Bob Weir and the Wolf Bros brought their 2023 winter tour to Port Chester, NY on Tuesday night for the first of four nights of great music and dancing at the Capitol Theatre. Bob Weir is front and center stage with the Wolf Bros. This is Bobby's band and this is his Wolf Bros show.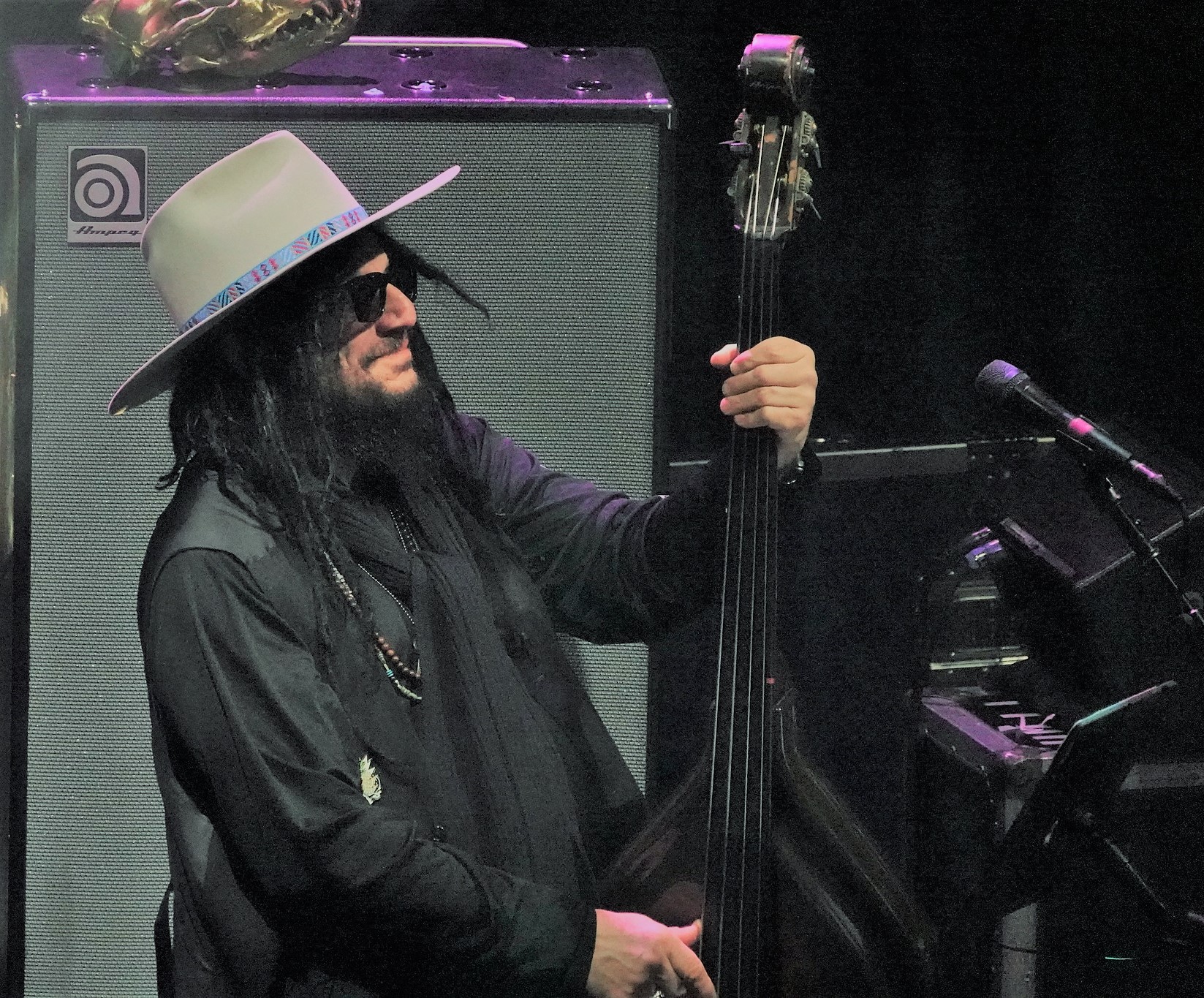 The Wolf Bros all play really well together. They've had the time to hone the music and they can all improvise & jam. Their secret ingredient is Don Was playing stand-up Bass. Don is a multiple Grammy Award winner, Producer of the Year, Best Album of the Year, Best Jazz Instrumental Album and Best Musical Album for Children. His influences are seen and heard throughout the Wolf Bros concert production. Don has a big warm smile when he is especially enjoying the sweet sounds from his spot playing the bass behind Bob Weir on stage right.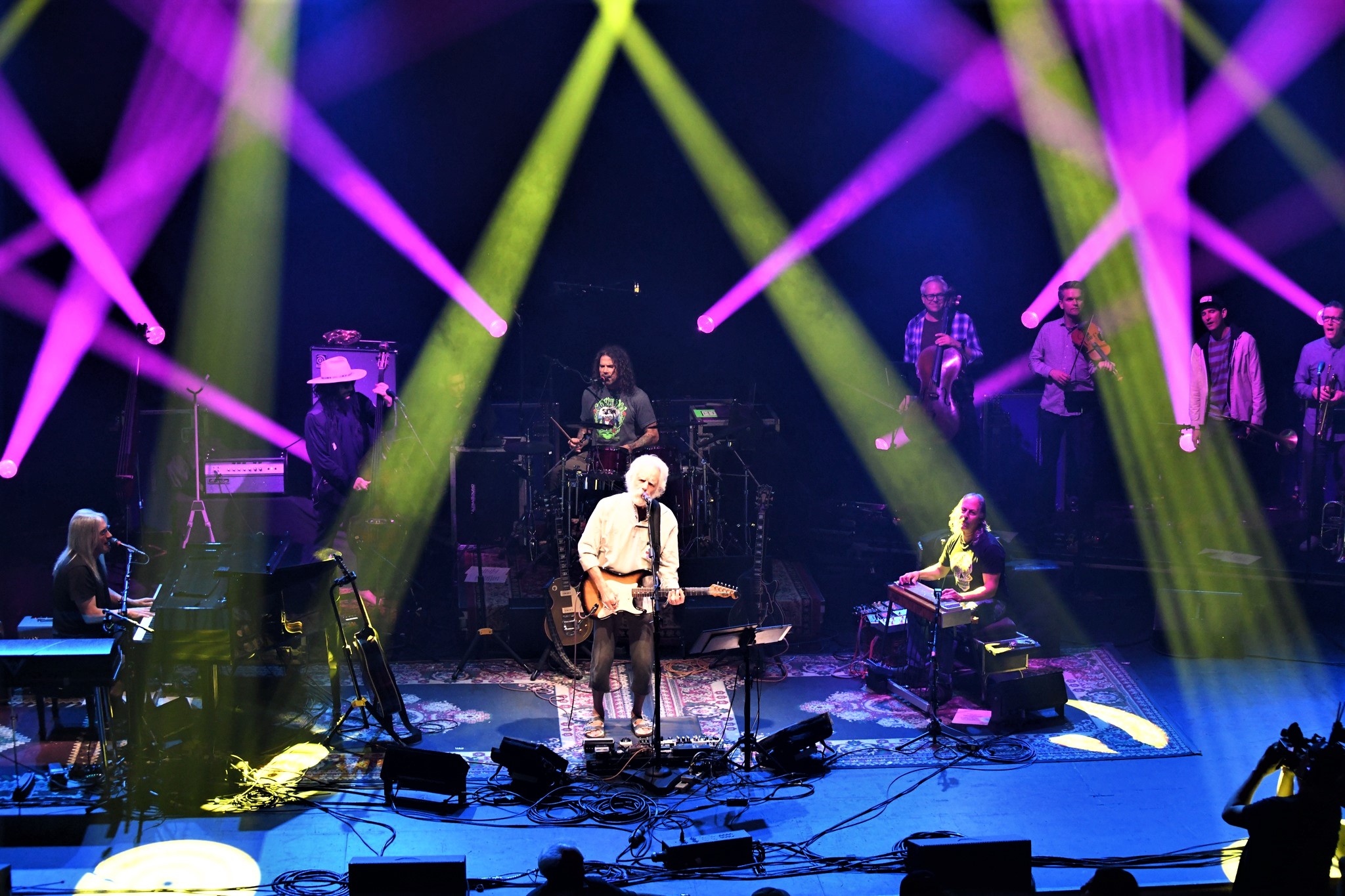 The Grateful Dead led the way when it came to live concert sound and Panaspot stage lighting. The Wolf Bros production takes the stage lighting to new levels and makes full use of the latest technological innovations. The stage lighting cues are a visual show unto itself and the lighting fully complements the music. The visuals are completely integrated into the overall concert experience. Bob Weir's front & center microphone is mostly bathed in a white light and the surrounding band has lighting rigs of various heights, colors across the spectrum, diffused, refracted, pinpointed and laser focused.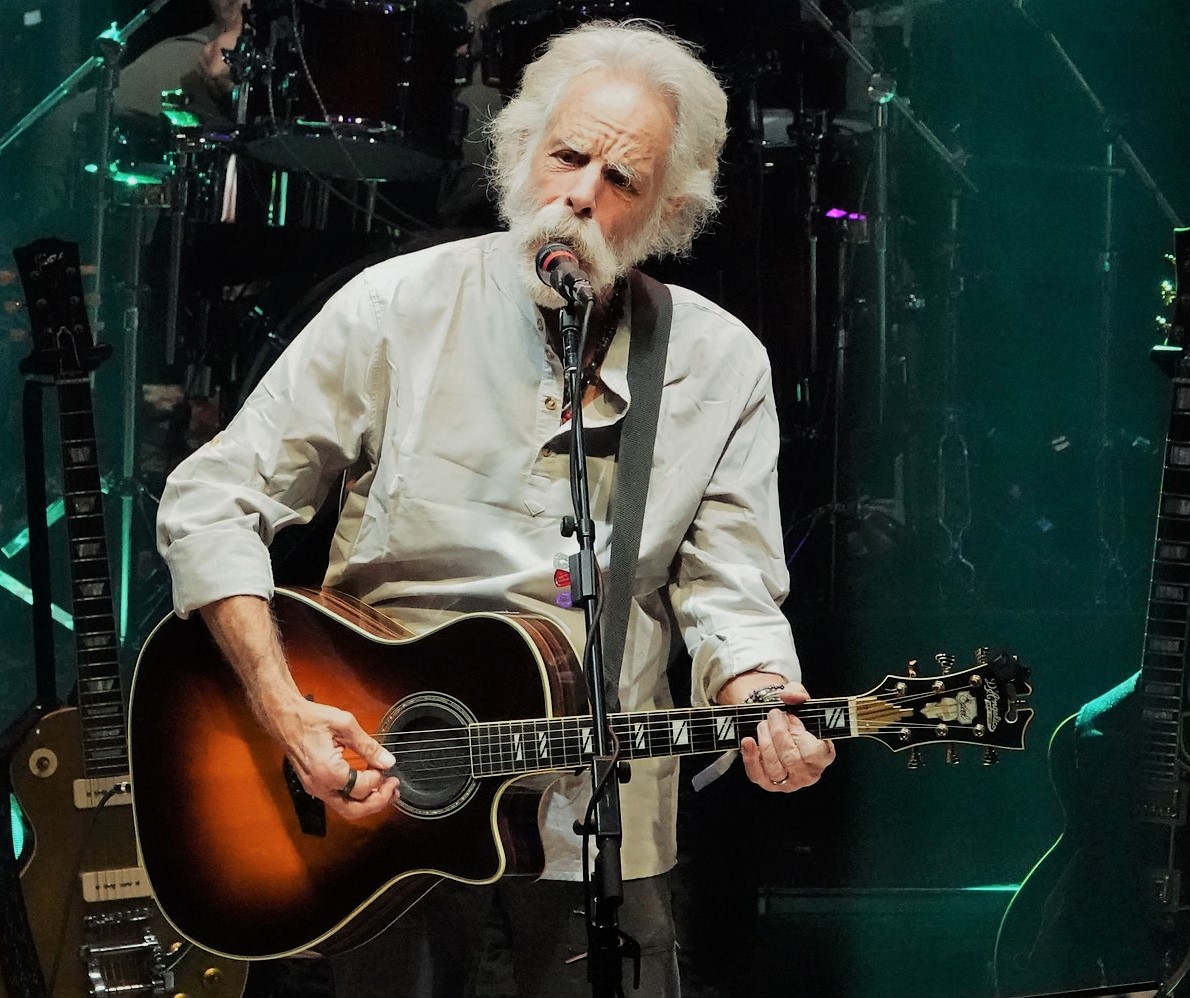 The song selection is a run through Bob's musical career. On Wednesday night, Only A River (Blue Mountain 2016) was treat to hear played live with a full band and horn section. Looks Like Rain (Ace 1972) was probably one of the best versions I've heard. It felt like the horns were always there and they just needed to be brought up in the mix. On Tuesday night, Black Throated Wind (Ace 1972), my first time ever seeing the song performed live and it was pleasure to hear Bob's voice shining through. The audience also seemed to thoroughly BTW and showed their appreciation. Weather Report Suite > Let It Grow (Wake of the Flood 1973) was the first set closer on Wednesday night. The horns section lead in, was soft and played to perfection. The Wolf Bros and the Wolfpack can play WRS every night and it would feel fresh & new and familiar.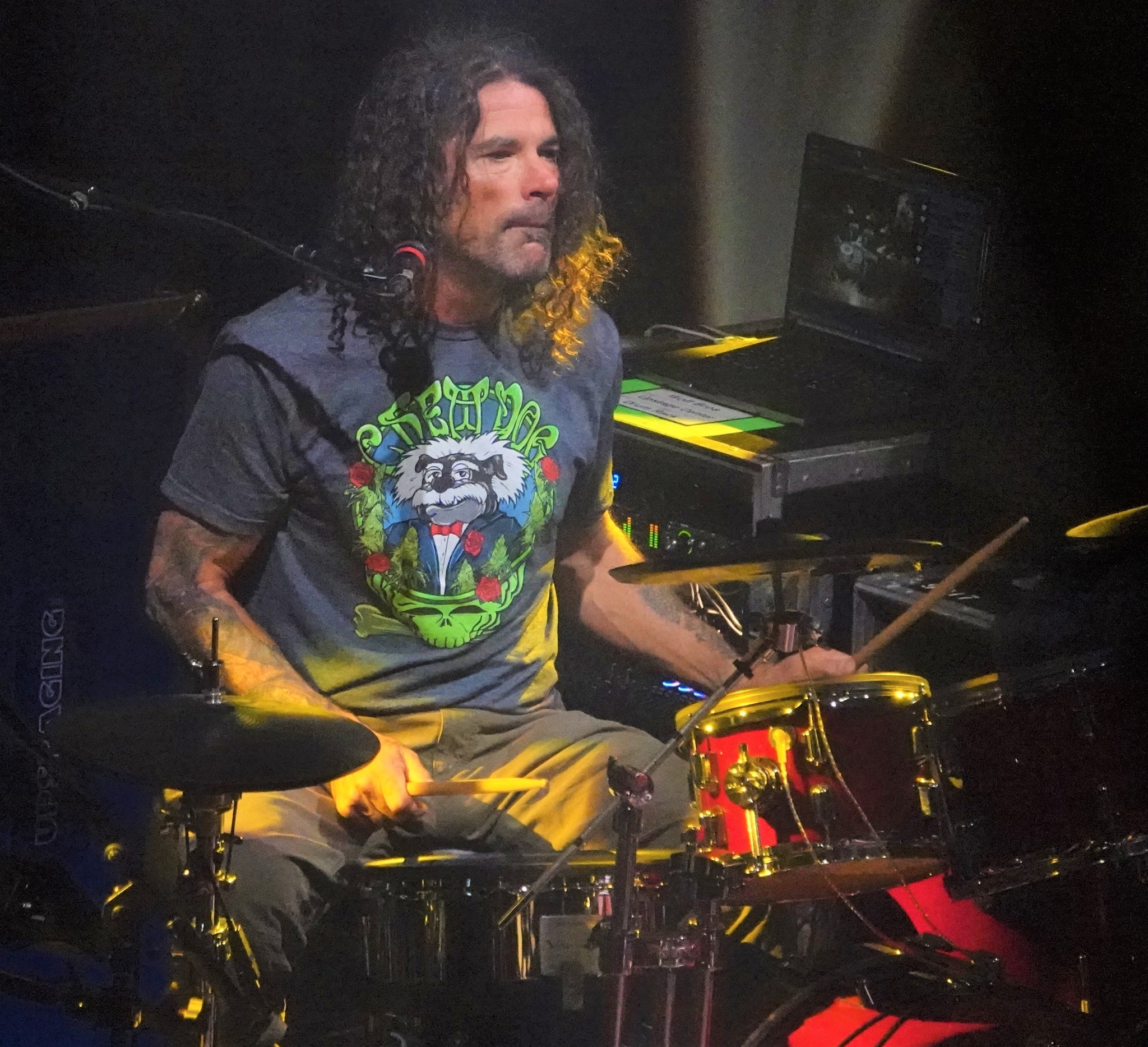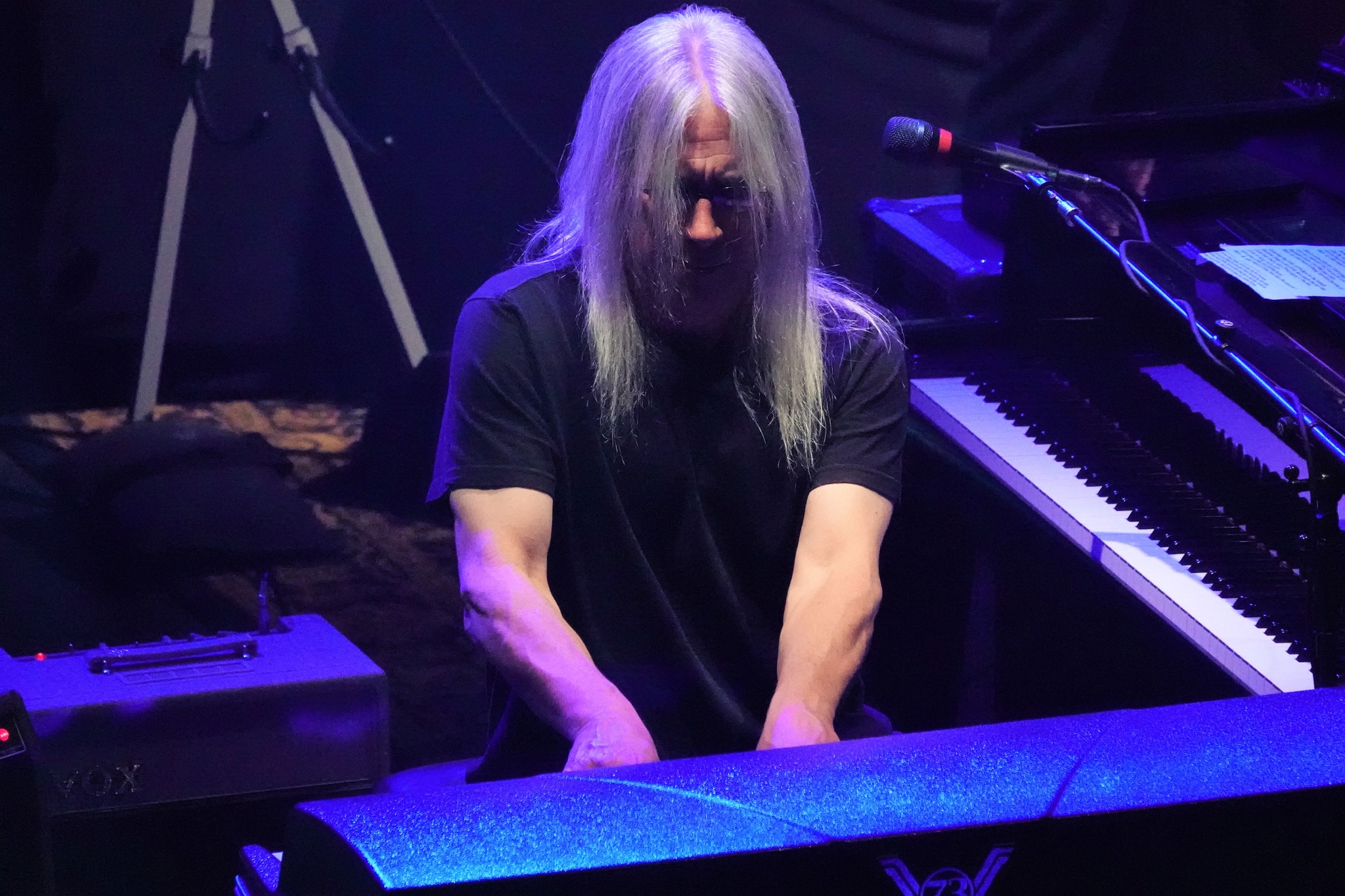 Bobby Weir and the Wolf Bros featuring the Wolfpack will be on tour for another month. After NY Capitol Theatre shows, it's onto the Atlanta Symphony Hall for three dates, February 17-19 with the Atlanta Symphony Orchestra. The tour will make stops throughout the Southeast, the Midwest and wrap-up with two shows at the Ryman Auditorium in Nashville March 11 & 12. Everyone who can, should go see this great show and catch Bob Weir with this top-notch production.