Which is the best version of Phil Lesh & Friends to play at the Capitol Theatre? The best version is the band that's playing the night you're going to see them. From a rotating cast of musicians, Phil Lesh has now played 100 shows at the Capitol Theatre since the reopening in September 2012. Starting in November of 2012, Phil Lesh played his first show at the Theatre since the Grateful Dead last played at the venue in February 1971. From that very first evening, it was apparent that this was going to be a special destination for Phil Lesh to play and a welcoming venue for Phil's fans to see him.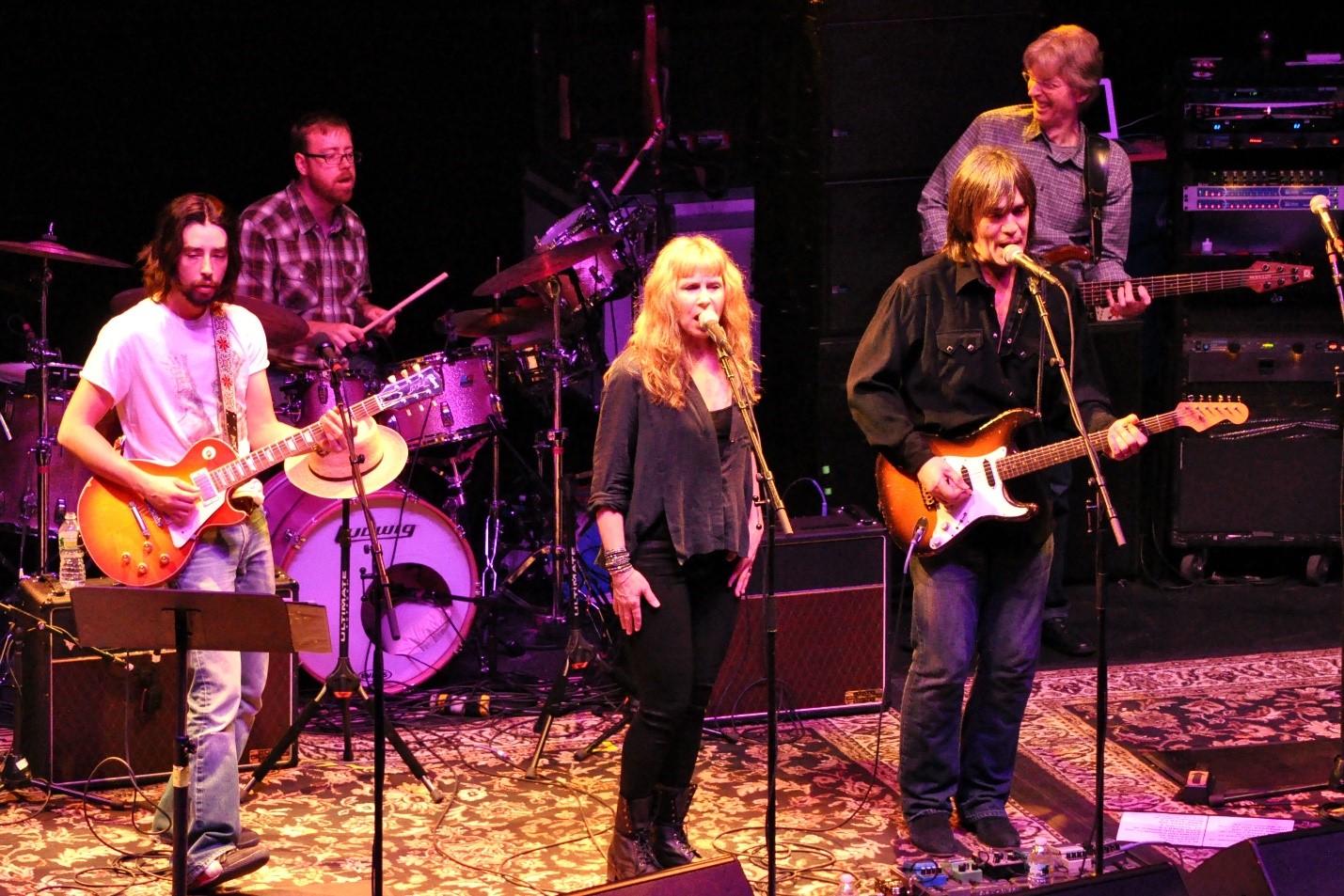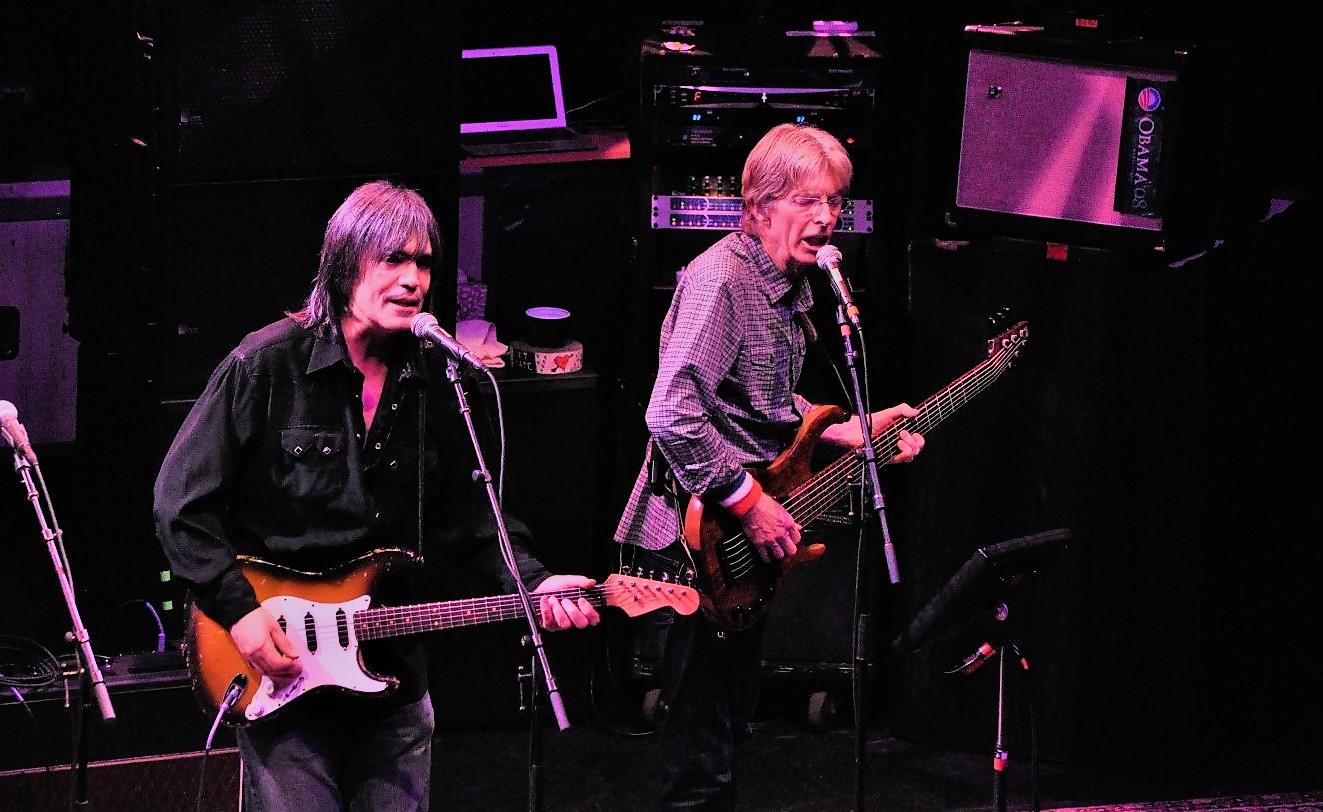 In 2013, the Capitol Theatre hosted a 9 show Furthur residency and on the final memorable night, Pete Shapiro and Trixie Garcia dedicated the grand opening of Garcia's at the Capitol Theatre.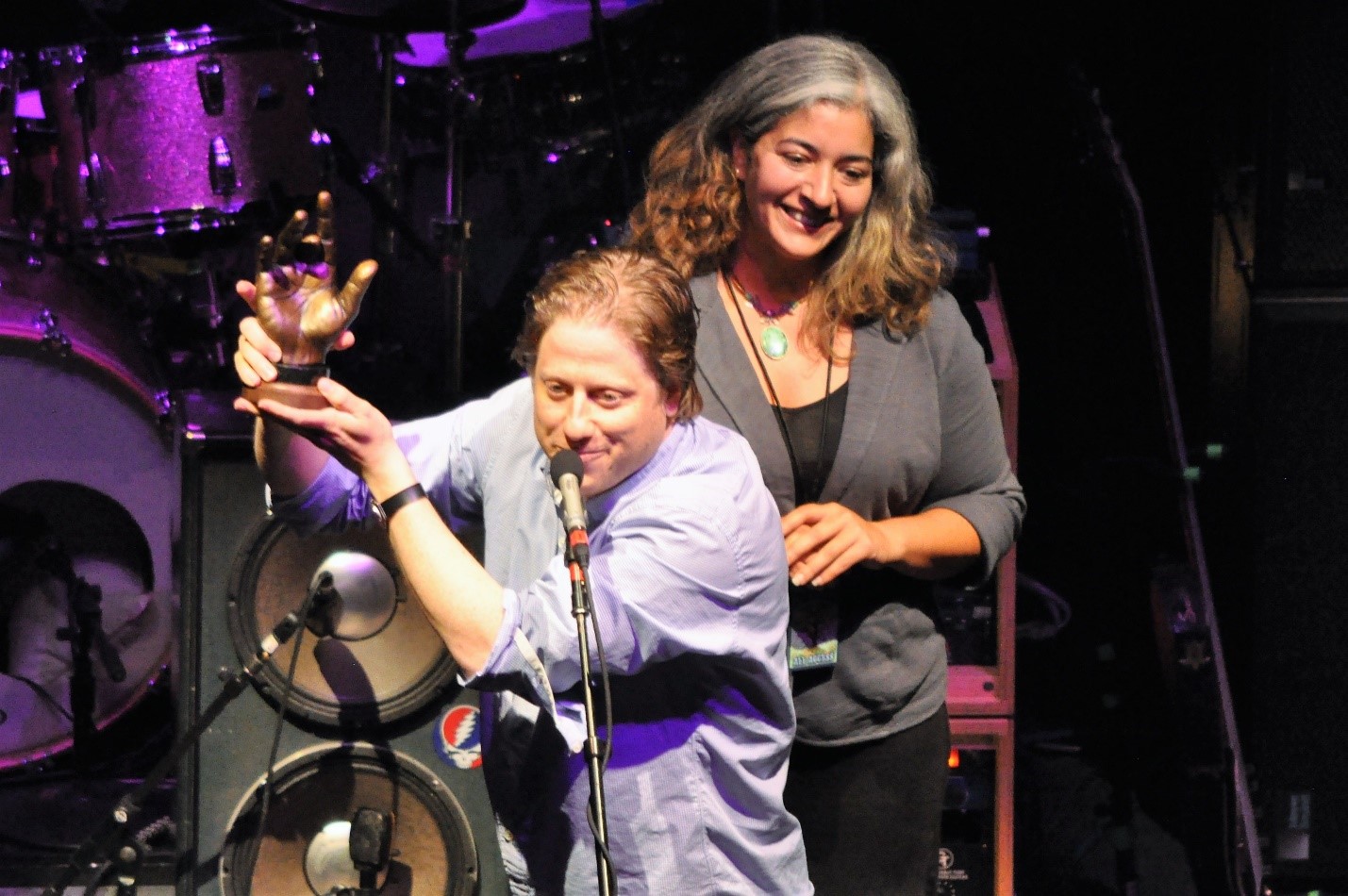 Later in 2013, Phil returned in July with Friends that included John Scofield and in November Phil's Friends featured Anders Osborne and Luther Dickinson.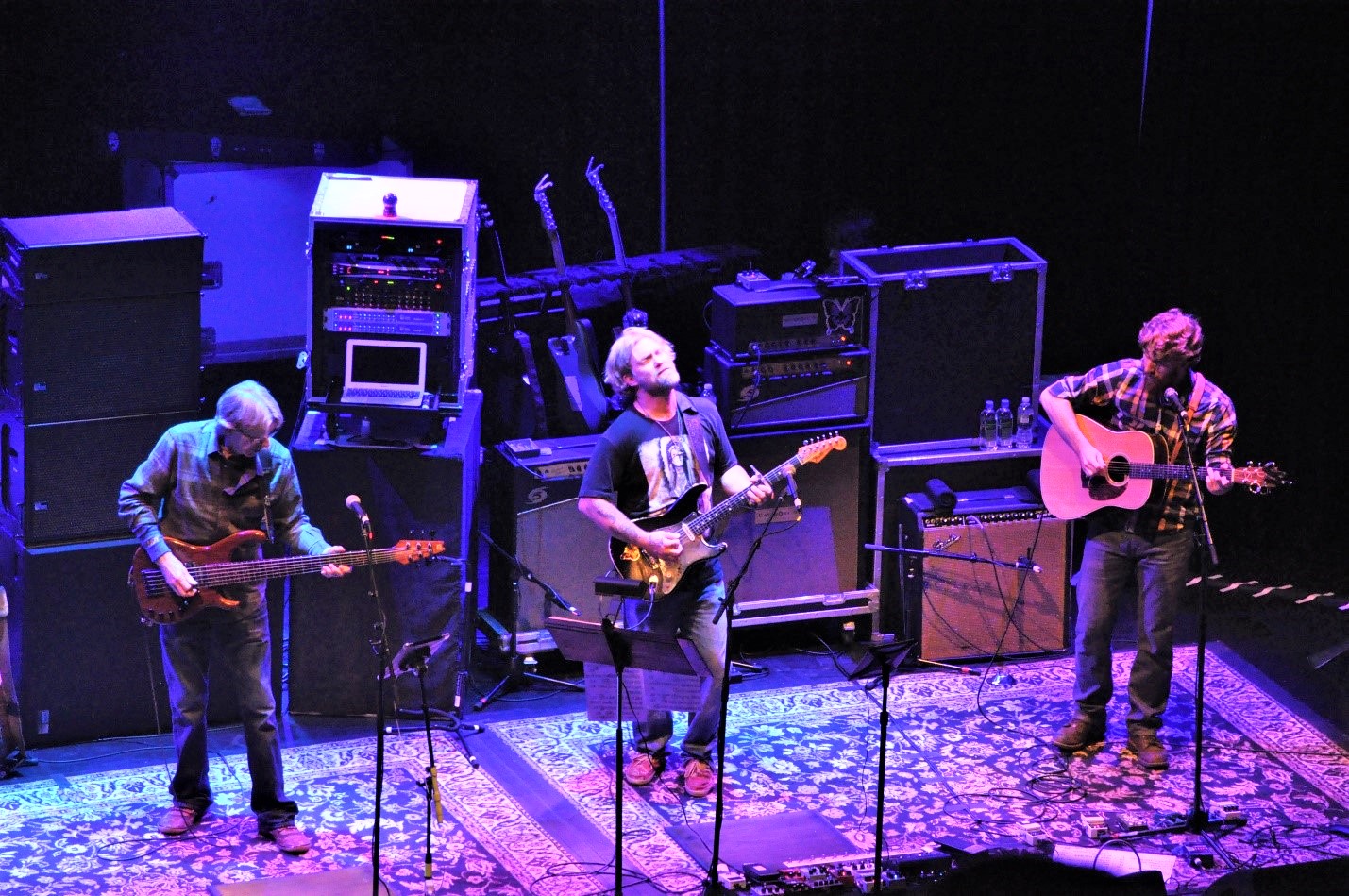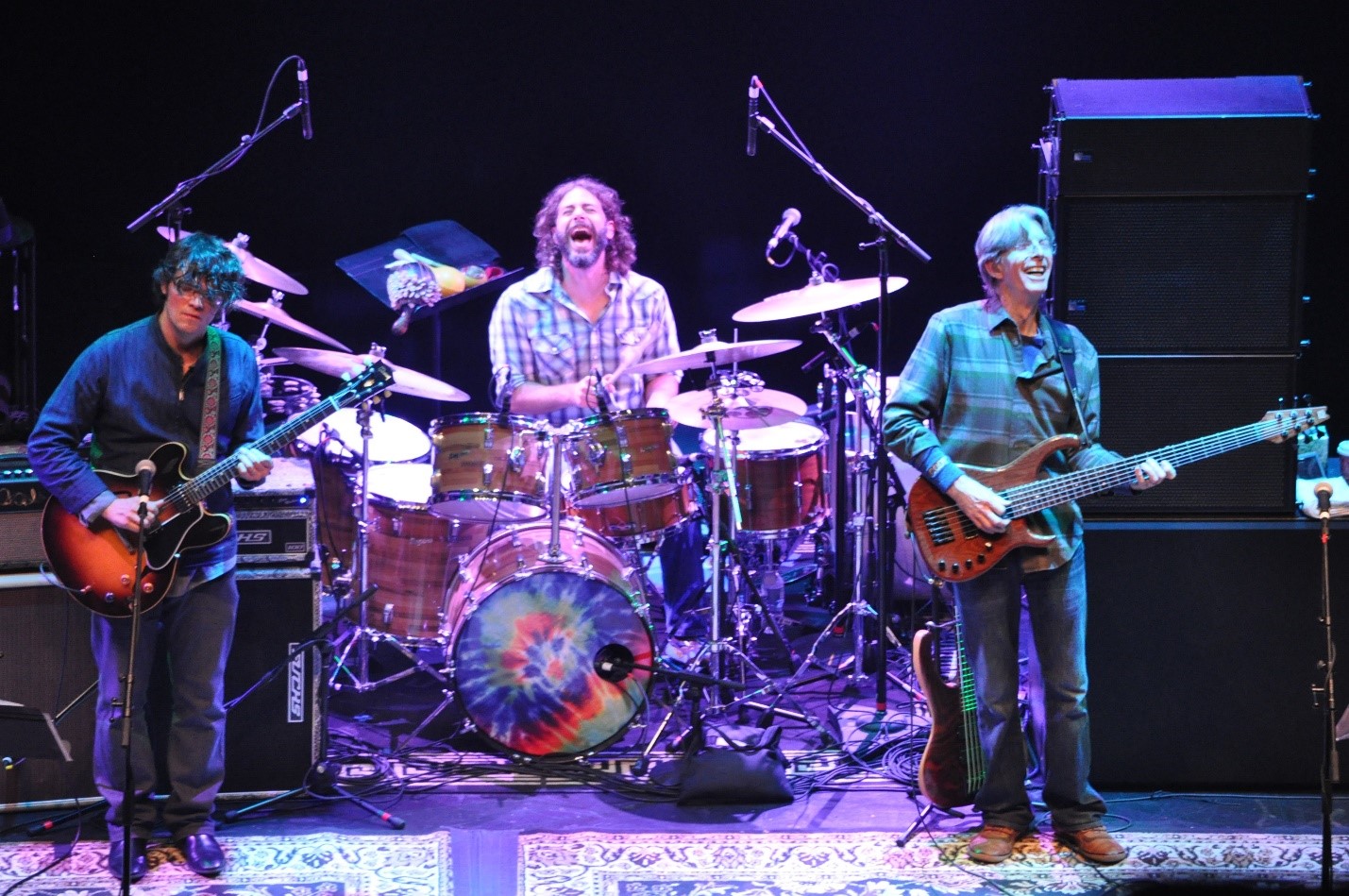 The one group of Phil's friends that everyone wanted to see play together on the Capitol Theatre stage was the PLQ, Phil with Warren Haynes, Jimmy Herring, Rob Barraco and John Molo. The PLQ played two reunions at the Capitol Theatre in 2016 and 2021.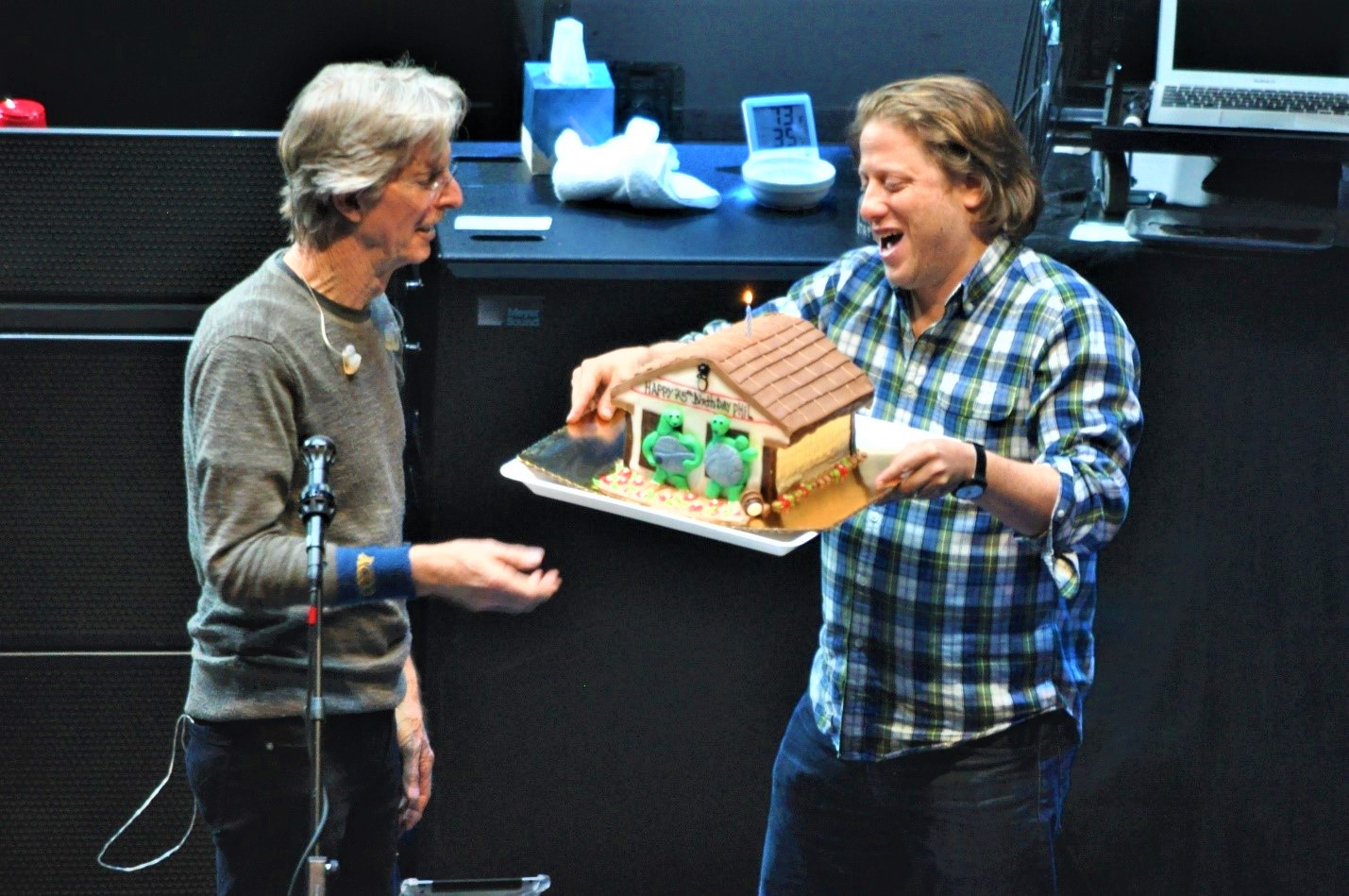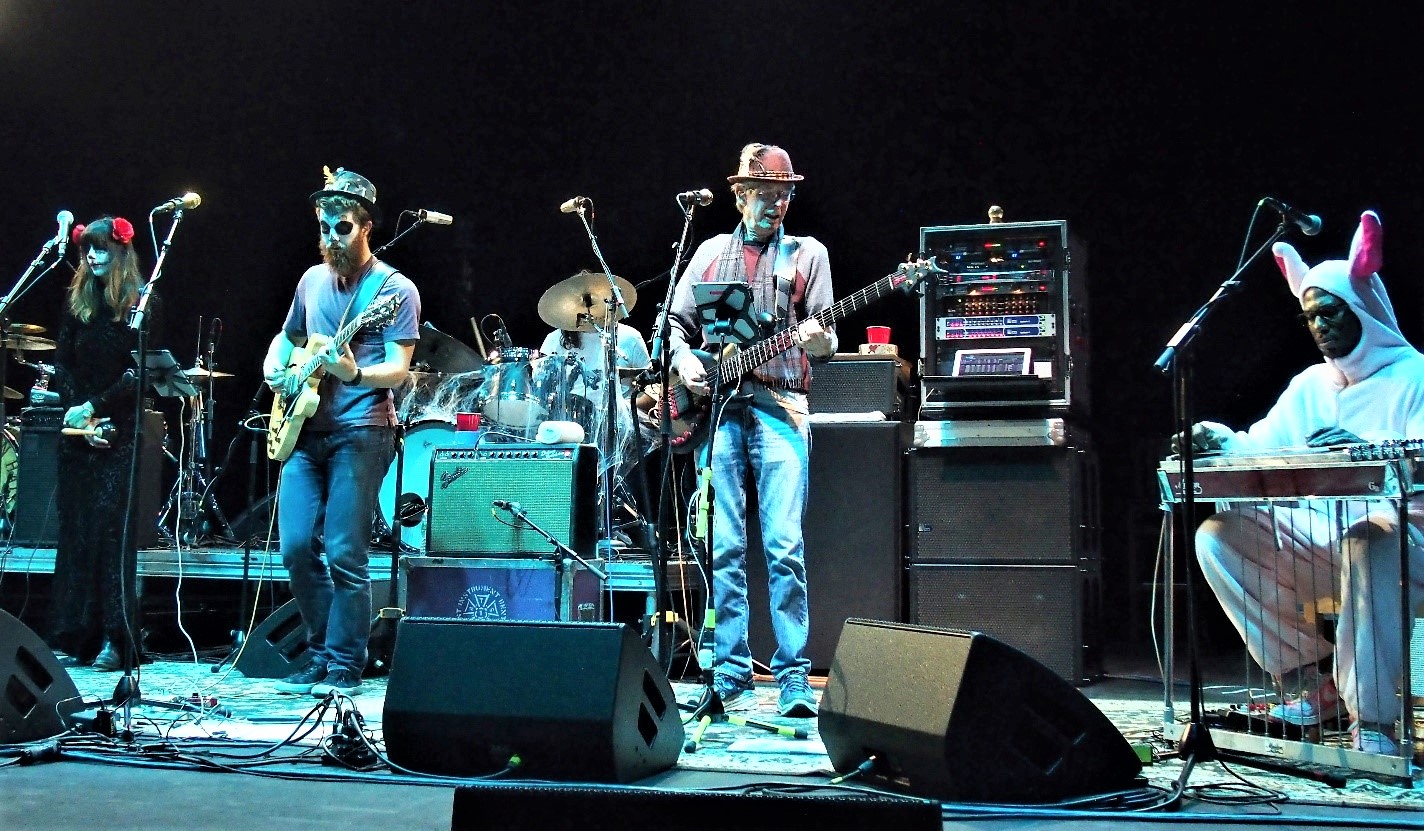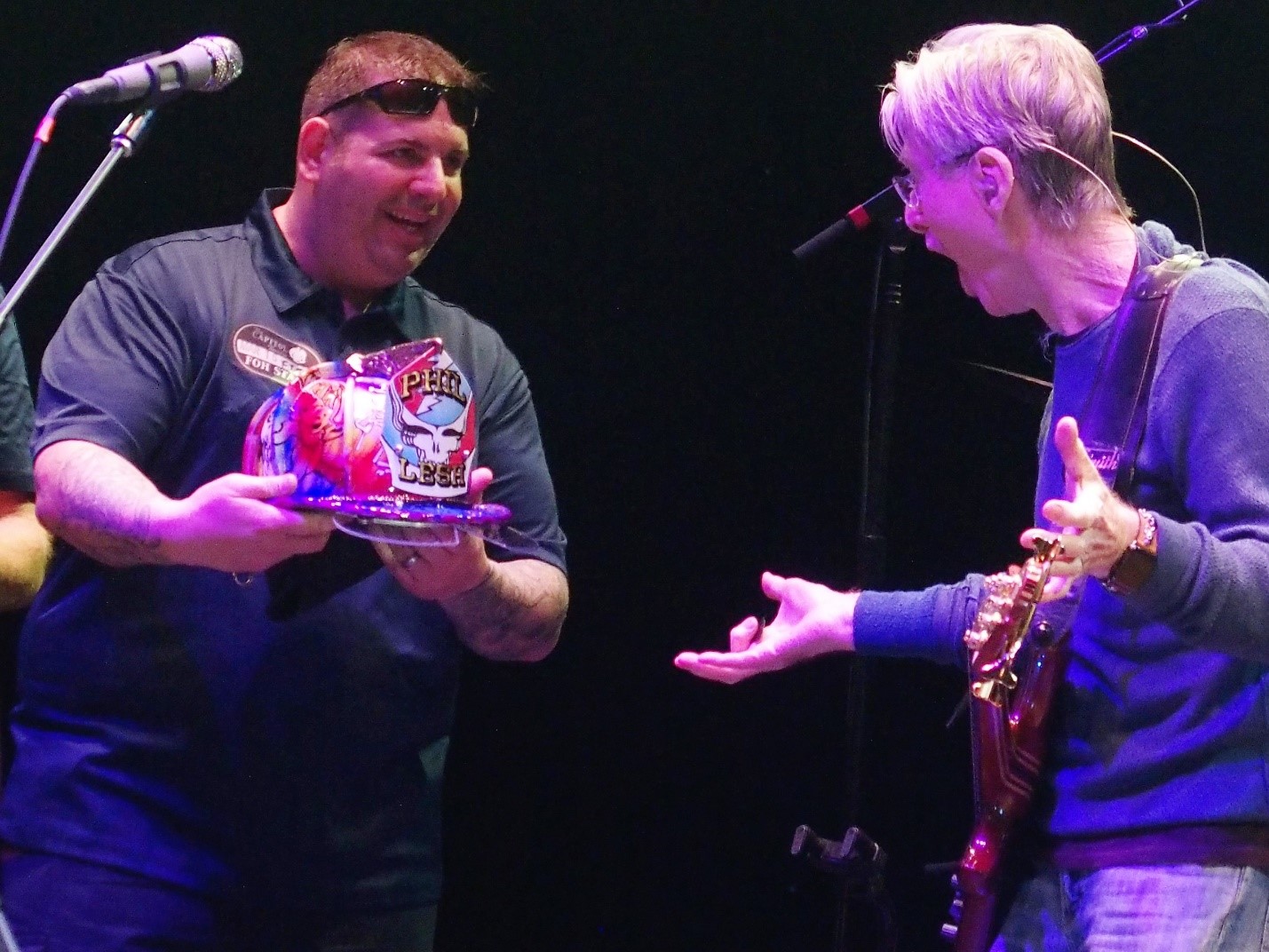 The Capitol Theatre annually celebrates Phil's birthday with a show on March 15 and Halloween/Philoween in October.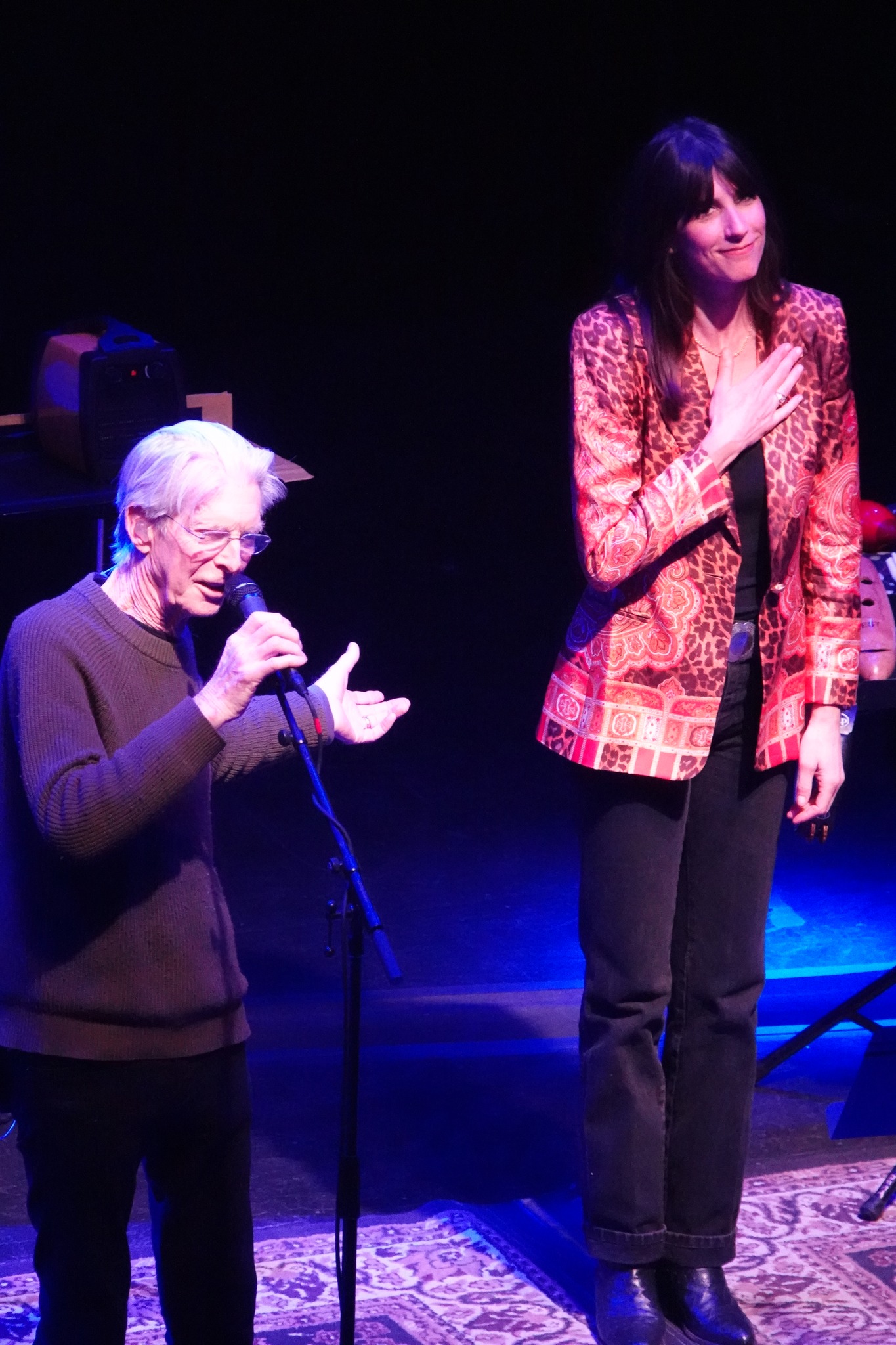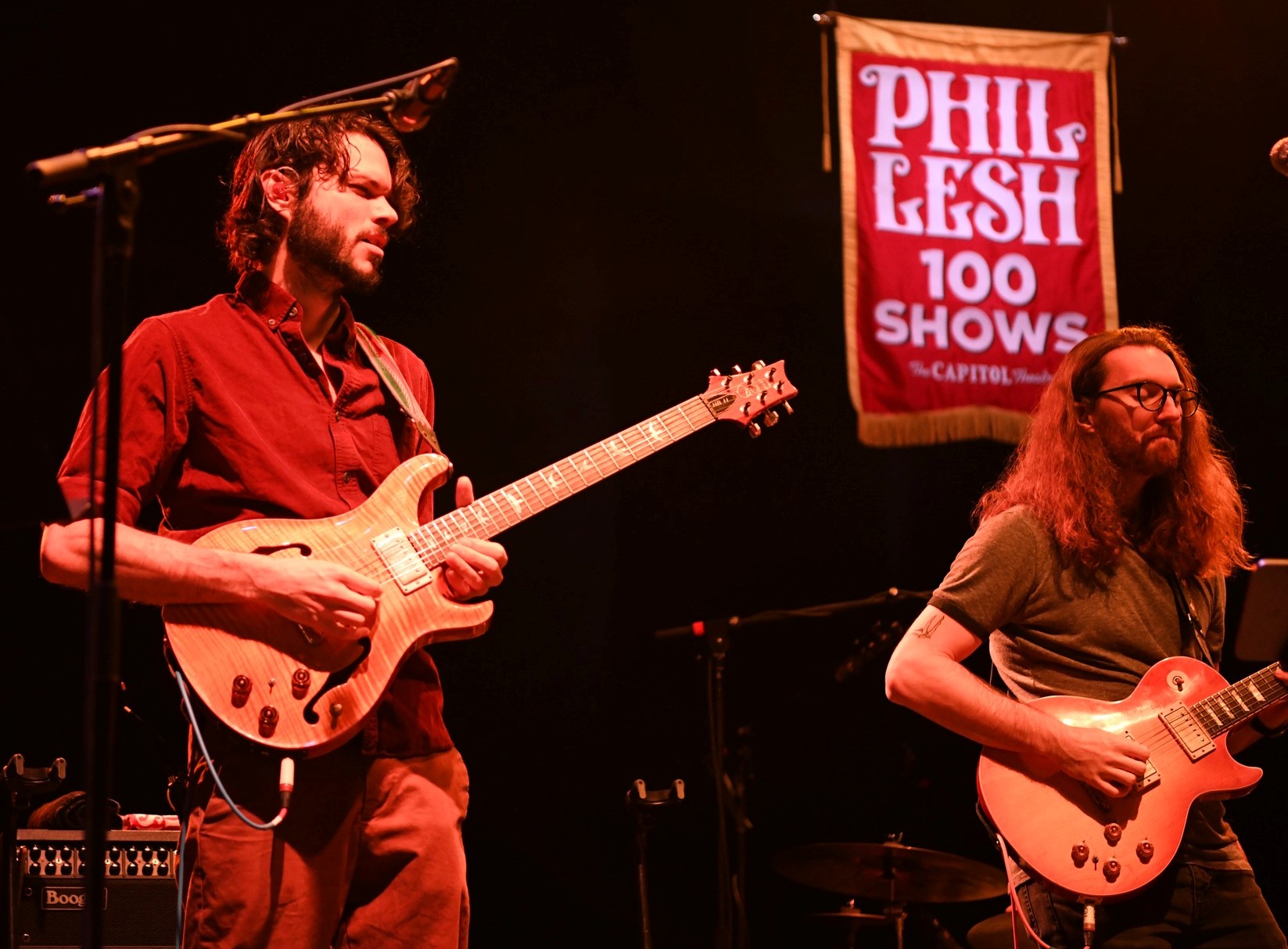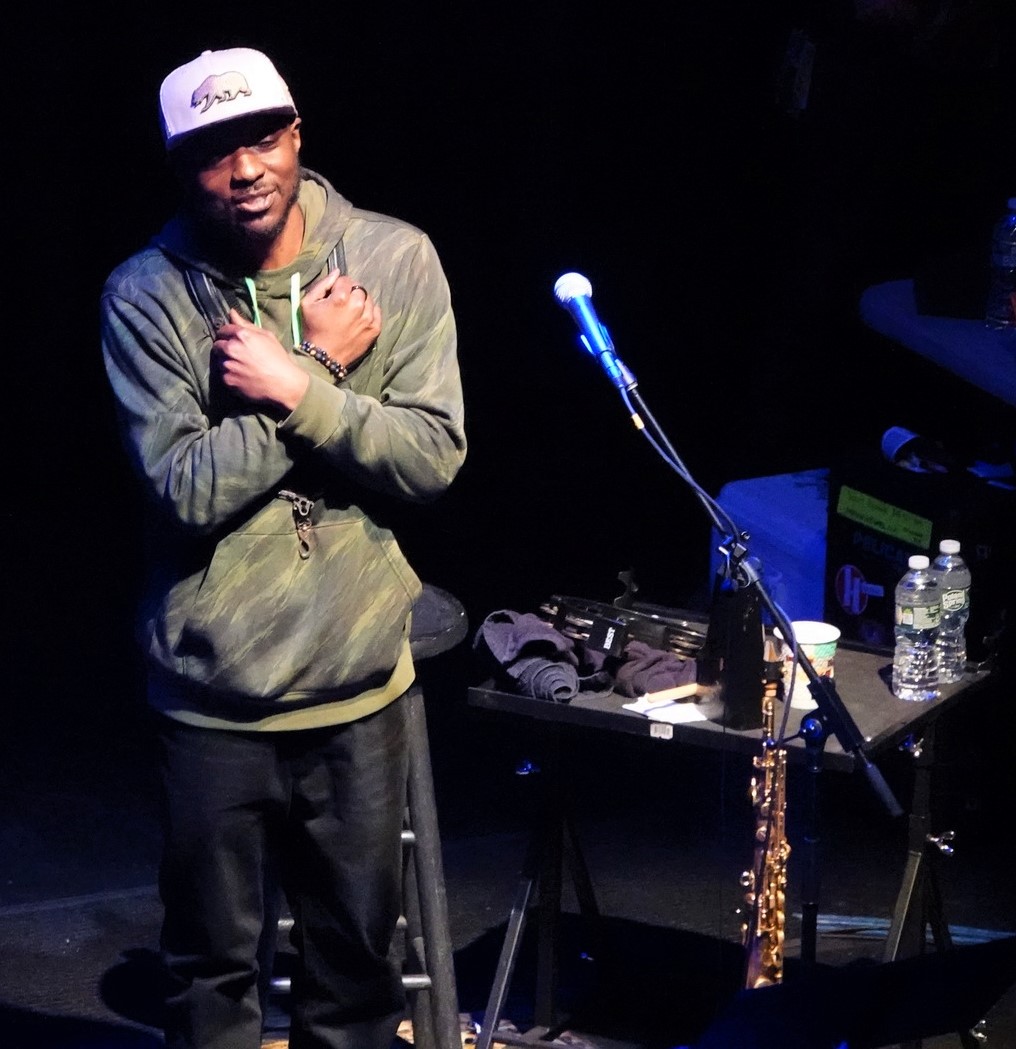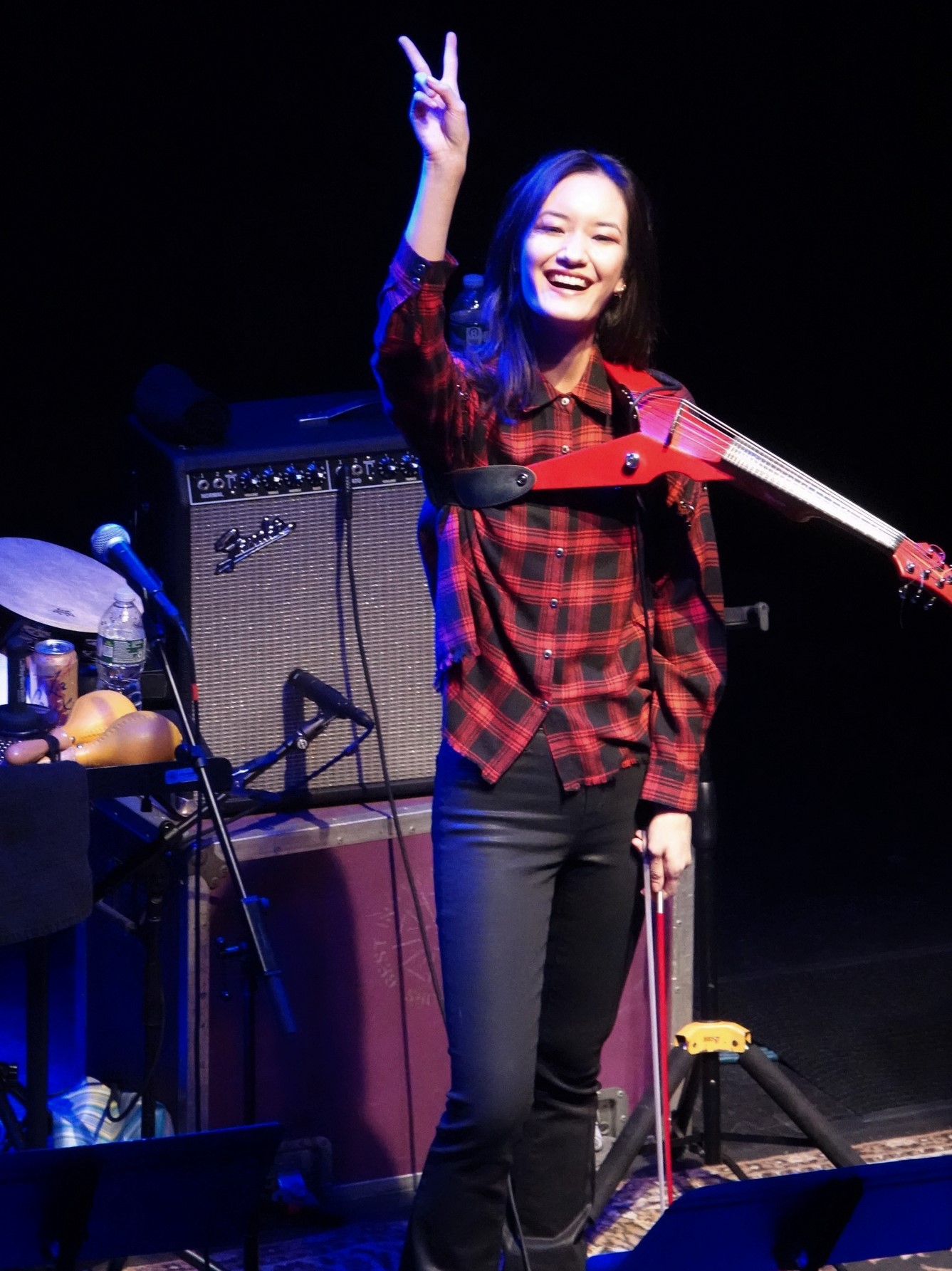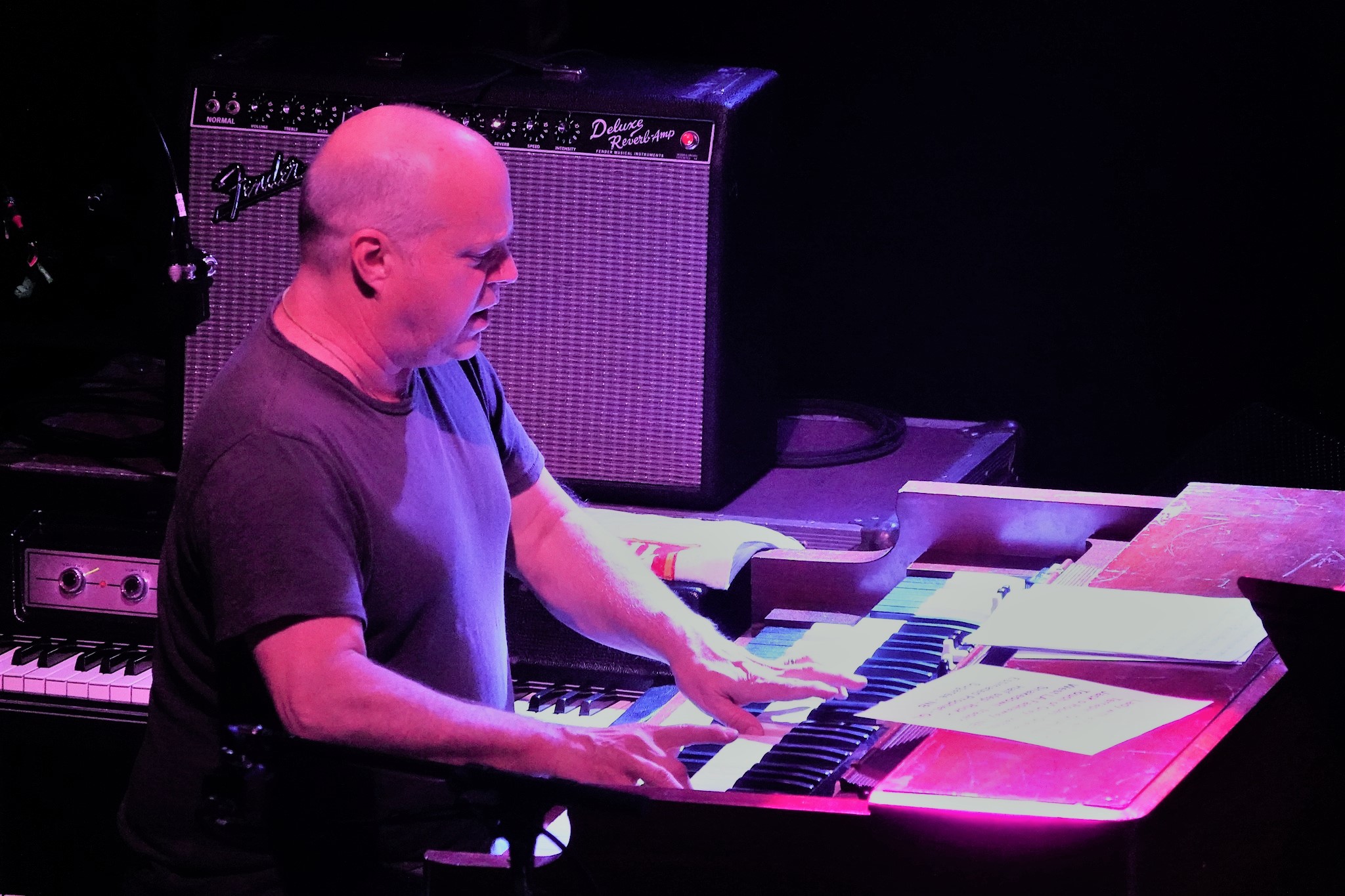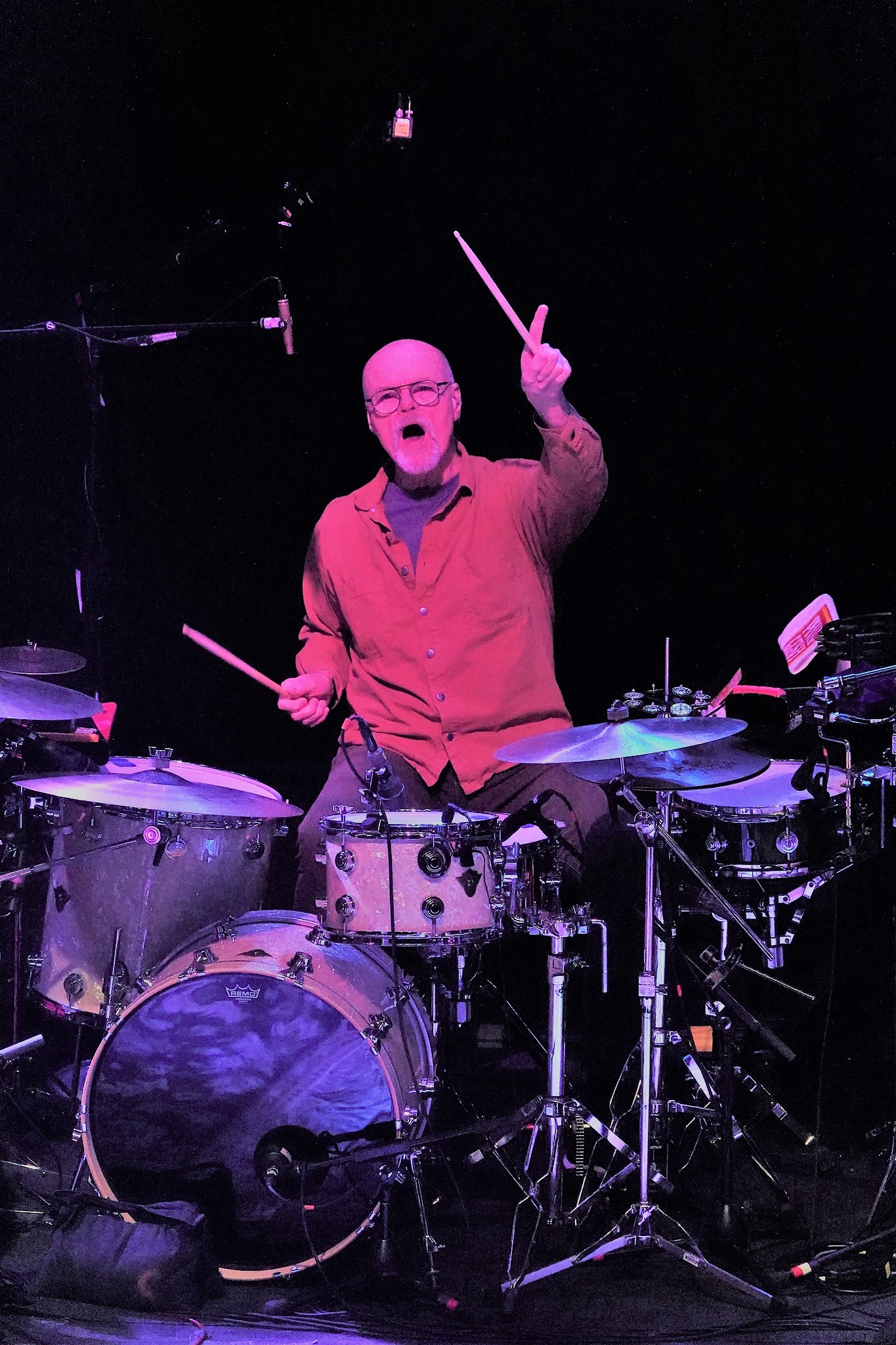 For the milestone of Phil's 100th performance, the Friends included Rick Mitarotonda from Goose and Grahame Lesh playing lead & rhythm guitars, John Medeski on keys, Nicki Bluhm on vocals, James Casey on vocals and saxophone, Katie Jacoby on electric fiddle/violin and John Molo on drums.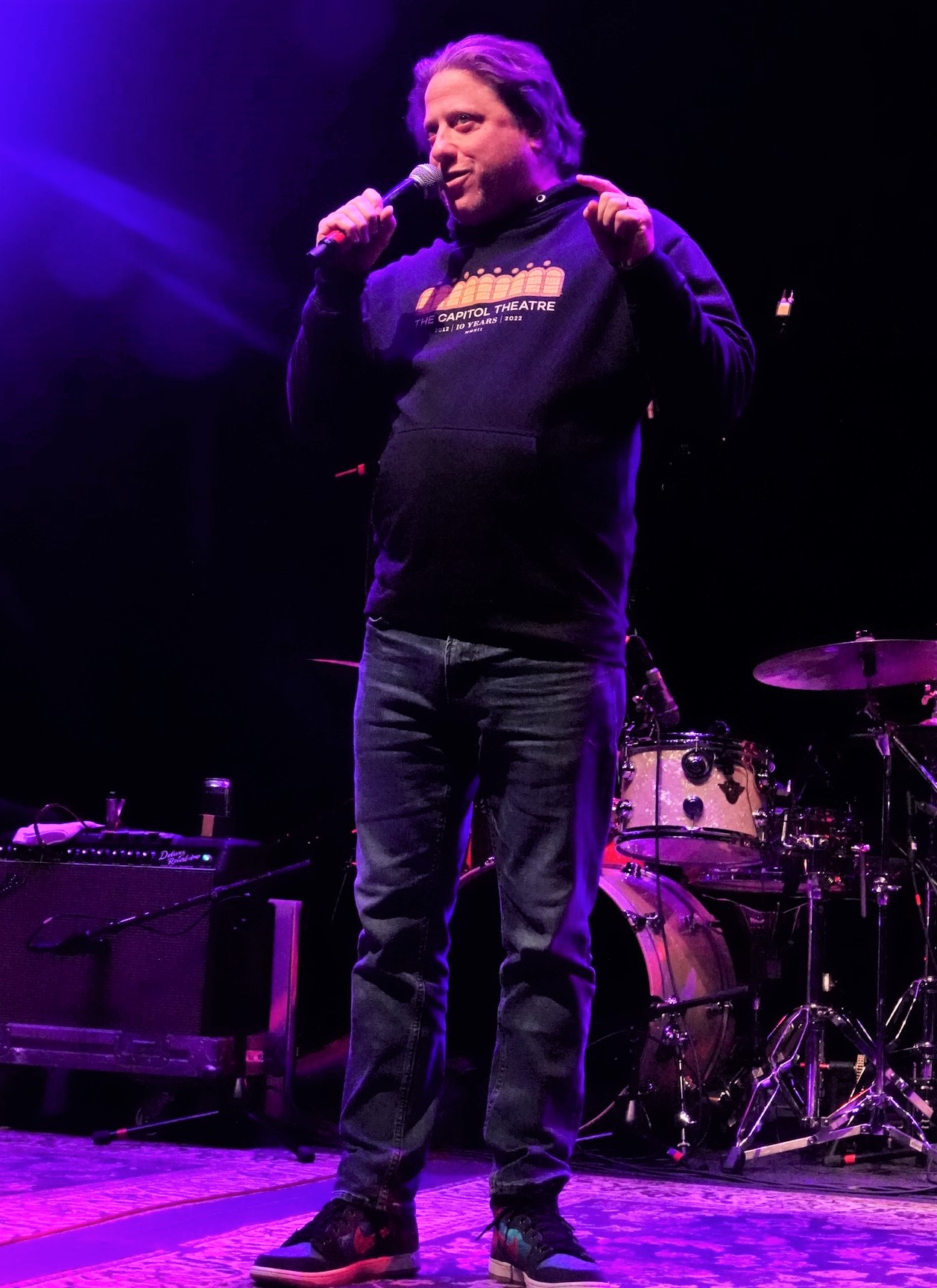 Pete Shapiro started the show's festivities with a stage announcement & dedication thanking Phil for all of the special evenings and the unveiling of a banner "PHIL LESH 100 SHOWS The Capitol Theatre" to be forever hung in the Capitol Theatre.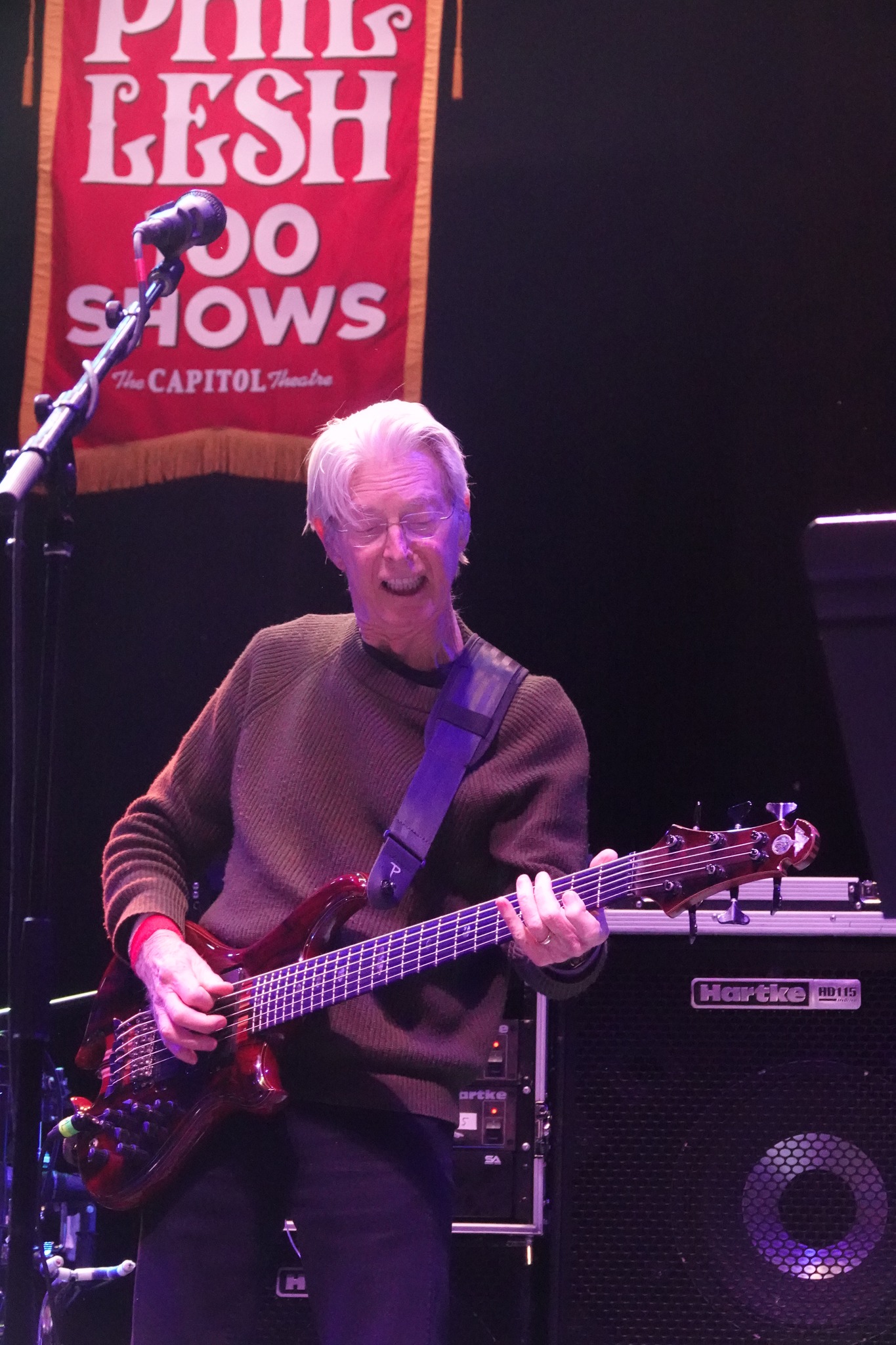 From the opening song, Tennessee Jed through the encore, Brown Eyed Women, there were many great highlights to this 100th performance. Phil is generous with featuring every musician in a song they can own and sharing the stage spotlight. There's enough space for everyone to play, to solo and integrate their musicianship into the songs. Of special note was Nicki Bluhm singing lead on Turn On Your Lovelight. Phil's American Beauty masterpiece, Box of Rain was played well, the harmonies were perfect, the song is an excellent first set closer and James Casey taking the lead vocals on Shakedown Street, making it a participation sing-along with a call & response interaction between the audience and his alternating lead vocals.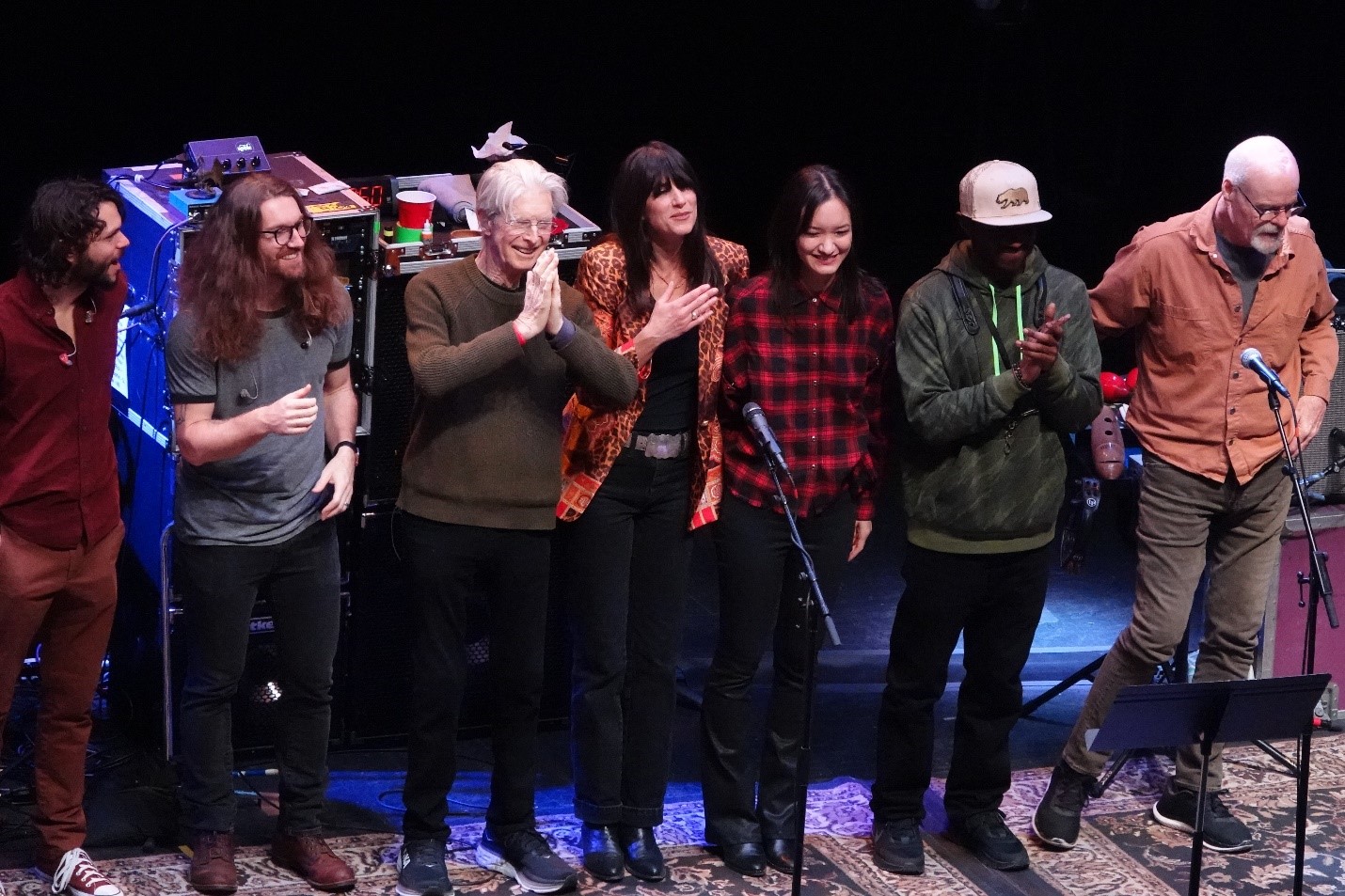 Check out more photos from Phil Lesh & Friends' 100th show at the Capitol Theatre.