It's always a pleasure to see a Jorma Kaukonen play live. Seeing him play solo in the small 450 seat acoustically perfect theatre, it's a memorable evening, rich with reflections of the past 45+ years seeing Jorma and living in the present. The Egg Center for the Performing Arts in Albany, NY is one of those buildings that you can drive by hundreds of times and it always draws your attention. The building is the most prominent feature of the Albany skyline. Inside the Egg's smaller of its two theatres, the Swyer is a modern stage, near perfect sight lines, great lighting and excellent acoustics.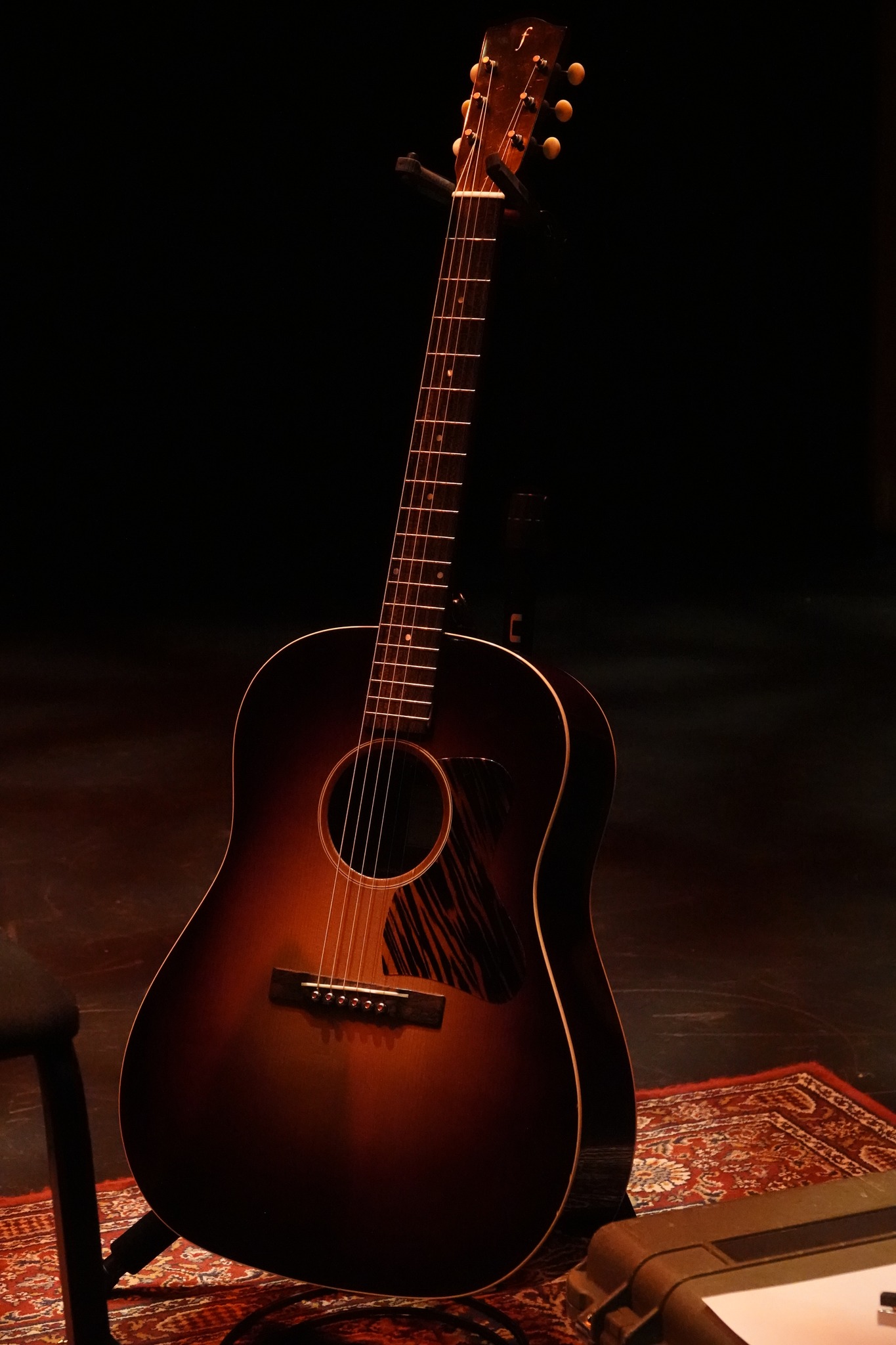 Jorma played two hour long sets. His set list song selections will always vary from show to show. He will play the familiar favorites and often an unexpected rarity or two. Playing solo is not easy, there's no drummer to hold the time, no bass or no rhythm guitarist. The soloist owns it all. Jorma kept the time and the melody, he played the rhythm and the lead, and he sang. He really does it all and it is a treat to watch it all come together. Jorma also took a few moments to promote his newly re-issued Christmas album on vinyl. It's the perfect Christmas stocking stuffer. A copy of the album was propped-up on the stage next to the monitor. Jorma shared an amusing anecdote about how he originally came to make the album for Relix Records. And of course the album was for sale at the concession. Jorma's Christmas album can also be purchased online from the Fur Peace Ranch website. Get your reissued copy now while they last. There are only 2500 and when they're gone, they are gone.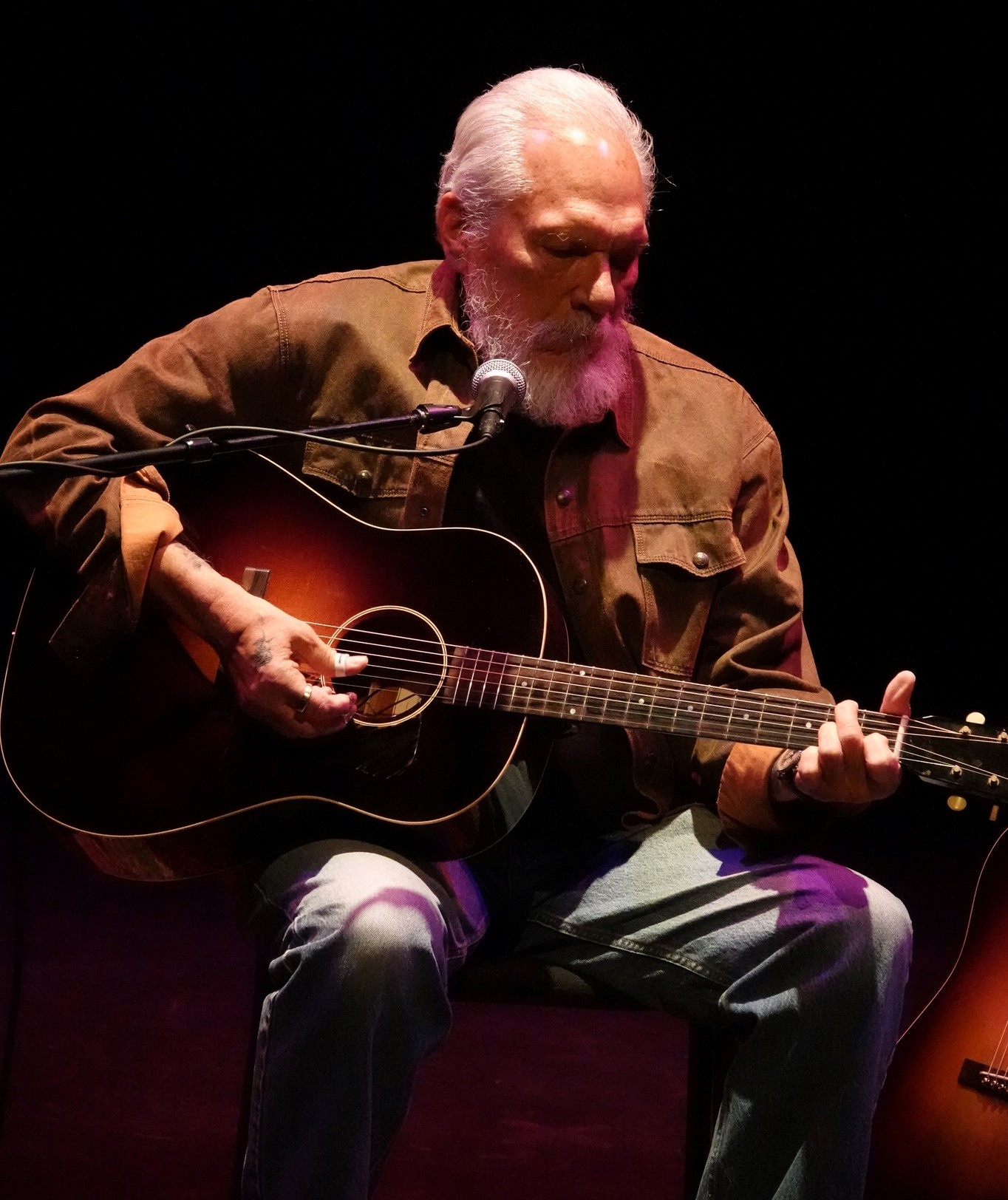 The second set was a deep dive into a musical treasure trove. The closing songs were a perfect way to wrap-up an entertaining evening. The second set included Death Don't Have No Mercy, Good Shepherd and Keep Your Lamps Trimmed & Burning. Hearing Jorma play Keep Your Lamps Trimmed & Burning solo is a very different experience than when the song is performed live with Jack Casady and Larry Campbell & Teresa Williams. I love hearing Teresa make this song her own. Jorma's solo version is as close as the song can get to its original blues roots. For the encore Jorma played the one song I always want to hear, the spell-binding Embryonic Journey.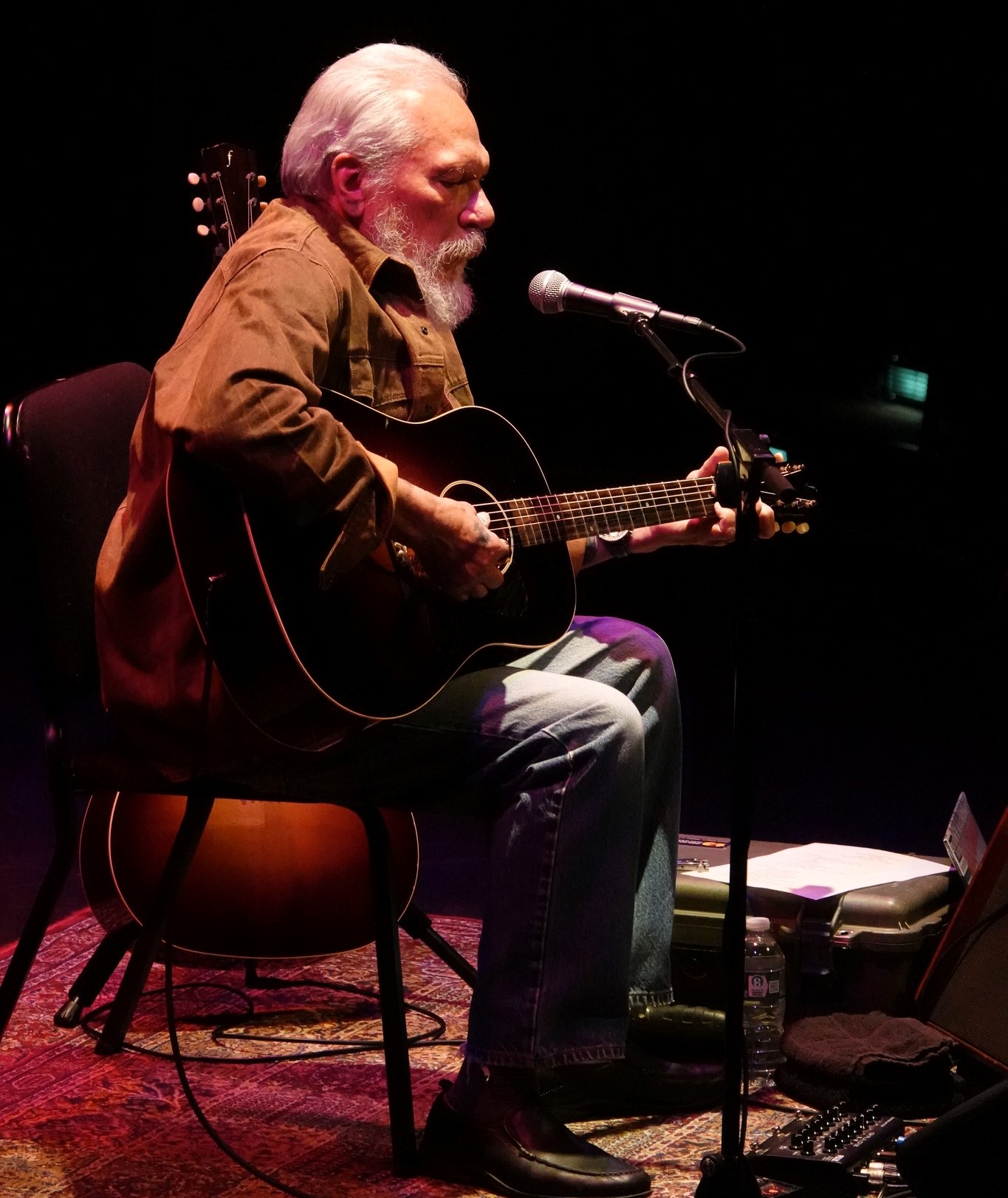 These are final shows for 2022. Jorma ends his late fall east coast tour tonight (12/15) in Sag Harbor on the east end of Long Island. His next shows on the calendar start in late February 2023 starting in Florida and working his way through the mid-Atlantic and into the north east and New England in early March. A very happy 82nd birthday to Jorma on 12/23. "Every year is a blessing."