Inspired by the traditional as well as the unconventional, The Wooks have established a distinctive sound through original songwriting, exceptional musicianship, and outside influences ranging from jam bands to Southern rock. While their origin stories are diverse, all four members of The Wooks have forged a common bond that honors individuality and innovation. But with minimal shows to road-test the material on Flyin' High, Cooke speaks for the band when he says he's eager for fans to discover these new songs—on the album as well as the stage. "This band is definitely not a band that is set on keeping things to the way they sounded on the record," he says. "We're all about keeping these songs fresh and new-sounding as shows go on.
The Wooks are ambassadors for Can'd Aid, a nationally recognized nonprofit that rallies volunteers from all walks of life to build thriving communities; through their work with Can'd Aid, they've performed and donated instruments to schools and underserved youth.
"I first heard the Dead when I was 11 or 12 when I raided my mom's CD collection and she had the "Best of: Skeletons from the Closet" CD. I wore it out on my CD player over the course of a few months, but I soon became aware that this was only the tip of the iceberg. My next Dead album was the four disc "Closing of Winterland" album from the 1978 New Years Eve show in San Francisco. This was my first taste of the live Dead sound and I was obsessed. The crowd energy and extended improvisations were unlike anything I had before up until this point. Keep in mind I was a 12 year old kid living a pretty sheltered life in Connecticut who didn't come from a particularly musical family. My mom is a child of the seventies and I learned a lot about classic rock from her, but no one else in my family was particularly musical. The majority of music I had been exposed to up until this point was classical piano music and pop music on the radio. I became obsessed with rock music from the 60s and 70s in large part because they represented something so different and exotic compared to my mundane and sheltered suburban life.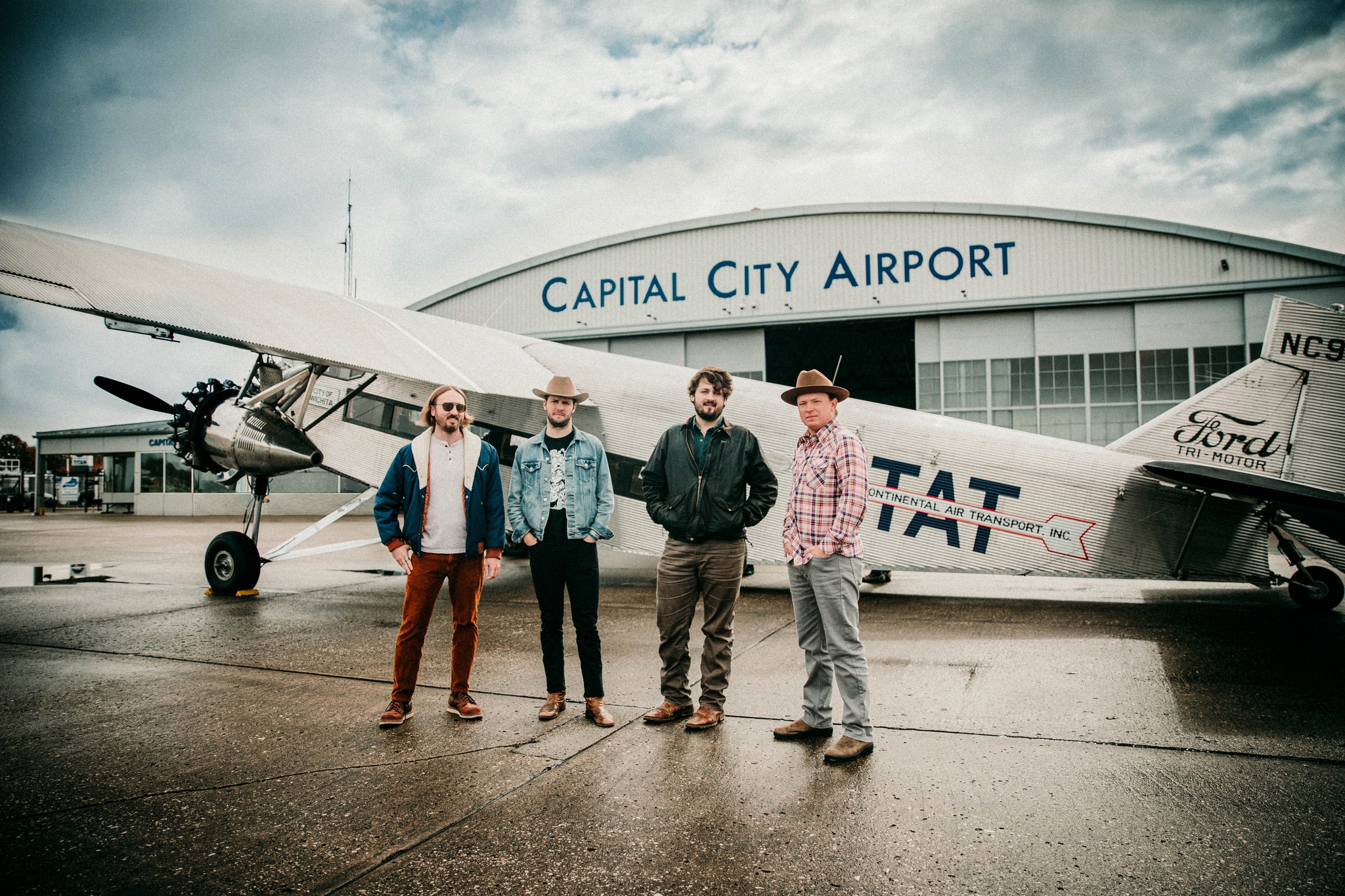 I soon began to collect Grateful Dead albums. The "Europe 72" live album and "Reckoning" albums were particularly impactful for me. I was particularly into the 1970s era dead, I'm not sure why. Maybe it was the fact that some of my first live records like "Winterland" and "Europe 72" were from this era and I just loved the sound of that particular era of the band. I loved the music itself, but I also became fascinated with the culture of the music. I was far too young to have been able to see the dead in their heyday, but my imagination of the experience was incredibly vivid. I was a young teenager living out my sheltered life, but dreaming of going to dead concerts in the 70s wearing tie-dye and taking psychedelics. It seemed like this magical universe that one could transport in and out of. I longed to be a part of it. I was also learning guitar at this point and I learned an incredible amount of musical vocabulary from learning Grateful Dead songs and jamming along to their live albums.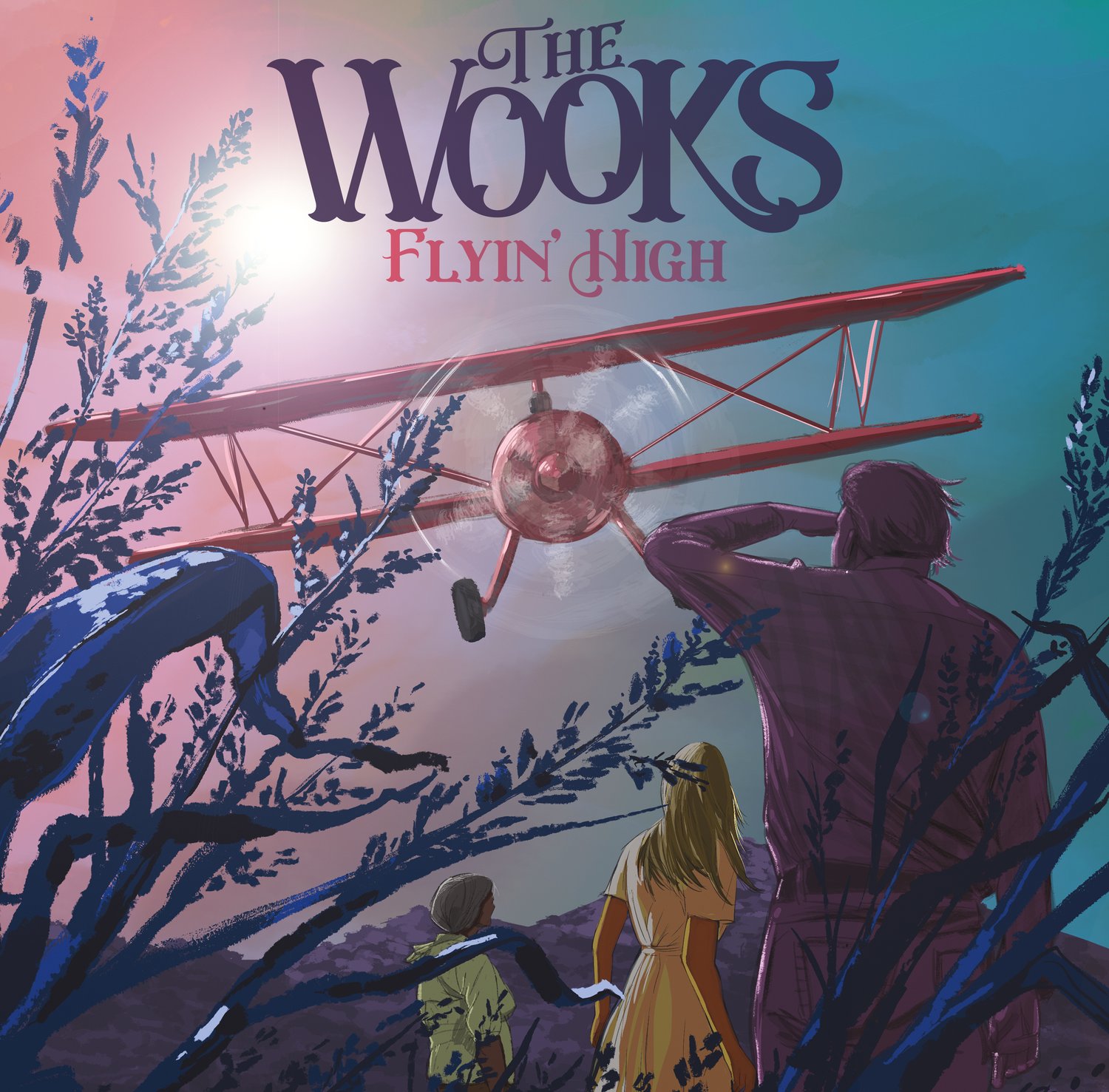 As fate would have it, my Aunt Maureen had just married my uncle Eric, who I came to find out was a legitimate dead-head who grew up in the 70s and had followed the dead throughout his life. He also had personal ties to the Bob Weir and RatDog scene. I convinced my parents to let me attend several RatDog shows at the Beacon Theatre in New York in my early teen years. One of which I attended with my uncle Eric who got us guest passes to the show and we met Bob Weir and several members of RatDog. It was mind blowing for me as a kid who was just becoming aware of music culture. I'll never forget the first time I saw RatDog. The train to NYC from Connecticut was delayed so we missed the opening notes of the show but we showed up in the middle of the opening number which was "Truckin". When my friends and I walked through the doors to the mezzanine of the Beacon, the whole building was shaking with that classic shuffle beat and there was a thick haze of pot smoke in the air. We got stoned with our neighbors in our aisle and had a magical experience. The whole thing was just mind blowing and solidified my obsession for Dead music and the scene in general.
I continued to collect Dead music over the next decade or so and I saw most of the Dead side projects including RatDog, Phil and Friends, Further, The Dead, etc. My interest in the dead also exposed me to Bluegrass music for the first time. I had no idea what Bluegrass was but I heard "Old and in the Way" as a result of my explorations of the Dead musical canon. Through this I became aware of David Grisman and Tony Rice which were the springboard for my current Bluegrass obsession. When I relocated to Virginia in 2006 to go to boarding school, I found that a lot of my classmates were into the Dead and Bluegrass and that became a basis for many lasting friendships which also had a huge effect on me musically and personally.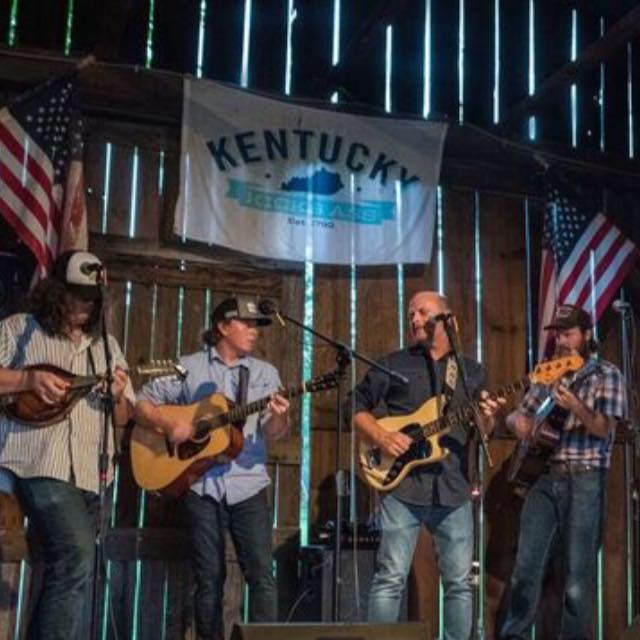 My musical journey has taken a lot of strange turns since my teens and early twenties. I later became obsessed with Bluegrass and Old Time music for example, which is another story entirely, but the Dead were an incredible wealth of inspiration for me to discover at a young age. I don't think I would have pursued music as intensely as I have without their influence. These days I'm getting more into songwriting, and I'm again finding inspiration in the masterful songwriting of the Dead, which in my opinion may be their highest achievement. Long live the Dead."
Written by George Guthrie of The Wooks