Umphrey's McGee | Similar Skin | New Music Review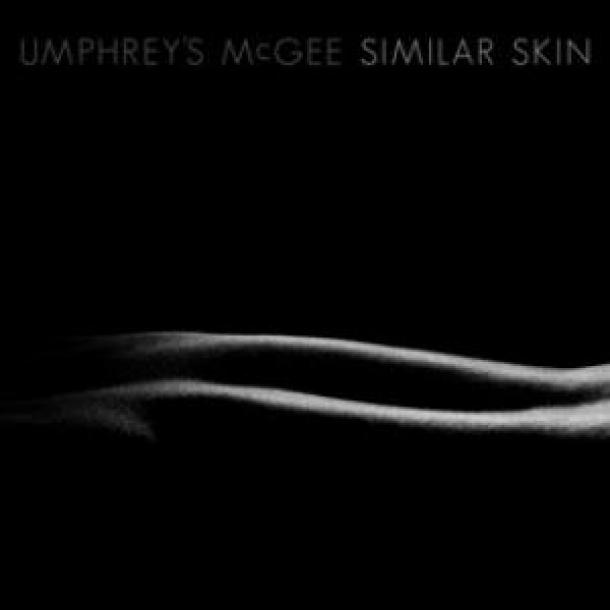 Meshing musical styles ranging from Prog to Pop, with wholesome doses of 90's Alternative & Electronica, Umphprey's McGee "Similar Skin" (Release Date: June 10. 2014) reinvents the jam ethos uniquely, truly and respectably with sounds that simultaneously sail and soar.
Case in point: What other band do you know that, upon a first listen, you can identify the subtle influences of Yes, Rush, Genesis, The Police, Oasis, Alice In Chains, Soundgarden and countless others, without thinking to yourself, "Well, they sound like (Fill in the blank)'.
What UM have done here is faithfully and effectively taken these bands, sounds & genres and bent them into a dynamic treat for the ears.
But don't take my word for it, check out the official studio/video for "Cut The Cable" and judge for yourself.
No worries; You'll be back for the rest.