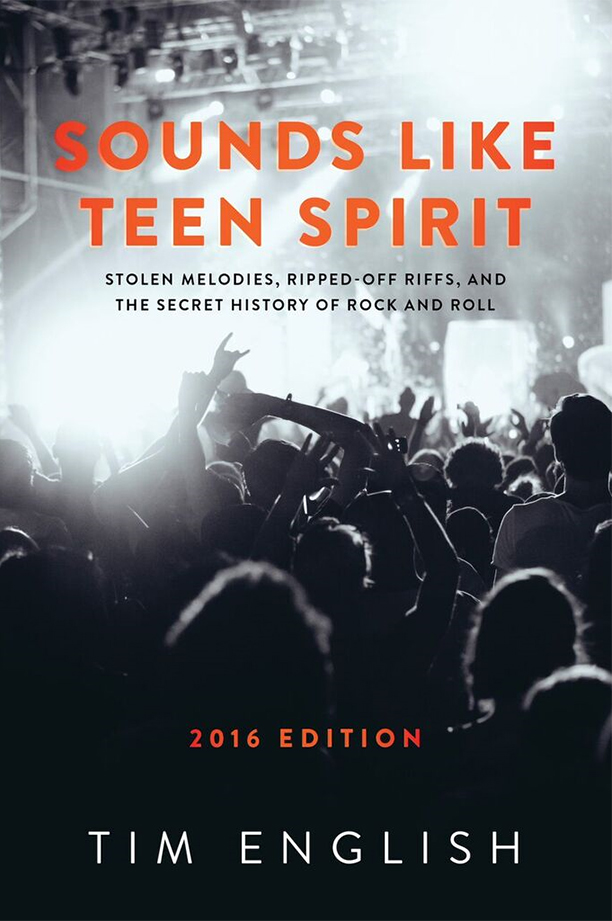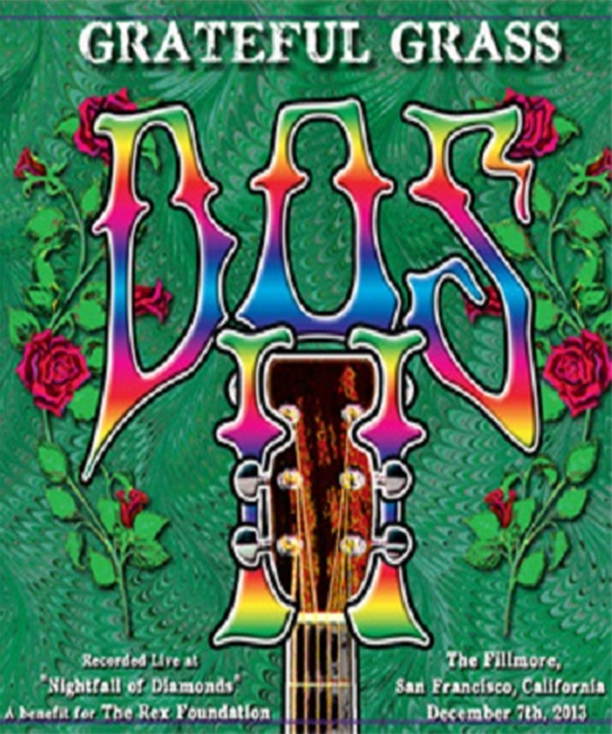 Silver Wrapper, Live Nation and JAM Productions are proud to present THE BIG WEEKEND, three nights of music across five venues in Chicago from Oct 4 – 6. Following the model of a city takeover, the inaugural festival will feature performances from Umphrey's McGee, Lettuce, Emancipator Ensemble, Leftover Salmon, Papadosio and more. Early and late performances allow for multiple venue visits an evening and afternoon surprises with artists are also in the works.
Read More
Leftover Salmon | Colorado Mountains Evermore | eTown
For the past quarter-century, Colorado's Leftover Salmon has established itself as one of the great purveyors of Americana music, digging deep into the well that supplies its influences; rock 'n' roll, folk, bluegrass, Cajun, soul, zydeco, jazz and blues. They are firmly settled in the long lineage of bands that defy simple categorization, instead setting their own musical agenda.
Read More
Leftover Salmon are presenting a very special CD release show in the intimate eTown Hall theater in Boulder, CO. To be sure that all their fans can participate, they're working with Relix to host a multi-camera HD livestream of the show via Facebook. Tune in at 7:30 pm MT (that's 6:30 pm PST and 9:30pm EST) to watch the show!
Read More
As TheBigWonderful prepares to celebrate its 5th anniversary this upcoming weekend, May 5th & 6th at the Old Denver Post Building, Denver's premiere popup curators behind BEERFEST, BLUEGRASS and BAZAAR are excited to announce a special Leftover Salmon Something Higher record release performance and album signing on Sunday, May 6th at TheBigWonderful.
Read More
Highlighted by spirited headlining performances by The Devil Makes Three (Saturday), The Infamous Stringdusters (Friday), and Railroad Earth (Sunday), there was a profound additional component to this year's WinterWonderGrass Tahoe. The weather. Before turning all sunny on Sunday, Friday and Saturday's proceedings included periodic showers of snow, graupel (look it up), and a little rain.
Read More
Today, Breckenridge Brewery announced the lineup for its 28th Anniversary Hootenanny featuring: Mike Gordon, Hard Working Americans, Billy Strings, Drew Emmitt/Andy Thorn & Friends (Eddie Roberts of The New Mastersounds, Daniel Rodriguez and Dango Rose of Elephant Revival, and Joe Lessard of Head for the Hills), The Sweet Lillies, The Teskey Brothers, Coral Creek, Woodshed Red, and Brothers of Brass.
Read More
Cloud 9 Adventures announces the return of Strings & Sol, the annual bluegrass-centric tropical concert vacation, held at the beloved all-inclusive Now Sapphire and Dreams Resort & Spa in Puerto Morelos. Now entering its seventh year, the event will take place on the beautiful coastline in the Riviera Maya region of Mexico from December 7-11, 2018.
Read More