The new Arrowhead Ranch is moving forward with a scheduled reopening for next year in 2019. The Ranch is on-target to become the newest Catskills go-to destination for fun, live music and outdoor recreation. The Ranch is located on the site of the original Arrowhead Ranch, a couple of miles off of Route 17 in Parksville, Sullivan County, New York. This thoroughfare has a ton of history. Route 17 was once known as The Quickway, it's the city dweller's gateway to the Catskills and it's also the roadway that many of the attendees of the 1969 Woodstock concert took to get to the festival in Bethel, NY. For anyone who has driven Route 17 to the summer bungalows or Catskills hotels, this is not your Bubby's Borscht Belt  --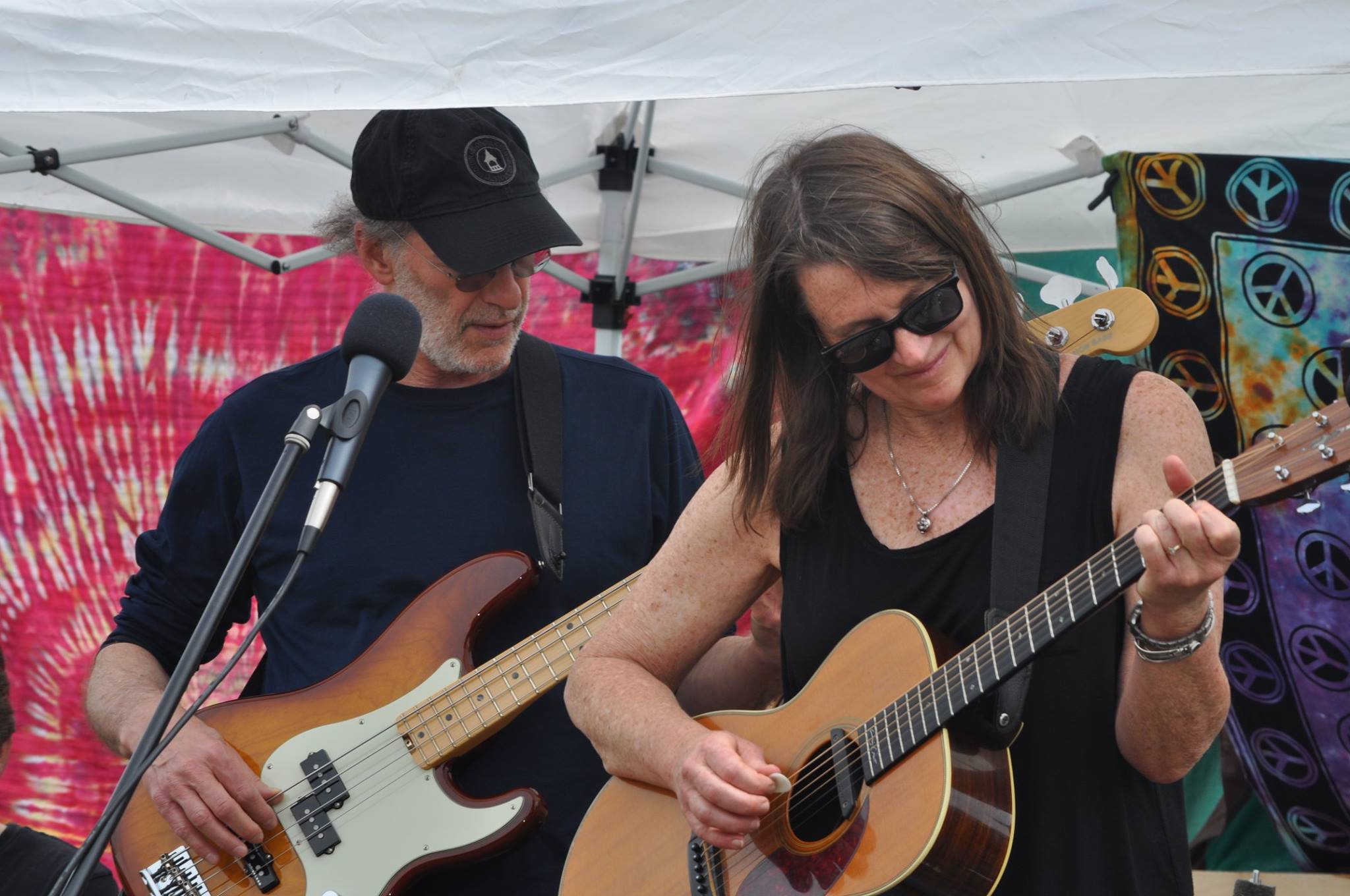 In the late 1980s and into the 1990s, the Arrowhead Ranch was a destination for Jam Band fans to see some great live music in a relaxed atmosphere. Bands that played at the Ranch include, Blues Traveler, Hot Tuna, NRPS, The Band and Phish. The new Arrowhead Ranch will be a welcome addition & destination to the Upstate New York Hudson Valley / Delaware Valley music scene.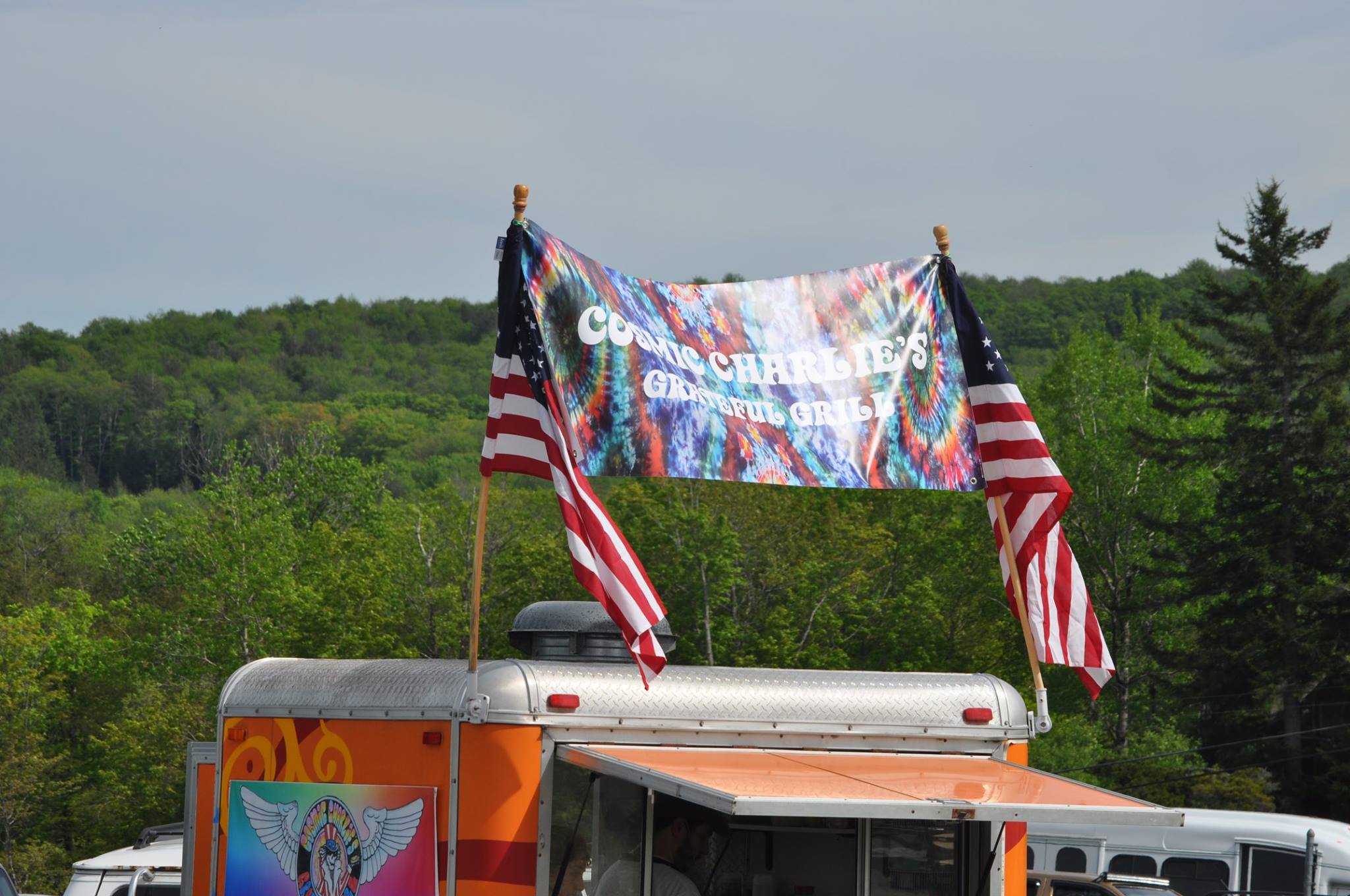 On this Memorial Day 2018 holiday weekend, the Ranch hosted a ribbon cutting and soft opening with free live music, a Chili Cookout competition, pony rides and a fun picnic atmosphere. Friends & family came to see and feel the vision of the new Arrowhead Ranch. New Owner, Rose Barnett and her investment partners have a vision for the future of the Arrowhead. Visit the new Arrowhead Ranch website and visit the Ranch in Parksville, NY.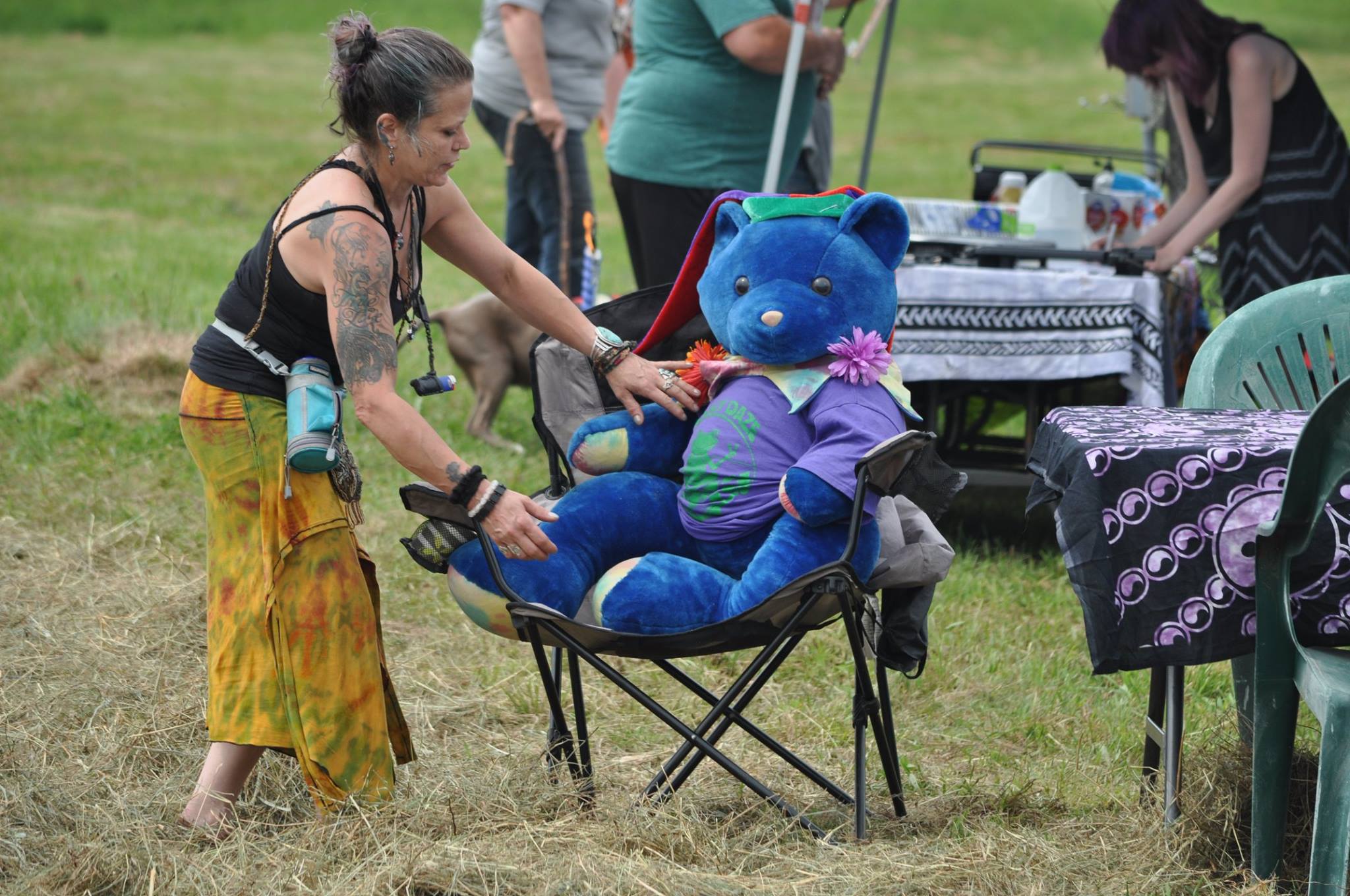 Check out a few more photos from the new Arrowhead Ranch.
Correction: The original version of the Arrowhead Ranch article incorrectly referenced a statement attributed to Arlo Guthrie stating that Route 17 was mistaken for the New York State Thruway. Mr. Guthrie was kind enough to correct the error stating, "I did not mistake Rt 17 for The NY State Thruway. I'm quite familiar with both. The Thruway was, in fact closed that day almost 50 years ago - Not the entire Thruway, but the exits and areas around where we were driving to the festival."