With all the New Year's Eve announcements happening as of late, some may forget that their still two months of music until we ring in the New Year. Joining forces for ten dates throughout the Northeast and Midwest, Midnight North and Cris Jacobs Band, is time a co-bill dreams are made of. Last Thursday evening the group landed in Ardmore Music Hall, right outside the city limits (Philadelphia).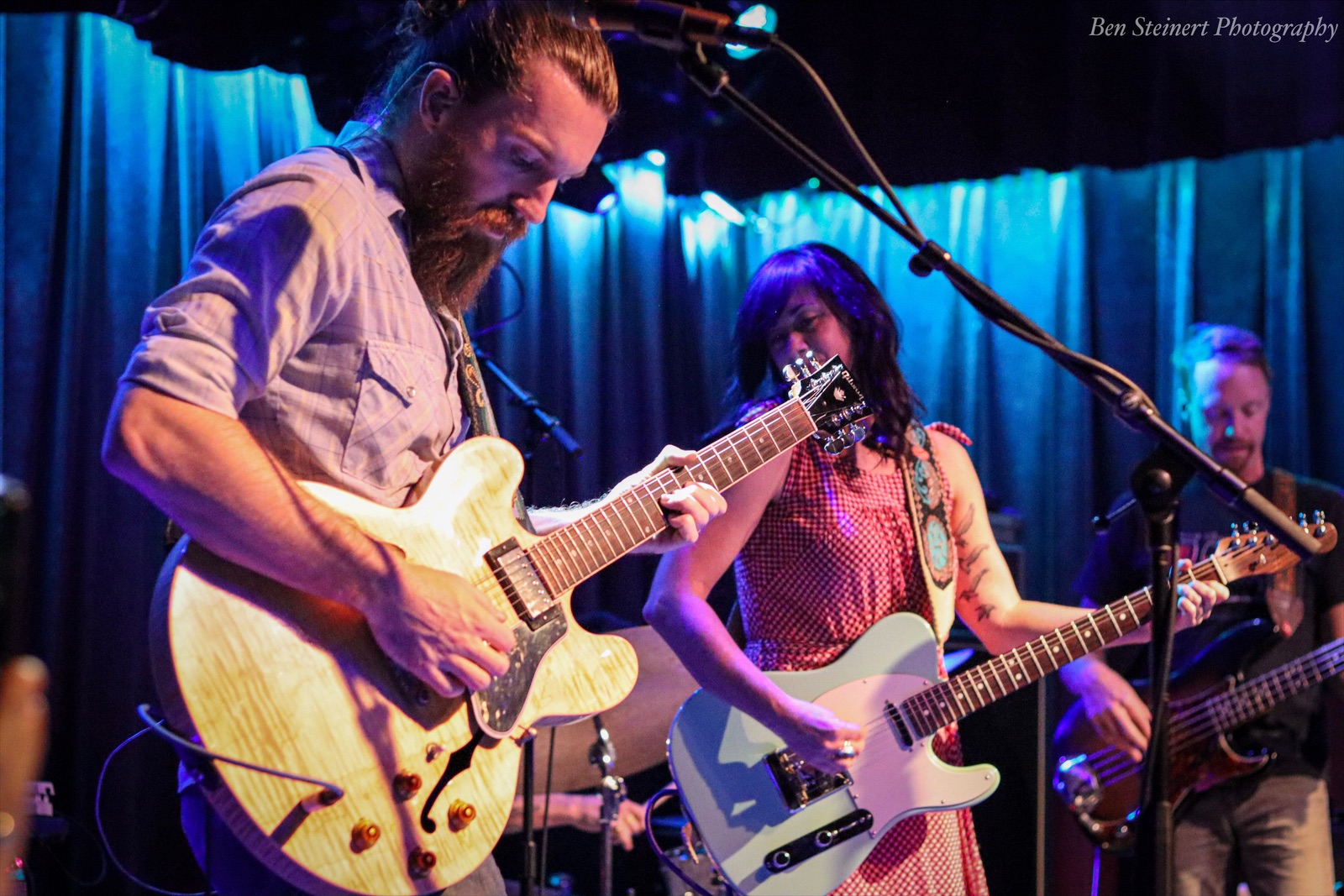 Midnight North, hit the stage first, led by Grahame Lesh and Elliott Peck on vocals and guitar, started the evening with "Playing a Poor Hand Well, off their 2017 release, "Under The Lights". As the crowd started to filter into the music hall, the band kicked it into high gear. With Lesh and Peck at the helm, Jason Crosby laid down the groove side stage on a number of selections, showcasing why he is one of the most highly acclaimed keyboardists in the "jam scene" today. As the five piece livened the Thursday night crowd, bassist Connor O'Sullivan and drummer, Nathan Graham kept the groove going during The Rolling Stones, "Tumbling Dice". Special guest guitarist, Justin Mazer, really brought the Gram Parsons number, "Luxury Liner", alive with his stellar guitar work. You would have thought that the band rehearsed the number for hours, but this was not the case, just true musicianship.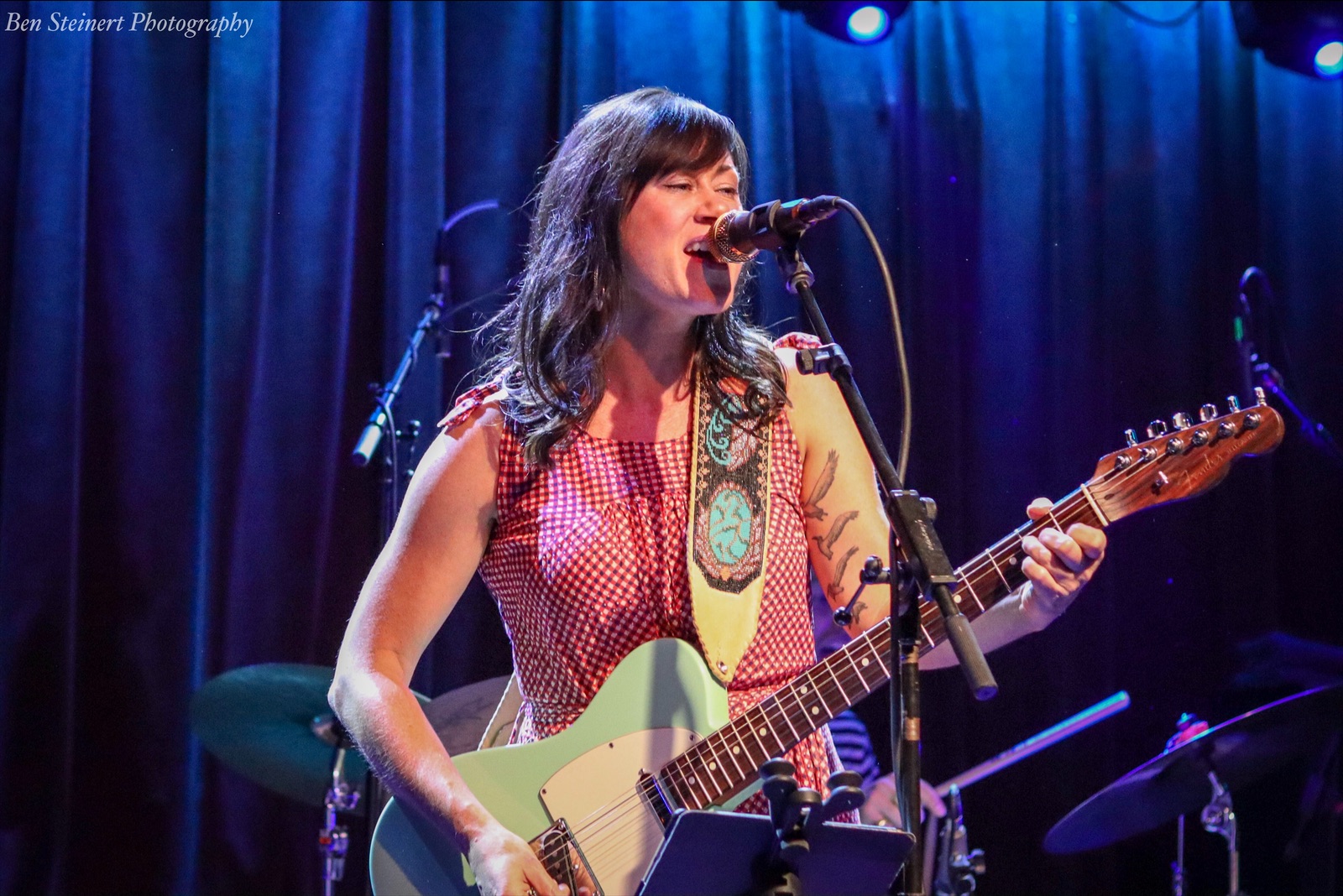 Cris Jacobs, one of the most soulful, singer/songwriters on the scene today, brought his all-star backing band onstage. Right out of the gate, the audience was engaged with Jacobs as he opened with "Jack The Whistle & The Hammer"off their release "Dust To Gold".
Jacobs' soul shined during the deep cut "Devil or Jesse James". Jonathan Sloane, standing side stage, showcased his ripping guitar skills throughout the evening as. Sloane and Jacobs, perfectly accompany each other on guitar and you can feel the energy between the two musicians onstage. As Cris sung the well-known tune, "Buffalo Girl", Sloane and Dusty Ray Simmons blended perfectly with harmonies. Cris' emotional tune led into the gritty song, "Rooster Coop", that let Jonathan (Sloane) feature his slide guitar work.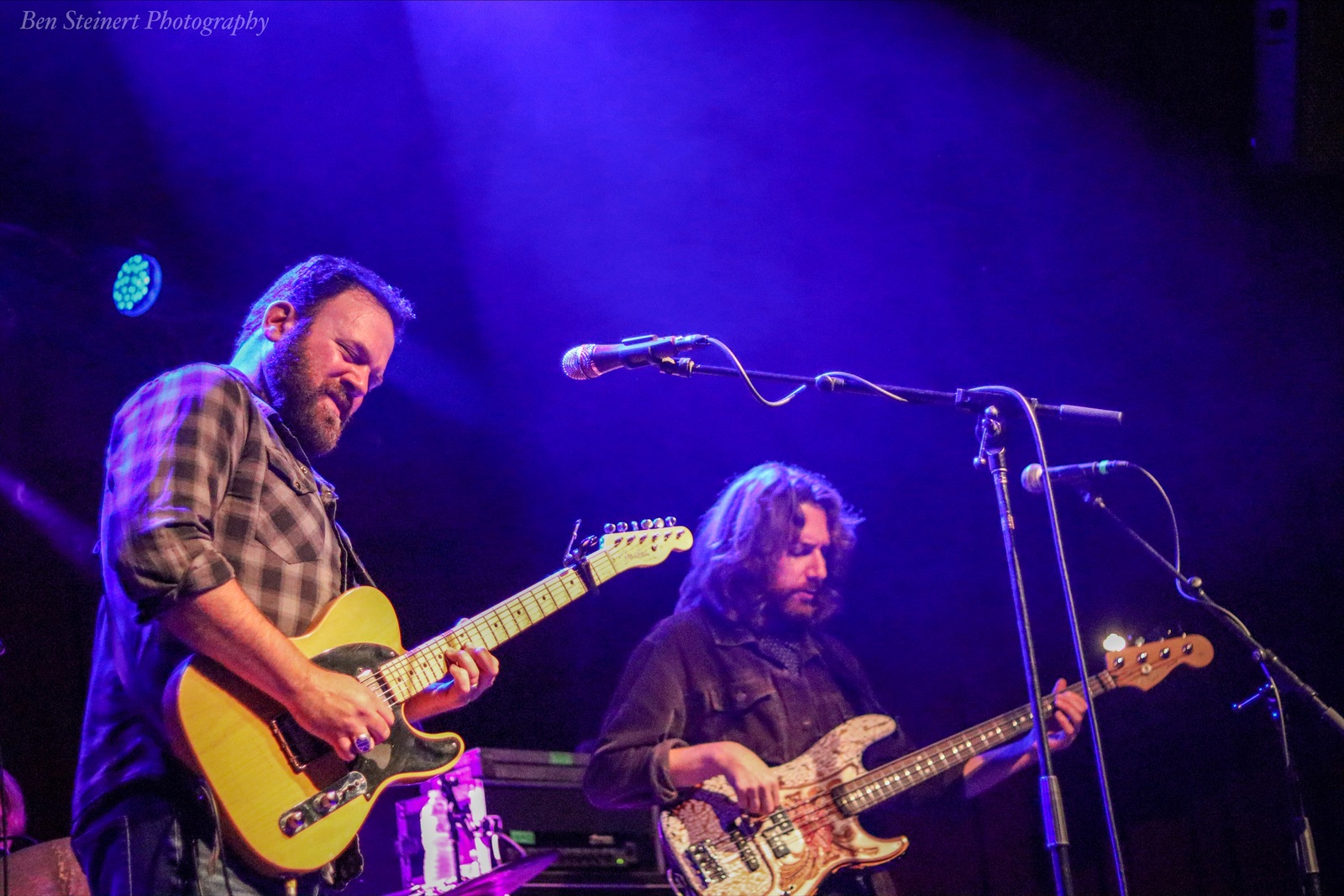 Jacobs invited Grahame Lesh for a few numbers, adding some smooth guitar work.
Guests Crosby (keys) and Mazer (guitar) roused the crowd for a rendition of Willis Alan Ramsey's, "Northeast Texas Women". The band was firing on all cylinders during 1972 tune.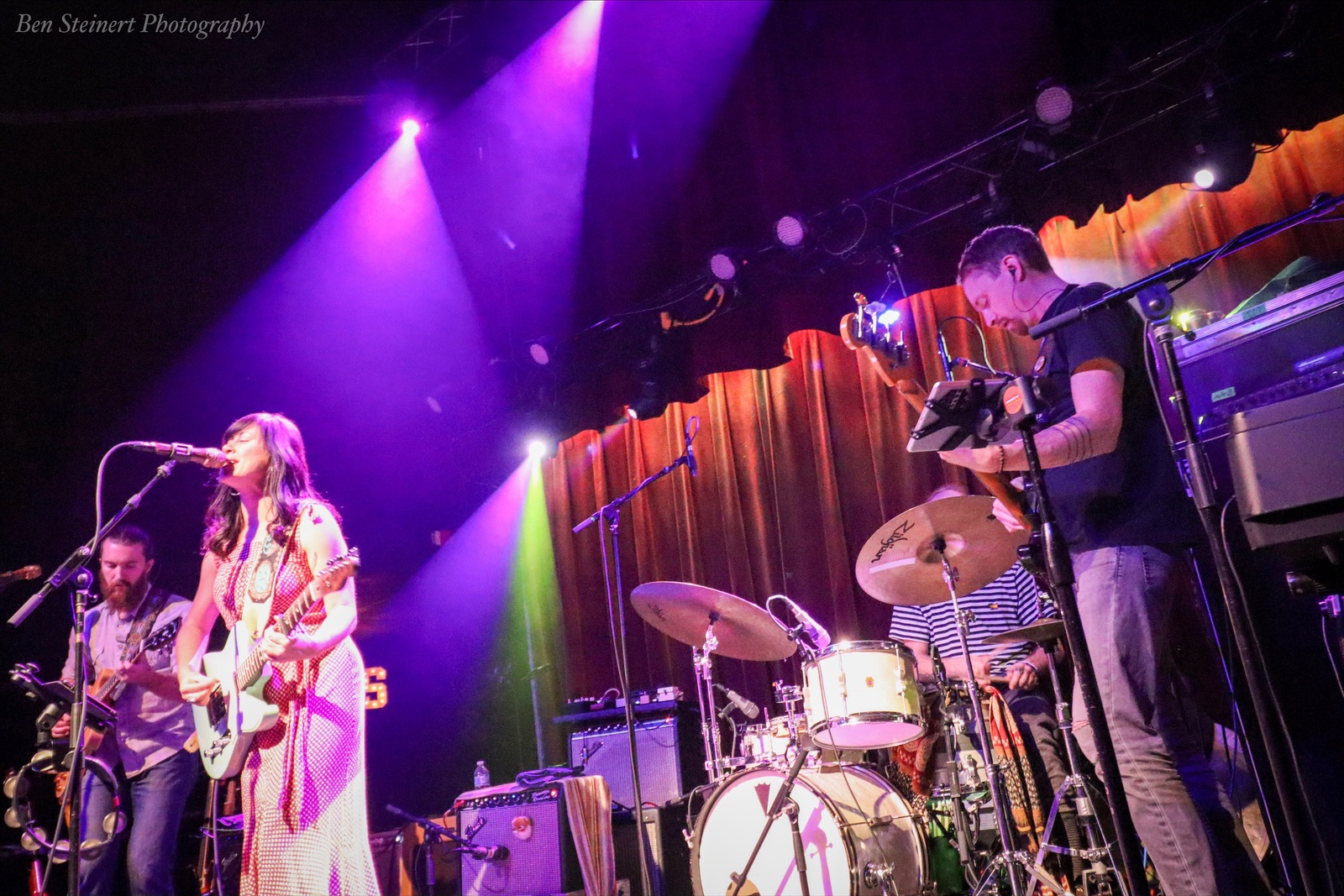 Everyone who was able to witness these groups in person on Thursday were amazed at how much talent could fit on one stage for one night. Midnight North and Cris Jacobs Band brought their A game to the suburbs of Philadelphia on Thursday.