A few days before the imminent stress of election Tuesday (do NOT forget to vote!) we all need to convene at The Fox Theatre to hear some of our favorite songs.  Dead Phish Orchestra with special guest John Kadlecik is going to make this Sunday night show well worth being late to work on Monday for.  Opening the show is local Boulder jammers Flash Mountain Flood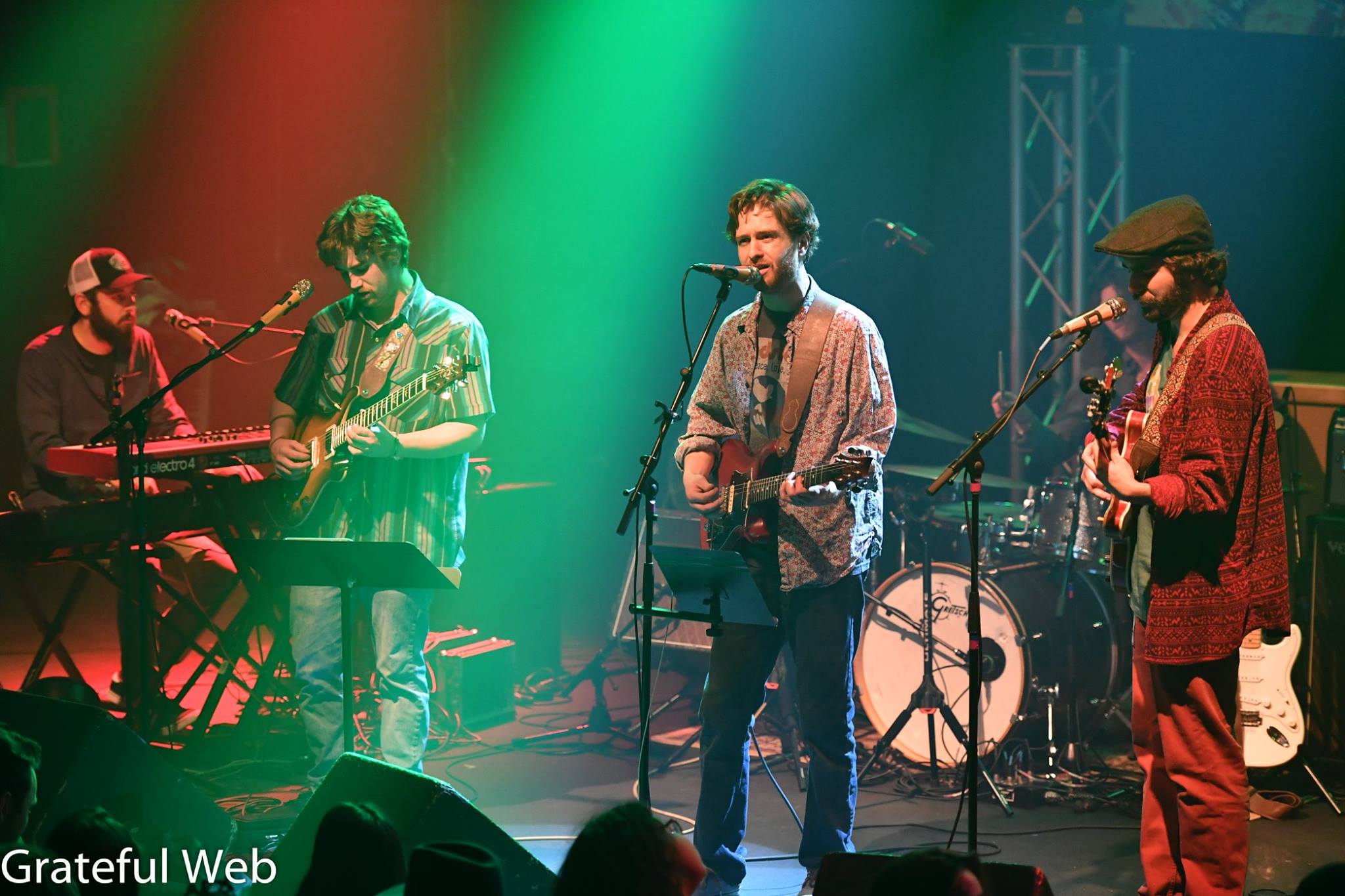 Flash Mountain Flood is group of guys with a strong musical background. The Band comes to mind when listening to these guys: Roots Music, Americana, good ole' 70's Rock-n-Roll.  Whereas Maybe a lot of the younger generation has gone deep into electronic music, Flash Mountain Flood is staying true to the roots of American music, Hammond B3 organs are heard with strong vocals, catchy lyrics, and down-home rock-n-roll.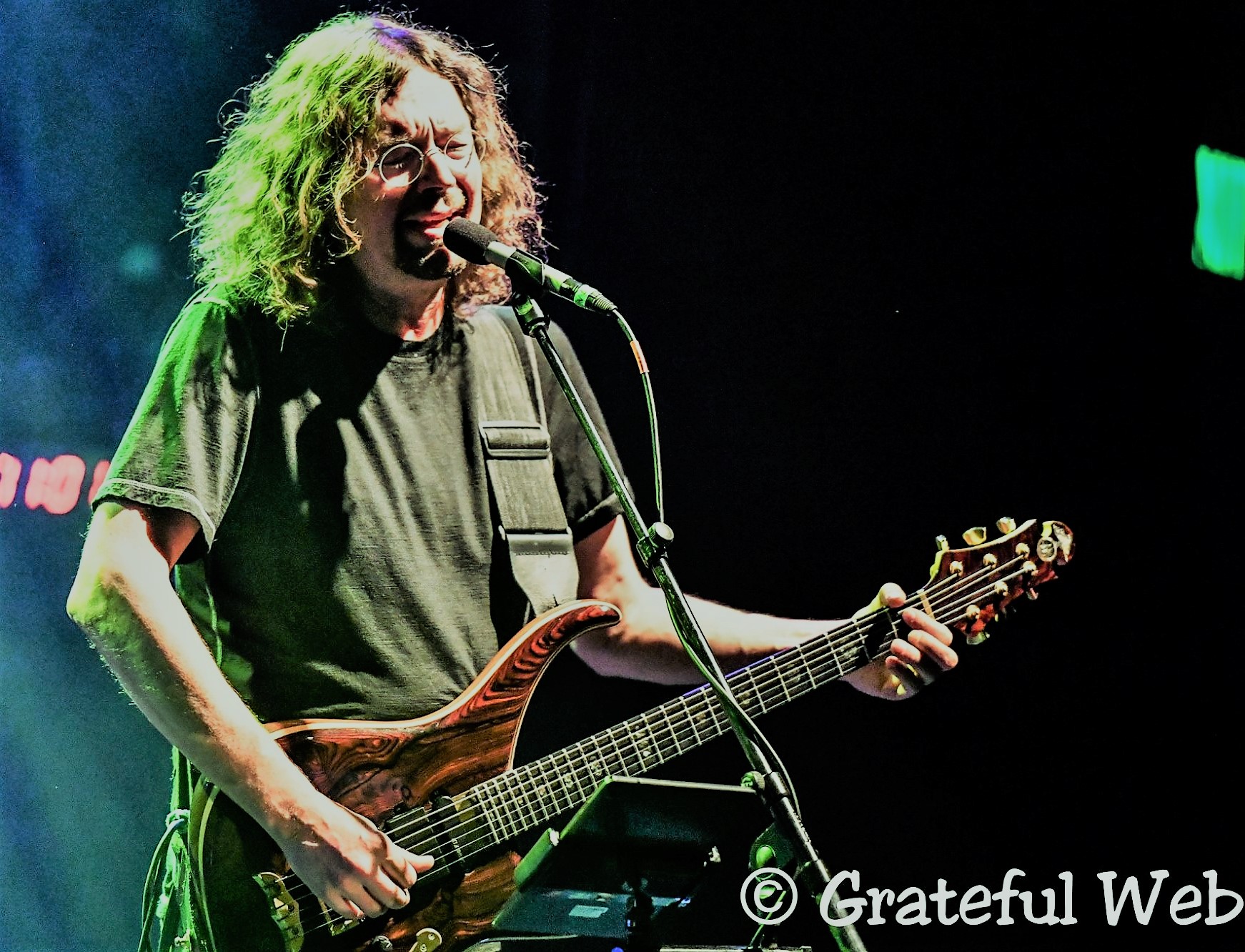 Thinking you've seen John Kadlecik before is like saying you've heard Jerry play, "Dark Star," before.  And if you haven't seen JK, well then, you just don't know, do you?  Ever dynamic, John has long since moved from prodigy to mentor.  Master of the improvisational moment, one never knows what might arise when John takes the stage, and that alone is reason enough to set foot on the hill.
Dead Phish Orchestra may have one of the best jobs in town...playing the songs we all can sing every word to -- what better party is there than Dead Phish!?  We'll see you on Sunday, November 4th, in Boulder.