The Devil Makes Three are one of those bands that seemed to emerge out the gate with their vision cast in concrete. There were no hidden tricks up their sleeves, no gimmicks to lure in some hip audience. From the get-go, they've managed to invigorate the old soul of bluegrass music with the kind of youthful spirit it seems it was always meant to possess, and in turn, the group has found themselves to be a shining light in the 21st-century scene. Now boasting more than 15 years under their belt, the trio rolled through New York's Brooklyn Steel and proved themselves to be growing only stronger; never straying much from the simple formula they set out with, but putting together a show that perfectly emphasizes why this music can be so thrilling, captivating, and just immensely fun.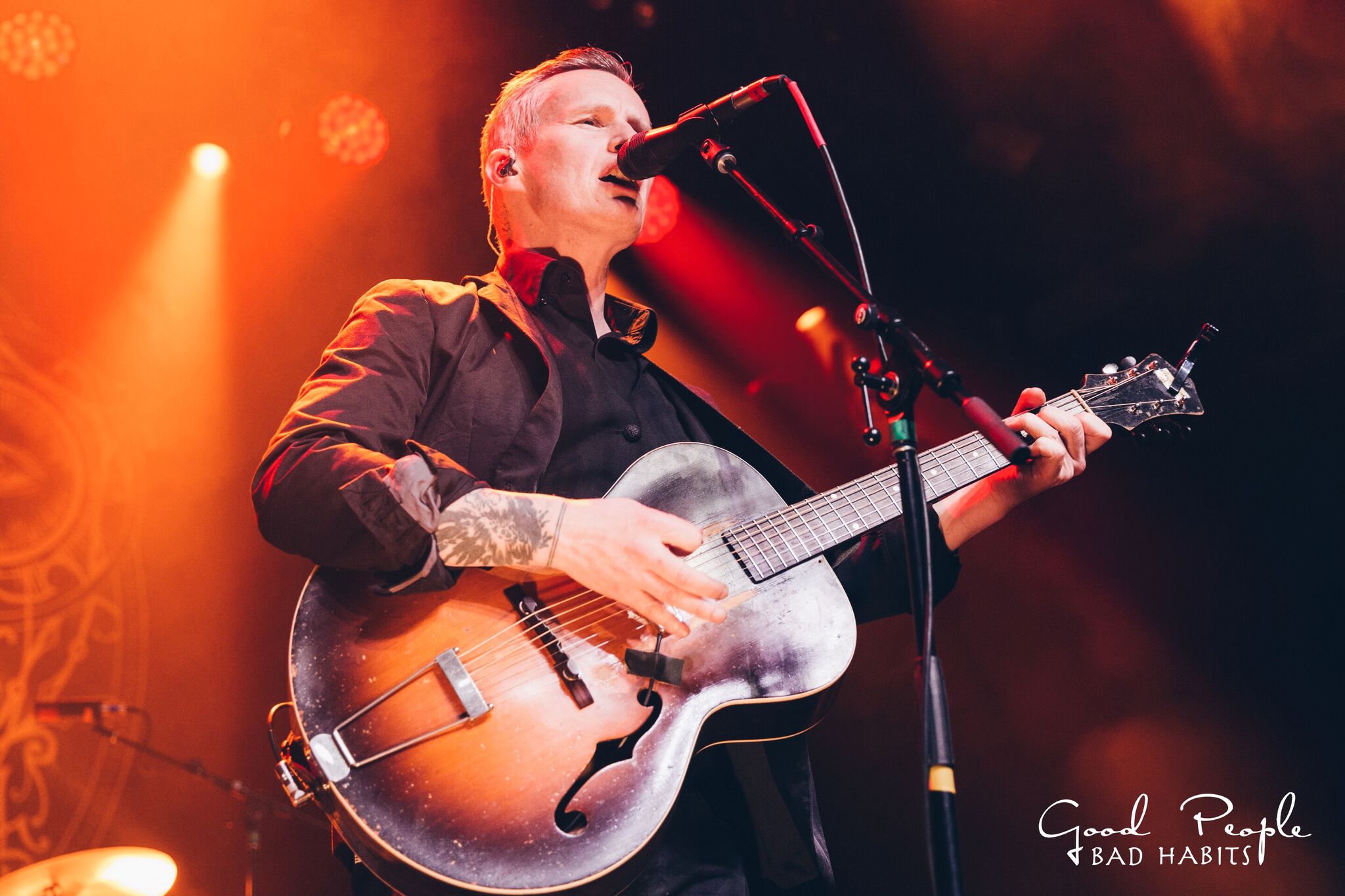 As the band burned through their setlist at a near-rapid fire pace, the impressive strength of their arsenal of songs came into greater focus. Rollicking highlights like "I'm Gonna Get High" and "Old Number Seven", both of which had the crowd singing along in fittingly less-than-sober fashion, were offset by some more interesting cuts, including the undeniable stomp of "Tow" and a positively haunting "Graveyard" that saw the group bathed in blood red light as they spun their string of morbid stories.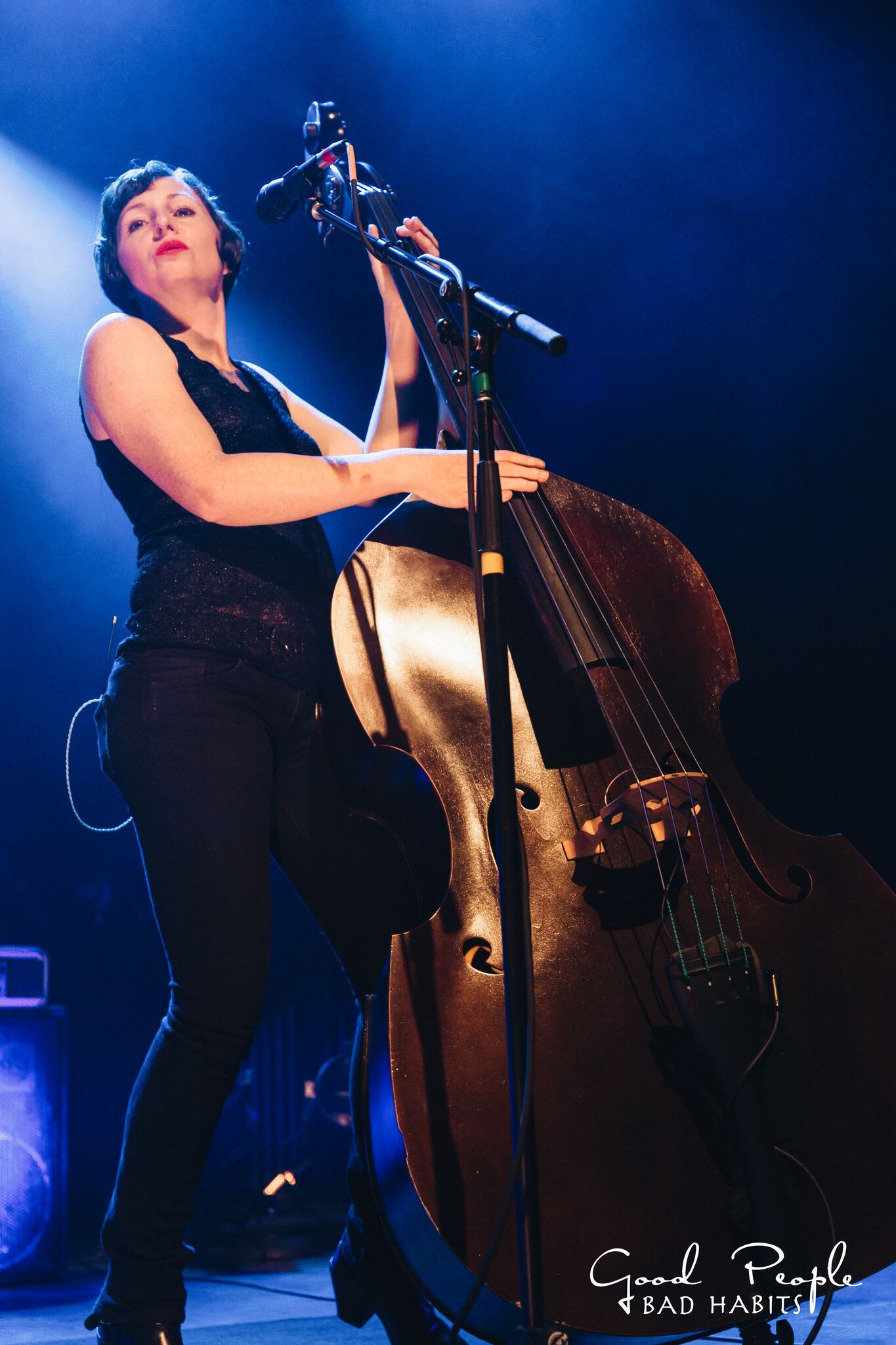 The Devil Makes Three also used this winter outing to test out the new tunes they've been cooking up since 2016's Redemption & Ruin, and it won't be long before "I Can't Stop" and "Paint Face" are staples of the group's shows. The pair of songs proved to be among the strongest moments of the evening, with the former showcasing the band's knack for new age folk song-craft and the latter settling into such a deep, heady groove that one would almost be tempted to describe it as "sexy." And if you're thinking to yourself "Wait, bluegrass can't be sexy," think again.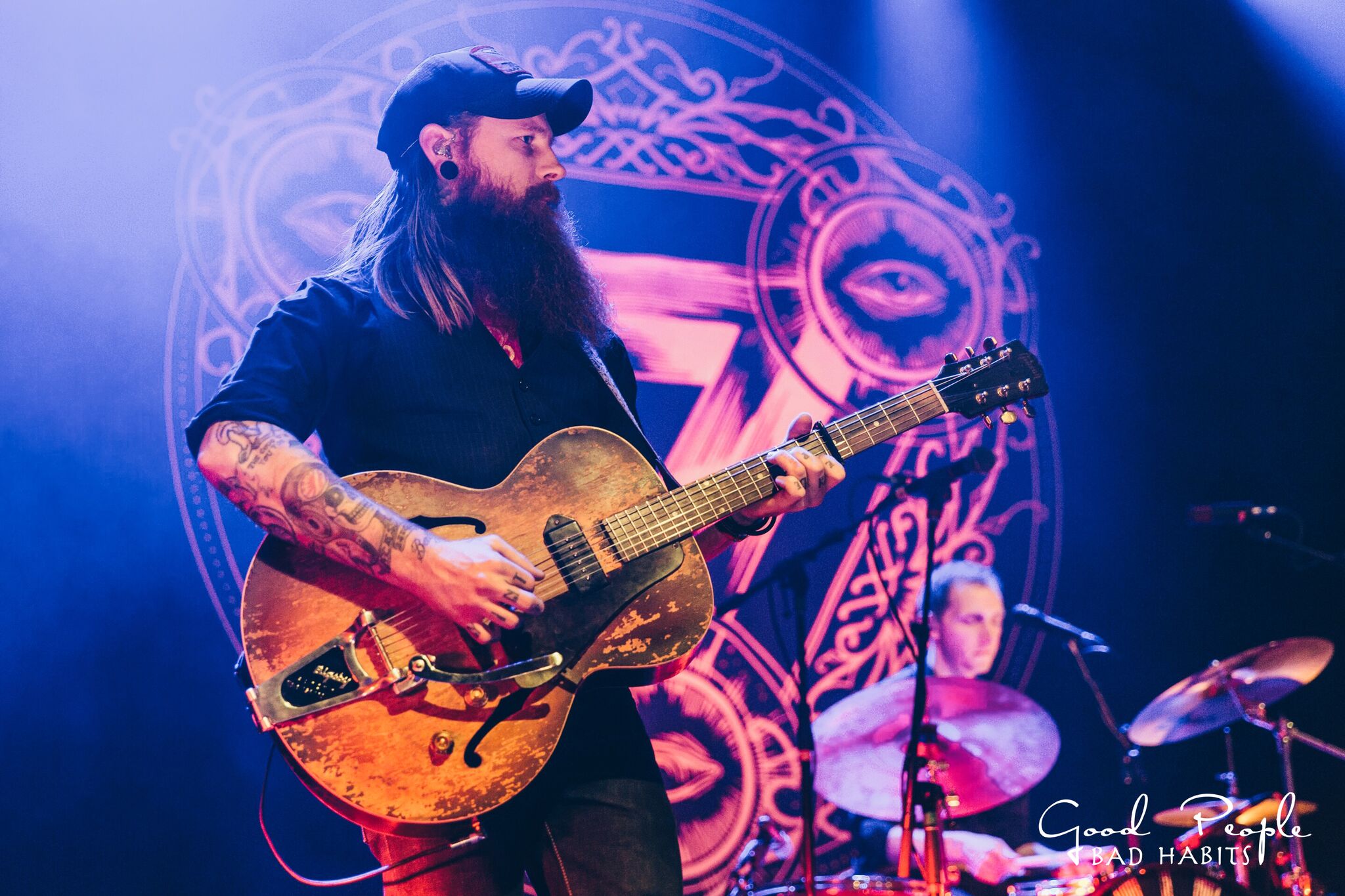 But it's not just the group's great songs that makes their show succeed. It's the way each one comes crackling with new energy – an energy owed in large part to the drummer and fiddle/guitar player who the trio have brought on board to augment them. As a three-piece, The Devil Makes Three always seemed to be punching above their weight class; playing music like they were still in some dusty old bar despite pulling in larger and larger crowds. Now they come across like conquerors, filling the venue with a sonic stampede. The click-clack of drumsticks on rims during "I Am the Man" which lent the song a forceful gallop. The way the violin would complement the guitar and banjo work of Cooper McBean before spinning out a lively solo of its own. While the group's core three members still serve up most of its heart and soul, they've also masterfully worked the new musicians into the fold. Not so much altering the vision they set out with as enhancing it.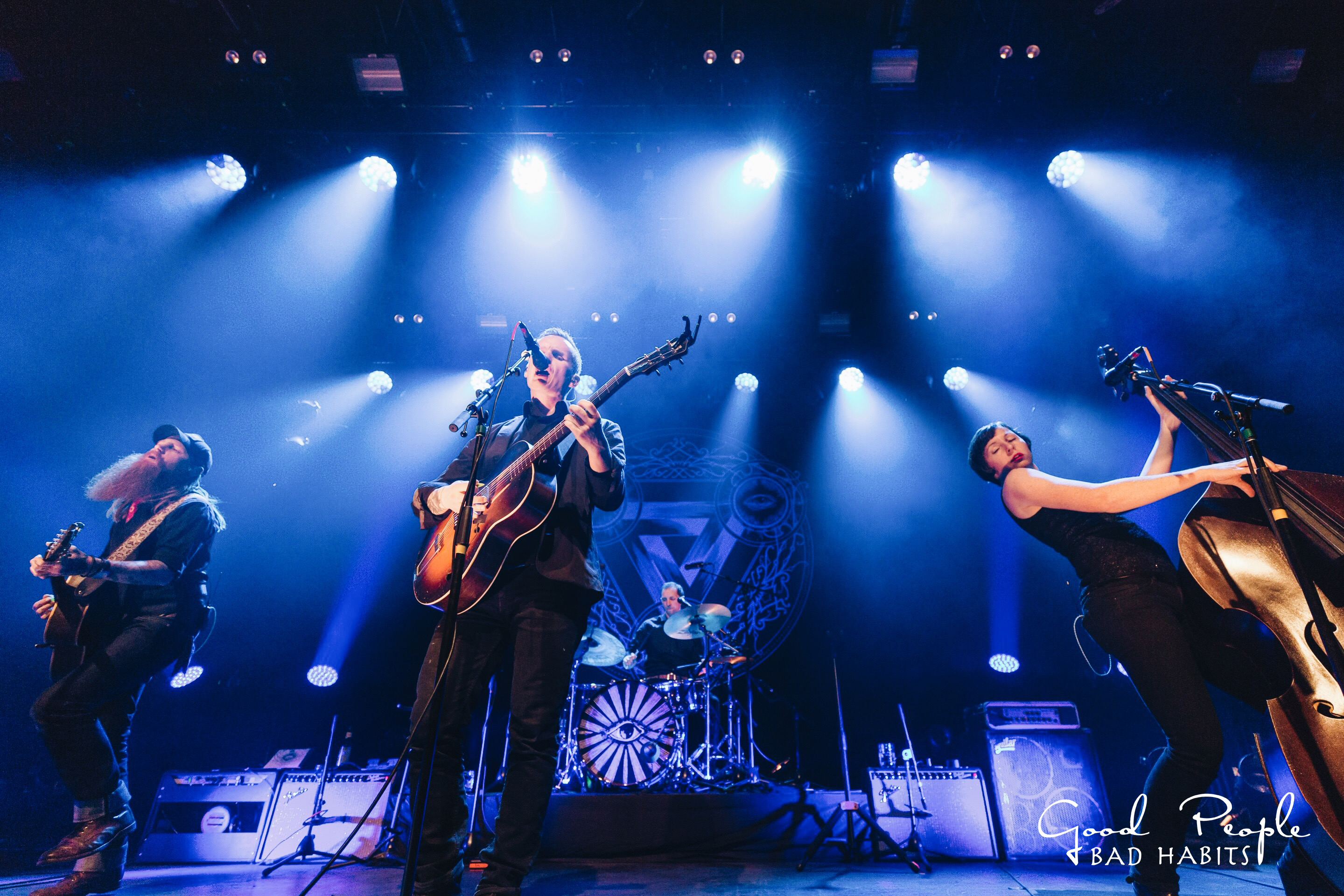 That idea could basically be The Devil Makes Three's mission statement. There's no feint towards reinventing the wheel, and in fact, the wheel they're working with is a pretty darn old one. But damn if they haven't taken that wheel and shown us how well it still spins when you treat it right.