"The festival gods smiled on Levitate," shouted Dispatch frontman Chad Stokes as the sun set on the first day of the intimate jam band gathering on the South Shore of Massachusetts. Just twenty-four hours earlier, thunderstorms had been in the forecast, threatening to stop the feel-good summertime festivities in their tracks, but fans were instead treated to a hot and sunny day, with the one smattering of rain serving as both an excellent cool-down and an "epic" (to quote the girl next to me in the crowd) set piece for the beginning of Dispatch's headlining set.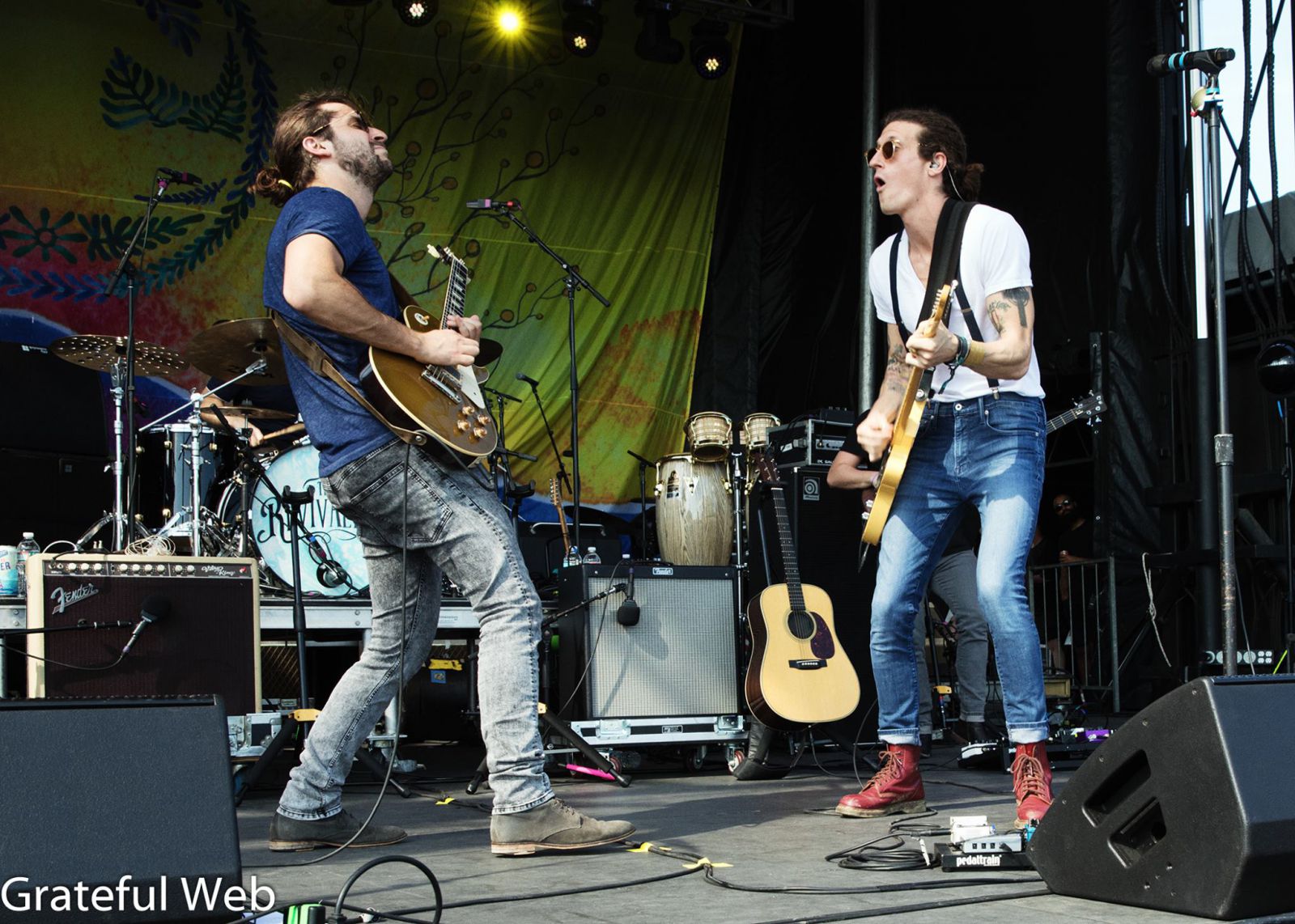 Not all of Levitate Music Festival's success can be attributed to the "festival gods," though; credit has to be given to the team behind the festival, who brought together their strongest batch of artists yet. This year's lineup was an offering that was at once cohesive and diverse. The music itself was diverse enough for every act to set themselves apart, but all felt bound by an unspoken energy and ethos that was apparent from the moment you set foot on the festival grounds.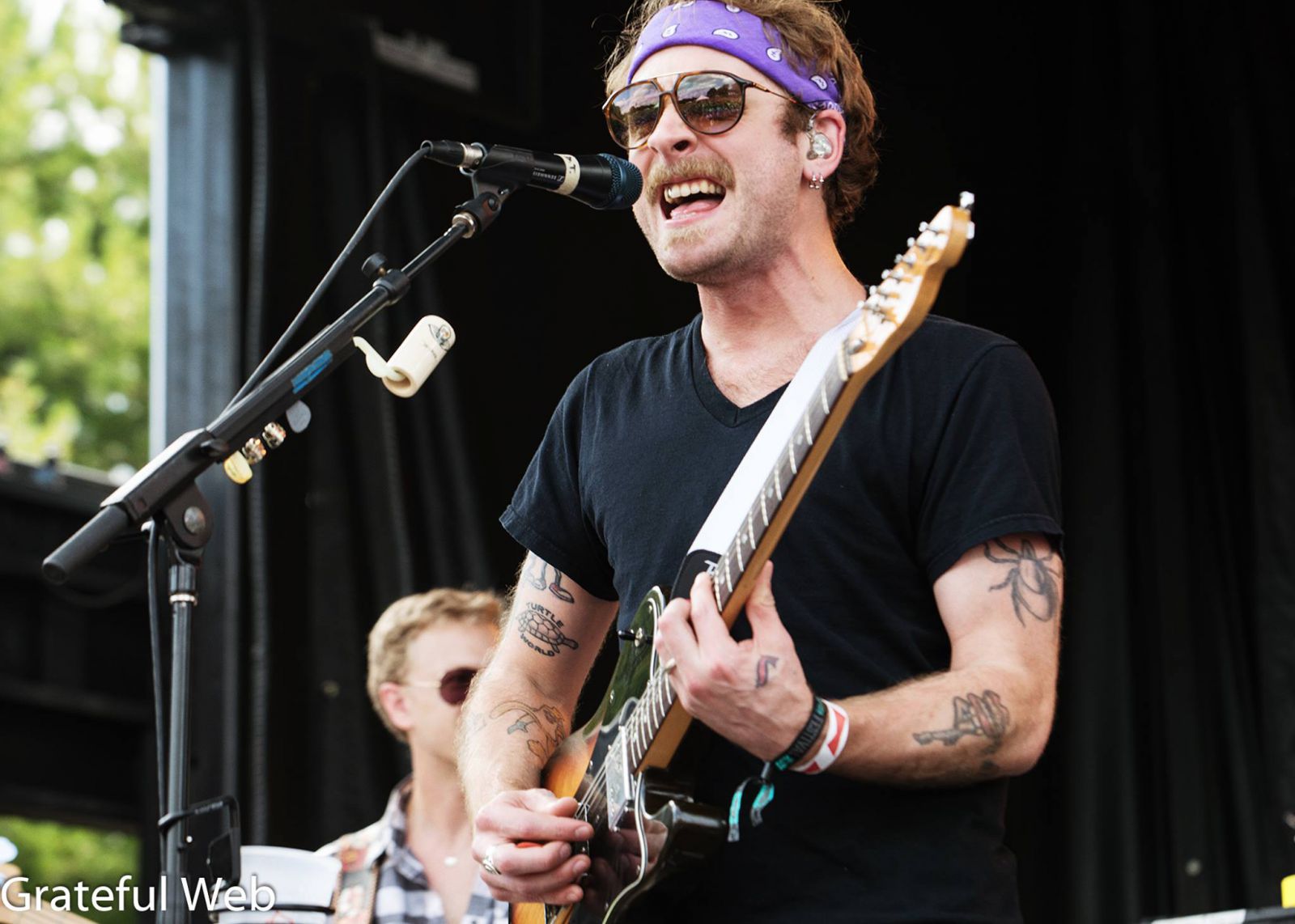 After easing into the day with the obligatory reggae and brass band sets, things kicked into a notably higher gear with the early afternoon arrival of 2014 Levitate veterans Rubblebucket, whose blend of funky horns and beats and smart, catchy songwriting had just about everybody in the crowd up front surrendering to the undeniable urge to dance. Deer Tick kept things relatively subdued, but turned in a solid set full of fan favorites like "Houston, TX" and "Dirty Dishes" while also debuting a handful of new songs off their upcoming pair of self-titled albums.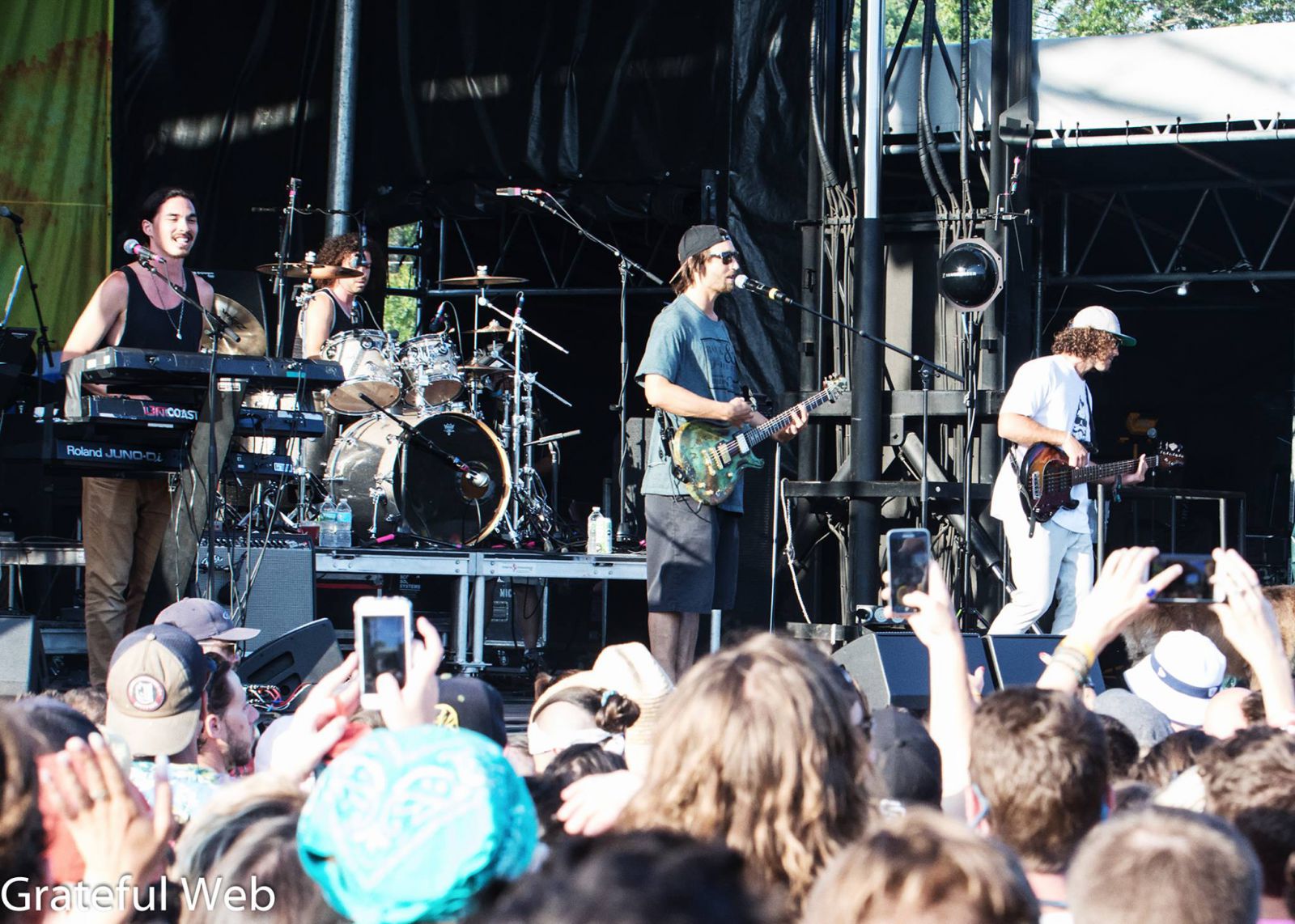 The Revivalists and Levitate favorites Stick Figure brought increasingly massive crowds to the main stage, and each turned in energetic and crowd-pleasing (if predictable at times) performances to match, complete with the latter group ending their song "Breathe" with the coda from "Hey Jude." Meanwhile Umphrey's McGee laid waste to the second stage over the course of two sets with their virtuosic jams on full display, likely leaving any newcomers completely converted by the end of things, especially after busting out their cover of The Who's classic "Baba O'Riley." Coincidentally, that same song had been featured in the foot-stomping set from Maine folk troupe Ghost of Paul Revere shortly before, though in a notably different style.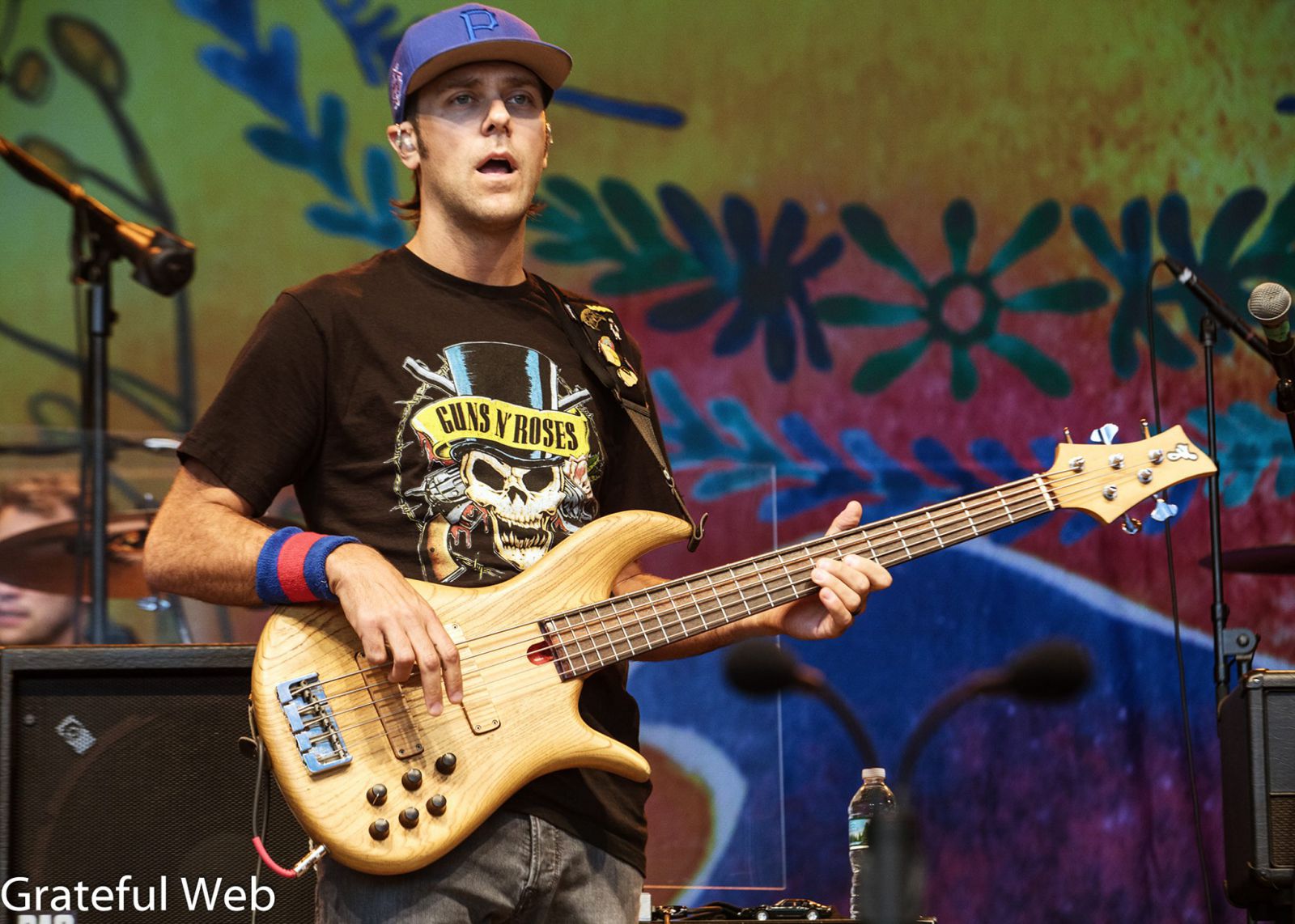 Ultimately, it was Dispatch's night though, a fact that became clear as sing-alongs to an assortment of their bigger hits broke out among sections of the crowd before the band even took the stage, and clearer still once their set began. This marked the Boston-bred group's only performance in their home state this year, as they tour in support of their new record America, Location 12, and the audience seemed prepared to wring them of every last drop. It felt as though they could have played for another hour if it weren't for the festival's 10 o'clock curfew. The aforementioned rain provided the opening salvo of tunes with a mythical atmosphere, old favorites led to roaring, exuberant sing-alongs, a mid-song jump into a stellar reggae version of Pink Floyd's "Time" surprised many in the crowd, and new tunes like "Midnight Lorry" and "Only the Wild Ones" proved welcome additions to Dispatch's live repertoire.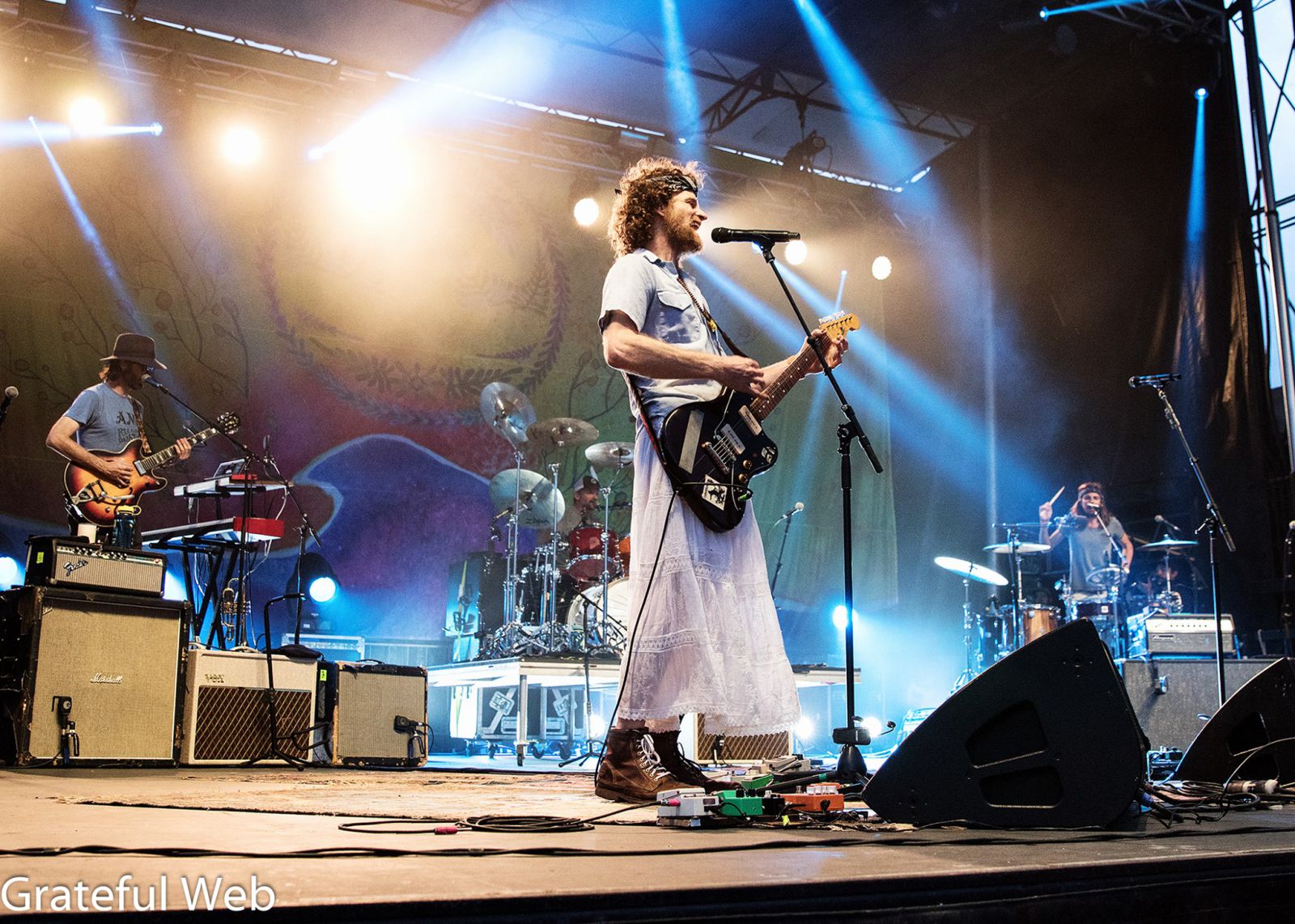 This was Levitate's biggest year yet, expanding from one day to two (we were unfortunately only able to attend day one) and building up its lineup to new heights, and while it occasionally was apparent that this small-town fest had grown bigger than its organizers were prepared for, it was ultimately a success. Music festivals are meant to serve our escapist aims, and as such, the Marshfield Fair Grounds, situated dead in the middle of small-town Massachusetts, isn't the most obvious spot to hold an event of this scale. More often than not, though, that escapism was there to be found, and perhaps that's the greatest testament to what Levitate and all of the people and performers there came together to create.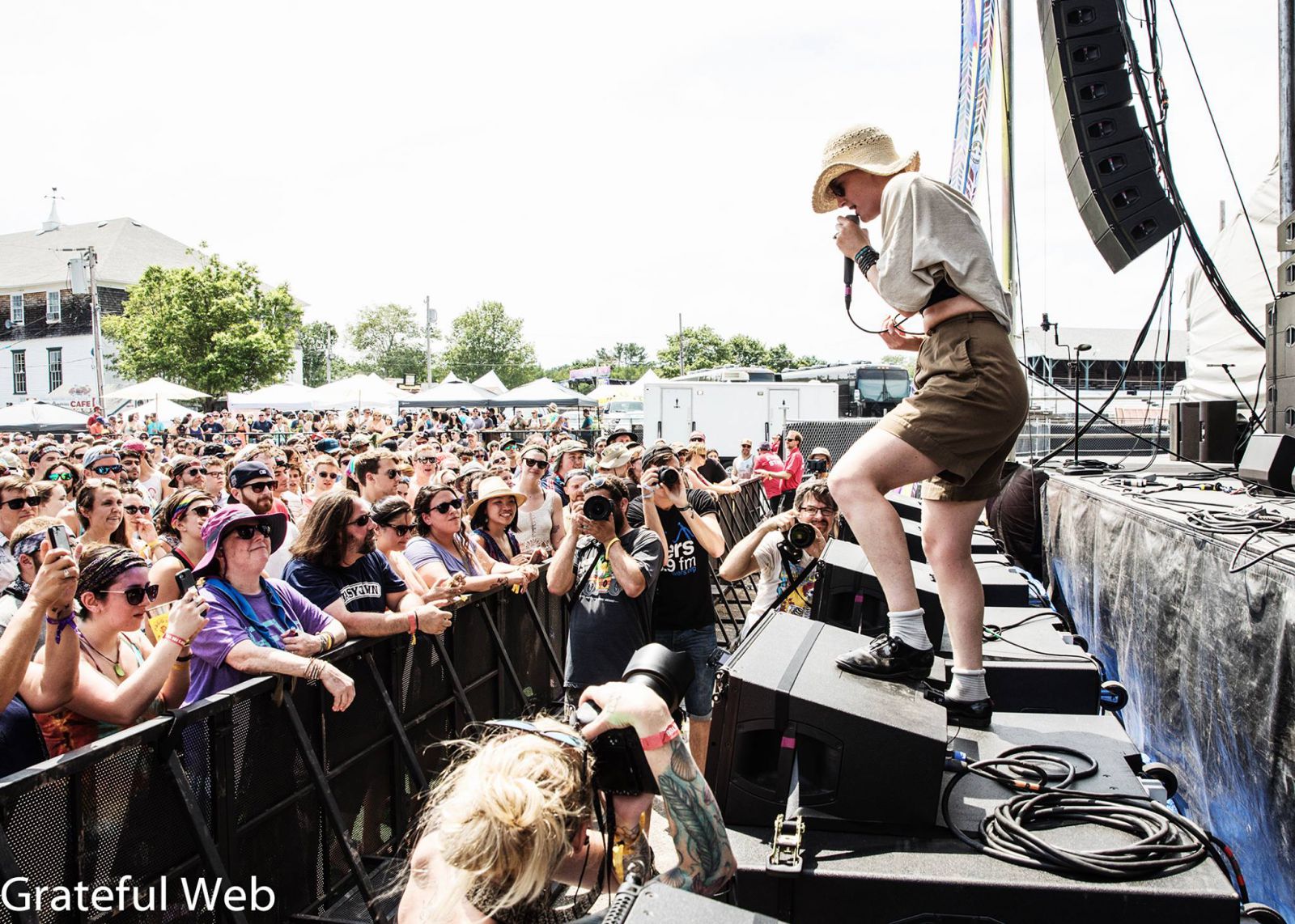 Check out more photos from Levitate 2017.