"It's Tuesday night baby, and we like to party on Tuesday nights!" -Casey Russell, the Fat Tuesday event creator and a master keyboardist for The Magic Beans.
The theme for this latest Fat Tuesday, at Cervantes Other Side, was presented by KGNU community radio: A Cajun crawfish boil to support the NOLA culture. If you know the Magic Beans, then you know how they love themselves some crawfish and soulful music. I must say, with such a diverse group of attendees, that all of the above suits the historical musical neighborhood of Five Points Denver quite perfectly.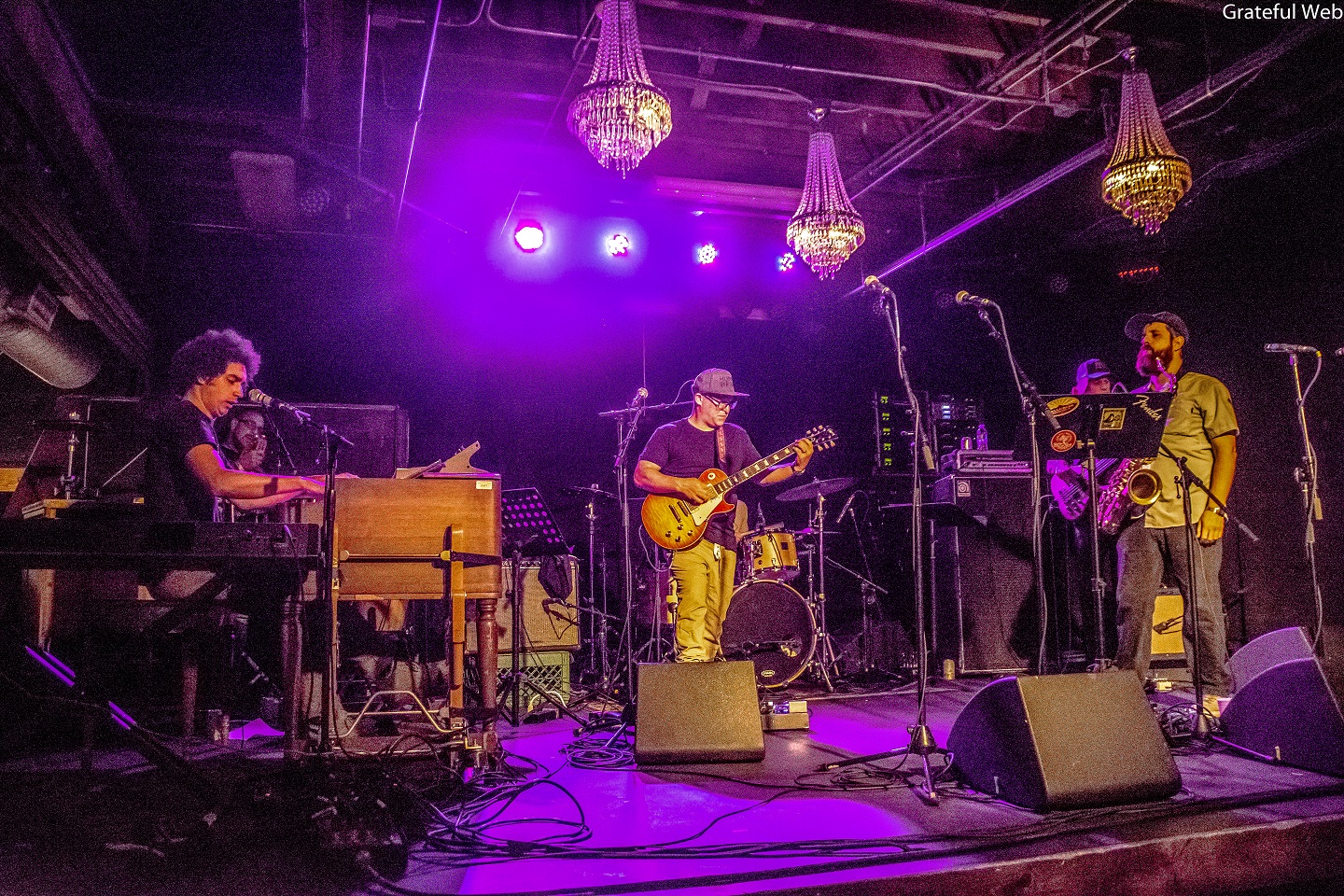 The night kicked off quickly with a high energy patio set featuring members from both Tenth Mountain Division and Part & Parcel together as Loose Willis & The 6th Sense. They had Jacob Moss on guitar, Mark Pietrovito on the mandolin, Evan Harris on the bass, Devon Lindsay on drums, Mj Ouimette on guitar, and Campbell Thomas on the keys, plus special guest Kevin Watson on the dobro. They played funky bluegrass covers of the Beatles (Lady Madonna), Phish (Dirt; Ya Mar), and finished strong with "Hurricane" by Levon Helm.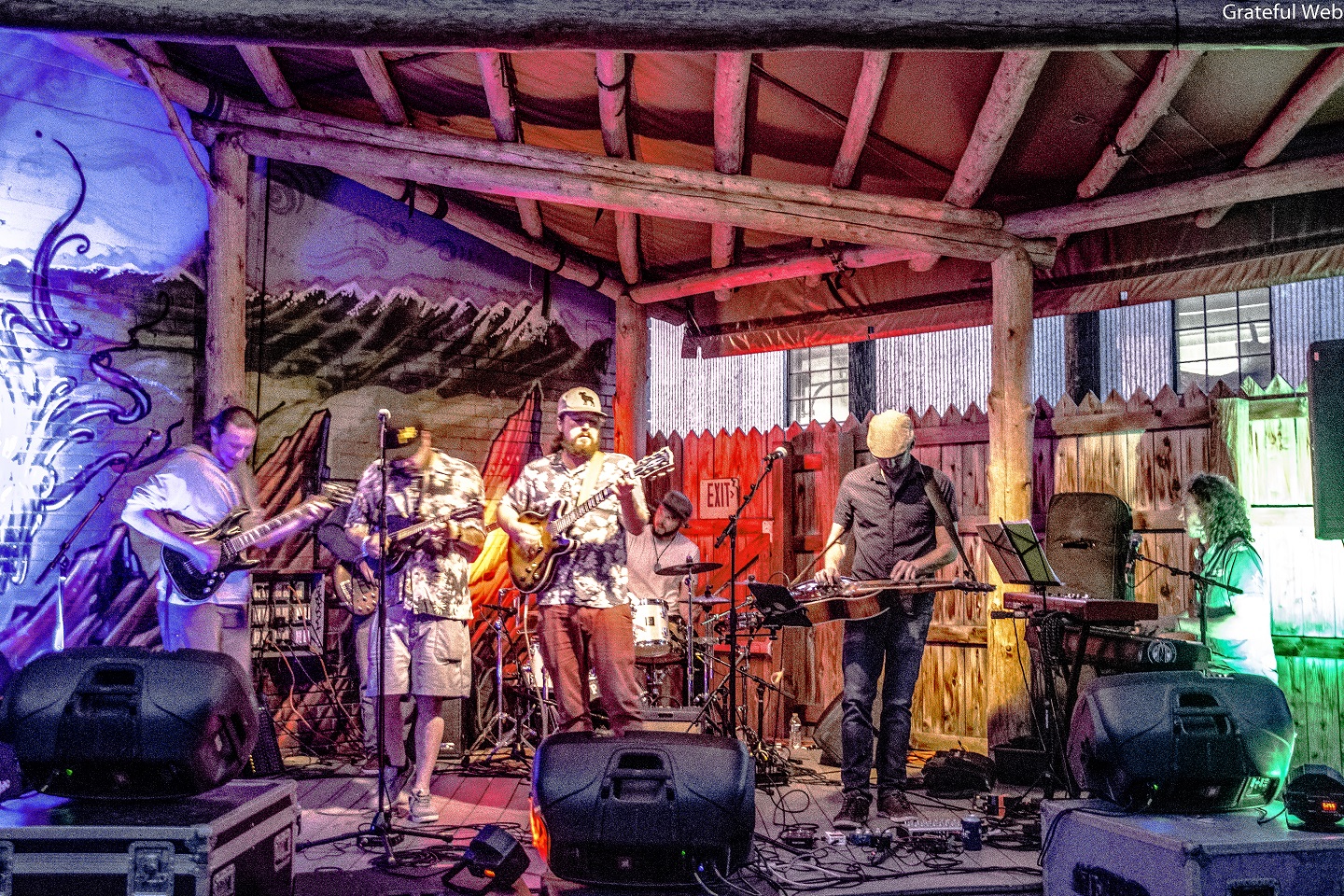 After the patio set was over, it was time for the get down with one of most ever-expanding groups of Colorado local musicians I've ever seen on stage at Cervantes. Just to give you an idea of who joined Casey Russell & The Soul Shack's circulating cast of musicians for this particular Fat Tuesday...
The featured artists were:
Adam "Shmeeans" Smirnoff (of Lettuce) on guitar
Nick Gerlach (of Michael Menert & The Pretty Fantastics) on tenor saxophone
Will Trask (of Analog Sun) of drums & percussion
Sean Dandurand (of Dandu) on
Eric Luba (of The RunniKine) on keys
Amanda Silecchio on vocals
Parris Fleming (of the Motet) on trumpet and vocals
Lyle Divinksy (of The Motet) on vocals
Matt Flaherty (of Matt Flaherty Band) on guitar
Mark Wilkolak (of Mercenary Horns) on trombone
Matthew Wilkolak (of Mercenary Horns) on trumpet
Michelangelo Carruba (of Turkuaz) on percussion
Megan Letts (of Mama Magnolia) on vocals
Kaila Mullady on beatboxing vocals
Mark Martin on beatboxing vocals
DJ Williams on Guitar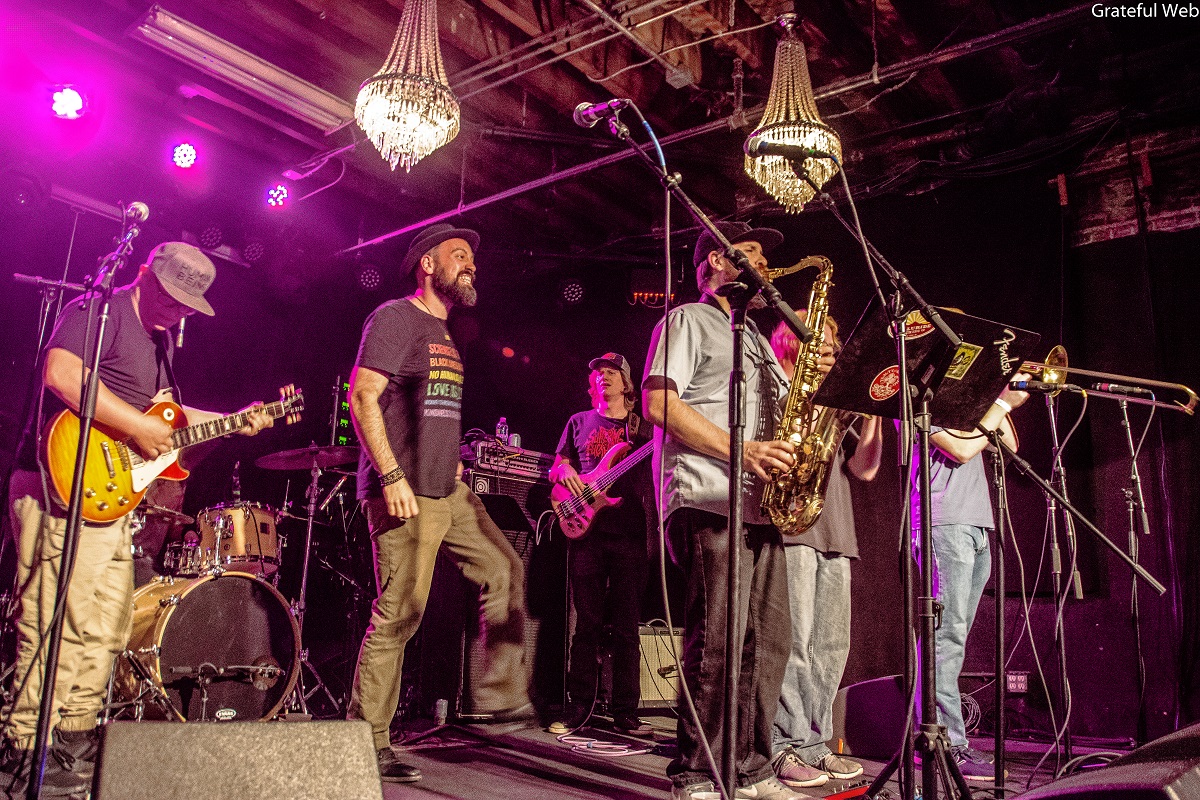 With every song having different musicians enter the stage, the crowd was consistently satisfied and never bored right up until the very end of the show. The bangers of the night were "Night People" by Allen Toussaint, "Qualified" by Dr. John, and "Stretch Your Rubber Band" by the meters. The set finally began to wind down with vocalist Megan Letts, from Mama Magnolia, singing "Into the Deep" by galactic and Macy Gray.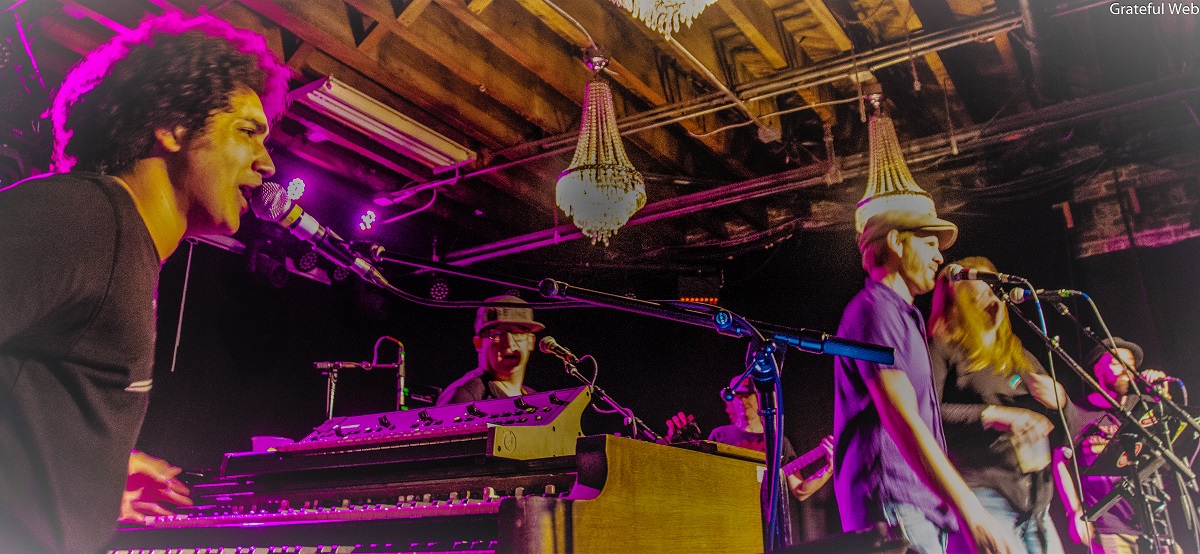 Upon asking Casey Russell how he felt about the turnout Fat Tuesday has been getting lately, he said, "We have been building the show, and we have a solid turnout every month. We were only 50 people short of selling out on Mardi Gras." To follow up, my next question for Russell was, "Do you see the experience you are providing for your loyal attendees to continue monthly for some time to come?" Russell replied, "I plan on continuing this show for as long as I live in Colorado! I would love for it to be a standing tradition and to continue growing it for the next decades!" On that note, he has succeeded in creating a popular event that also supports the local music community in Colorado that should definitely become a monthly ritual for you if you really love music. Russell is also very excited to see all of the new faces and the Magic Beans family this summer at Beanstalk 2018.