The Jeff Austin Band played a wickedly high energy show at Cervantes Masterpiece Ballroom with openers on the first night of their two-night run.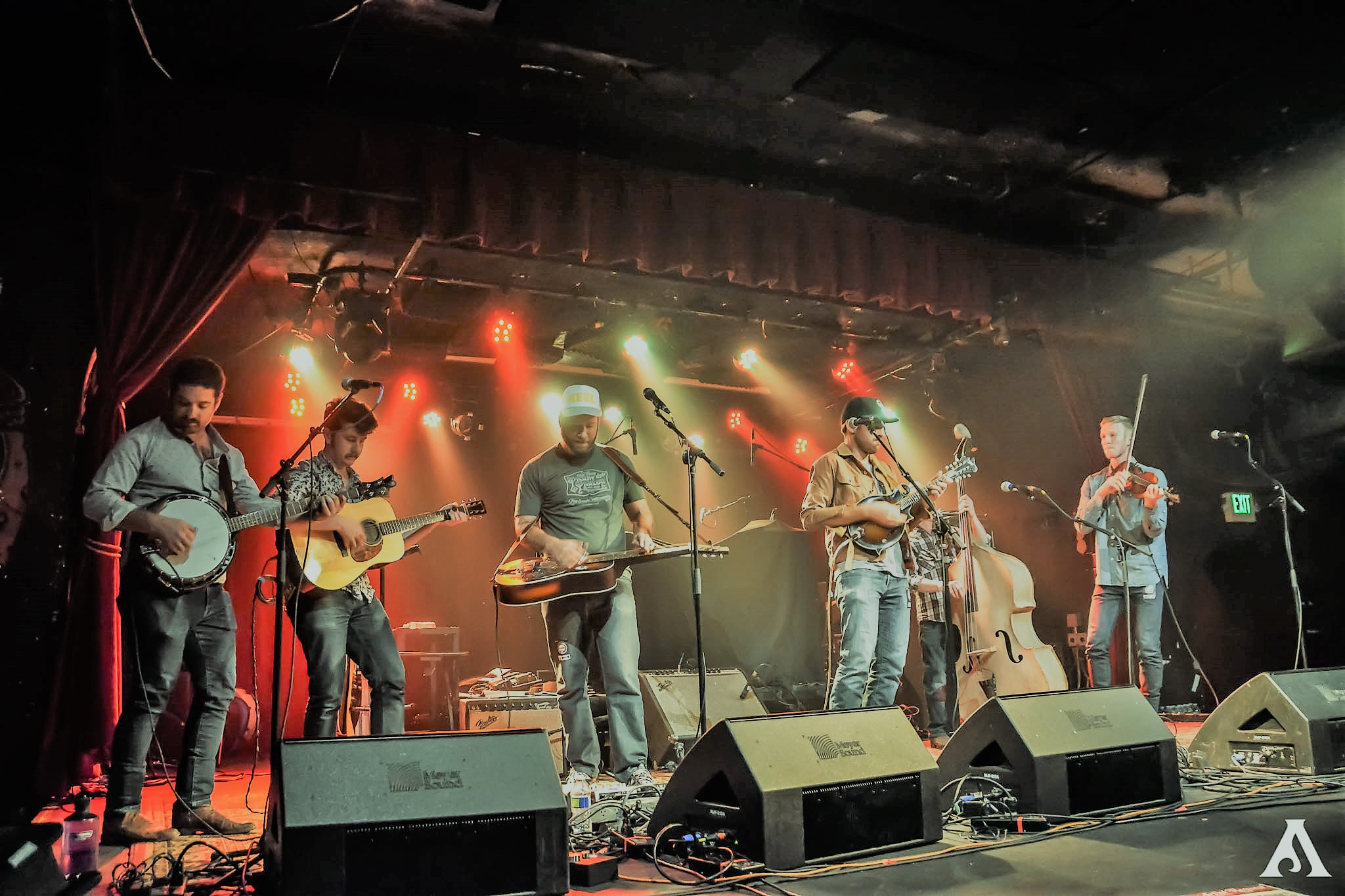 The first act of the night, Turkeyfoot, had a very authentic Bluegrass sound with all acoustic instruments and beautiful harmonies. They had six people on stage all of whom were very lively and did a fantastic job getting the crowd excited for JAB.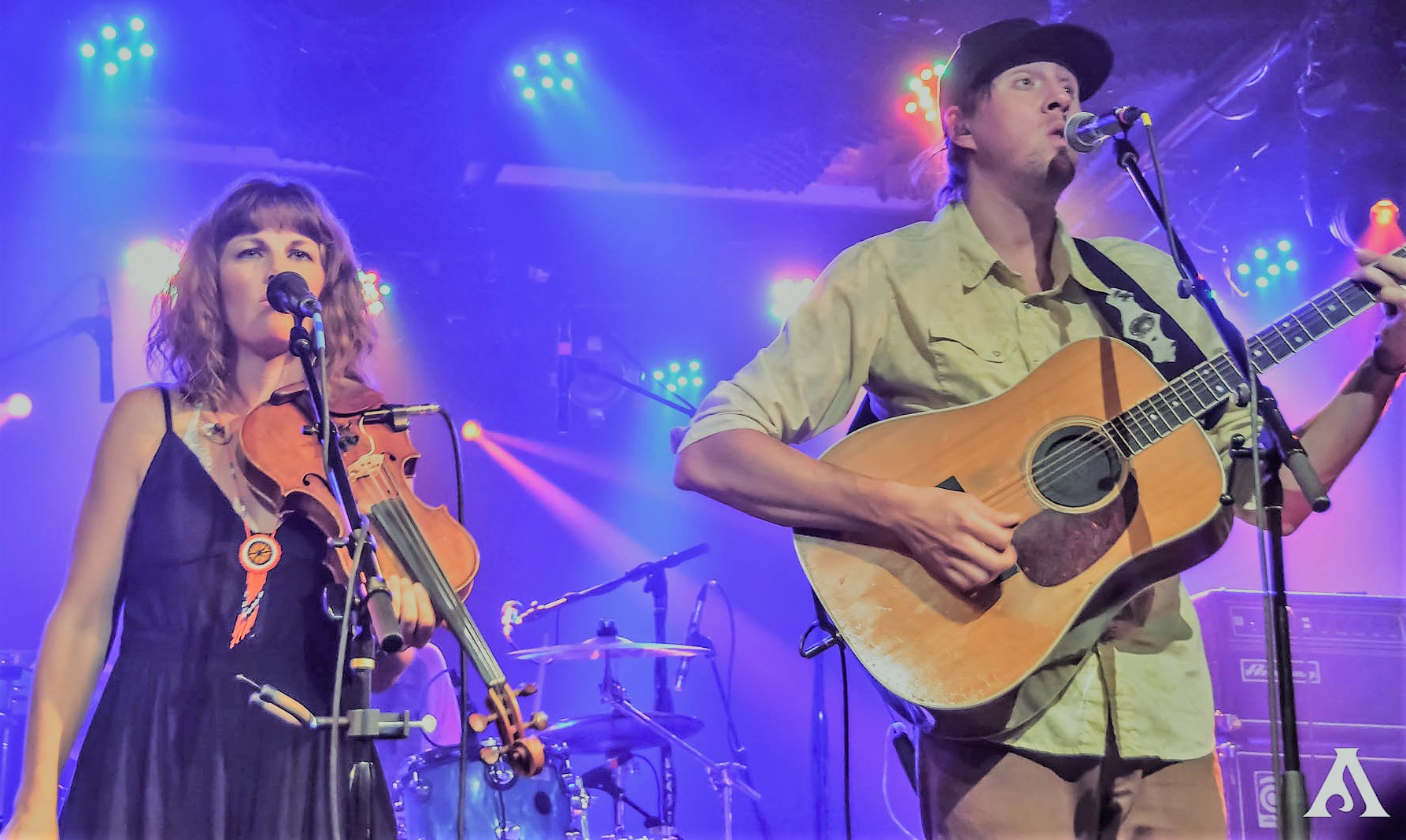 The Dead Winter Carpenters, the second opener of the night, all the way from Tahoe City, California, put on possibly one of the best (opening) shows I have ever seen. Every member took part in the job of vocals with lovely harmonies. Jenni Charles, the fiddler, was immaculate with her timing and sang and danced like a little wildflower in the wind. They incorporated their bluegrass sound with a fusion of hard rock with Nick Swimley on the electric guitar. Ladies, I say this in an attempt not to sound shallow, but it's incredibly hard, Swimley was like a dark-haired, John Mayer playing the blues with soulful Bluegrass riffs that led the ears from the bands original music into "The Third Stone From The Sun" by Jimi Hendrix with a taste of Santana sprinkled in to the mix.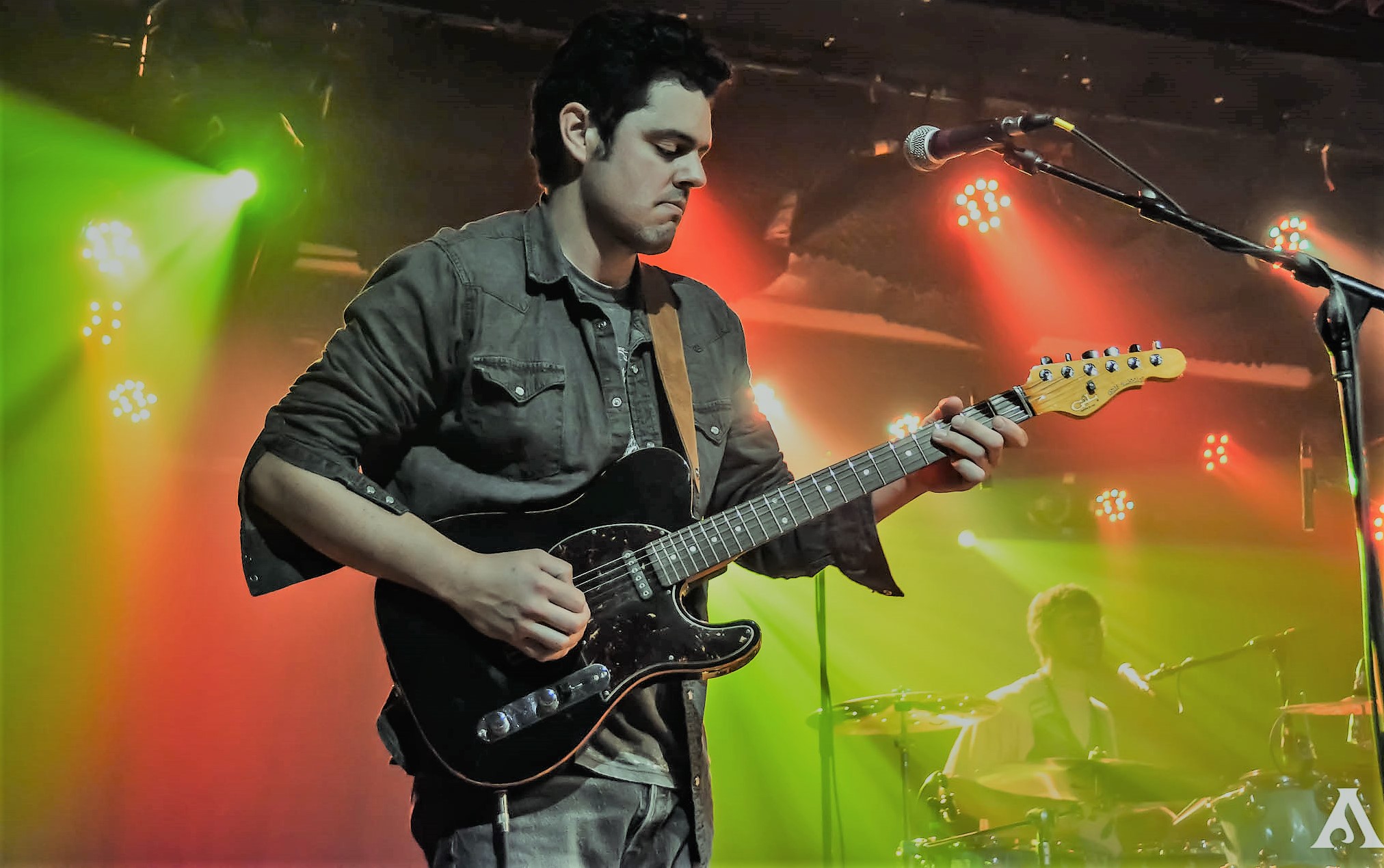 After talking with a few of them, I found their drummer, Brendan Smith, extremely friendly and he expressed his excitement towards their opportunity to play with the Jeff Austin Band for rest of the run of the tour. It was clear to me that they are a wholesome band that got a real shot from J.A.B. and were incredibly grateful. I have never seen a smile so wide than that of Smith's after asking him how proud his Mama was. (Mama Smith I hope you see this and smile as wide as he did that night!) I would also like to point out the way the stage was set up, with the drums on a riser, being a wonderful aesthetic for everyone's enjoyment and I would love to see it used in stage settings more often at Cervantes. The Portland music journal column, "The Portland Metronome" claimed that the band was "at the forefront of a youthful generation trying to redefine what string music is and what it can do" and I couldn't agree more, although, I think their progressive fusion already has redefined what a string band is capable of. The Dead Winter Carpenters is a band that I would absolutely recommend everyone to check out if they have the chance, bluegrass lovers or not. They won me over before they even left the stage, twice more off stage, and I can assure you they will not disappoint. I cannot wait for my next dose of The Dead Winter Carpenters.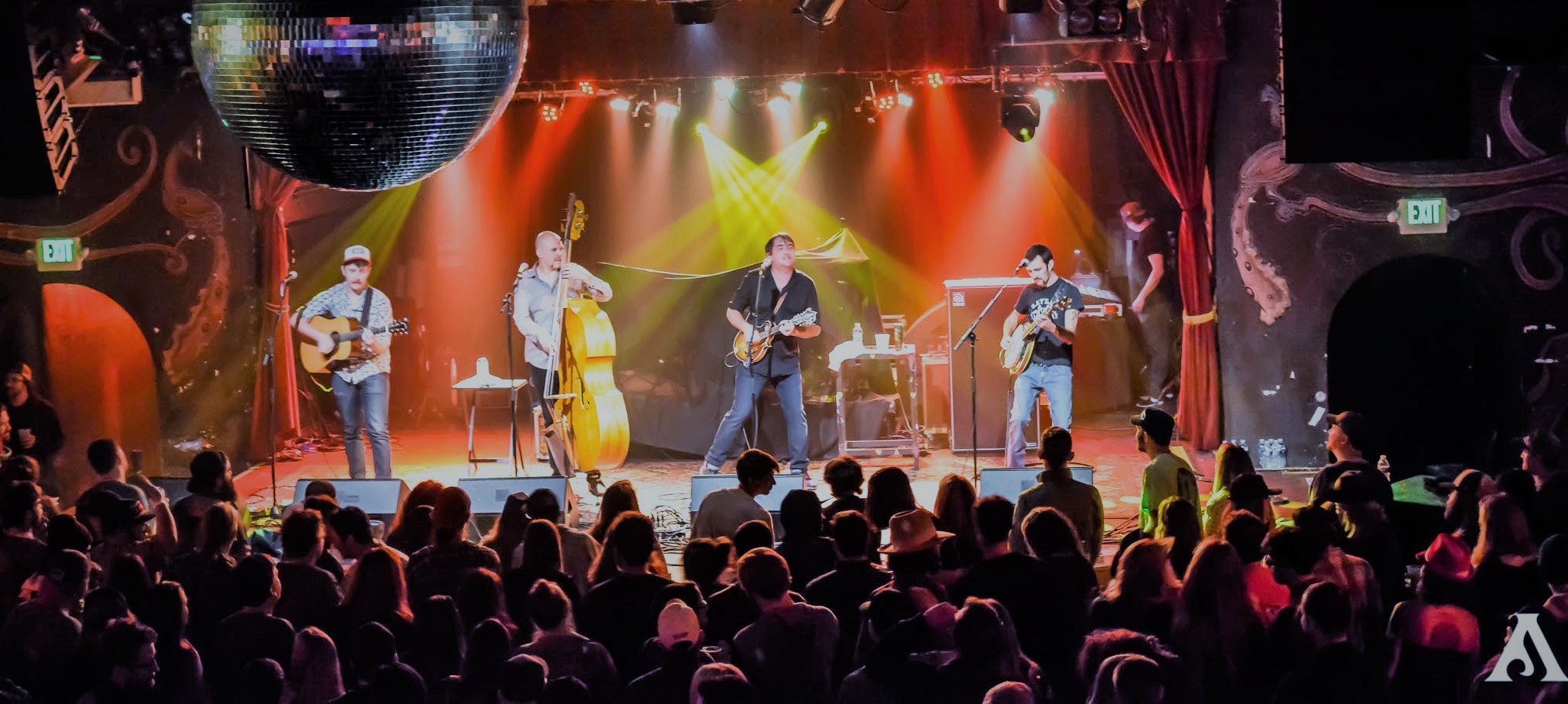 I have seen the Jeff Austin Band a few times now, but this was my favorite yet. My favorite part of every show with Jeff Austin is his stage presence, for he is witty with his narratives that extend into his musical narratives, and he doesn't fear to talk about his eventful past with Railroad Earth one bit.  It's almost like your listening to your cool uncle tell you stories of his past and in a way could it make one look up to him with respect and lust for the lifestyle. JAB opened with, "Too Late Now" in the first set, "One More," and quite a few others. The first set ended with "Ten," and they opened the second set with "Dawns Early Light" that transitioned into a really awesome "King Ebenezer." They ended with "Steep Grades," and "Boatman," and lastly encored very strong with "Static." All together they did a great job avoiding too much repetition and keeping the night spicy with some new flavors. I am excited to see Austin's side project with Umphrey McGee's very own, Brendan Baylis, called 30DB. If you are reading this Jeff, please bring the project to Colorado again!