Beanstalk Music & Mountains Festival has confirmed their return to Rancho Del Rio in the Vail Valley for 2018. Rancho sits along the banks of the Colorado River nestled into the Rocky Mountains just 2.5 hours west of Denver.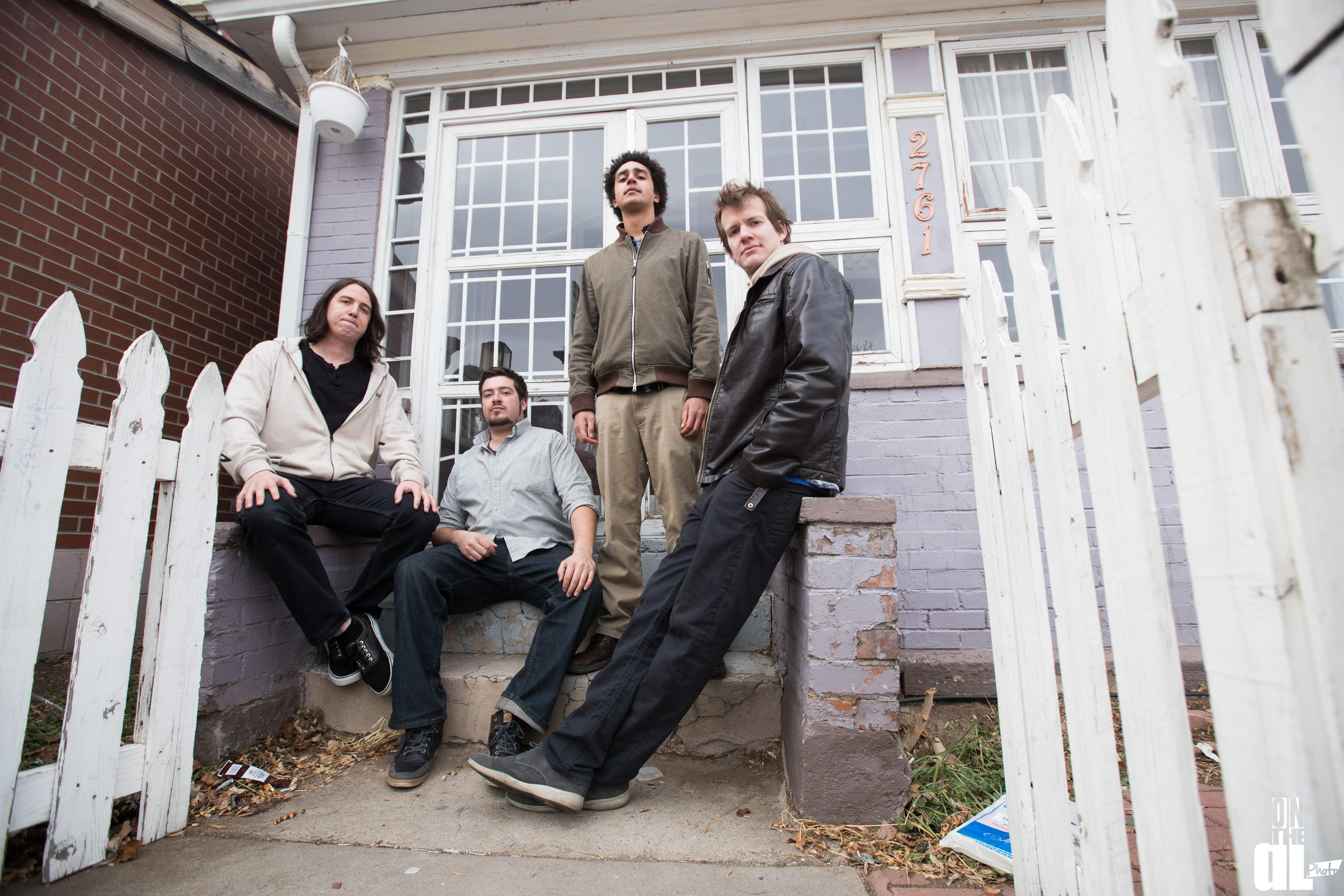 This year's lineup is a stacked party full of some musicians from the biggest touring bands out there. It features members of Vulfpeck, Disco Biscuits, Lotus, Joe Russo's Almost Dead, Dopapod, TAUK, Fruition, Kitchen Dwellers and so much more! Also, not to mention, some of the hottest new acts on the scene: The Magic Beans, Aqueous, Horseshoes & Hand Grenades, Ghost Light (who I can't wait to see again!) and a large varying slew of the most exceptional local music Colorado has to offer. With a little something for everyone, this lineup leaves no one in the cold. If you like good music from the heart that makes you move with your deepest soul, then this is the event for you. It features activities like swimming, tubing, whitewater rafting, hot springs, and miles of hiking/biking trails. The boutique camping and music festival, hosted by Magic Beans, focuses on combining art and the awe-inspiring environment of Colorado.
If you haven't experienced Beanstalk yet, here's what you can expect, other than it being the best time of your life. My first emphasis will be on the crowd. The people who attend Beanstalk bring on very welcoming family vibes. The campfires at the end of the night are a great chance to chance to have an intimate setting with the artists sometimes playing around the fire with a communal vibe that meets a laid-back jam session. Or, the campfires at the end of the night can just simply serve as a great hang out spot with your friends. Each stage offers the same intimate vibe as well. The ranch is beyond beautiful with a big river to float and cool off in with your friends. Because of the layout of the ranch, you also won't have to worry about the horrible long trek back to your campsite like other festivals tend to put us music lovers through after a long night. The charming downtown of Bond, Colorado, is very close and a great place to stop for a quick bite and/or restock on any essentials you could possibly need! The drive coming up to ranch has a beautiful overlook of a lush valley worthy enough for any nature lover to stop and take some pictures also. One more amazing thing that I know our eco-friendly music lovers will adore: no one litters! Improper cigarette butt disposal causes environmental damage at festivals all over the world. But at Beanstalk, even the security cares to make sure littering does not occur, and that fire safety is being carefully tended to. So, while they protect the land, you can just kick back and have a grand old time. Every aspect of Beanstalk is chock full of with creativity, friendship, love, nature, and music. What else could you possibly ask for?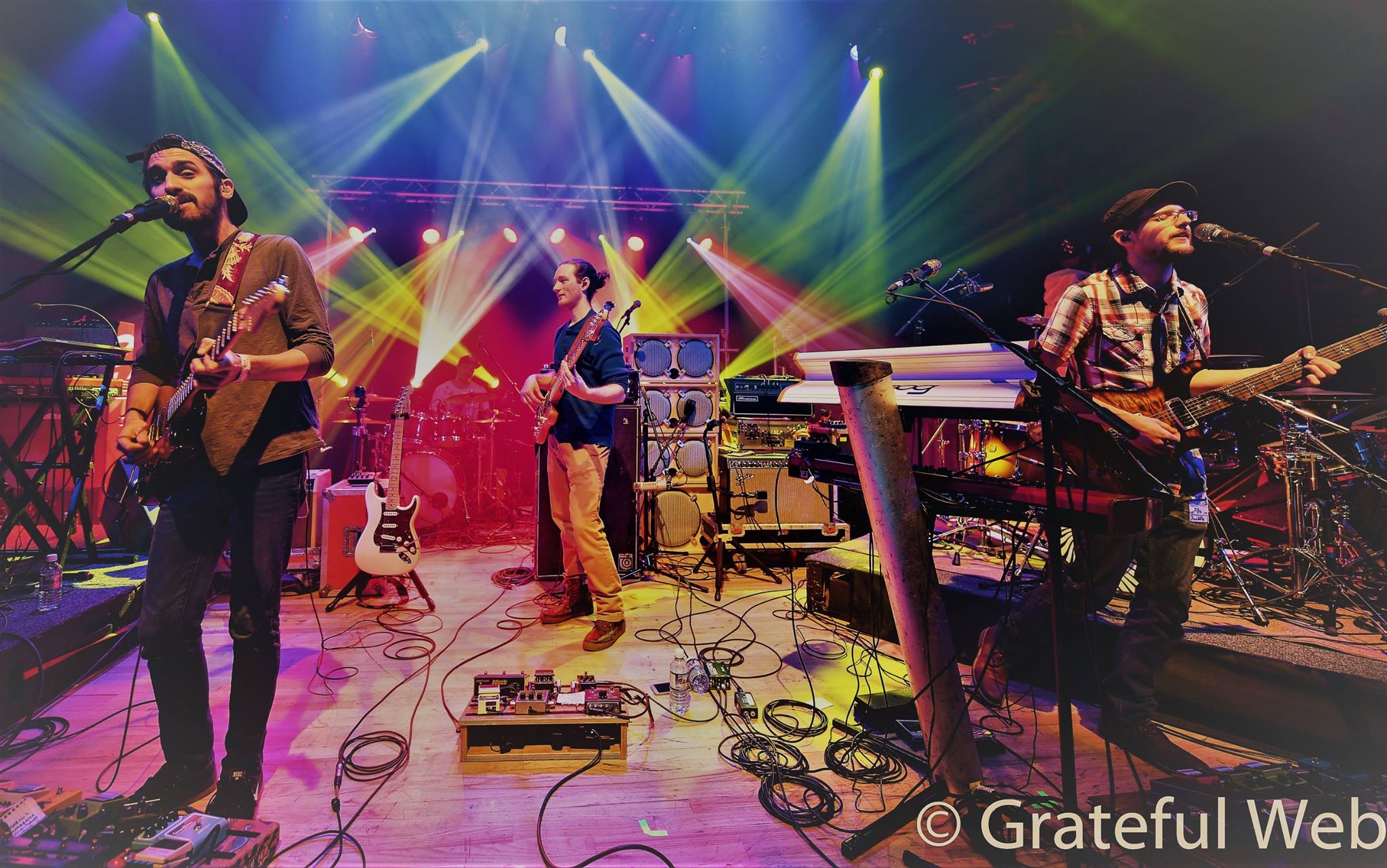 Nothing! So, bring your floatie-tube, sunscreen, best friends, and come up to the river for some great music and memories. Don't forget to take advantage of the great rafting and other outdoors activities available too! There is nothing like Colorado summers, and Beanstalk perfectly exemplifies what this time of year is all about. This festival is an ideal mini vacation for music and nature lovers everywhere. So, act now before we reach capacity! We hope to see all of you up there to partake in the growth of our Beanstalk family.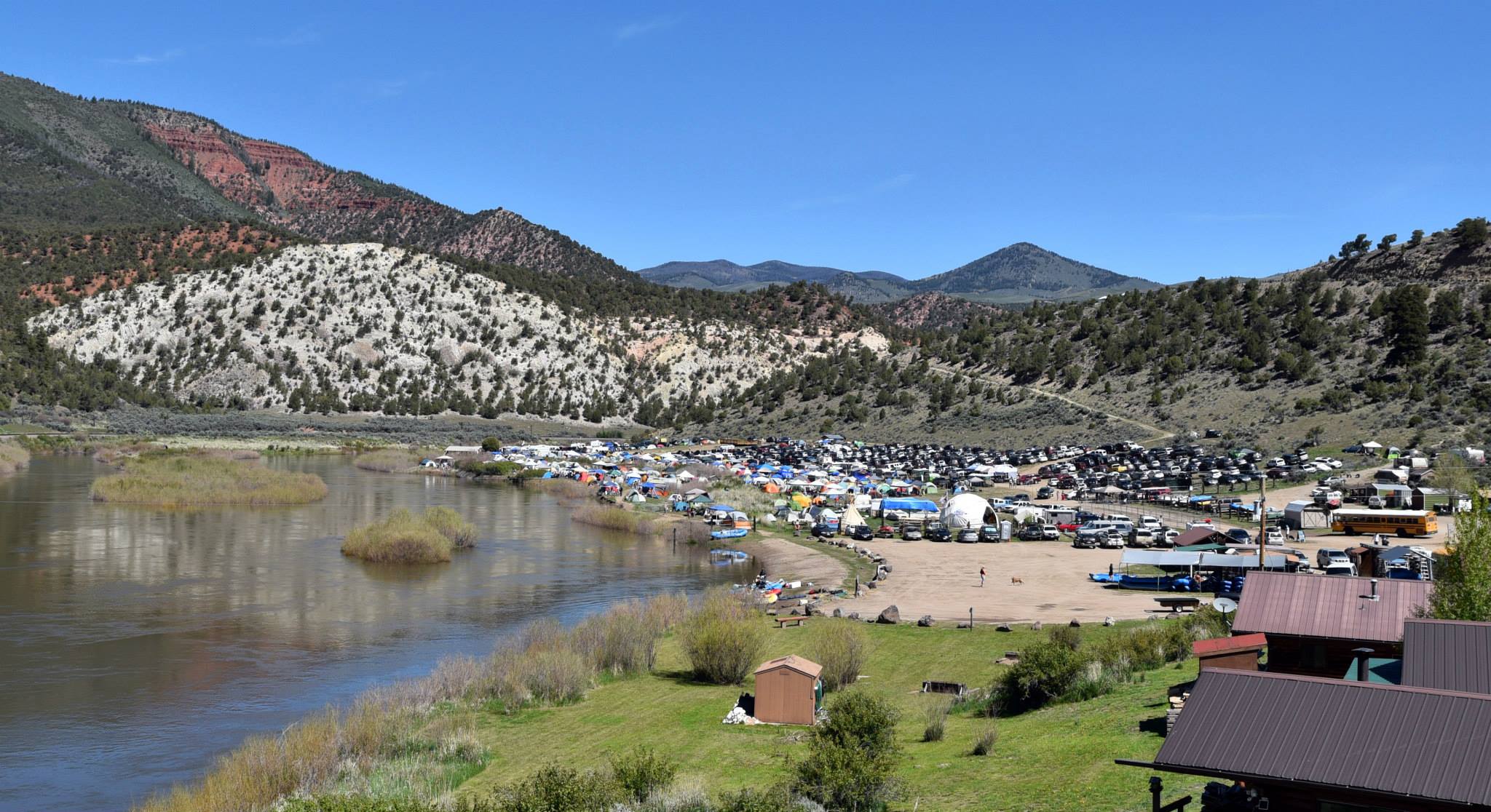 If you have Spotify, here are some of the artists you can look forward to enjoying on a playlist I made just for you my dear Grateful Webbers: https://open.spotify.com/user/1260011763/playlist/5XwglwG9whaogauy0vocs7?si=u78O2TRJTd6pK_1XHus6jw