Sonic Bloom of Summer 2018 has successfully put on another festival with a little bit for everyone. Going into Sonic Bloom as a pretty hardcore jam band fan, I honestly didn't know what to expect. I knew a lot of the artists but just hadn't experienced an electronic music festival like it before. I was blown away to find myself embracing another musical culture all over again and let me tell you why.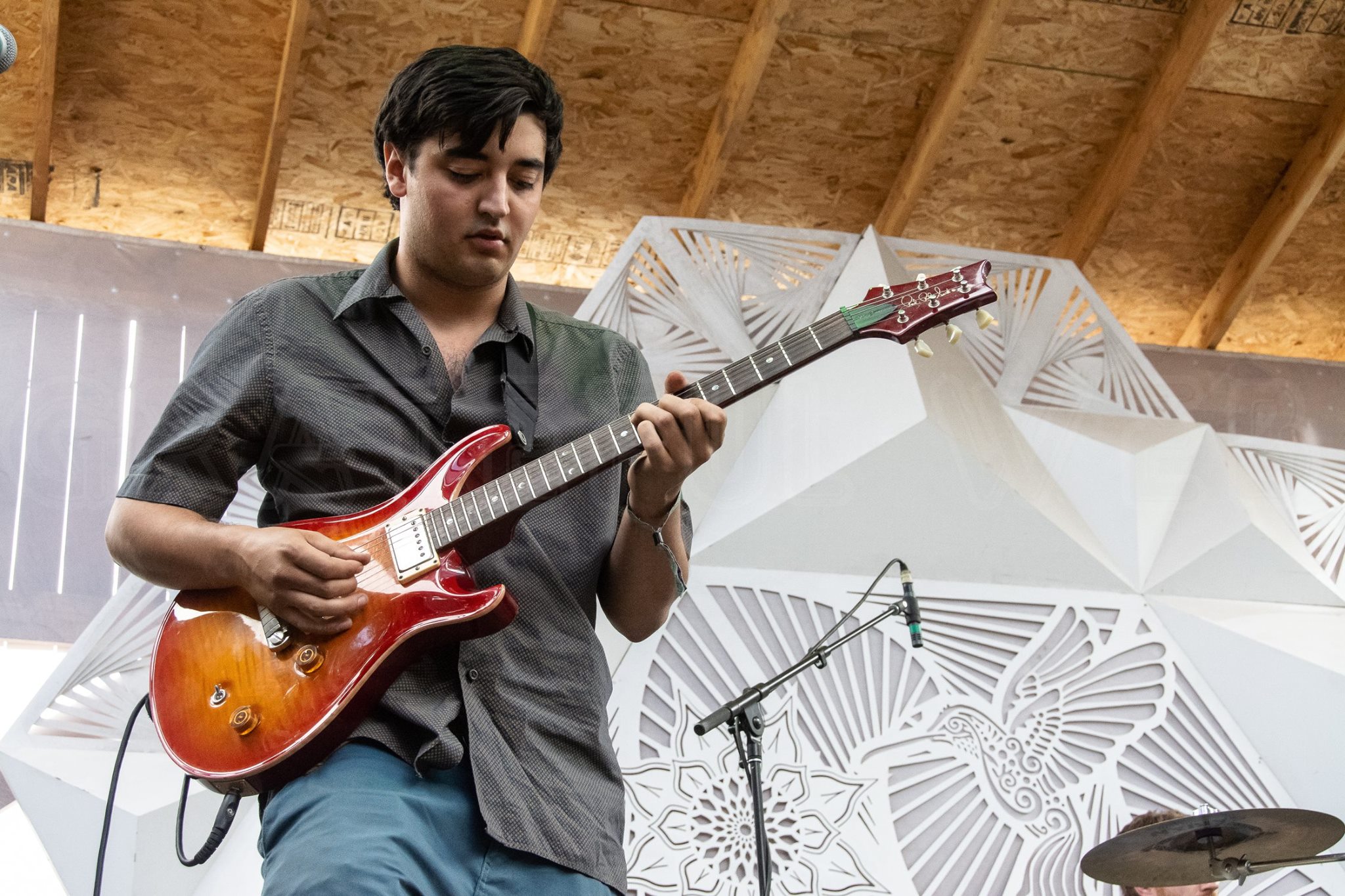 First and foremost: The Hummingbird stage. The Hummingbird stage was an intimate setting surrounded by hammocks and amazing artists creating masterpieces all around you. The acoustics were amazing and could shake you from your head to your toes, with sound done by Digi-Funk. The best Hummingbird sets to have caught over the weekend varied a lot in style. My number one set of the weekend: Cycles. Cycles played many of their originals but strayed from their usual sound with Pat Harvey looping their songs with some crazy digital sounding distortions, perfect for Sonic Bloom! Number two and three of the best at the Hummingbird stage for 2018 was Random Rab's "secret 5 am set" and Yheti who played right before. Both artists blew me away to the put of me being in love with electronic music all over again. They had terrific visuals done by Binary Visuals. Rumor has it this year that the Hummingbird stage is being torn down and taken to Burning Man to be, you guessed it… burned!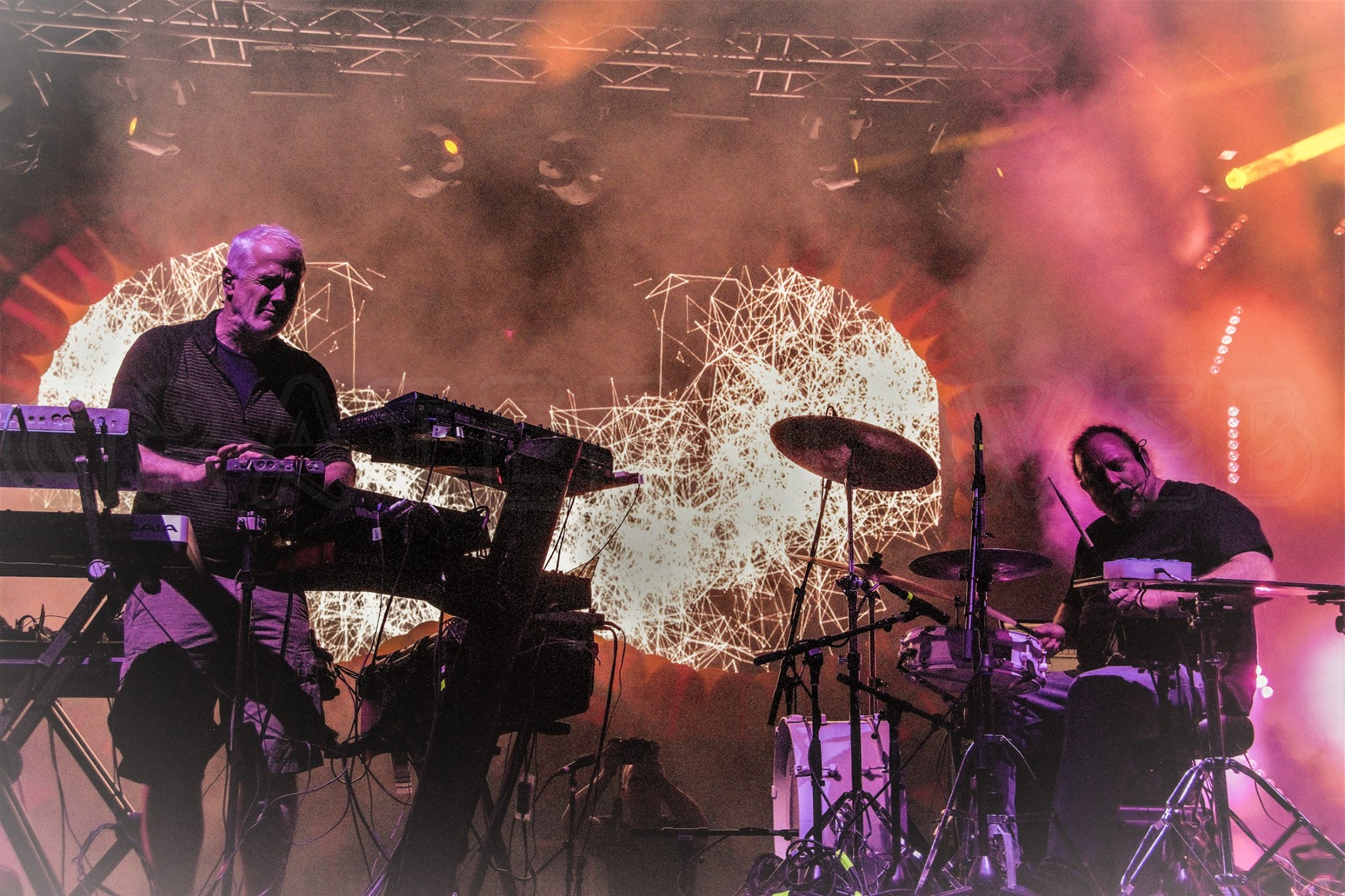 Next up, at the mainstage, Keys N Krates did a remix of the song "All The Time' by Tove Lo that seemed like there wasn't anyone not dancing to, which easily became a highlight of the weekend. The Desert Dwellers beautifully played their popular song, "Bodhi Mandala" and it seems as though everyone had left their body for a sacred place to dance as one big tribe. Dirtwire was my number one performance on the main stage. As most of you know, Dirtwire consists of David Satori from Beats Antique, Evan Fraser from Bolo, and Mark Reveley from Jed and Lucia. There was a heavy theatrical performance with extremely talented belly dancers that matched perfectly with what they'd call their "post-millennial psychedelic" sound. Even though Dirtwire, unfortunately, had the worst weather that felt as if you were standing in hurricane weather while watching, they still kept going, and the crowd was certainly inspired to do the same with their enjoyment. EOTO also put on a powerful set with a huge crowd getting down. They played my personal favorite, "Warp" and my other "Flying Red."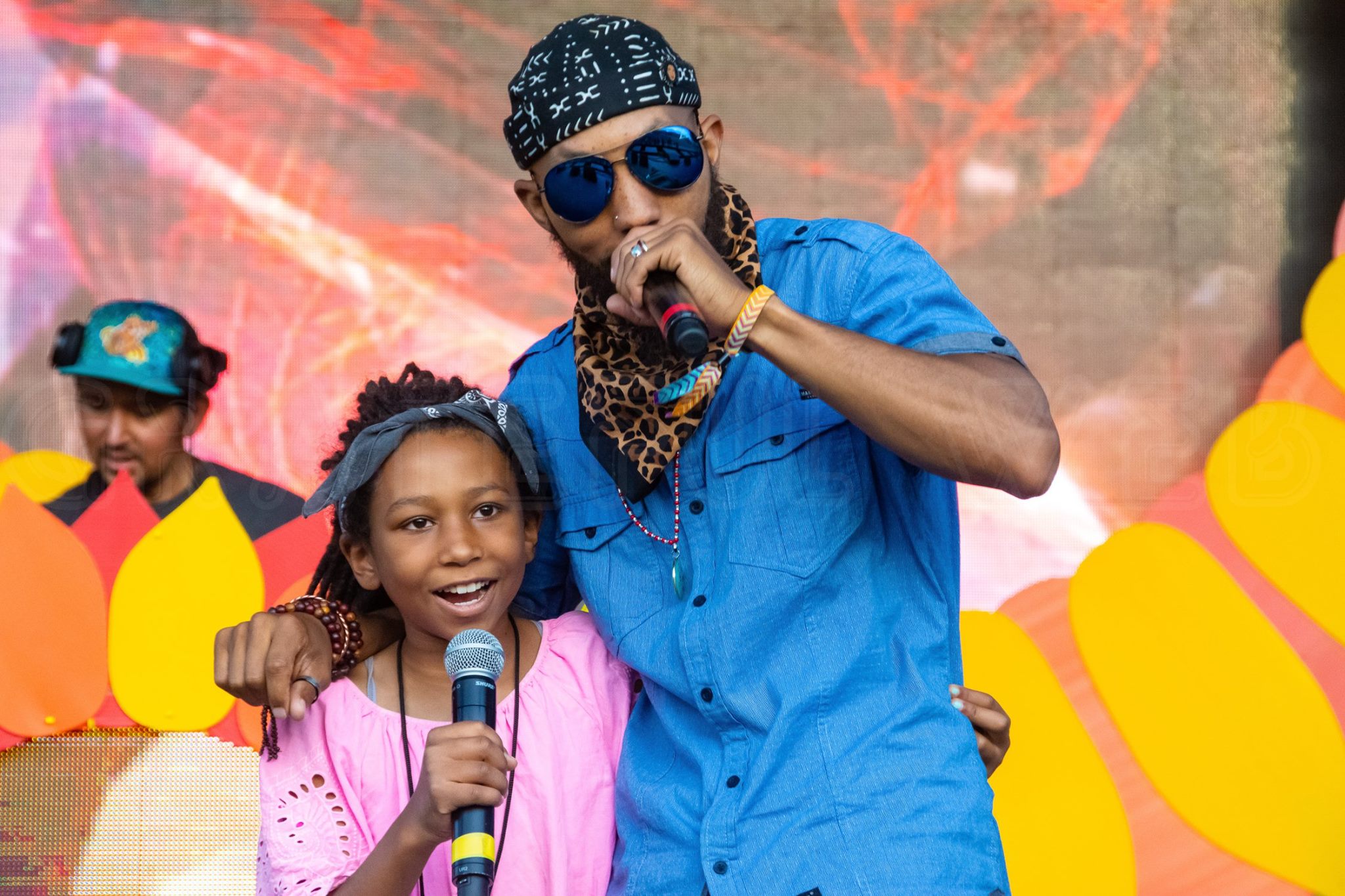 There were an only a few unfortunate slips about Sonic Bloom but nothing too devastating. I will say the most regrettable thing about Sonic Bloom was all of that all few of the jam bands I was looking forward to most, were mainly scheduled at the same time. We also were bombarded with poorly timed but much-needed downpours, and unluckily the bar service and ATMs got a little out of control. I watched the head bartender yelling at everyone, claiming he wasn't ever going to work that festival again because of how disorganized the P.O.S. systems were. But, amongst his stress, he still provided excellent service and sent other attendees and me with a free beer for the trouble since there was no way for anyone to get cash out of the only 2 ATMs within the venue. With the festival being on a ranch in the desert during some random crazy weather, we must not blame the production crew for these mishaps and remember that they did their best to get them fixed as fast as possible! Everyone had a fantastic time regardless. I would also like to remind festival goers how vital fire safety is during a stage 2 fire ban in Colorado. I witnessed three small fires being put out due to cigarettes not being extinguished and even a few people lighting off fireworks. If we want to have the privilege of enjoying live music in beautiful places, we must respect the fire ban and the amazing security team that helped make Sonic Bloom a safe place for everyone!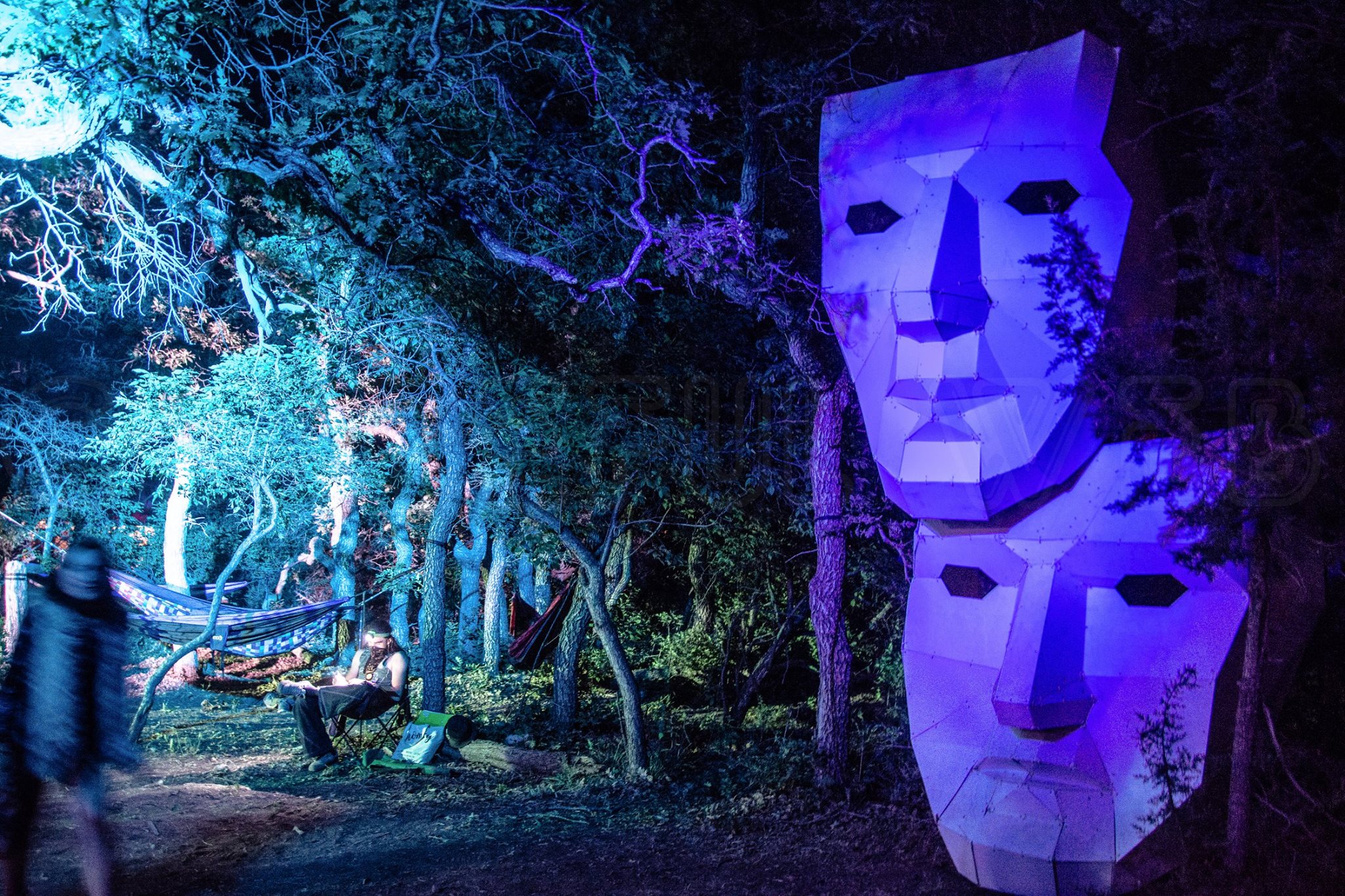 Anyways, all of the fantastic music was just half of the best part of Sonic Bloom. The festival also had cool places to experience for your meditative and artistic needs as well. The Art Gallery was full of amazing pieces by some of the best psychedelic artists in the country. The Yoga dome held multiple sessions over the weekend that helped you unwind from all the fun and be good to your body, and your mind with guided meditation and deep breath stretch. The oracle portal was exciting as well. You could get your palms, or tarot cards read and even just speak to someone who could sense any disruptions in your life to help you see things from another perspective. There were even Ted Talk like seminars to experience as well about chemical components of our body, psychedelia amongst today's society, and how to help better our world and environment. Although, My favorite of them all was "The Spaceship." Already sounds cool, doesn't it? The Spaceship was a circle you sit in the middle of surrounded by giant gongs that get struck and send you to an extraordinary place in your mind full of energy and laughter. It was even better when you got to enjoy with other people, leaned up against one another for support as you leave your mind for a whole minute. The food vendors were even all of my favorites, with the Grilled Cheese Incident making brie sandwiches and Hetty Spaghetti killing it as usual with their delicious & somewhat random noodles menu. With all of these extra amenities available as options all day and night, I will say that every penny spent on Sonic Bloom would be worth it for any music-loving festival goer. I give Sonic Bloom 2018 a 4.5 out of five stars for the weekend!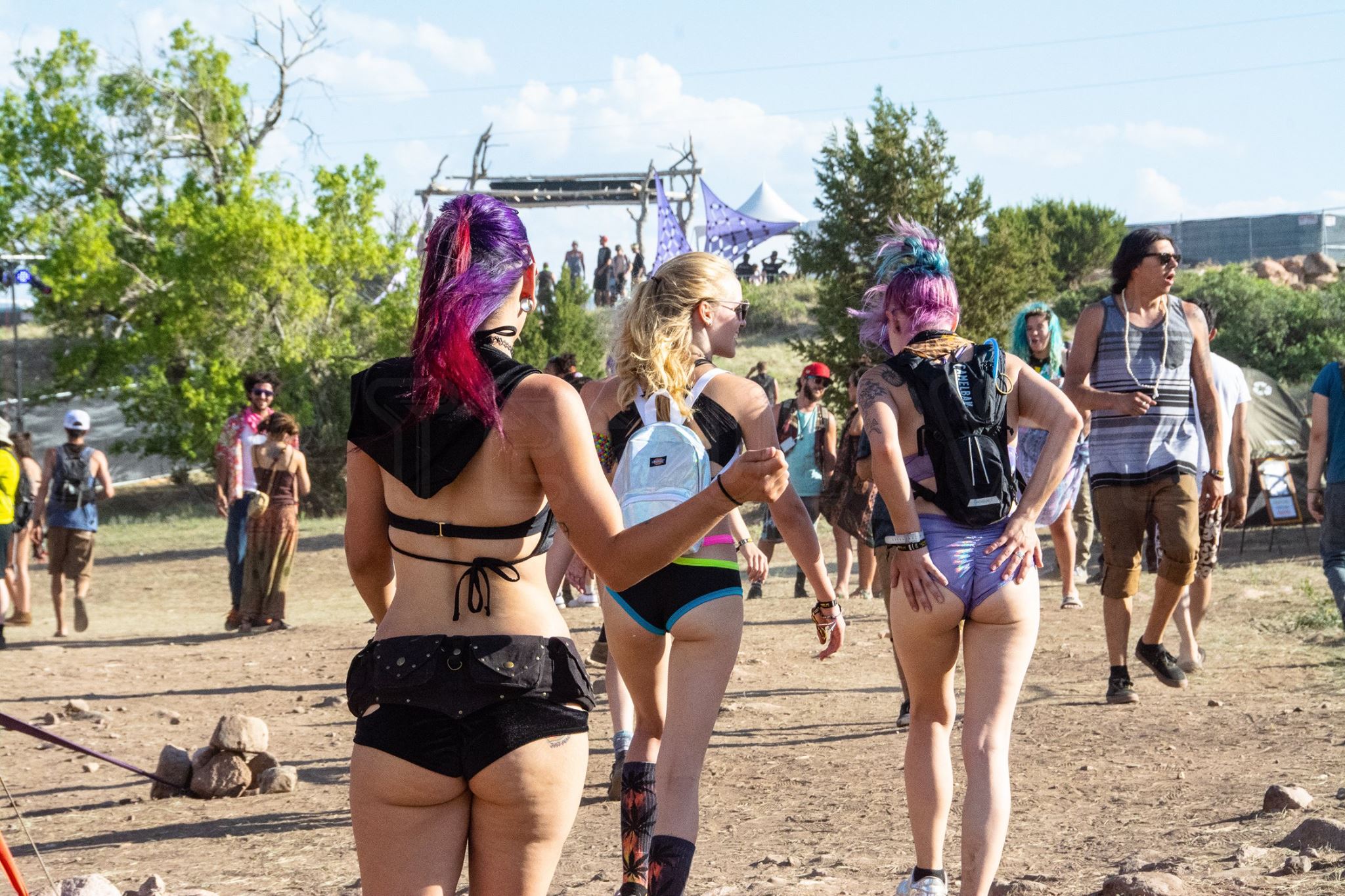 Check out more photos from Sonic Bloom 2018.