Sugar Mountain. Sugaree. Sugar Magnolia. Such beloved songs (easy to name 200 others from the cats playing this festival) from the artists that made and continue to keep music near and dear to our hearts, create a theme of sweetness for the festival. Creators of the festival, Dave Frey and Peter Shapiro, decided to simplify and emphasize the excellence within the improvisational/jam band and friends music world by focusing on a smaller number of top shelf acts playing longer sets rather than a few big names thrown together with a hodgepodge of whatever acts might be available just to fill out the promotional flyer. Shapiro states; "Most festivals these days are trying to be everything to everyone-very eclectic with an emphasis on a large number of artists in various genres. With Interlocken, we want to break away from that mold and create something more identifiable and distinct." BRAVO! Having such a festival located in a mid-Atlantic state, is a fantastic and long overdue move. You fellas have won the hearts, minds, bodies and wallets of tens of thousands of mid-Atlantic/southern Deadheads, Spreadheads, Gov't Mule faMuley, Southeast Coast Groovies and the remaining cleverly nick named groups of fans by selecting a fairly located geographical location.
Running from September 5th-8th, the Interlocken Festival is set in rural Virginia on a sprawling, barefoot friendly location in Virginia approximately an hour from D.C. and Richmond and roughly six hours from NYC and the ATL off U.S. 29, not far from Charlottesvile, VA. The actual location is Oak Ridge Farm in Arrington, Virginia. Camping opens up Thursday at 9 a.m. with the performance area opening up at 2 p.m. The performance area opens at 11 a.m. Friday, 10 a.m. Saturday and 11 a.m. Sunday. By Monday afternoon at 2 p.m. be ready to shuffle off to where ever you call home, Buffalo and beyond, and patch your bones. A detailed and updated schedule of performers and numbers to call about any pertinent logistical questions you may have regarding the festival is available at the Interlocken website.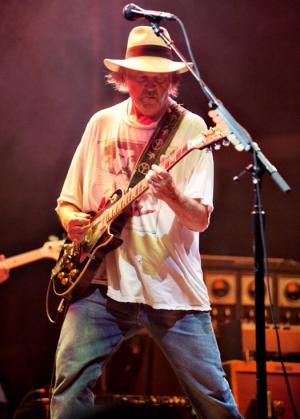 Featuring multiple performances from headlining acts on two main stages, Interlocken's focus is on giving the people plenty of what they want. The plenty in this case includes Gov't Mule, The Warren Haynes Band, The String Cheese Incident, Furthur, Widespread Panic, The Black Crowes with special performances including Neil Young and Crazy Horse and John Fogerty playing Creedence Clearwater Revival's finest offerings with Widespread Panic joining in on Fogerty's set. Additional acts include The Tedeschi & Trucks Band, Keller and the Keels, Punch Brothers, Founding Fathers, Pegi Young & The Survivors, Hackensaw Boys, Zac Brown, Jimmy Cliff, Dirty Dozen Brass Band & The Soul Rebels and Love Canon. It is easy to imagine with all these accomplished acts that some exceptional guest performers will be showing up in future announcements or just popping up out of the clear blue sky or from ice cream castles in the air. Anybody have Richard Betts' or Joni Mitchell's number?
Let's get back to the sweet theme of this event. Be sweet to yourself, be sweet to your neighbors, be sweet to the performers, be sweet to the promoters and be sweet to the venue by keeping the scene clean. As uncool as you think it may be, extend some sweetness to the authority figures that are undoubtedly going to be present. Popo are there to prevent any thieves and folks that lack respect for themselves and others from creating unpleasant situations such as breaking into cars or rifling through people's tents, trying to eat someone's face off after overdoing with bath salts or preventing drunks from killing somebody while behind the wheel, all in the name of selfishly letting their freak flag fly. In the process, these unkind freak flag flyers really %*&$ things up for the rest of us in the short and long-term. After all, folks in tye dyes with jam band bumper stickers on their car are the remaining safe haven for popo's social profiling practices. Believe it if you need it.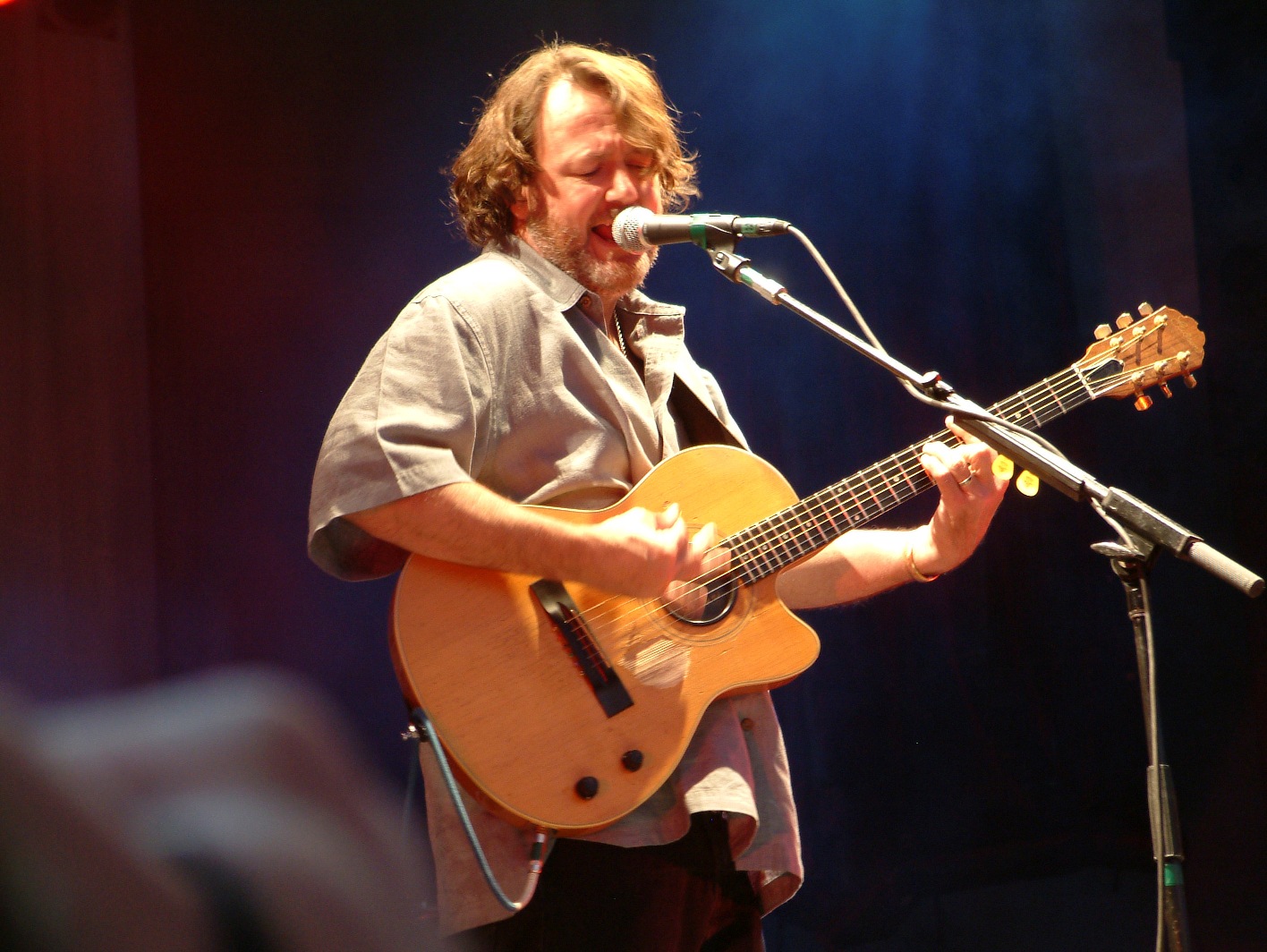 So during your travels and time spent at the event, keep sweetness in mind and make it your mantra so Interlocken can help our looooooooong, straaaaaaaaaaaaaaaaange trip continue.
PEACE & SWEETNESS GREASE !