Five years in, The Festy Experience, has proven itself to be as enjoyable, accessible and certain to give attendees more than their money's worth both musically and scenically as any festival on the East Coast.  You do not have to load up a week's worth of supplies and go all the way to Florida.  You do not have to pray and dodge 18 wheelers buzzing by at 85 miles per hour nor endure hour's long traffic jams on your way up and down hundreds of miles of interstate l- 95.  The Festy is conveniently located about an hour south of Charlottesville, Virginia or three hours-ish north of Greensboro, North Carolina at 200 Mosby's Run, off Rte. 151, in Roseland Virginia.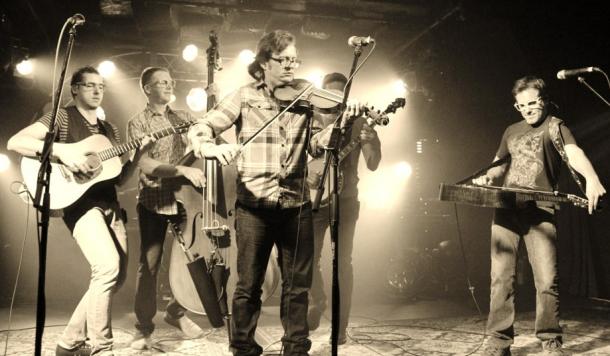 Brought to you by The Infamous Stringdusters and friends; the Devil's Backbone Brewing Company specifically; you can expect:
A range of outstanding music both acoustic and electric
Conveniences including tasty foods and beverages(Devil's Backbone Brewery  is INTERNATIONALLY respected for their brewing skills and winners of many brewing awards) ranging from the goodies provided by the festival's vendors or the local country stores
Entering the festival without running a gauntlet of car searchers or hours waiting in line
A crowd of folks that are delighted to be where they are and are respectful of the scene and their fellow campers
Mother Nature to provide some gorgeous sunrises, sunsets along with the hints and tints of Autumn as the leaves of regional hardwood forests begin to change colors
A great weekend of music, laughter and a chance to chill and breath in some clean mountain air
To feel you made a wise, wise decision to attend the 5th edition of The Festy.
Headliners being what they are, range from Grammy Award winners to your college buddy who chased their dreams and found success in doing what they love.  A headliner to one may be a completely unknown act to another.  With that in mind the names you may have heard of most often appearing at The Festy this year are of course the hosts; The Infamous Stringdusters in addition to Keller Williams with More Than a Little, Anders Osborne and the Steep Canyon Rangers.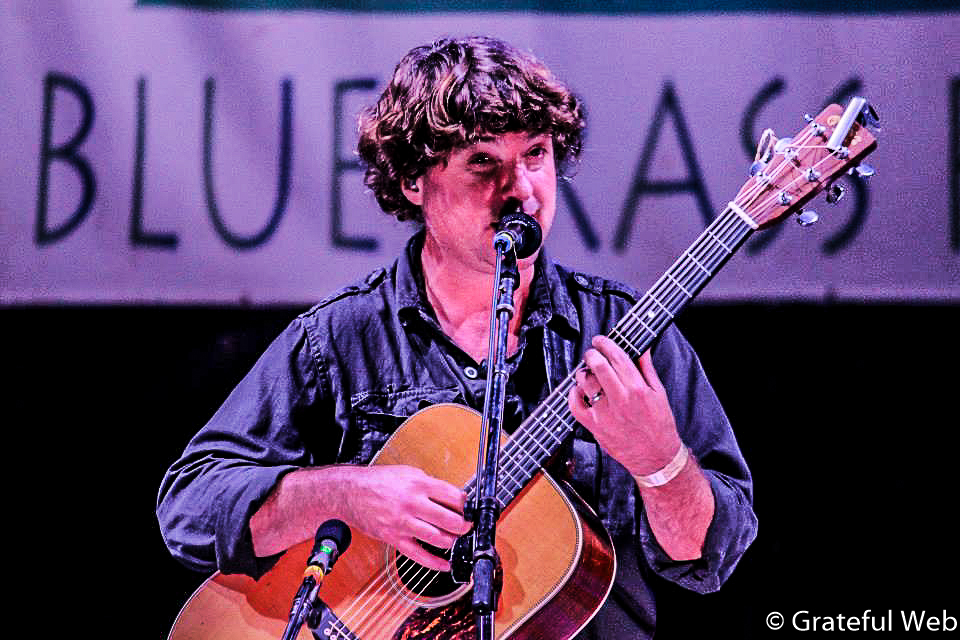 Bands that are more than up and coming that are performing at The Festy are The New Mastersounds, Marc Broussard, Noam Pikelny and Stuart Duncan, Marchfourth Marching Band, The Mother Hips, Love Canon, Paper Bird, The Boston Boys, Sunliner, Trad+ and Friends, Falco Brothers, David Wax Museum, Erin and The Wildfire, Chamomile and Whiskey, New Country Rehab, Bryan Elijah Smith and The Wild Hearts, and Shook Twins. Special guests Nicki Bluhm, Sarah Siskind, Nathan Moore and the Fifth Annual Garrett Grass Gospel Hour.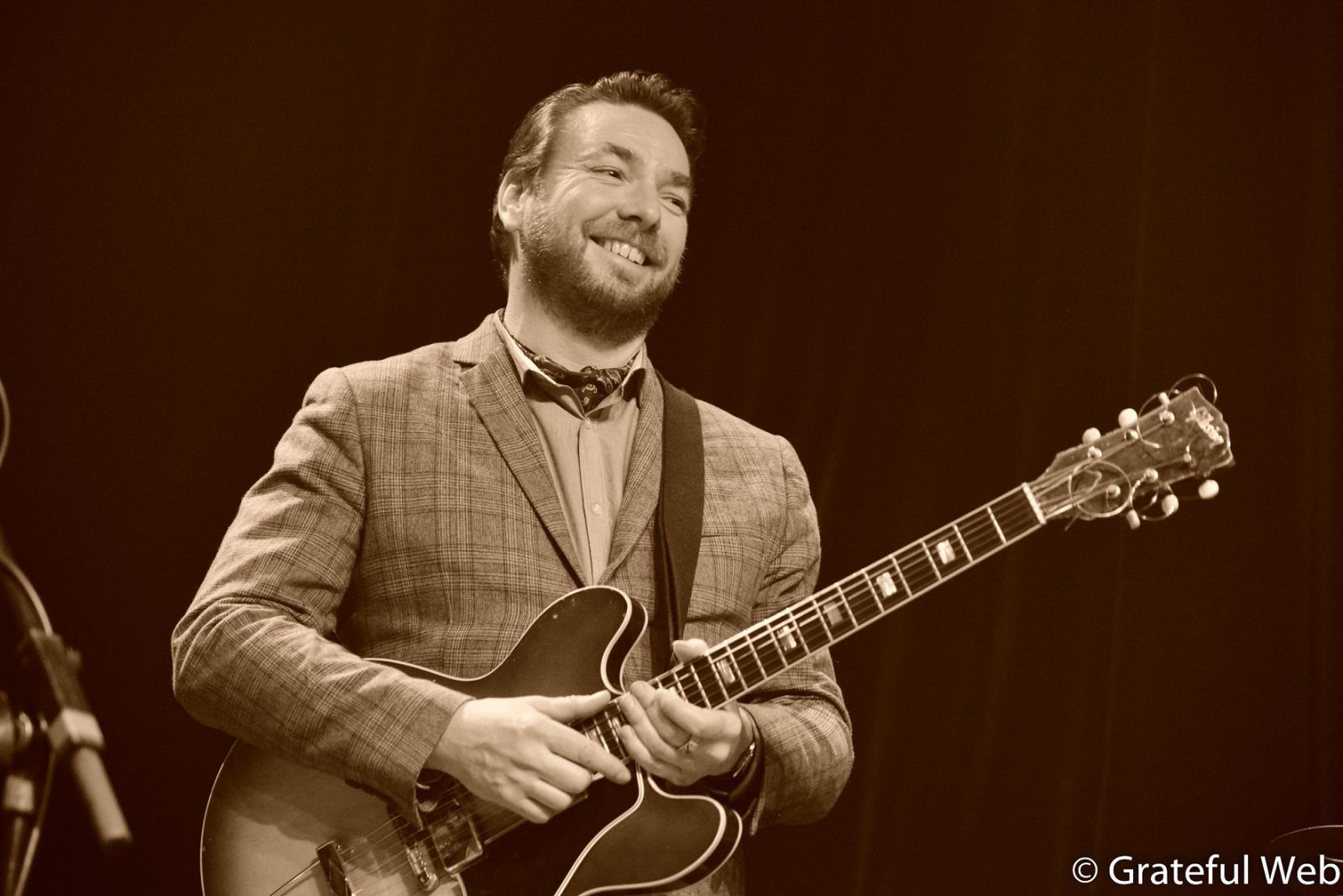 For more information including driving directions, days and times of performers and everything Festy, check www.thefesty.com.