Based in New York City, nineteen-year-old Brandon Niederauer, nicknamed "Taz" for his ferocious guitar playing, has had the opportunity to play with many of his musical idols. In recent years, he's shared the stage with multiple members of the Allman Brothers Band, including Gregg Allman, Derek Trucks, Warren Haynes, Butch Trucks, and Oteil Burbridge, as well as a variety of other notable musicians, including Buddy Guy, Stevie Nicks, Lady Gaga, Slash, Jon Batiste, Dweezil Zappa, Eric Gales, George Clinton & Parliament Funkadelic, Dr. John, Gary Clark Jr., Col. Bruce Hampton, Eric Krasno, George Porter Jr., Robert Randolph, Karl Denson, Doug Wimbish, and John Popper. He has also performed with Tedeschi Trucks Band, The String Cheese Incident, Umphrey's McGee, The Revivalists, Dumpstaphunk, Blackberry Smoke, Galactic, and countless other bands.
Since making his national television debut on The Ellen DeGeneres Show at just ten years old, Brandon has appeared on The Late Show with Stephen Colbert, Good Morning America, and The View.
In 2018, Brandon reunited with Andrew Lloyd Webber, performing in January with Sarah Brightman at The Phantom of the Opera's 30th Anniversary celebration, and in April alongside Sara Bareilles, Alice Cooper, and John Legend in NBC's live broadcast production of Jesus Christ Superstar. Brandon is currently featured in Spike Lee's Netflix series, She's Gotta Have It, and performs concerts for audiences across the country and around the world.
Trouble No More, which includes Brandon "Taz" Niederauer, along with Daniel Donato, Lamar Williams Jr., Nikki Glaspie, Roosevelt Collier, Dylan Niederauer, and Peter Levin, will be performing The Allman Brothers' iconic album Eat a Peach on Friday, January 6th at Boulder Theater, and on Saturday, January 7th at Cervantes' Masterpiece Ballroom in Denver.
Trouble No More will be joined by Daniel Donato's Cosmic Country.
Grateful Web had the opportunity to sit down with "Taz" before the show this weekend. Here is what he had to say:
GW: When did you start listening to the Allman Brothers and how/why did their music resonate with you?
BN: My father is a huge Allman Brothers fan and has been playing that music for me since I was born. He took me to my first Allman Brothers concert when I was nine years old, and I was hooked by the improvisation and the journey that the songs took me on.
GW: Aside from the Allman Brothers, who were the artists/musicians/people who inspired and influenced you?
BN: There are so many and I will miss some, but here goes: Jimi Hendrix, Derek Trucks, Otis Taylor, BB King, Jon Batiste, Colonel Bruce Hampton, Dr. John, The Meters, Stevie Ray Vaughan, Stevie Wonder, and on and on.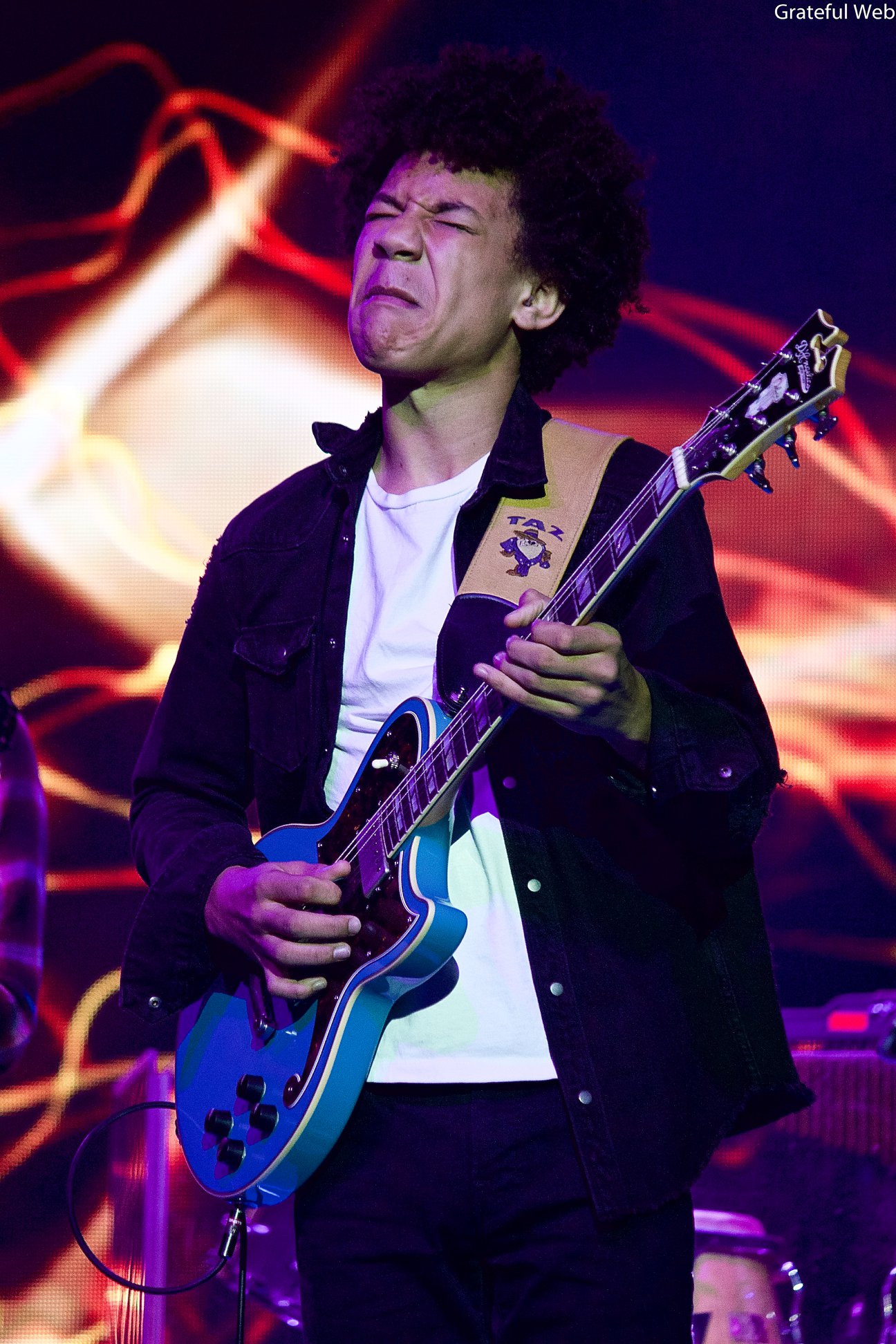 GW: How did you end up linking up with the members of Trouble No More?
BN: My agent CJ Strock of Mint Talent Group had the idea of putting together this lineup. I know the Allman Brothers Band catalog, and my brother Dylan is a bass player. Pete Levin played with The Gregg Allman Band for many years, so that was a perfect fit. From there CJ reached out to the other players who have played with us before, and Trouble No More was born. Each of us has other projects, but it is working very well.
GW: Major lessons so far?
BN: Play hard and leave nothing on the table.
GW: Challenges?  
BN: All of the musicians live in different parts of the country. It causes some logistic issues with coordination, but nothing we can't handle. Also dealing with different backline at various venues can be a challenge.
GW: What is your most memorable moment, or a specific standout experience from your time with them so far?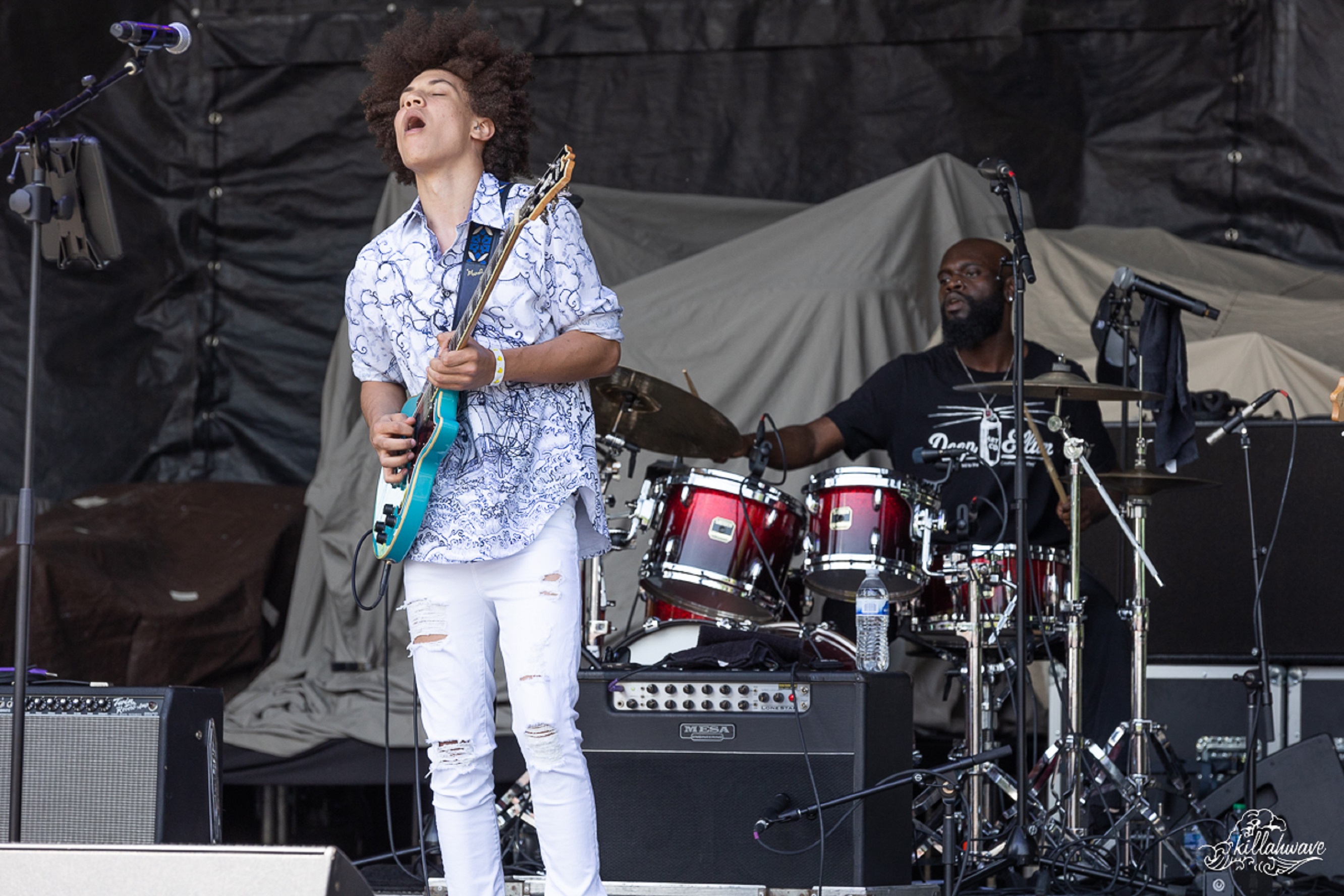 BN: Playing a sold out show at The Beacon Theater where I first saw the Allman Brothers was surreal. This time, I was on stage looking out at an incredible audience, seeing the spot I stood as a spectator during March madness. It was unreal.
GW: What do you have coming up and what are you most looking forward to as a group?
BN: After these two shows in Colorado, we will play Jam Cruise in February, and then we will hopefully announce some special shows in the spring.
GW: Can you talk about your creative process?
BN: The creative process manifests itself for me onstage. The connection between the audience, and me as a performer is paramount. It is a spiritual event as I create and the audience absorbs. There is a telepathy that happens, and the more we give each other the better it gets.
GW: What is it like to create as a group? What does that process look like and what role does everyone play?
BN: As a group we collaborate equally. At rehearsal we learn the songs the way they were played, then we let our creativity take control and put our own interpretation into them. Pete Levin creates the set lists and we usually work through some new songs during sound check.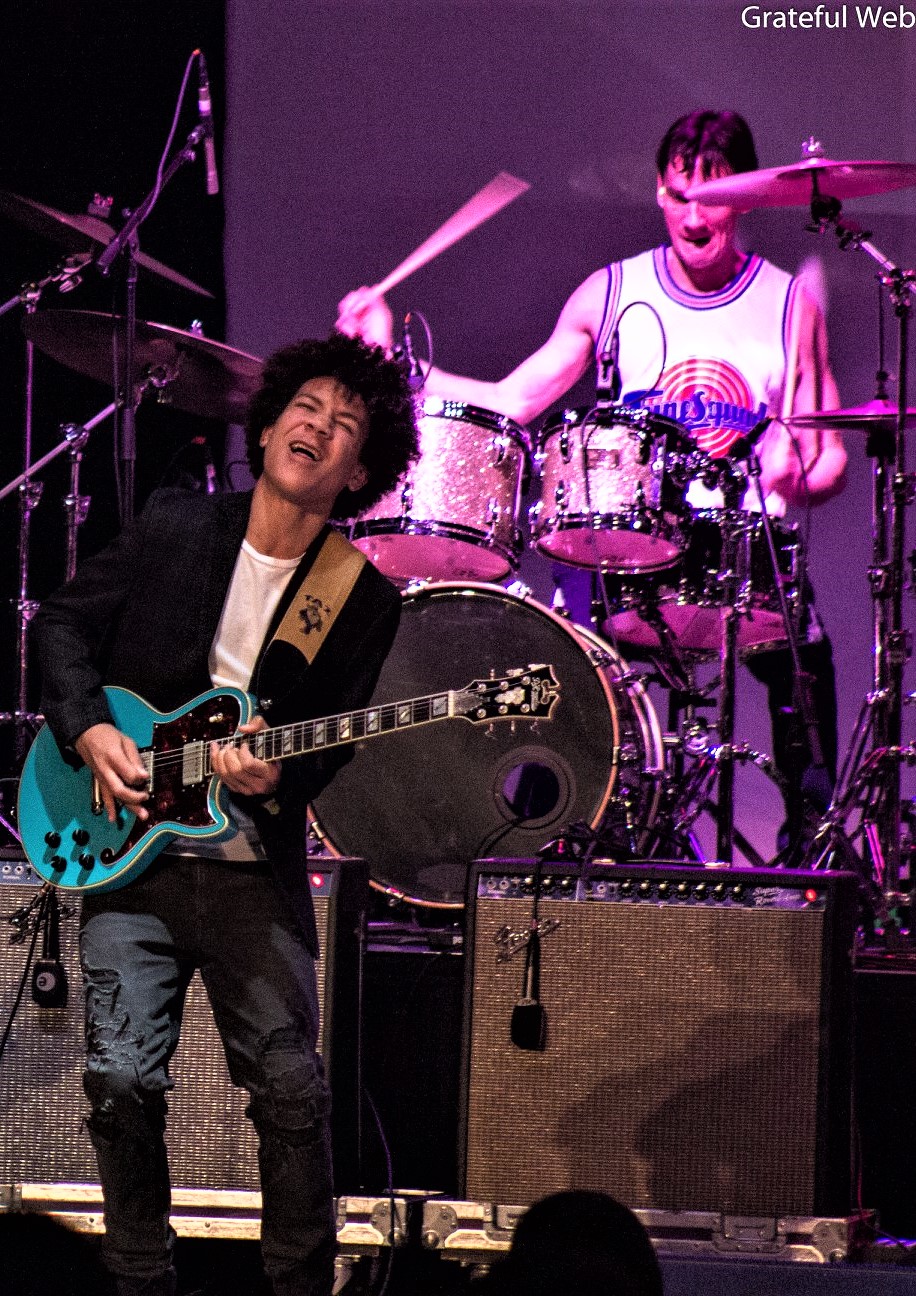 GW: What would you say is your signature style as an artist?
BN: I do not think I have a signature style. I blend rock, jazz, blues, soul and gospel music in my playing.
GW: What is your biggest strength?
BN: One of my strengths is the fact that I have been playing on stage since I was eight years old, and have been mentored by many amazing musicians who shared their stage with me. I am truly grateful to all who have helped me.  
GW: Who has been your favorite artist or group to collaborate with so far?
BN: Everyone I played with is my favorite. I am blessed that I have played with many of the most amazing musicians and artists on the scene today.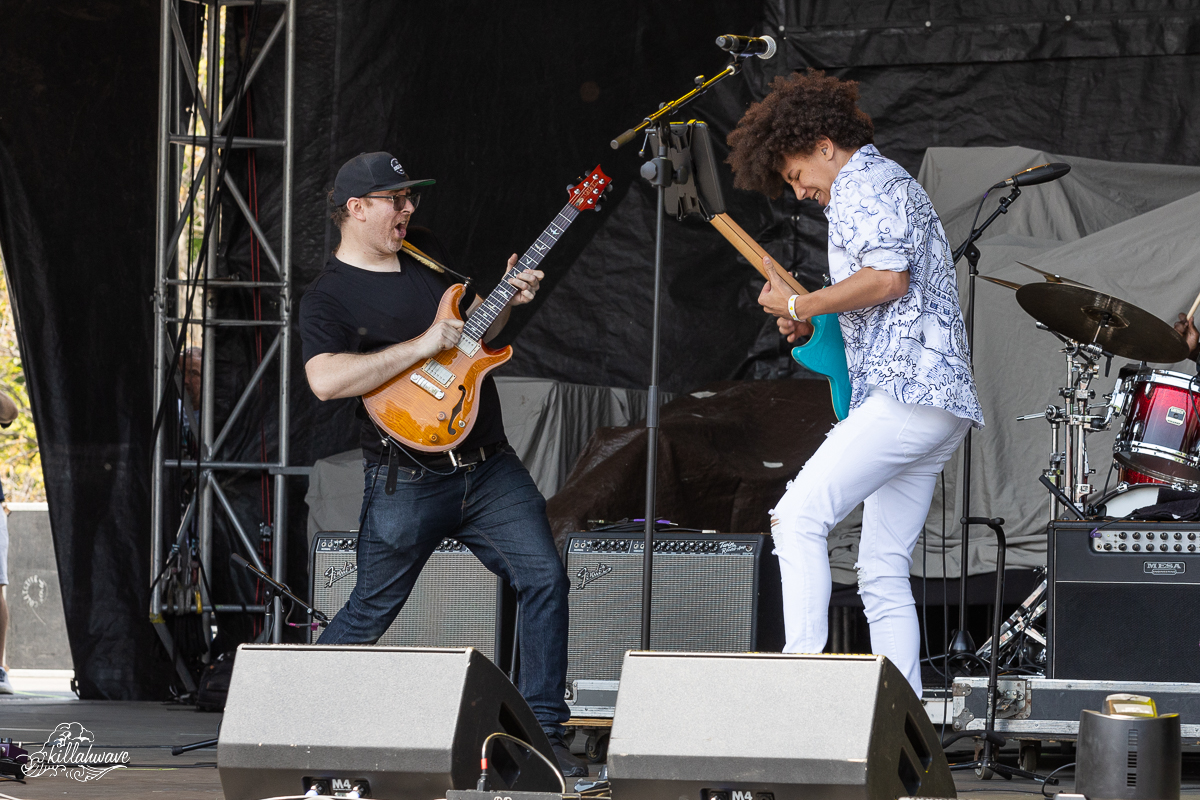 GW: Do you have any other solo projects/ideas currently in the works? Can you share with us what you are currently working on or planning to work on in the near future?
BN: I am currently a sophomore at Yale University studying Economics. I continue to play shows with Trouble No More, and my own band. It is difficult to manage but it is worth it because I feel education is important, and I need to keep both sides of my brain exercised. I am also writing and recording music, working with producers in NY and LA for my first music release. In fact, I am heading to LA after the shows in Boulder and Denver for a week to record prior to returning to school at the end of January.