This past weekend, LA by-way-of NY artist, Shira Elias, formerly of Turkuaz, sat down with Grateful Web to discuss her newly released single "Earth Sun" from sophomore companion EP Services, as well as her upcoming debut as a solo performer.
The production of Services was a collaboration between Shira and husband/producer MEGA, and is scheduled to release on Friday, December 2, 2022.
Shira's first solo set will kick off in steamy Miami on December 10 as part of the North Beach Music Festival stellar lineup. She will share the stage with former Turkuaz bandmates in their brand new outfit called Cool Cool Cool on the following day.
Read on below for an inside view into the motivation behind Shira Elias' most recent work, her reflections on the sudden breakup of Turkuaz, her creative process, and her experience collaborating with other artists during such challenging and uncertain times.
GW: After a decade of touring and recording together, the days of Turkuaz were cut short after a dramatic departure of seven band members in 2021, including yourself. Can you tell me more about that?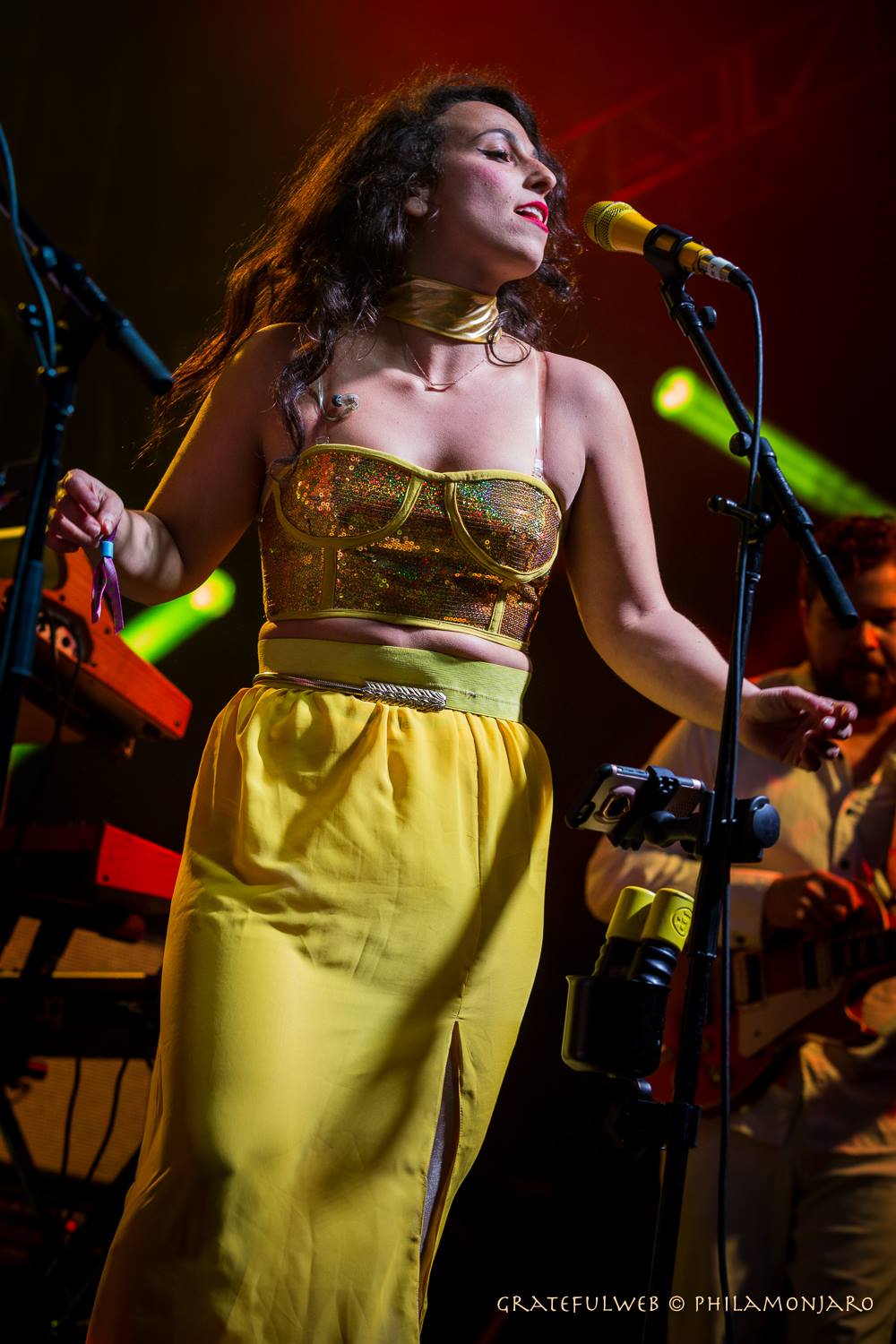 SE: "All I can say is that it was a really incredible thing that we did together for a long time. It was a beautiful thing that was created, and it was amazing for so many people for so long. I don't look at it as a failure because I basically owe my whole career to it.  It is already hard for bands, especially of that size, to succeed. That combined with the internal problems we had with certain personalities, substance issues, and all the drama— it was time to end it. It wasn't working anymore. I can only speak for myself when I say that it wasn't making me happy, and I needed to move forward. I was already starting to work on my solo projects, and I wanted to continue doing that. I am happy that it happened, and I am happy that it's over, and that is okay.
GW:  I understand that. Let go and embrace new chapters.
SE: "Some things serve a purpose for a certain amount of time, and I think this did. Everything from it lives on. The memories and the people. I gained a family from it. And my whole touring music career. I'm grateful for my time with Turkuaz for sure."
GW: That leads us to 2020, when you came out with your first solo EP Goods.
SE: "Right in the middle of the pandemic."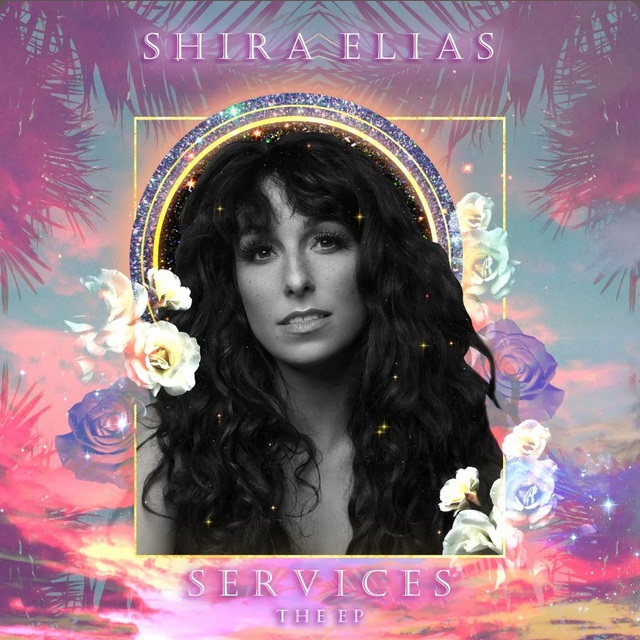 GW: It's amazing that you were able to do that, though. So what's different about the two, Goods and Services? What was your inspiration behind the two albums?
SE: "First and foremost, I think most art is reflective of where the artist is at in their lives. Goods is reflective of it being the first time I was putting myself out there on my own. I was still very much like, what is my sound? What is my voice outside of what people know me from? Plus, coupled with the production of Mega as the producer, who is now my husband, his sound of production is very New York. Hip hop beats, and hard hitting. And then there is Services, which is reflective of the LA aesthetic. A lot more ethereal and chill. Mega and I intentionally wanted them to be companion pieces, which ended up working out because Goods was produced in New York before the pandemic— all hustling and all New York. And then Services was produced in LA, right after the whole world changed. So those differences are reflected in the two pieces."
GW: So, what was it like to go from New York to LA? Did you already have a lot of connections there, or did it take you some time to break into the scene?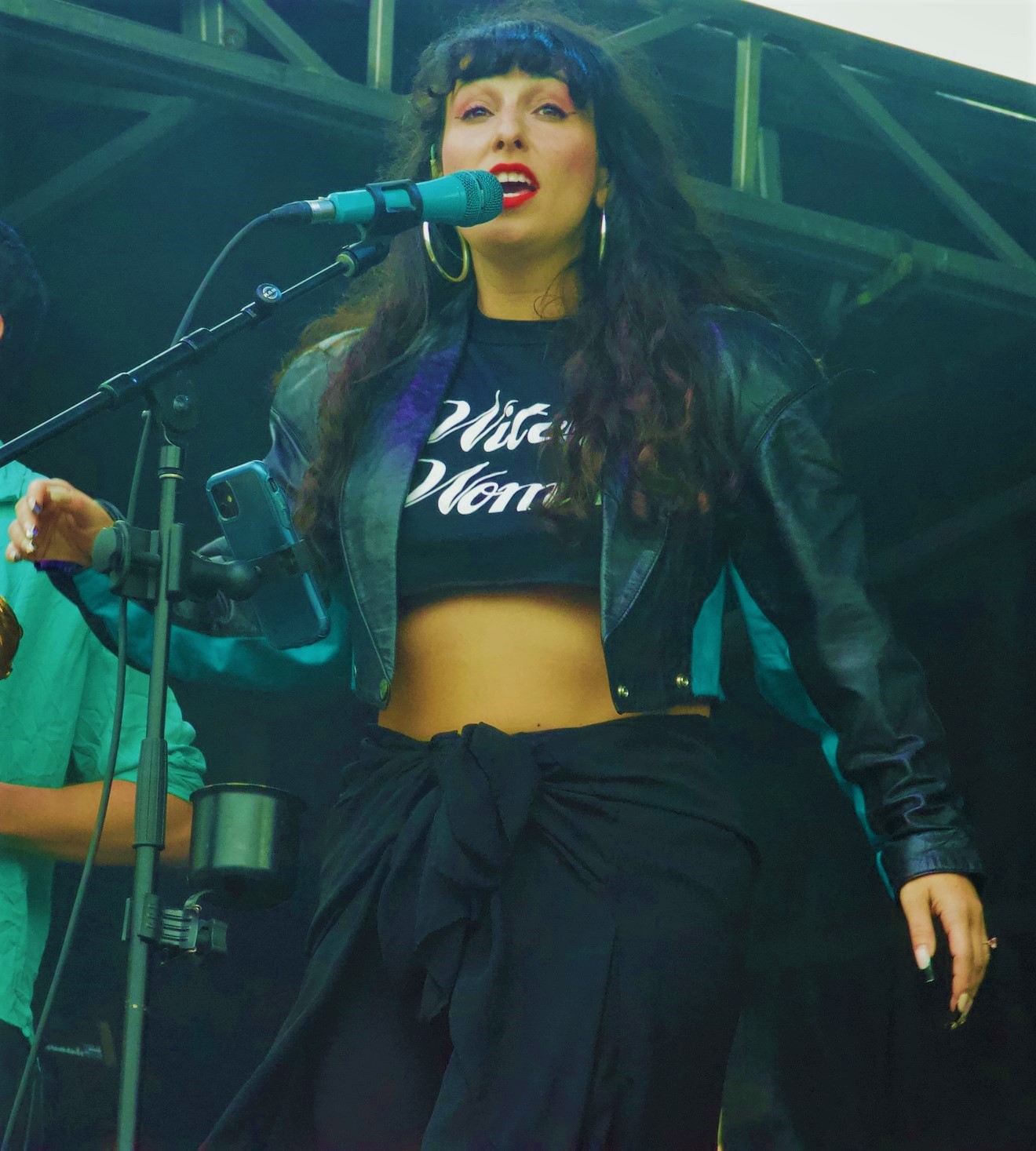 SE: "It is hard. I think it's still taking time. The first year of the pandemic we were in our house, so there wasn't really much to do, which was great for writing and for creating, but as far as networking and getting in the scene, it was tough. We knew a few people, but not a ton of connections within the music scene. Most of my career has been spent in the jam funk scene, which in LA isn't really the main thing. So it's taking some time. I'd like to have some good relationships, but I definitely feel that it is hard when you're out on the road all the time. You can't really spend all that time cultivating it. So, I'm excited to be here more and break into the LA scene, which is already happening right now. I have some time off, which is cool, so I'm trying to spread some seeds in LA."
GW:  It seems like the pandemic pushed a lot of artists to collaborate in different ways that they never could before. It made people get really creative. Have you been able to collaborate with people that live outside of LA?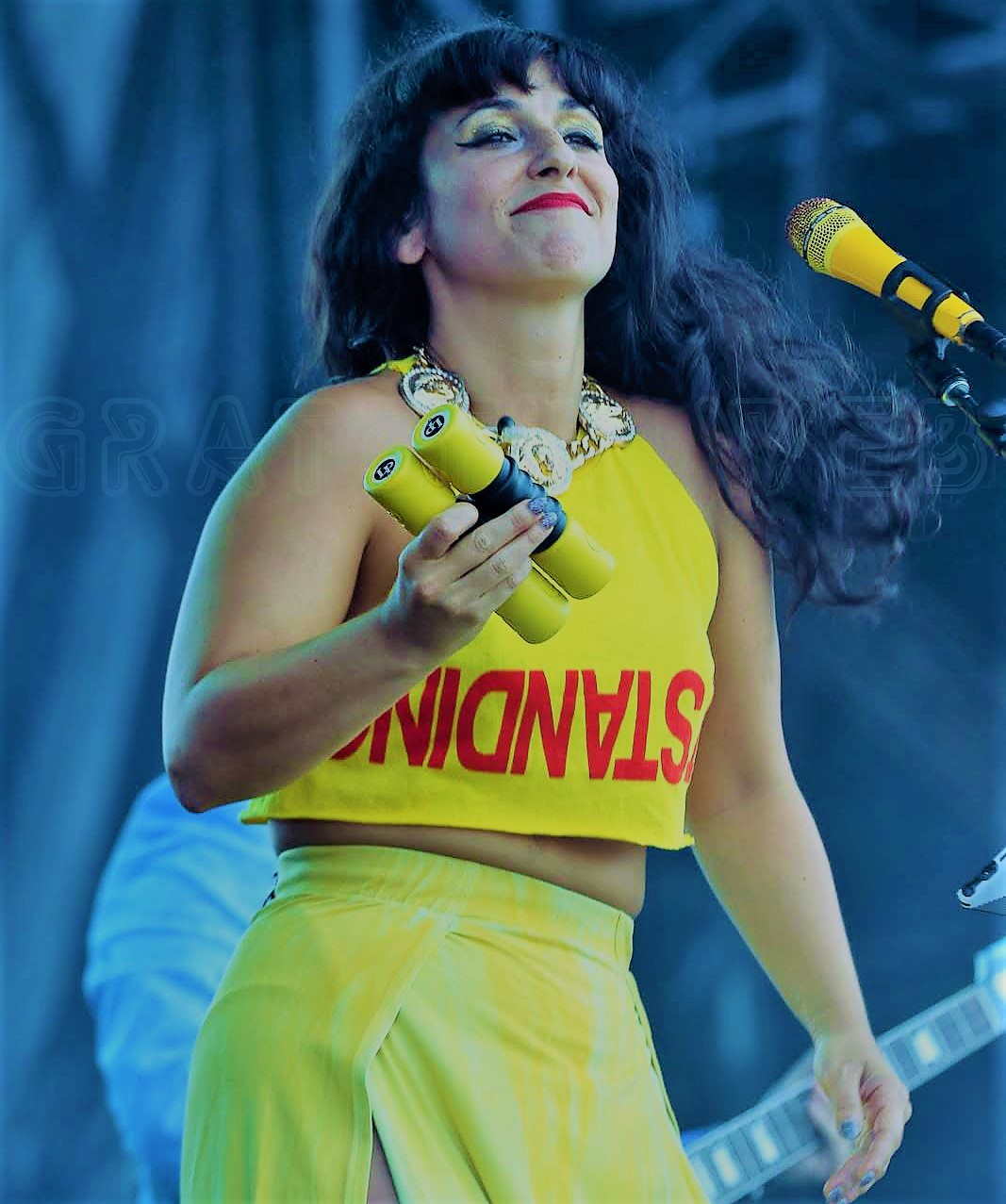 SE: "Yeah. During the main part of the pandemic, it was all about live streams. Remember, everyone was doing that? We did a live stream once every couple of weeks to make money, and it was actually really great that we figured that out. We would have different guests come on and pre-record stuff. I think that has faded out a little bit more, since we can actually play together in person now, but it was a cool opportunity to figure some stuff out, and ask people that you wouldn't normally be working with to get involved. And then with the writing of Services, the collaborators that wrote most of that album with us got involved by coming over and hanging out once a week. We were like, oh let's do some writing, and now we have an EP."
GW: Anything else you'd like to tell people?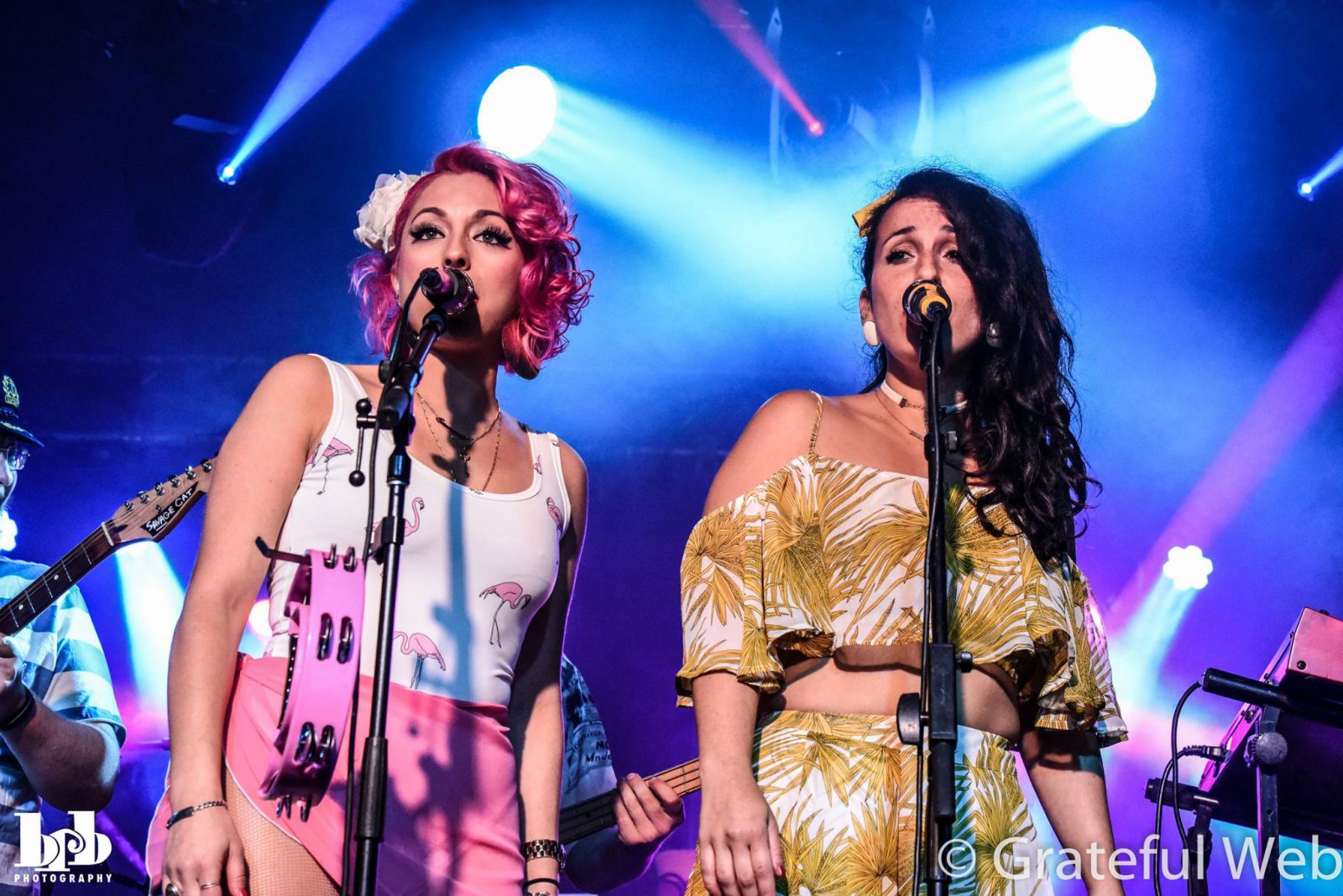 SE: "I am just really excited for everyone to hear the music, and I think everyone who knows me from Turkuaz is going to be pleasantly surprised about what this is. I'm excited for people to get down with it and listen to it. I think there's a real place for this, especially in our scene. There's not a lot that is targeted specifically towards women in the jam scene community. It is very male heavy, so I am excited to get in there, and show people that we can really take over this shit."