Jake Smith, also known as The White Buffalo, is a talented singer-songwriter known for his storytelling through music. He has gained recognition for his inclusion in popular TV shows and films, such as Sons of Anarchy, This Is Us, and Californication, among others. His unique style of dark blues and light Americana-roots-tinged folk has earned him critical acclaim, with NPR calling him an "amazing storyteller" and the Los Angeles Times praising his baritone voice. He was also nominated for an Emmy Award for his contribution to the soundtrack of Sons of Anarchy. Currently, he is on a headlining tour in support of his latest album, Year of the Dark Horse, which is available for download via Snake Farm Records here:
Year of the Dark Horse is a collection of twelve musical stories that flow together, and is based on the changes that occur, and the shifting of seasons. Smith's storytelling allows the listener to play an active role in the experience. The album is The White Buffalo's most well-rounded album to date, and includes tracks such as "Kingdom for a Fool," "52 Card Pickup," and "Donna." It was recorded in Nashville with producer Jay Joyce (Neon Cross Studios), and features bassist Christopher Hoffee, in addition to keyboardist, guitarist, and drummer, Matt Lynott.
The album includes a companion art film for the album, featuring a video for each song, and is now available for viewing:
Grateful Web had the privilege of speaking with Jake Smith, also known as The White Buffalo, about his role as a conduit for musical creativity, and the impact of recording in a unique location with skilled producer, Jay Joyce. Read on below as we delve into The White Buffalo's artistic journey and perspectives.
GW: Hi, there. How are you?
WB: A bit rushed. I forgot, I scheduled my first vocal lesson today, which I've never had in my entire life, so I'm trying one out today.
GW: I totally understand being overscheduled and busy. I am enjoying it right now though. I am in this very exciting creative flow right now where it's all just coming at me at full speed, and it's awesome.
WB: I'm trying to get there.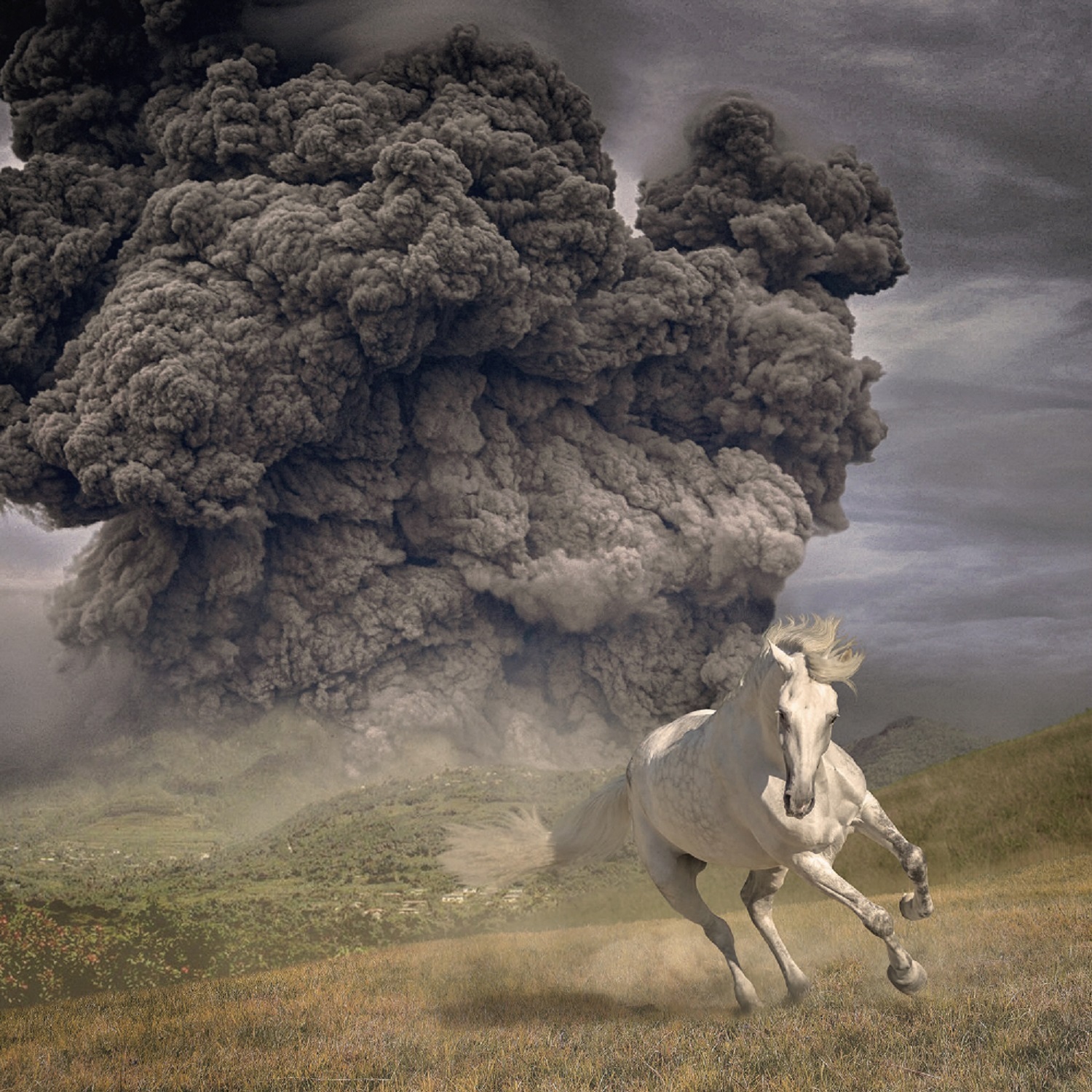 GW: Well, I mean, come on you, I think that you are already there (laughs).  Can you tell me what you have going on, or what it is that you're working on that you're excited about?
WB: Right now I am focusing on touring, playing, and trying to figure out ways to bring those to the people, as far as the production, and how we can do it live, as opposed to how we did it on the album. That's the main focus right now. Getting out and playing, and bringing the new songs to people, but also giving them the old classics as well.
GW: So, who do you work with on this project? Is this completely solo?
WB: On this last one?
GW: Yeah.
WB: My band is Matt Lyob, who is the drummer, Christopher Hoffee, who plays guitar, bass, keyboards, all kinds of stuff, and I'm a multi-instrumentalist. We recorded with Jay Joyce at Neon cross Studios in East Nashville. Jay produced, as well as played, a bunch of stuff on the album. So he was a big part of the process.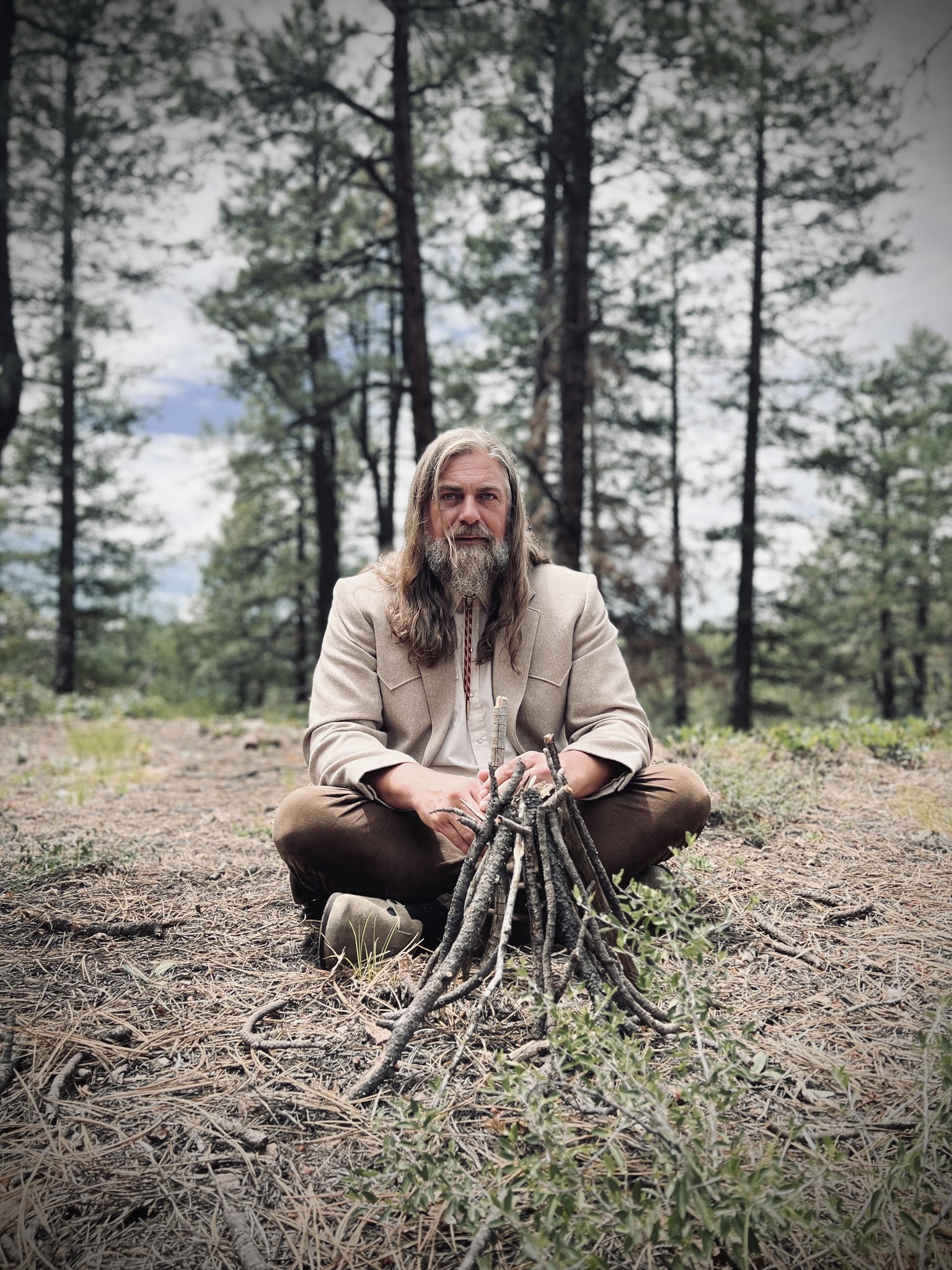 GW: I am always very fascinated in the production process. Can you tell me more about that?
WB: We recorded that album in East Nashville. It was our first destination album that we've ever done with no distractions, which is crucial, because I wasn't totally prepared, song wise. So it's this whole conceptual thing that's following the calendar year of one man's life. The ups and downs that the seasons bring, our spinning world and how it affects our hearts, minds, and relationships— All these things. So, there is a lot going on with it, and I didn't really have songs written. I only had the very bare bones of songs going in.
GW: Did recording in a destination (Nashville) instead of  in your home state (California) impact the process a lot?  
WB: Totally. I mean in the past, I gotta come home and be a dad, or go do other things. Regular life is gonna happen. You're gonna have to do things like that. But when you're in a location that  you're not used to, you can really  immerse yourself in the whole process, and that was pretty necessary on this one.
GW: Can you tell me more about the producer, Jay Joyce?
WB: He's mostly based in Nashville. He has been there for a long time. Amazing Guy. I wanted each song to bleed into the next song for this album. I wanted to sonically abandon the genres. I've always been kind of pigeonholed in either country or Americana, and I really wanted to abandon that and get out of those shackles. Jay was instrumental in that. I basically pitched him on it. He's worked for Wim Wenders, Eric Church, Brothers Osborne. He has Grammys and all that, you know? We recorded in the Neon Church, which is a converted church. Basically it's a very big open space, and we were all in the room together, with the console right in the middle. He's amazing. He pushed each and every one of us as musicians, and me as a songwriter, on every level. He is like a friend, but also like a father figure. He demands things out of you that you do not think you are capable of. He definitely pushed me and the band to different heights, which I think is really the objective of the producer.

GW: How did Jay Joyce push you?
WB: I wanted to get back to this pure element, and I would send him takes of the very first things that came out of me, which were completely unrealized. Some of them are like, what is even going on here? But I was like well, from 1 minute to 1 minute and 15, that's where the magic is. Right there. That's what we want to do. But it's completely unrealized. I'm sure Jay has never had primitive demos like these sent to him, but it was an interesting way to record. I mean, a lot of producers are playing music as well, so they also have musicality that they bring to the project, but also it's about pushing the artist and taking them to different heights, and making you comfortable or uncomfortable. Or maybe a happy medium in between those 2 things, in order to force you to elevate your performance, or elevate the song, or elevate the arrangement, or elevate anything that they can in that moment in time, and then to capture that moment in time. I mean he would force me to sing in positions that are not intuitive. He would put me in a chair, and make me slump over where I'm singing between my knees, and the microphone is a foot off the ground, in order to take the physicality out of it, to take my body and power away from it. Because I can sing my ass off, but sometimes he was just like, be cool, chill out, and relax. You don't have to be so fucking intense.
GW: What is your typical process when writing new music?
WB: I've always let songs lead. Whatever the song wants to do, it does it. I've never been a country artist or a folk artist. I mean, my vehicle for writing has been acoustic guitar, which is how I've written most of the time, other than maybe when melodies come swimming in my head, but this time, I got a synthesizer. I started writing with different sounds with the synthesizer—  whether it be trombone, violin, or piano—and these are instruments that I don't necessarily know how to play. So I'm kind of moving around, searching for melodies, and for places to land, which also opened me up to something fresh and new. I wasn't confined to my guitar playing. You know, there's little things that happen inadvertently in guitar playing, and you end up getting comfortable with things. This last album was almost an exploration of being uncomfortable in every aspect, and I think it's cool.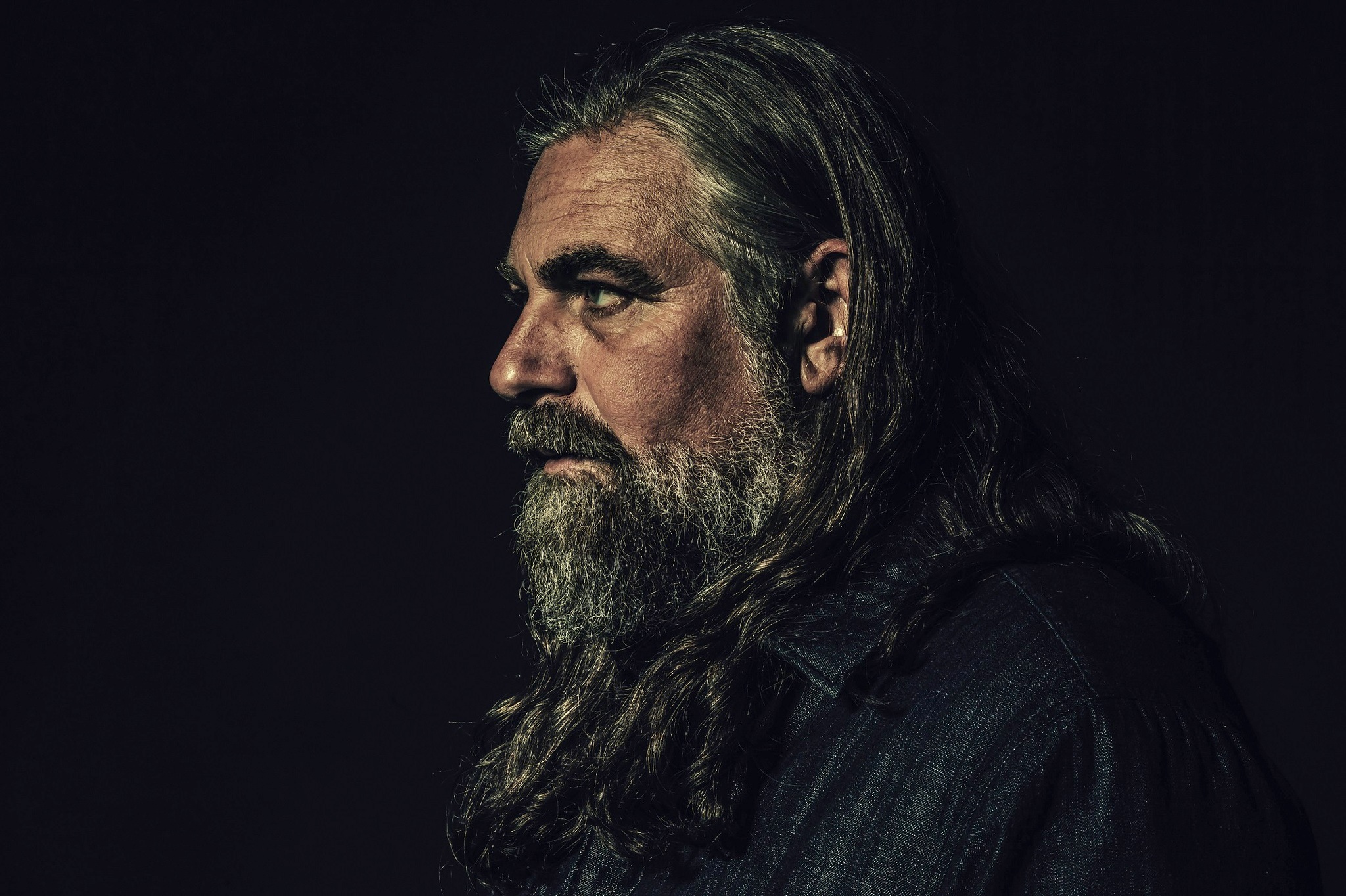 GW: Where do you get your creative inspiration for new songs?  
WB: Most songs come from silence, or come from places that are not real. I just feel like a conduit, like I am grabbing the ideas. I I think the positive thing, or the gift, is then going back and listening. So I'll record immediately on my phone, or on some kind of little contraption, and out of the gibberish often comes something that's important or vital, or something that's a place where I can use as a jumping off point for a song. And it could be in the middle. I could record for 3 minutes, and there could be only 10 seconds that is worth a shit, and everything else is gibberish, or everything else doesn't make sense, but there's often moments in that, and a purity of melody and lyric, where you're not really involved in it. It's coming from a different place.
The White Buffalo will be starting their east coast tour in Minneapolis, and will be playing in cities such as Madison, Chicago, Detroit, Cleveland Heights, Boston, Brooklyn, Ardmore, and Washington DC. They will also be opening for Bruce Springsteen in Rome, Italy on May 21 and performing at Bospop Festival in the Netherlands on July 8.