Penn's Peak, perched just above the picturesque town of Jim Thorpe, PA is a gem of a venue; one that should become a pilgrimage for East Coast music lovers.  Located an hour and a half from Philly and two hours from New York, it's "just far enough out here to chase off the riff raff" one rail-rider grinned to me last night during the second night of Greensky Bluegrass's and Fruition's run of 14 mid-winter dates.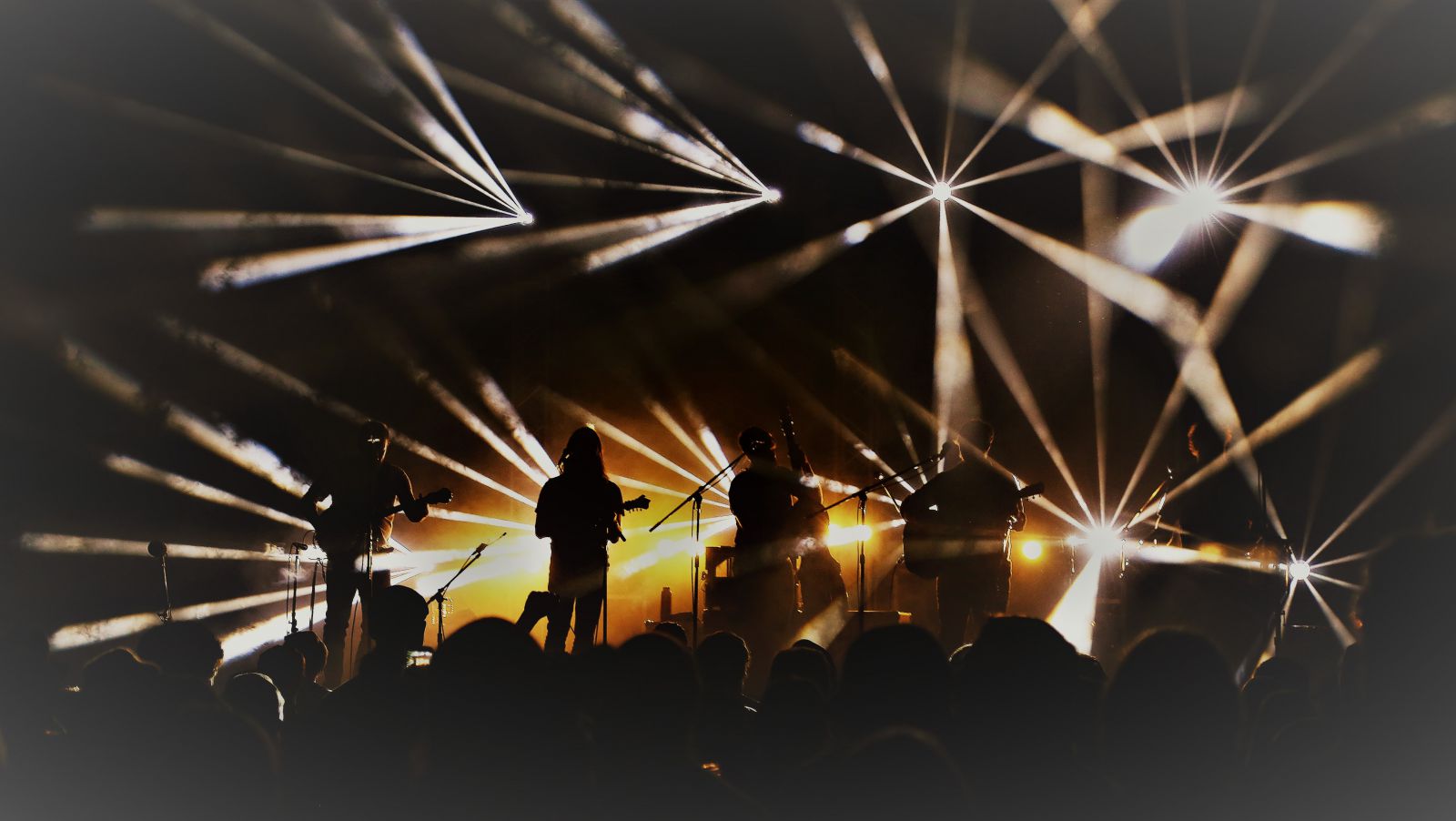 Heading into a string of upcoming sold-out dates up and down the more well-traveled East Coast venue route, the Penn's Peak show was a rare opportunity for Greensky campers to stretch out a bit and get a little room to dance.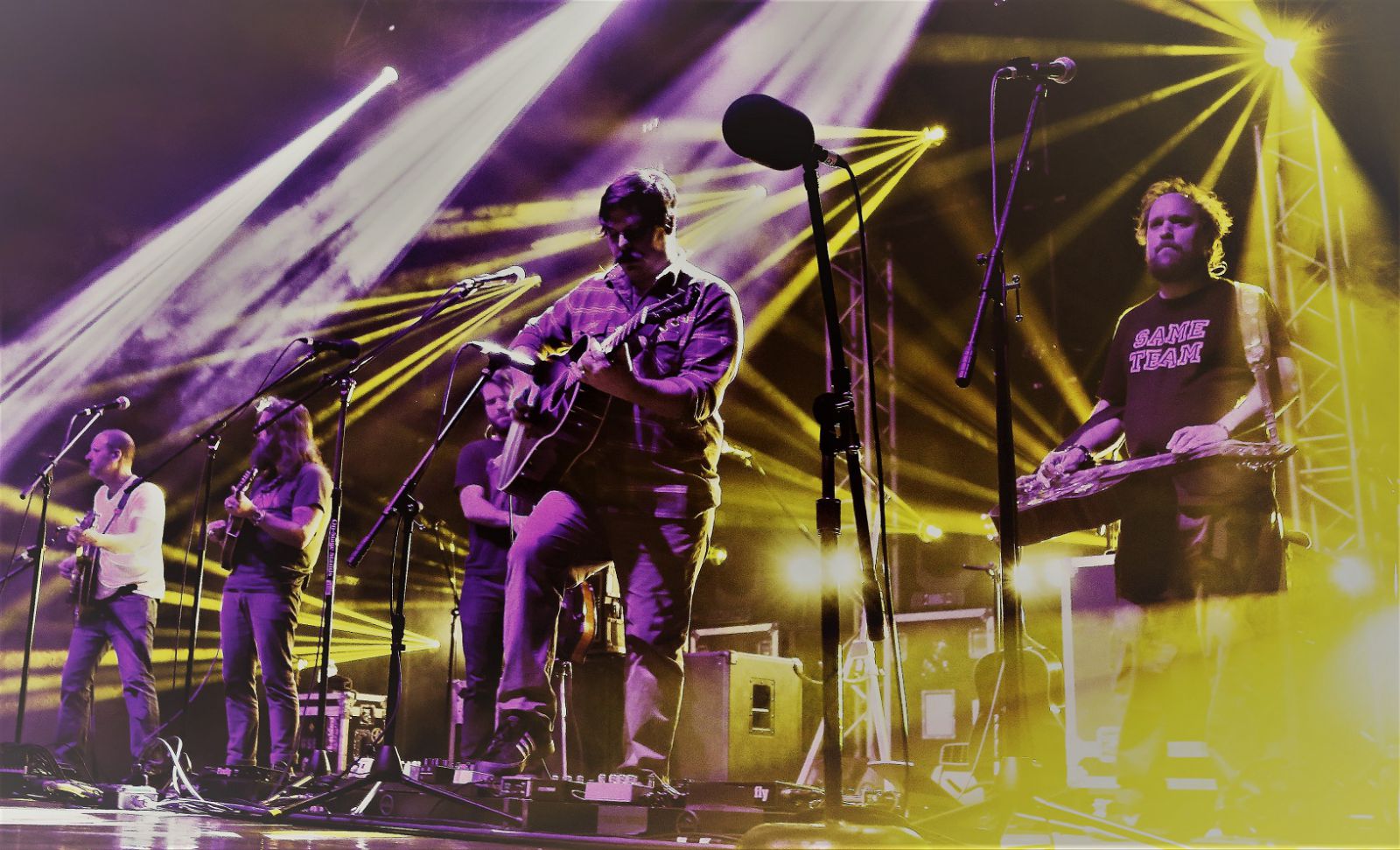 Their favorite band indulged them. With two sets of long, extended jams and some great vocal work by Paul Hoffman, they filled the 20-year-old venue with beautiful noise late into the night up on that raw, windy mountain top.

In summer, the 50-mile views of the Lehigh Valley and beyond stretch out off Penn's Peak expansive back deck, and on winter nights like last night, the soaring, ski lodge-like ceilings provide nuanced, soft landing places for acoustic instruments.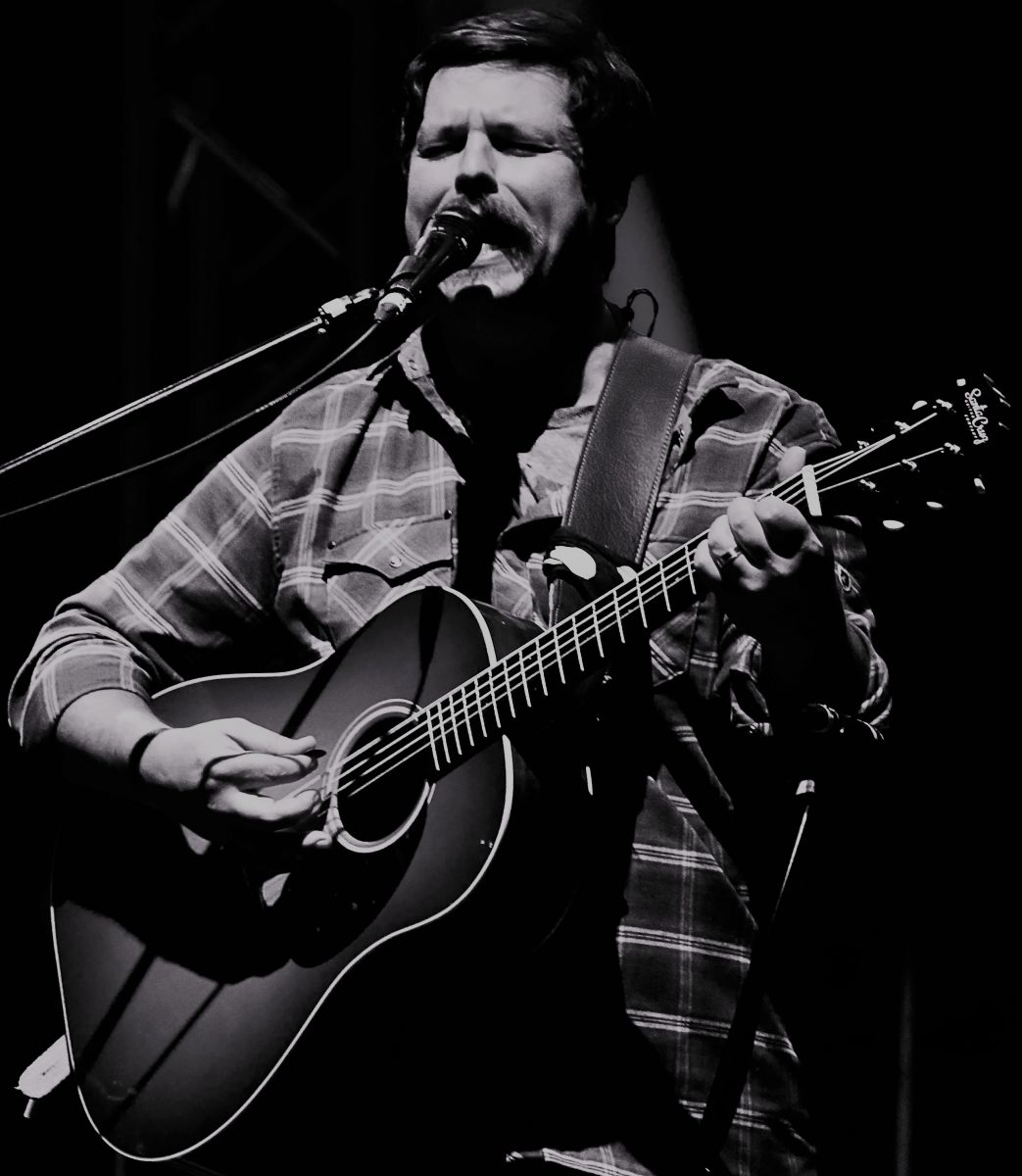 The beauty of the place wasn't lost on Fruition's Mimi Naja, who announced during their hour-long opening set "we want to sing some 'singy-songs' in this place" before she and her bandmates harmonized on Kellen Asebroek's beautiful cover of "Ain't No Moutain High Enough."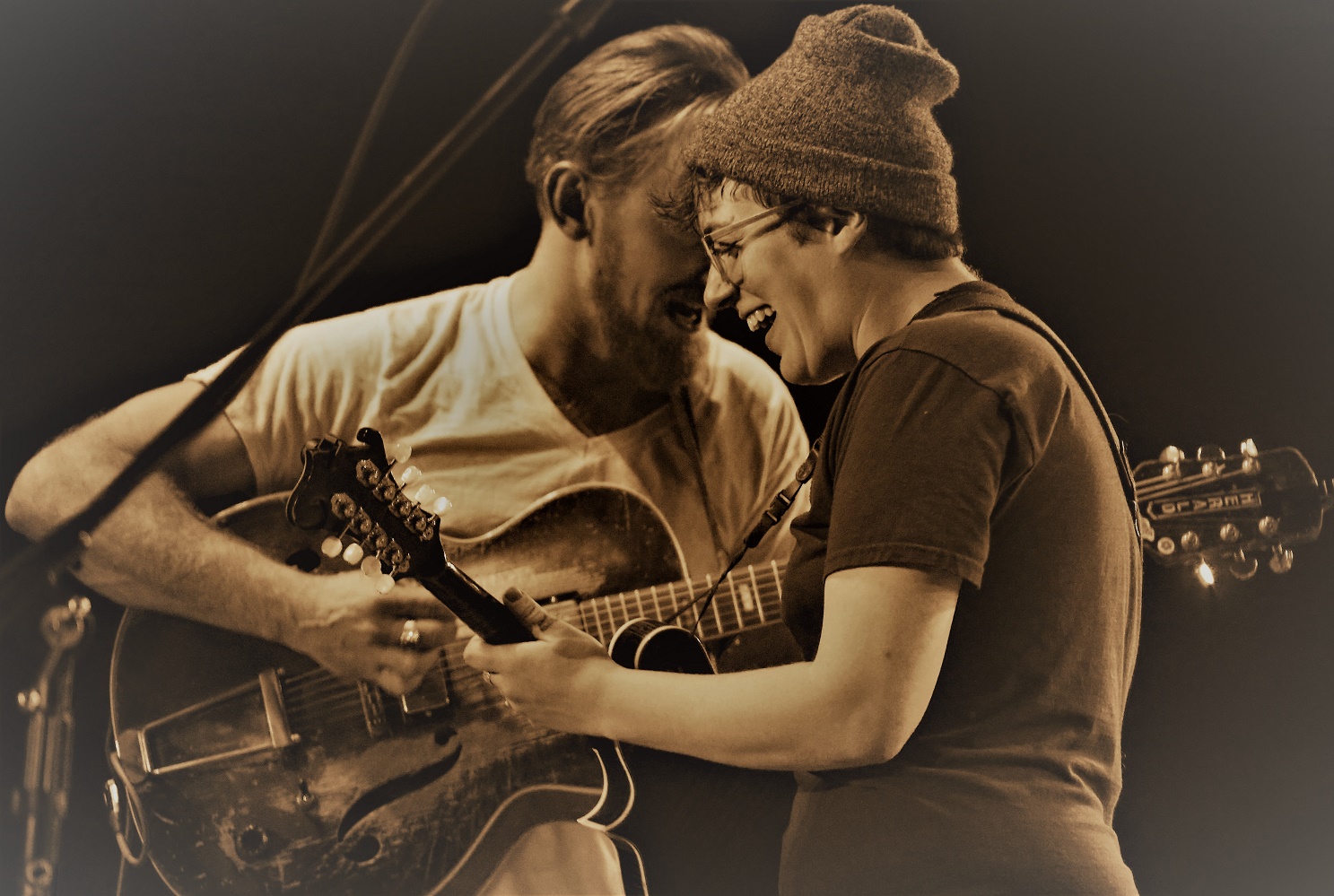 Fruition focused much of their set on tunes from last year's breakout Labor of Love, with Naja and Jay Cobb Anderson revving the Greensky crowd up swapping mandolin and guitar licks. There were lots of murmurs similar to what you heard on last summer's festival circuit: this band is not long for opening slots.  With three strong singer/songwriters and a diverse sound, they appear ready for the next rung.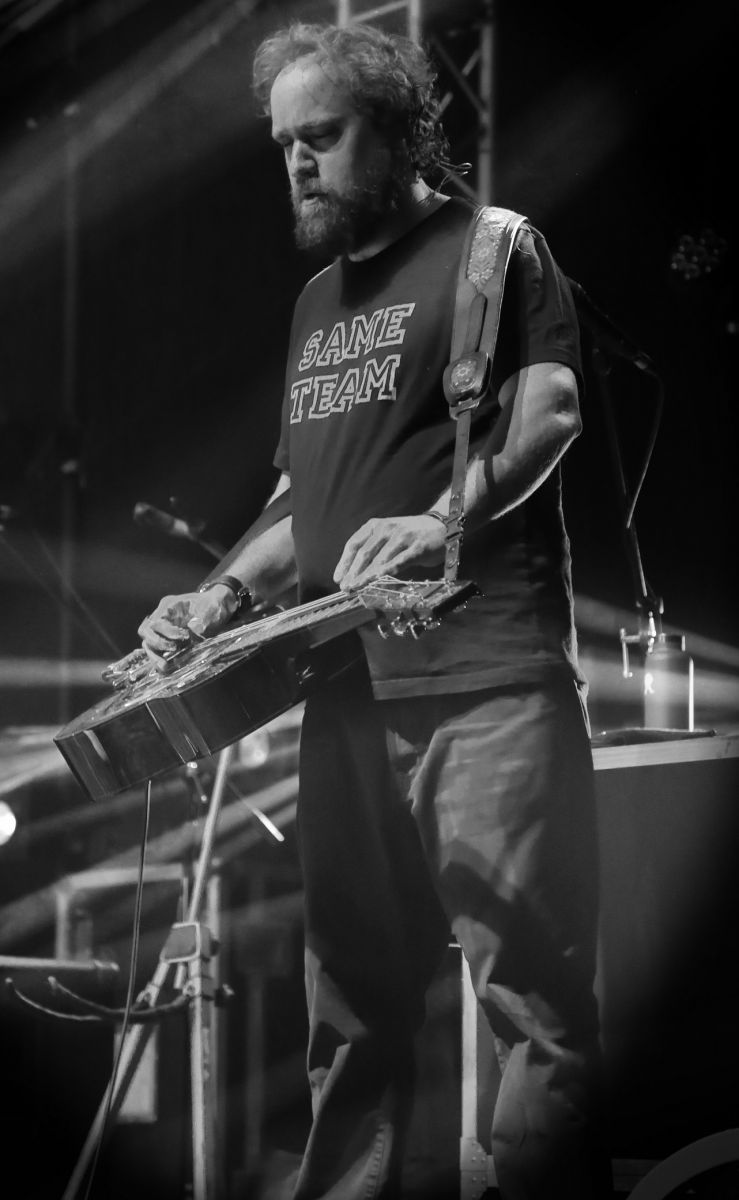 The rafters and the dance floor got another shaking when Hoffman kicked things off with "Merely Avoiding," one of the highlights from Greensky Bluegrass's most recent record, Shouted, Written Down & Quoted.  When they followed it with an epic 15-minute "All Four," featuring the typically stellar, sweeping dobro from Anders Beck and some incredible banjo runs from Michael Arlen Bont, the timber was rattling.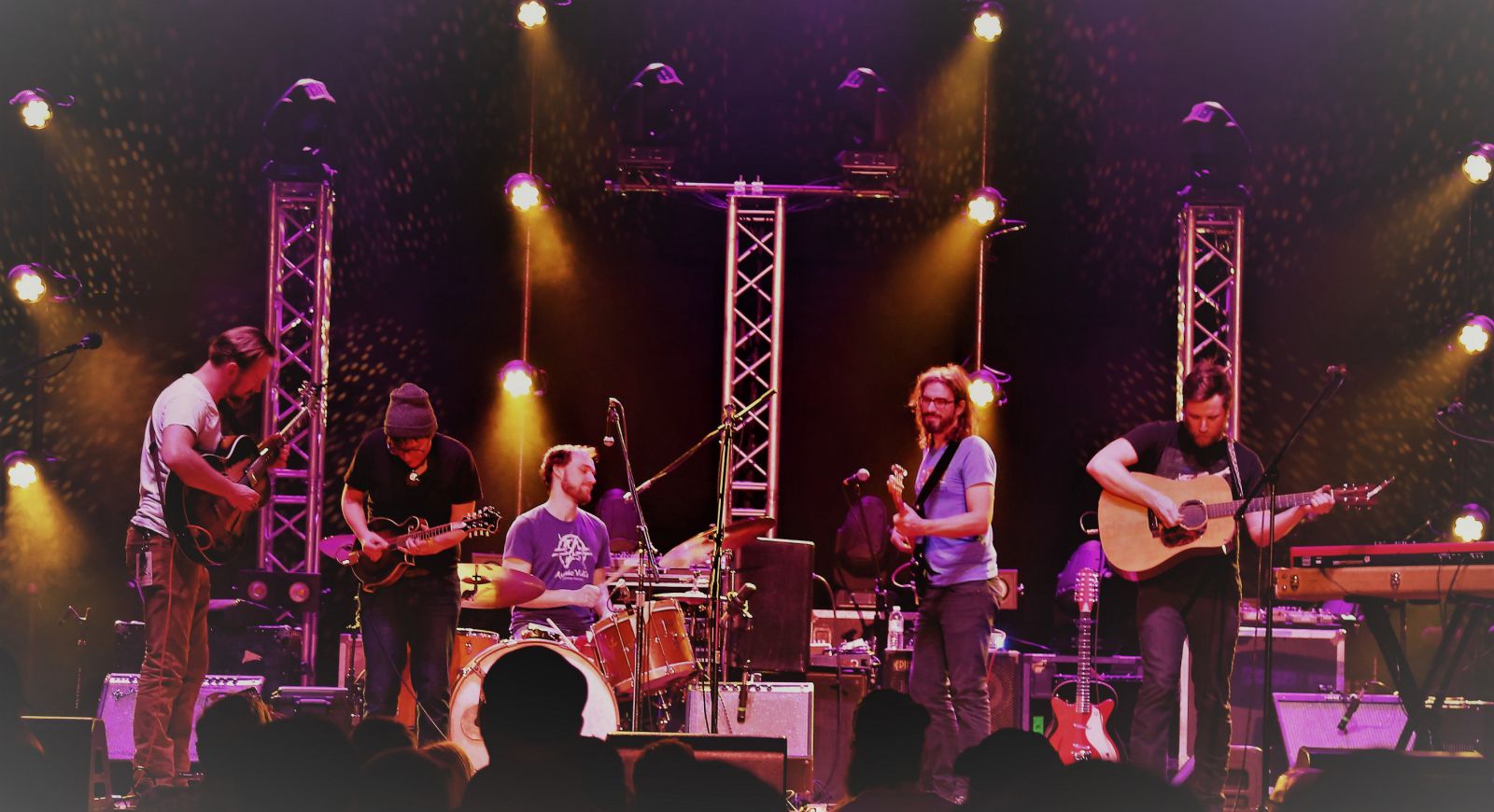 Bont was in great form all night, particularly through the smoking first set, which featured Doc Watson's "Blackberry Rag," intersected with one of the more straight-ahead bluegrass tunes on Shouted, Written Down & Quoted, guitarist and songwriter Dave Bruzza's "Take Cover."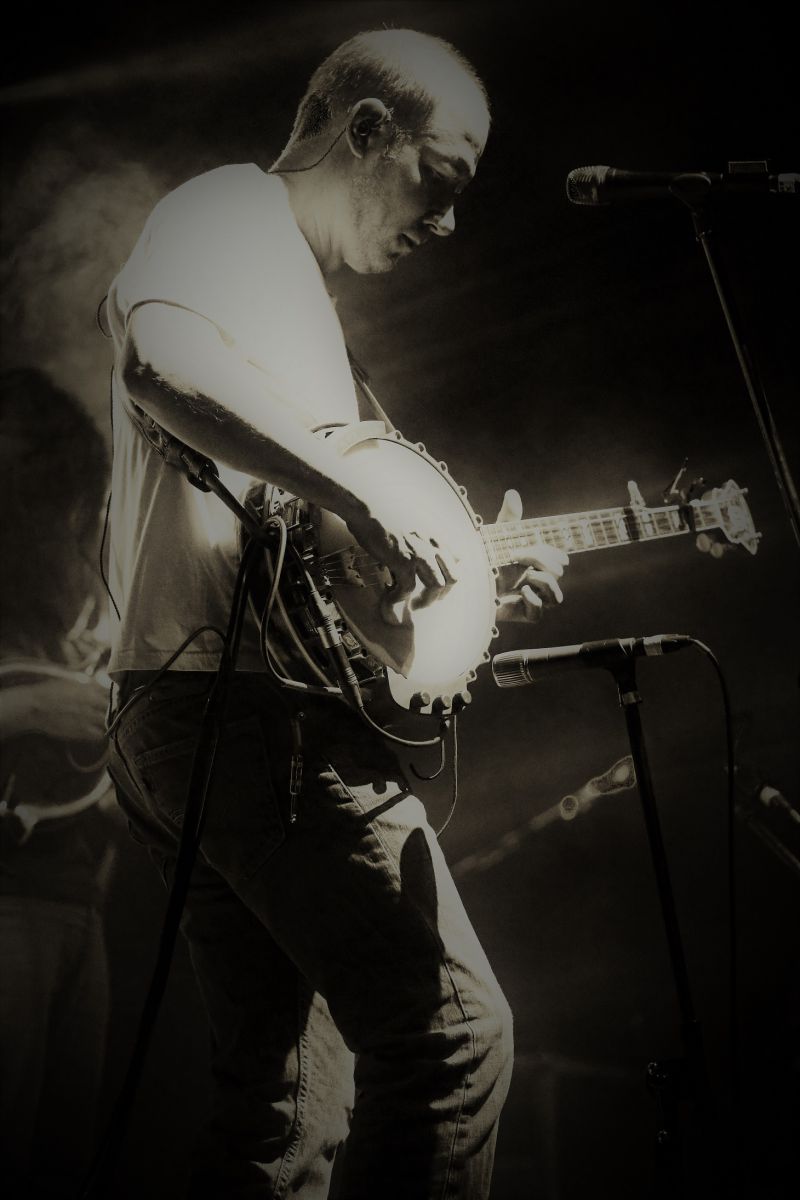 Over the two sets, a full half-dozen songs from Shouted, Written Down & Quoted got airings, and the songs continue to reveal themselves on the road.  A jump forward in both production and songwriting, the record was one of the best releases of 2016.  Of course, Greensky made their early mark with inventive and fun covers.  Last night's was a relatively faithful take on Paul Simon's "Gumboots," which came late in the second set and was met with a full crowd sing-along.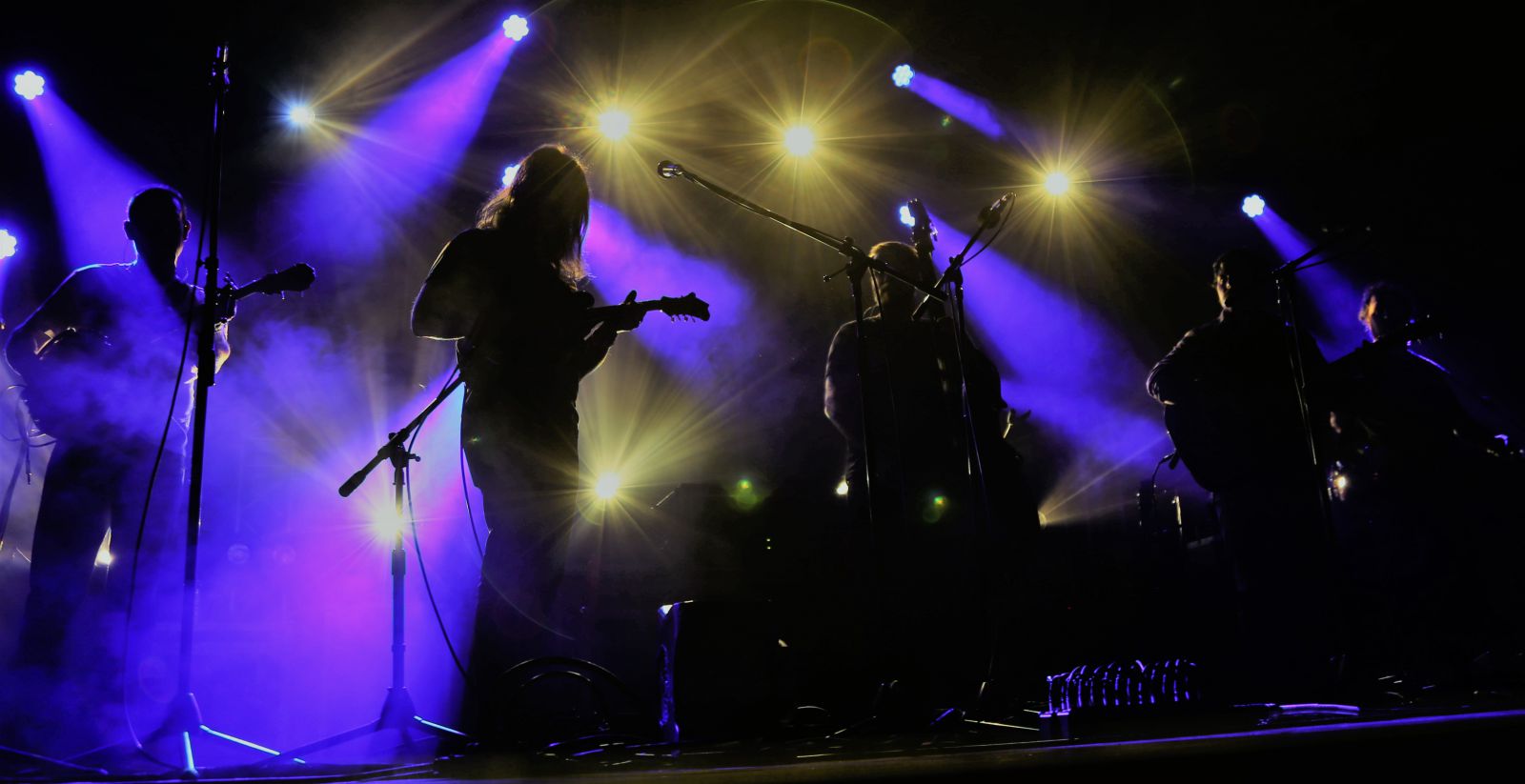 And though it wasn't exactly what Simon was referring to when he wrote "breakdowns come and breakdowns go," it was a fitting choice from a band that right now is playing some of the best breakdowns of their career.