Thursday night in Stamford, CT on a mild late September evening, brought fun and great music to The City That Works. JD & the Straight Shot played an opening hour long set of mostly original compositions that ranged from Country to Americana inspired songs. Influences by Jay Ungar, David Bromberg, Larry Campbell and The Band can be heard in many of the songs.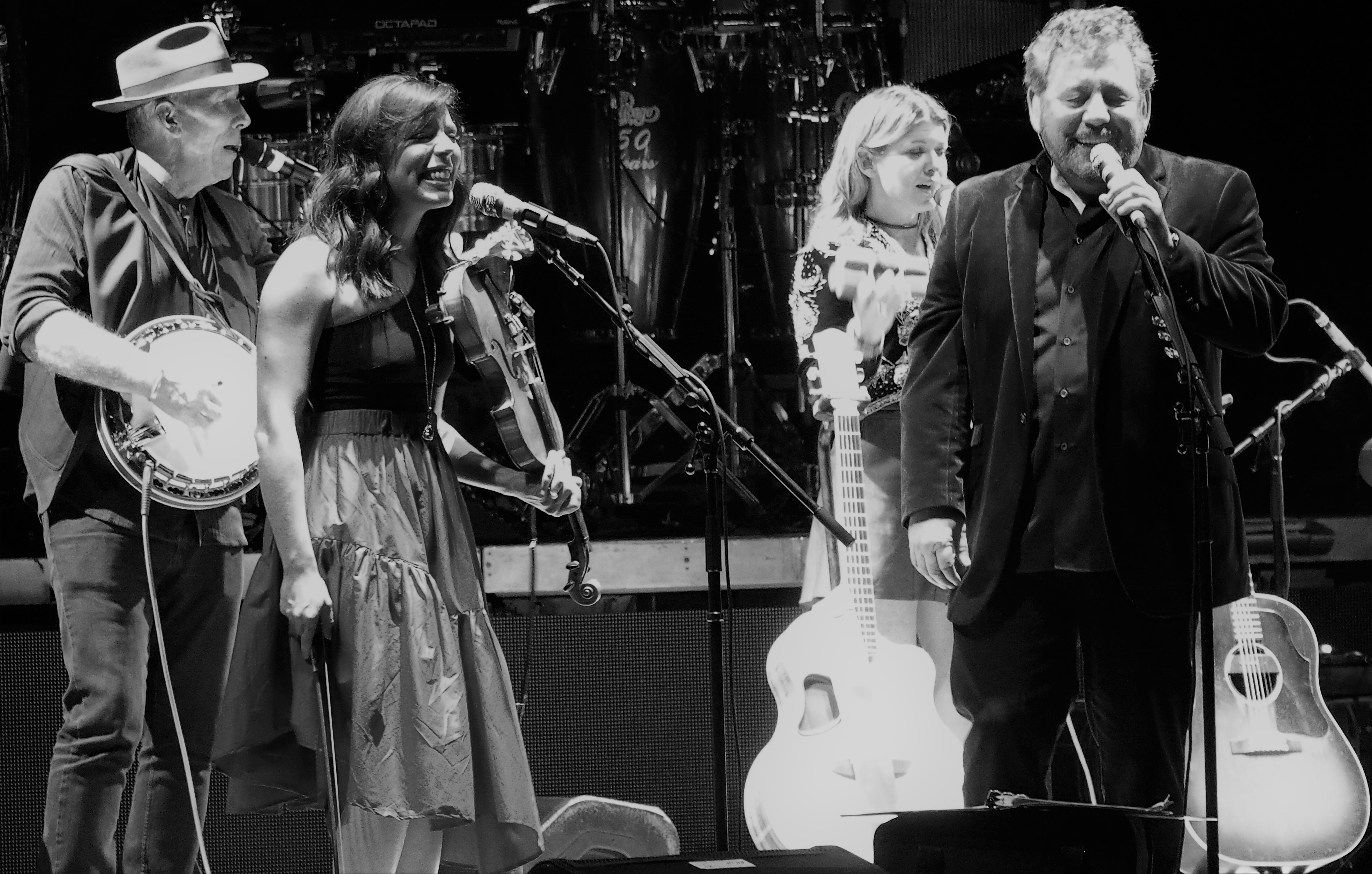 I've often wondered what ever happened to a fellow SUNY New Paltz alumni after he moved on from the sleepy Mid-Hudson Valley Upstate NY college town. James Dolan is "JD" of JD & The Straight Shot. When James is not on tour with his band, he has had a few other endeavors that keeps him busy. Managing the NY Knicks, the NY Rangers, the NY Liberty and Madison Square Garden to name a few. Managing several professional sports teams and the World's Most Famous Arena is probably enough to keep one person pretty busy, but JD continues to play music with his touring band and play he did.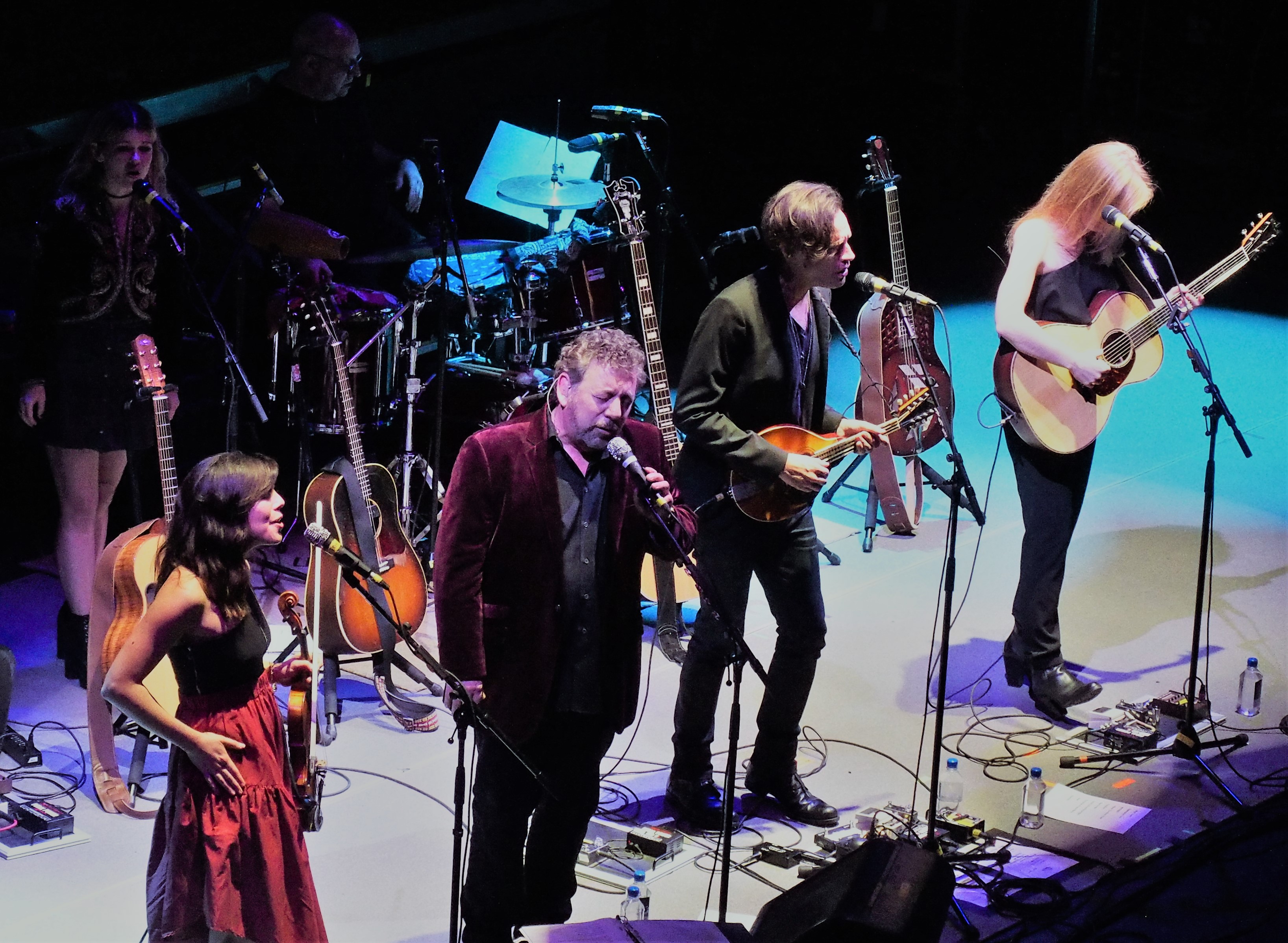 The songs are fun and the talented band brings them all to life. The arrangements were straight forward, the featured solos complemented the overall feel, when a song called for a faster beat, an up tempo, JD & The Straight Shot band delivered with a little dance and a big smile. Everyone in the band was enjoying making music and entertaining the audience. The interplay between the banjo, fiddle and JD's vocals were meshed to near perfection. The accompanying acoustic guitarists adeptly played lead and switched to rhythm and back. The blended mix gave the feel of a band that is well rehearsed and can improvise within the structure of every song.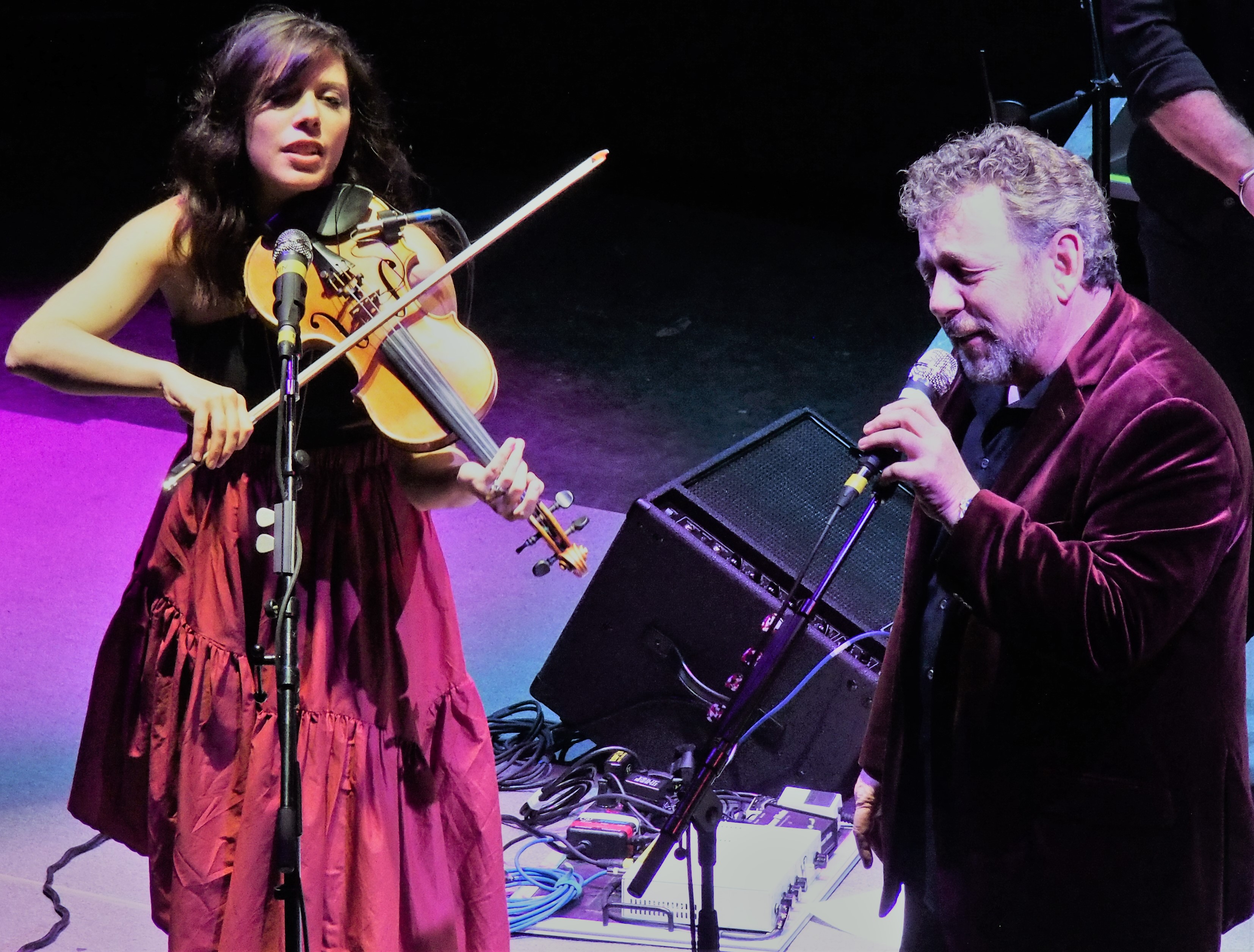 The song introductions included one with a story and intro inspired by Edward R. Murrow. Murrow was Americas most trusted broadcasting Journalist before Walter Cronkite. When Murrow signed-off his newscast, he would always say "Good Night and Good Luck". The song, Good Luck and Good Night is fun song and will continue to develop in a live performances. The Ballad of Jacob Marley was another song that JD told the audience was inspired by Charles Dickens, A Christmas Carol. The set closed with a cover of Three Dog Night's Shambala.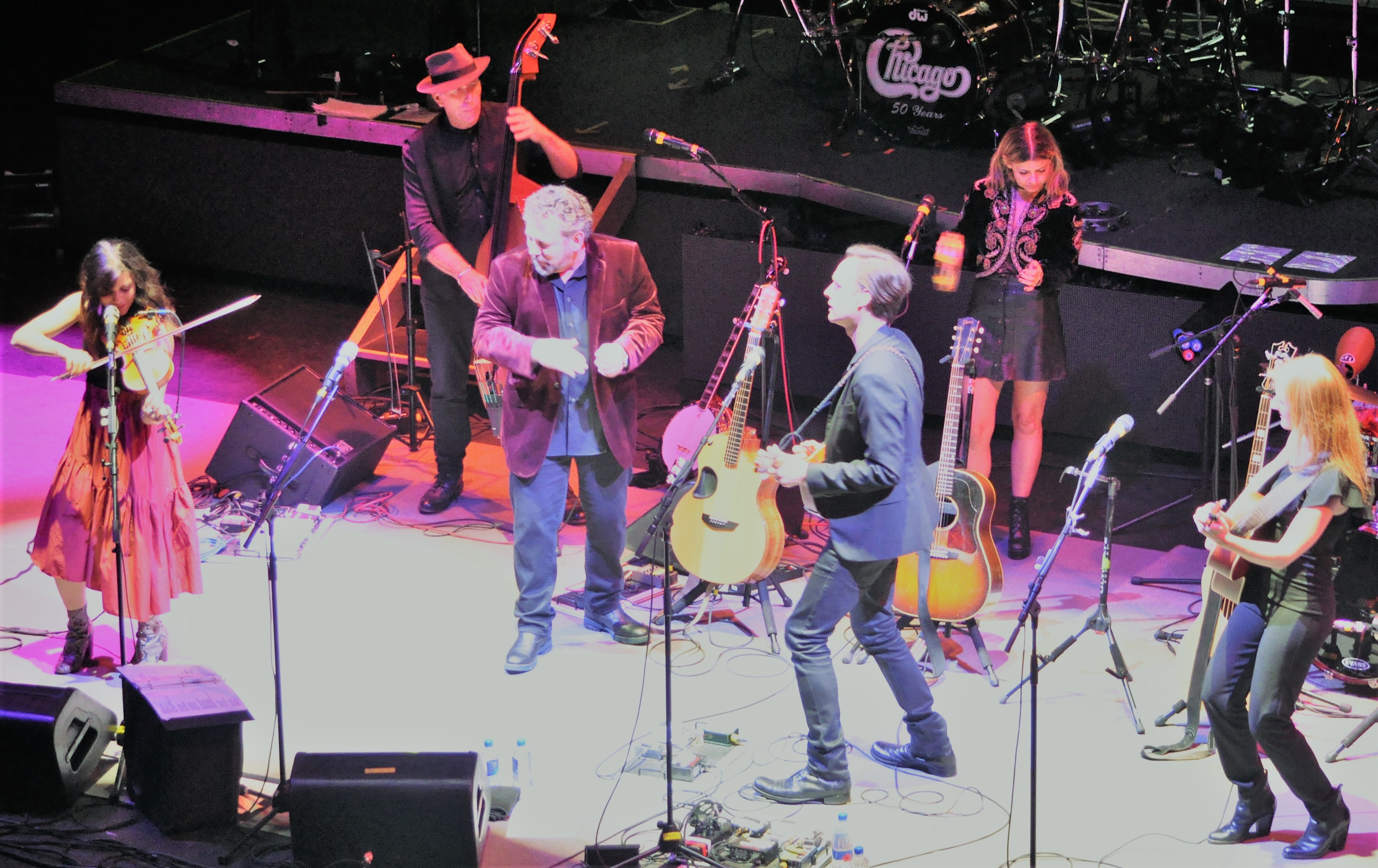 If you have the chance to see JD & The Straight Shots, I'd give it a whirl. "And That's The Way It Is".