In tarot culture, the number three is often referred to as the "trinity of creation," which is seen as an expression of the creative power of life itself, tapping into all the resources that manifest through creative actions and processes. It also stands for the duality of the power of two to create a whole — often represented by a triangle — which is one of the strongest structures available.
Lespecial — a nationally-known power trio hailing from Connecticut — has composed and produced their latest album titled "Ancient Homies" based on the numerical, symbolic and mystical theme of the number three. Ancient Homies releases December 4th.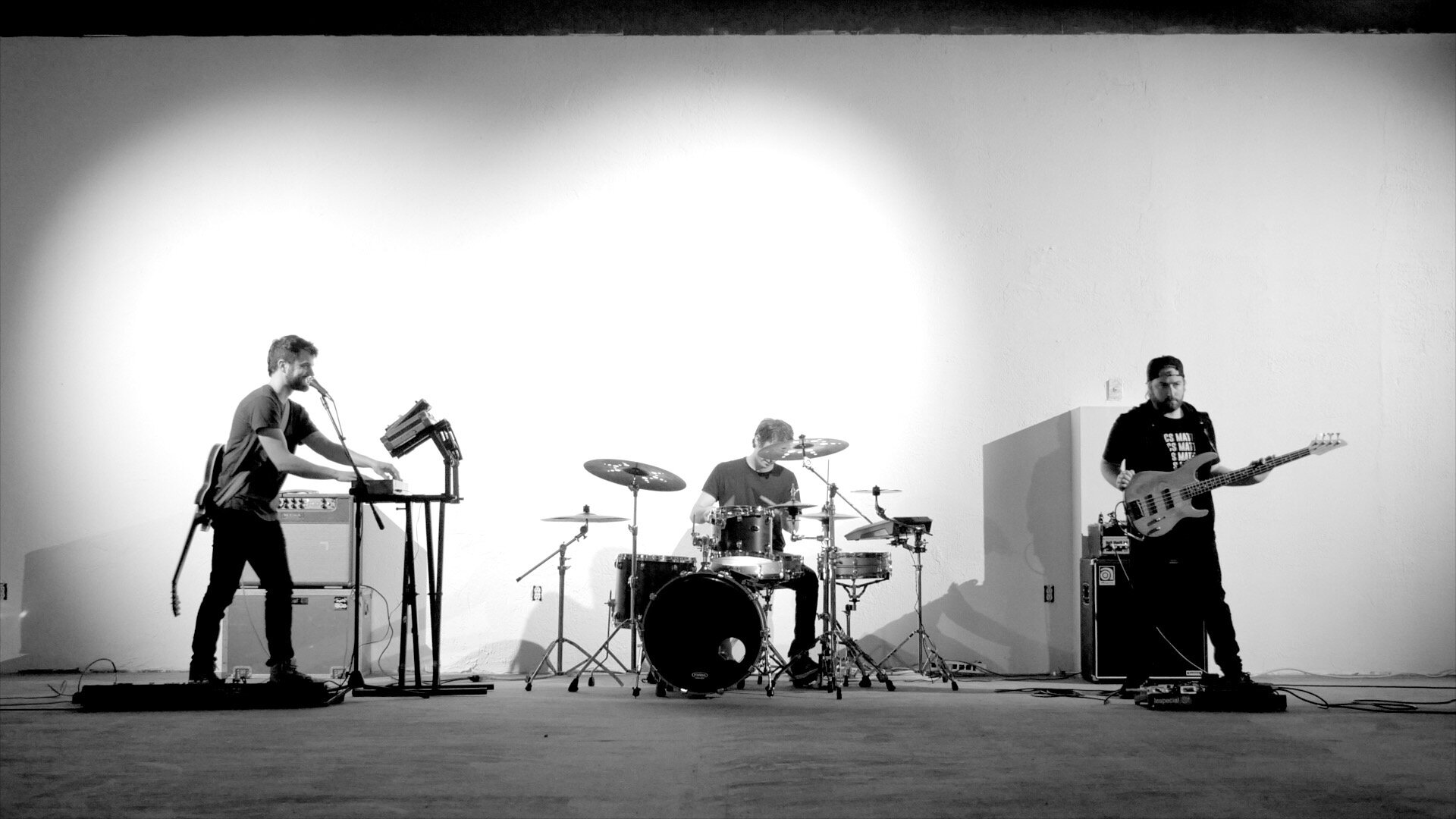 Lespecial is comprised of "low-end wizard" Luke Bemand (Bass, Vocals, Synth), who is the man behind the foundational heavy grooves and choppy basslines; Rory Dolan (Drums), who captures and holds the consistent modulation of the rhythm; and "upper-end magician" Jonathan Grusauskas (Guitar, Synth, Vocals, Sampler), who harmoniously handles everything from lyrics and samples, to guitar and keys.
Lespecial states, "The album contains 3 "interlude" tracks, or the "Homie Improvs", on tracks 3, 6, and 9. These mostly improvised tracks are based around a sort of scale or modality, or a musical language, that is prevalent throughout the album. The scale isn't a typical Western sounding scale with a clear "major" or "minor" tonality. It is based around an unstable tonic, containing small chromatic groupings of 3 notes and has a cryptic, ambiguous and almost mystical quality."
The backdrop is an illusive array of expressions, assertions and perceptions that have been musically formulated to take the listener through a mystical interpretation or esoteric doctrine from start to finish.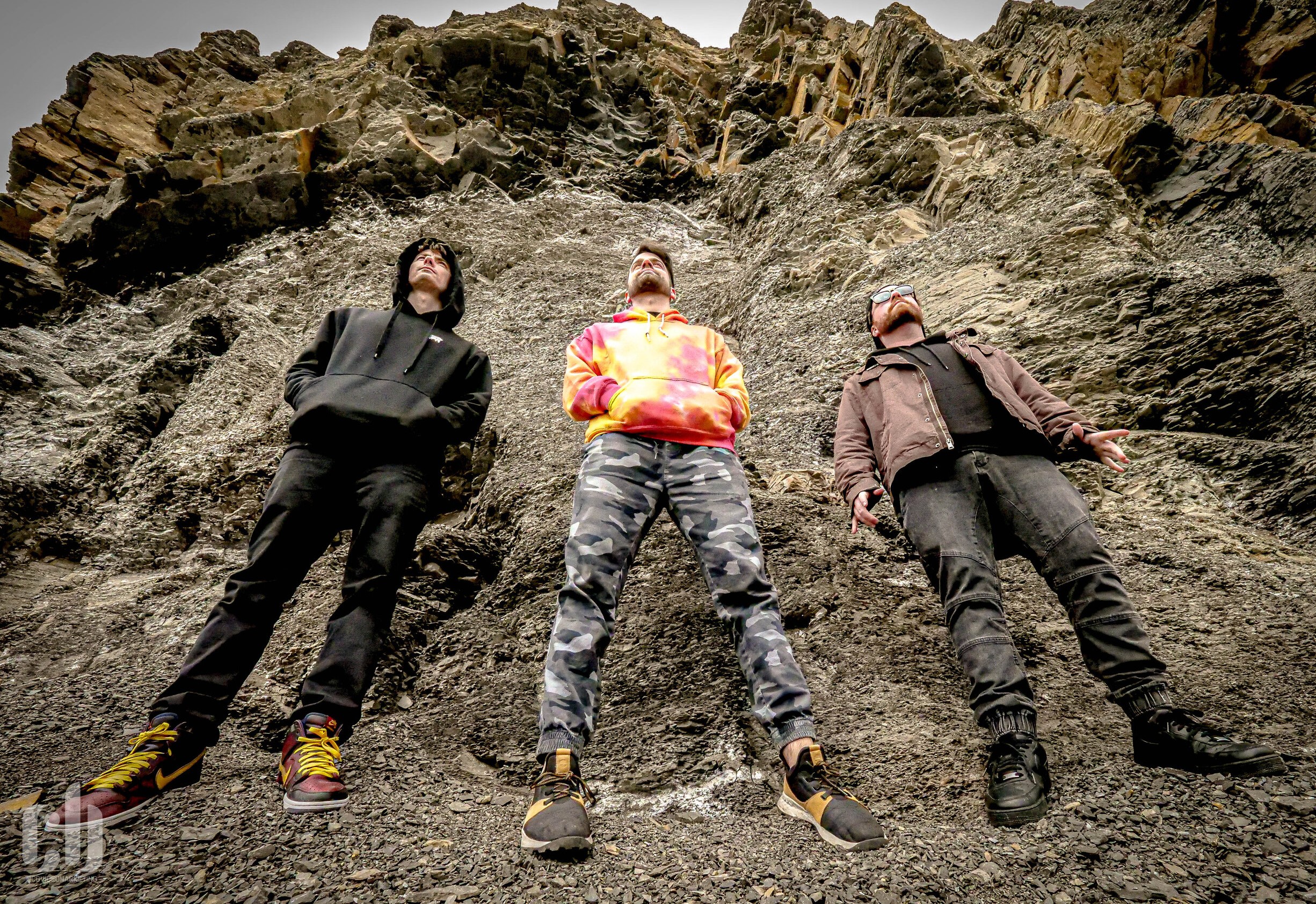 Bemand explains the backstory of Ancient Homies:
"This album feels to us like the most true representation of lespecial. The name itself — Ancient Homies — is a sort of paradox that feels true to our character. The term "Ancient" evokes feelings of mysticism and omnipotence, and yet at the end of the day, we are just three homies, three lifelong friends who have embraced our calling to make music together. While some of the material is dark, the overarching absurdity of life and of our music reminds us to not take it too seriously."
He continues, "This album captures the qualities and sides of our band that we feel best represents ourselves and our music. There are moments of intensity, darkness and heaviness that call to our influences in the prog world…"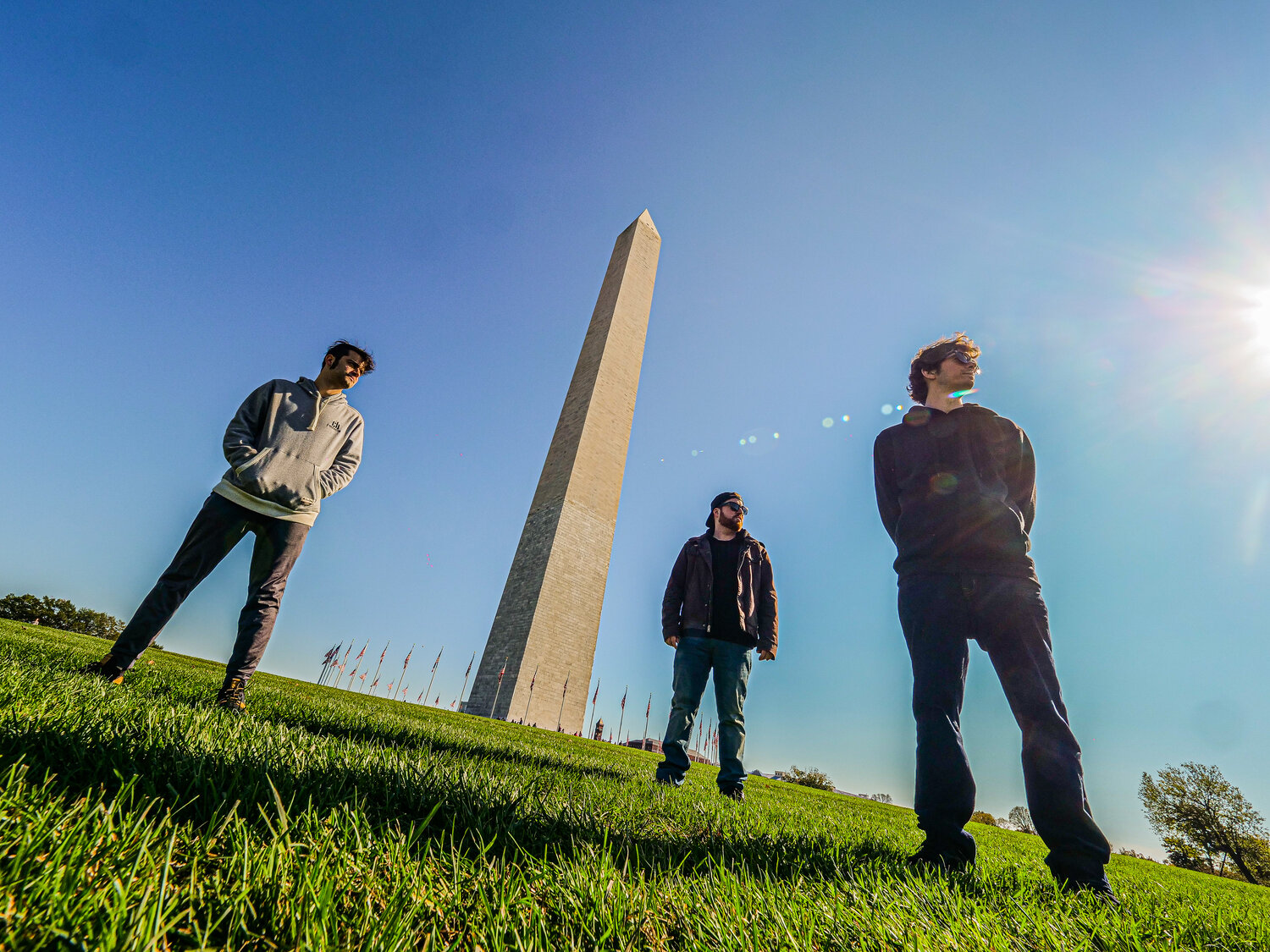 The euphonious live looping and recognizable samples collectively delivered by lespecial tap into a cumulative and authoritative sound that is multi-generational: it is both primitive, yet contemporary. Some say their ability to produce an improvisational, multi-generational, and multi-genre sound is key to flourishing in the jamtronica sphere.
Ancient Homies is a true showcase of growth from lespecial, and truly hones in on their unique sound formulated from their variety of influences, including Tool, King Crimson, Nine Inch Nails, and Flying Lotus. Ancient Homies is a dynamic and creative musical journey providing a platform for listeners to feel, move their bodies, and metaphysically be transferred to different listening planes.
Get a taste of the album -- listen and watch "The Vessel" today before the whole album comes out on December 4th!