Come jam with us for the inauguration of Cascade Equinox, a brand-new three-day event coming to Central Oregon on September 22 - 24, 2023, held at Deschutes County Fairgrounds.
This enticing first-time festival announcement brings a unique opportunity for the music festival subculture to converge at the nexus of diverse genres, fostering a vibrant celebration within our tight-knit community amidst the beauty of nature.
This festival is jam-packed with top-tier national performance acts, a renewal of the best kind of Pretty Lights, and extracurriculars to foster our personal development within the community, all against the ceremonious backdrop of the Pacific Northwest.
Still need more convincing? Explore the Top 5 Reasons to Come Jam at Cascade Equinox!
1) Jam-Packed Harmony at Cascade Equinox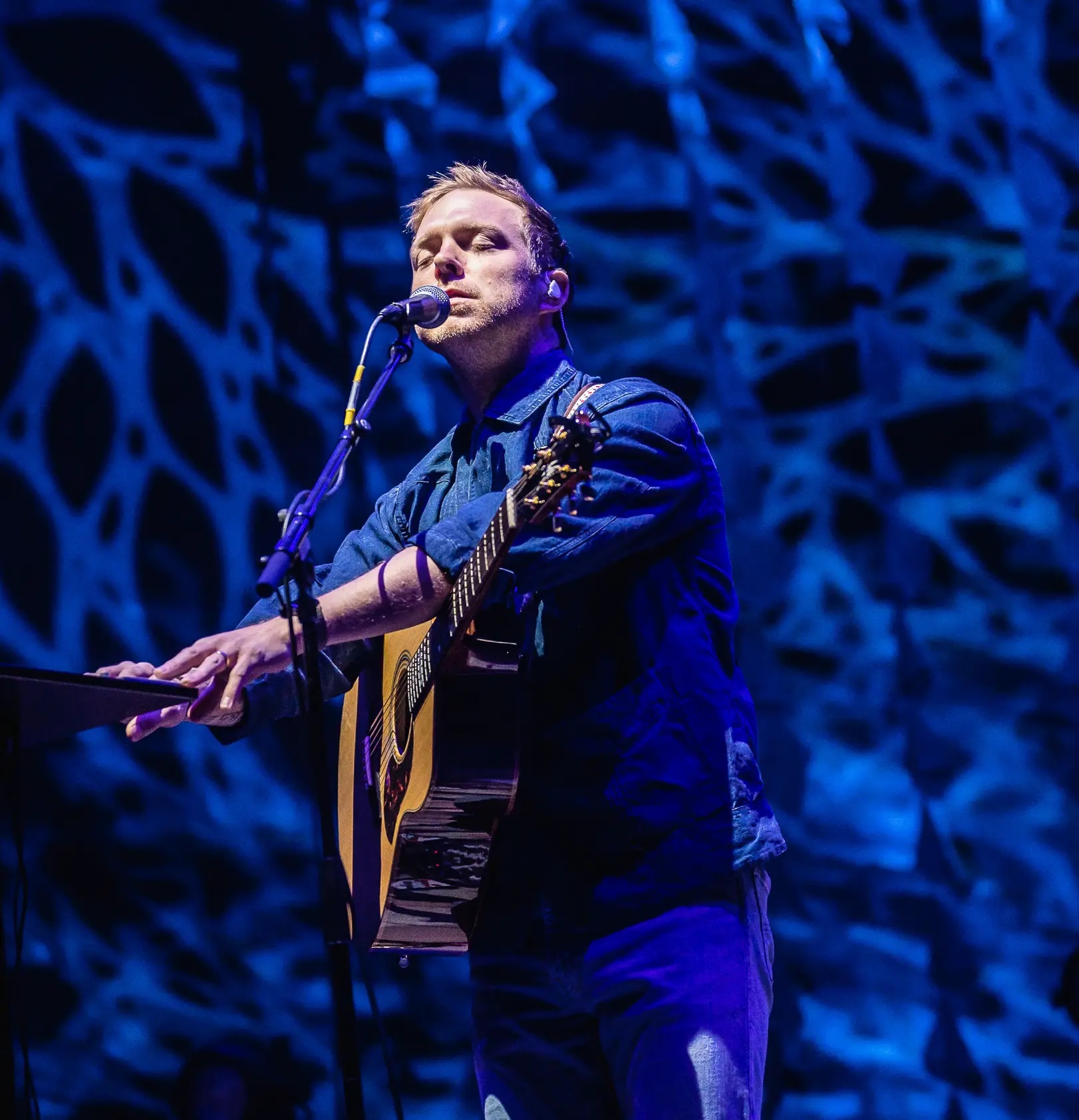 Well, of course! Get ready to jam to an incredibly diverse array of music at this year's Cascade Equinox. From Trevor Hall's unique blend of folk, reggae, and acoustic rock, to his curated live performances known for their intimate and captivating nature, leaving listeners with a profound sense of connection. And don't miss the innovative duo, Dirtwire, creating a rich sonic experience that defies categorization, blending traditional and modern sounds into an organic and mesmerizing whole.
This year's lineup showcases Big Wild, known for his vibrant and genre-blending sound. Fulfilling the jam-which is Fruition, Oregon natives, who will grace us with their soulful blend of folk, Americana, and rock music. While fan-favorites Goose are appearing as headliners, who are currently creating a wave in the jam-band scene as one of the latest "must-sees." Connecticut jam band Eggy is also heading west for their first-ever headlining West Coast tour, including an appearance at this year's Cascade Equinox.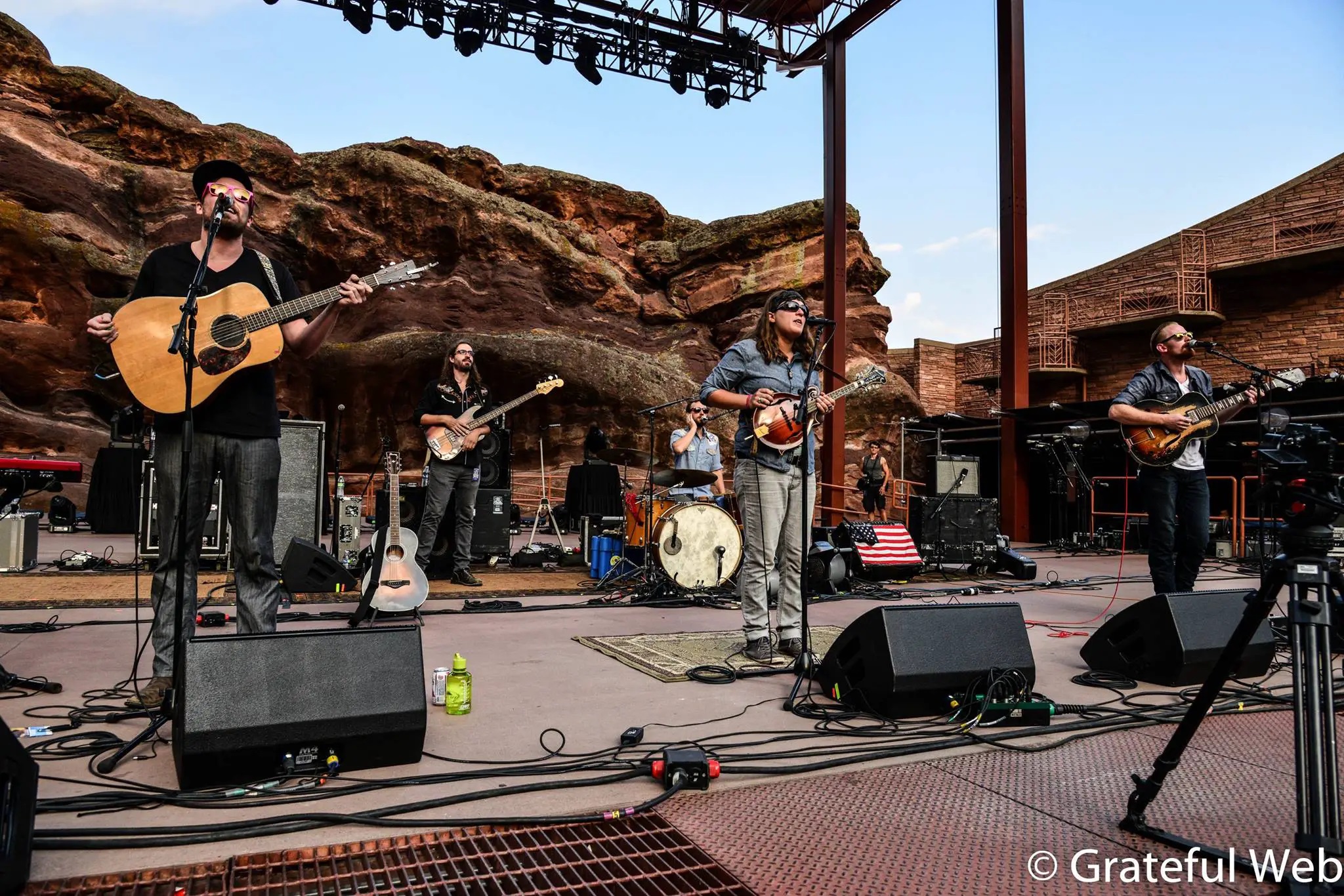 Other unmissable acts include Moontricks, who share the foundation principles of Cascade Equinox through their songwriting, delving into themes of nature, self-discovery, and personal growth, reflecting their deep connection to the natural beauty of their surroundings.
The Main Squeeze always shows up for their fans with high energy and their characterized infectious grooves, powerful vocals, and impressive instrumental performances, creating a truly exhilarating live experience.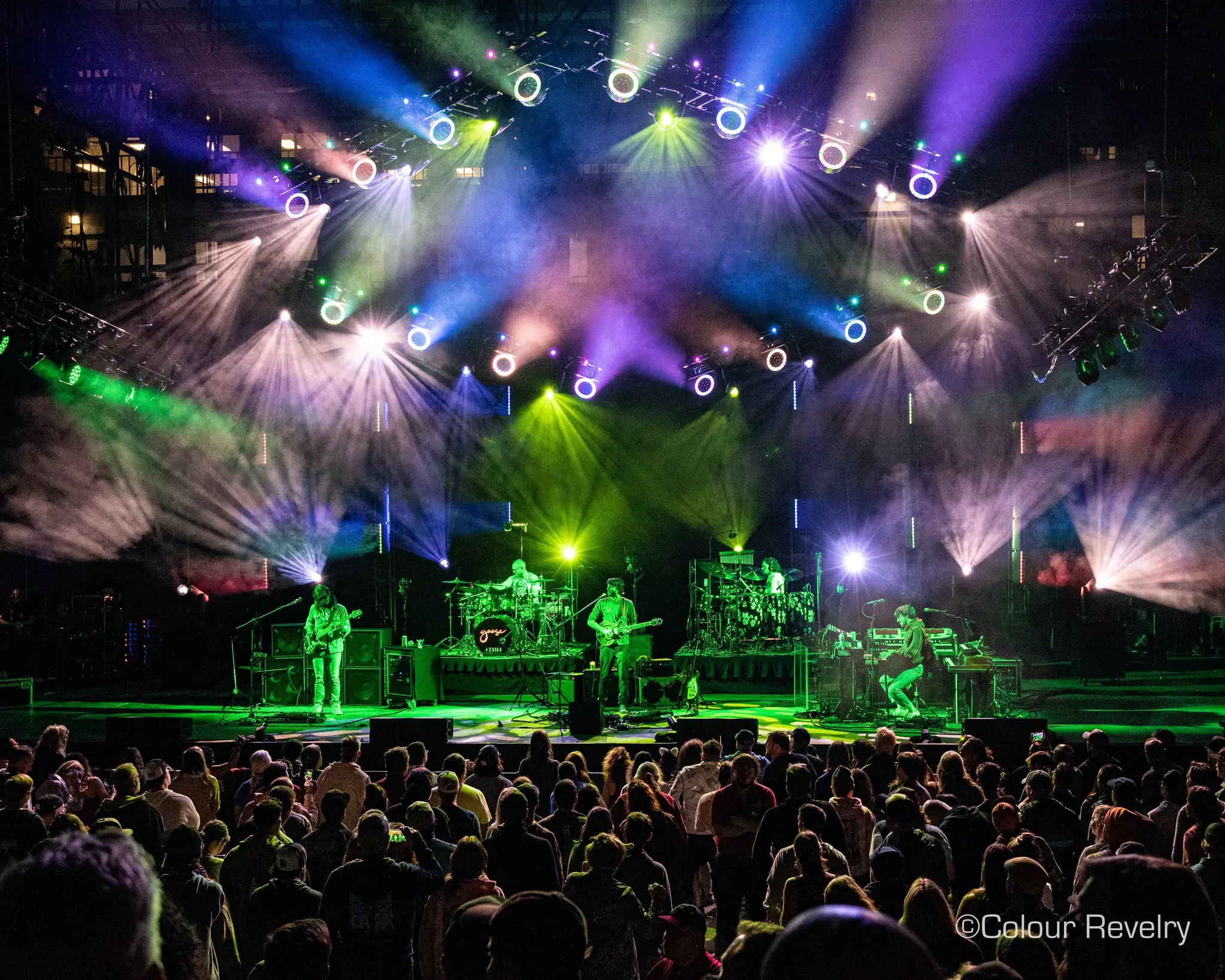 The Talking Dead and Blackstrap Bluegrass will showcase the underground sound of strings that we all know and love, satisfying our craving for that sweet spot of jam satisfaction. Cascade Equinox also promises to highlight regional acts by creating a full local stage dedicated to showcasing artists from the Pacific Northwest.
2) Pretty Lights…. Duh!
The long-awaited moment has arrived – Pretty Lights is back! After a five-year hiatus, Pretty Lights returns to Cascade Equinox with the Soundship Spacesystem Tour.
At the helm of this influential and innovative electronic music project is Derek Vincent Smith. Pretty Lights has captivated audiences worldwide with his distinctive sound, seamlessly blending vintage samples with cutting-edge production techniques. His music takes us on a journey that is both nostalgic, harkening back to the golden era of vinyl records, and futuristic, with electrifying beats that keep the dance floors alive.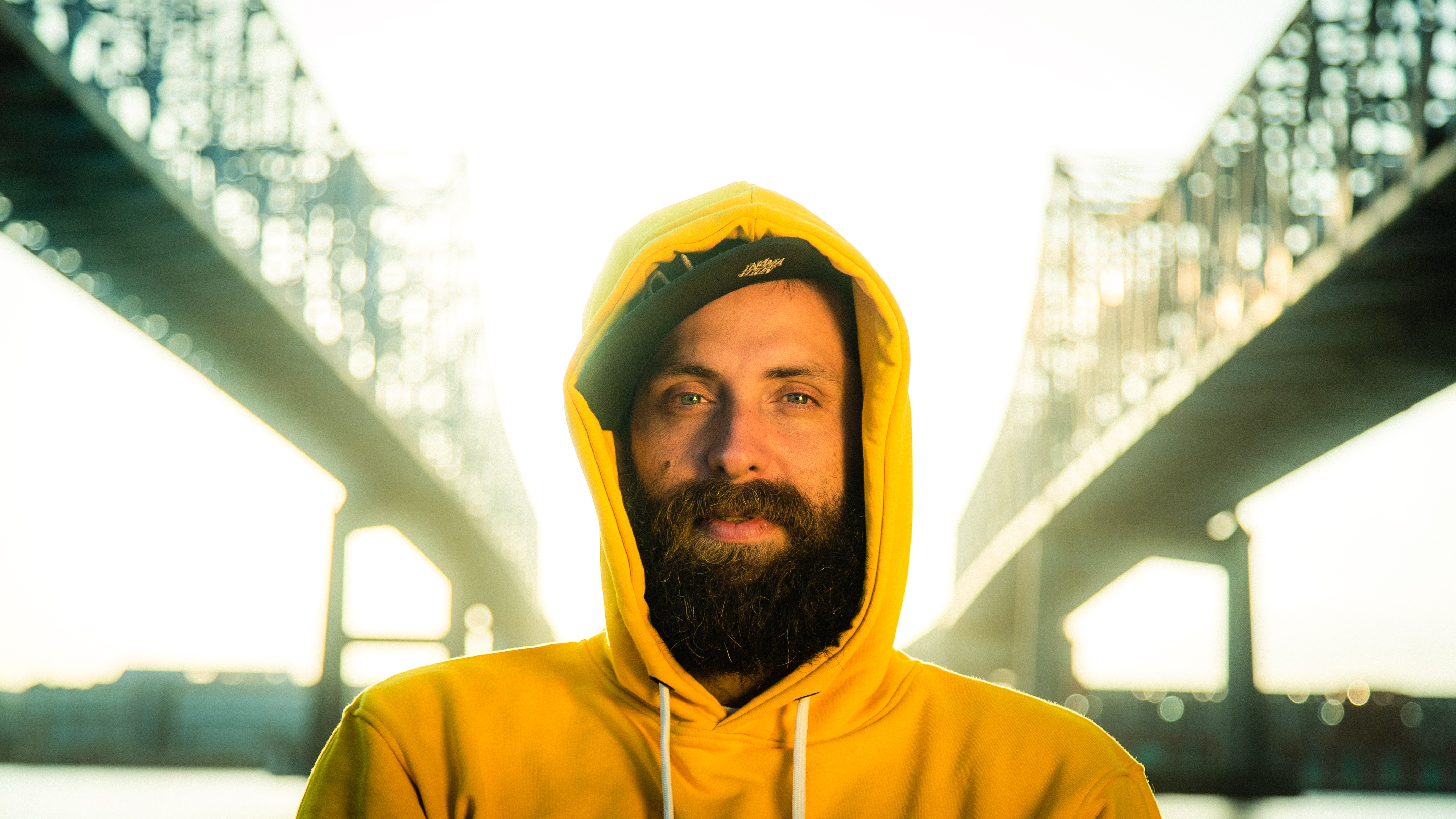 As one of the two festival sets that Pretty Lights has announced for the summer - Cascade Equinox presents a rare opportunity to catch a mesmerizing festival set by Pretty Lights, alongside an epic lineup of musical acts. Plus, it's a chance to experience the magic of Pretty Lights live, outside the confines of sold-out venues.
To witness Pretty Lights perform in the heart of the Pacific Northwest, surrounded by a close-knit community, at this extraordinary first-time festival, is an experience like no other. It's the perfect way to see the Pretty Lights shine unless you're lucky enough to catch the entire tour, of course!
3) Explore Central Oregon
As one of the most desirable places to explore the outdoors in all of North America, Central Oregon is a highlight of the Pacific Northwest. The Pacific Northwest is a region of unparalleled natural beauty, enchanting visitors with its breathtaking landscapes and diverse ecosystems this area is a haven of verdant forests, majestic mountains, and picturesque coastlines.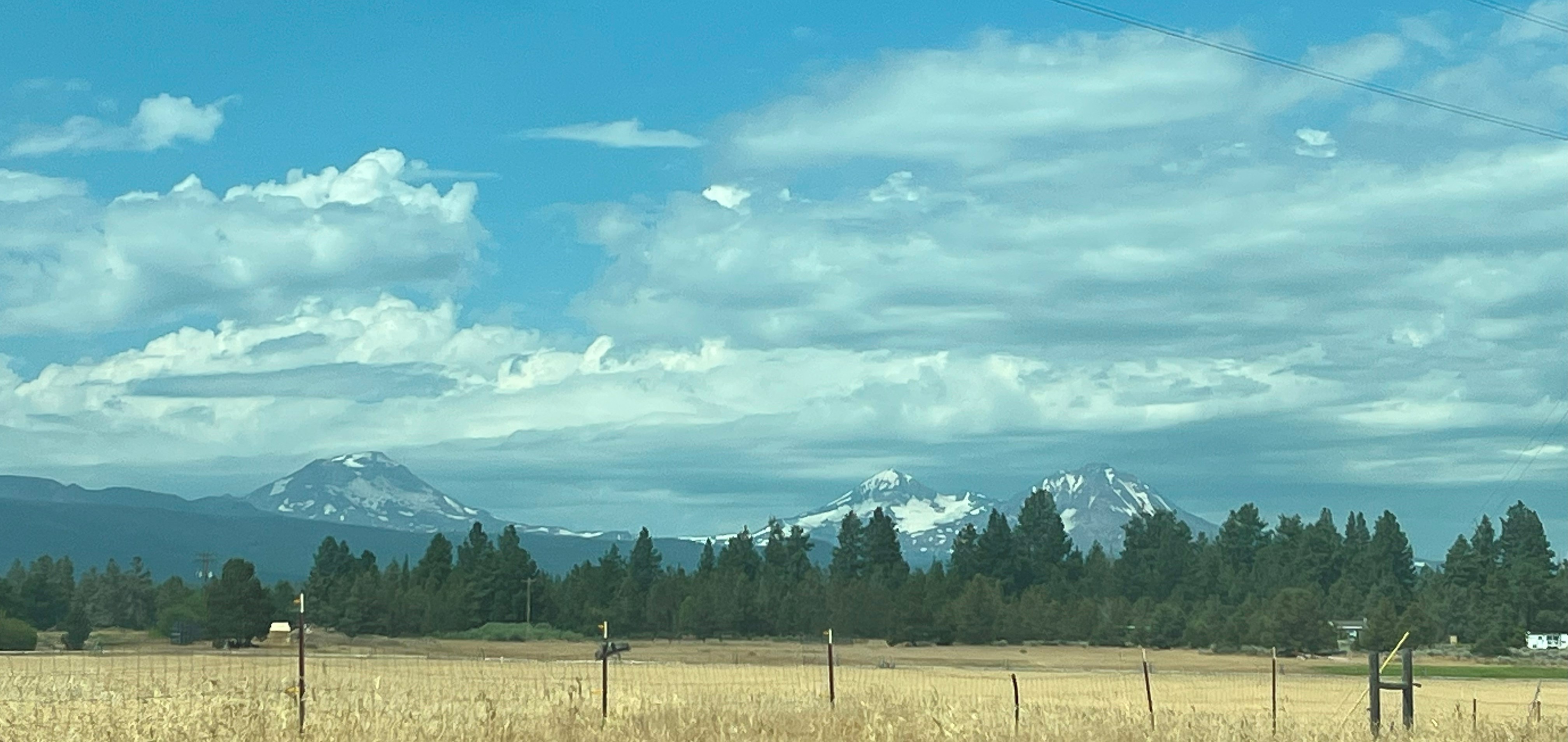 Cascade is taking place at The Deschutes County Fair & Expo Center a 320+ acre site located in Redmond, Oregon. It is placed strategically at the hub of the tri-county area (Deschutes, Jefferson, and Crook Counties) together known as Central Oregon. It is 15 minutes from Bend (the largest city in the region), 20 minutes from Prineville or Sisters, 25 minutes from Madras, and 5 minutes from Redmond Airport. Making it an accessible and easy festival to get to, whilst surrounded by deep and abundant nature.
But the allure of the Pacific Northwest extends beyond its physical beauty. The people who call this region home exude a unique blend of warmth, creativity, and environmental consciousness.
4) Extracurriculars
Cascade Equinox goes beyond being a typical music festival. With an outstanding musical lineup and immersive experiences like visual and performance art, workshops, kids' activities, camping, and carnival rides, it's a true sensory delight.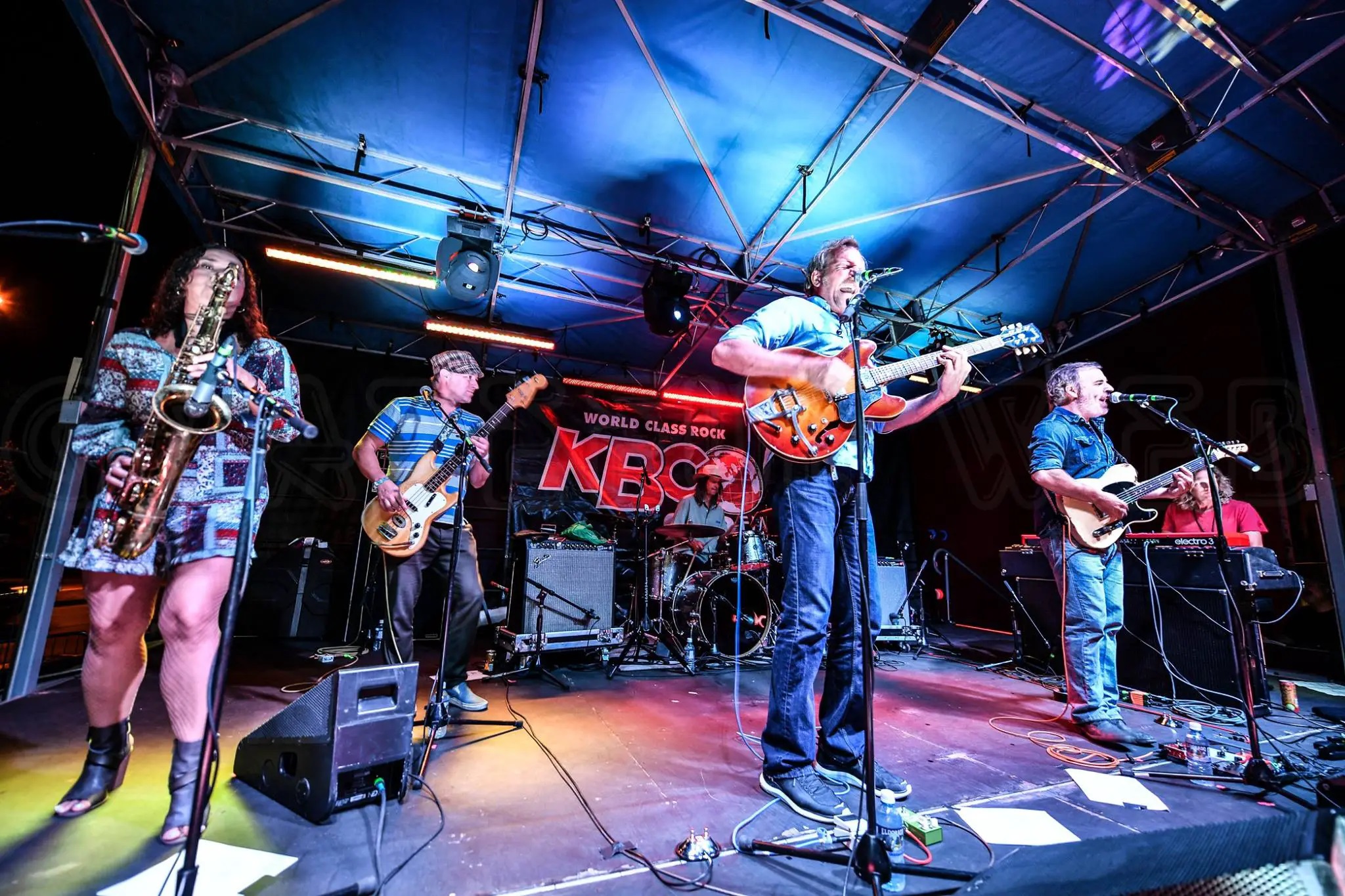 Indulge in a diverse array of local and regional cuisine at The Culinary Commons. From classic festival foods to exotic global flavors, the food vendors have it all. Experience The Cosmic Drip, an interactive art installation wonderland, where creativity and imagination flourish, connecting you with the festival community. Find your zen at the Cascade Healing Garden, a sanctuary for self-care offering various modalities like Reiki, Akashic recording, Acupuncture, Thai Massage, Sound Healing, and more.
Discover unique crafts and creativity at The Nomadic Market, and let the kids have a blast at The Orbit, a joyful and exciting kids' zone at Cascade Equinox.
5) Jam at a First-Time Festival on the Autumn Equinox!
Presented by the trusted Gem and Jam + 4 Peaks Present, you can bet these guys know how to throw a party. Don't miss the chance to be a part of this special inaugural event, featuring one of the most diverse and carefully crafted music lineups of the summer. As one of the biggest festivals to hit Central Oregon, it feels like the start of something truly beautiful.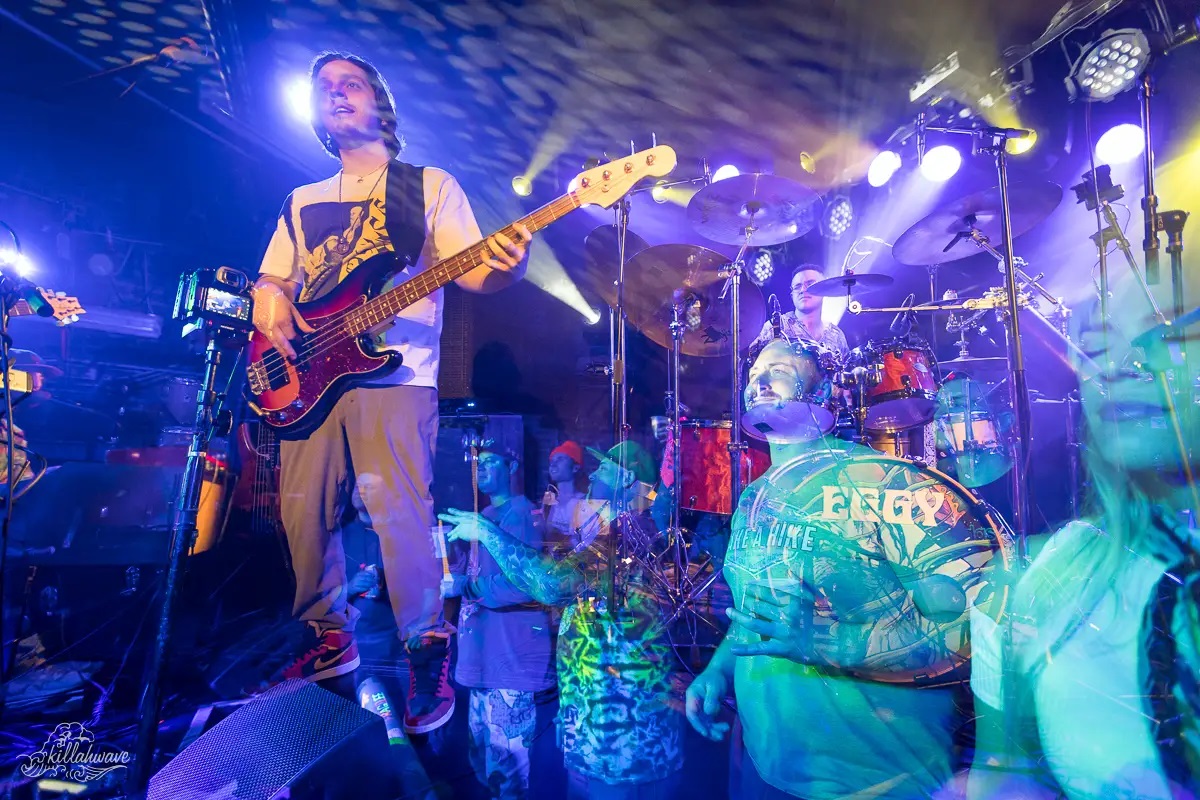 Notably, this festival is curated on the sacred day of the Autumn Equinox, symbolizing the beginning of a new cycle of growth. It's a time when we can embrace a grander vision and strike a perfect balance between experience and adventure, collaboration and community. Get ready to fully immerse yourself in this reimagined festival, creating unforgettable memories together.
CASCADE EQUINOX FESTIVAL LINEUP
Pretty Lights
Goose
Big Wild
Phantogram
Emancipator
Fruition
Of The Trees
Trevor Hall & The Great In-Between
Dirtwire
Frameworks
Gone Gone Beyond
LP Giobbi
Maddy O'Neal
Manic Focus
Moontricks
Opiuo
Polyrhythmics
The Main Squeeze
Tripp St.
An-Ten-Nae
Christian Martin
Diggin Dirt
Eggy
Free Creatures
High Step Society
Jaenga
Jeff Crosby
Josh Teed
Lespecial
Mz. Worthy
Phyphr
Rose City Band
Small mIllion
Soohan
Talking Dead
Tara Brooks
The Librarian
The Mother Hips
Thought Process
Vincent Antone
Watkins Glen
World's Finest
Yak Attack
Ashley Flynn & The Riveters
Blackstrap Bluegrass
Blü Egyptian
Call Down Thunder
Clear Rivers
Fractal
Game 6
Gbots & The Journeyman
Hillstomp
Honey Don't
Jahmontree
Jeshua Marshall & The Flood
Joel Chadd
Matt Haze
Oregon Fryer
Skillethead
Steelhead
Swindler
Takimba
The Hasbens
Threedom
Travis Ehrenstrom Band