Bob Weir & Wolf Bros brought another affluent articulation of the extended Grateful Dead catalog to the architecturally and acoustically stunning Hult Center on Friday and Saturday nights in Eugene for back-to-back shows. [NIGHT TWO REVIEW]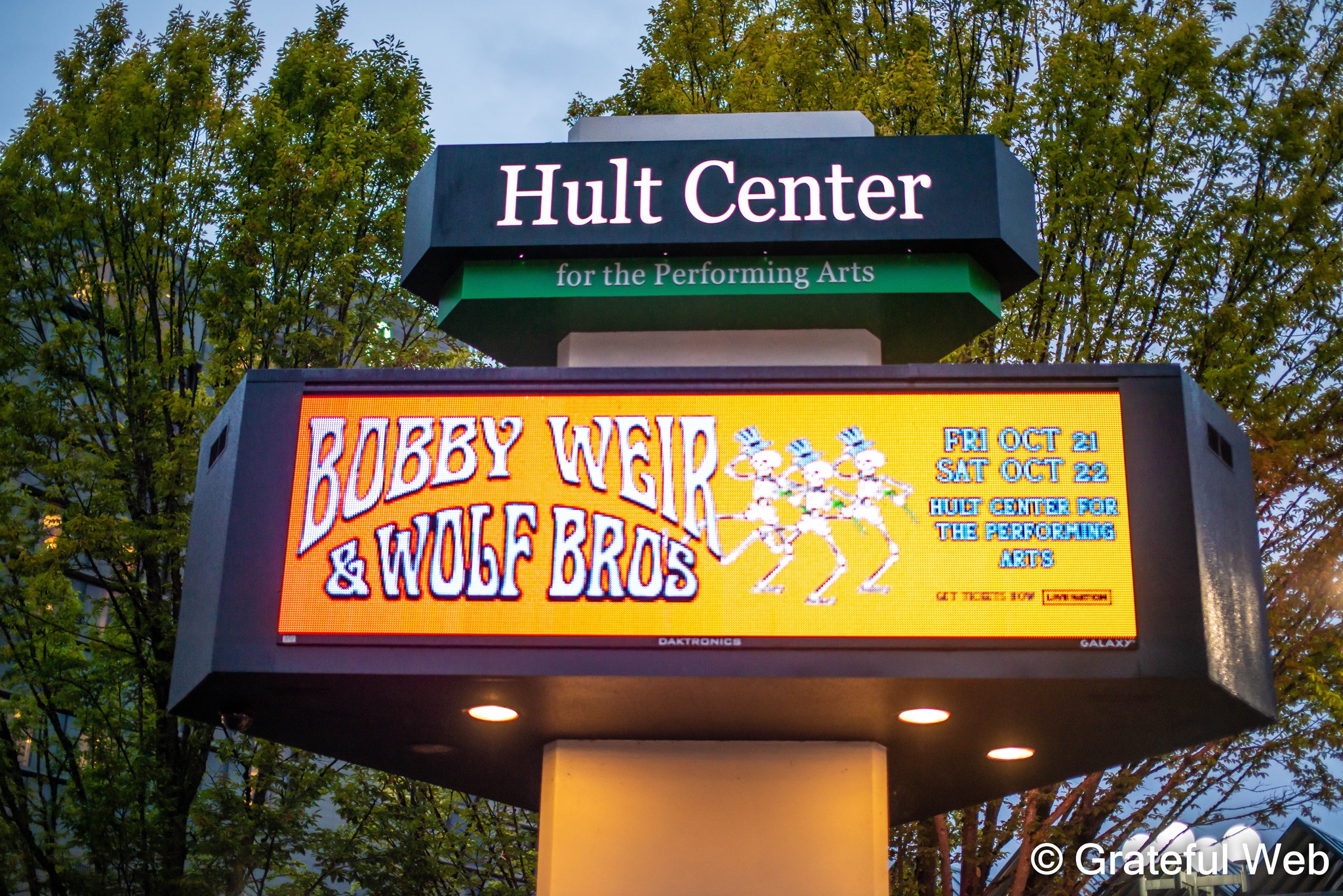 Weir emerged with his core Wolf Bros—Don Was (bass), Jay Lane (drums), and Jeff Chimenti (piano), along with accompanying brass and string musicians who alternated stage presence with solo performances, supporting the evening's holistic sounds.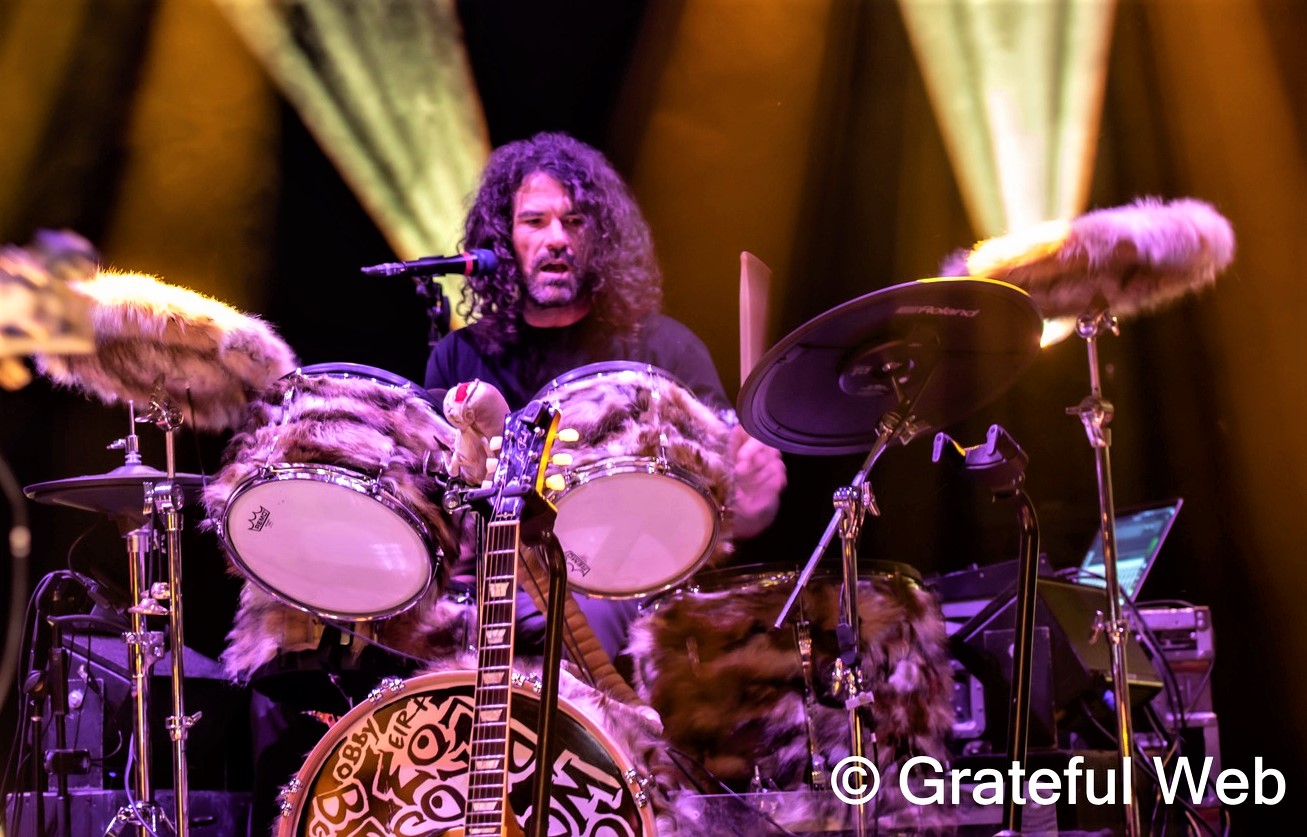 "My Brother Esau" led the show, the biblical annotation and persistent lyrical mysterium allowing for an unwaning and steady transition into the night.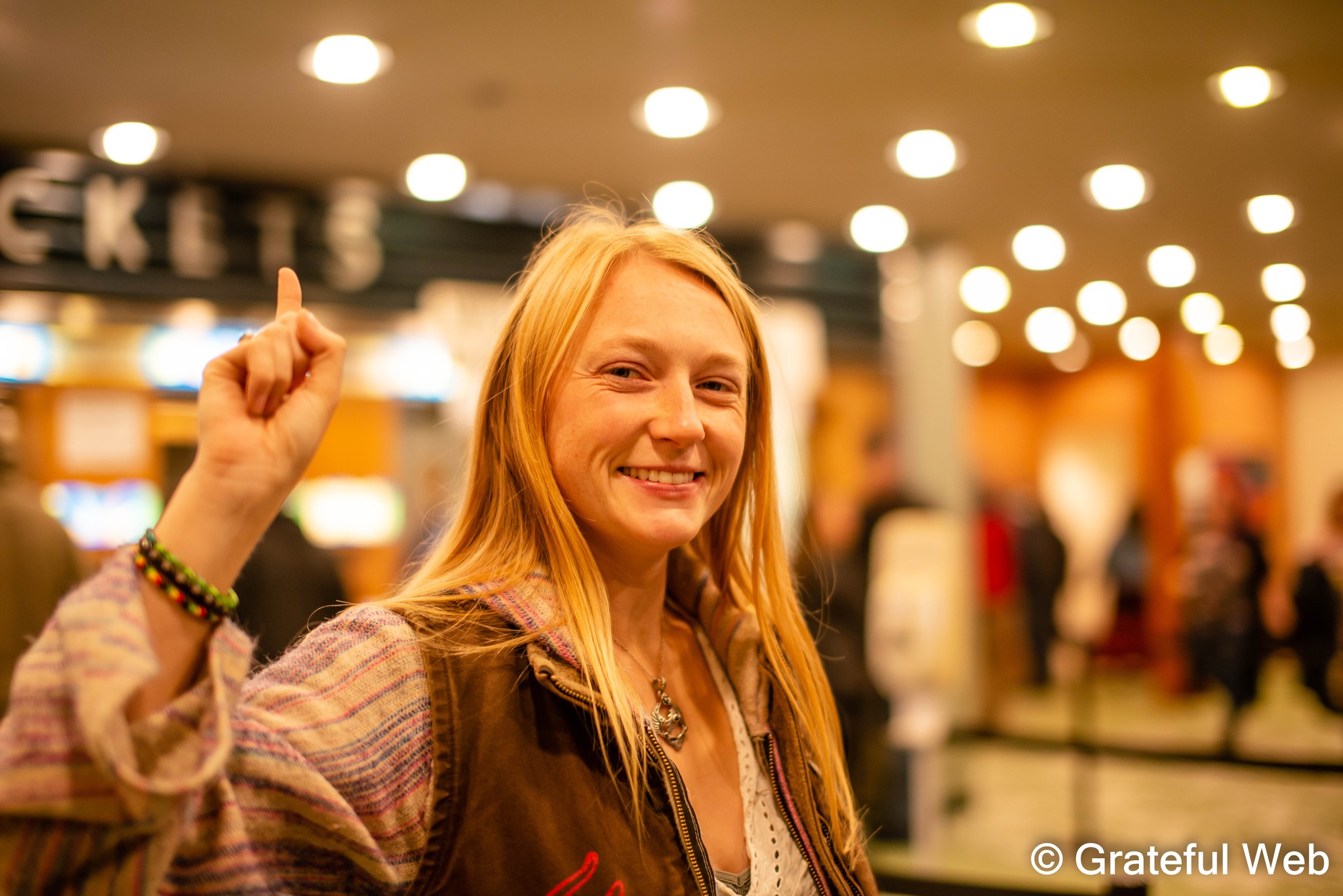 "Queen Jane" followed with a sort of Hawaiian twang to it, coiled with an acclimating slow-building melody. Sweet and delicately pronounced keys from Chimenti took the first swing on taking attendees on individual instrumental journeys.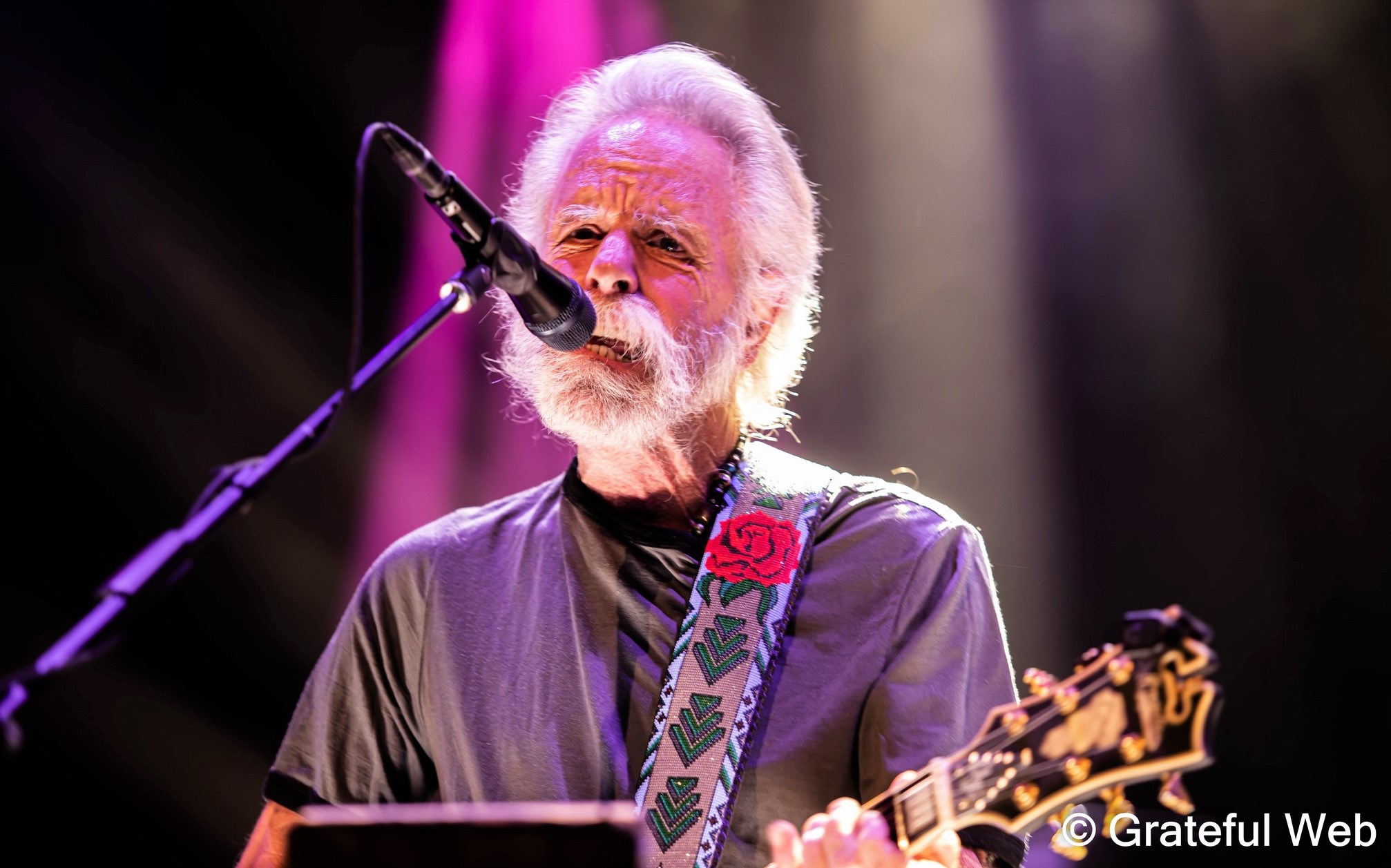 Bobby's vocals were strong and articulate in the immaculate venue. With each breath and break of sound, there was a uniform pause of appreciation for music's keen ability to maintain culture over time.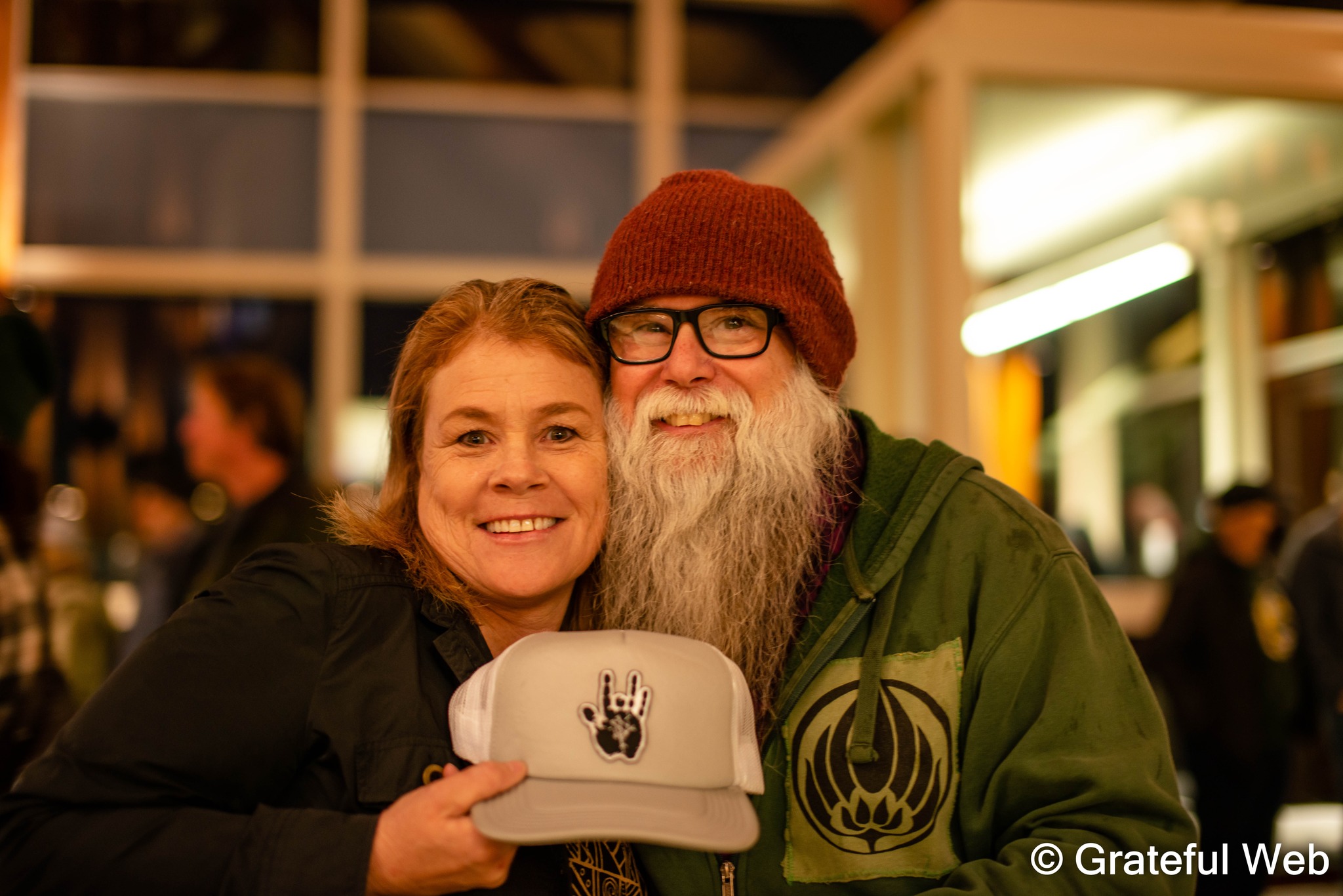 In alignment with Bobby's fluid control, the band dropped into a layered harmony of instrumental bliss with ease, as they transitioned into "Row Jimmy."
"Catfish John" followed, with Bobby's sensual, supporting guitar shreds.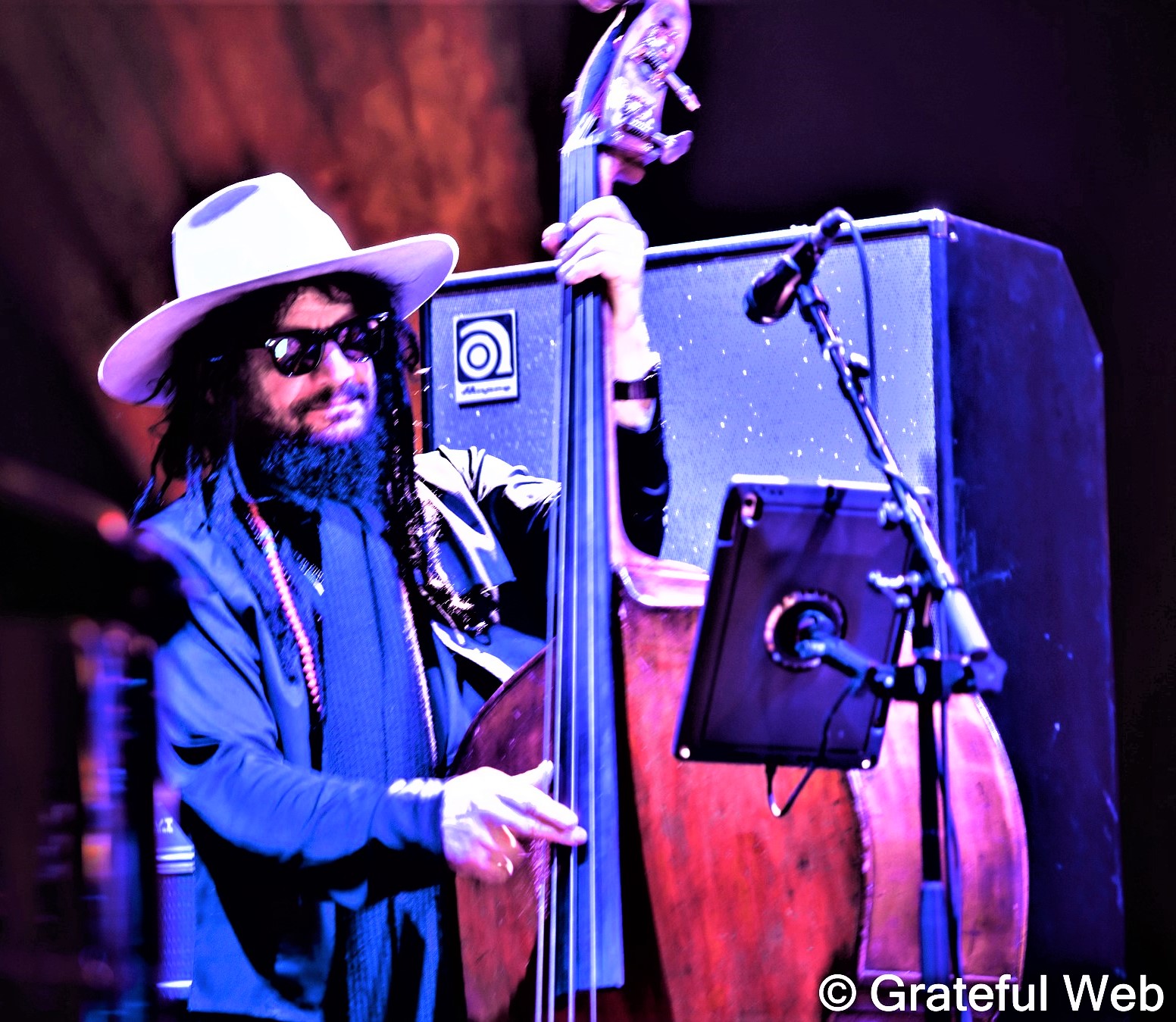 "Tennessee Jed" was next, combined with expository light spectrums visually emulating the crowd's energy.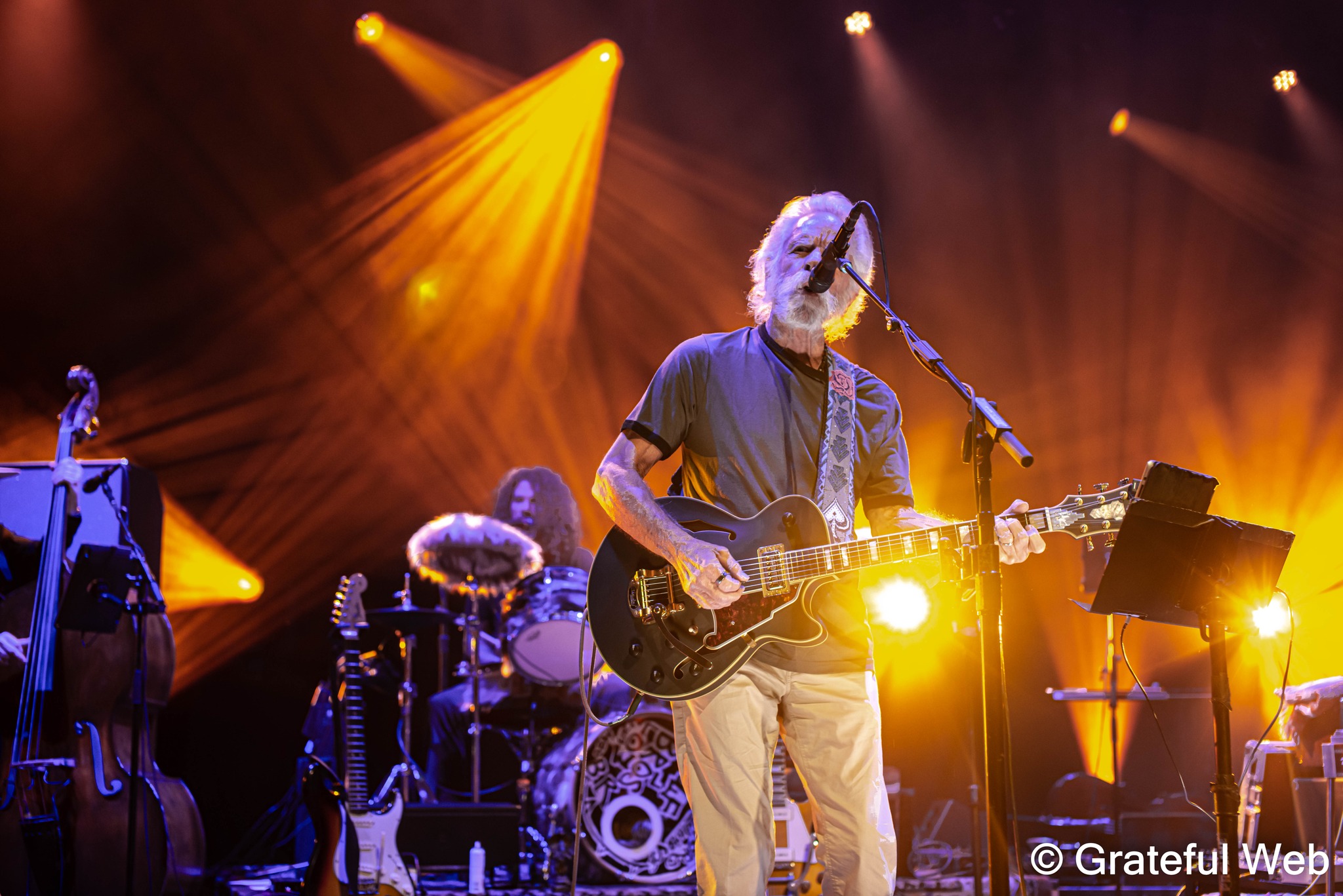 Throughout the evening, Bobby's vocals were the root of the exploratory jams, deliberately making every attendee mumble to themselves, "Damn. That's why we're here..." as the familiarity of the culture set in once again.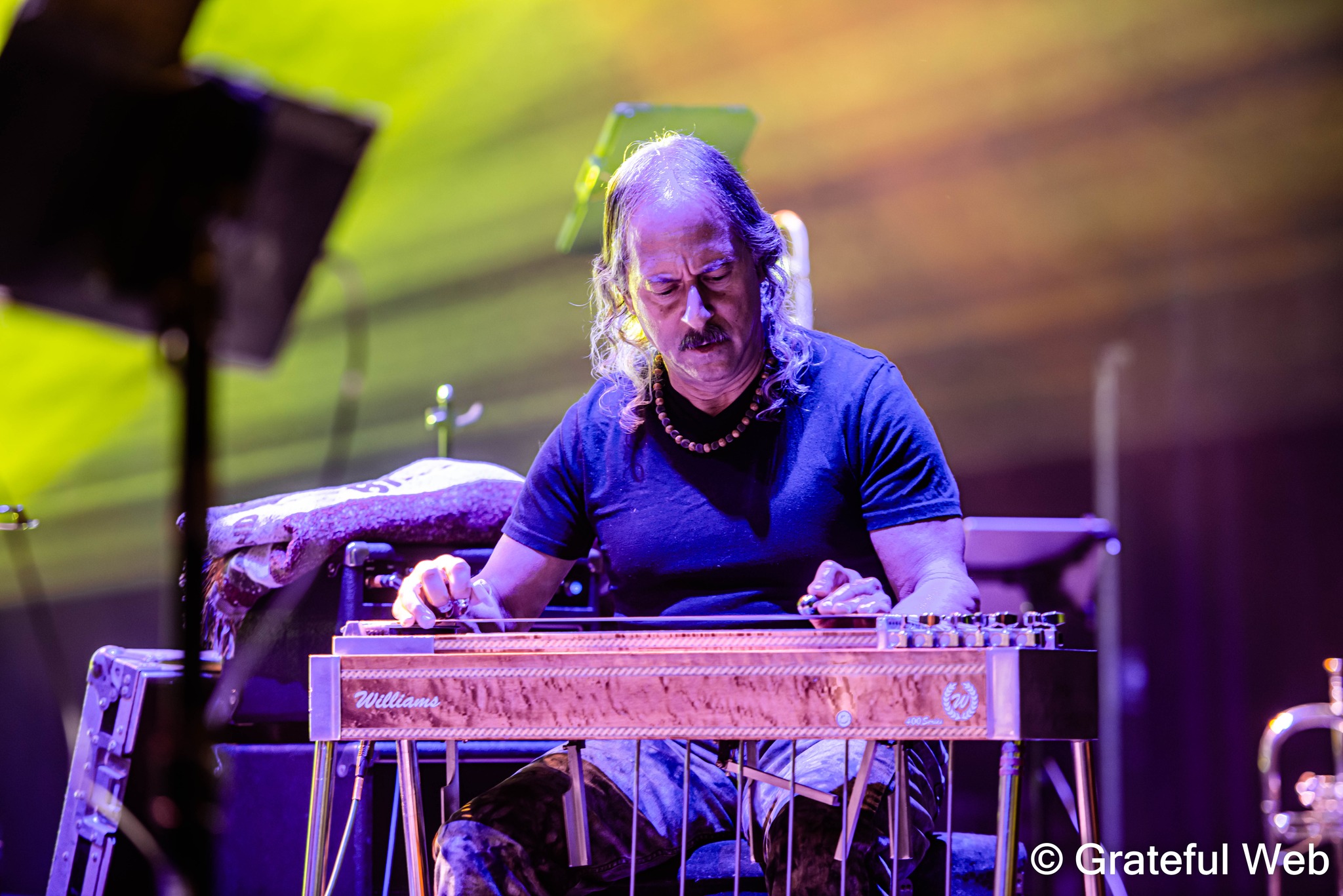 The combination of the Wolf Bros with the quintet of horns and strings allowed for energetic support and exploratory transitions. It created the true essence of presence, with the orchestral notes perfectly encapsulating the Grateful Dead improvisational technique.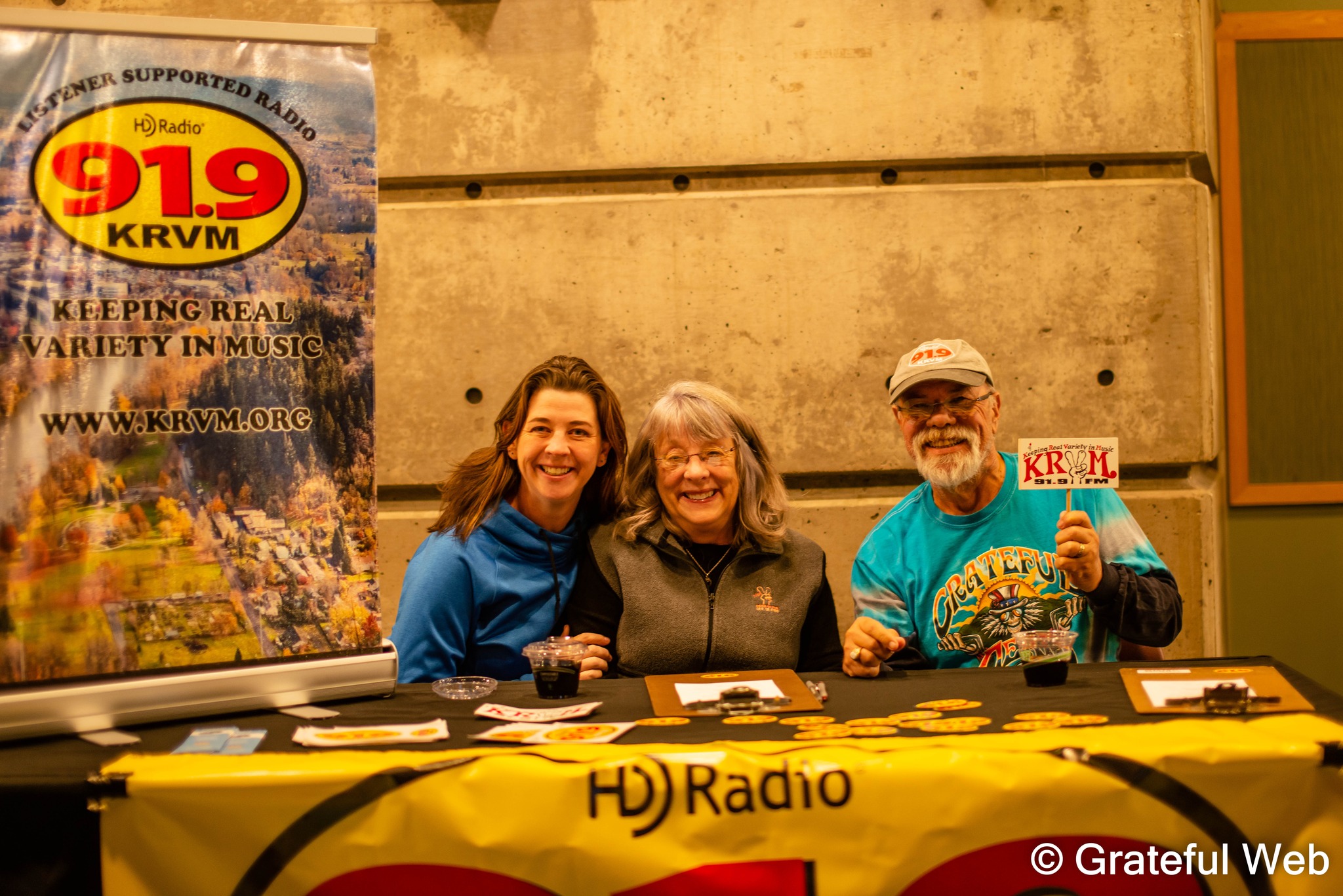 Horns mimicked the crowd, and the crowd mimicked the horns powerful "ashes, ashes, all fall down…" as the first set closed with "Throwing Stones."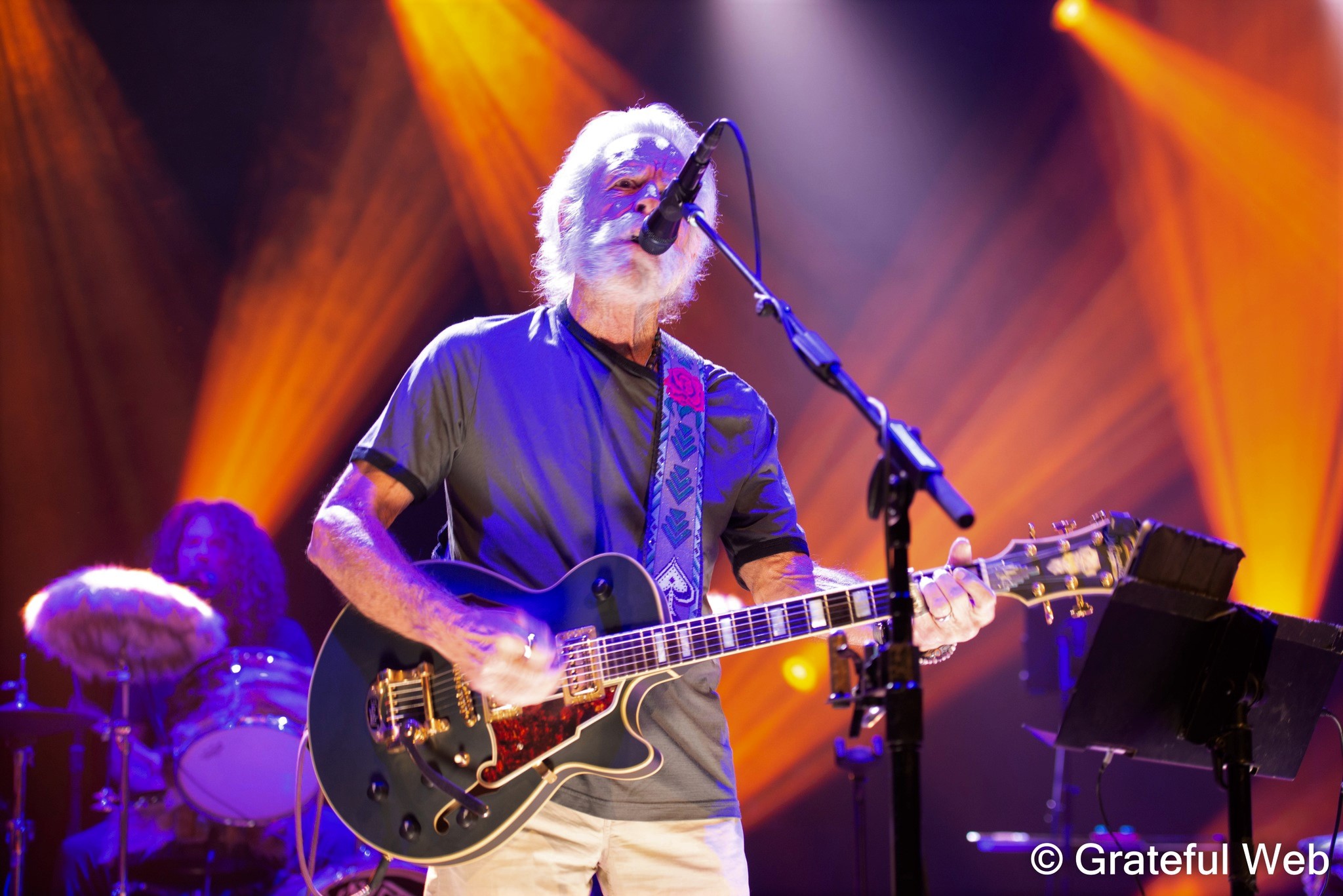 Set two busted out with the Grateful Dead in full force, with a delightful acceleration complimentary to the first set. They began with "I Need a Miracle," transitioning into a funky "Scarlet Begonias." Bobby allowed for the crowd to lead, as if he were registering their energy directly into the audio.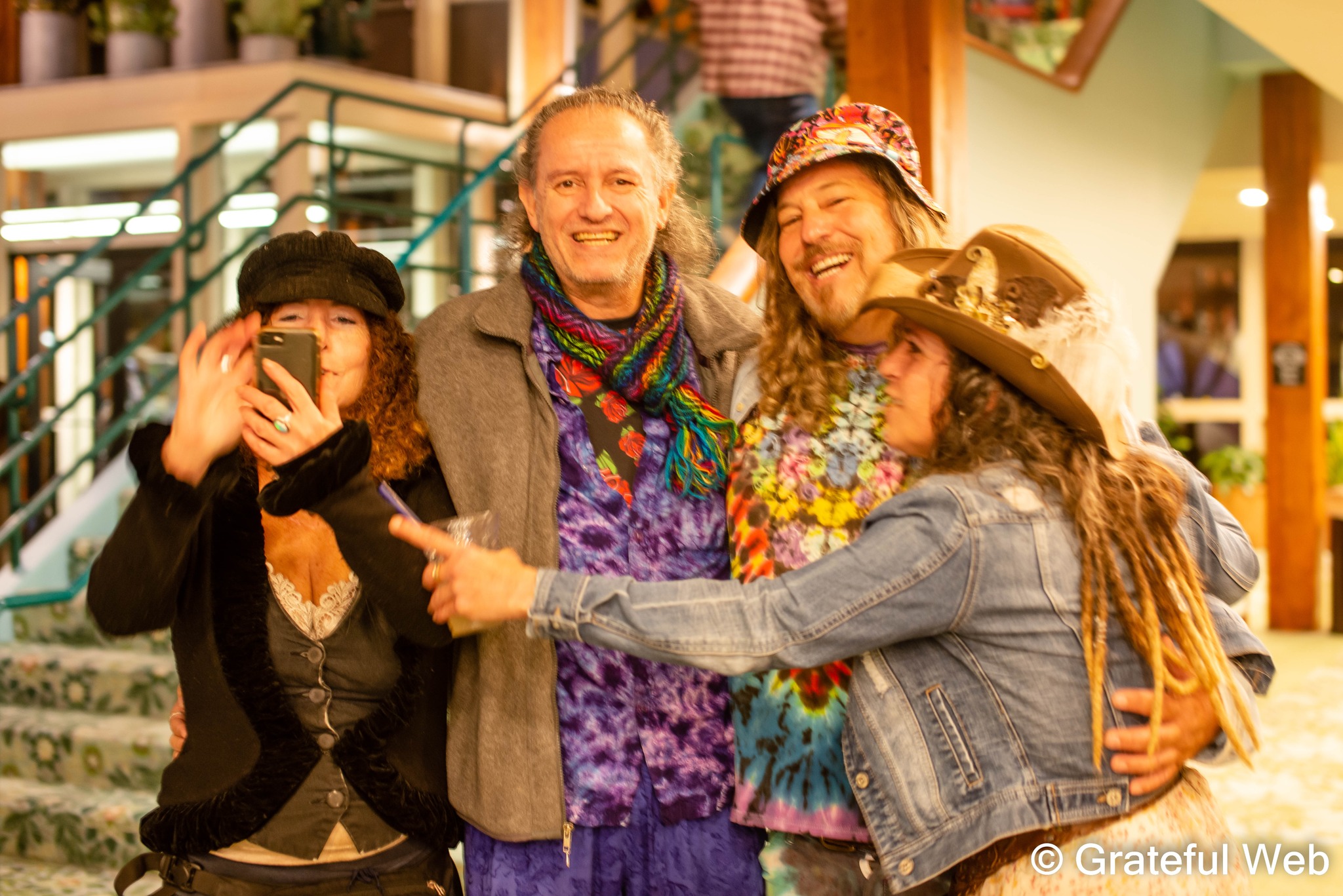 Cued by a Bobby head nod, each additive orchestra member joined in the remaining songs, each with highlighted solos.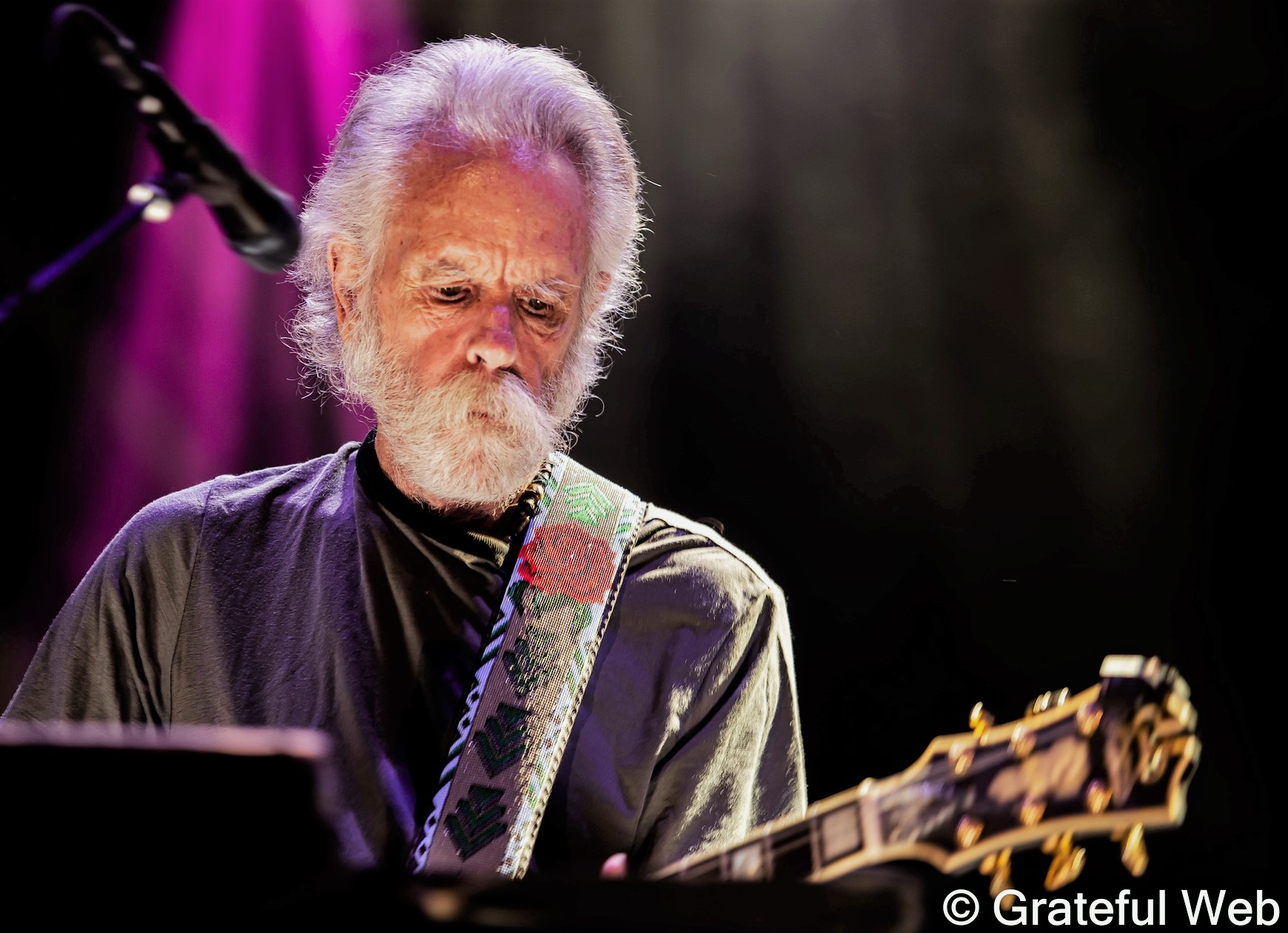 Red lights poured throughout the venue for "Fever," accompanied by a blues-driven trombone solo, while "Uncle John's Band" beautifully highlighted the saxophone solo. Then "Morning Dew" was ever so passionate with a seemingly flawless trumpet solo.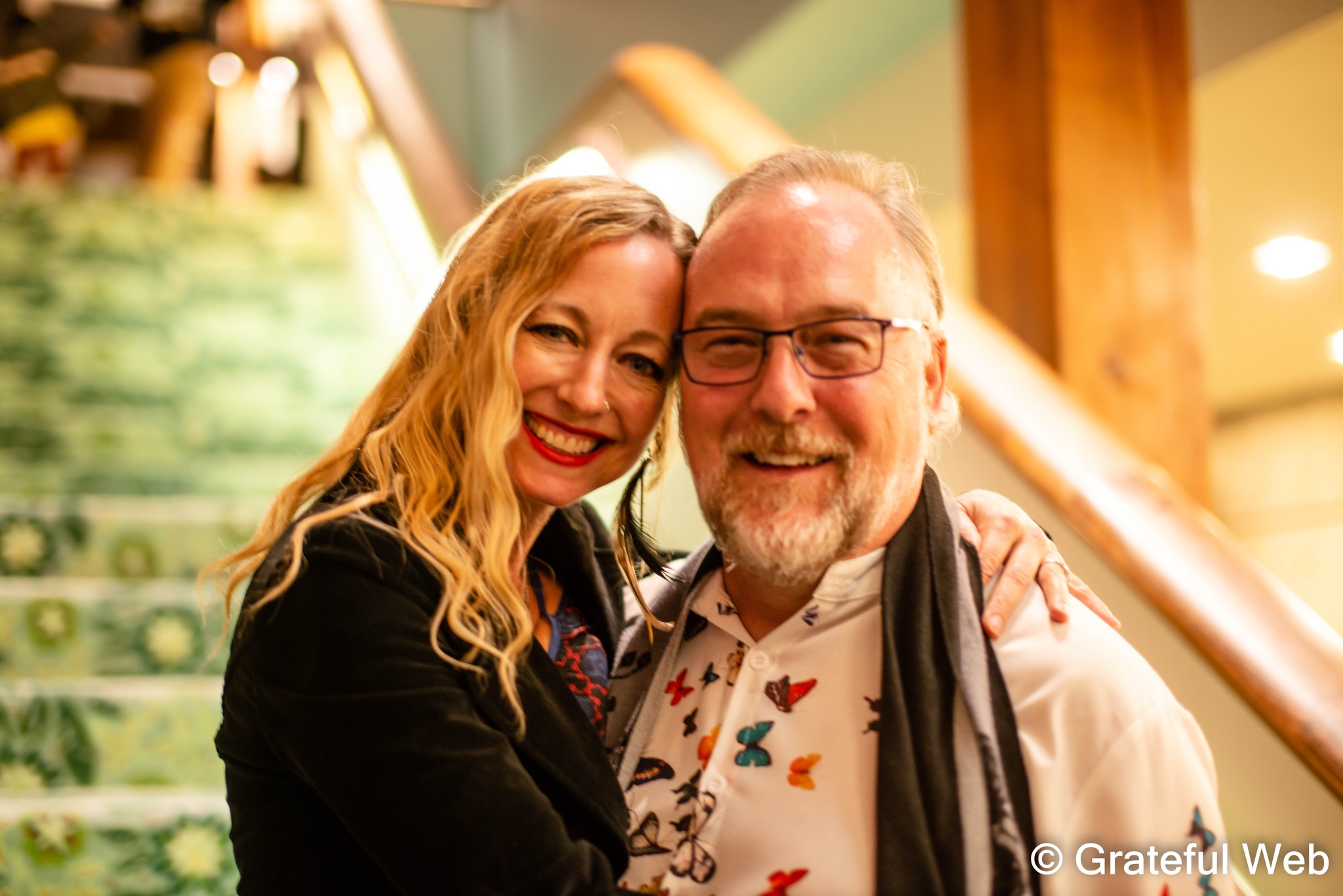 The paradox of the encore was the pinnacle of the evening — the highly electric "One More Saturday Night" progressing into the blissed-out "Brokedown Palace."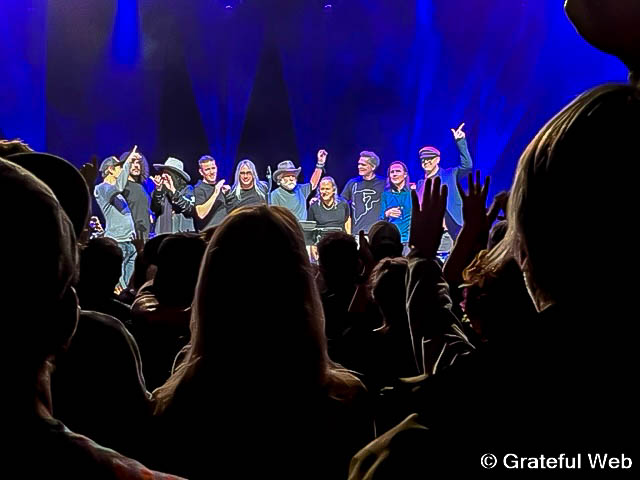 As the Grateful Dead guitarist continues to tour, and he continues to keep the merriment of the Grateful Dead subculture alive and thriving… the music will never stop being chronicled and honored in all its forms.