Rising Appalachia and Ayla Nereo are taking over the Ogden Theatre this Sunday, October 20th for a night filled with blissful folk music and serene feminine energy. Both Rising Appalachia and Ayla Nereo embody a progressive and enlightened voice that is setting standards on forward-thinking, yet impressively melodic and instrumental music, to come for generations. Although acoustically different, these two collectives are sure to bring a euphoric experience to any venue in the country.
Ayla Nereo is a performer who is looking to weave light into this world through her conscious lyrics and powerful vocals. Over the past year, Ayla has sold-out multiple dates throughout the U.S leading into her full-length album breakout titled "By The Light Of The Dark Moon," along with a successful and almost sold-out Red Rocks Park and Amphitheatre appearance with Nahko & Medicine For The People and Trevor Hall.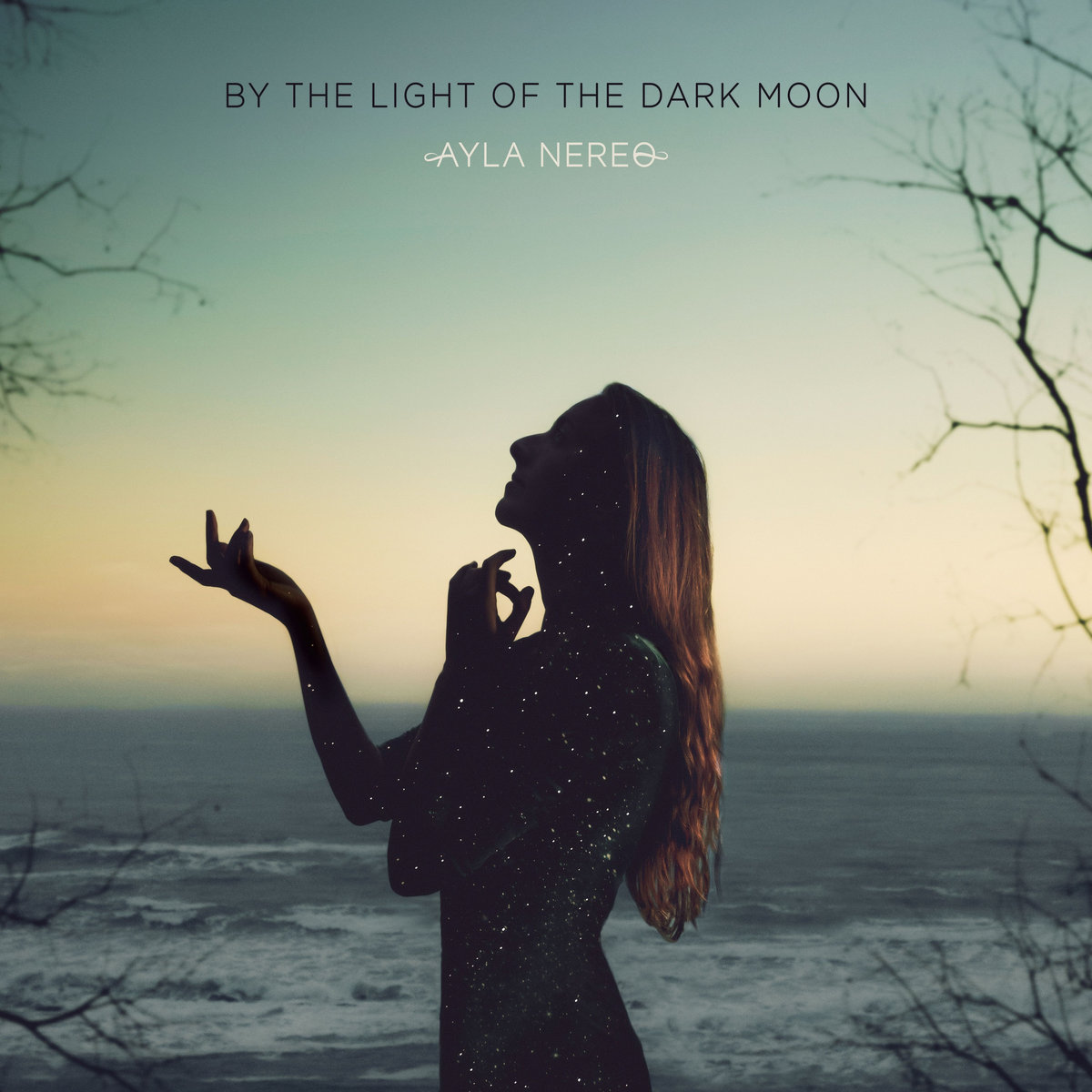 Ayla Nereo's musical performances have been deemed as "soul music" throughout her loyal fanbase.  Her on-stage performance consists of her dancing her heart out, accompanied by her bassist and drummer supporting her compelling vocal skills and conscious lyrics. Ayla performs consistent electronic looping during her performance that mashes together her effectual vocals, self-produced beats as well as the live instrumentation on-stage. As well as her musical execution being full of love for planetary healing, environmental activism and the love all of the creatures, she also takes listeners on an electric journey of sound.
Ayla's music is beginning to take a global appeal and spreading to different corners of the world as fans and supporters are hearing the environmental activism and progressive movements in the undertones of her melodies. Ayla's music and energy will take her on an upcoming European tour to wider her audience and spread love even further than before.
Her latest album "By The Light Of The Dark Moon," has been a spread of comfort, hope and realism to fans throughout the world. The album takes you throughout an array of musical collaborations and showcases traditional idegenious music. Ayla's music will take you through a state of awe and wonder as you relish in her sacred storytelling and pure and raw energy transfers.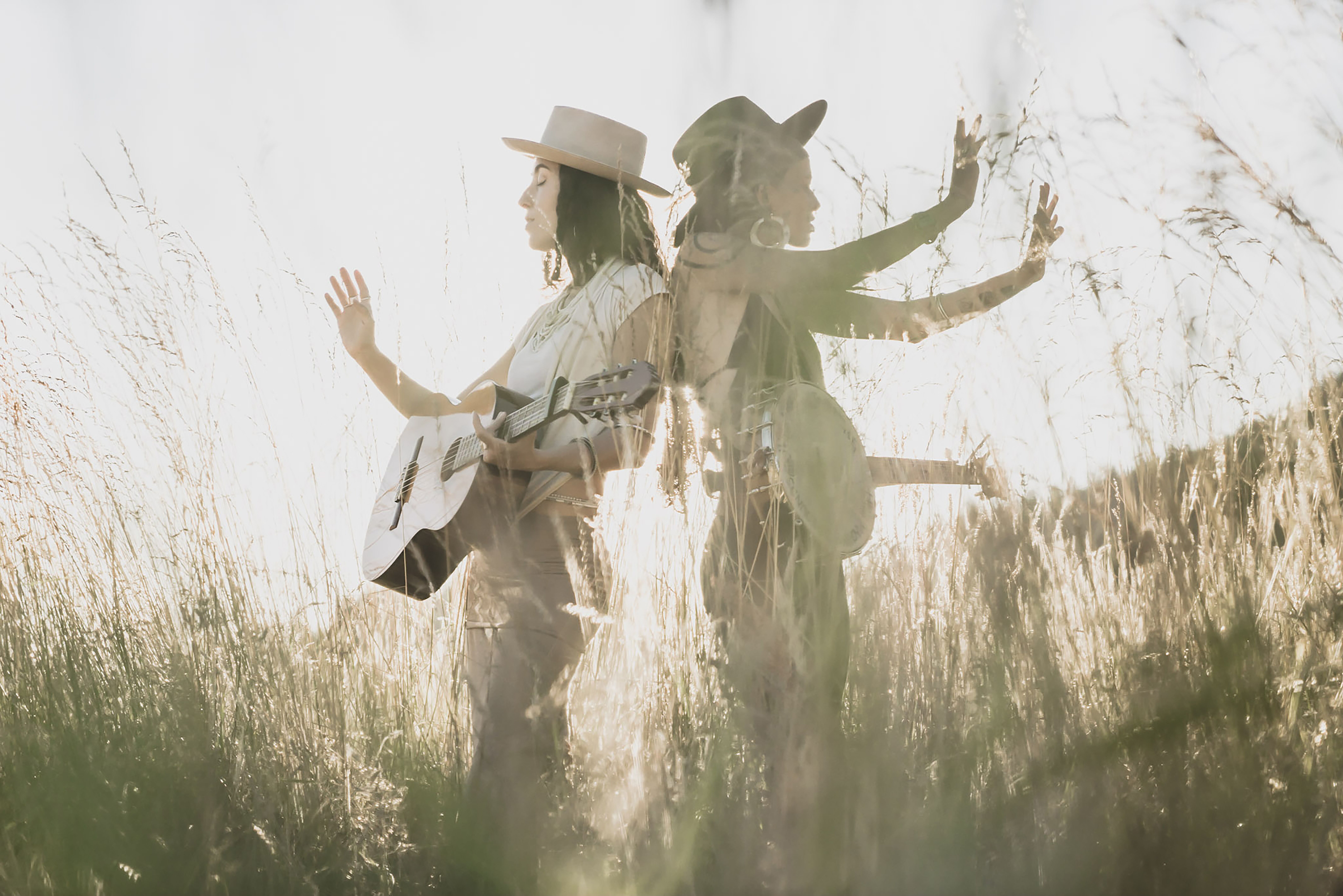 Rising Appalachia has been a staple and icon in the folk-music scene for over a decade. Their progressive and strong storytelling skills have excelled them through a successful music career alongside making a different throughout environmental and progressive activism. These women have pathed a path for many to follow in the act of all things good and pure in the world including beautiful music. Rising Appalachia freshest album came out last May titled, "Leylines," supported by a cross-country tour featuring all six members who contributed to the album.
These two eclectic forces, Rising Appalachia and Ayla Nereo, are coming together this Sunday for a prestigious night at The Ogden Theatre. Come together for a conscious gathering leading into another week in the Denver music scene.