The quiet and idyllic island of Kauai, Hawaii (one of the most isolated places on earth) is known for its stunning beaches and its laid-back lifestyle with friendly, happy people.
And we LOVE our music!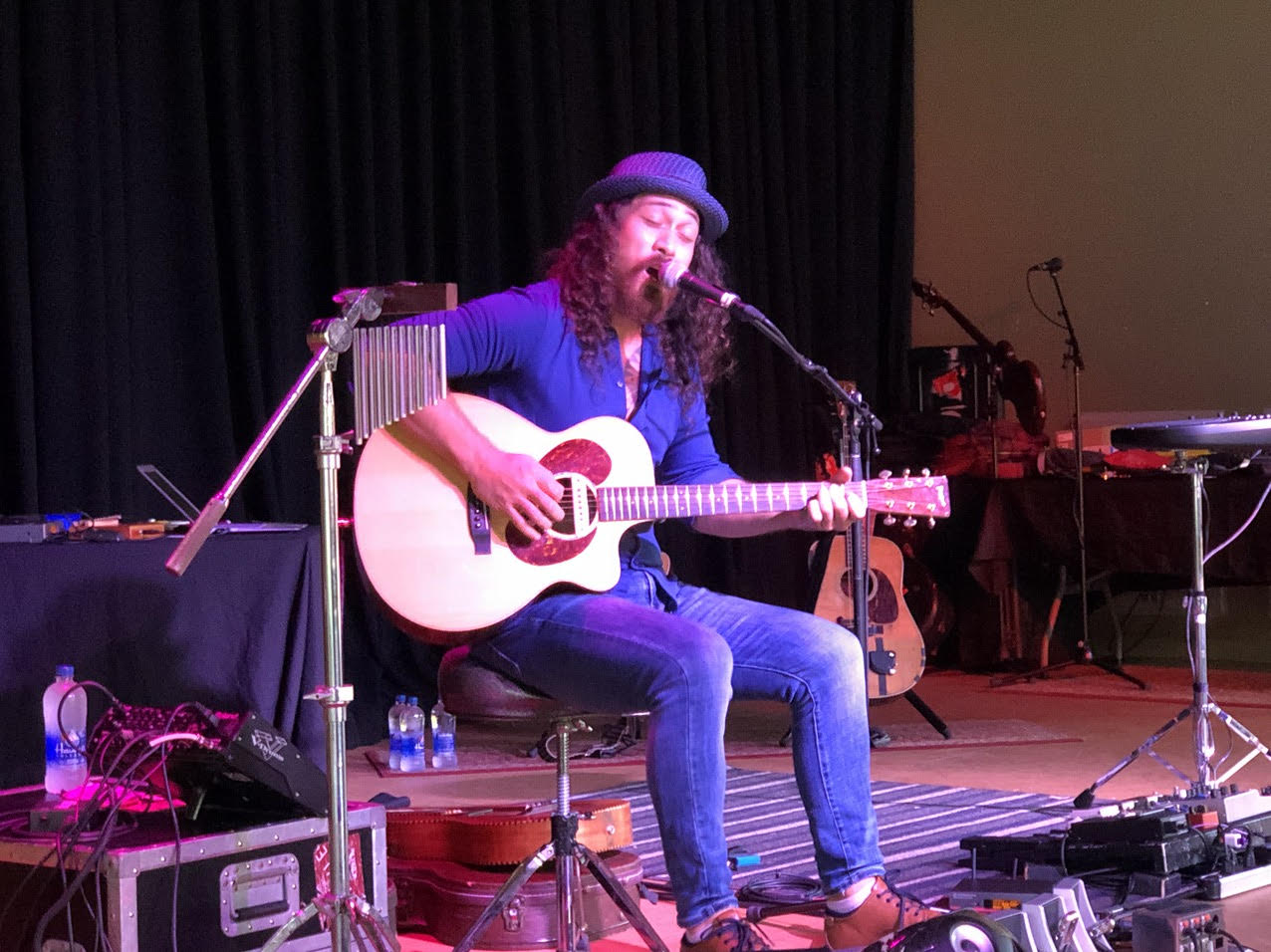 Last Saturday, June 8, 2019, our island music `ohana (family) was blessed, yet again, with world class musicians gracing us with their genius.
Dove Presents brought out some amazing talent to our magical little island at the Porter Pavillon at Anaina Hou Community Park: Kilauea, Kauai.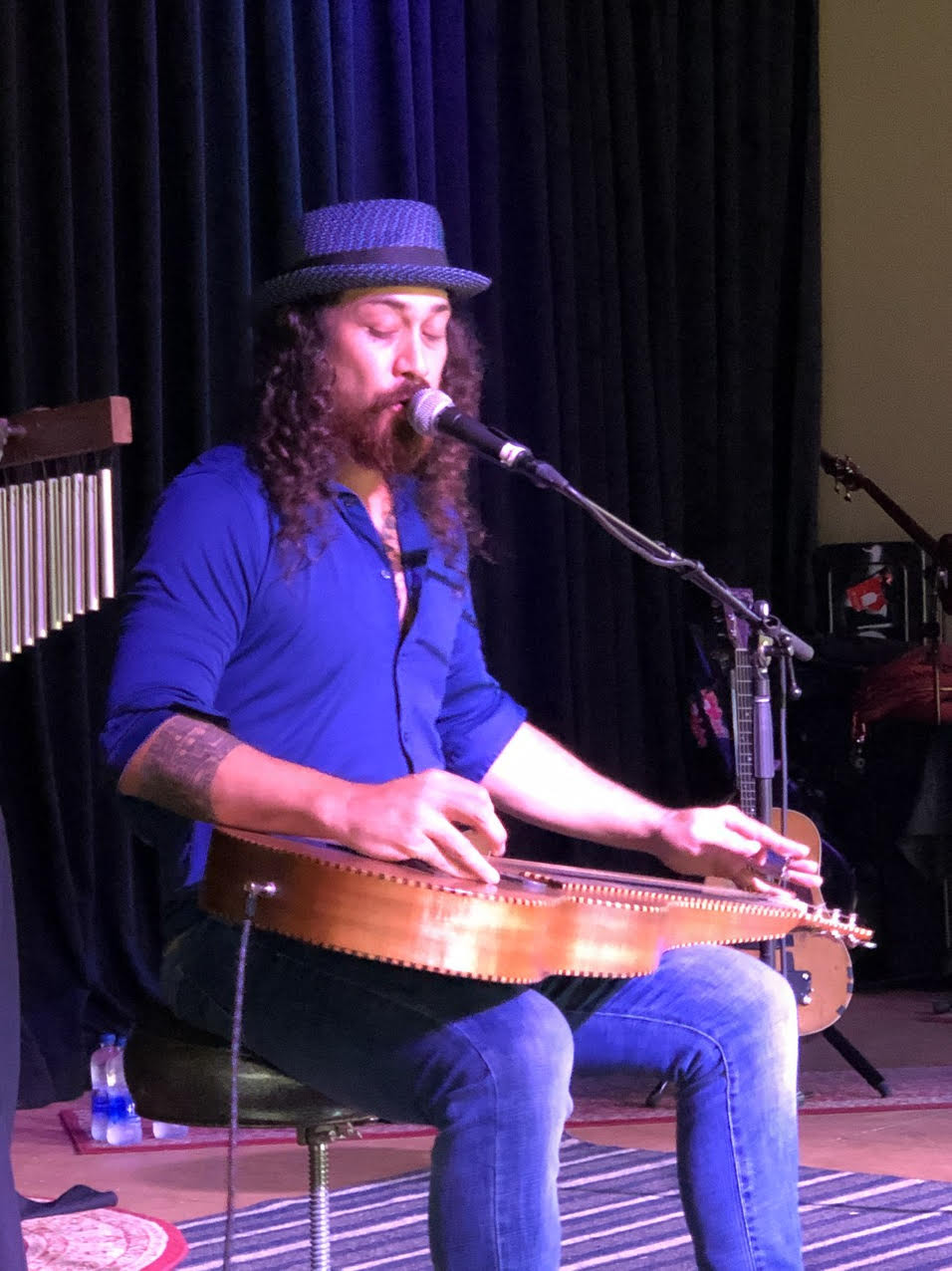 This incredible community venue, built with aloha (love) by the late Bill Porter, is a wonderful space for an intimate show for the whole family.
The show began promptly at 6pm on a beautiful beach day and EXPLODED with amazing talent!
TAVANA from the neighbor island of `Oahu completely blew all our minds! His musical genius was off the charts!
With a strong sultry voice, this one-man band is a musical legend that needs to be on everyone's radar. With this Koa wood slide guitar, foot drums, and "choke full of mana" (life force), Tavana's voice and sounds swirled throughout the land with a power I have rarely seen. Please be sure to check out TAVANA and invite him to play at some mainland music festivals! Yes, he is that awesome! 
Just listen for yourself the power of TAVANA
His rendition of "Ua Mau Ke Ea Oka Aina" by the late great IZ (Israel Kamakawiwoʻole) gave us all a huge dose of "chicken skin" (major goose bumps).
And when he played "I'm On Fire" by Bruce Springsteen… all our souls were literally set a flame!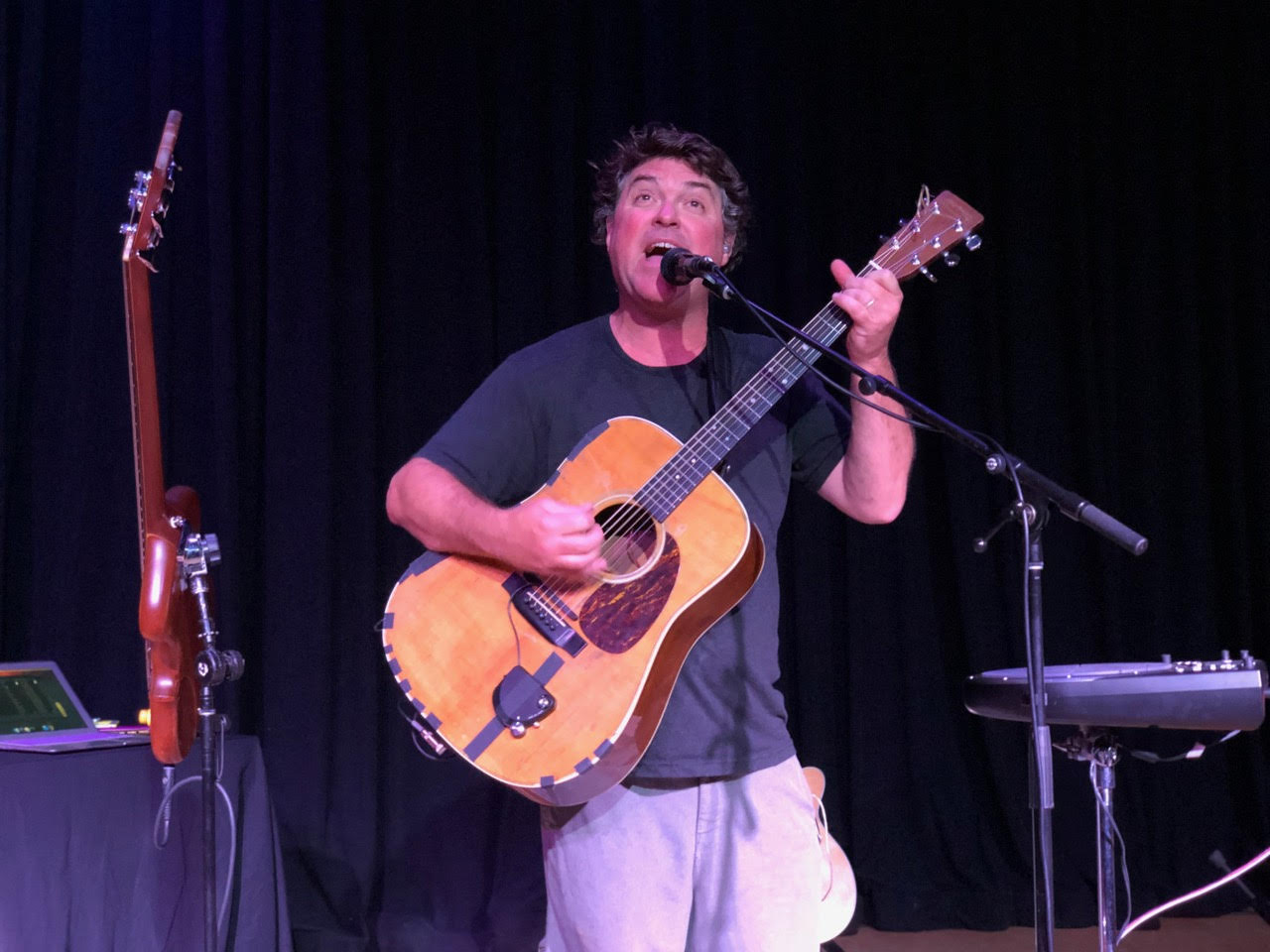 After a brief intermission, Keller Williams took to the stage with his legendary looping skills with which he was made famous. Playing in the past with some of our favorite musicians like the String Cheese Incident, Keller's musical prowess brought out a large crowd and had everyone on their feet.
We of Kauai were all so very "Grateful" that both Tavana and Keller blessed us with their amazing music and we invite more incredible musicians to ROCK da ROCK! (Da Rock = Island of Kauai)
As summer festival season is here, and many of you will be on tour with more of our favorite musicians, stay tuned to Grateful Web for more epic show reviews!
Aloha to all our Grateful `Ohana around the world!