Trampled by Turtles, the American original Minnesota-based sextet, is back with a highly-anticipated new album, Alpenglow. Their tenth, and perhaps finest album yet, is produced by Jeff Tweedy of Wilco, and will be released on October 28th.
The album title refers to the rosy glow that washes over the mountains just between dusk and dawn, the liminal space that exists between what was, and what is yet to come. Setting the tone for the album, the opening song, "It's So Hard to Hold On" toys with the tension that exists between nostalgia, and our inherent desire for renewal.
Almost 20 years after first getting together, Trampled –– lead singer and songwriter Dave Simonett, bassist Tim Saxhaug, banjo player Dave Carroll, mandolinist Erik Berry, fiddle player Ryan Young, and cellist Eamonn McLain –– explore new ways to surprise us and one another. The rootsy outfit has learned a thing or two about change, somehow managing to operate as a quirky bluegrass rock band of sorts, one that employs string instrumentation with folk and punk influences. They can change from a foot-stomping, buoyant ditty, such as "Don't Let Go," to a mellow, string-fueled stroll, like "A Lifetime to Find," just as quickly as they can shift the tone from uplifting to forlorn on Alpenglow.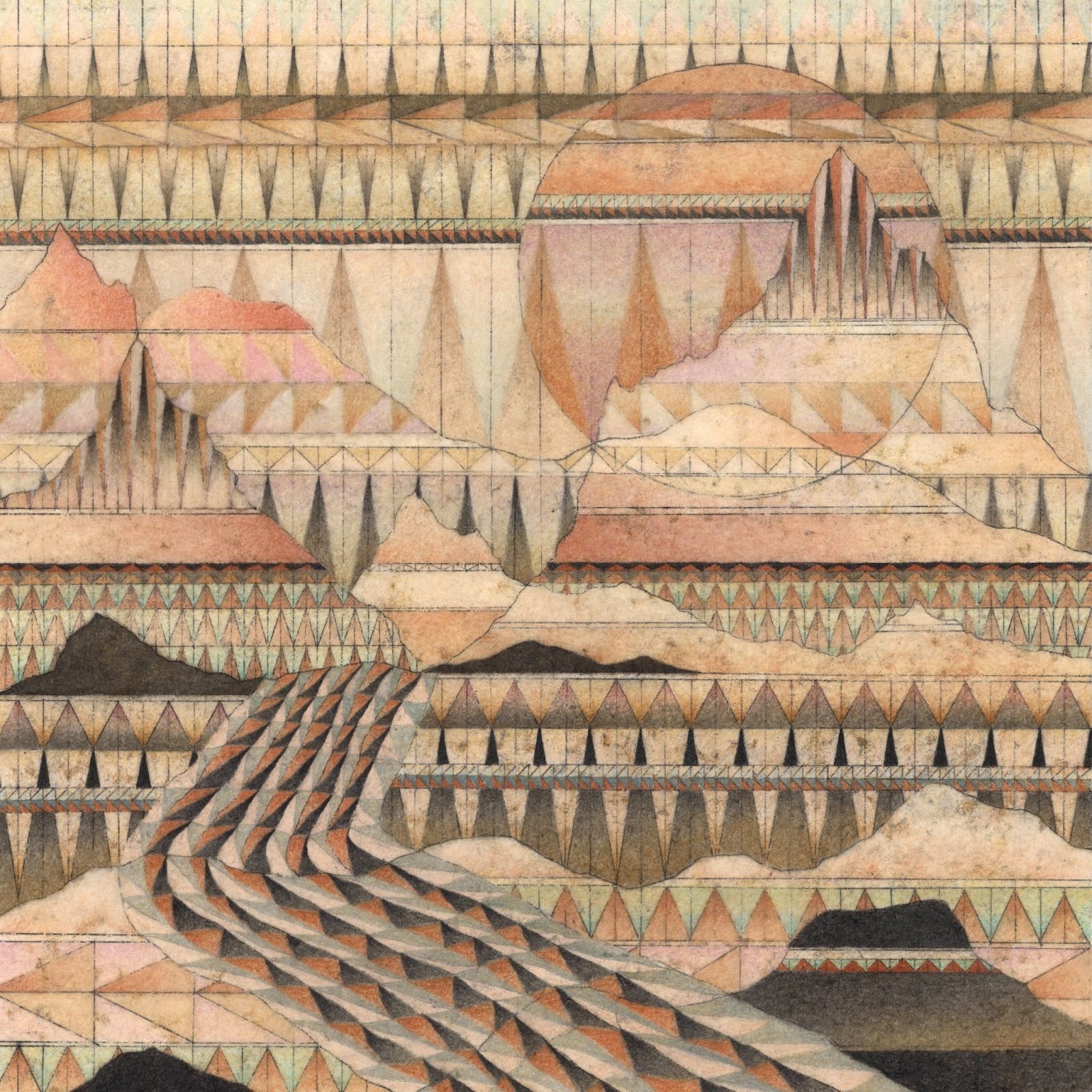 Consistent with the theme of change, Trampled decided to work with a producer for Alpenglow, a move that is unusual for the group. Dave Simonett's heartfelt lyrics and earthy voice, augmented by the band's perfectly layered and robust harmonies, were taken to new heights with the addition of Tweedy's perspective. "I came in with songs I thought were finished, and then Jeff was really great about taking them apart, adding something here, taking something away there. He gave us fresh ears on songs and new ideas for how to present them. We all just sat in a circle and played," says Simonett.
The Trampled-Tweedy experiment results in an album that is sure to have lasting power.
Alpenglow Track Listing
It's So Hard to Hold On
Starting Over
Central Hillside Blues
On the Highway
A Lifetime to Find
Nothing But Blue Skies
Burlesque Desert Window
All the Good Times Are Gone
We're Alright
Quitting is Rough
The Party's Over
Trampled by Turtles Tour Dates
NOV 3, 2022
Pittsburgh, PA
w/ Amigo the Devil
NOV 4, 2022
Washington, DC
w/ Amigo the Devil
NOV 5, 2022
Philadelphia, PA
w/ Amigo the Devil
NOV 6, 2022
South Burlington, VT
w/ Amigo the Devil
NOV 9, 2022
Ithaca, NY
w/ Amigo the Devil
NOV 10, 2022
New York, NY
w/ Amigo the Devil
NOV 11, 2022
Boston, MA
w/ Amigo the Devil
NOV 12, 2022
Portland, ME
w/ Amigo the Devil
NOV 26, 2022
Minneapolis, MN
w/ Charlie Parr
DEC 1, 2022
Atlanta, GA
w/ Chester Floyd (from Meat Eater Podcast)
DEC 2, 2022
Winston-Salem, NC
w/ Spring Summer
DEC 3, 2022
Cincinnati, OH
w/ Pokey LaFarge
DEC 4, 2022
Detroit, MI
w/ Full Cord
DEC 7, 2022
Tulsa, OK
w/ Sumbuck (ft. Taylor Meier from Caamp)
DEC 8, 2022
Fayetteville, AR
w/ Sumbuck (ft. Taylor Meier from Caamp)
DEC 9, 2022
St Louis, MO
w/ Sumbuck (ft. Taylor Meier from Caamp)
DEC 10, 2022
Kansas City, MO
w/ Sumbuck (ft. Taylor Meier from Caamp)
JAN 13, 2023
Honolulu, HI
w/ Tavana
JAN 15, 2023
Kahului, HI
w/ Tavana
JAN 19, 2023
San Francisco, CA
w/ Tejon Street Corner Thieves
JAN 20, 2023
West Hollywood, CA
w/ Tejon Street Corner Thieves
JAN 21, 2023
San Diego, CA
w/ Tejon Street Corner Thieves
APR 2, 2023
Olympic Valley, CA
APR 21, 2023
Miramar Beach, FL