Sean Atkins | 'Volume 1.5' | New Music Review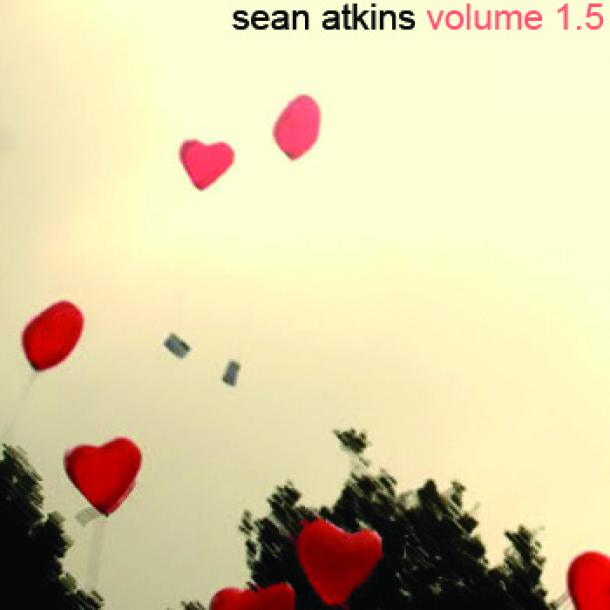 Local Pittsburgh musician, Sean Atkins, compiles a free, six-track, digital album available for download on Bandcamp. A cross between Owen and an acoustic Bon Iver, Atkins brings you a companion for your foggy morning, forlorn afternoon, and lonely evening. Volume 1.5 is the follow up to his previous digital album (which is just as lovely). With a knack for writing and singing your every heartache, Volume 1.5 is the perfect rainy day (or any day) album.
Sean Atkins has become a hit on SoundCloud and Tumblr. Offering up his latest and greatest, Atkins posts his music on the aforementioned sites and then offers full downloads on BandCamp. Several years ago, he played under the guise of The Lost Sea. Today, his songs are acoustic guitar based singed with eloquent vocals.
So, put on a pot of coffee and press play. Creating a nostalgic feeling, Atkins manages to musically and lyrically burrow into your heart and soul with each track. With hauntingly beautiful lyrics, Atkins weaves a lovely intricate web that draws you in further and further. Until Autumn is a track on the album that is unlike the others (perhaps this could be your morning companion). More upbeat and positive, the song is vibrant and emphasizes growth and change (things we could all afford to use to an extent). The album is a quiet ride, emitting a good feeling in the center of your chest.
Managing to musically embody the feeling everyone gets every now and again (you know the one), Sean Atkins creates a lovely compilation of songs. With soft, moving lyrics and a softer guitar to serve as his foundation, you can easily see his devotion and dedication to music. We only have one question (it's more of a demand): give us more!