It was my second trip to Denver's newest musical oasis of sound indulgence, Baur's Listening Lounge. This venue is a fascinating place to see live music even if you have not heard of the performers. They do not book bad musical acts at this place. And there is intentional reasoning behind whom the Music Appreciation Society and Tsunami Music Publicity books here. On this night, the music was jaw dropping.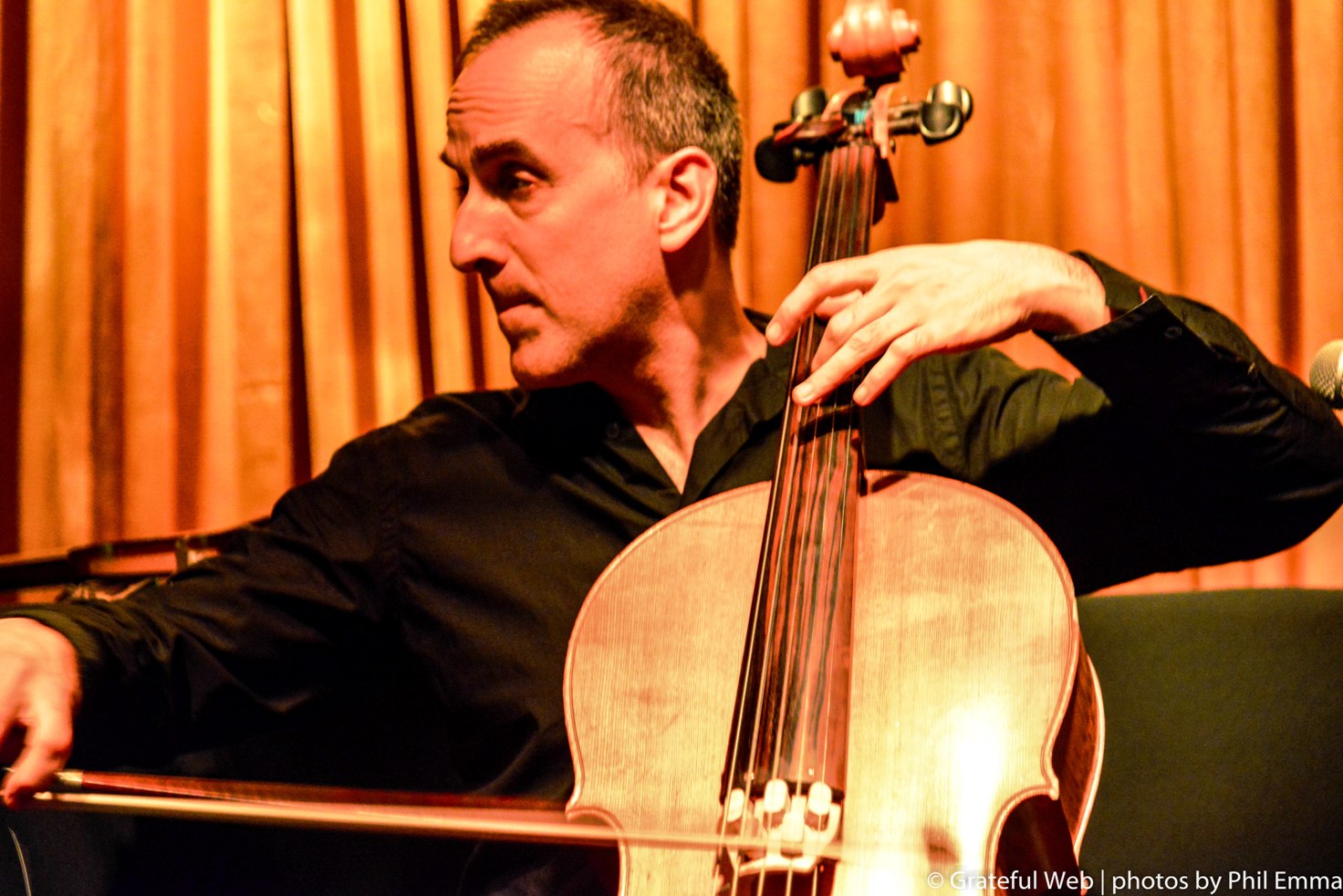 Bethany & Rufus are a unique sound combination that moves one's spirit like only a few musicians do in a lifetime. To describe their music, I will take a piece from the pamphlet that every listener gets when entering the show. "Bethany & Rufus are a cello and voice duo that weave a tapestry of sound as they slide between, groove, sweet melodies, deep prayer, and roots music from around the world." This is a good summary to describe the spiritual in combination with the raw talent that these two possess. They were joined on this night with Brahim Fribgane, who is from Morocco. He plays a cajon, which is a Latin box type drum that sounds like an entire drum kit the way that Fribgane played it.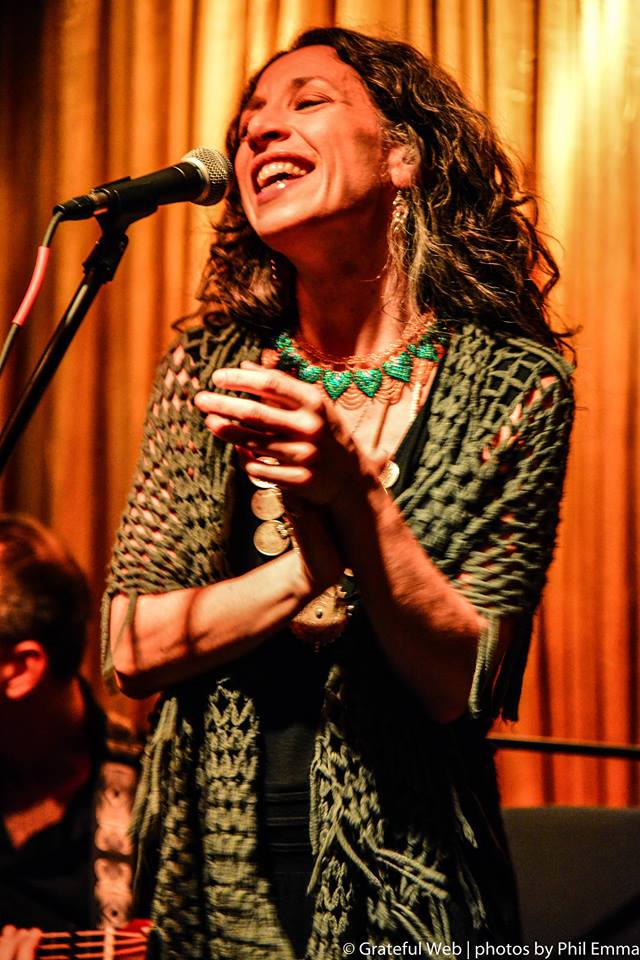 After the usual gentle and always amusing introduction by the host, David Spira, the trio came out emotional and blazing from the start with a song about the riots and use of force controversy in Baltimore. The chorus rang, "…marching for my freedom again." The song referenced fracking and other controversial topics that for most of us who are not greedy or consumed by evil or money see as no brainers. This group knows what they stand for and has courage. It is refreshing and important, and Bethany Yarrow, daughter of the famous folk-activist Peter Yarrow (Peter, Paul, & Mary) sings with conviction.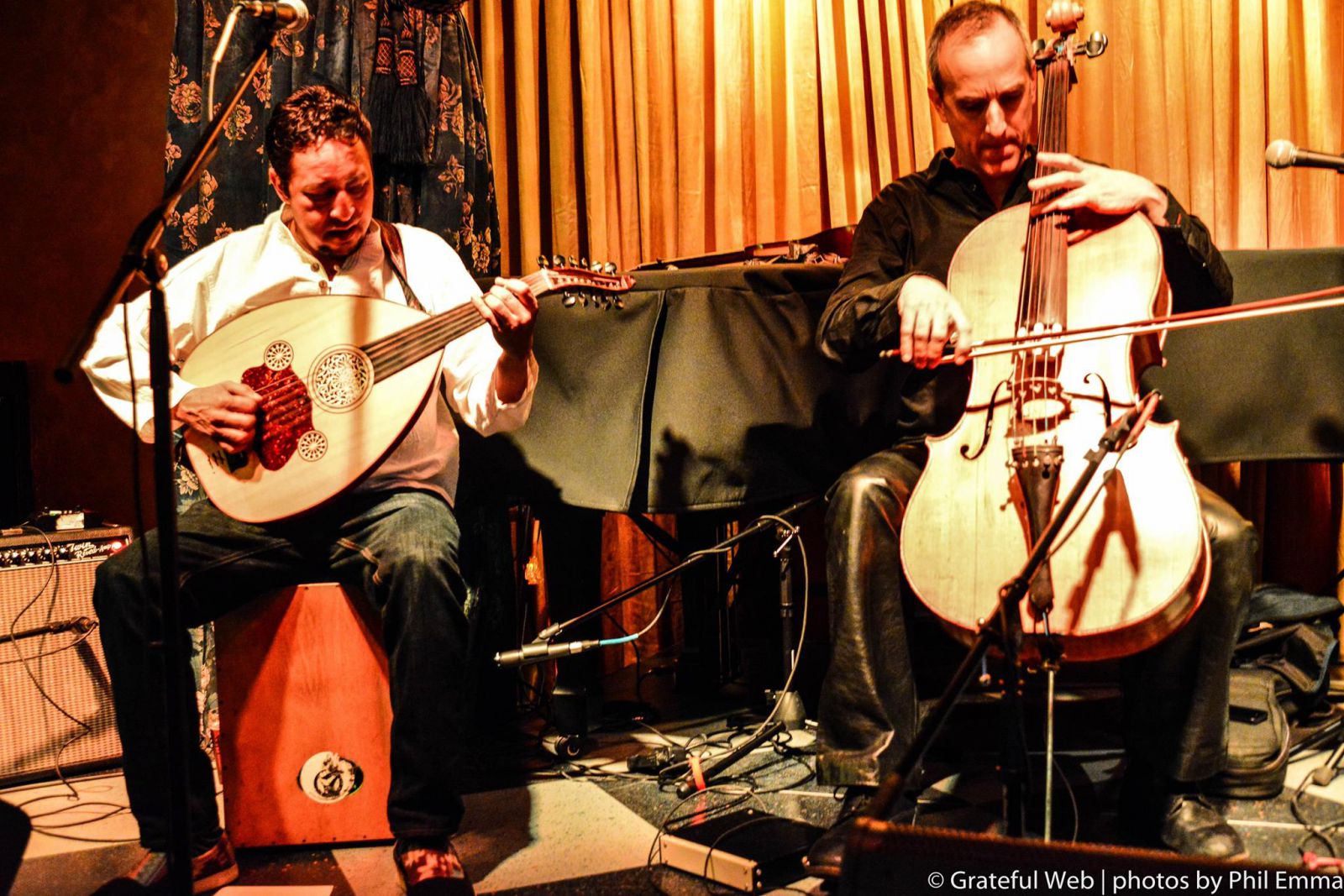 By the second song, I was astounded! The grooves that these players lay are seriously mind blowing. Rufus Cappadocia's bass lines no matter what instrument or form of bass that he was playing were innovative, unique, and powerful. In "900 Miles," Rufus was slapping his cello with the bow reminiscent of Les Claypool.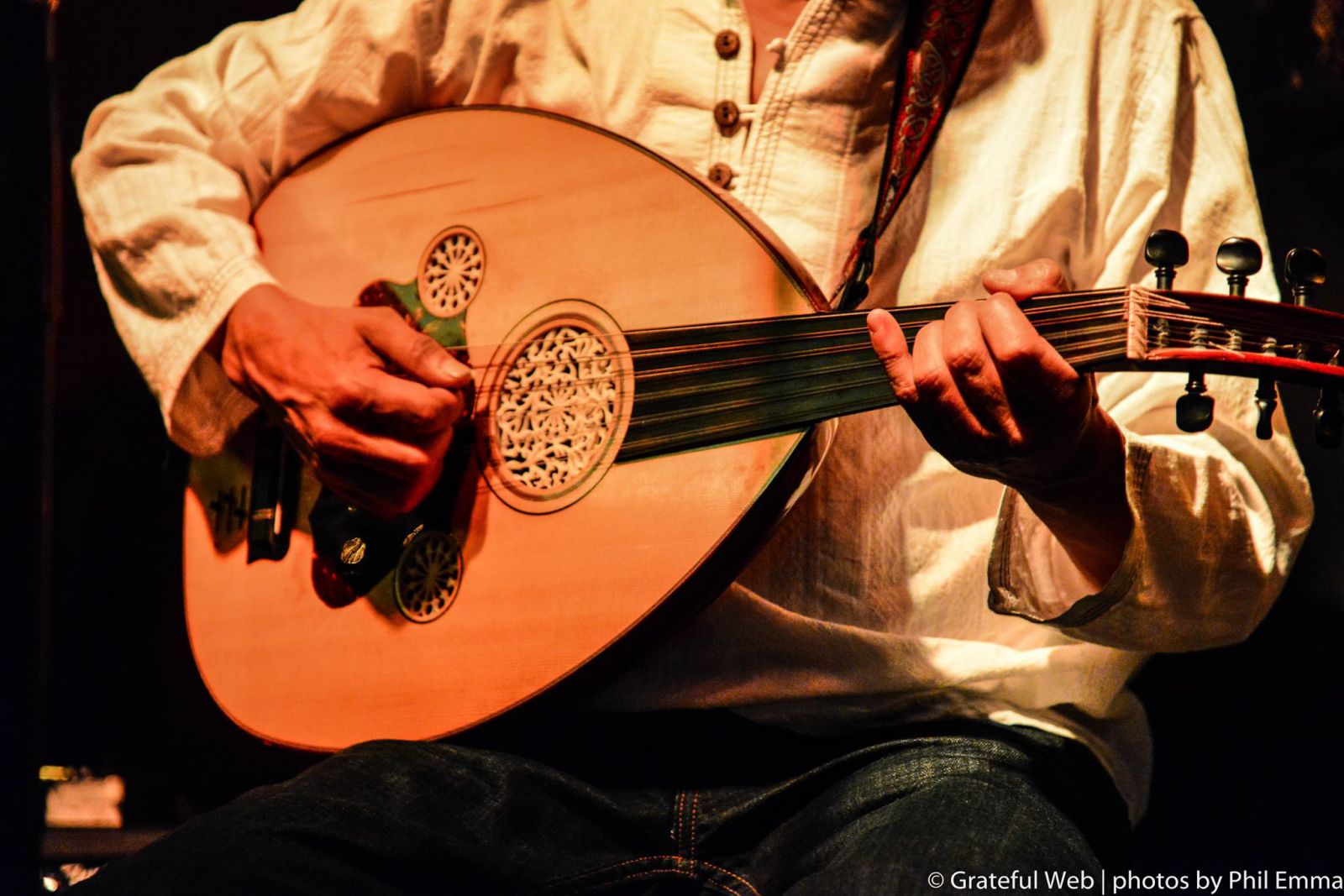 After, Rufus and Fribgane took out their oud's, which is one of the oldest stringed instruments in the world. They were beautifully designed, and sounded acoustically exotic and clear. In originated in Southern Mesopotamia, which is now Iraq dating back to at least 3,000 BCE. This is why you come to the Baur Listening Lounge to see live music. It is a one of kind experience where real musicianship and talent become exposed to the masses of the trained ears of this great area. What was most impressive to hear after listening to their melodic magic, was that Rufus makes all of his instruments, and his cello is the only electric cello with custom pick ups and other unique qualities.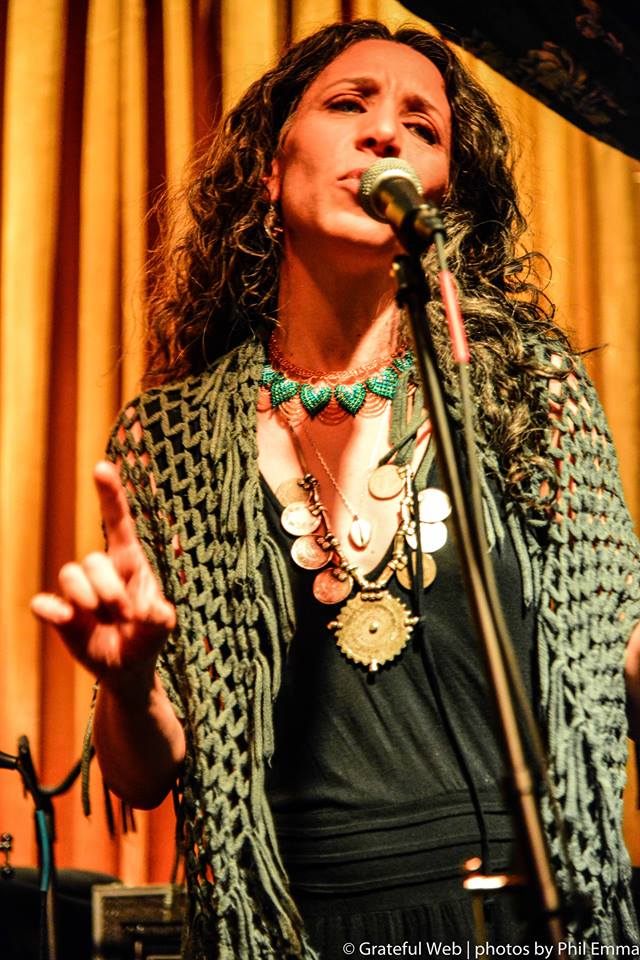 Before they played their African sounding song, Bethany explained how she came up with the lyrics while chasing butterflies in Mexico. They went into the folk classic "Cotton Eyed Joe," their way. The way that these two cover classic songs is unlike any other. Sometimes it is even hard to tell what song it is unless one is particularly paying attention to the lyrics. Keeping with the traditional theme, towards the end of the first set, they played a gospel song made famous by Bob Marley, "This Train is Bound for Glory."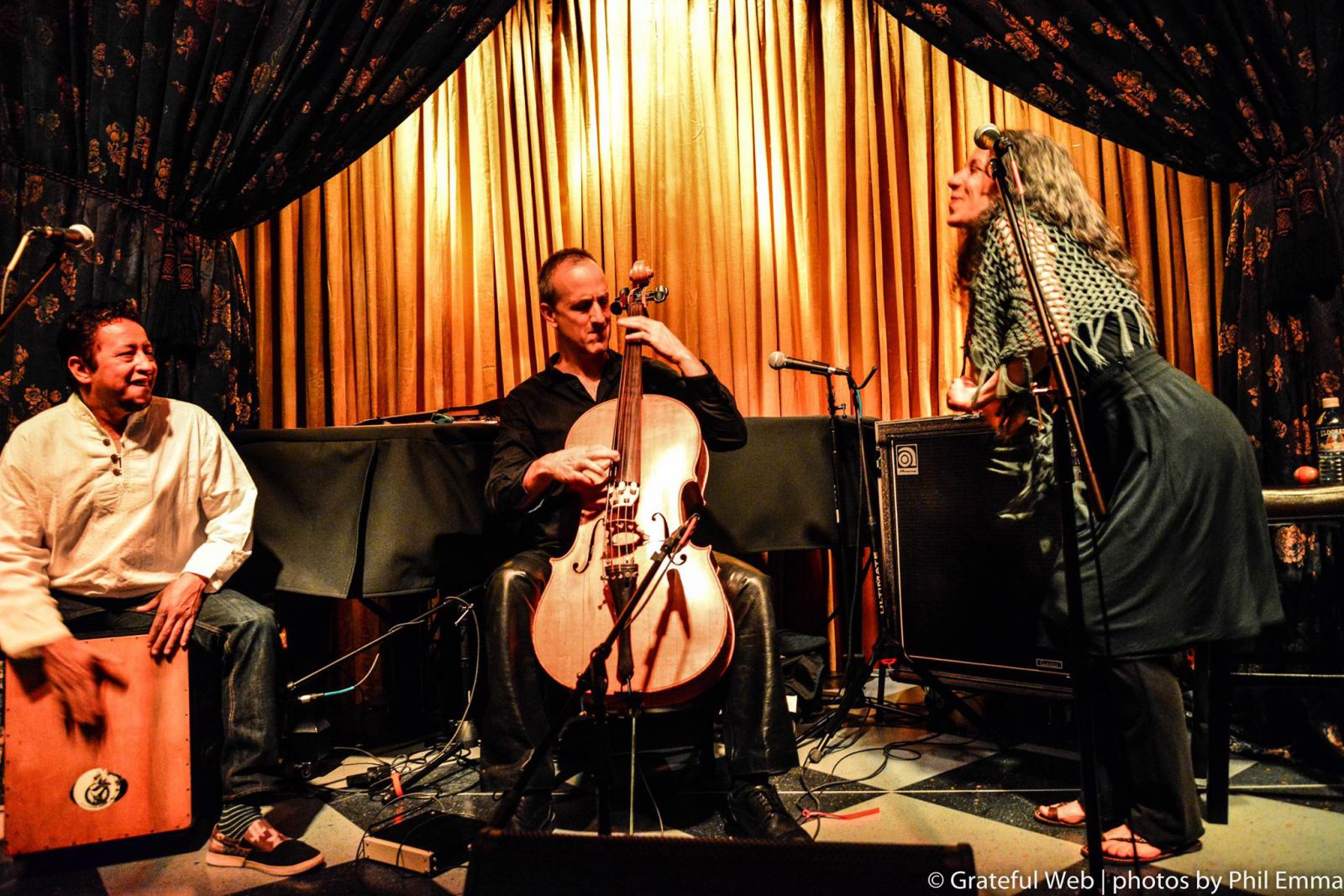 It was this part of the show where I heard the influence of a couple of my most favorite guitarists from Mali. They are a father and a son named Ali and Vieux Farka Toure. After the song, Rufus said that, "The blues were invented in Eastern Africa."
After a powerful and moving "No More," the band closed the first set with a song that the Grateful Dead made most famous in 1976 called "Samson and Delilah" or traditionally "If I Had My Way I'd Tear the Building Down"/"Oh Lord If I Had My Way" by Blind Willie Johnson in 1927.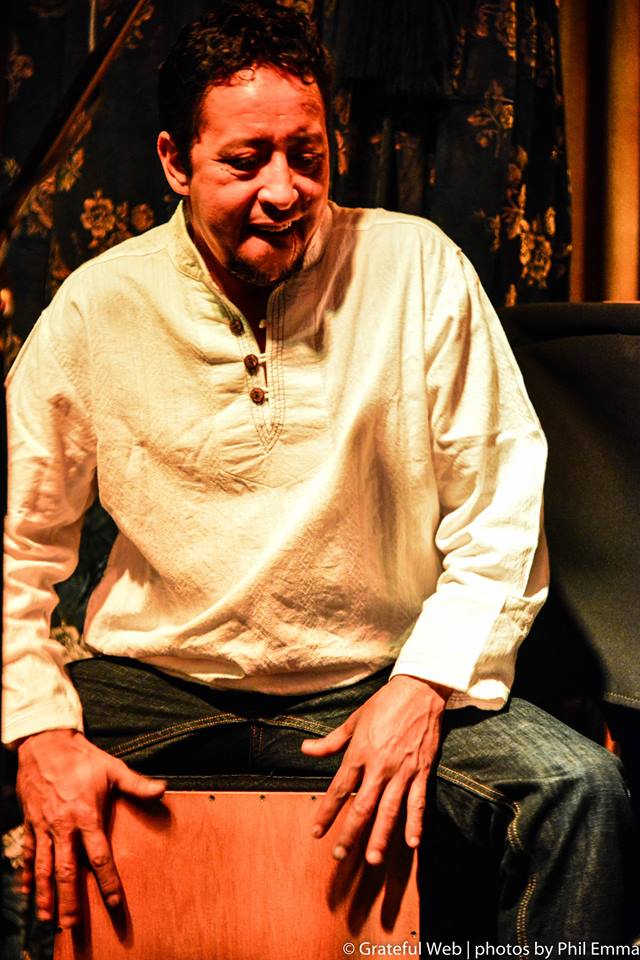 At the set break it was a pleasure meeting Bethany and also Tierro Lee and Paul Bassis, the producers of the ARISE Music Festival. It is such a great music community that we live in here in Colorado. They spoke about an impromptu jam that they all had the night before at Quixote's maybe, where Bethany and Rufus joined them on stage at a last minute magical gig. One thing that Bassis mentioned which I had to share was that, "Rufus is the funkiest slap cello player ever!" Who could argue with that? We shared stories and memories of past festivals, and then the Brazilian second set happened.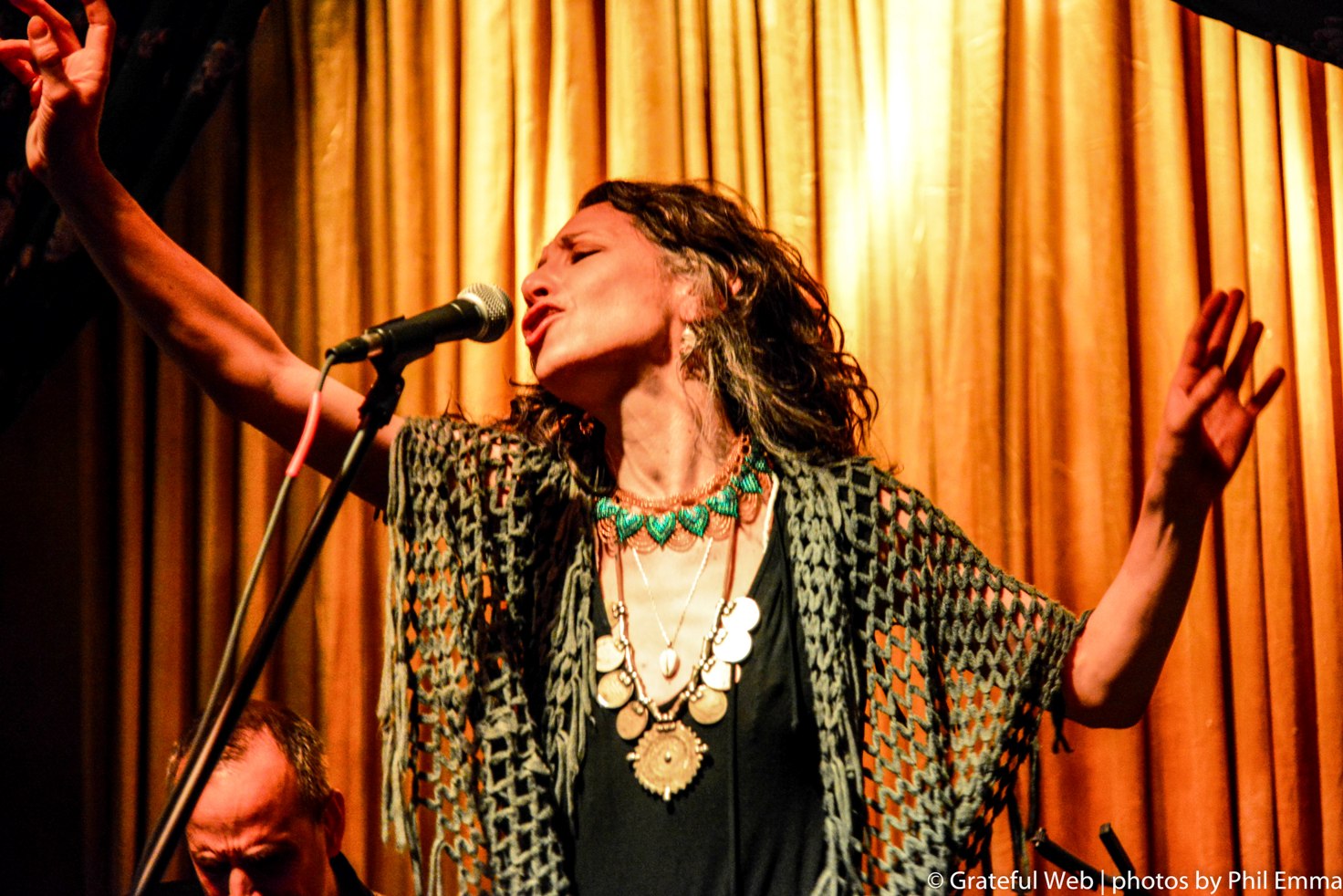 This set was very spiritual. There were prayers, tales, and celebrations of world music evoking Yemanja and Yansa, the goddesses of water and storms. In addition to their spirituality, they added a little modern day technology talk with their groundbreaking idea of giving audience members a free track off of their new album coming out entitled Trouble in the Land simply by texting the word "unity" to 33733.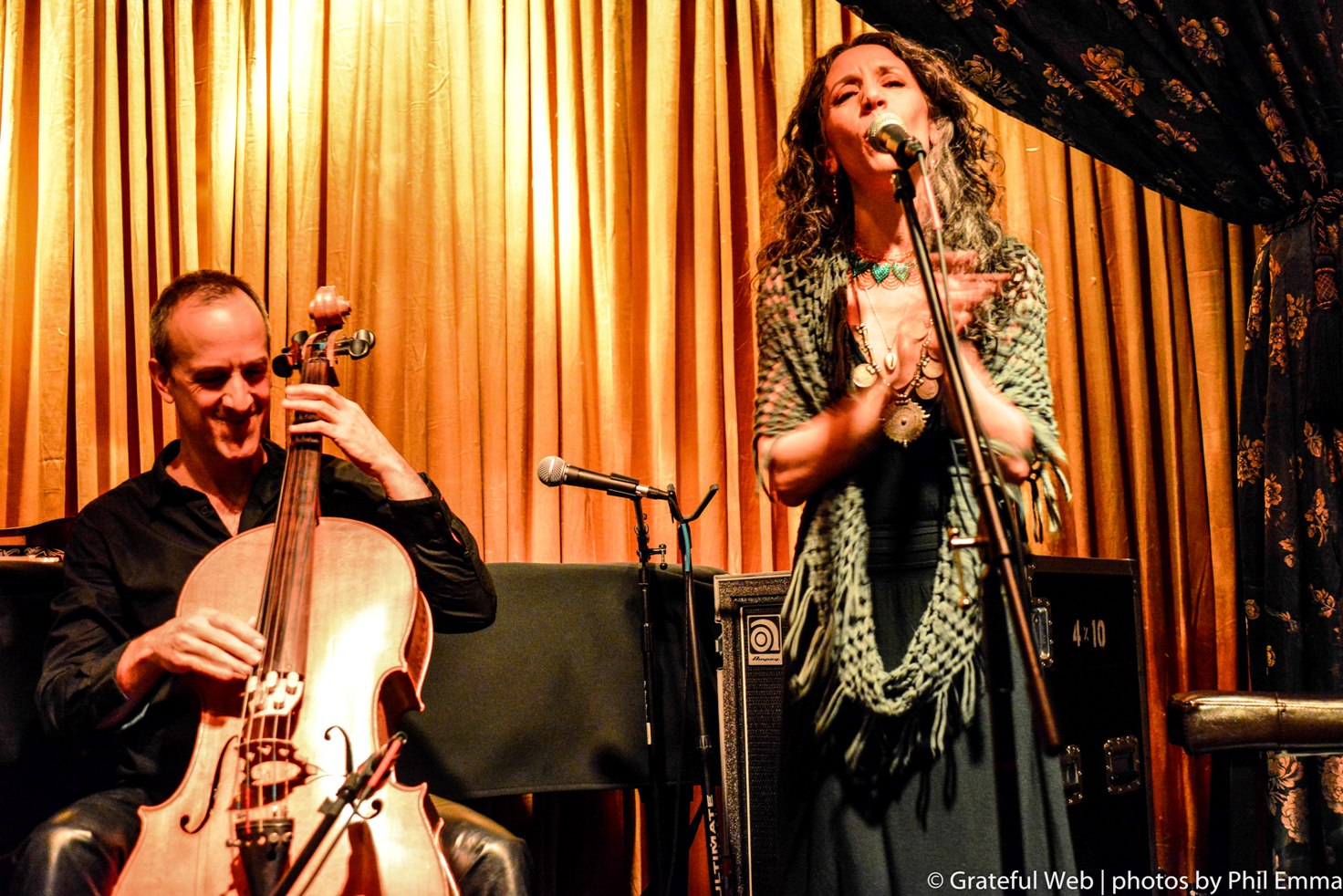 Finally, the band ended the night with an American-folk song called "O, Death" by banjo player Moran Lee "Dock" Boggs in the 1920s. If you have not seen this talented group, I highly recommend it, and if you ever want to have an experience with music, you can virtually go to Baur's Listening Lounge on any night, and something fantastic will present itself to you. It is Denver's best new venue for quality musicianship.