If you have not heard of Katharsis yet, consider this your warning to get on the bandwagon fast. This super group is the latest installment of power, brilliance, and diversity of music led by band leader of the Motet and Felabration, drummer Dave Watts. This band is oozing with talent and it features the zany, personable, ivory mad scientist Todd Stoops (RAQ, Electric Beethoven ) on keys, the diversified incommensurable Marcus Rezak (Stratosphere All-Stars, Digital Tape Machine) on guitar, and the steadfast continuance of thump Chuck Jones (Dopapod) on bass.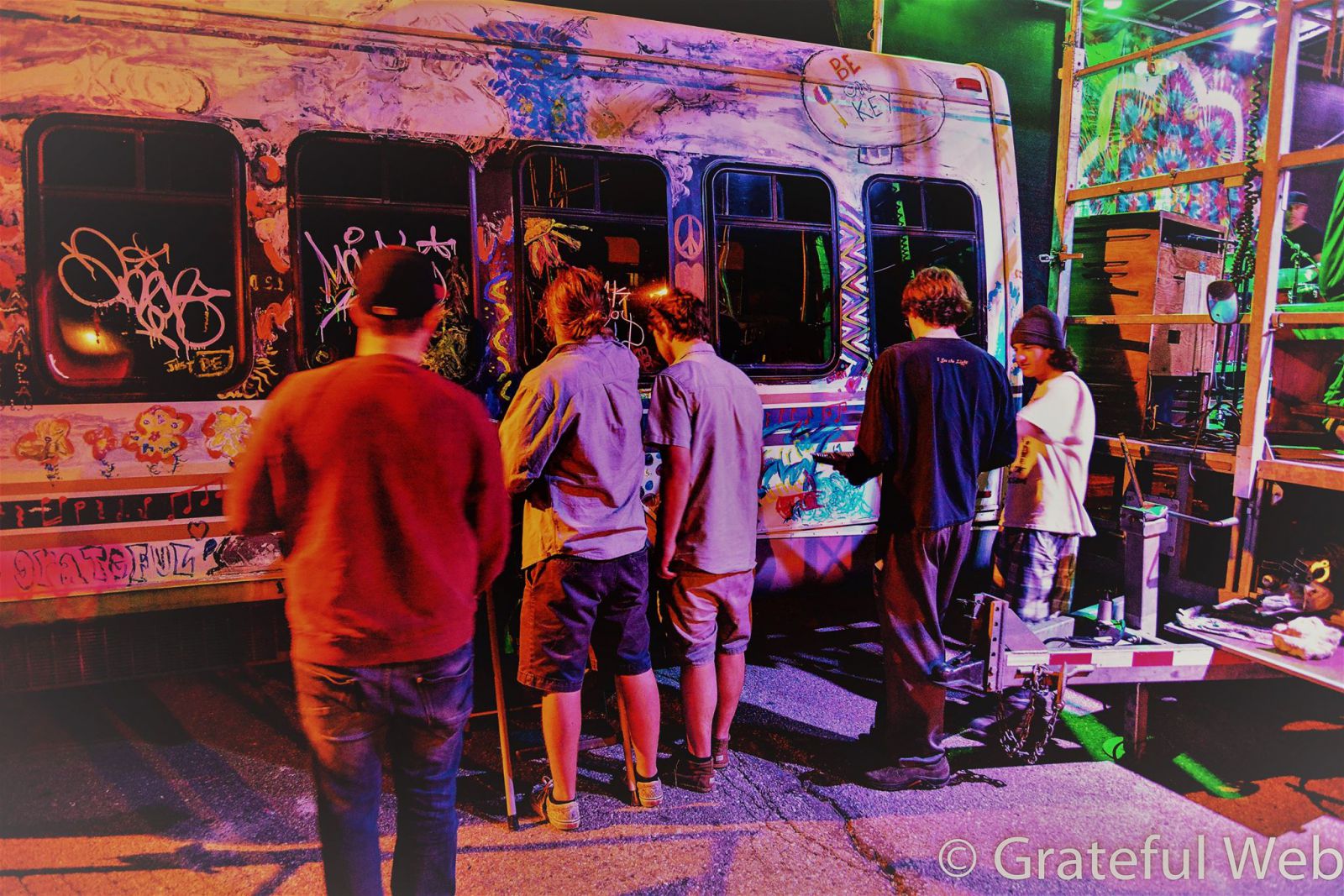 The May Daze Festival was thrown at another amazing Denver venue called Be On Key Psychedelic, founded by Grateful Dead-centric Jay Bianchi. This super fun indoor/outdoor venue maze of an establishment was impressive and fun. There was a delectable smoked food truck present and very fairly priced drinks for all of the fans to enjoy. After opening Owsley's Golden Road in Boulder, named after the famous LSD maker Owsley Stanley, he is re-imagining this new place in Denver where there was so many entertaining things to do in there, that I did not even have enough time to play. The two stages are spread apart perfectly so that the sound does not intersect, and there are all kinds of pinball machines and other games spread out throughout for adults to relive their glory days.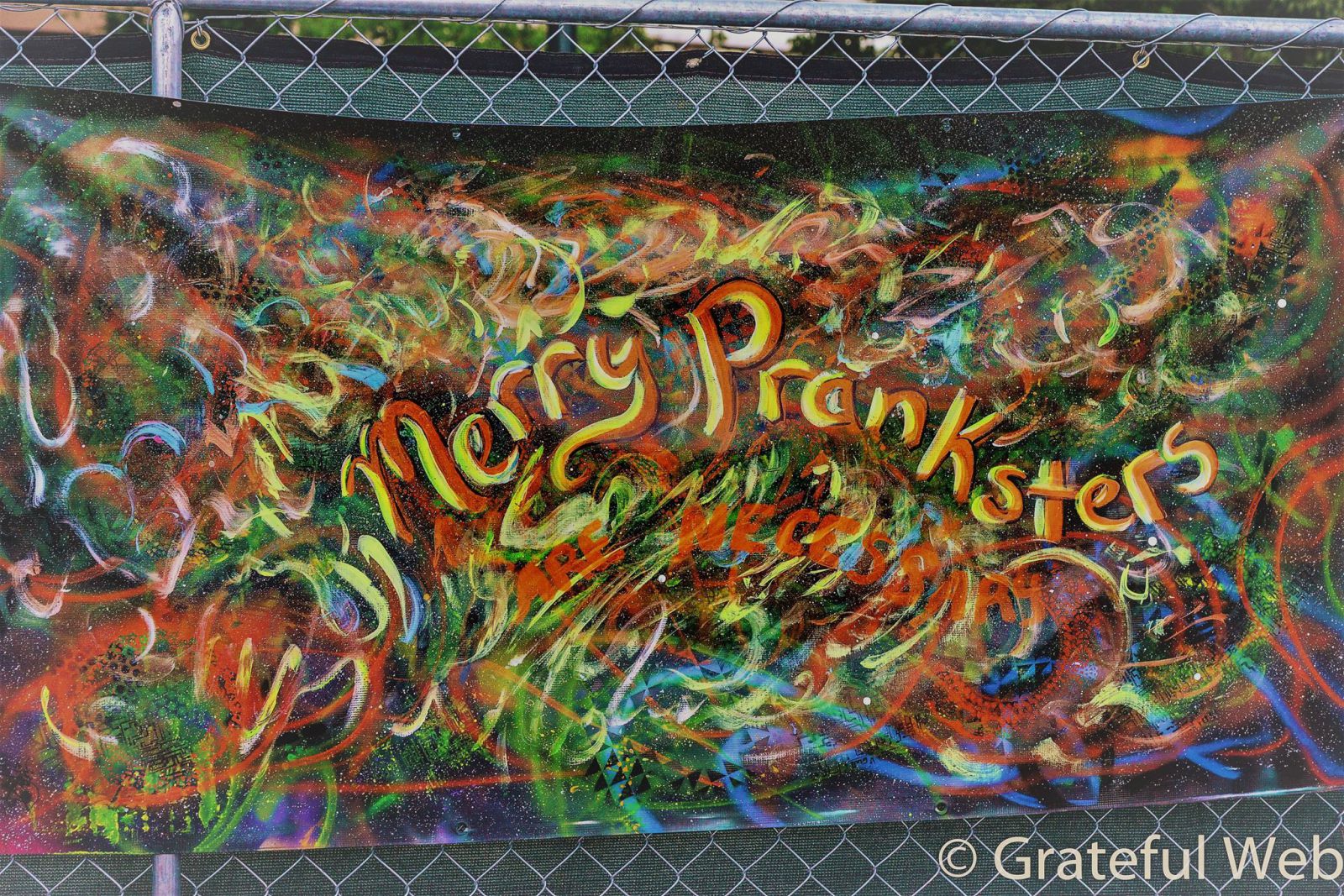 When I pulled up in the parking lot behind the venue for easiest convenient parking that I have had in ages in any major city, I was immediately inundated with the sound of a beautiful "Bird Song." And as I got out of my car, I was instantly hit with tie dyed colors on busses, people painting, and a giant outdoor stage. I felt at home instantly. As I walked around to the front entrance at the corner, they went into "The Race is On" written by Don Rollins using horse racing as a metaphor for his romantic relationships. It was during this song that I noticed that Dave Watts was playing drums with them. Bassist Edwin Hurwitz and he sounded very tight and connected, while Josh Rosen belted lead guitar and vocals so well.
The band then went into one of my favorite song combinations. It was "Help On the Way > Slipknot > Franklin's Tower." They played the run beautifully, but toward the end, had a technical issue that they handled well with a "Drums," which went into a lovely "The Other One." Shakedown Street ended with a spirited "Deal," and the band really set the tone for this festival and for the evening. The crowd was happy and dancing their cares away with plenty of space and smiles around them.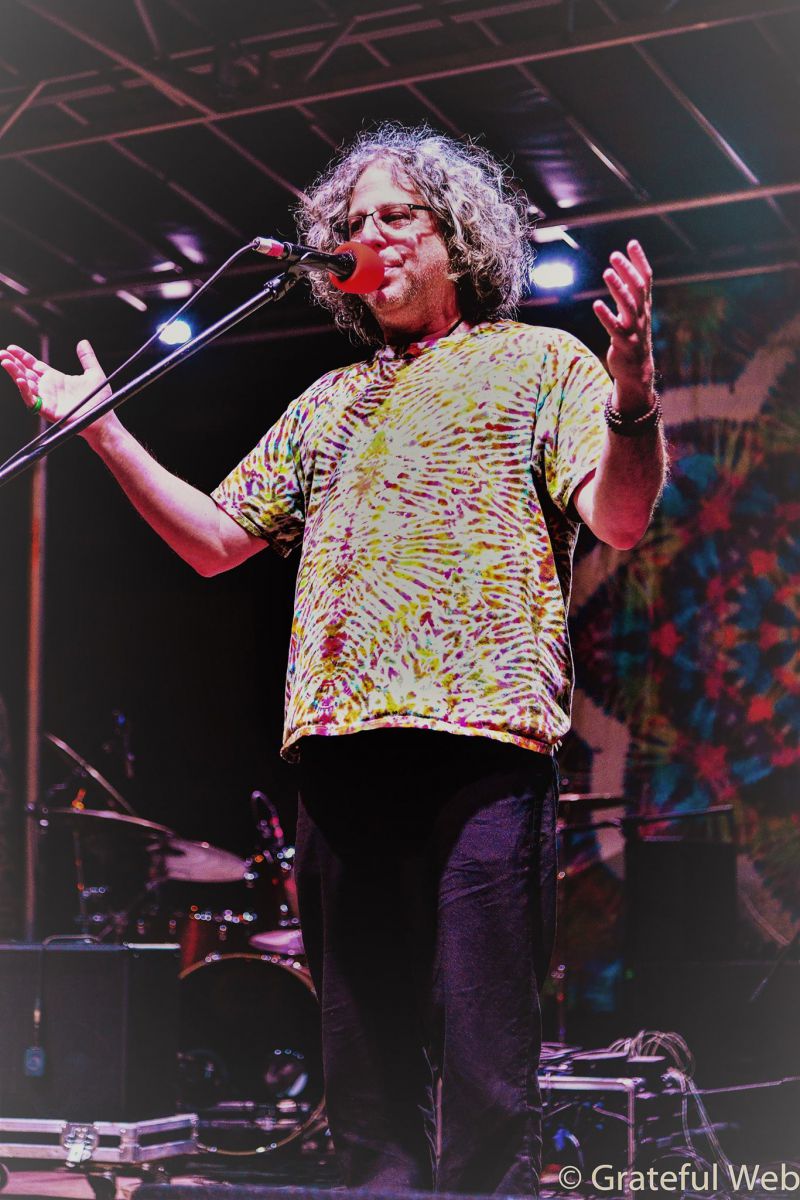 During the stage swap, a jolly jam poet named Adam Gregory Pergament read some original poetry as well as some covers. His flow was professional, and after a few original poems, which took his readers on a lyrical roller coaster, he covered "Last Great American Whale" by Lou Reed. He celebrated the artist with excitement and gusto, and he made a few really great points. He said that more people should be celebrated for their creative works regardless of their medium.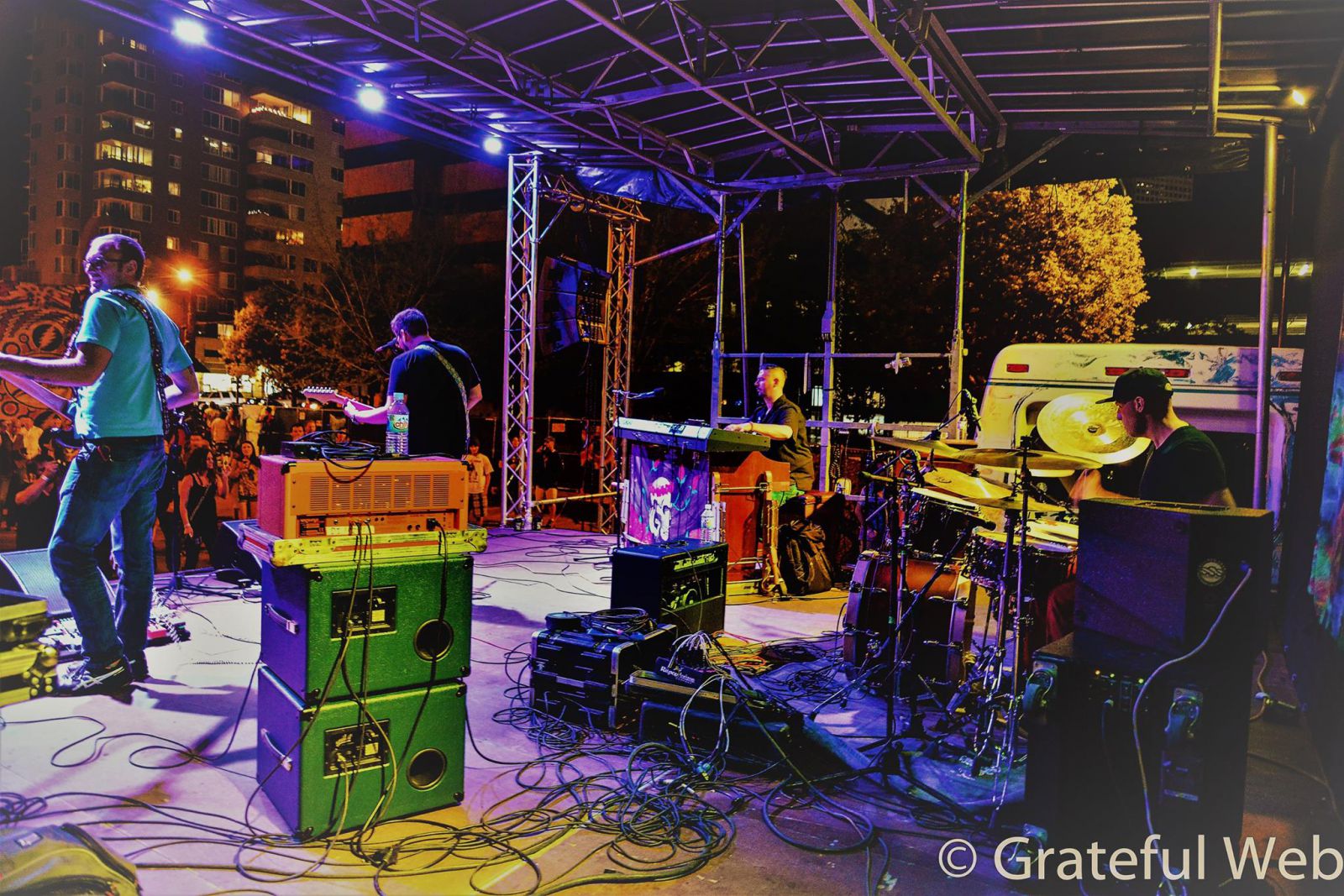 Speaking of those who should be celebrated for their mediums, this next supergroup may be some of the most underrated musicians in the global music world. Although I enjoy literally every type of music with the exception of pop country, it often baffles my mind that there are several multi-millionaire DJs, and musicians like these in this band Katharsis, are not in that spot. Don't get me wrong, I enjoy many DJs and review them often, and I will be embarking on my fourth consecutive Sonic Bloom in a month. On the other hand, the technical musical prowesses of those that are in this band and many others seem to be under-appreciated in this day and age. The way that you can tell that this band is going to thrive in our music scene is by this setlist alone. Not too many bands can pull off this type of virtuosity.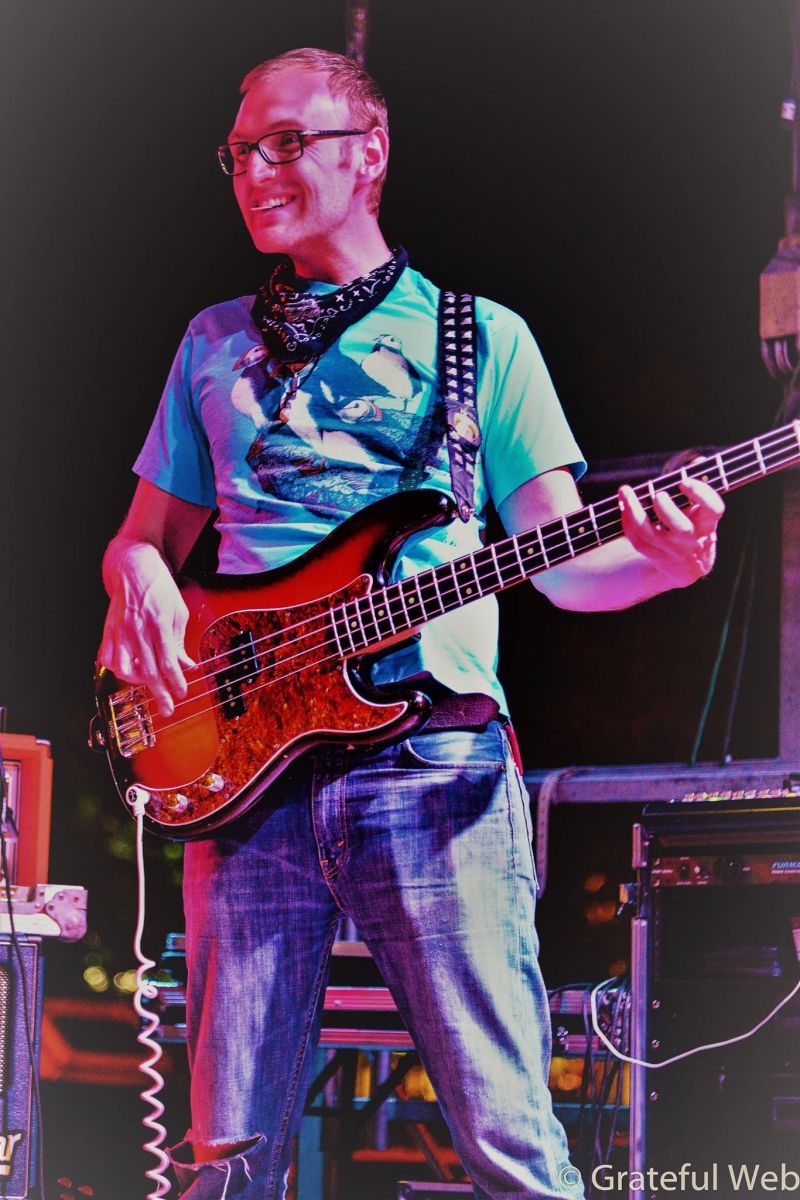 First off, they played three Jeff Beck songs: "Led Boots," "Freeway Jam," and "You Know What I Mean." Jeff Beck's Blow By Blow is one of my favorite albums ever, and I could tell that it was unfamiliar to much of the audience with their jaws on the floor. This should illustrate to the reader the complexity and talents of guitarist Marcus Rezak.  His solos were powerfully Jeff Beck on vitamin B12. If their start was not already face-melting, their next song was one of Led Zeppelin's spookiest and most psychedelic, "No Quarter."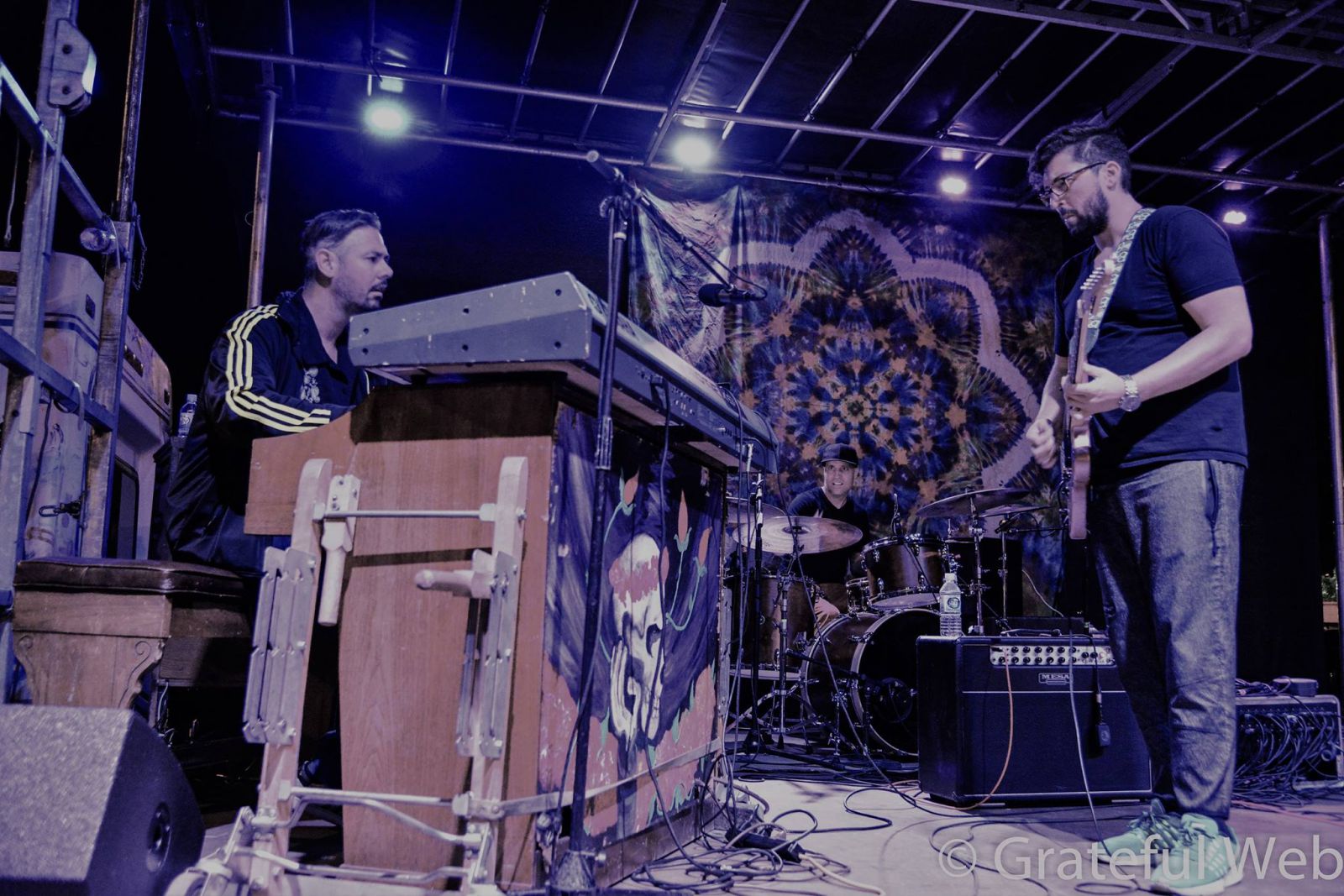 Katharis' connection is instantly observable even within their improvisation. Although they played a lot of covers, they also included two fearless originals, "Porno Funk" and "Nocturne." This is their real focus, and they already have plans to hit the studio this summer to develop creativity as a band.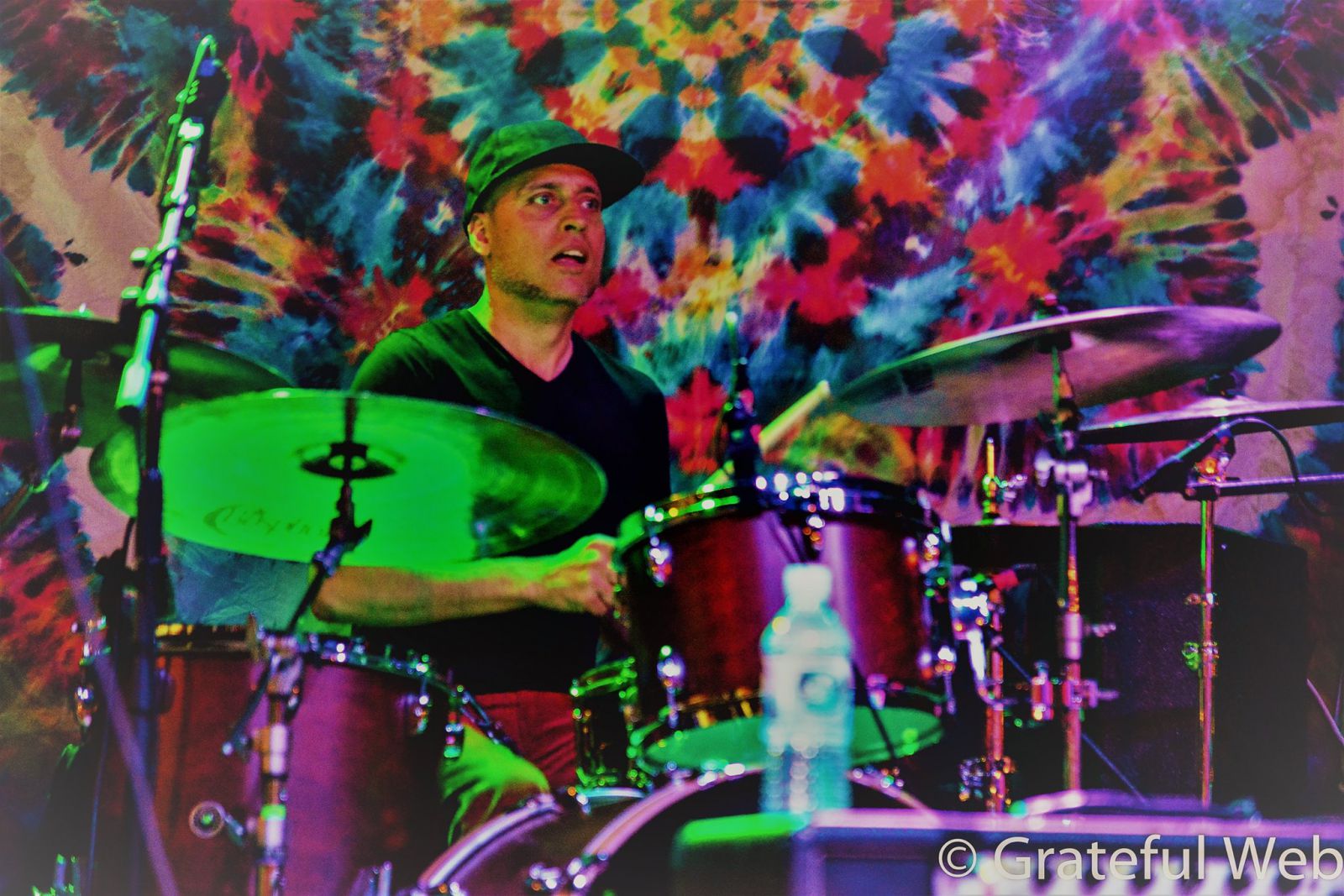 Some of their other covers throughout the night were astounding choices. They were songs that very few of even the keenest music listeners would recognize. They are songs like: "Freedom Jazz Dance" by Miles Davis, "Going Down" by Freddie King, "Jan Jan" Grant Green's version, and "Stratus" by Billy Cobham. All of these songs featured space and technicality for each musician to run with. "Stratus" allowed Dave Watts to whack away and Chuck Jones to show his deep walking bass lines. "Freedom Jazz Dance" and "Going Down" displayed Stoops' range and steady ingenuity. And finally, this entire set was a guitar player's dream. Rezak crushed all of these songs predominately by some of music's best guitar players. If this was not a coming-out party, I don't know what is. This is a band that is not to be missed. Tell your friends that you saw them first. Start talking about them now because I promise that there is no way that you will be disappointed.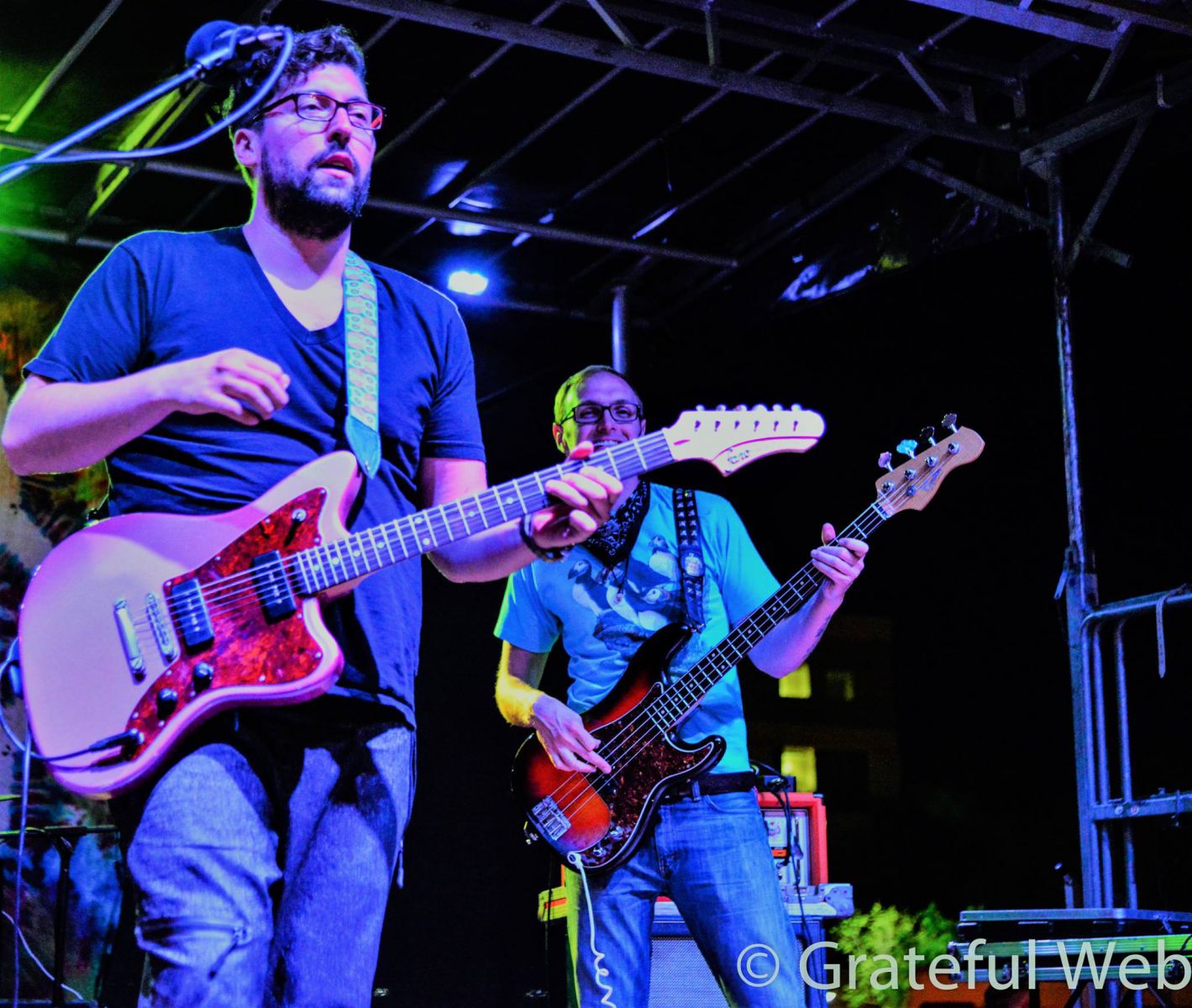 Check out more photos from May Daze 2017.