Although I only attended one night of the first annual Spread the Word Festival, I was able to go to two wonderfully unique venues and see over four performer's full sets. The night started over at Your Mom's House, which has a convivial history. The venue used to be called Pearl's and it is located on Capitol Hill in Denver. It used to be a Beauty Bar, and it has reopened to accommodate many different vibes. I thoroughly enjoyed the service and feel of this first stop, especially after Wonderlic took the stage.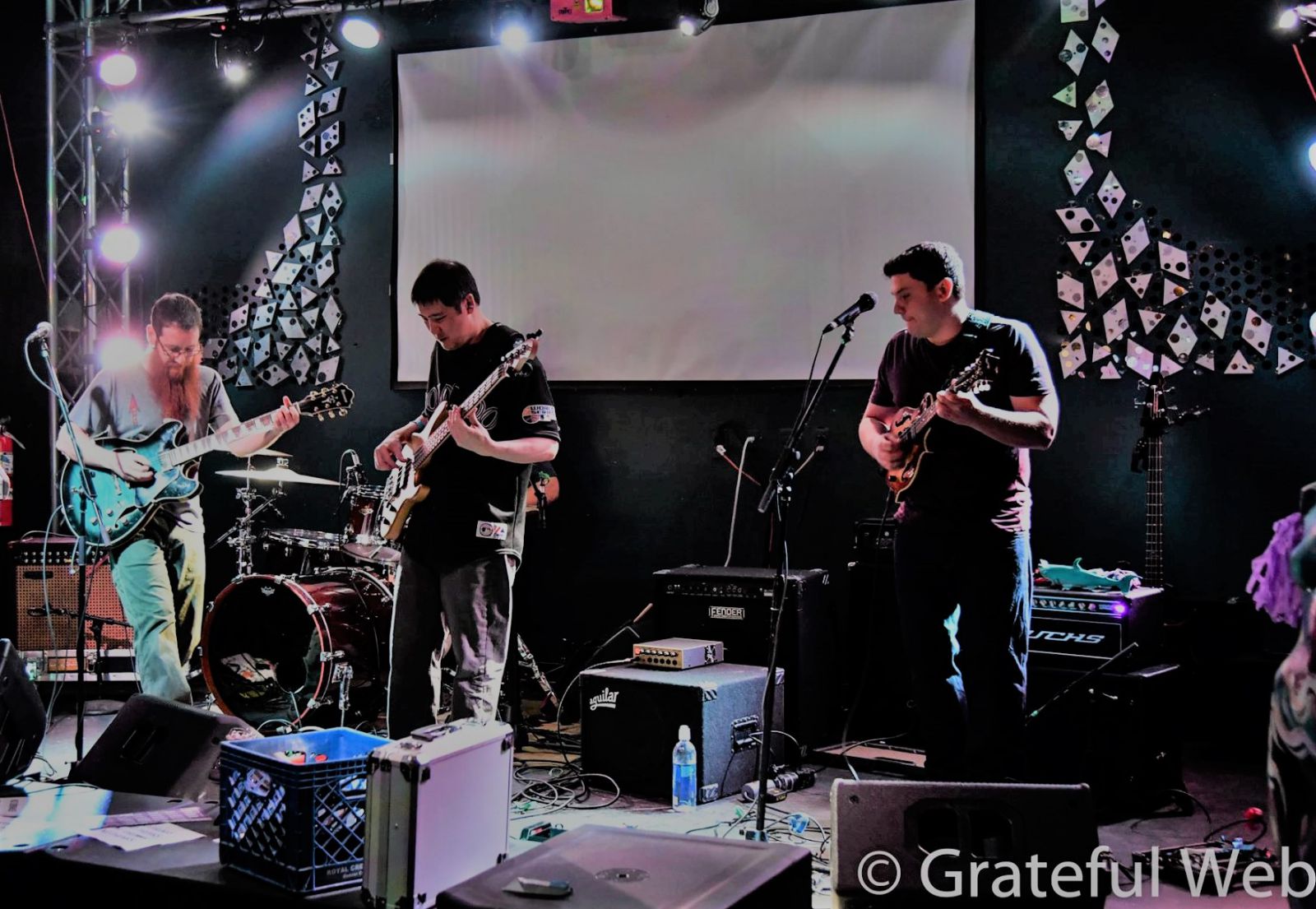 Wonderlic is a jam band that has been together for almost a decade. They have two albums and have been playing in the Front Range more and more frequently within the past couple of years. Their live performance on this night was the perfect propulsion for a music festival. Their mix of original songs and creative covers had the whole dance floor dancing freely throughout their set.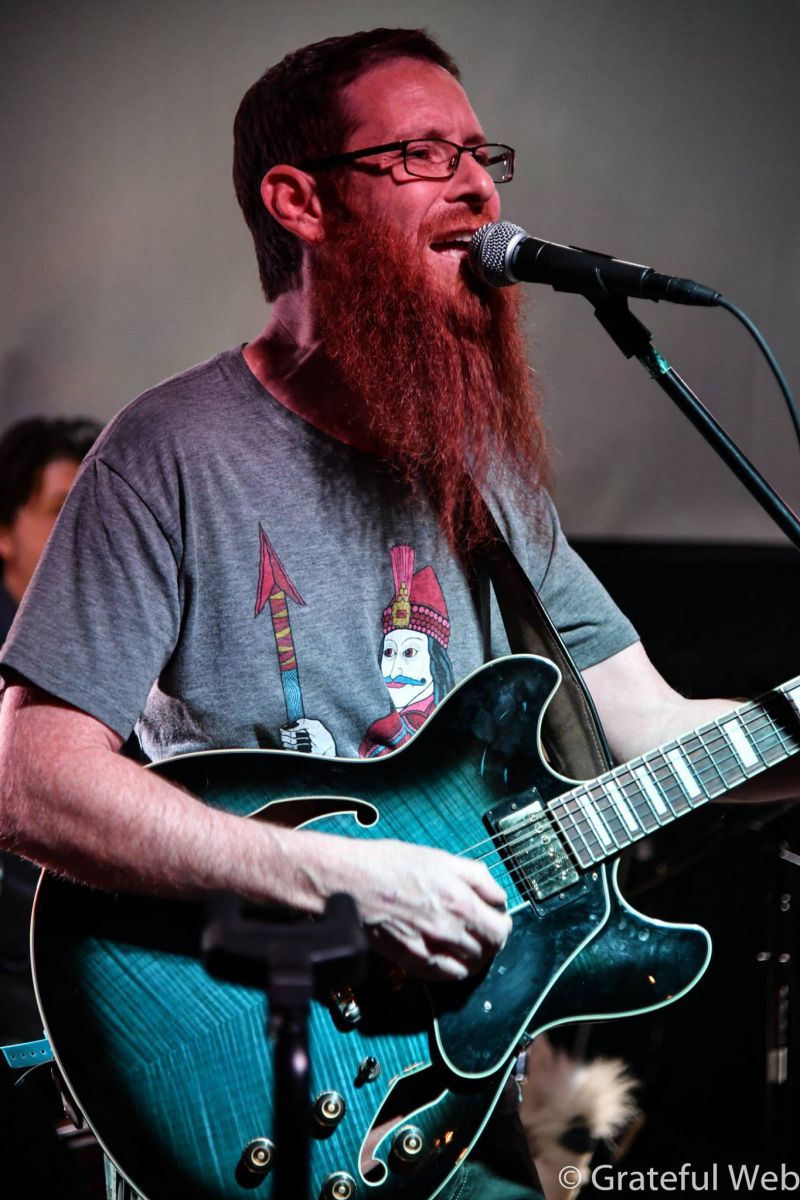 The show started off with a couple of originals with "Dirt Nap" and "Cords." It was during the strong solos in "Cords," by electric mandolin player Allen Galton and guitarist Michael Whalen that really showed that live shows are this band's strong suit. After the formidable opening, they went into the first of a few long drum solos by Zach West. This went into the Jungle Book's "I Wanna Be Like You," which everybody bounced to like Baloo, Mowgli, and King Louie, and back into a drum solo > "Hot Peas > drums (again) > Cords (again)." This is what jam bands/jazz bands do. And Wonderlic knows how to jam. On a relevant side note, this reminds me of a press conference that I attended at Bonnaroo a decade ago, which included a heated debate between Warren Haynes and comedian David Cross. I'm quoting myself here in the following from that Bonnaroo Day 1 review on the Grateful Web: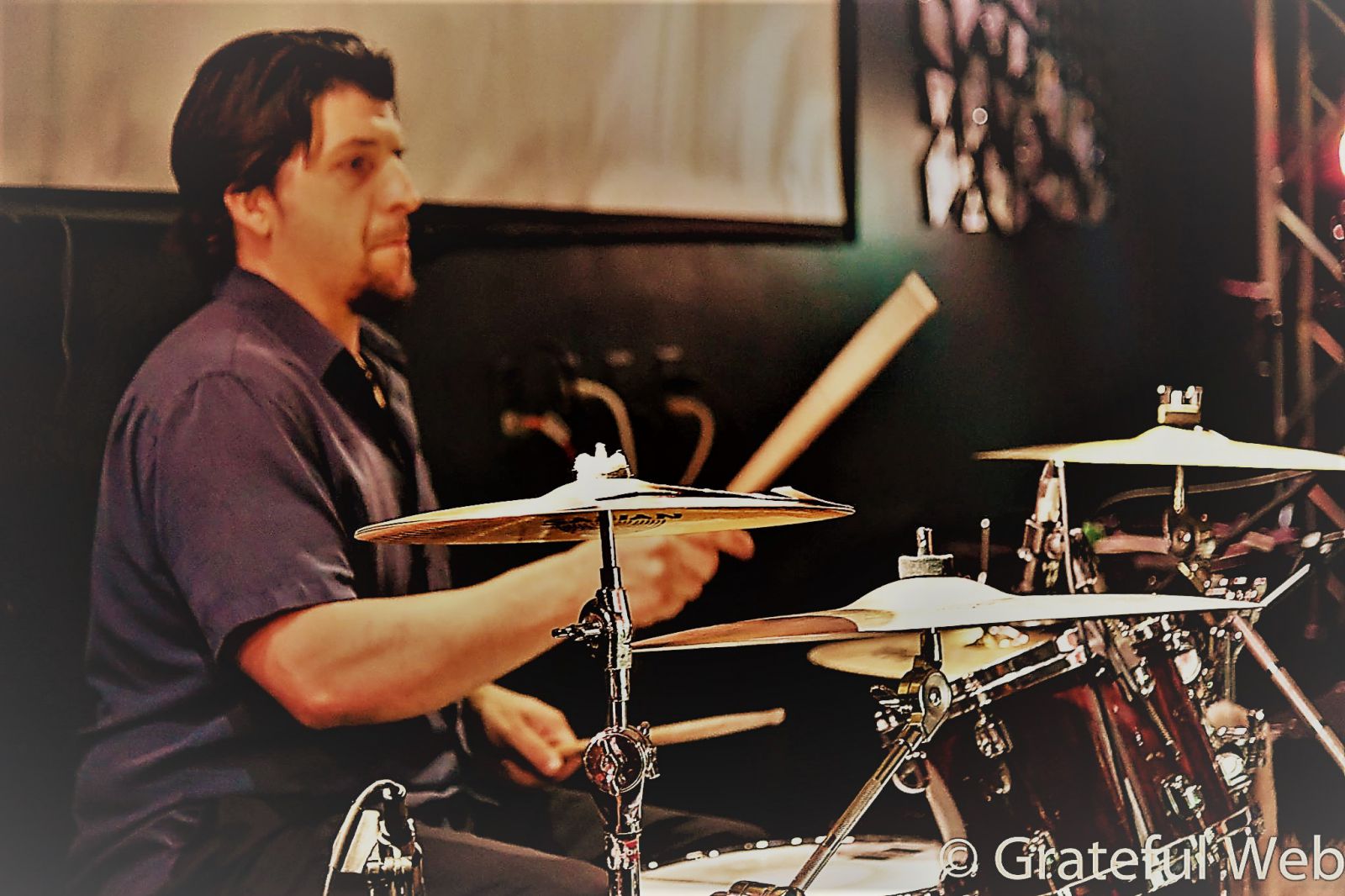 "…David Cross earlier said that he was a fan of indie music, and he hates noodling and doesn't really like "hippie bands" or jam bands. But, don't fear, Warren Haynes came to the rescue and proceeded to tell him off by making him look really dumb. Haynes said, "Well jam bands have been around for a number of years. If you say you don't like jam bands, then you're saying you don't like jazz, blues, rock or any music that improvises."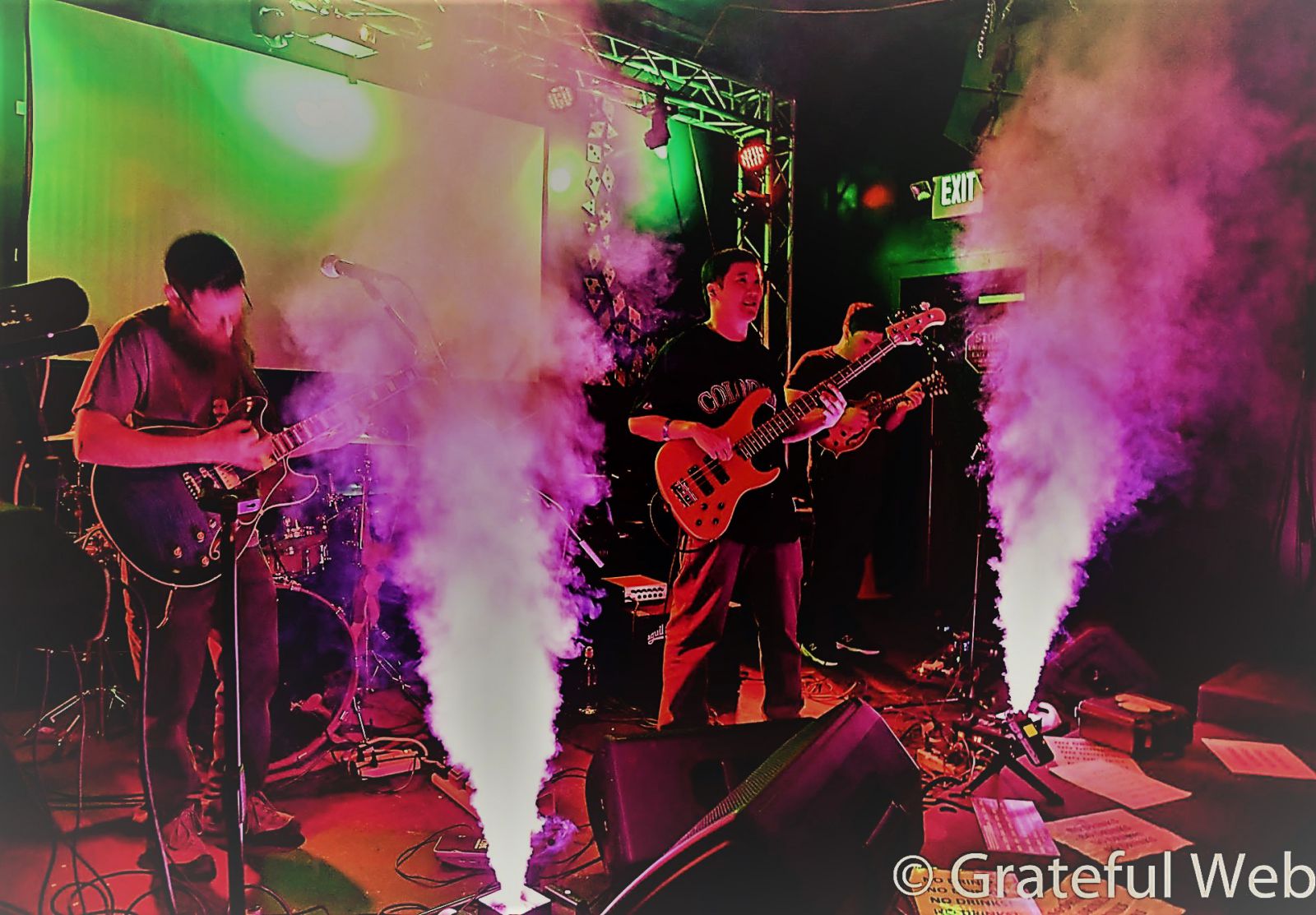 This is what professional musicians do, and Wonderlic is no different. They share the stage well, and improvise through many tight woven jams that are unique to themselves.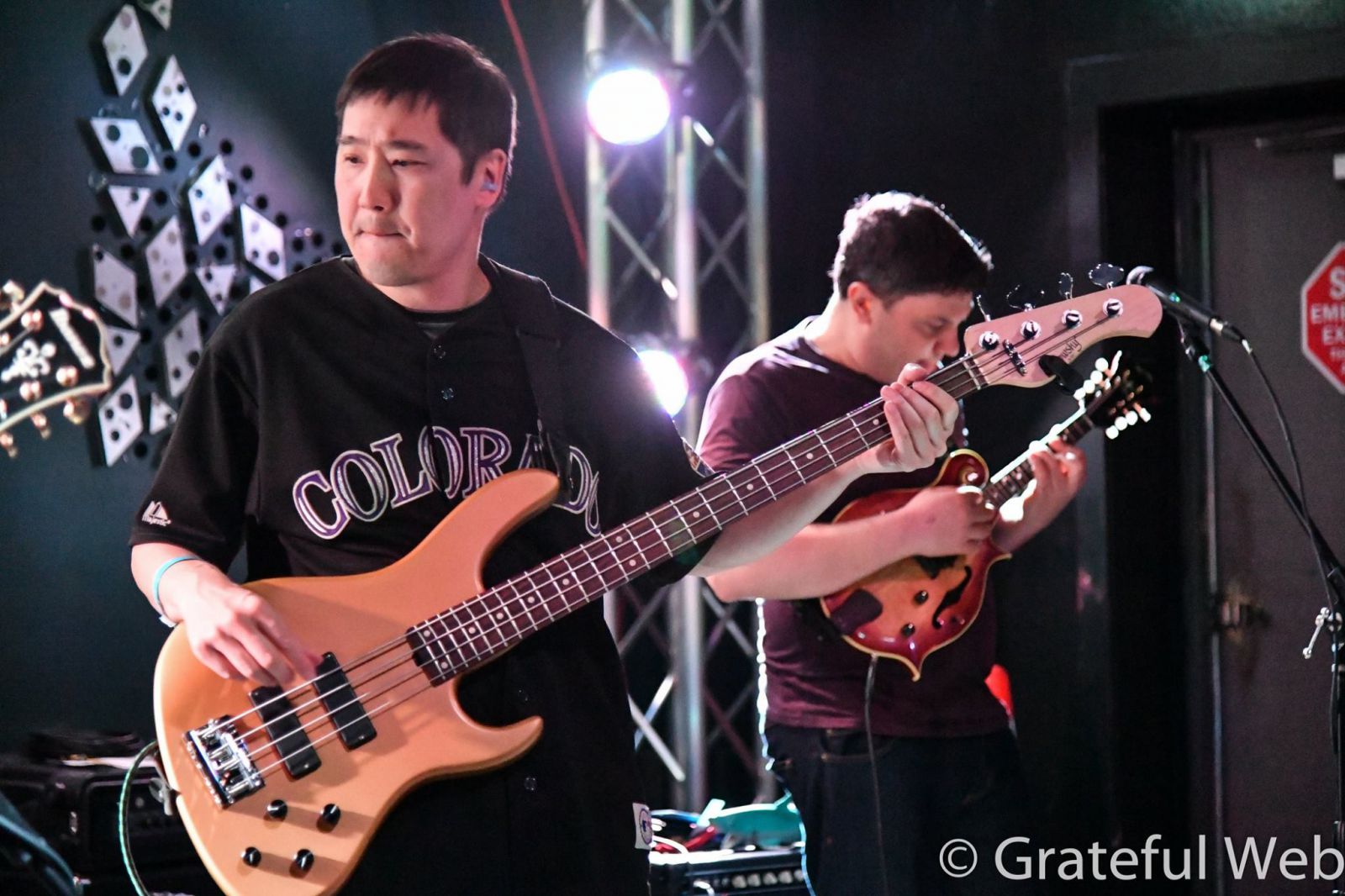 The next song, "Moses" is the first track off of their latest album, Wunderpus Photogenicus. And after, "Straw Man," and "Freckle Face Liza Jane" really started to bring the crowd to the dance floor. The venue was filling up, and it was just in time to catch the super fun and crowd friendly Inspector Gadget jam. Wonderlic played the theme song from the detective television cartoon and then weaved it between "Pure Imagination (from Willy Wonka) > Inspector Gadget (again) > In Walked Bud > Inspector Gadget" to end the show. Bass player James Dare lured in the spinners with his beguiling bass path. The audience loved it, and everyone was dancing and laughing happily at this band's welcoming persona. If you are in Denver, you can catch them at Appaloosa Grill on the May 20th, opening for Zeta June at Cervantes' Other Side on May 22nd, and at Local 46 on July 21st.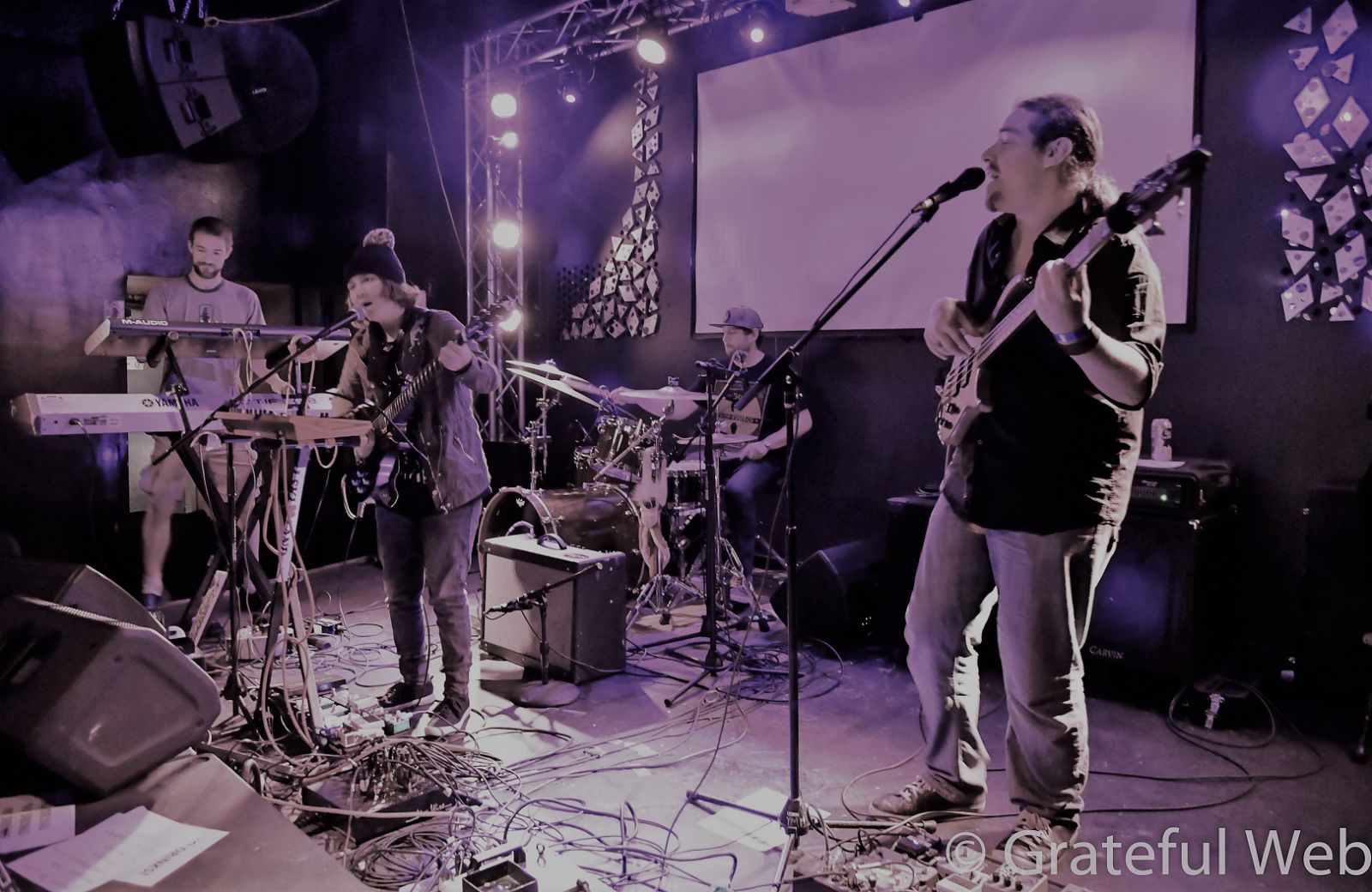 The next band to hit the stage was the Jaden Carlson Band. This band is led by 16 year old music prodigy, Jaden Carlson herself. She is usually seen in Boulder ripping blues guitar, but at this show, she displayed her music diversity, by showing her DJ skills and playing keyboard as well. The band was off to a great start with the Gnarls Barkley classic "Crazy," but as they really hit their stride, I had to move down to the Mercury Café for more music.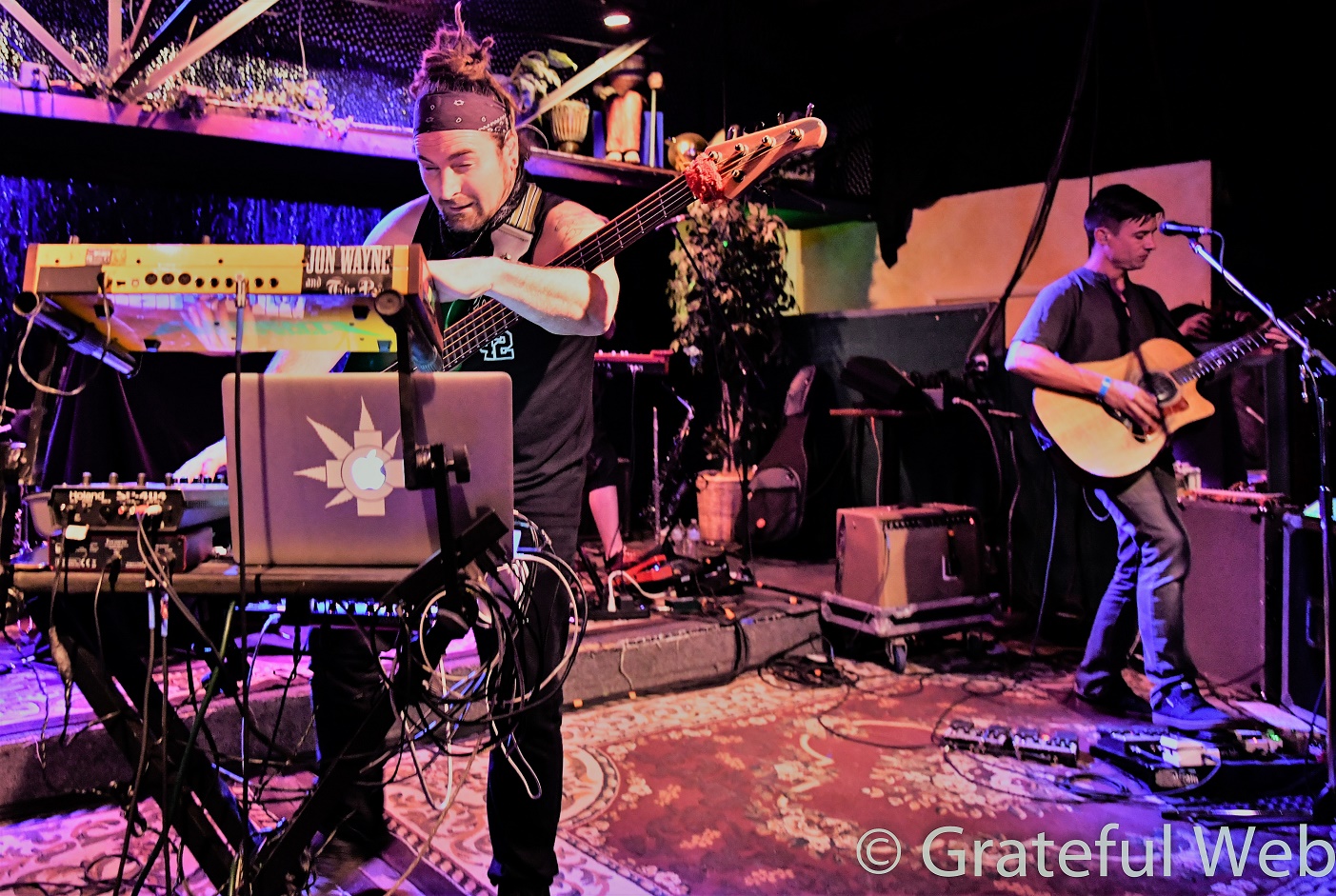 First off, this venue was amazingly artistic and jungle like. I could not believe that I have not been there before. Their organic food looked amazing, and their wind and solar powered venue was something out of a New Orleans art project. I cannot say enough about this place, and I cannot wait to go back. More bands should play at this venue. It was so well ventilated and Jon Wayne and the Payne was about to hit the upstairs, as another band was finishing up downstairs. This was night 1 of the Spread the Word Festival, and it was a lot of fun already. It was well run with friendly door people at every stop. Jon Wayne and the Payne brought their usual funky reggae power backed by digital beats and primal instrumentation. This was a great room for their vibe, and the crowd was joyous and upbeat.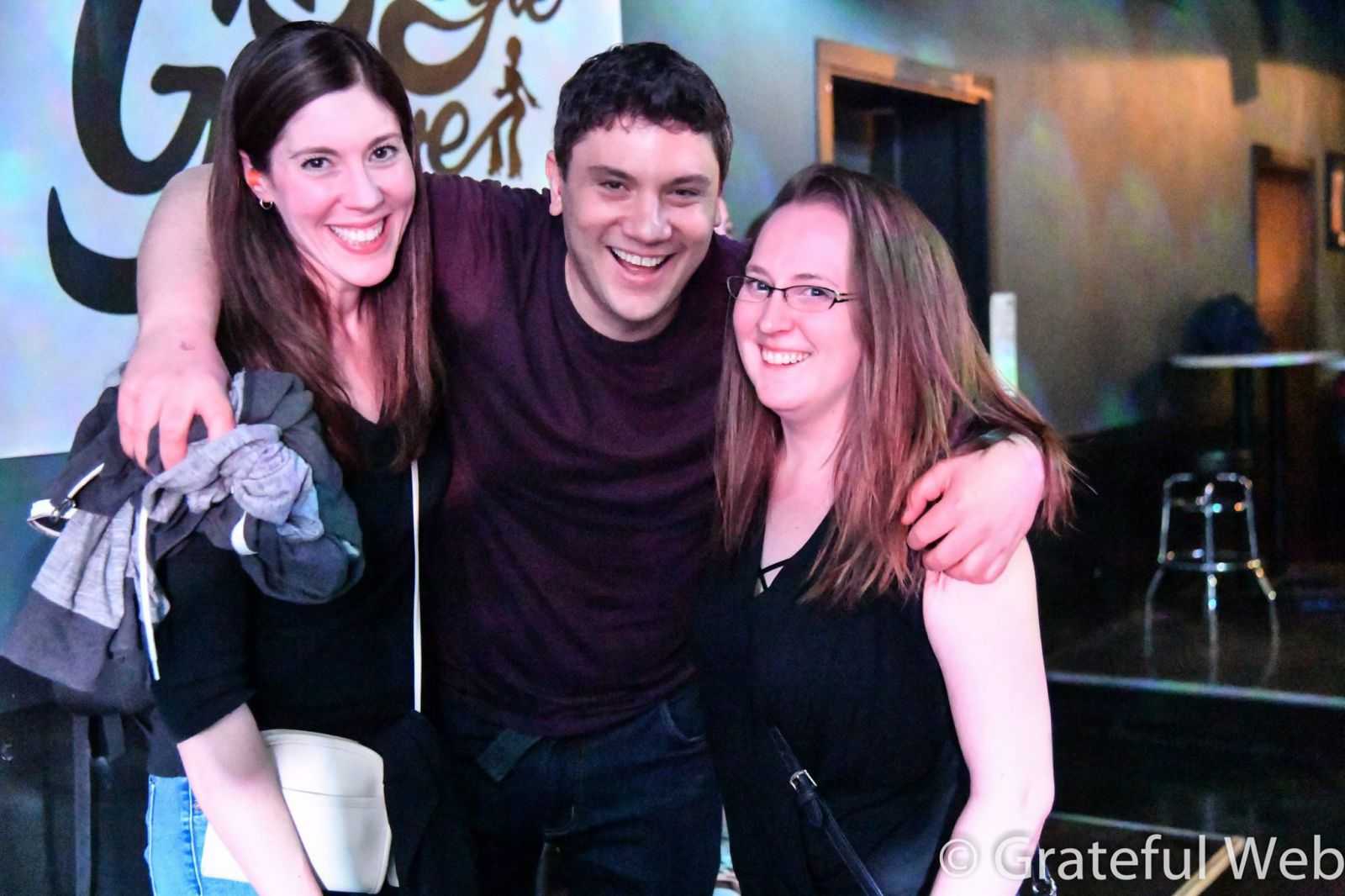 I was not able to stay for the last band, which I am sure played a terrific set. The Workshy has been astounding local crowds with their next level jam music. If you have never heard of them or saw them, they should be on your local bucket list. They never disappoint, and will grow immensely in this Denver market. The music and venues of the Spread the Word Festival were intriguing and extremely entertaining. I am looking forward to attending more of it next year.