Imagine lying down and bobbing slightly on a floating chaise lounge surrounded by southern California sunshine and different shades of light azure maybe with your favorite beverage by your side. The only thing on your mind is nostalgia and the patterns in the clouds. A gentle breeze is blowing and the smell of a grill is wafting past your nose and mixing with the coconut scented sunscreen you are wearing. The sounds and sonorousness you may be imagining next is the intention of Poolside.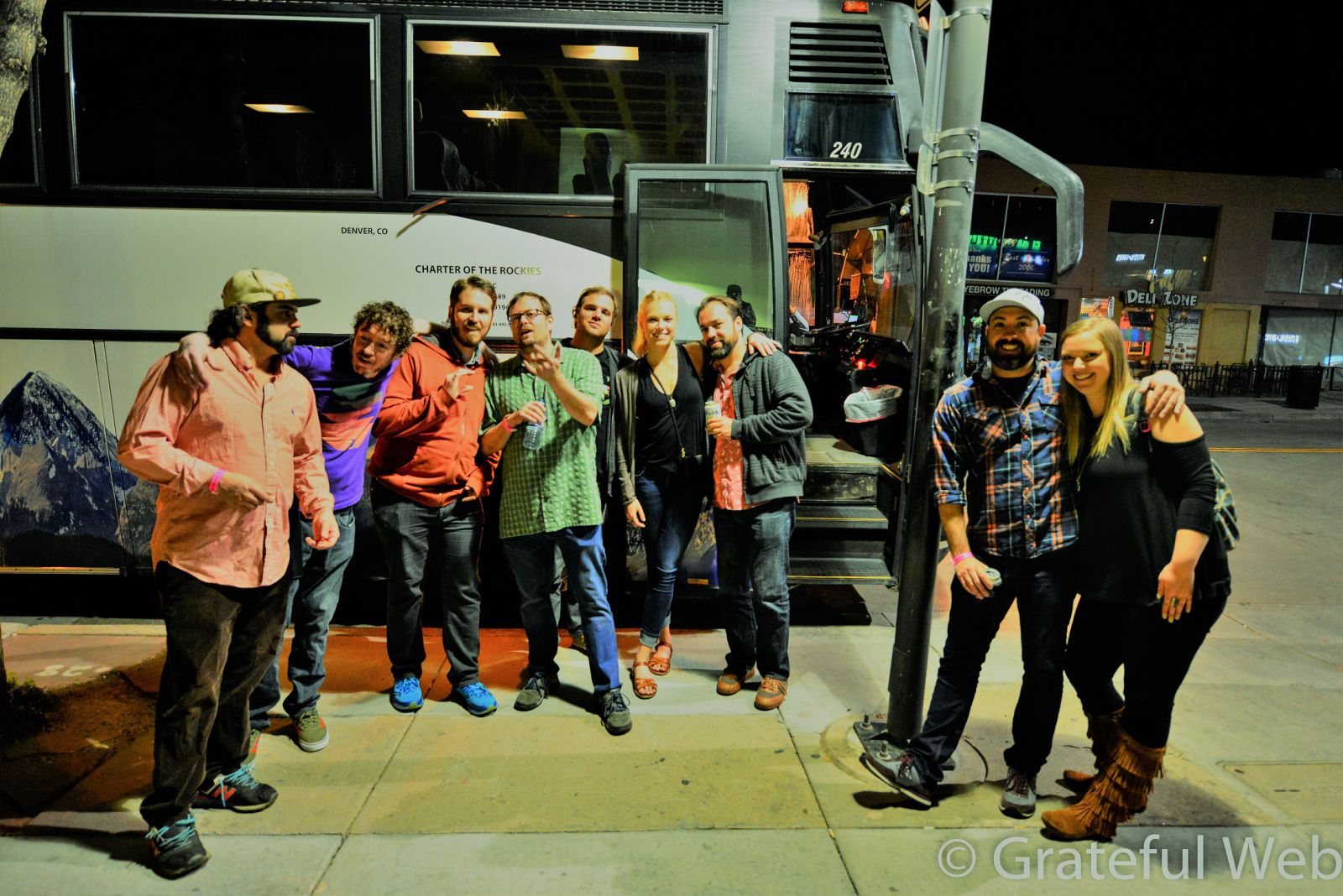 Celebration was in the air at the Fox Theatre as many birthday parties slowly filed into the venue. Two of my dear friends were celebrating at this joyous musical event. One group took a bus in from Denver for the dance party.  The vibe was fun, and it seemed like a lot of people there on this night knew one another. Falcon Punch opened with a super long set. The Denver native's high intensity nu-disco grooves more than warmed everyone up while illustrating his Super Smash Brothers power.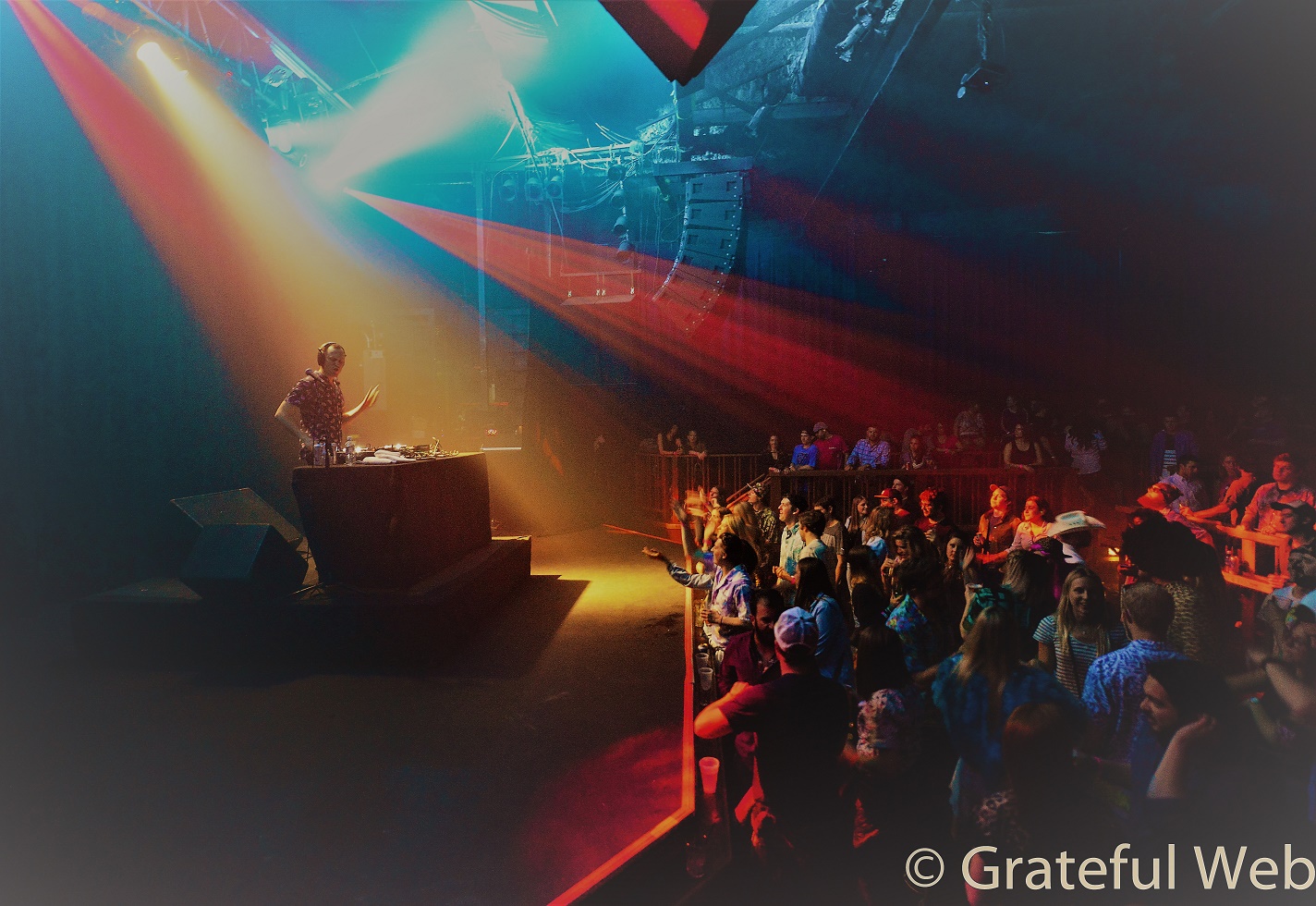 Filip Nikolic and Jeffrey Paradise are the duo that makes up Poolside.  Filip is a Danish bass player in the band Ima Robot and a music producer. Jeffrey used to be in the band the Calculators with members of the Rapture. These two together released their debut album Pacific Standard Time, which got a lot of attention. They often remix enjoyable bands like Little Dragon, Sade, Matthew Dear, and even their own with the Rapture.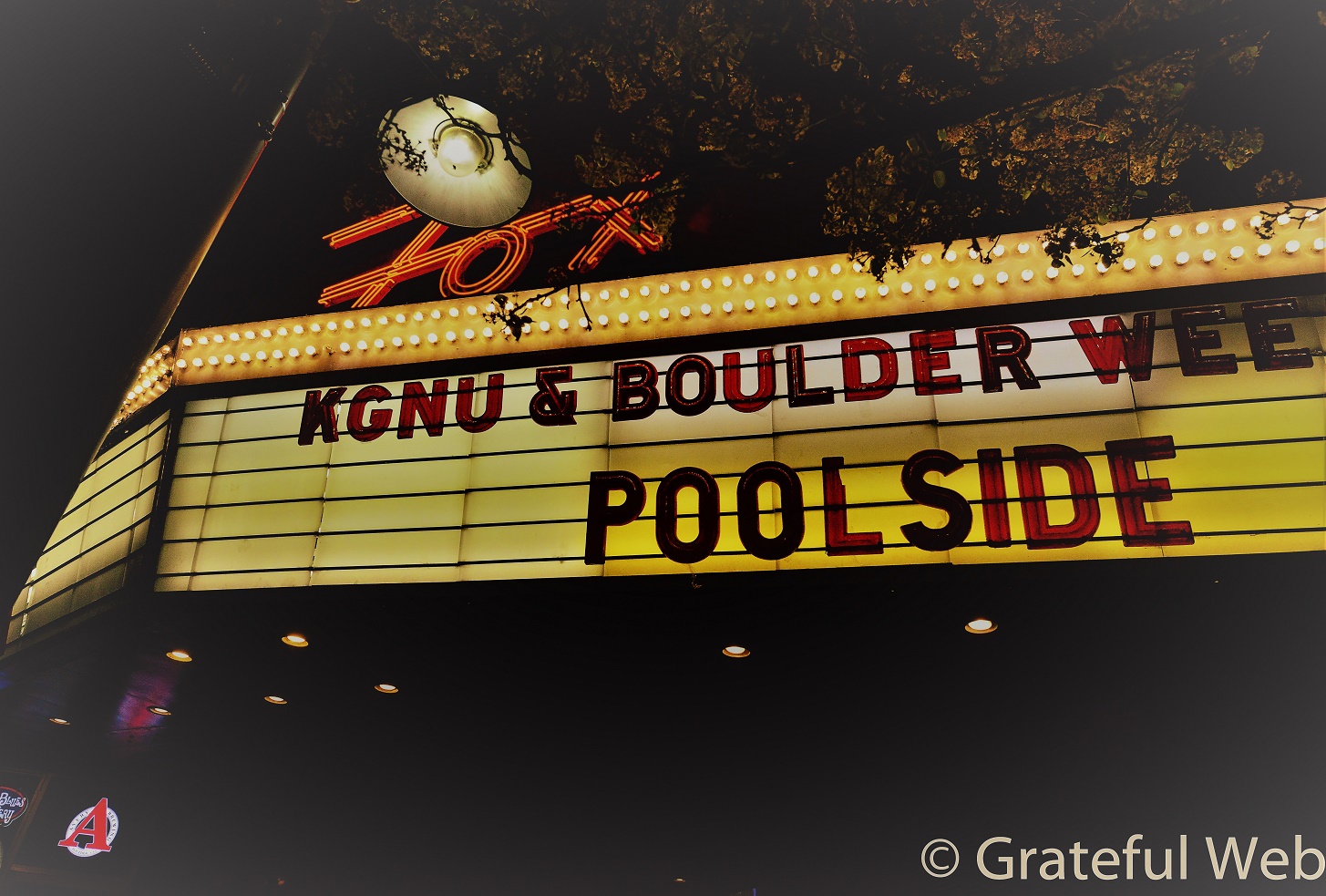 Perhaps their newest is my favorite track of theirs. It is called "And the Sea," and it paints the exact imagery that I detailed in the introduction in for mind's eye. This song was released last summer, and I have a feeling that any day now, their newest album will come forth.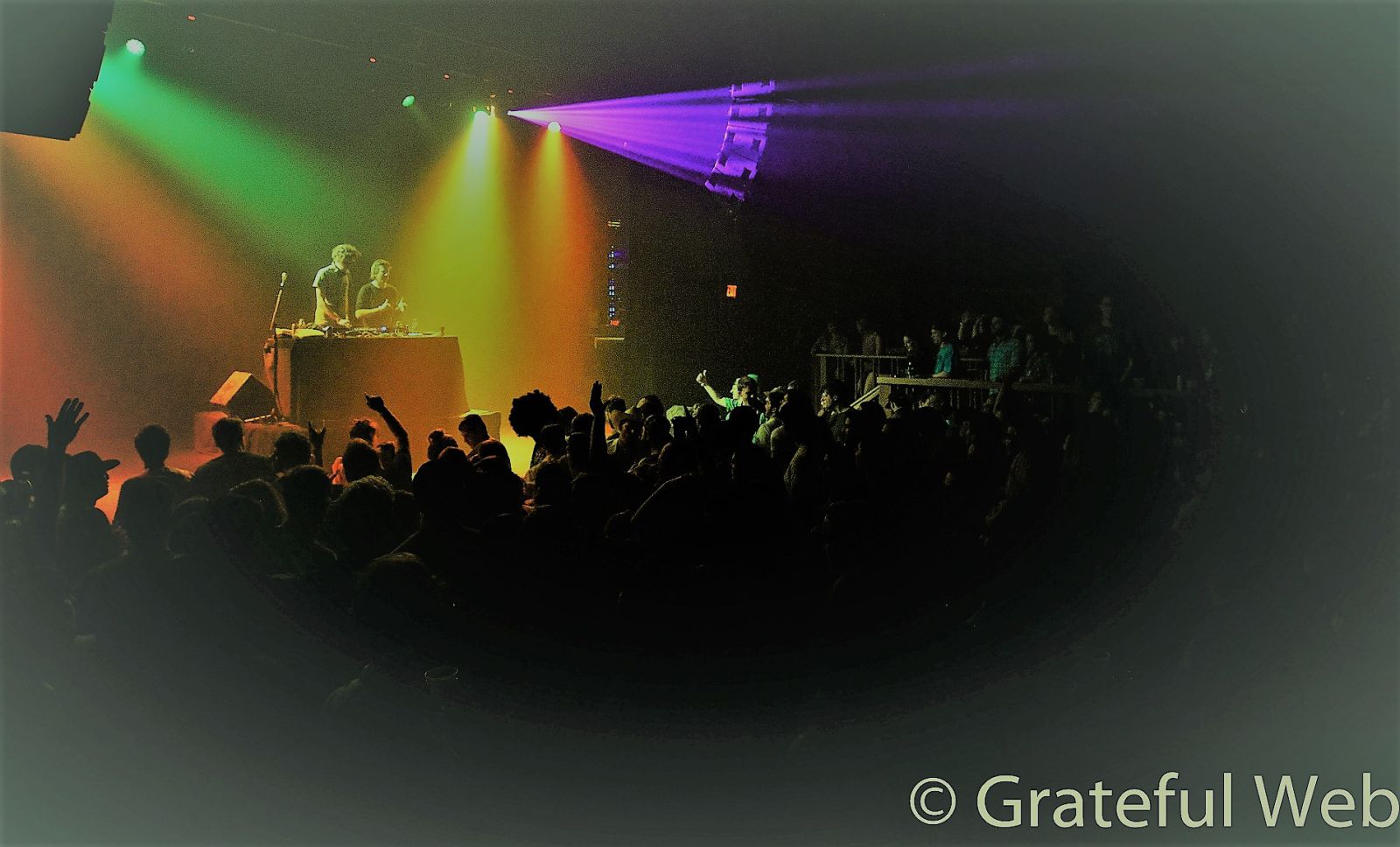 The night kept on, and the beachy vibes continued throughout. The venue emptied surprisingly early, but the duo did go late. It provided more room for the loyal to dance as if they were at Coachella. Poolside's tour is coming to a close, but keep an ear out for a late night gig at your favorite festival or a summer party near you for laid back dance vibes to carry you 'til morning.