The musicians that make up Phish are relentless students and teachers of musical prowess, theory, and expression. It seems as though they never rest and constantly create. After a powerful three nights at Dick's Sporting Good Park in Colorado a month and a half ago, bassist Mike Gordon was back with his solo band to close his tour in the mountains at the elegant Boulder Theater.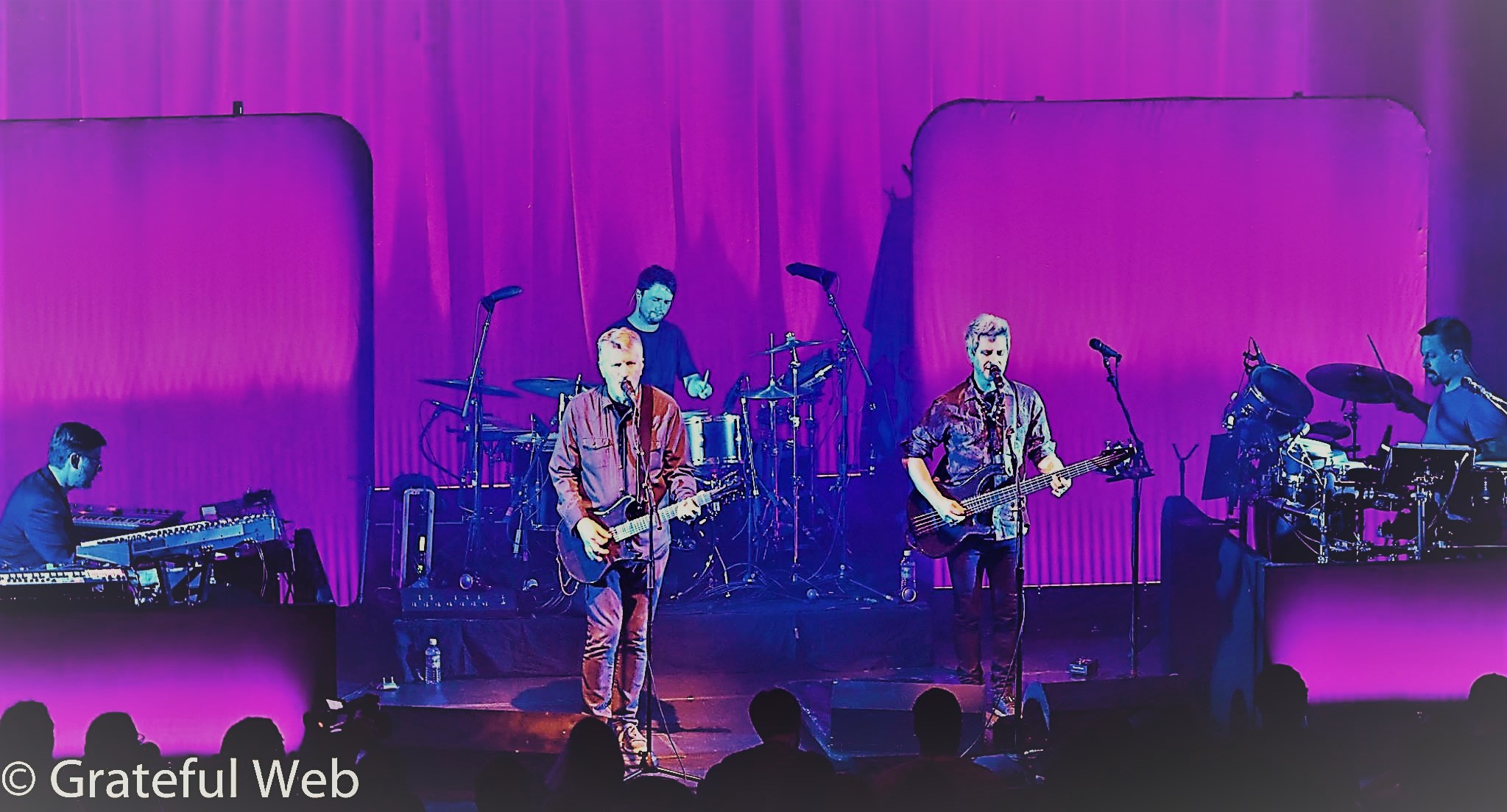 The band played two nights, but the night before they started, I shared a few laughs with Gordo at the Fox Theatre during Analog Son's funky show. He was enjoying listening to one of our music scene's most up and coming funk bands.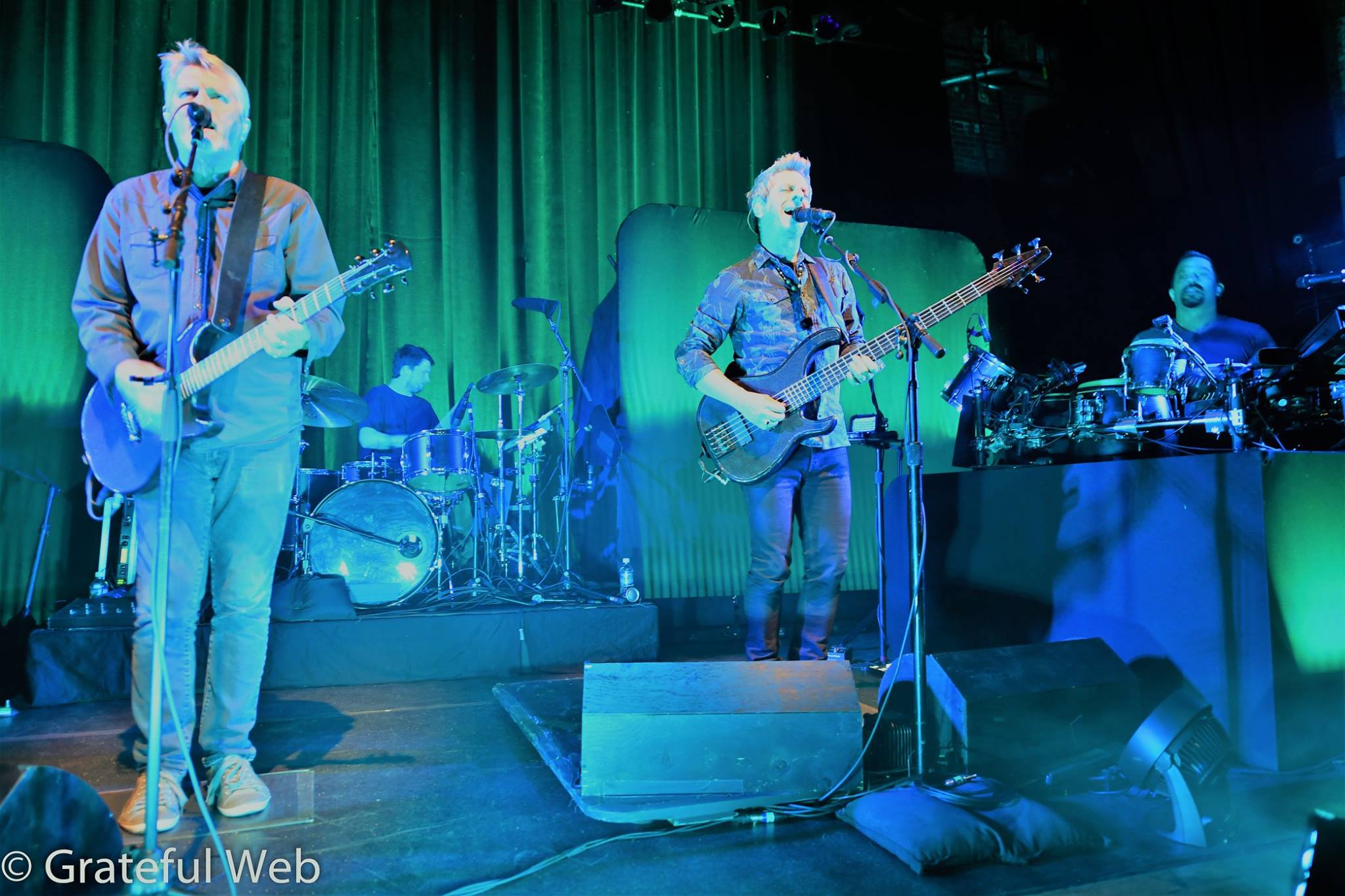 The OGOGO tour was off to a great start on Friday featuring songs like Phish's "555" and "Spock's Brain" and Tom Petty, Fiona Apple, Rancid, and Max Creek covers. The first set on this night opened with "Whirlwind" off of Mike's newest album OGOGO, which is his fifth solo album now and was produced by GRAMMY award winner Shawn Everett (The War on Drugs, Grizzly Bear, Alabama Shakes). Most of the songs from the set were off of OGOGO with the exception of Max Creek's "Cruel World," which included an exuberant guitar solo from Max Creek's own Scott Murawski whom also sings in the band. After a few songs, the glowing guitar's LED lights shined here and there throughout the night. The highlight of this set though was the Tame Impala cover of "Mind Mischief," which surprised everyone. This band featuring Robert Walter on keyboard performed a very psychedelic rendition of the song with one of the most sensual music videos of our time. "Say Something" off of Gordon's album Overstep and "Go Away" were also some of the most exciting songs of the night, which featured the band's syncopated jumping as originated by Phish minus the trampolines.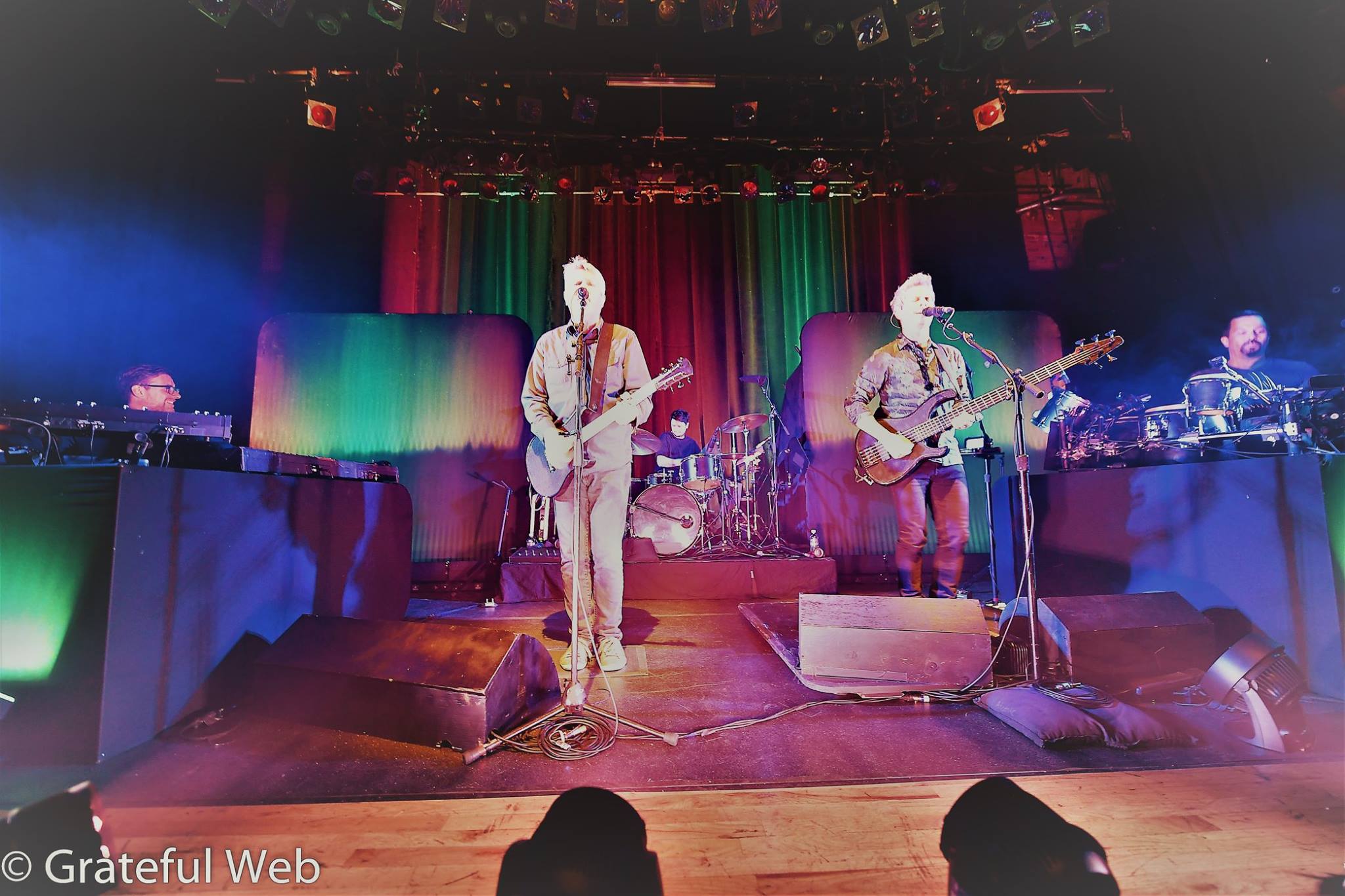 The first set ended big, and the second started with three new songs, "Victim 3D," "Marissa," and "Pendulum," before "Peel > Trapezoidal Sunshine > Peel reprise" set the gear shift for the high gear. By this point in the set, it was time to infuse another couple of crowd pleasers, and that they definitely did. The first one was a strapping "Are You a Hypnotist?" by The Flaming Lips. From here until the end of "Tiny Little World," and Aerosmith's "Sweet Emotion" was the steam engine of this hard-working stalwart set. The encore closed the show and tour down with the zesty "Let's Go." Although the show was the last of Mike's fall tour, Phish will be back at it on New Year's Eve once again at Madison Square Garden.