Twang meets psychedelic groove when Billy Strings comes to town. The 28-year-old bluegrass star performed for an empty Ryman Auditorium on October 25th while fans watched through a livestream platform. Strings powerful stage presence allowed his virtual audience to feel like they were front row at the famous Nashville venue and fully immersed in the sound of live music. You could almost feel the stage lights on your face and smell the atmosphere through your computer screen as Strings and his accompaniment played 120 minutes of classic originals and covers.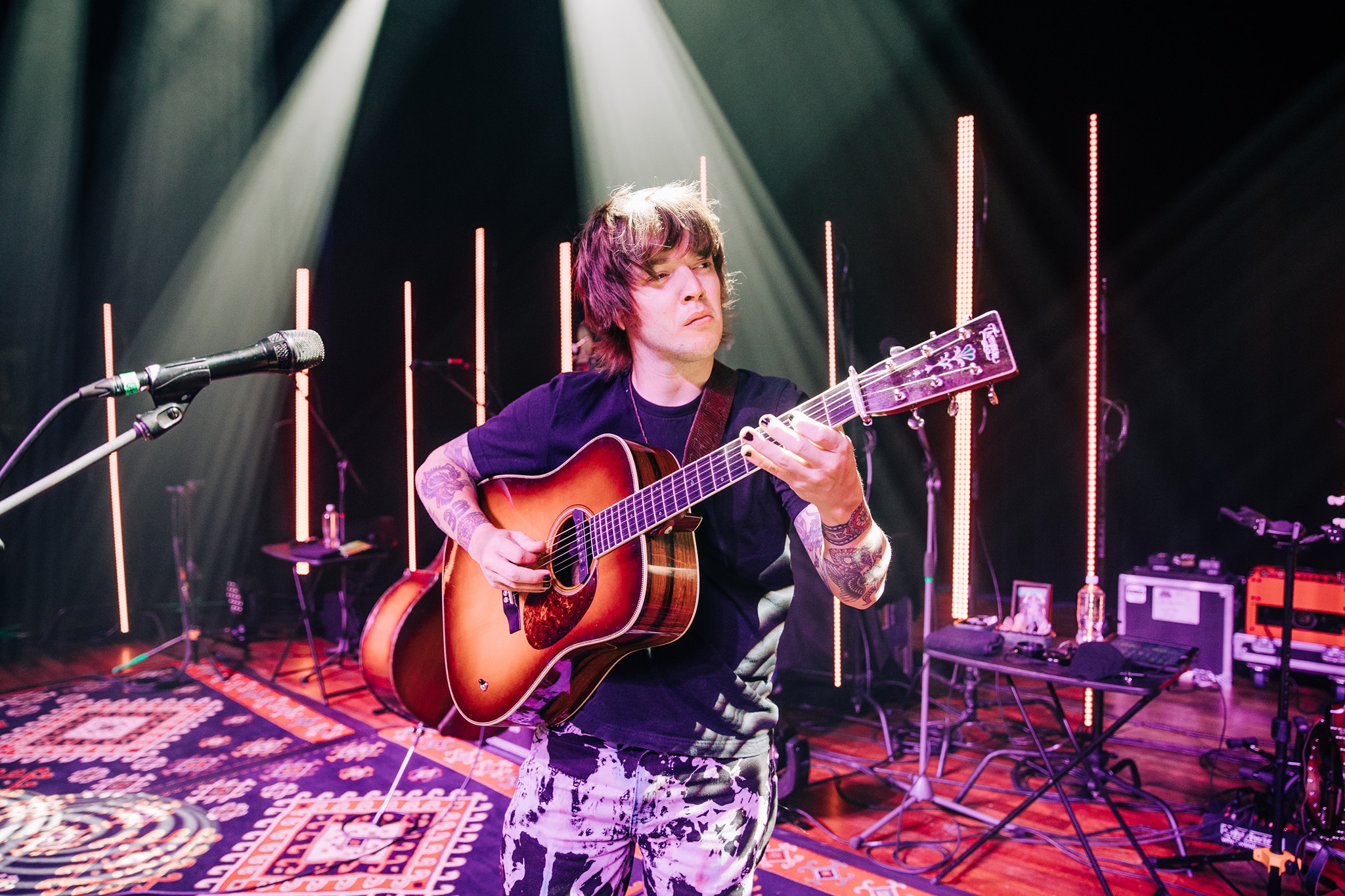 "Sit down and get settled, grab yourself a cold one, we are going to hang out for a little bit," Strings said as he tuned his guitar and prepared for the two-hour performance. Starting off the one-set concert Strings opened with "Bronzeback" and transitioned into "Must Be Seven" - two songs that encompass the sound he is so well known for. The set list progressed methodically showcasing some of Strings best work while indulging in the tunes of those who have previously inspired him.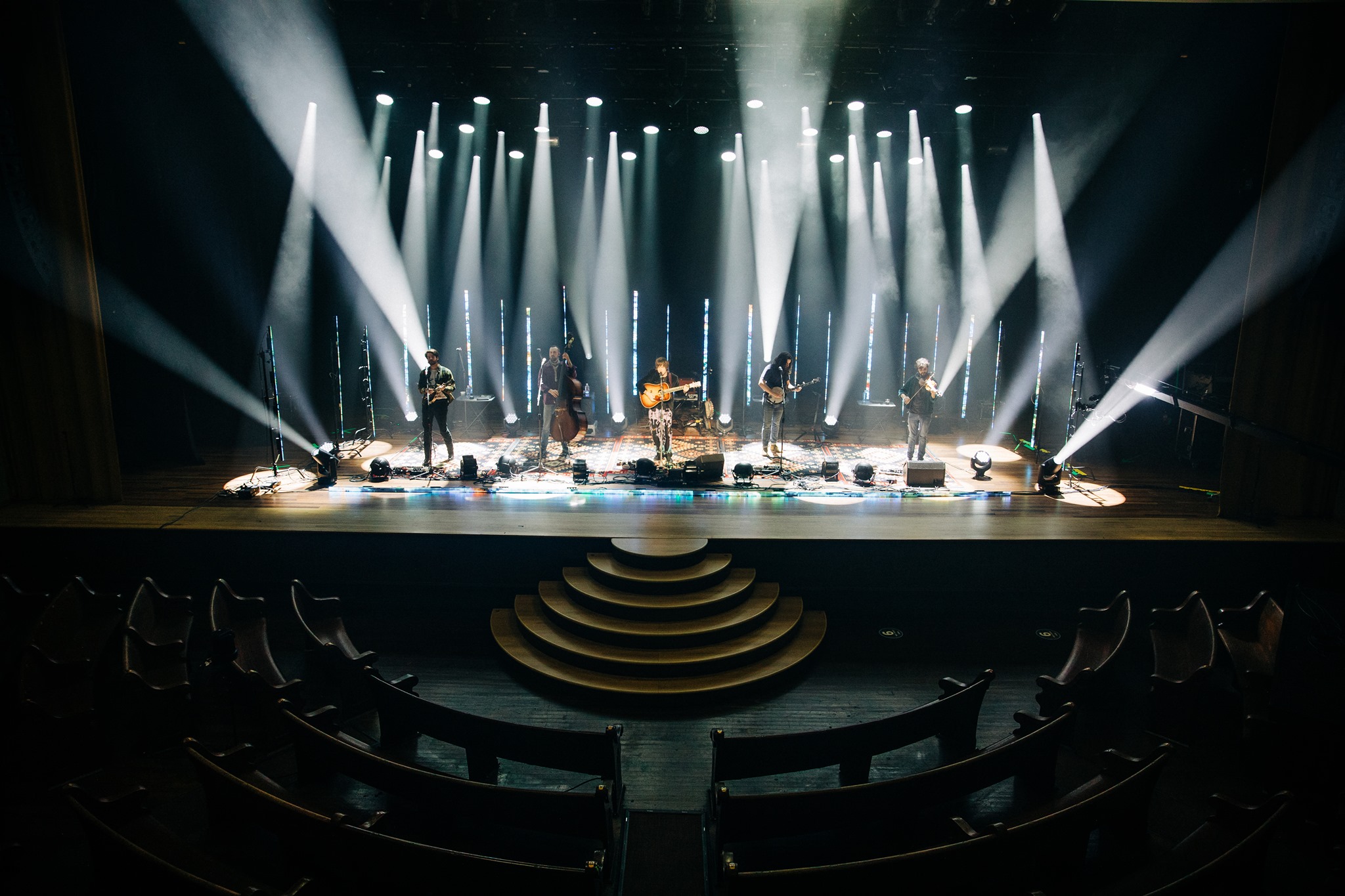 Not only does Strings find a balance between original bluegrass sound and his own fresh take, he creates performances that connect his audience with not just his lyricism and sound but with his band. Specifically, the Ryman show included the key players in Strings' typical crew, Billy Failing on the banjo, Royal Masat on the bass and Jarrod Walker on the mandolin while also welcoming fiddle player John Mailander to the stage.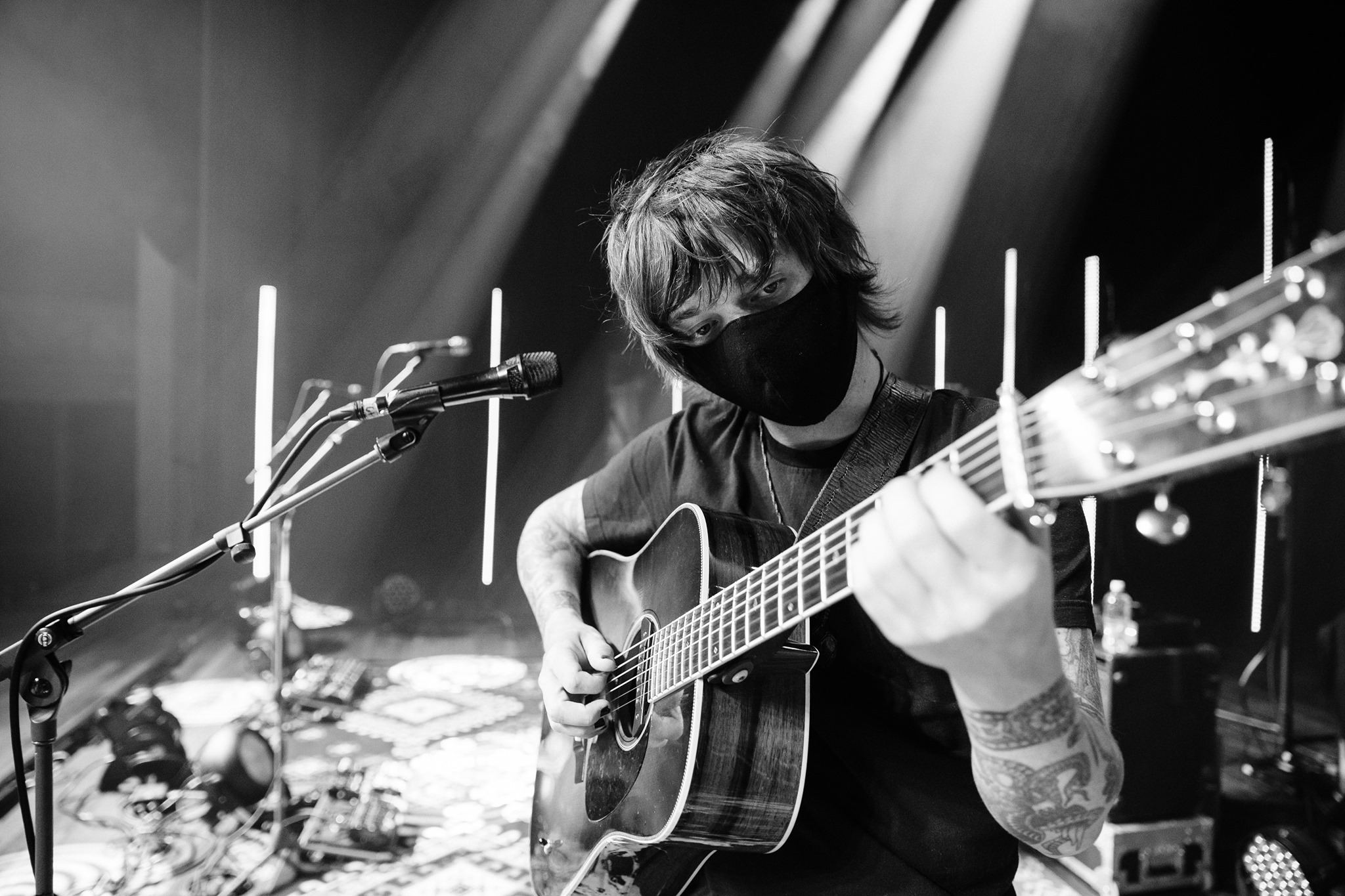 The show peaked as Strings solo performed Dock Boggs "Country Blues" midway through, allowing for a transition into cover song renditions that seamlessly fit into the vibe of the Ryman performance. When Billy Strings and the band come to town you can guarantee a thought-out set that aims to connect and entertain an audience. As the show continued Strings revisited his own original music playing "Away From The Mire" to wrap up the virtual livesteam.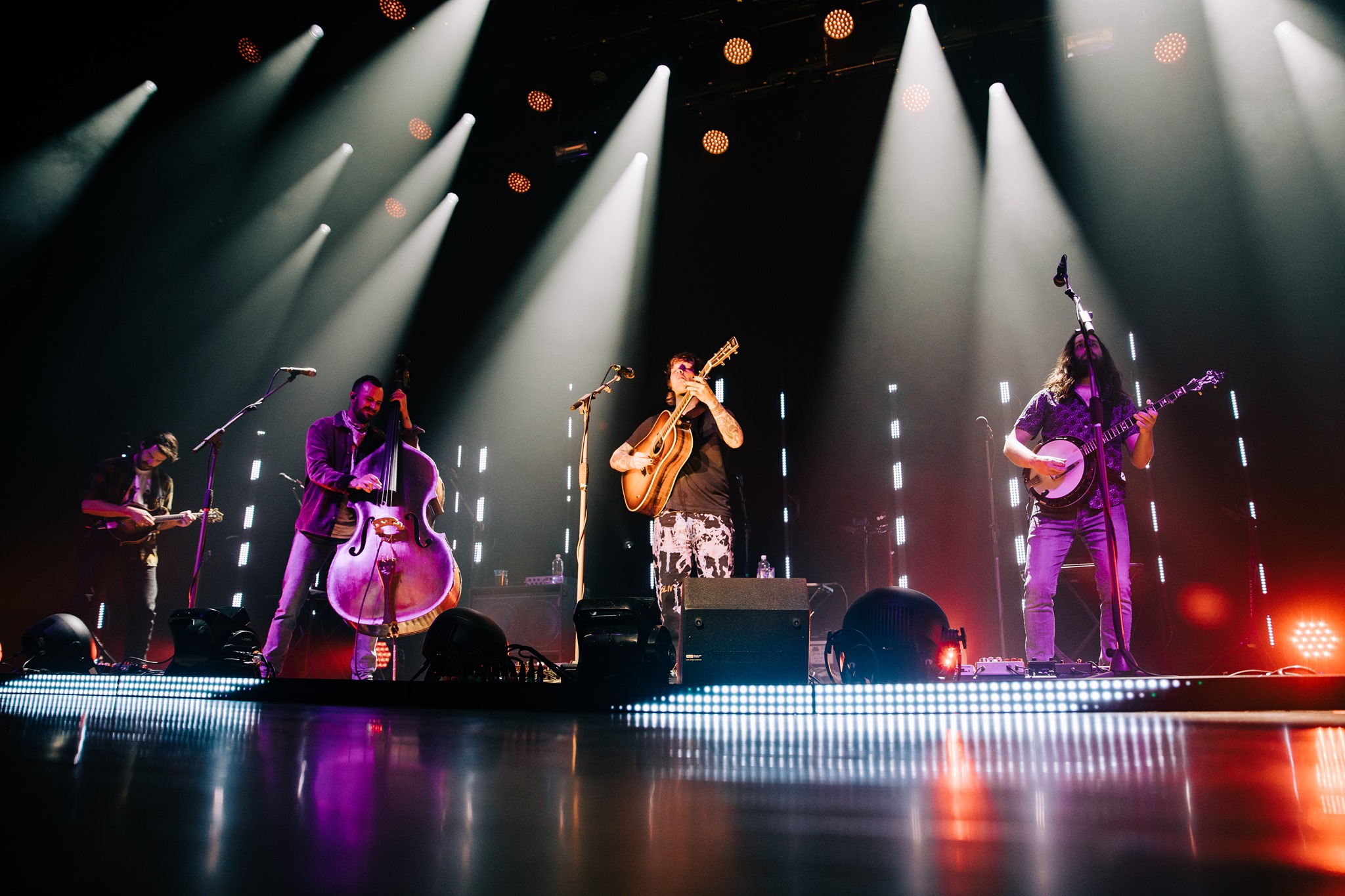 Strings is well adapted to the virtual performance format that has been demanded by the events of 2020. Just in September, he and his band had a similar performance at Red Rocks Amphitheatre in Morrison, CO where they played a three-set show for the empty stands. With the transition from in-person live music to virtual concerts, Strings is at the top of his game and is coming in parallel with the changing times.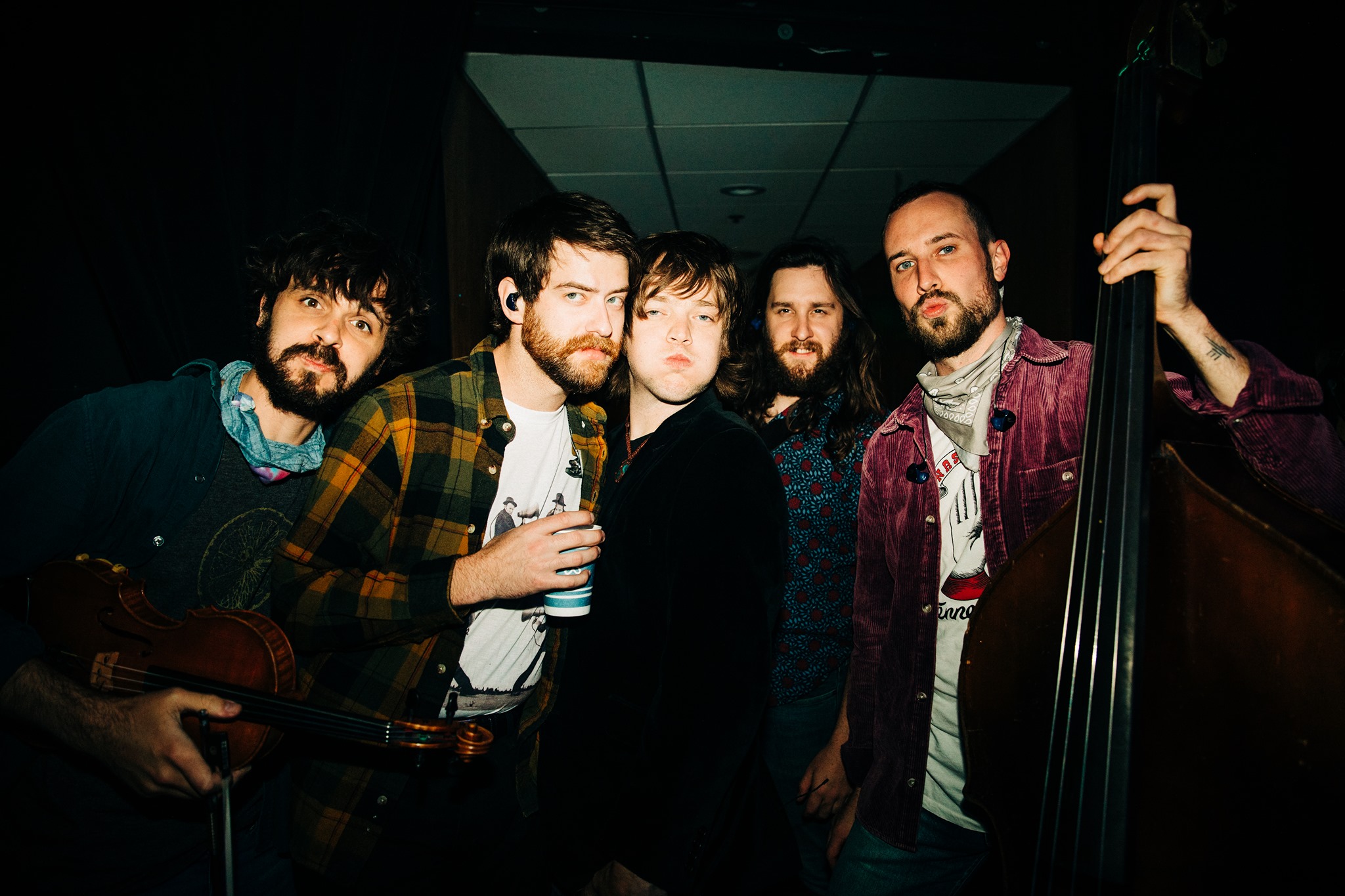 Setlist: Bronzeback > Must Be Seven, The Likes of Me, Dust in a Baggie, While I'm Waiting Here, Ernest T. Grass > Ole Slew-Foot, John Deere Tractor, Hollow Heart, Turmoil & Tinfoil, Country Blues, Wild Bill Jones, Give Me Back My Fifteen Cents, Beaumont Rag, Home of the Red Fox > Little Maggie, Crown Of Thorns > Away From the Mire