Cervantes' Masterpiece Ballroom is a hallmark Denver venue featuring a unique wrap-around balcony and two rooms that offer live music simultaneously: Cervantes' Other Side. Each room operates independently of the other, but they are connected, which gives patrons the freedom to venture back and forth between each room.
The history of Cervantes' Masterpiece Ballroom dates back to the Cotton Club days of the 1930s when jazz greats such as Duke Ellington, Count Basie, and Benny Goodman toured through Denver. Named "The Casino Cabaret" at the time, Cervantes' hosted acts such as James Brown, BB King, Ray Charles, Ike & Tina Turner, and countless others.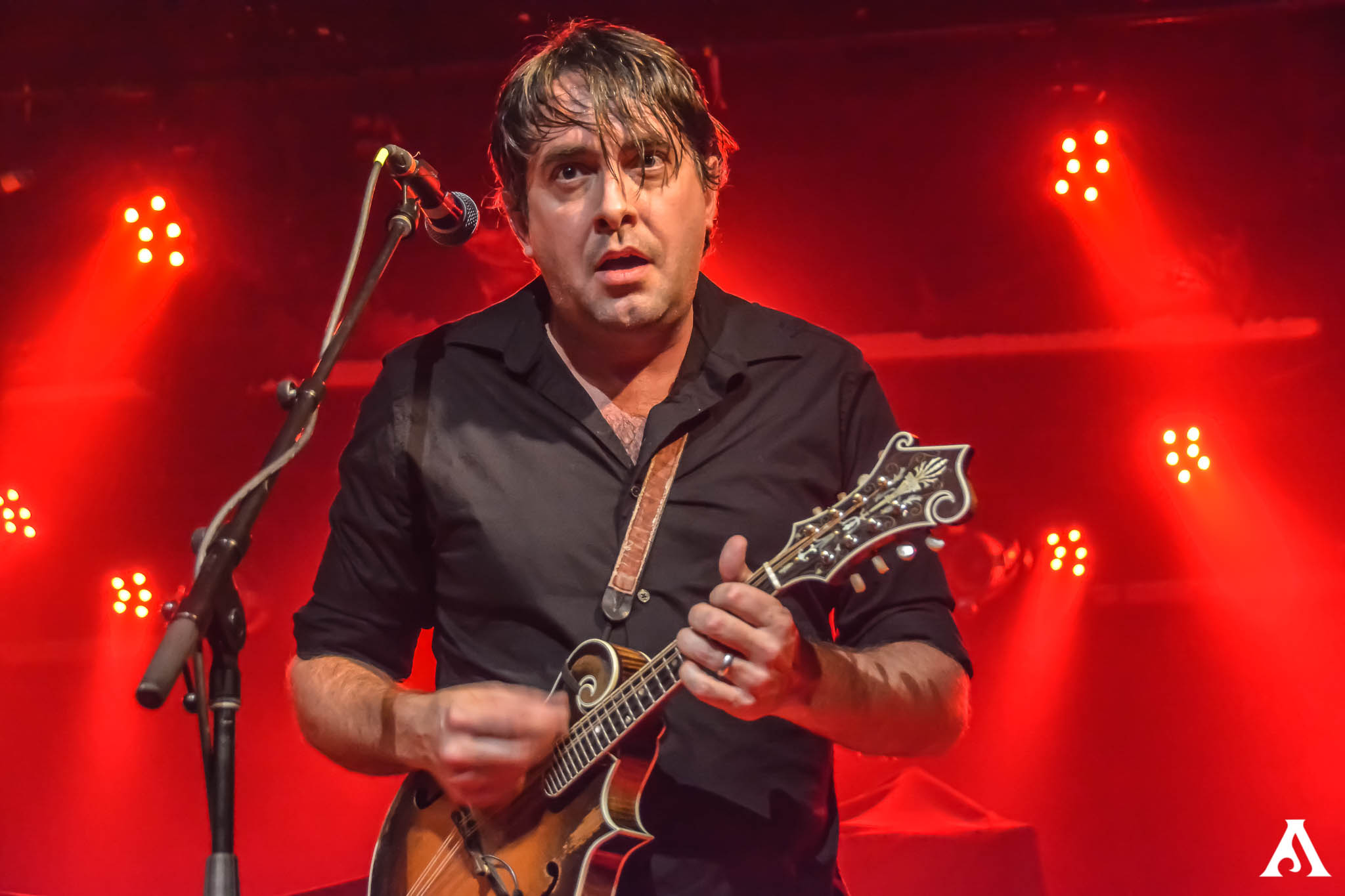 Continuing the musical legacy since opening in January 2003, Cervantes' and The Other Side have hosted thousands of live shows including intimate performances with Chris Robinson (Black Crowes), Derek Trucks, Dr. John, Pretty Lights, Bassnectar, Nas, Big Boi, STS9, Sam Bush, Jeff Austin, Page and Gordon (different shows) of Phish, Branford Marsalis, and Warren Haynes— to name a few.
Grateful Web was thrilled to sit down and chat with Cervantes' owner Scott Morrill in celebration of their 20th year anniversary this month. Read on below to hear from Scott as he reflects on the history of Cervantes,' the important role that live music plays in creating thriving communities, and much more.
GW: Let's talk about Cervantes' Masterpiece Ballroom before we get into you. This place is going on its 20th year. Looking back, what makes you still want to do this twenty years later?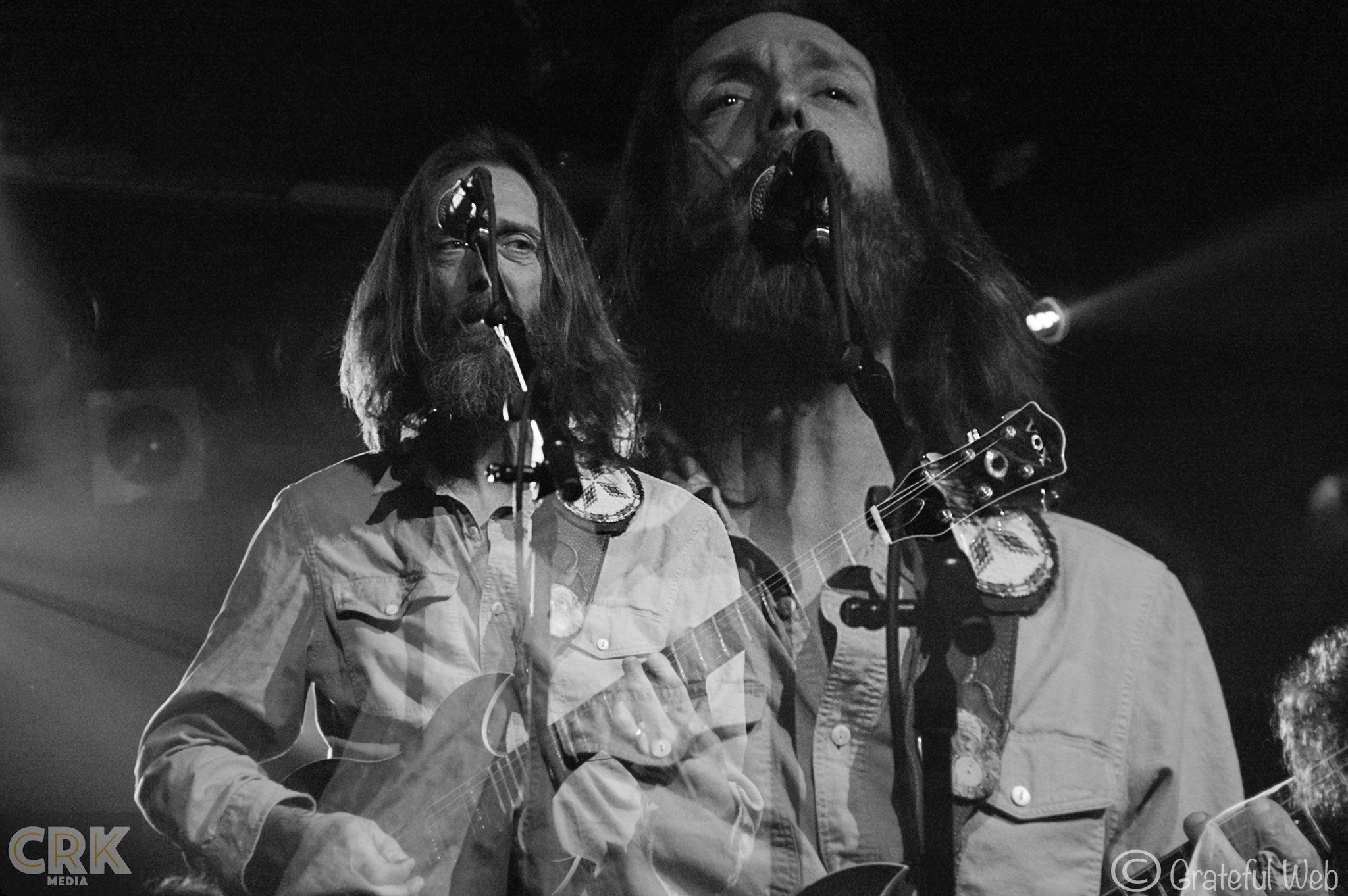 SM: Luckily, I still get the same pleasure from live music as I did on day one.  I think I even love it more.  I also love helping musicians accomplish their goals and providing a space for music fans to forget about their everyday problems and let loose with their friends.  So many people contribute to building this music community in Denver, and it's very fulfilling to be a part of it. It also feels good to carry on the live music tradition in Five Points in the venue that was known as the Casino Cabaret from the 1920s through the 1990s.  The venue and the area has such an amazing history and has hosted so many legendary musicians over the years.  It is truly countless, but names like Ray Charles, James Brown, Louis Armstrong, Ella Fitzgerald, Dizzy Gillespie, Miles Davis, Duke Ellington, and the list goes on and on.
GW: What was the first band you booked that made you high five yourself?
SM: Soulive.  They were one of my favorite bands before Cervantes' opened and still are.  I booked them the first year we were open in 2003.  Seeing one of their shows in New Orleans at Jazzfest in 2000 made me decide that I wanted to open a live music venue.  I was going to open a music venue and book Soulive.  So when I actually did it, I was definitely giving myself a high five.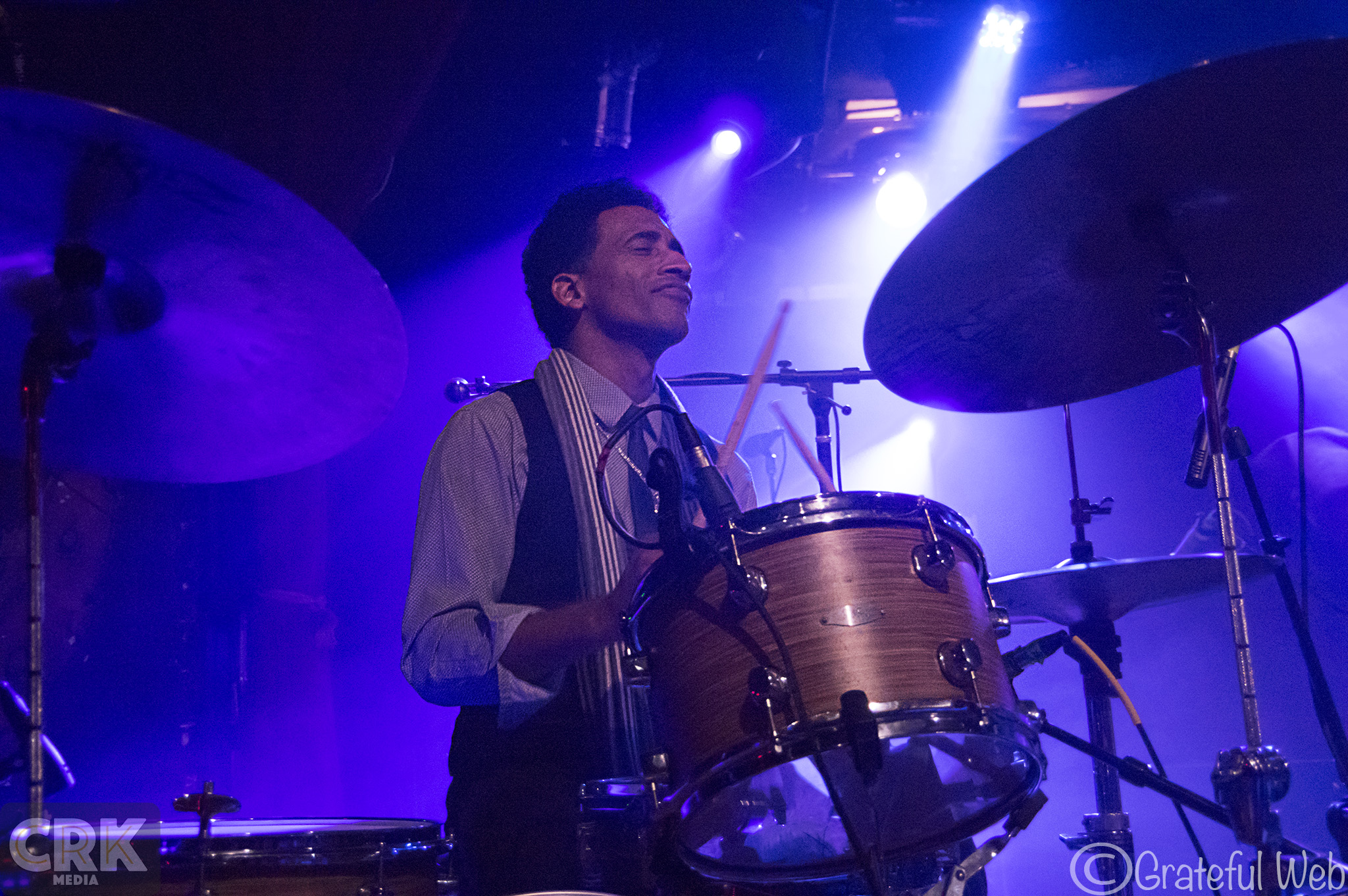 GW: What were the last couple bands to come through that you didn't really know a lot about, but they kind of blew you away?
SM: Domi & JD Beck – Jazz duo that are 19 and 23 years old.  They were playing jazz to a sold-out Ballroom and you could hear a pin drop, everyone was so engaged.  It was really cool to see such young musicians playing jazz at such a high level.  Neal Francis who just came through and sold out The Ballroom on New Year's Eve definitely blew me away.  He has a very vintage 70s rock n roll vibe, while simultaneously having his own sound.  
GW: When did you truly discover your passion for music?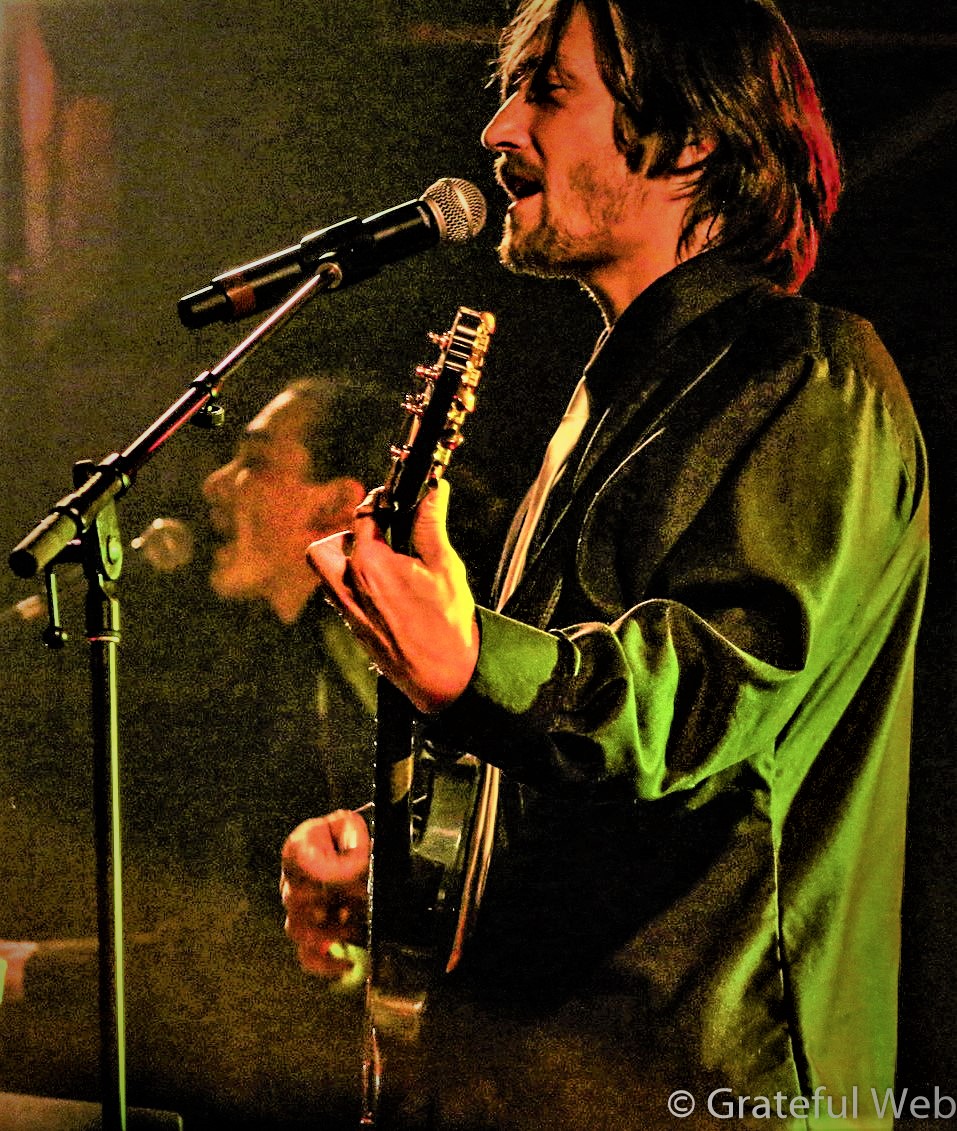 SM: I loved music growing up as a kid, but really discovered my passion for live music in college at The University of Kansas.  They had a great music scene there and I fell in love with experiencing live music with friends.  Especially discovering new bands.  I remember seeing Lauryn Hill for the first time with The Fugees at The Granada in Lawrence.  She came out singing Killing Me Softly and my jaw hit the floor.  I was 19 years old and I was just starting to understand the power of live music.  I had a great group of friends, who I'm still friends with today, who would take road trips from Lawrence to various places to see bands like Widespread Panic and Phish.  I loved it.  I started to learn about how music can create community then too.  So many of my old friends share a common bond of live music.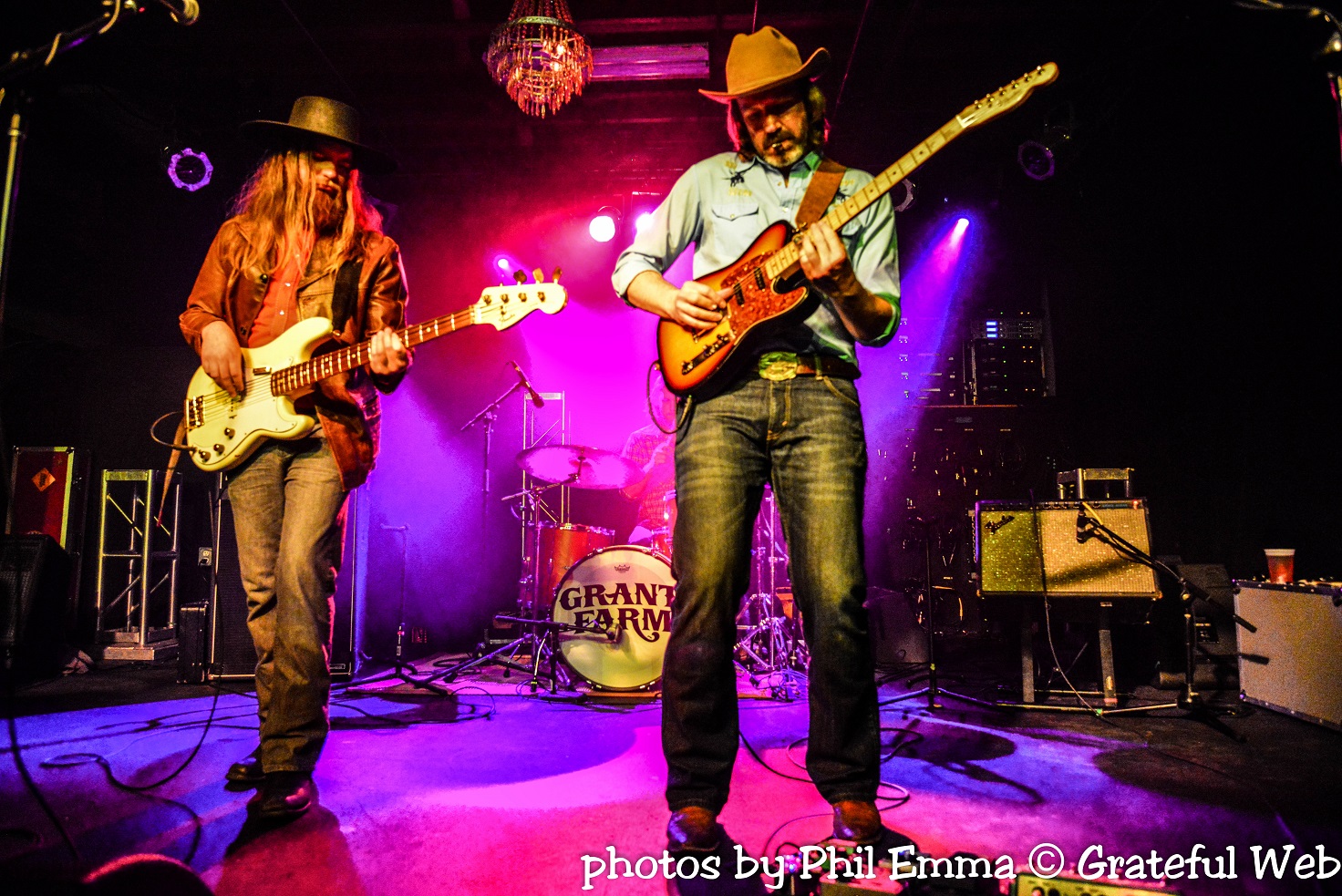 GW: What do you believe is the value of live music, both to you as a business and to your customers or audience?
SM: I believe live music helps create community.  Community is a feeling of fellowship with others, as a result of sharing common attitudes, interests, and goals. I also think it helps people forget about their worries and hopefully achieve some moments of Zen where they can see the good in the world and not take life so seriously.  It does that for me.  It also forms lifelong relationships and gives artists a way to express themselves.  It brings people together and creates a common bond amongst people all over the world that don't even speak the same language.  As Friedrich Nietzhche once said, "Without music, life would be a mistake."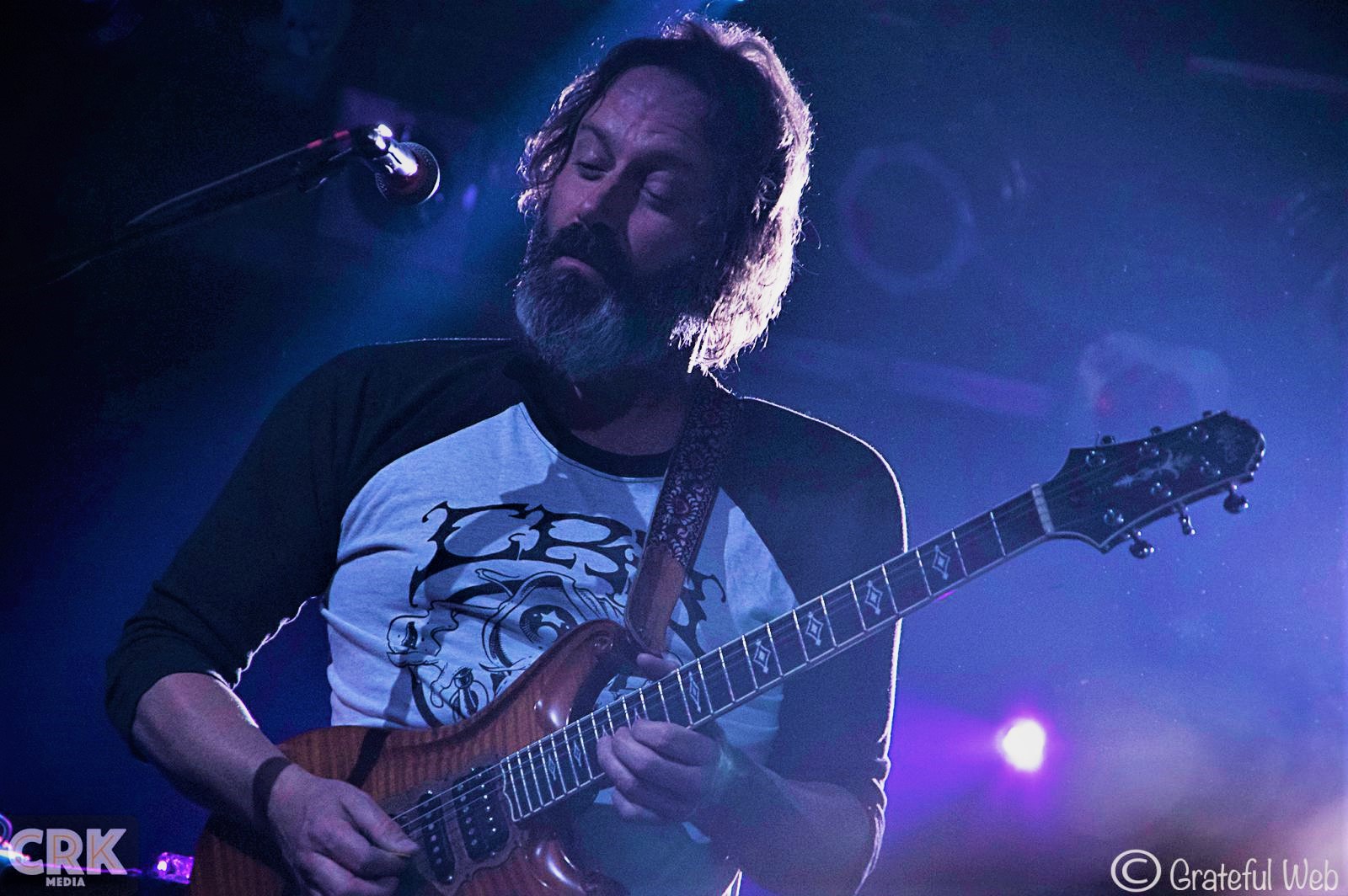 GW: What kind of energy and atmosphere can a guest expect on a night you're having live music?
SM: One of the great things about Cervantes' is that there are many different kinds of energy that fans can expect on any given night.  There might be a raging hip hop show at The Other Side with a cerebral chill jazz show in the Ballroom or maybe a dual room EDM show where you can see 8 DJs in one night and dance for 6 hours straight.  The atmosphere to expect is welcoming and friendly.  The fans that come out typically take care of each other and look out for one another.  So many of the patrons and staff know each other by name and it creates a family atmosphere.  The staff play such a big role in all of this and I'm very grateful to be a part of such a great team.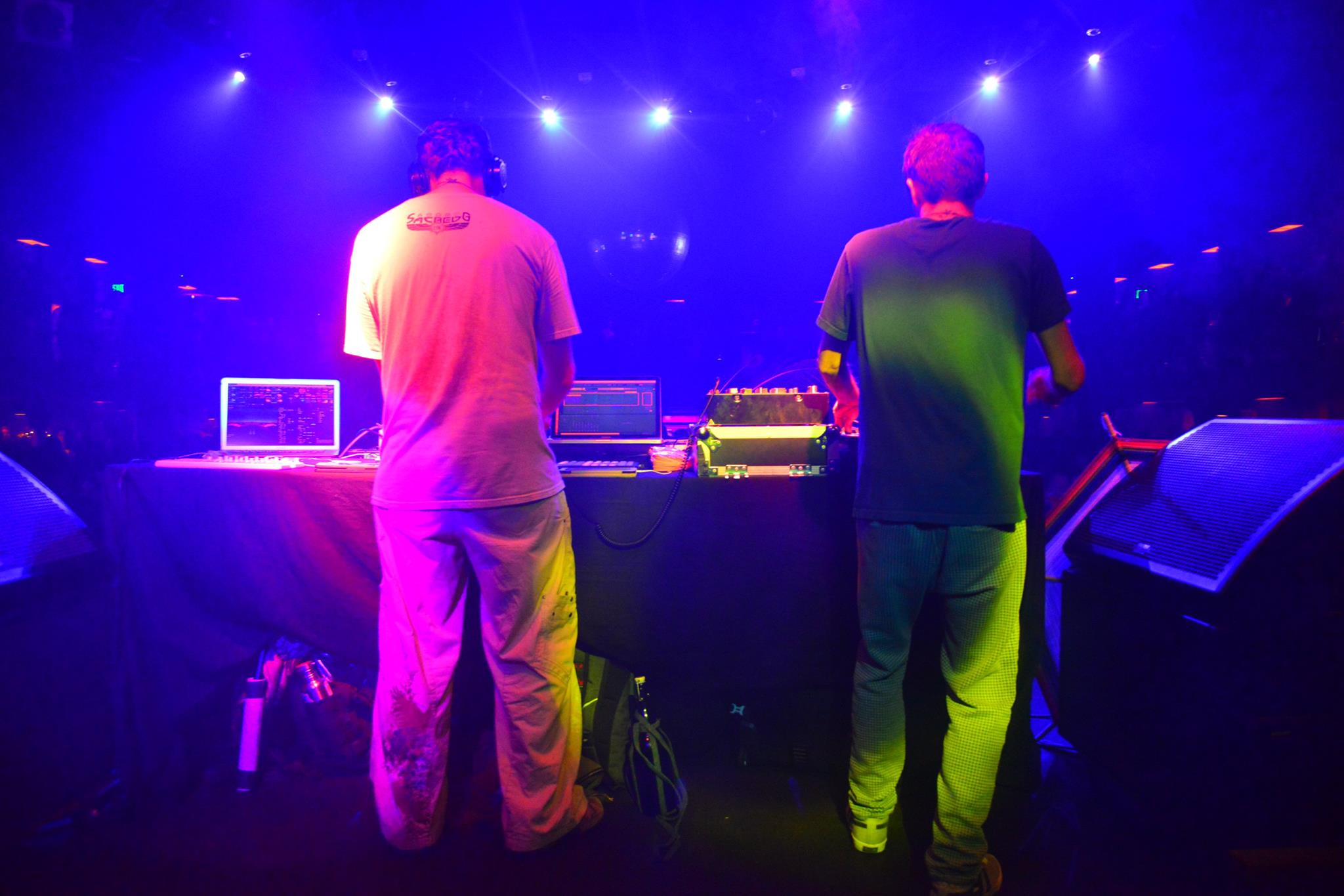 GW: Did you have a background in hospitality/the events industry before opening Cervantes'?
SM: Not particularly, besides working in restaurants and throwing lots of parties (laughs). I was always the person at the parties that wanted to DJ and play new music for people and many times they were parties at my house.  But before opening Cervantes' I worked in commercial real estate as a financial analyst.  That was another catalyst for opening Cervantes' because I was not happy or fulfilled doing commercial real estate.  I knew there was something else out there for me that I was supposed to do.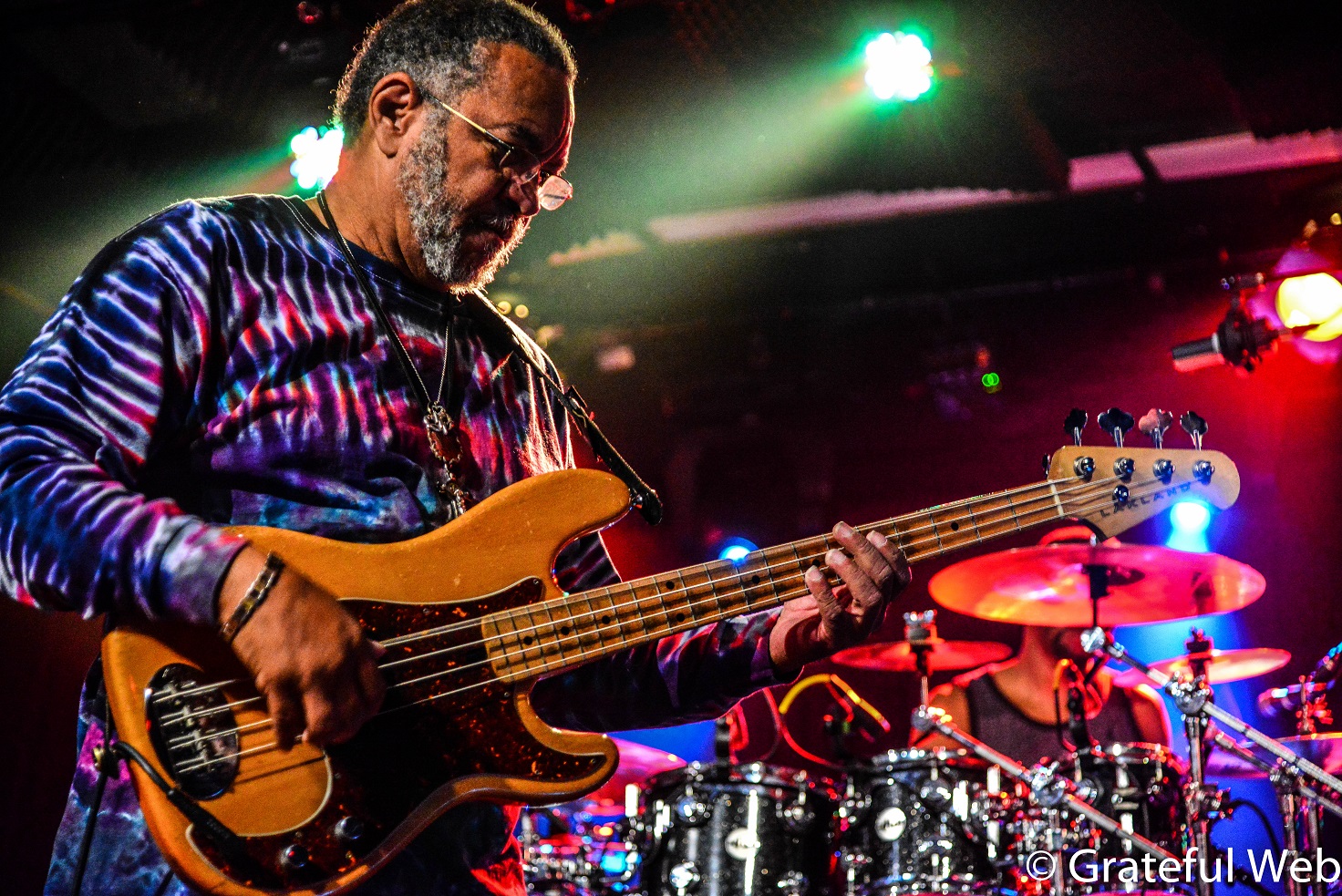 GW: Why did you originally open Cervantes'?
SM: I was in love with live music and got it in my head that I had to open a music venue.  I really paid attention to the venues where I saw live music and would take mental notes on things I liked and didn't like and got it in my head that I had to open a venue where there were none of the things I didn't like.  I always hated when venues would turn on the bright lights right at the end of the show and tell everyone to get out.  I didn't understand why they would do that.  I would think, I'm not doing that when I open a venue someday.  I'm going to do it better.  Something inside me told me I could do it and I dedicated myself to create a venue where people could feel free to express themselves in a setting that genuinely cares about them.
GW: When was your first major renovation and why was that the perfect time to make some major updates?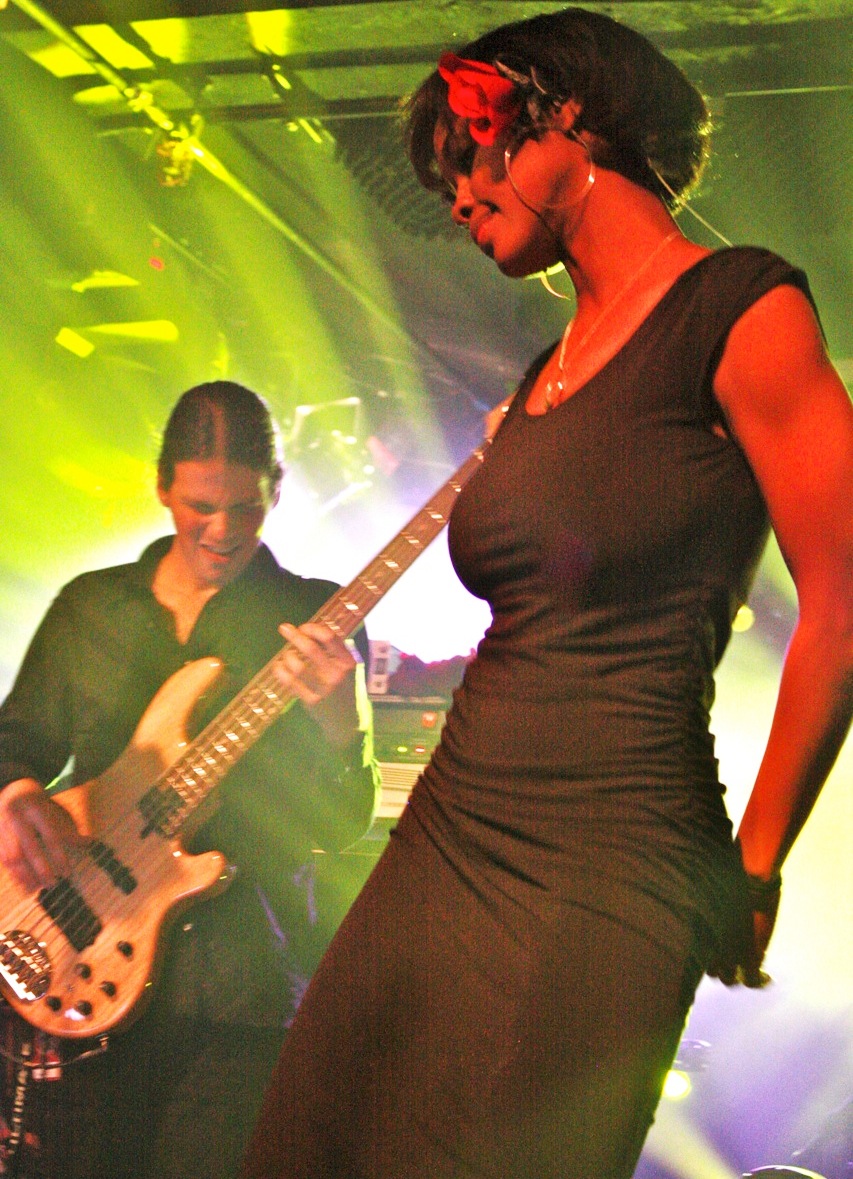 SM: We renovated the building that is now The Other Side in October 2004.  It had been vacant since the 1980s, maybe longer, and was two separate rooms that were previously an old pool hall and a narrow bar, which back in the day was called The "Ex-Serviceman's Club," which was run by Benny Hooper.  We knocked out the wall and built a stage and brought the building back to life.  My partner at the time, Jay Bianchi, really led the charge in wanting to have two venues side by side, which is one of the best parts about Cervantes'.  It gives people two choices/reasons to come to Cervantes' and many times will expose them to new bands or DJs they haven't heard of yet when they wander over to The Other Side.  It's also a big reason that we are a venue that has regulars because there is more to see with 2 shows going on at once.
GW: How were you able to stay afloat during COVID?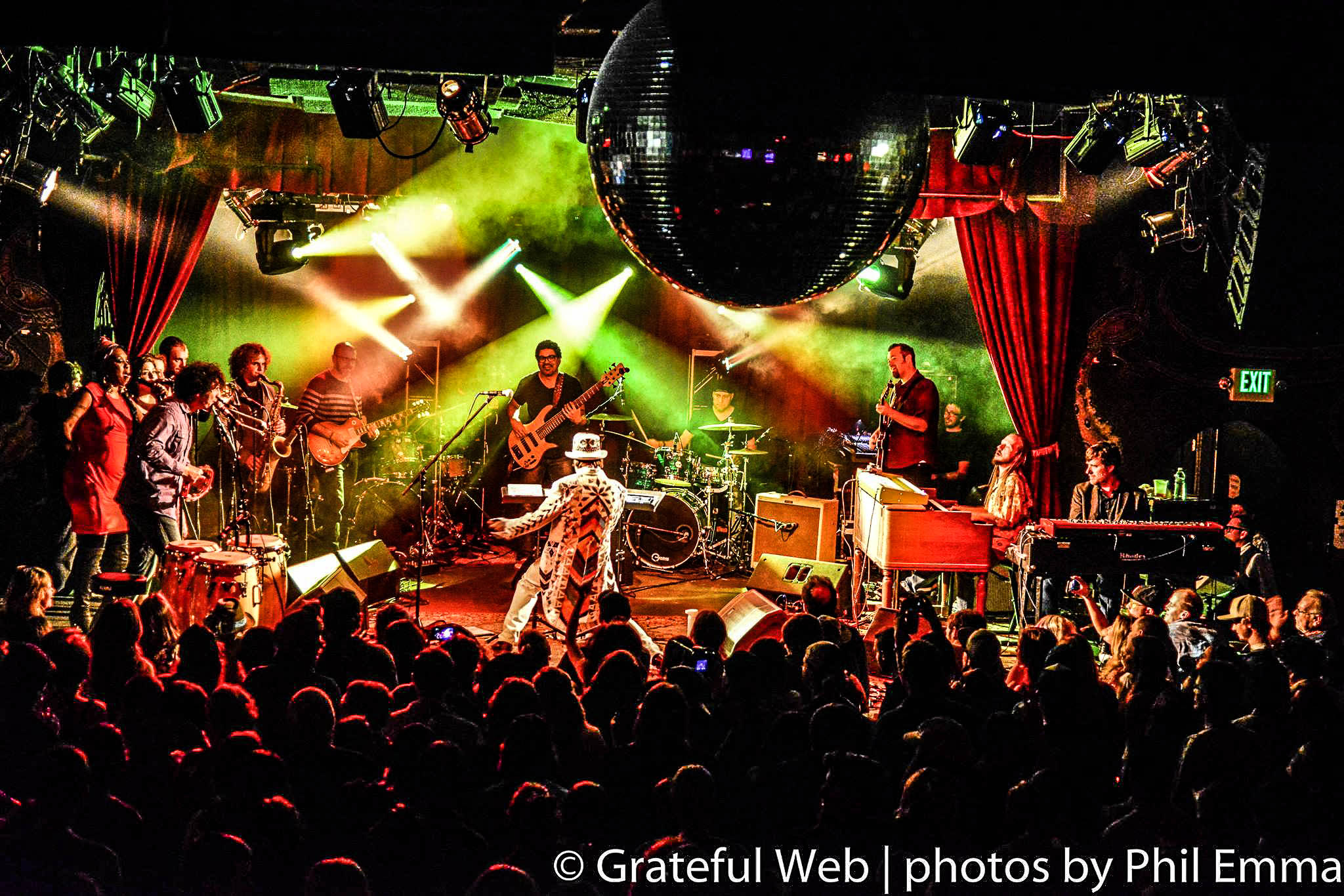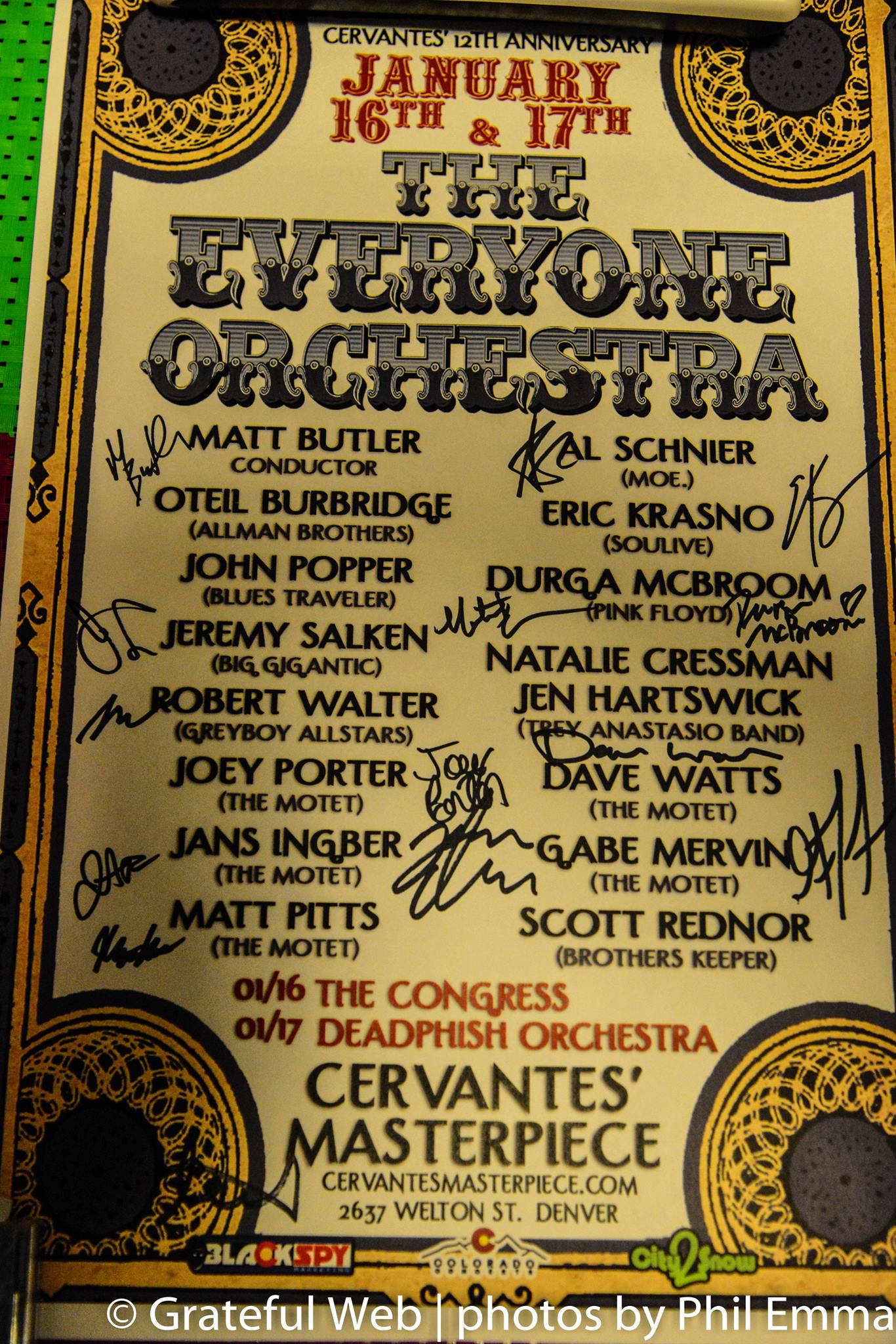 SM: We started out doing shows with 50 capacity in the Ballroom because that is what we were allowed to do after six months based on our square footage.  We did two shows a night selling 50 tickets to each show.  We were soon able to move that capacity up to 100 per show.  We sold tables of four to eight people and patrons had to stay at their tables for the whole show.  That still didn't pay the bills, but it was nice to be able to have shows again.  I'll never forget how thankful people were to be able to see live music and how thankful musicians were to be able to play live music after not having it in their lives for so long.  It helped me not take things for granted and made me appreciate what we have more than ever before.  
GW: What are your biggest takeaways and lessons learned from being a venue owner?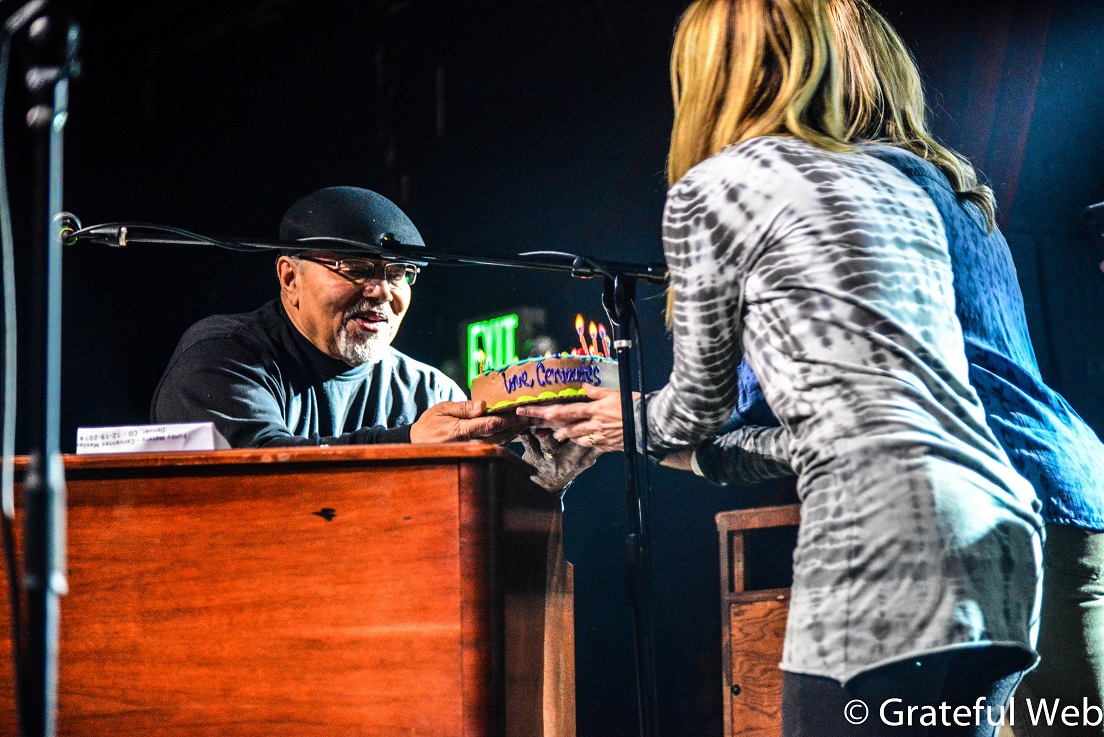 SM: Don't panic there is almost always a solution, and when there isn't, there is nothing you can do anyway, so escalating a situation only makes it worse.  Lead by example.  If you want a staff that is considerate to everyone who walks into the venue, you need to be the most considerate person in the room.  No one is more important than anyone else.  Everyone is on the same team and working together to achieve the common goal of making the best experiences possible for each and every person that walks into the venue.  Another takeaway is how difficult it is to be a professional musician.  It takes so much hard work and talent and luck, and even with all of those things, nothing is guaranteed.  Helping musicians grow and helping them to fulfill their dreams is one of my favorite things about what I do.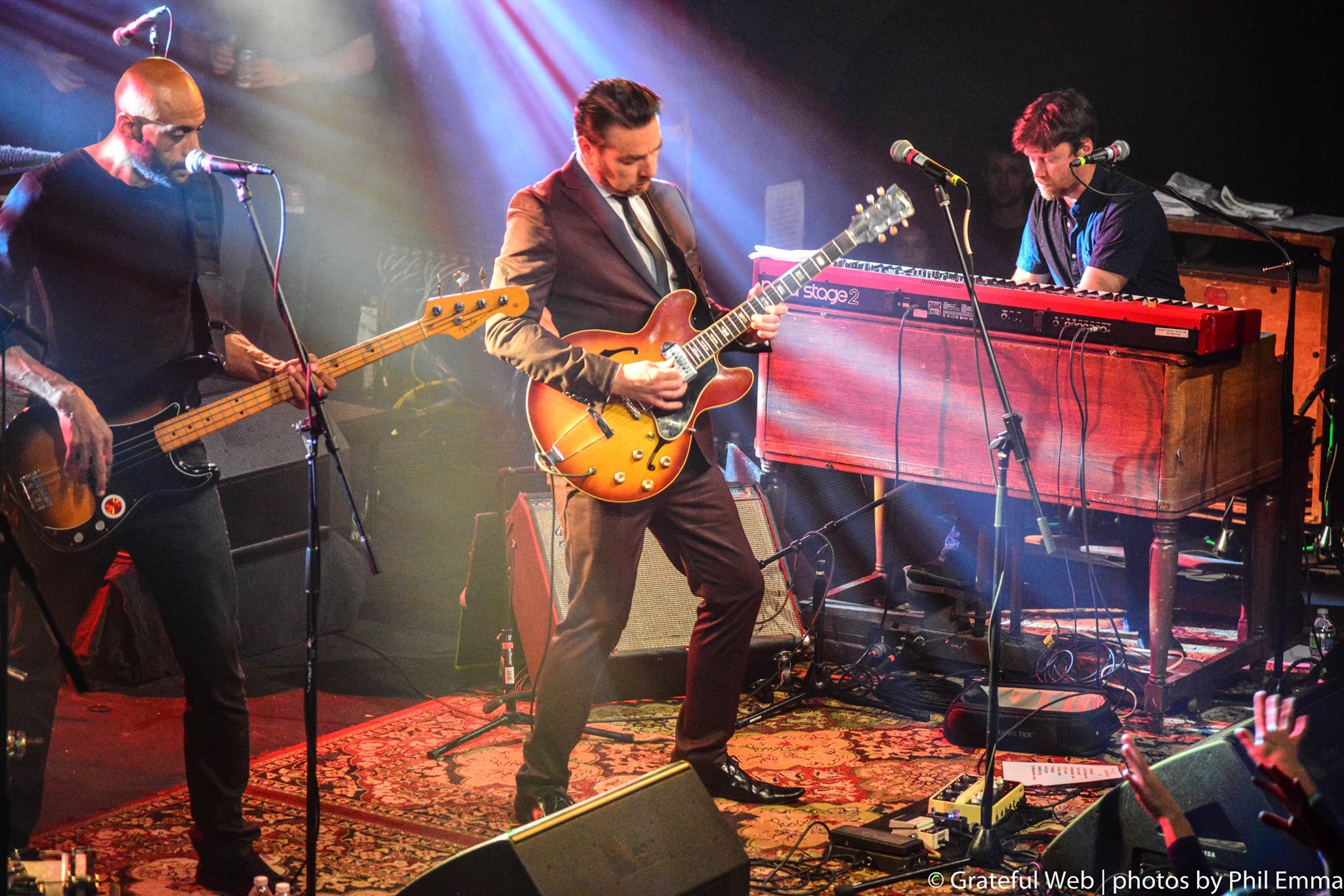 GW: To you, what is the most memorable event Cervantes' has hosted to date?
SM: There are so many, but I remember the first time Pretty Lights sold out the Ballroom and did a 3.5 hour straight raging dance party.  People were dancing so hard for so long and listening to this new style of music that Derek (Pretty Lights) had created which was coined electro soul.  I was Pretty Lights' first manager and I was able to see him go from no one knowing who he was to selling out Red Rocks in a pretty short amount of time.  That Cervantes' show was a pivotal moment where I felt the power of live music when everyone in the room is together smiling and dancing as one unit.  It was contagious.