This was a special night for many reasons. First and foremost, it was a resurrection of a historic Denver landmark. And what better way to revive a landmark then to preserve its history with a music twist? Baur's is a restaurant and a listening lounge, which will play host to some of music's favorite gems. Founded in 1872 as a confectionery company, it was equivalent to Willy Wonka's candy factory. With endless candy, cakes, and even claiming to be the "inventor of the ice cream soda," this was happening, and now it is back. After a New Orleans themed meal in the restaurant, with a preview of the night's music by Jon Cleary's Trio, people were ready to hear Cleary play his two sets of Big Easy candy for the ears.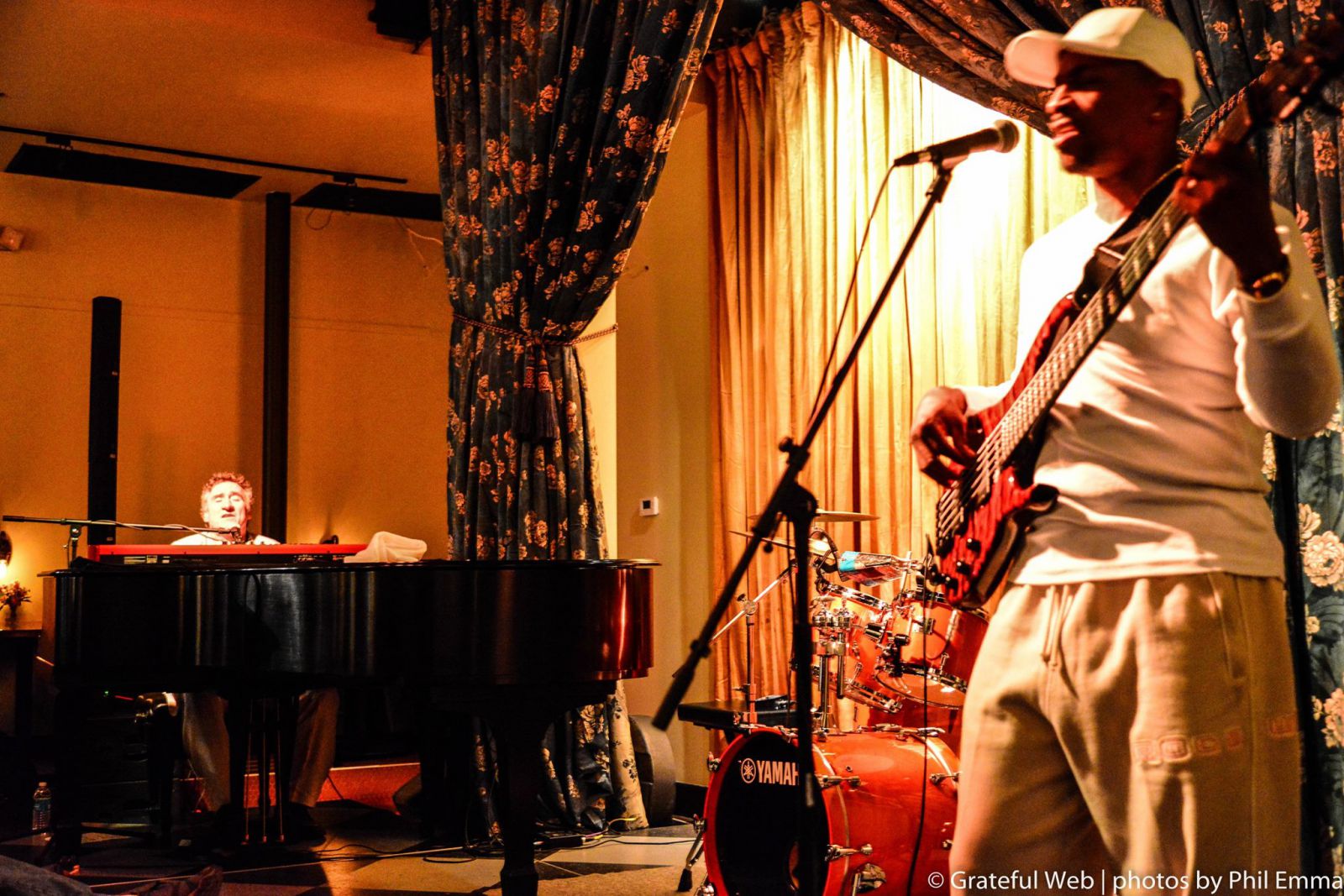 Jon Cleary is a Crescent City legend on the piano, vocally, and in his songwriting. On this night, he was performing with his trio, which is the rhythm section from his band, The Absolute Monster Gentlemen. He has played with nearly everyone of note, and spent a decade carrying Bonnie Raitt's band, in which she deemed him, "the 9th wonder of the world." Here at the Baur, he would be the first to play the People's Piano, a 2001 Steinway Model B Grand Piano.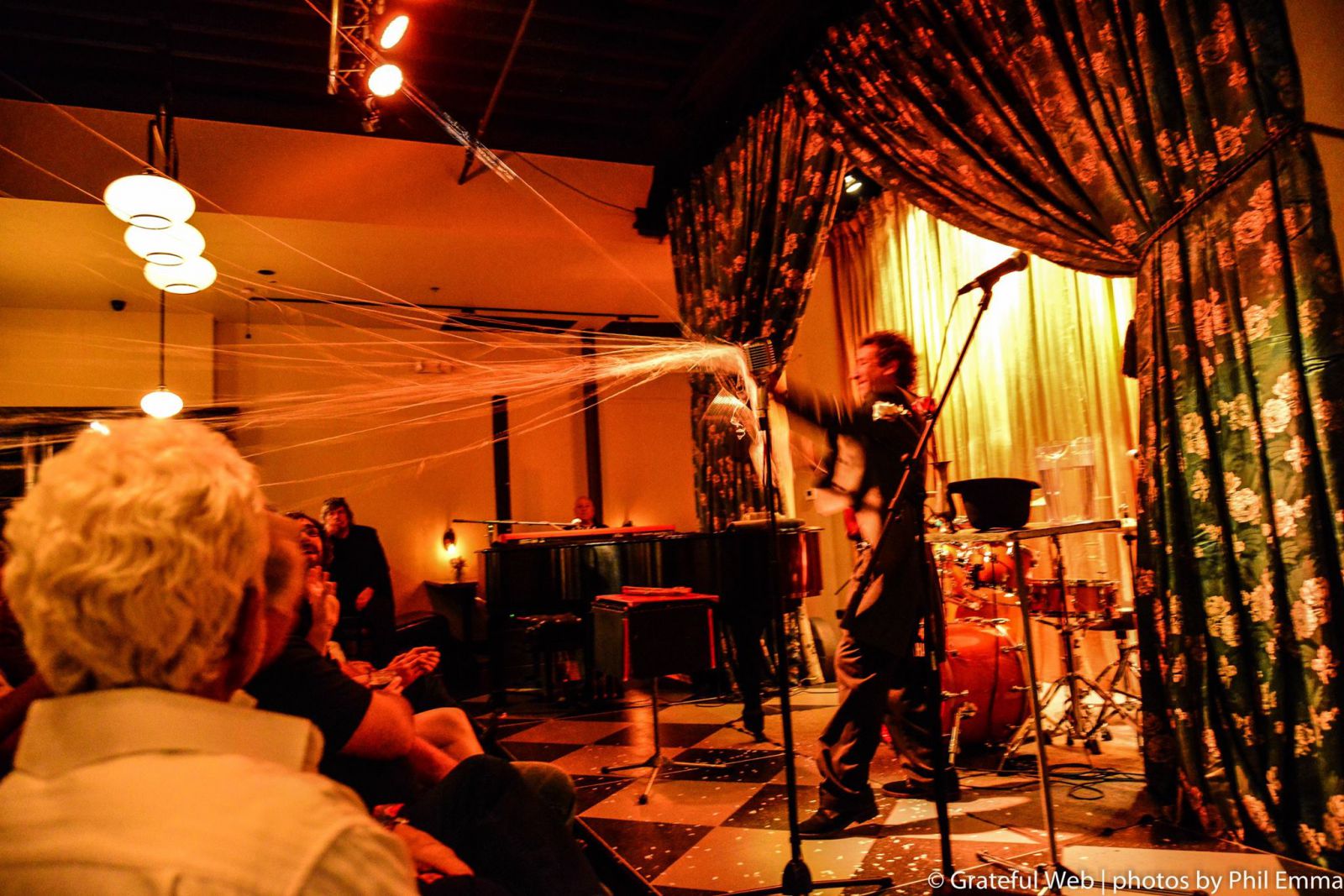 After a brief introduction by the new owner thanking the Music Appreciation Society (M/A/S), a terrific magician named Mysto, mystified the crowd and added mystery and allure to this already perfect evening. He made doves appear out of nowhere on several occasions and was super playful with the crowd.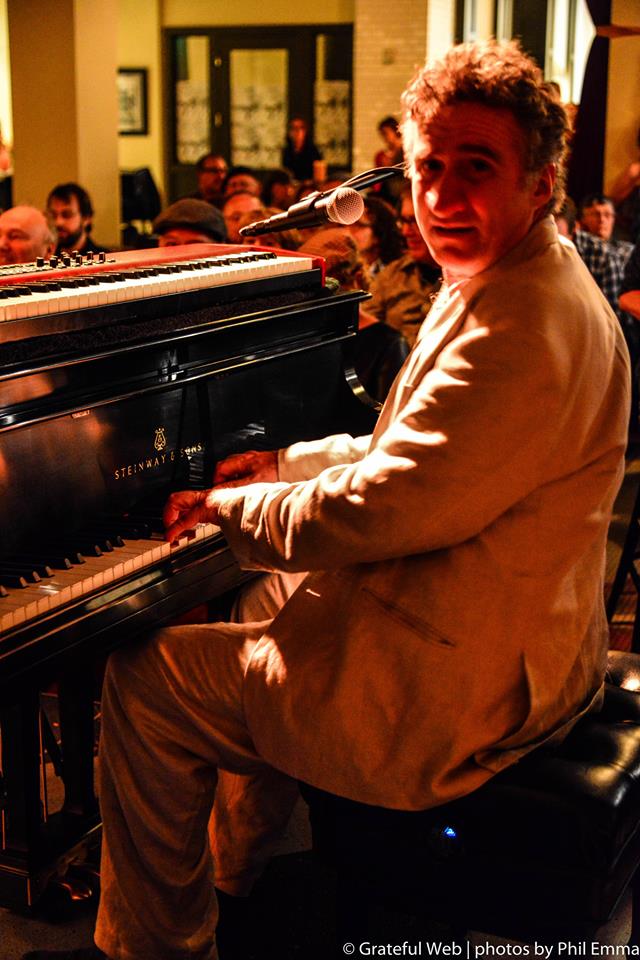 As I was standing by Cleary as he got announced, he so smoothly and humbly walked on the brand new stage full of smiles. The diversity of his talents on the keys showed immediately as he started with "Shuffle," "Go to the Mardi Gras," and the new "Beg, Steal, or Borrow." It is so refreshing hearing cultural music that comes from a certain small area of our vast country. "Go to the Mardi Gras" made me feel like I was there, and the vocal harmonies with bass player Cornell Williams were perfect. In addition, the long drum solo by Jeffrey "Jellybean" Alexander was one of the most unique solos that I have heard from a drummer. "Help Me Somebody" had a Latin feel to it. "Fools Game > Just Kissed My Baby" was a sweet lil' medley of Cleary's song off of Moonbum and a classic from the Meters. My favorite part was the vocal jam at the end. As the first set was starting to come to a close, Cleary got sentimental and began to give props throughout the night to his many influences including Snooks Eaglin, in which he sent out the next song, "Guess Who?" to. Then he paid tribute to Earl King with his song "Trick Bag."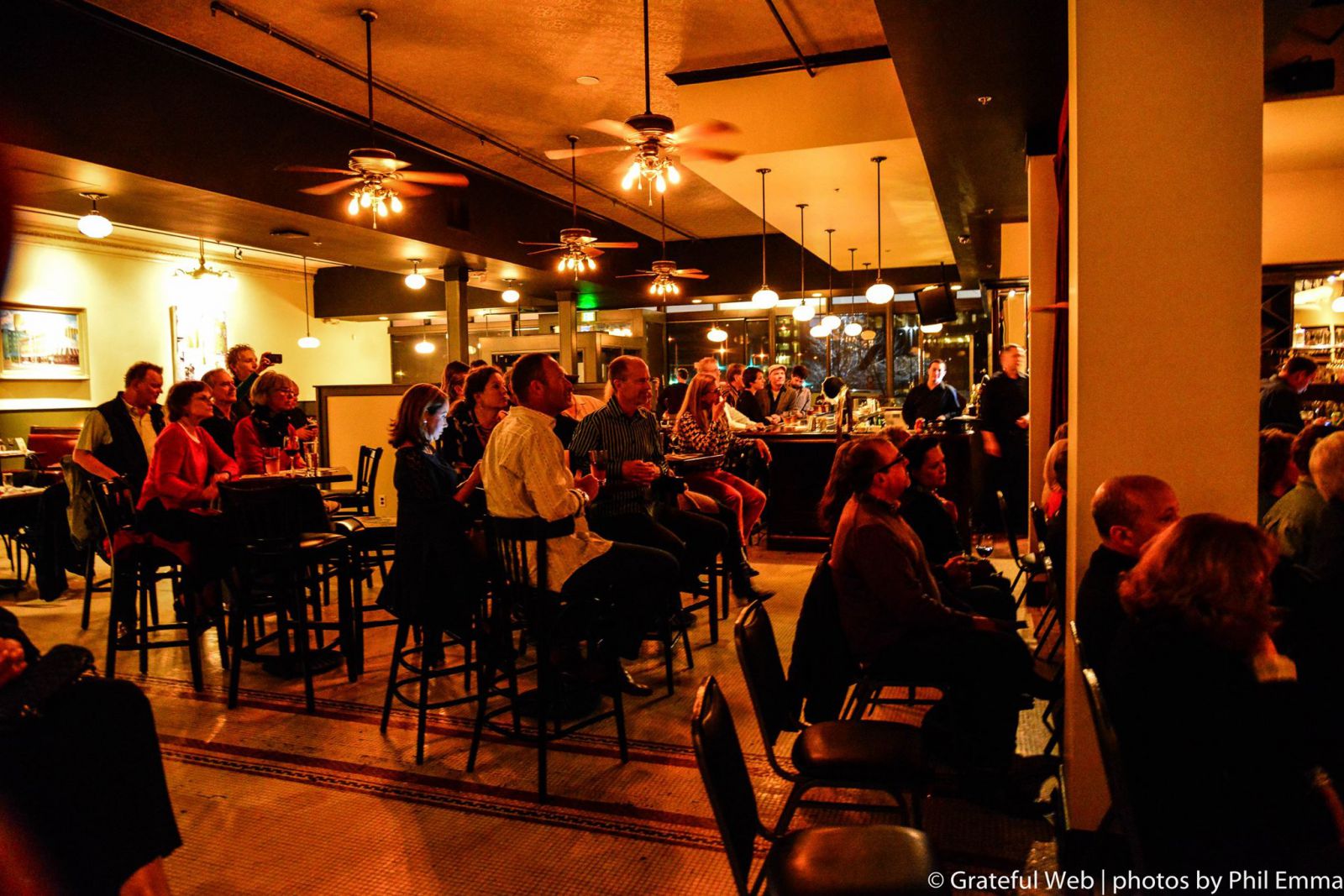 After a short break, Cleary sang praises to jazz, funk, rhythm and blues, and soul music. They opened with "Things," "When You Get Back," "Misty Blue," and "Cheating On You." This set was playful, funky, full of soul, and on time. The crowd was smaller, but was bopping harder than the first set. Then Allen Toussaint's "What Do You Want the Girl to Do," and Cleary's own "Go Go Juice" got the dancers up and moving. It was funky!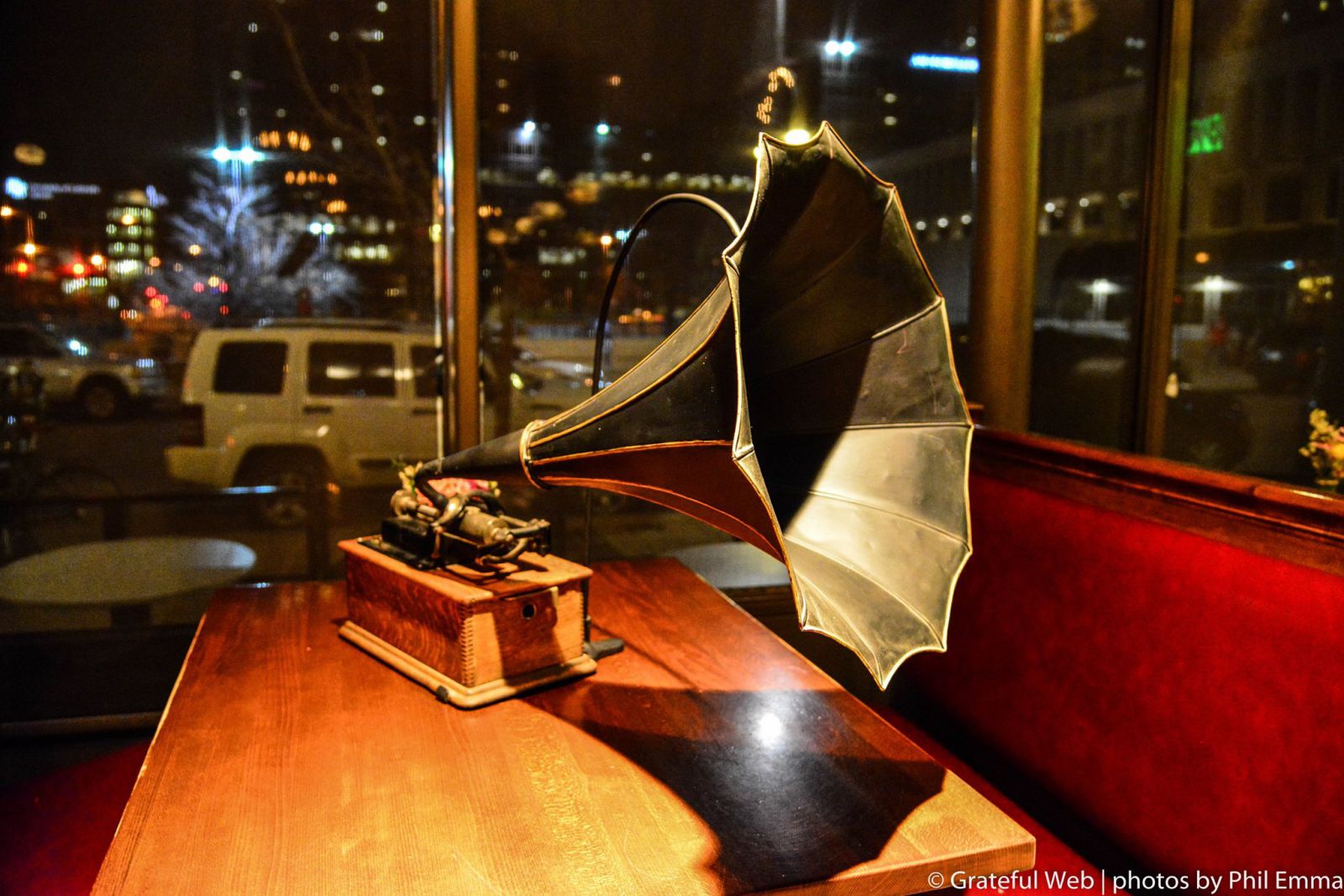 The last part of the show concluded with their new song "Frenchman Street Blues," which is played in episode 10 of the television show "Treme's" second season. Cleary wrote the song to pay homage for his friend Mark Allen who died of cancer because he was not able to attend his funeral. The emotion was palpable and real.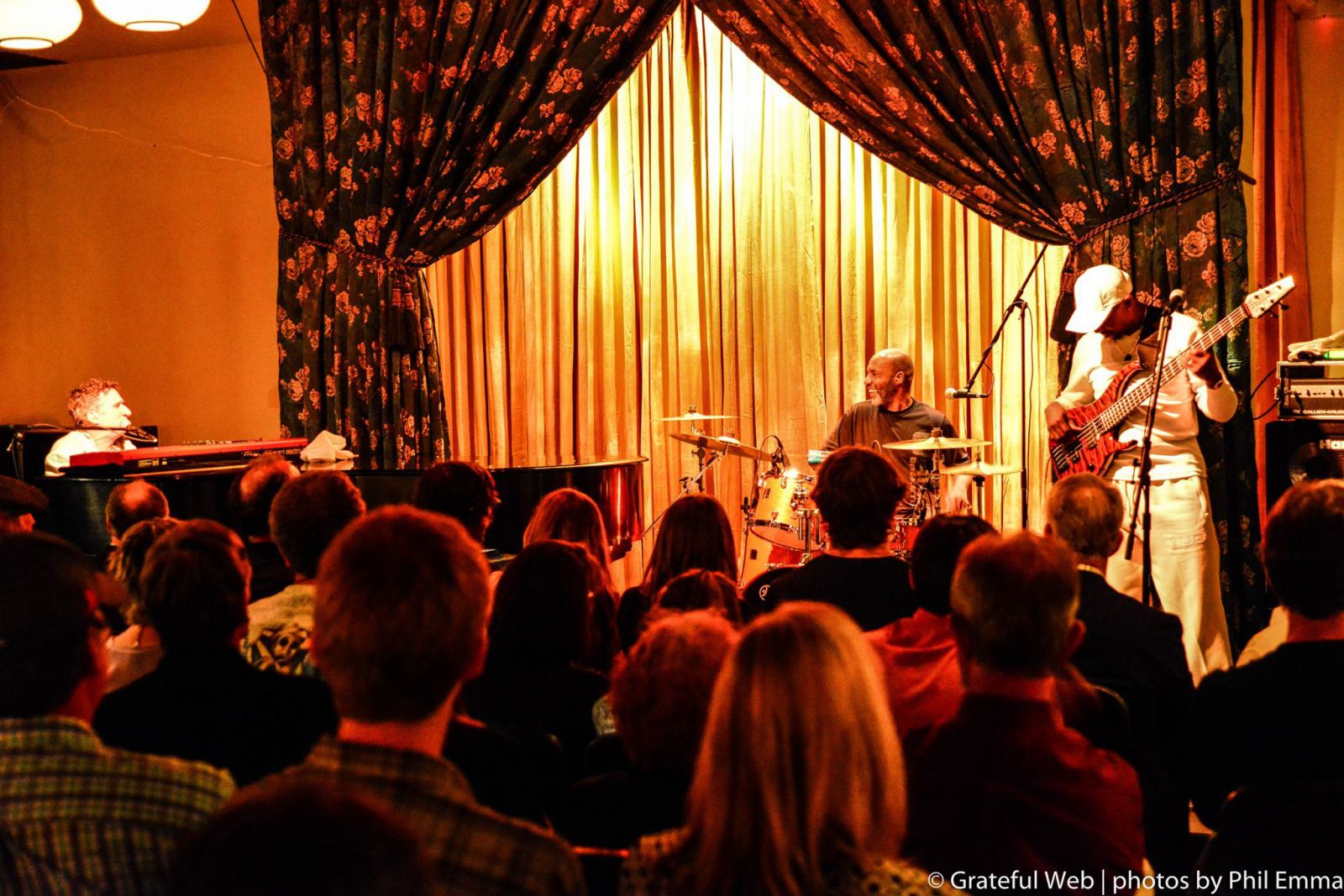 The last two songs were "Groove Me," and "Pump it Up," which the crowd finally stood and danced for. "Groove Me" was featured on NPR in an interview with Cleary, and "Pump it Up" off of the album of the same name. There is a great vimeo video of Cleary playing this with other N'awlins artists including longtime producer John Porter (B.B. King, Elvis Costello, Roxy Music).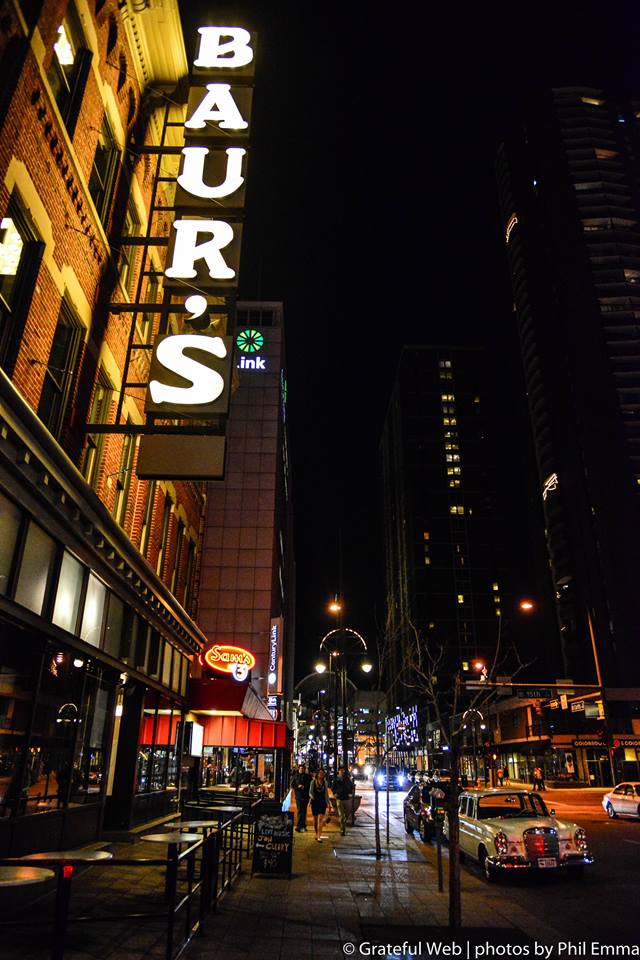 It was a great night or music, nostalgia, food, and love at Baur's Listening Lounge. I highly recommend this wonderful place. Their lineup is incredible, and it is a beautiful experience. Ami Hienrich and her award winning event marketing team of Tsunami Publicity and Marketing are planning the music and Executive Chef Robert Grant is cooking up some magic, so come and enjoy the perfect evening at Baur's.