Oh, how time flies.  It doesn't seem all that long ago that we were seeing the birth of a jamband movement emerge to throw a wrench into the music industry.  They helped define how artists can be successful without mainstream radio play or multi-platinum records by relying on grassroots ventures and dynamic live concerts.  One of those burgeoning groups from that era are amazingly celebrating their 25th birthday this year, that being Colorado's own progressive jamgrass outfit Leftover Salmon. 
It's a bit hard to believe that it has been a quarter century since core members Vince Herman and Drew Emmitt formed this collective and helped pioneer not only the modern jamband scene, but were also paramount in moving bluegrass out of the southern backyard and into frat houses.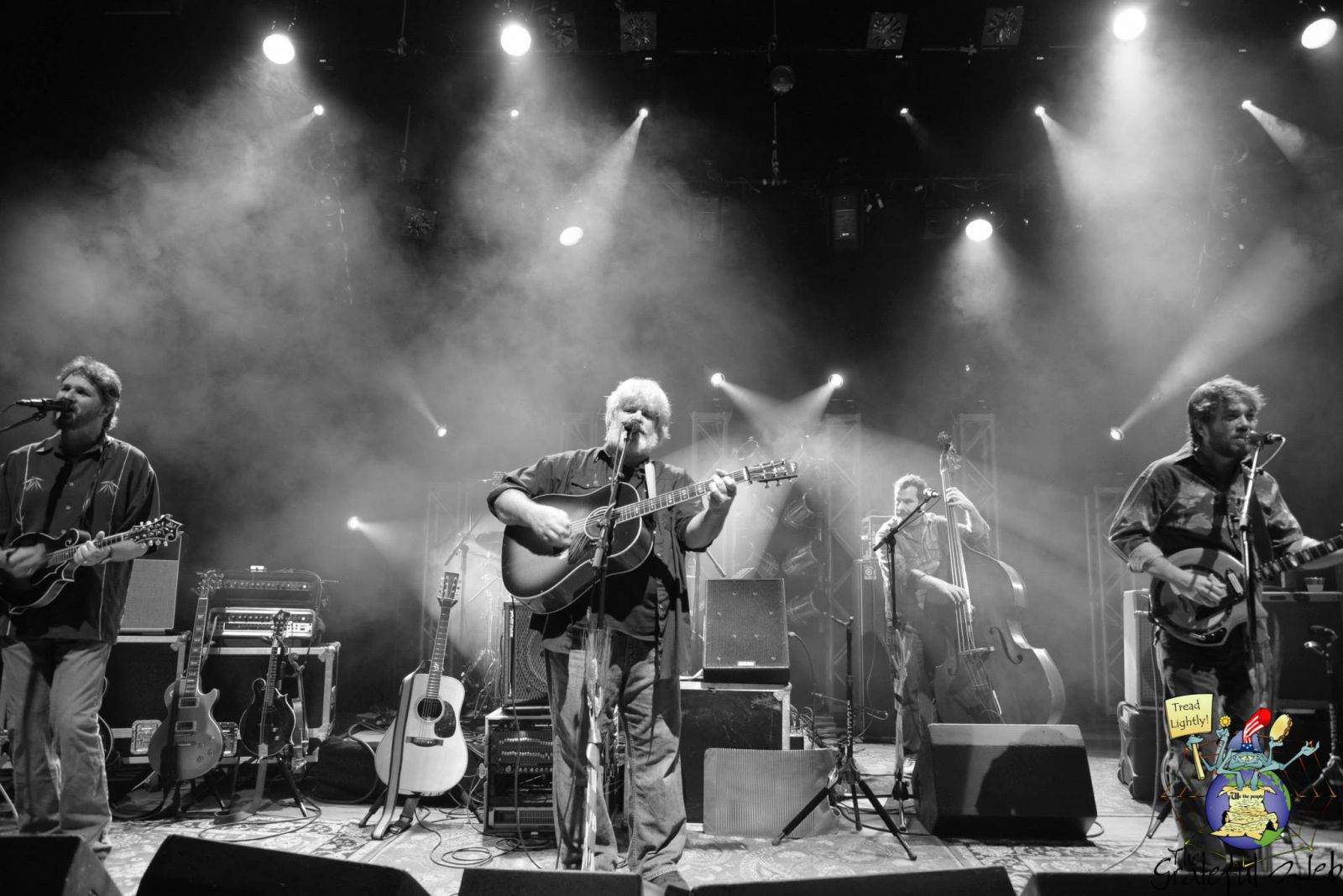 To prove they aren't done swimming yet, Leftover Salmon have just released their eighth studio album entitled High Country.  The familiar Salmon sound is definitely present, with songs crafted right from their wheelhouse like "Western Skies", "Two Highways", and "Home Cookin".  Other songs have the quintessential LOS touch on them too with verses about mountains, snow, woods, and even beer.
However, where this new album feels fresh comes through the injection of different blood into the lineup.  Vince and Drew have seen a rotating cast of musicians come and go ever since the untimely death of founding member and banjo artist Mark Vann and after many years of assembling the pieces they finally got it right.  Not only do they have fantastic musicians at their side, they now have artists bringing better vocals and songwriting to the table.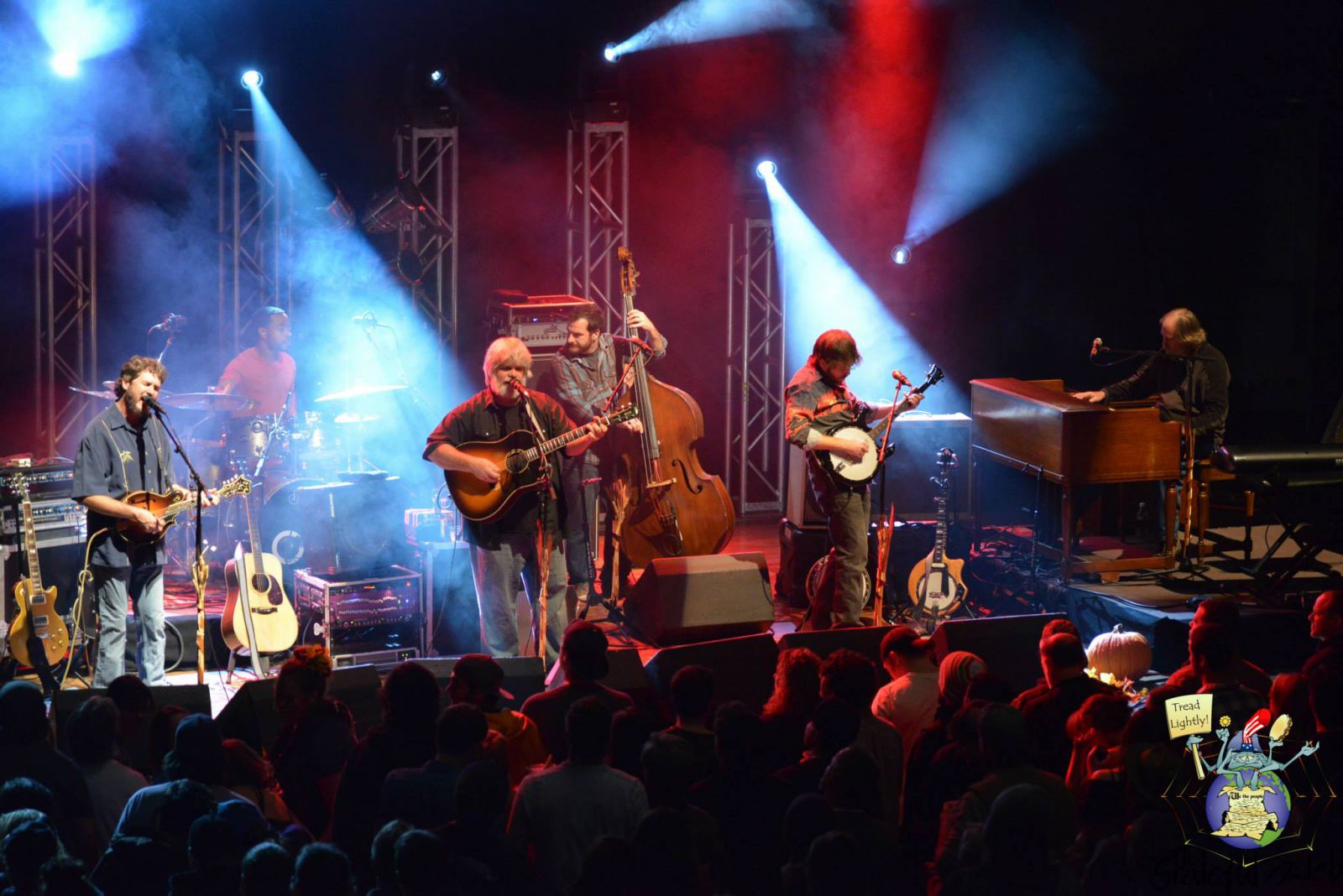 This is evident in songs like "Bluegrass Pines", co-written by newest member Bill Payne (Little Feat) and famed Grateful Dead lyricist Robert Hunter.  The vocal melodies are tremendous with everyone involved, and the song moves past the traditional Salmon flavor.  Same can be said for the tracks "High Country" and "Thornpipe" penned by banjo phenom Andy Thorn; though they sound like LOS songs there is something a bit more audacious to their presentation.
High Country is a fantastic addition to the Leftover Salmon catalogue, and it is very satisfying to know that after all these years the fellas are still performing and producing quality recordings, and are doing so at a level that shakes off any notion of nostalgia and gives hope to who knows…25 more years?  That may be wishful thinking, but for now fans can surely appreciate a band building upon the foundation of their signature "Polyethnic Cajun Slamgrass" sound with a more progressive approach.