There is only one band in today's musical landscape with the audacity, creativity, and all around brass balls to pull off such a unique and totally off-the-wall project, and that group is Umphrey's McGee.  The sextet have never been shy about performing outside the box and this month will be releasing their newest studio album called Zonkey, a collection of mixed up cover songs intertwined within each other.
The concept itself is not entirely unheard of considering that countless DJ's have been sampling and grouping multiple artists together for many years.  But what makes this effort so completely original lies not only in how seamless every song is compiled together but also the fact that a band with actual instruments has blended them so well with precision vocals and instrumentation.  And because they group together so many different artists and genres the end result becomes undeniably their own, rendering this album more Umphrey's McGee rather than a collection of cover songs.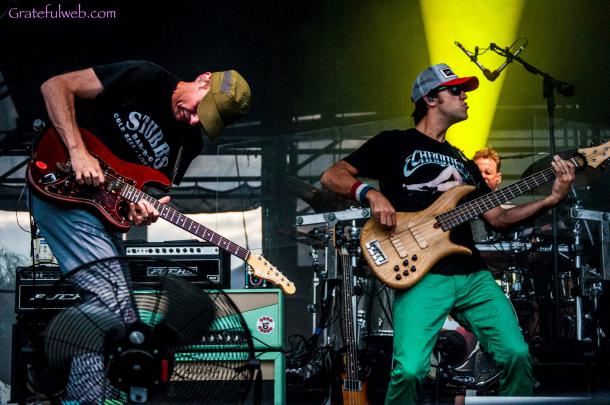 The spectrum of songs, artists, and genres presented on Zonkey has no boundaries as the boys derived elements of 90s metal, rap, 80s R&B, modern synth-pop, reggae, 70s soft rock, and more to make a truly unbelievable collection of tracks.  Just when you thought mixing Ted Nugent's "Stranglehold" with the Beastie Boys' "Sabotage" would be a disaster, the band found a way to pull it off with "Strangletage".  The band somehow also uses elements of White Zombie, Frankie Goes to Hollywood, and Pink Floyd to create a driving, mystifying opus called "Frankie Zombie".  Other songs on this release even include renditions of their own originals woven around popular radio tracks, seen in "Electric Avenue to Hell" and "Bittersweet Haj".
To long-time fans of the band, this idea is not exactly new to their ears.  The band has already proven to be one of the best around at cover songs and has been performing many of these types of "mashup" songs for many years during some of their enigmatic live performances.  Those fans will be thrilled that those songs performed in concert translated very well to the studio setting, and having vocal efforts by drummer Kris Myers, bassist Ryan Stasik, and guest musician Jennifer Hartswick brought to the forefront is an extra special treat.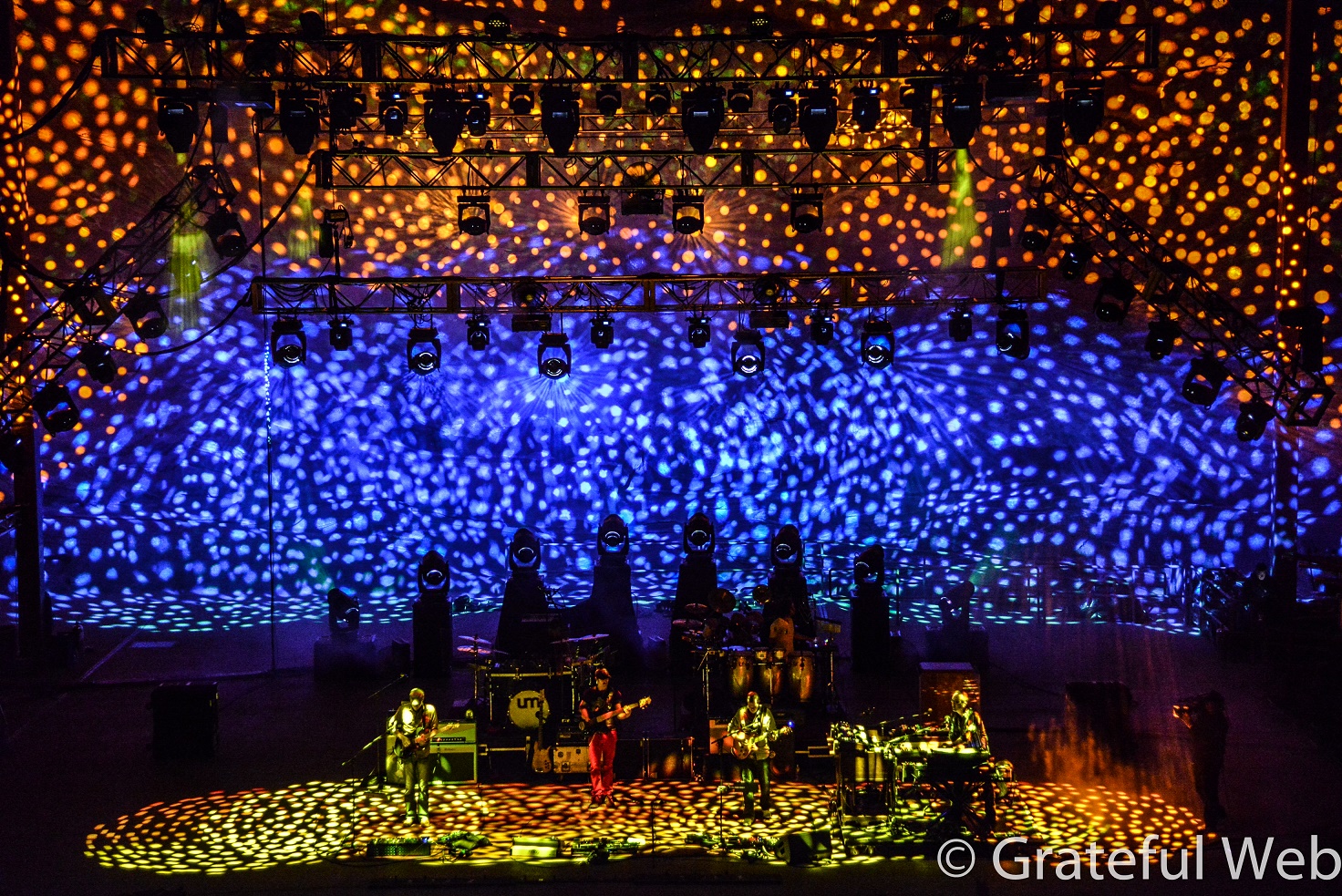 For newer fans not keen to the group, Zonkey will be a bizarre collection of tunes that may sound more like a novelty rather than a progressive rock album.  This would not be the album to serve as springboard for anyone looking to get into Umphrey's McGee, however can still prove to be a window looking into how truly different this band is compared to most artists recording today.