Michael Franti & Spearhead made their mark this week in Denver as their team curated two events, both downtown Denver and headlining Red Rocks Park and Amphitheatre, genuinely capturing the hearts and essence of the Denver community.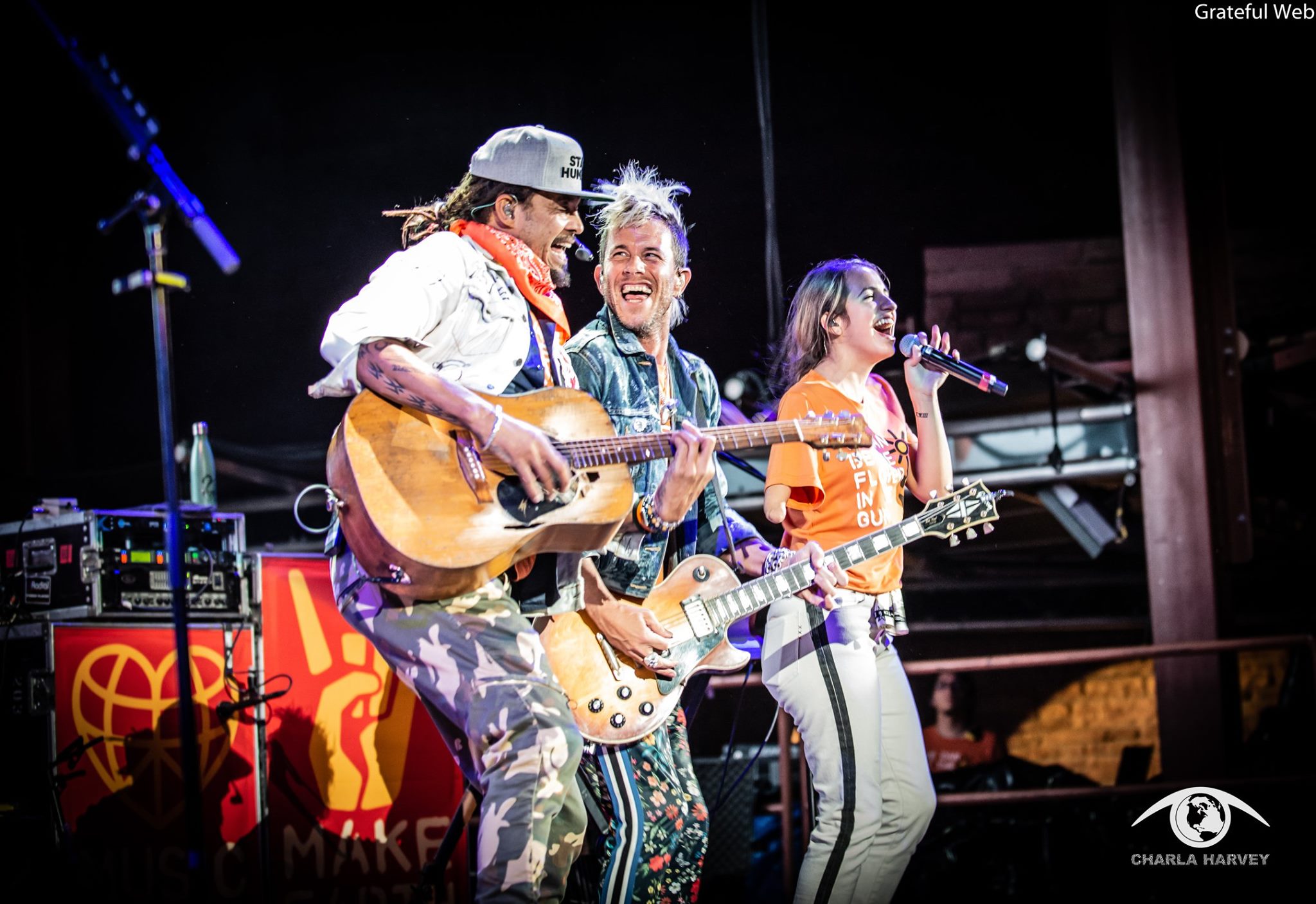 Franti has been coming to Denver to play music for over two decades, this time around at the Civic Center, he gifted the public with a Red Rocks pre-party, featuring a free outdoor screening of his film, Stay Human, a full-length documentary featuring songs from their newest album. This gathering also included yoga, food, games and a dedicated section of the space titled, "Activism Row," for attendees to participate and educate themselves on associated non-profits and current issues that Franti stands for. This event was the perfect leeway into a momentous night for the "Stay Human Tour" with Michael Franti & Spearhead at Red Rocks, with support from Snarky Puppy.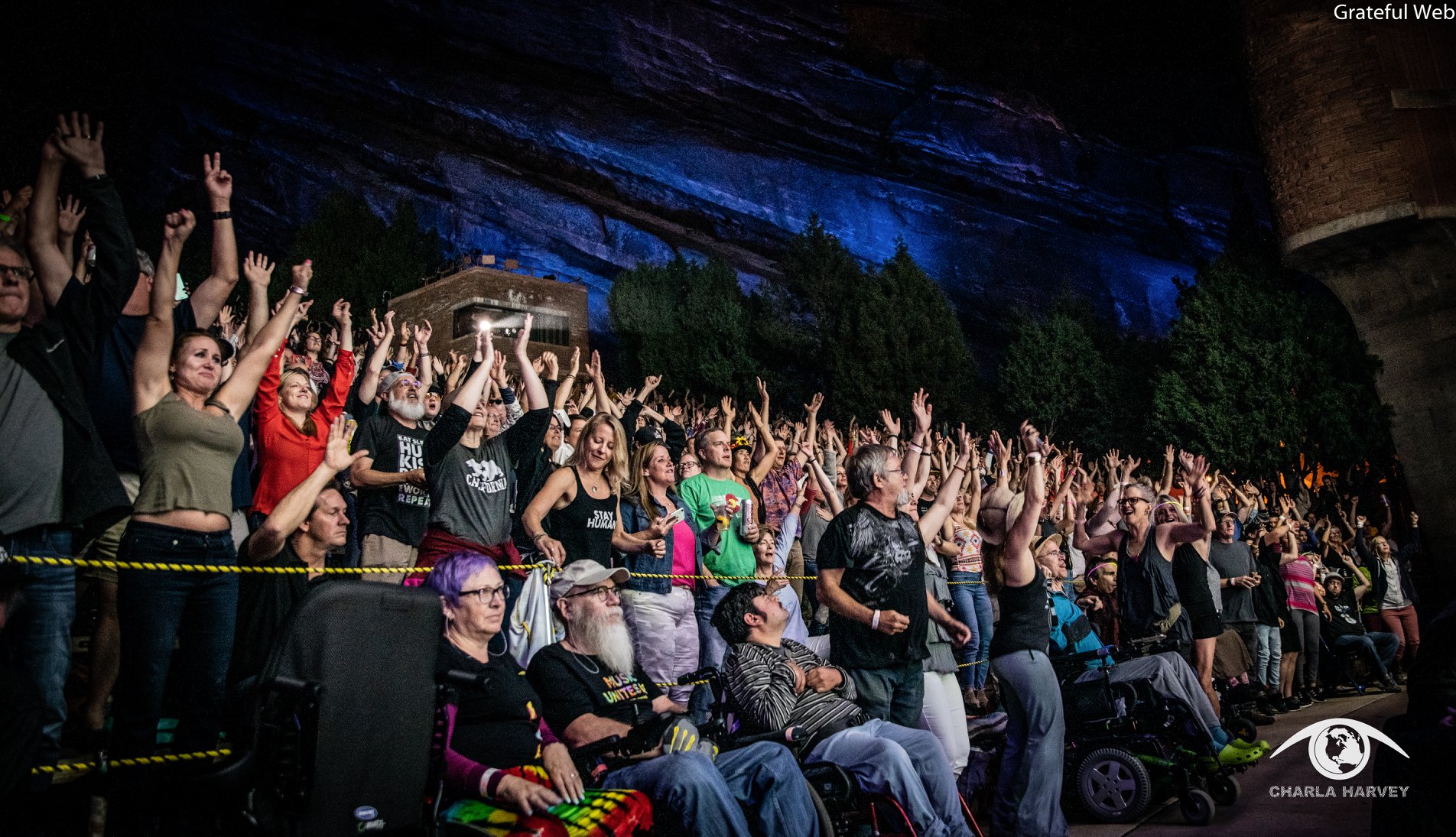 Like a usual night at Red Rocks, attendees began the party in the lots surrounding the park and amphitheater. The crowd was amped pre-show, sharing stories of the long history of music from Michael Franti & Spearhead, the immense talent that was about to perform on-stage, as well as the length of travel they took to be a part of this spectacular night. It was clear that this night at Red Rocks would be a family affair.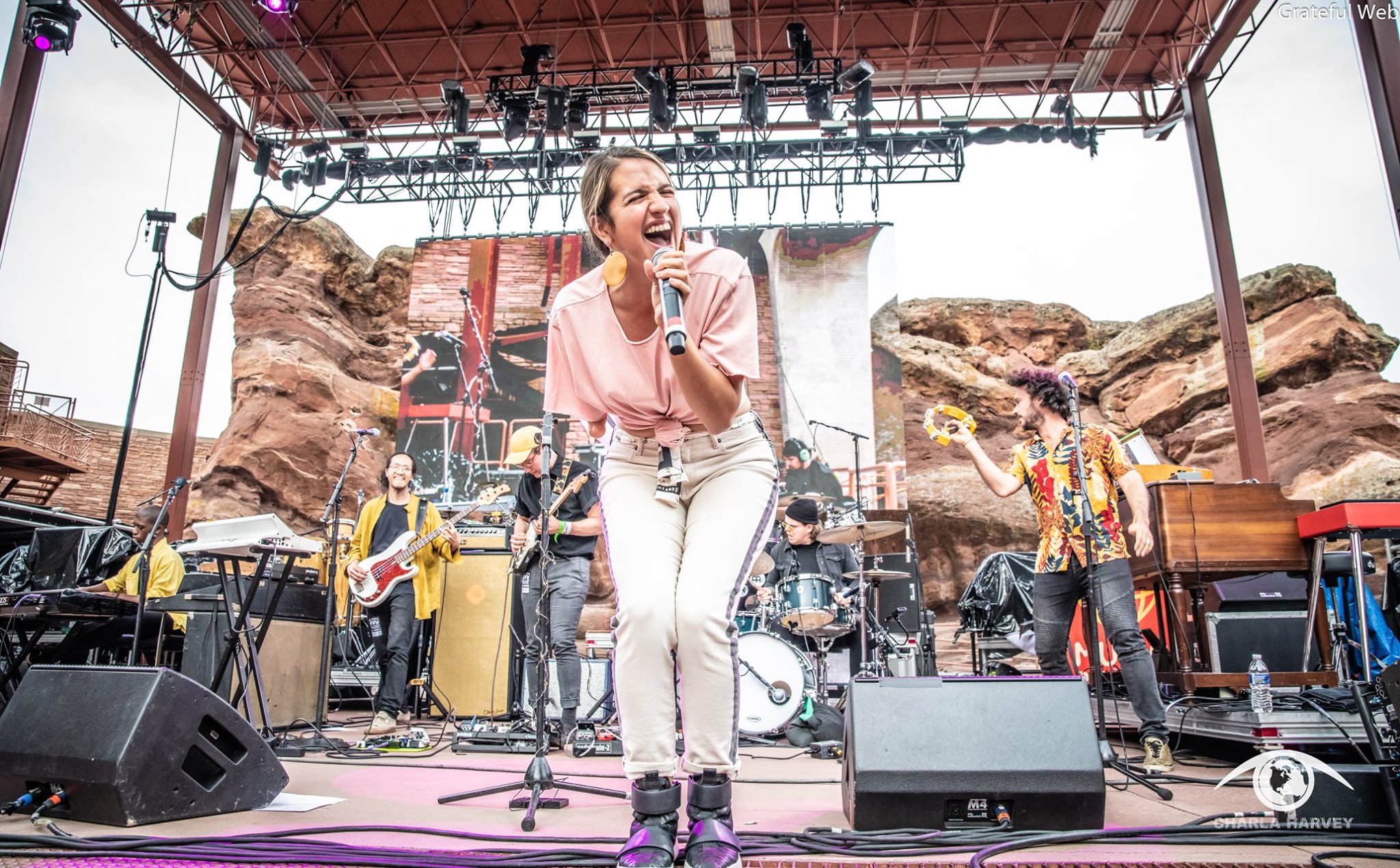 Victoria Canal opened up the night with powerful vocals that ricocheted throughout the amphitheater, and into the stairs, as attendees made their way up to their seats. Her powerful skill-set was shown through melodic lines giving an R&B feel throughout transitions.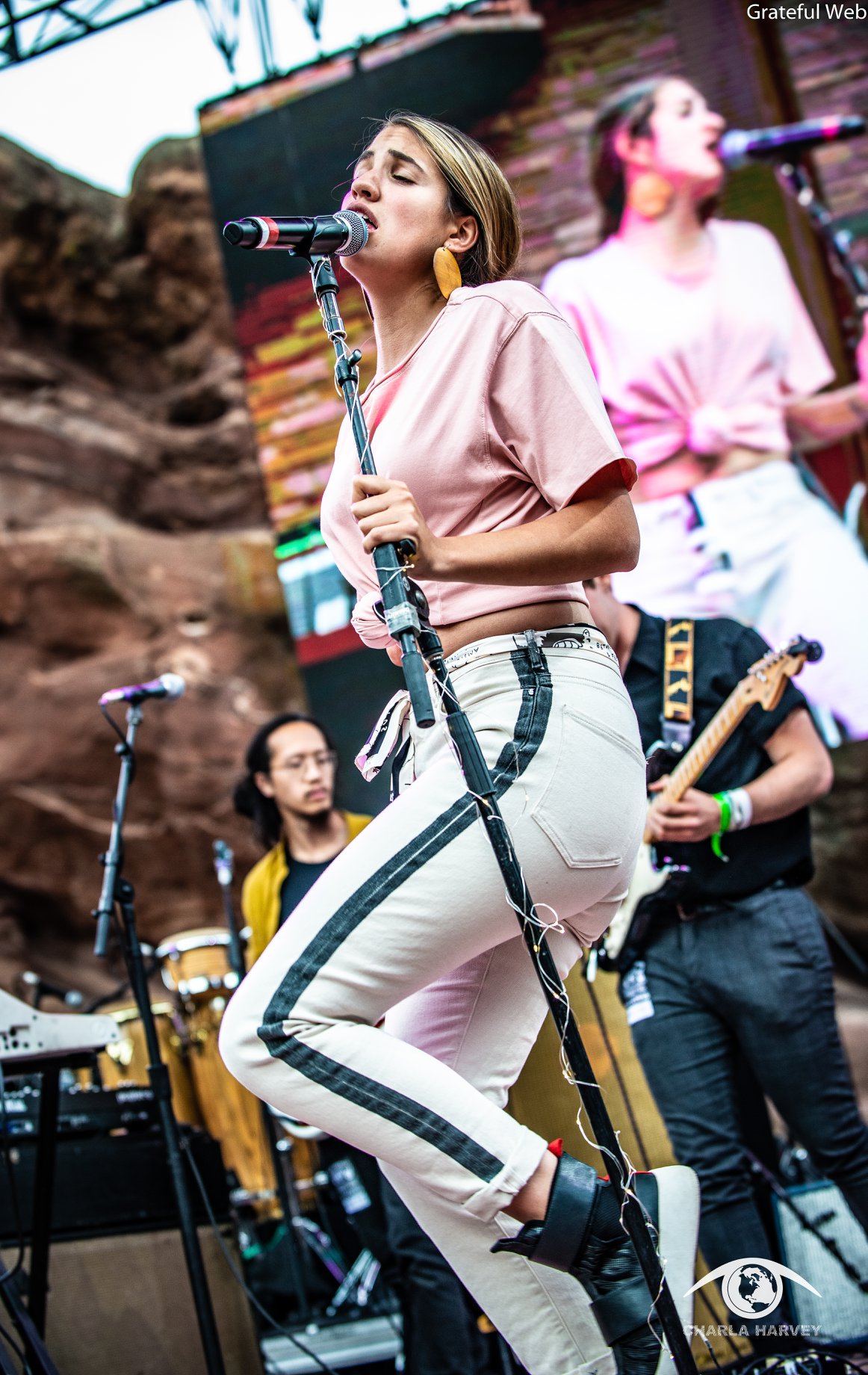 Snarky Puppy, a worldly and legendary collective excelling in jazz, funk, and soul music, shifted the crowds attended as all focused in to witness these multiple Grammy-winning artists.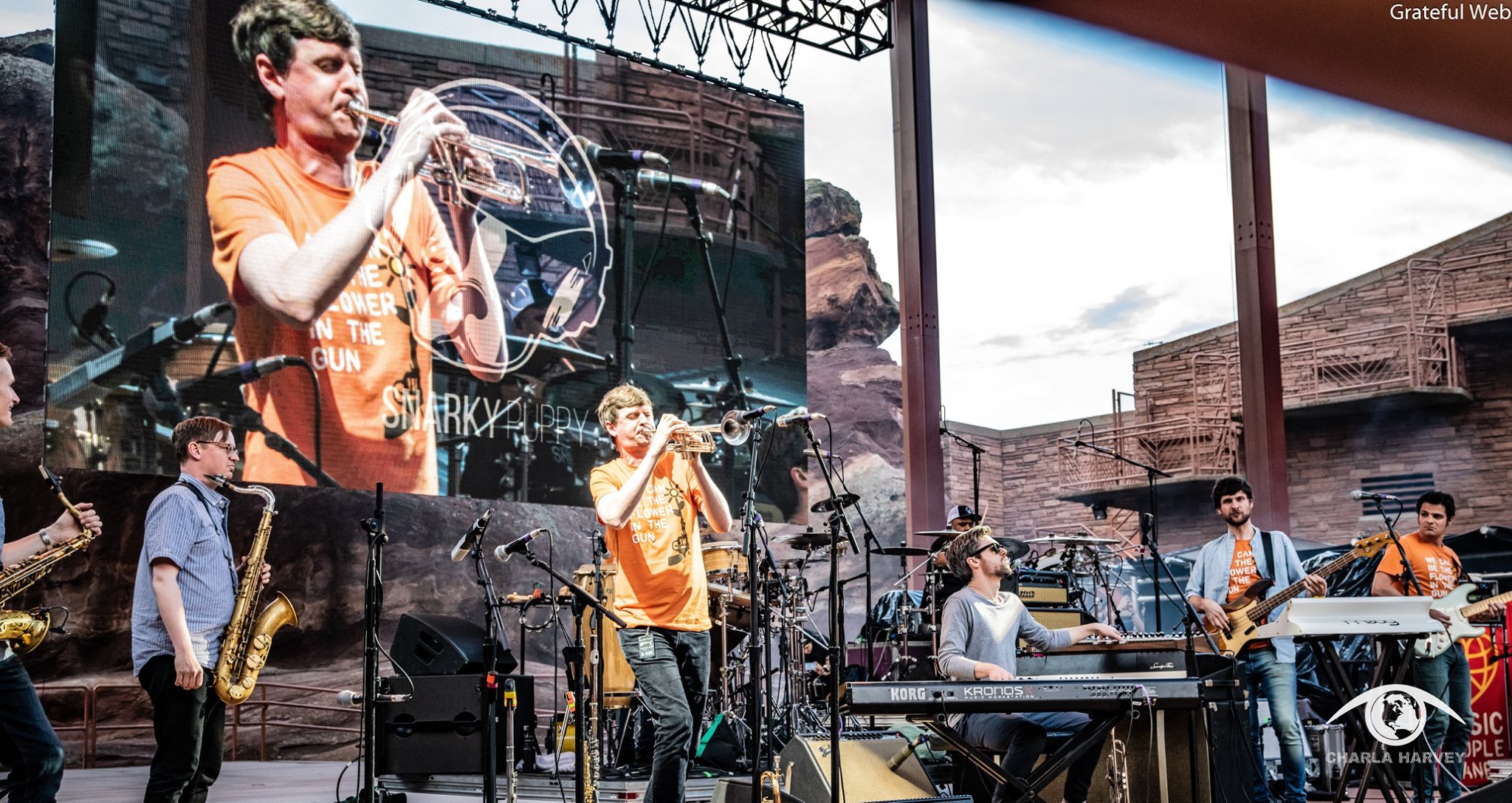 Snarky Puppy played all songs but one from their newest album, Immigrance, beginning with extended horns and rhythm swooning the crowd as it transcended into "Coven" > "Bigly Strictness."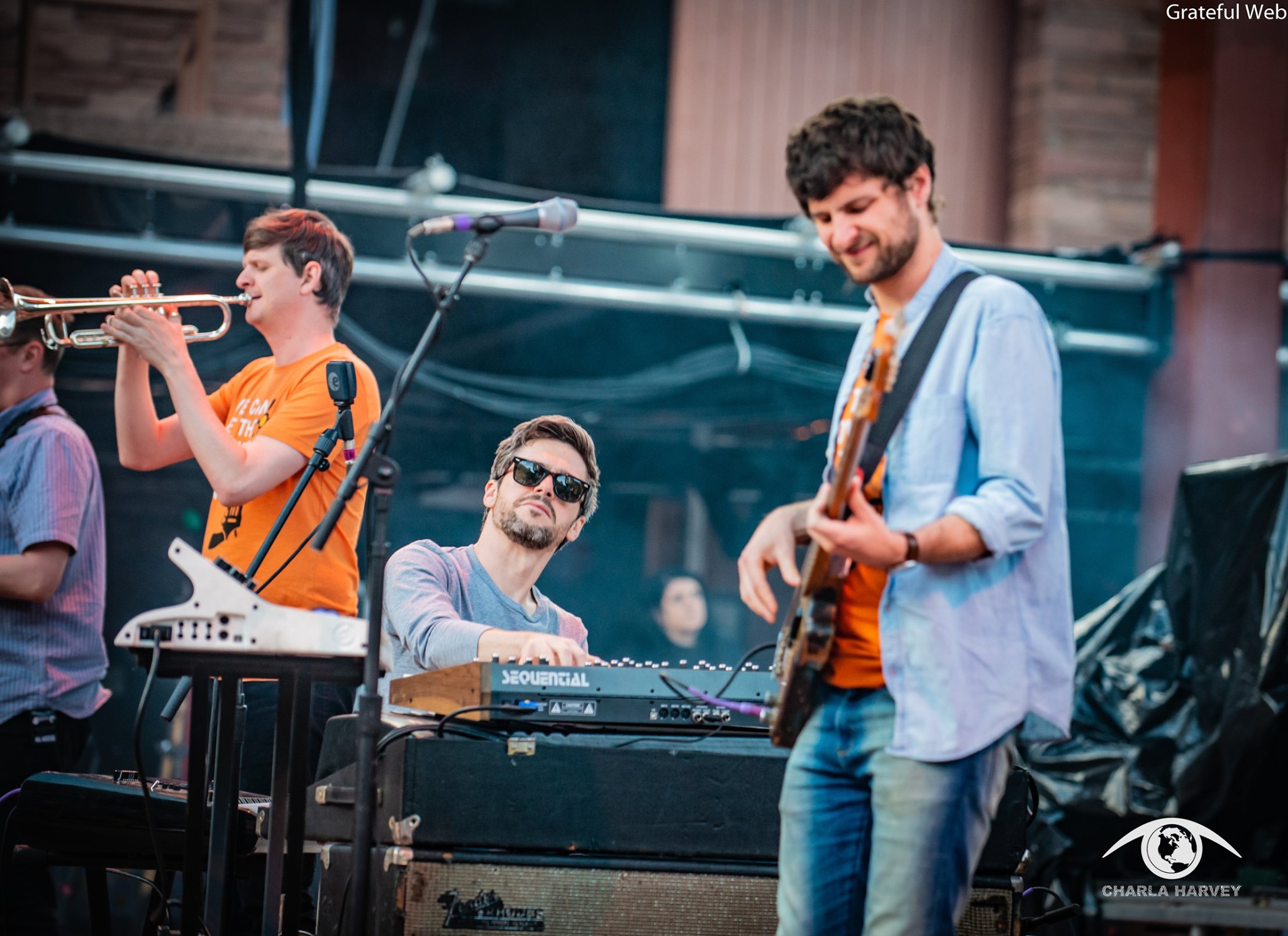 Snarky Puppy's performance was full of individual solos, accenting each other's talent with layered levels of musical support. Bobby Sparks, keyboardist, enhanced the crowd with incredible synths, supporting by short staccato beats that turned the collective into a groovy, dynamic jamtronica. They continued through Immigrance songs playing, "While We're Young," "Bad Kids to The Block," and "Xavi."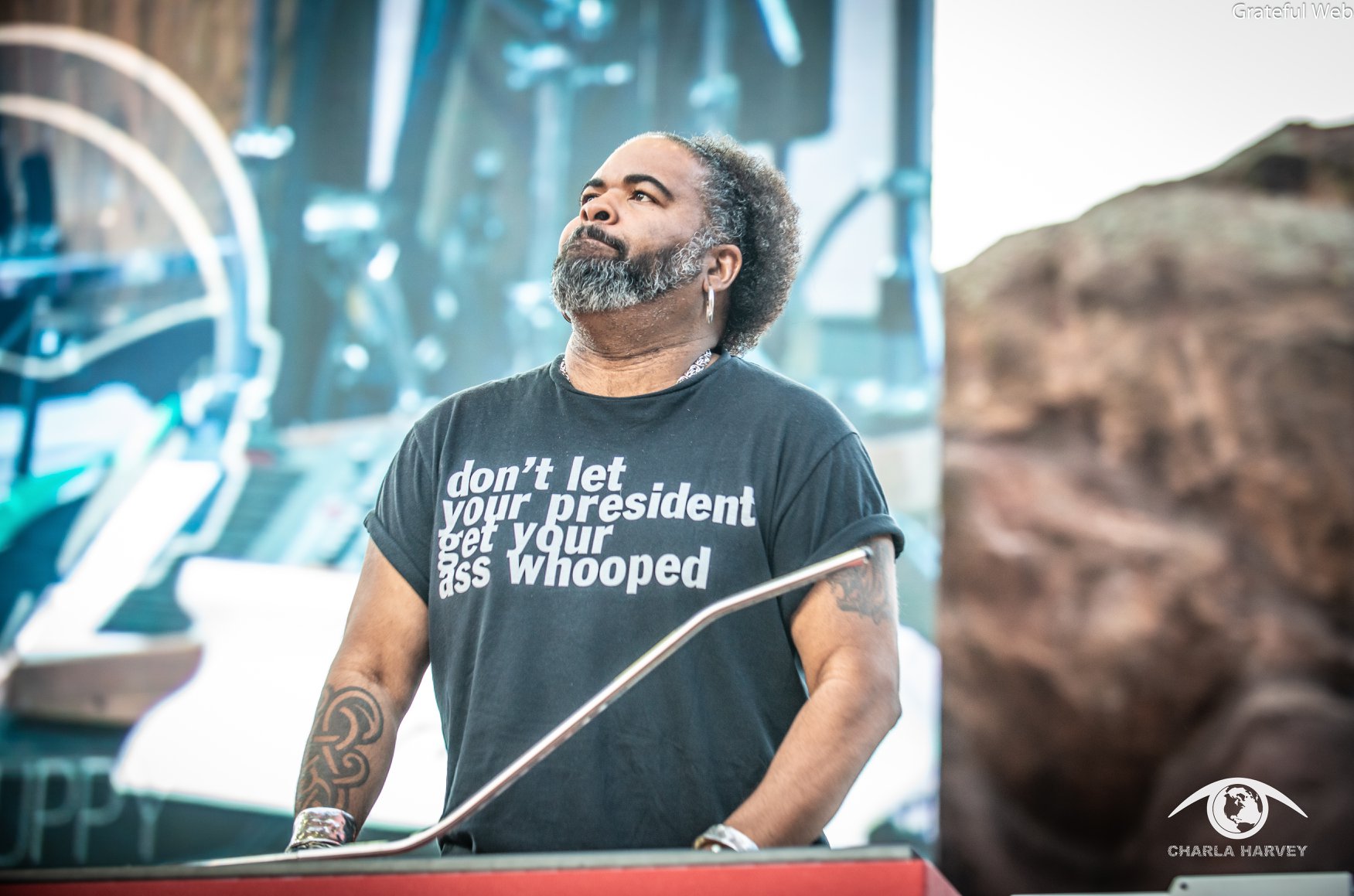 Snarky Puppy ended the set with the only song not from their newest album, "What About Me?" including powerful brass combinations, high pace bongo and guitar solos, and a double drum jam off.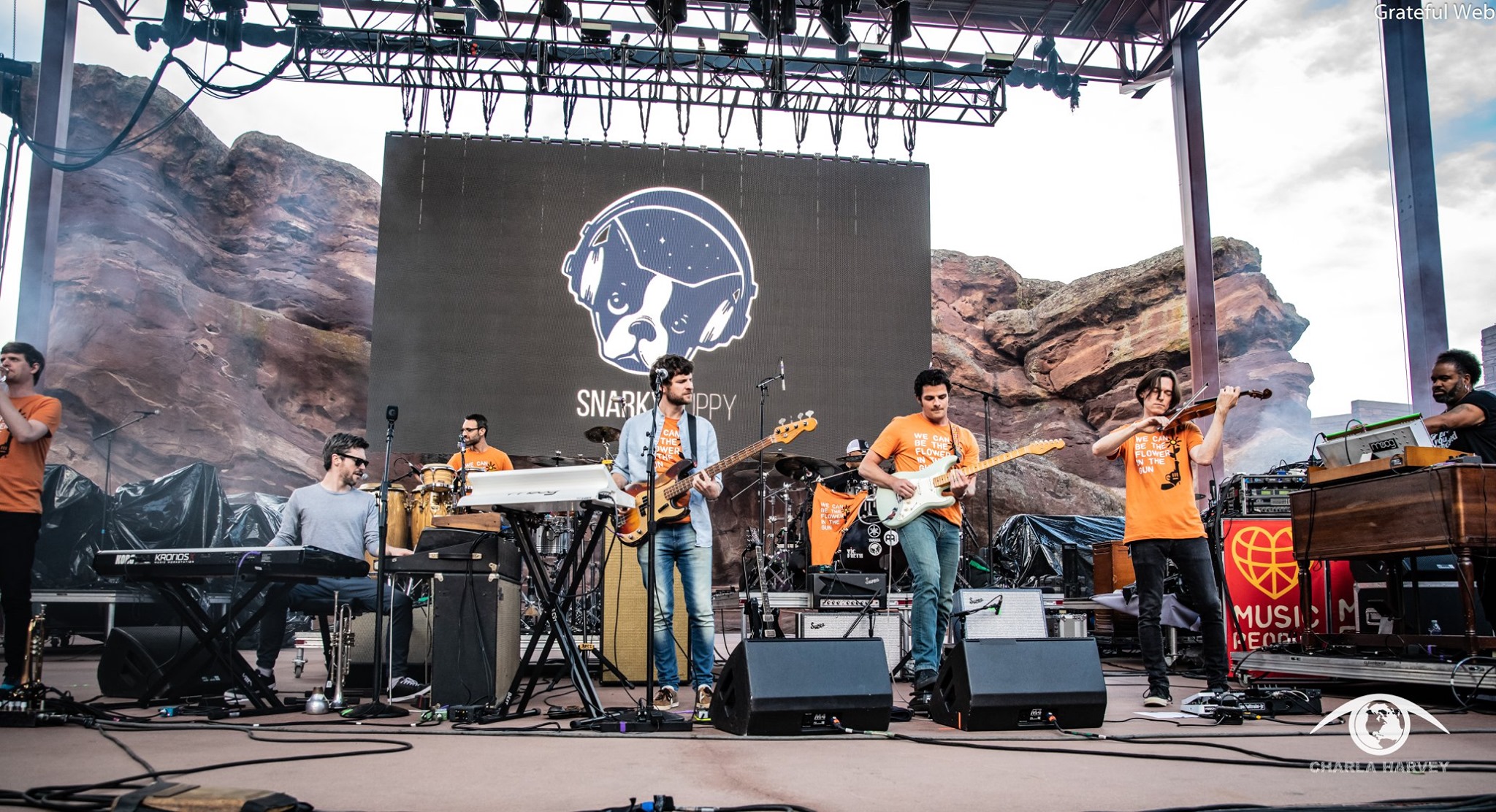 There's no energy like Snarky Puppy's to led into an anticipated set. The crowd, delighted with enhancement and animation, patiently waited Michael Franti & Spearhead to take the stage.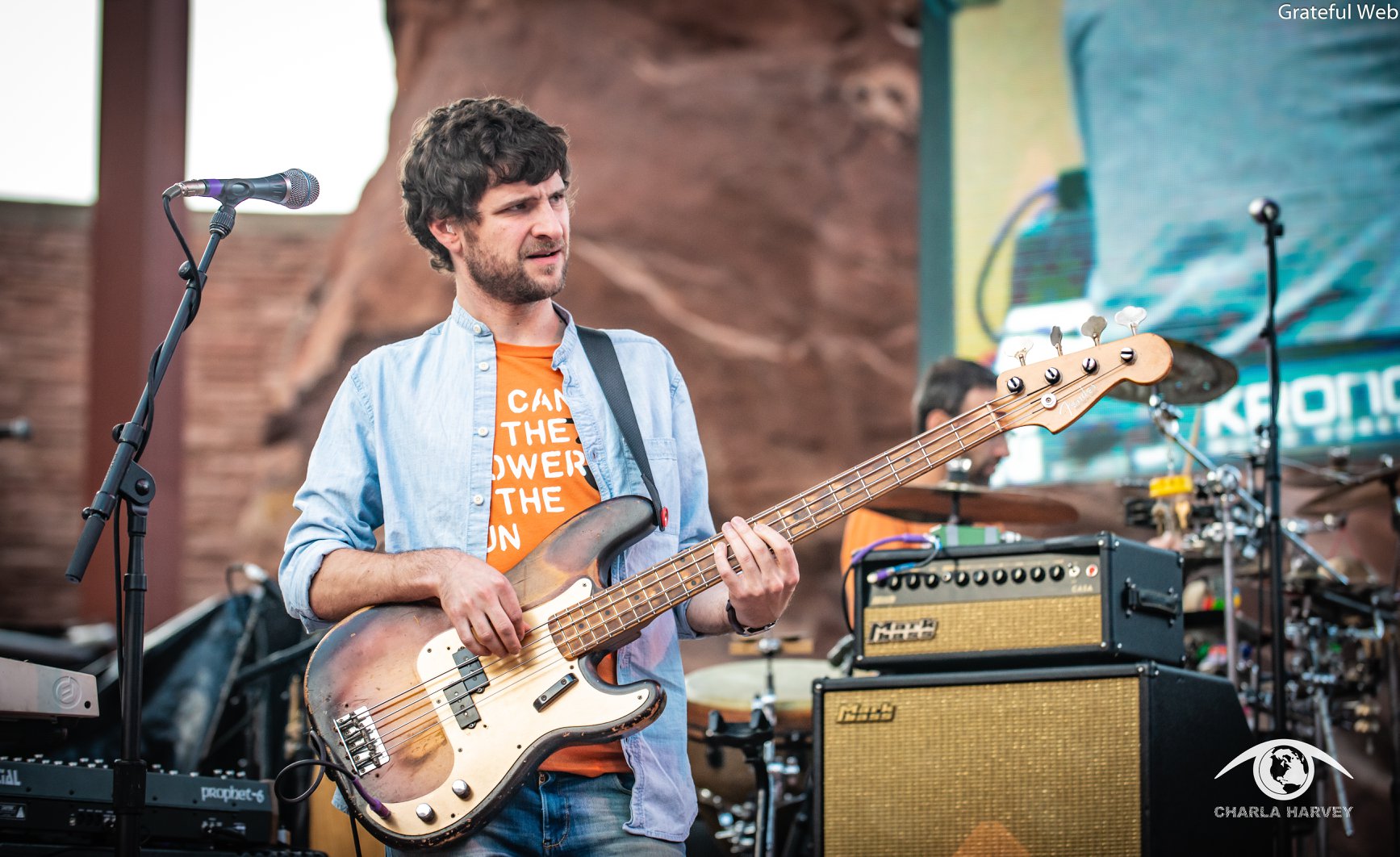 Before Franti appeared, an advocate for the overall cause for the night, "Ending Gun Violence," came on stage, to share with the crowd, how Franti shares his heart and soul with many causes, but tonight's was important. She shouted to the crowd to "Stay Human" and explained that all the orange t-shirts in the amphitheatre represented human life.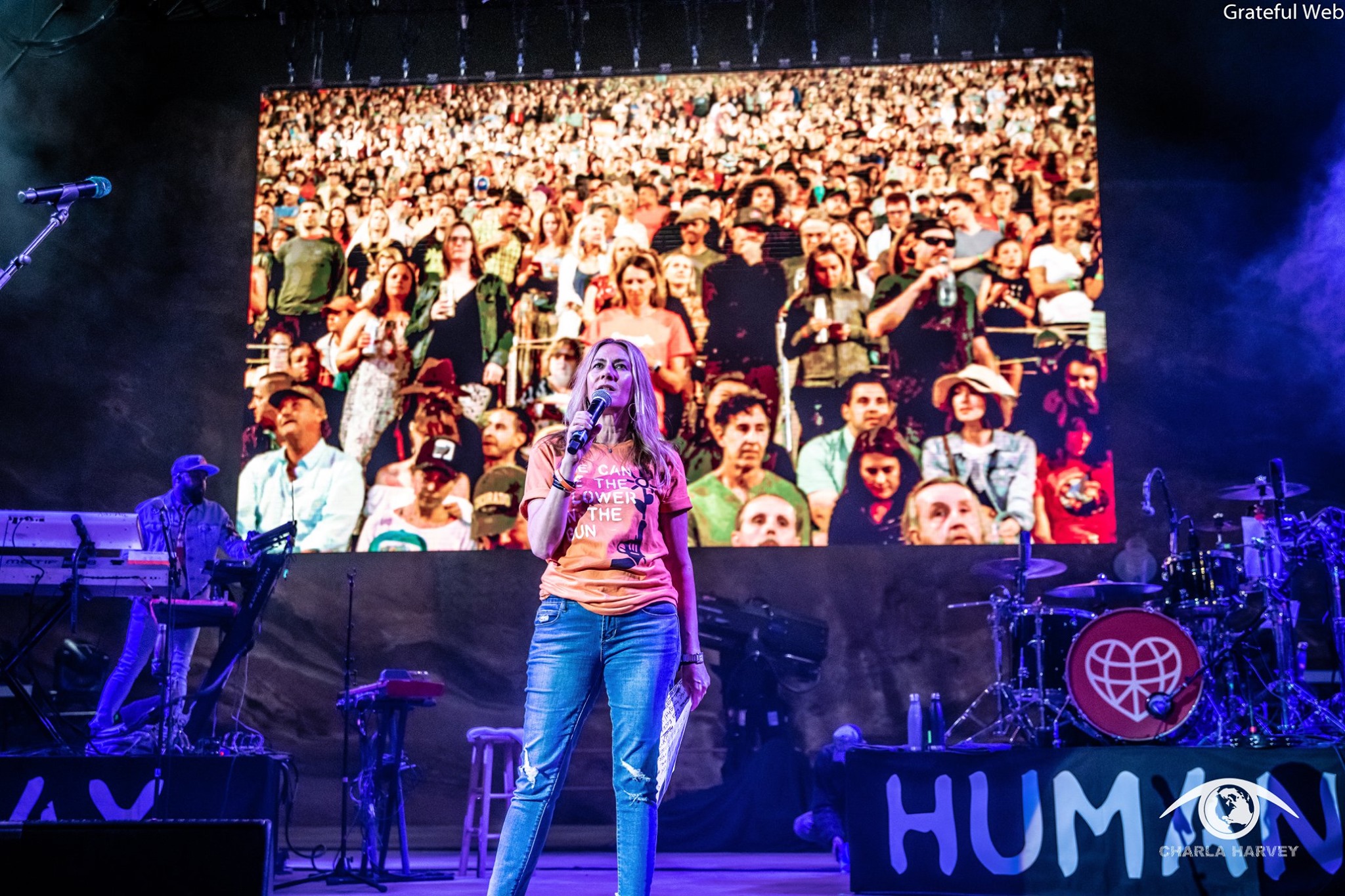 As she walked off, a visual countdown came on the stage, encouraging the crowd to get up and move, raise their drinks to the air, shake their body, and make some noise. After a slight hiccup in production, a riveting video came on to introduce the "Stay Human" movement and get the crowd in their feels ending with the quote, "My hope is that you always feel free to be who you are."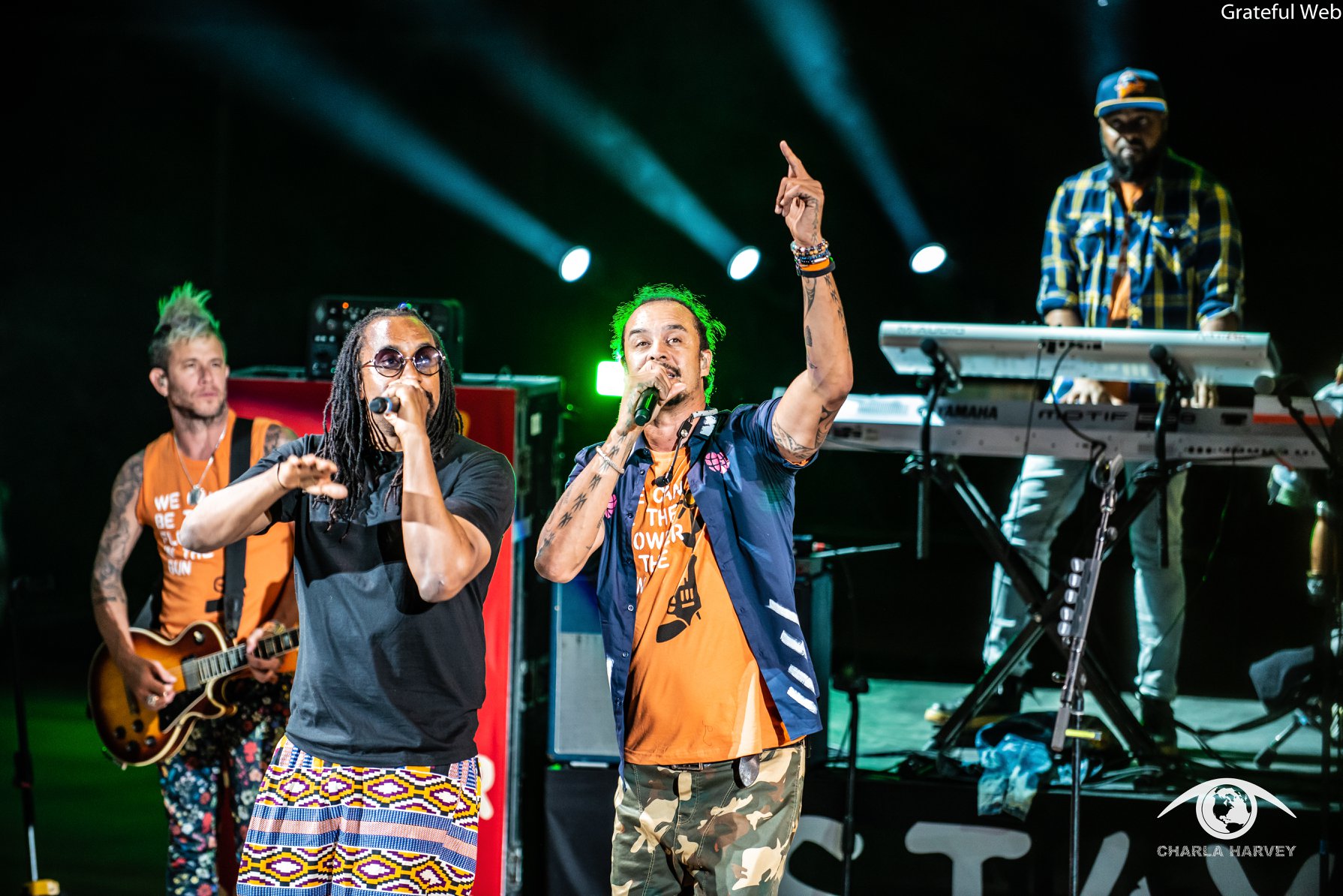 Franti appeared, and a complete shift in energy came from the crowd. Everyone was on their feet for his opening song, "I'm Alive," as attendees all sang together, "All I wanna do is be with you." Franti was mobile all night and began his descent into the crowd for a powerful, "Yell Fire," > "Little Things."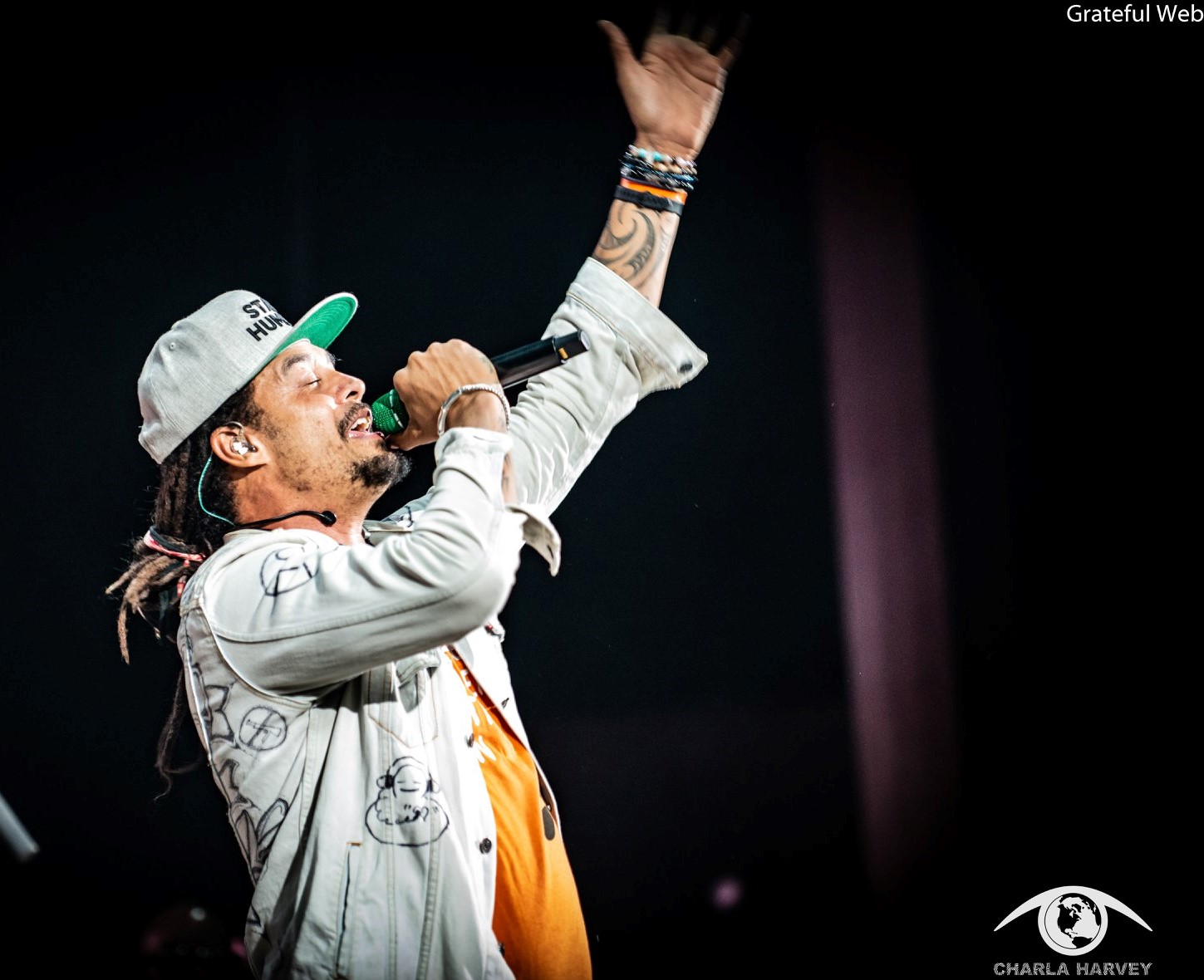 Franti continued to belt out lyrics and gain even more energy into the crowd. A special moment occurred on stage when he brought Oliver, a six-year-old boy, to sing to the 9,000 person crowd the lyrics of "The Sound of Sunshine," followed by a back-to-back guitar solo.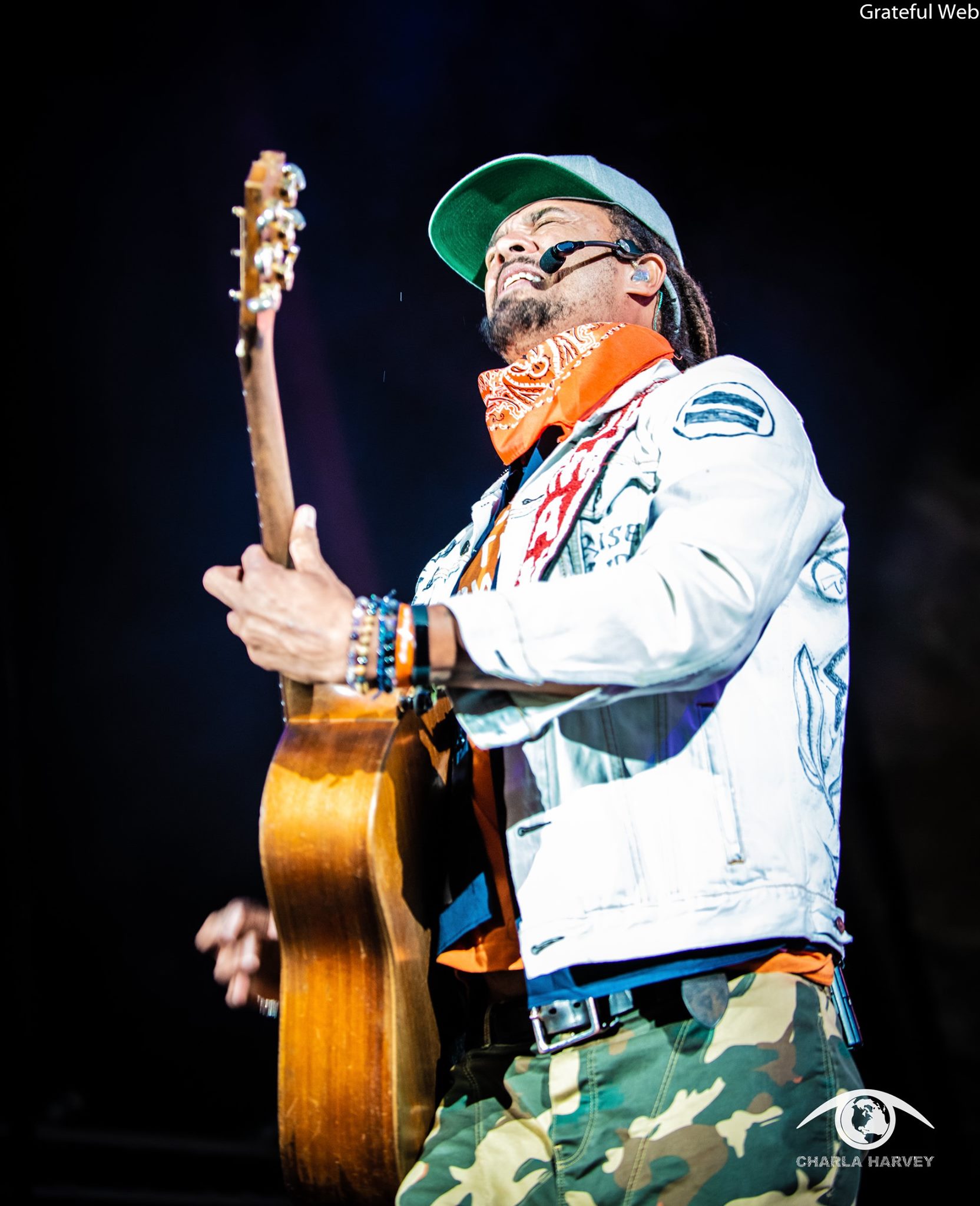 Franti then gave a shout out to all of the native Colorado attendees, praising them on their adventurous and spontaneous mindsets concerning music. He then made his way to the middle of reserved seating, dead center of the ampitheatre, for "Summer Won't Last Long," > "Only Thing Missing Was You" > "Just to Say I Love You," while getting the crowd to participate on vocals.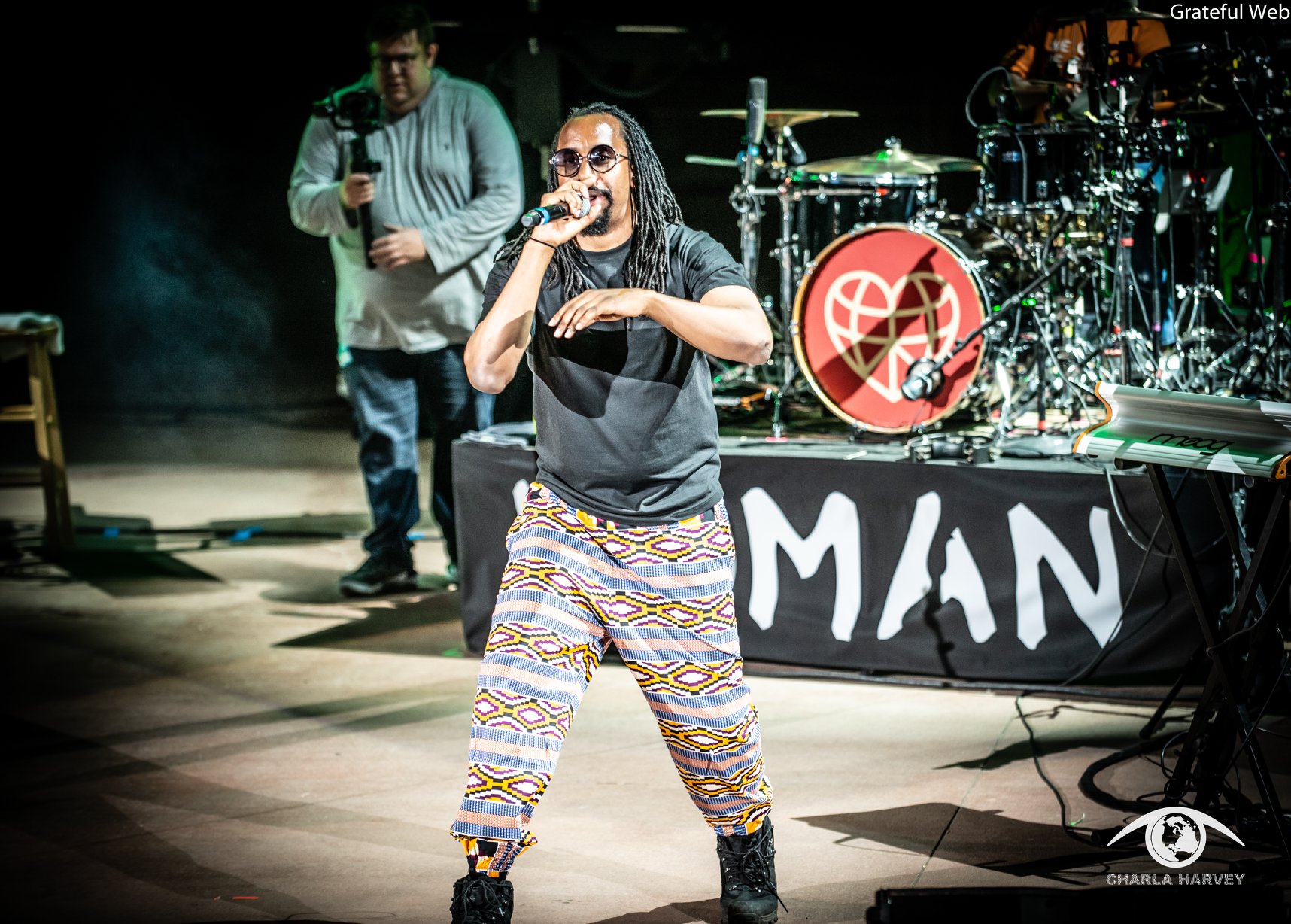 At this time everybody was busting out dance moves and putting their hands in the air, parrelling with Franti's energy. He brought a guest on stage from Uganda to collaborate and chant, "Baby, don't fade away from me if you need a friend."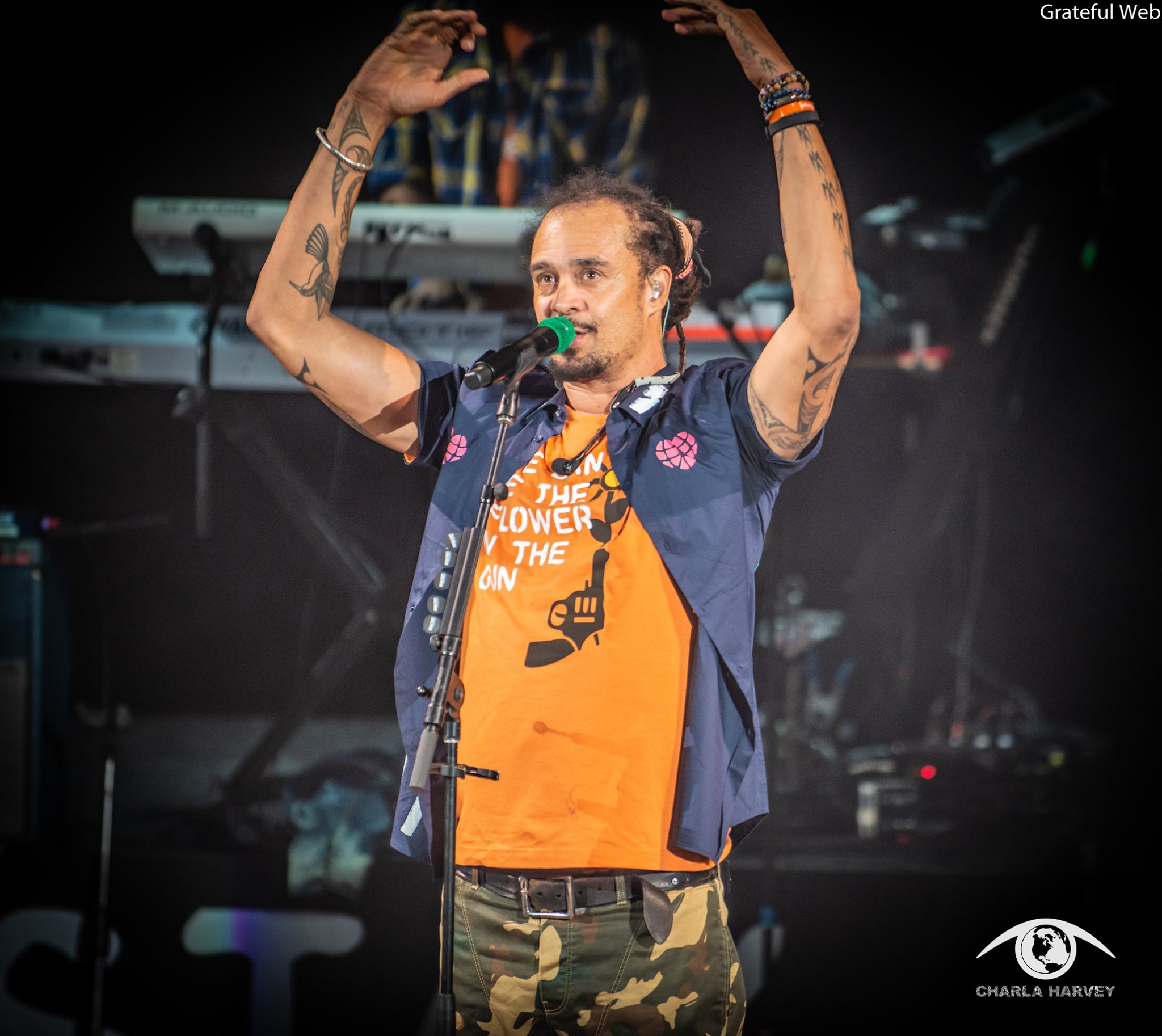 Throughout the night Franti gave multiple shout outs, this particular one was for all the women in the crowd and the rights that they have to make their own choices, before beginning to play, "You're Number One."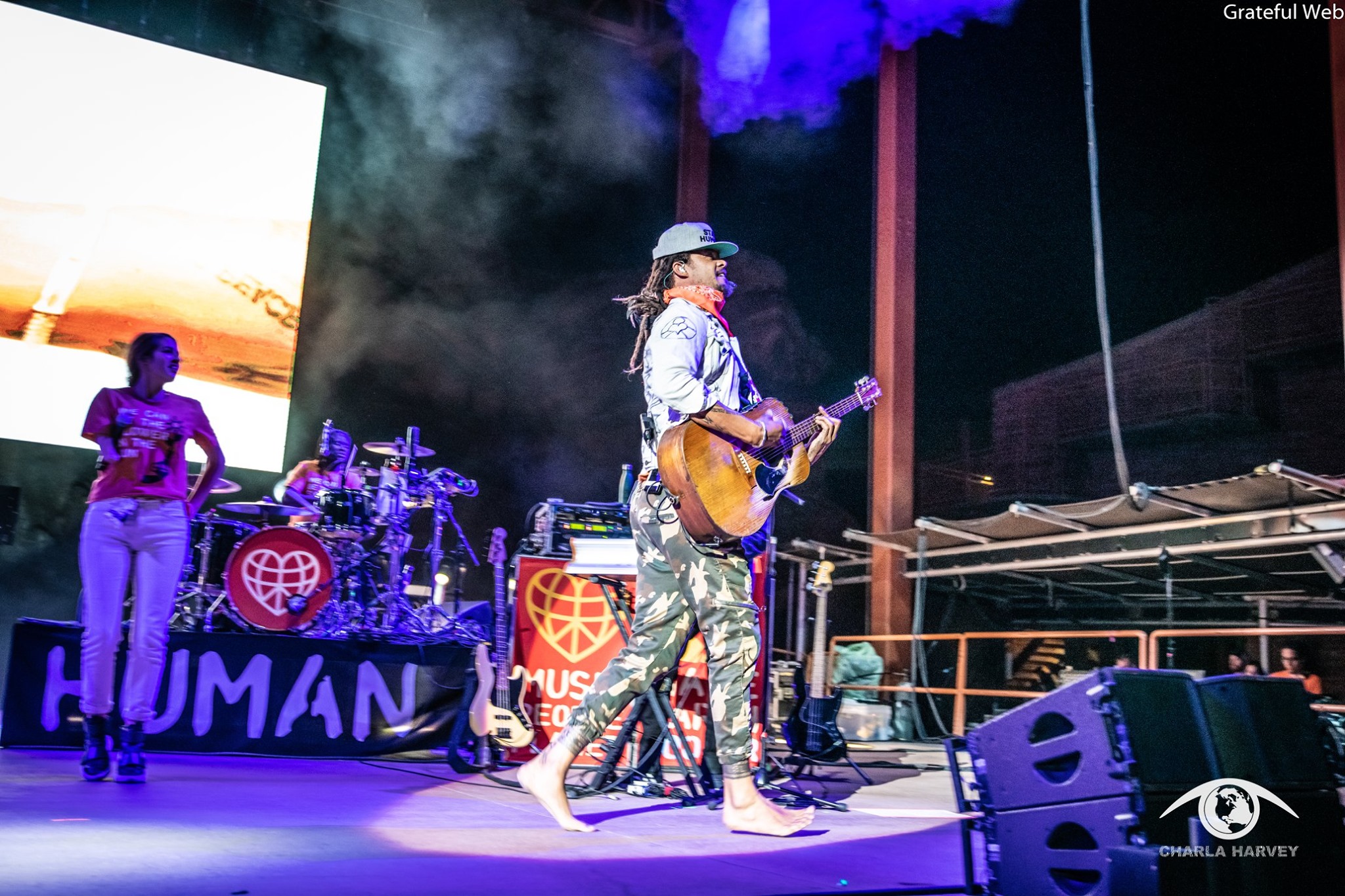 "Good Shit Happens Too" followed and was premiered as a new song to the crowd. Franti made his way to the right side of the amphitheatre above the halfway mark and right in the middle of a crowd of fans. He sang right alongside them for classics, "Get Myself to Saturday," "Shake It," and "My Lord."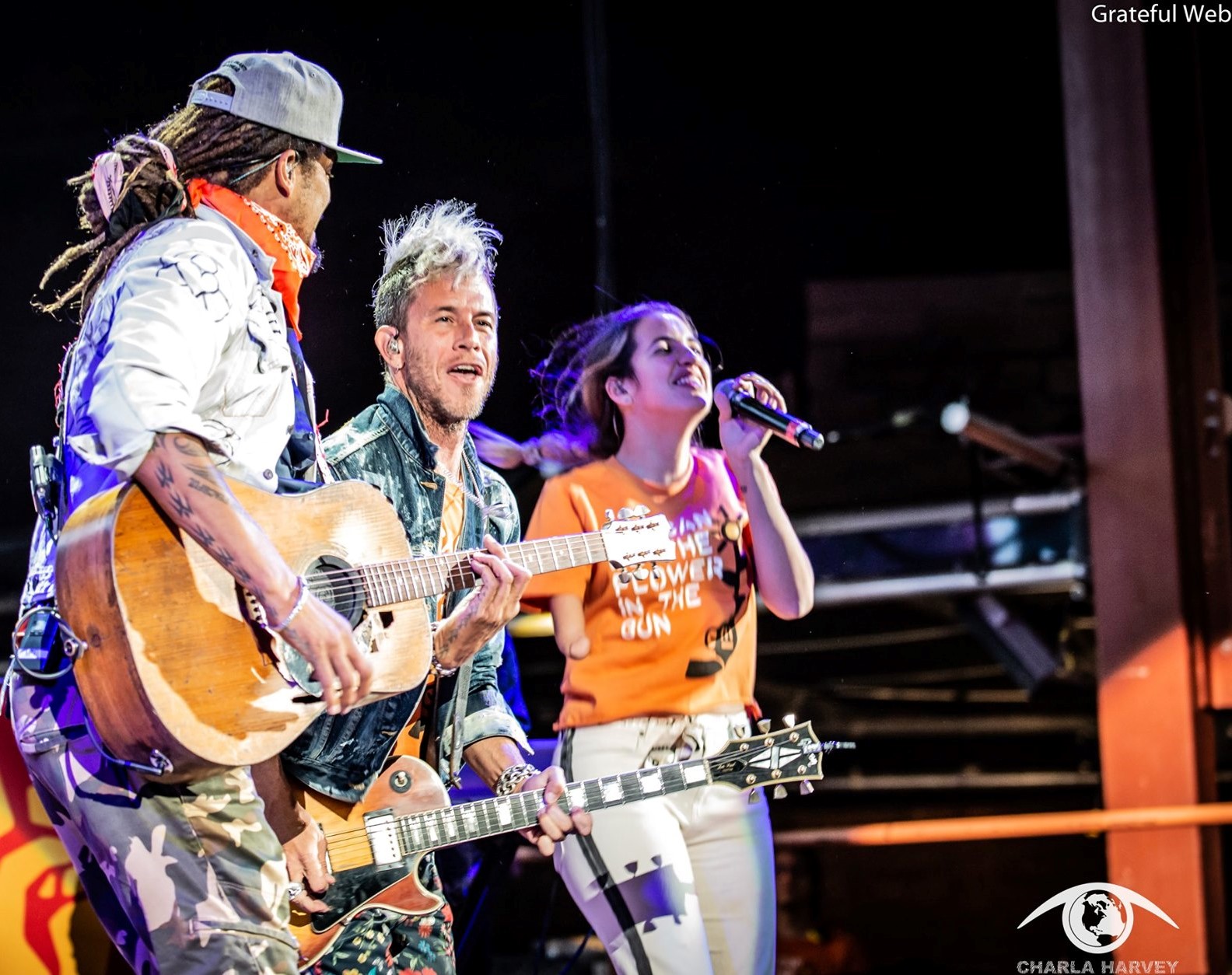 After a brief encore and another encouraging video, Victoria Canal, showing no defeat, graced the crowd with her beautiful vocals and amazing story, as they transcended into a slow and powerful, "The Flower," continuing on the nights focus of ending gun violence, and sharing a testimonial of how bullying is an extended part of the violence we are seeing throughout America.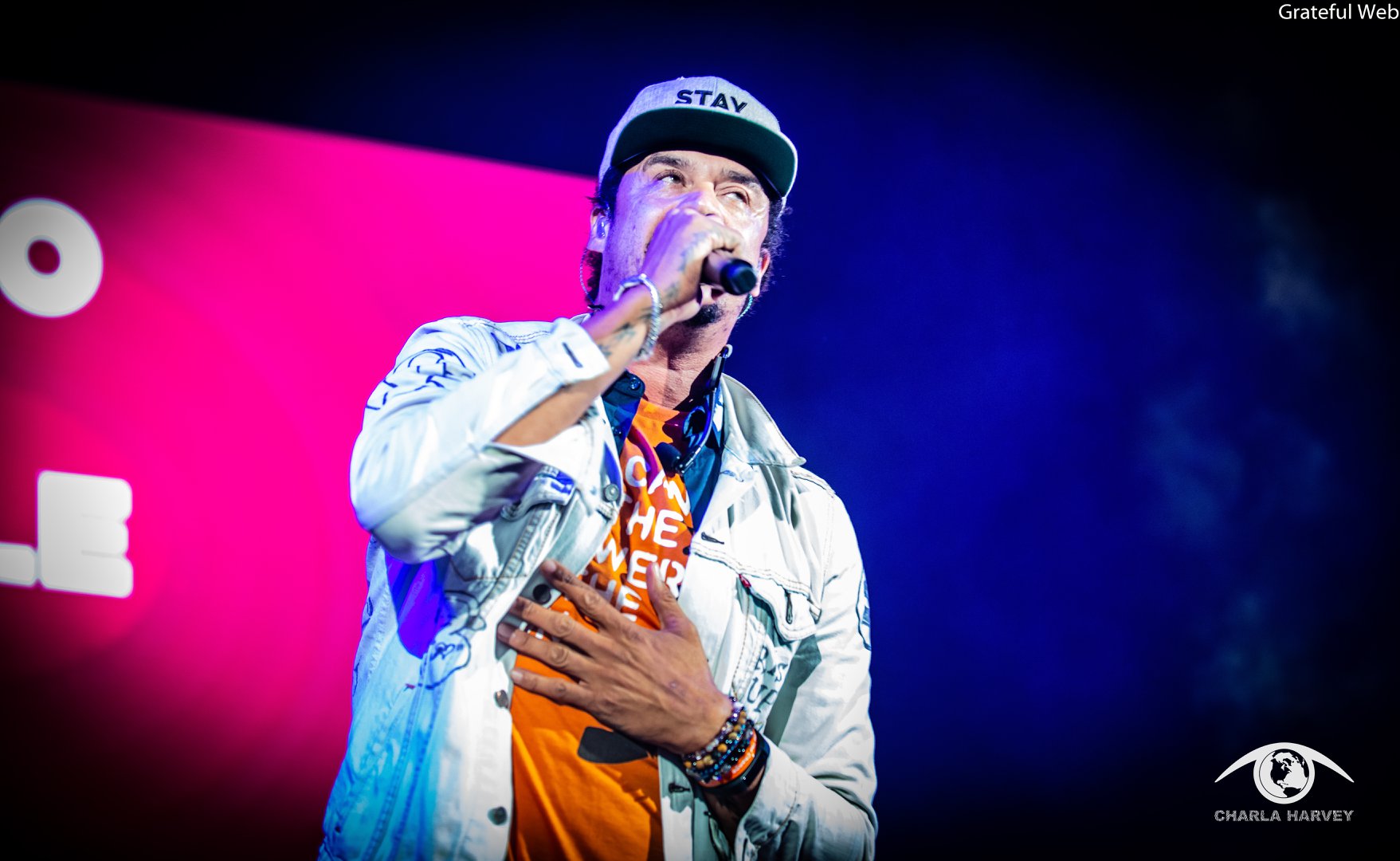 Franti continued on to talk about the devastating statistics of gun violence throughout America, as well as educating the crowd on a new non-profit funding that helps council and provides trauma relief for gun violence victims. He pointed out that students from Columbine and the Parkland shootings were there for support and memorial. With a huge cheer from the crowd, Franti also announced that one dollar from every ticket purchased that night would go to helping this movement and relief group.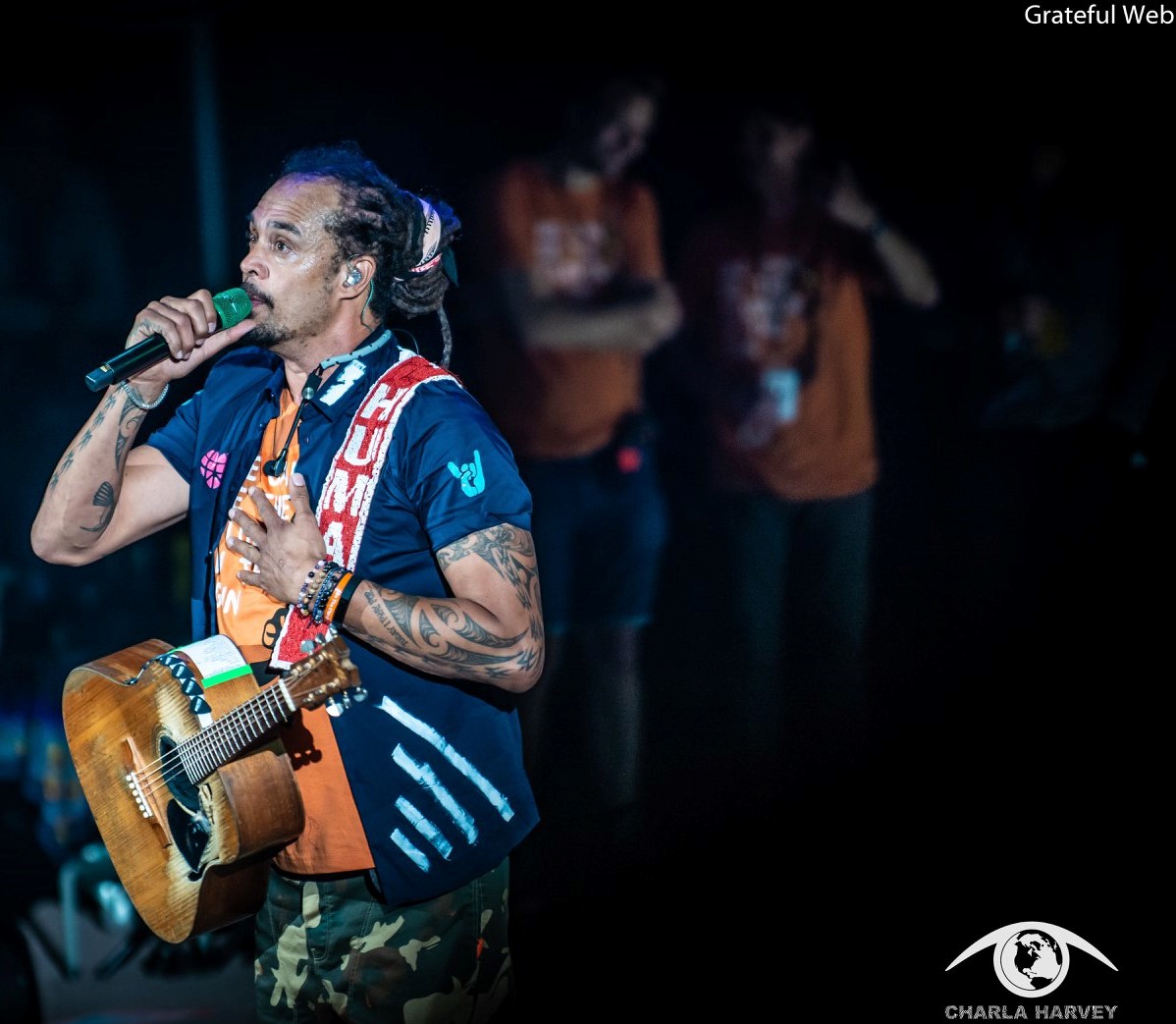 With the crowd feeling more motivated to move than ever, Franti finished strong with fan favorites including, "Life is Better With You," "Stay Human 2," and "Say Hey (I Love You). For his final song, "When The Sun Begins To Shine," attendees got the feeling that this was no longer a typical "concert" but another momentous experience at Red Rocks that stood up for a movement, and transcended the hearts of all who attended.