Soon, the Ozark Mountains will once again be filled to the brim with the wonderful sounds of music, people and (hopefully) tons of high fives. Those high fives will be for everything: the opportunity to see so much talent in such a small place, meeting old friends, discovering new bands and all-around good times. That's what this is all about.
This year, you can expect exceptional acts and great variety, both from the musicians themselves and from the selection of acts. Among those returning to the mountain are Dirtfoot (gypsy-punk-country-grumble-boogie), Mountain Sprout, The Floozies, MarchFourth Marching Band, Umphrey's McGee, Beats Antique, and many more. You can also expect art, daytime activities like a costume contest and morning yoga, unwashed humans and lots of dust (it brings us all together – to less dusty locations). If you aren't attending the festival, then you can expect a slew of youtube videos and social media posts that convince you to just go ahead and start saving for your Wakarusa 2013 ticket. It's that rad.
This year's lineup features a lot fewer straight-up DJs and a lot more bands that combine electronic and live instruments. This pleases me. I'm especially excited to see Ghostland Observatory and Nadis Warriors <-- they use Tibetan singing bowls and other live instruments!  And as for Ghostland Observatory…they are just plain awesome – down to the bones. I've been following this group for about 5 years, and their style has changed a lot since I first heard them. It's gone from vocally-driven, more minimalist sounds to heavier sounds and minimal vocals. They've also added more and more and more lasers, making the show about 100 times brighter and more amazing. If you're the type to turn in early, I suggest you take a nap the day Ghostland Observatory is playing so you can see the show.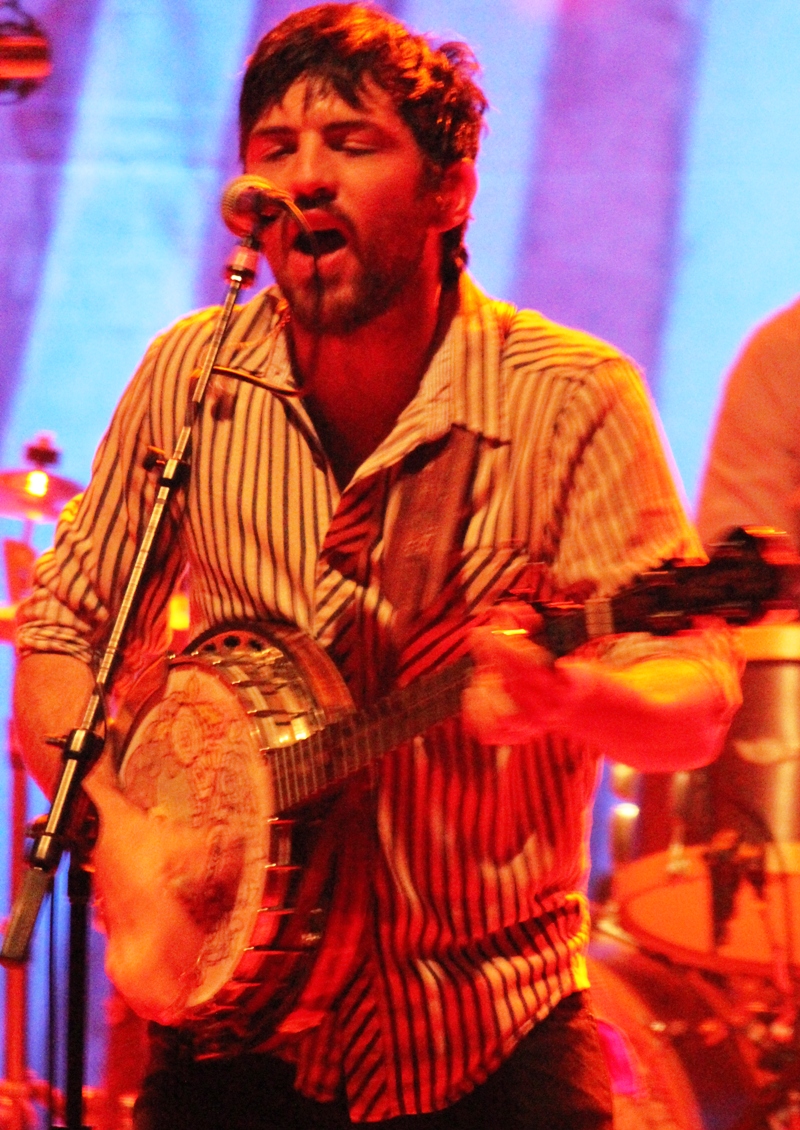 One of the bands I'm looking forward to most is The Avett Brothers. Often called a "traveling celebration," I expect the band's performance will be nothing short of that. Their organic sound, rugged vocals and vast instrumentation is sure to fill the hills with a joyous folk explosion! I'm crossing my fingers for a slot during sunset. I can see it now…the sun slowly hides behind the mountains as The Avett Brothers help welcome the stars.
The first time I heard Edward Sharpe and the Magnetic Zeros, I knew I had to see them live. And from what I've seen through the magic of the Internet, you'll want to see them too. During their sets, the 12+ -member band goes to great lengths to ensure their show is interactive, bright and positive. In many cases, the crowd and band both end up dancing, singing and jumping around together in a mass of hippie happiness!
While we all know it's virtually impossible to see every show, make sure you catch Fitz and the Tantrums. Why? Because you will dance you ass off (so, hopefully it's a night show…). The band formed in 2008 but has only recently gained mainstream popularity – partly because of their single "MoneyGrabber", which is a funky, get-down-and-dirty tune that you can't get out of your head, in a good way. Guaranteed, Fitz and the Tantrums will have you dancing up a dust storm and wishing you had a saxophone too.
Now, I love to dance. But I also love to just experience great talent. One of the artists I'm most looking forward to is Keller Williams. This guy is scheduled to blow away audiences, wherever he's playing. Whether he's whistling like a champ, playing piano or looping all of his sounds together, Keller is sure to give you a show unlike any other. He's also billed as playing with the The Travelin' McCourys – and here's hoping he'll surprise us on stage during some other shows (like his old touring buddies Umphrey's McGee?).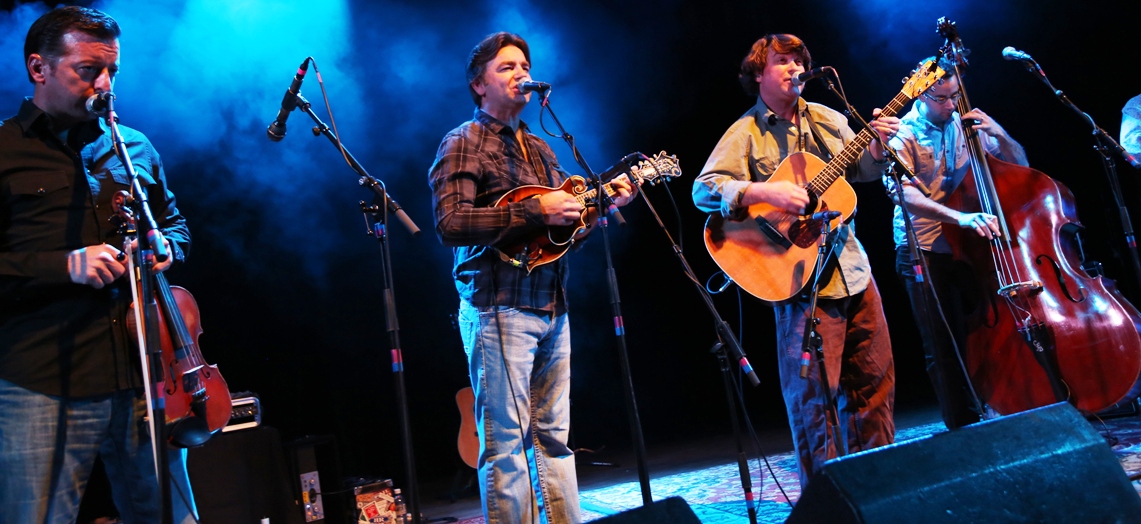 There are so many other acts I'm looking forward to (basically all of them), and I intend to do my absolute best to see as many as possible. Maybe I'll spend an afternoon at the Revival Tent then head over to Main Stage to get my daily dose of nighttime groovy dance moves. If you're looking for some more bands that you must see, here they are:
This 1 guy invented his own instruments. They're called The Magic Pipe, The Magic Boot and The Magic Saw. That 1 Guy has been around for quite a while, and for good reason. His performances are packed full of personality, great musicianship, silly songs and invention.
I've never seen this band perform, but I've been listening to them for a few years now. Chances are, you've heard their song "Furr". It's a great song, and so are a many of their others. Over the years their style has developed and changed, leaving lots of room for the band to reinterpret old songs and revisit their old styles. One of my personal favorite songs is "Black River Killer" – a wonderful ballad. Some of my other favorites from the folk-rock group are "Taking it Easy too Long" and "All the Stones". 
I saw Railroad Earth perform at Harvest Fest last year and they blew me away. There was so many great musicians on stage and the whole crowd was in awe. From what I've heard, this is a usual occurrence. The span of genres the band plays and their constant improvisation mean you'll never see the same show twice. But you'll always be impressed.
I am, as they say, pumped about this year's Wakarusa lineup. I can't wait to sweat balls, relax in the sunshine and have a heart full of music. See you there! And if you're not coming this year…see you next year.