Fayetteville, AR's first weekend in December brought cold weather – but that didn't seem to stop anybody from heading to George's Majestic Lounge for a two-night set of Steve Kimock and Friends. I didn't catch the first night's set. The second, however, presented a two-part show with Janis Joplin-esque vocals from Tanya Shylock and the propelling piano and ear-to-ear smiles of Jeff Chimenti; Bobby Vega and Wally Ingram driving the beat and sustaining moving jams. Steve Kimock spent most of his time in the background, subtly enthralling the audience members. Though not center-stage, Kimock's mastery of his talent provided the foundation for the entire set.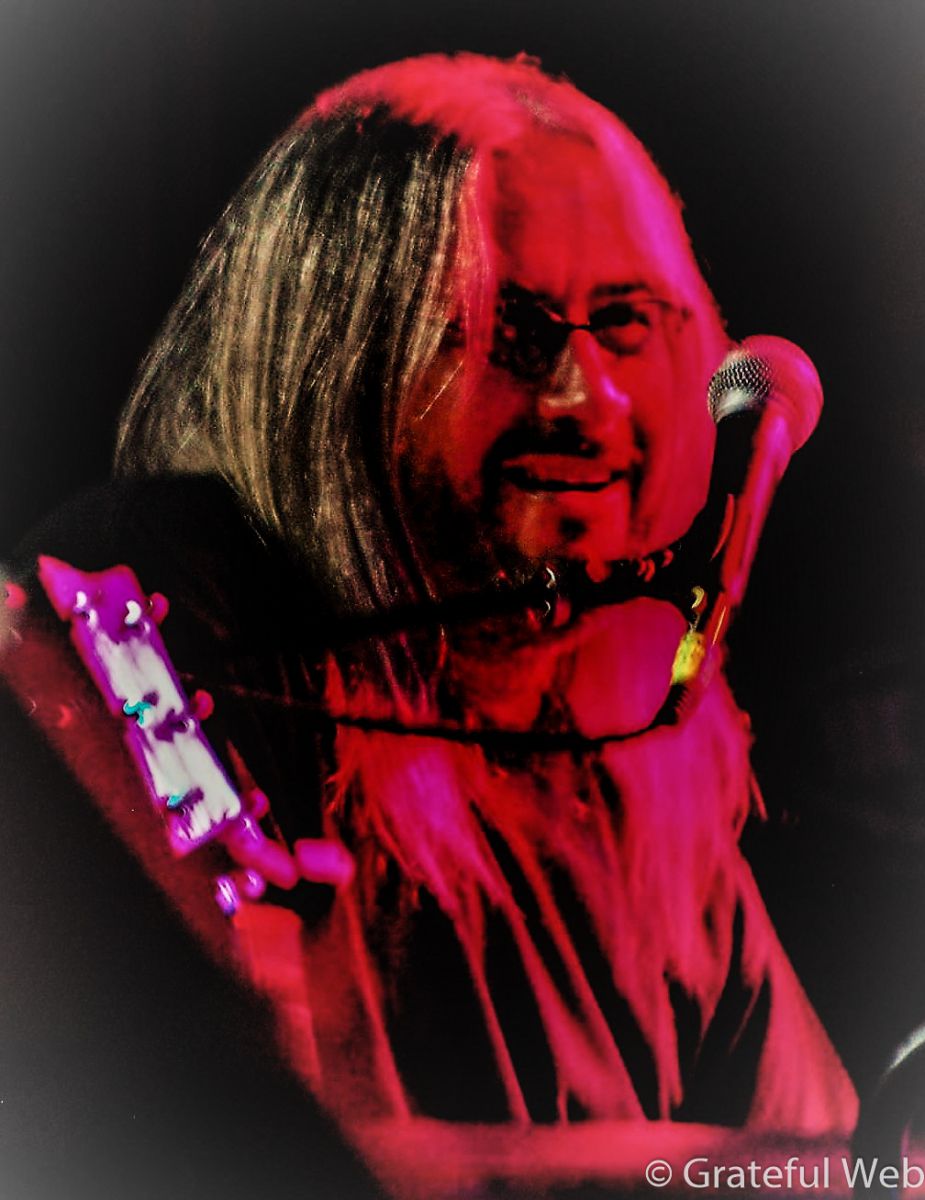 Most of the night's energy was held by Shylock – free-flowing and dancing, even when she stood offstage. I also found myself drawn to Chimenti's animated melodies. He played two keyboards at once, bobbed his head and filled the songs with bright chords. I was impressed with the band, to say the least. Their wide variety of tunes, from expected Grateful Dead covers to "Can't Find My Way Home" by Blind Faith (see: Eric Clapton).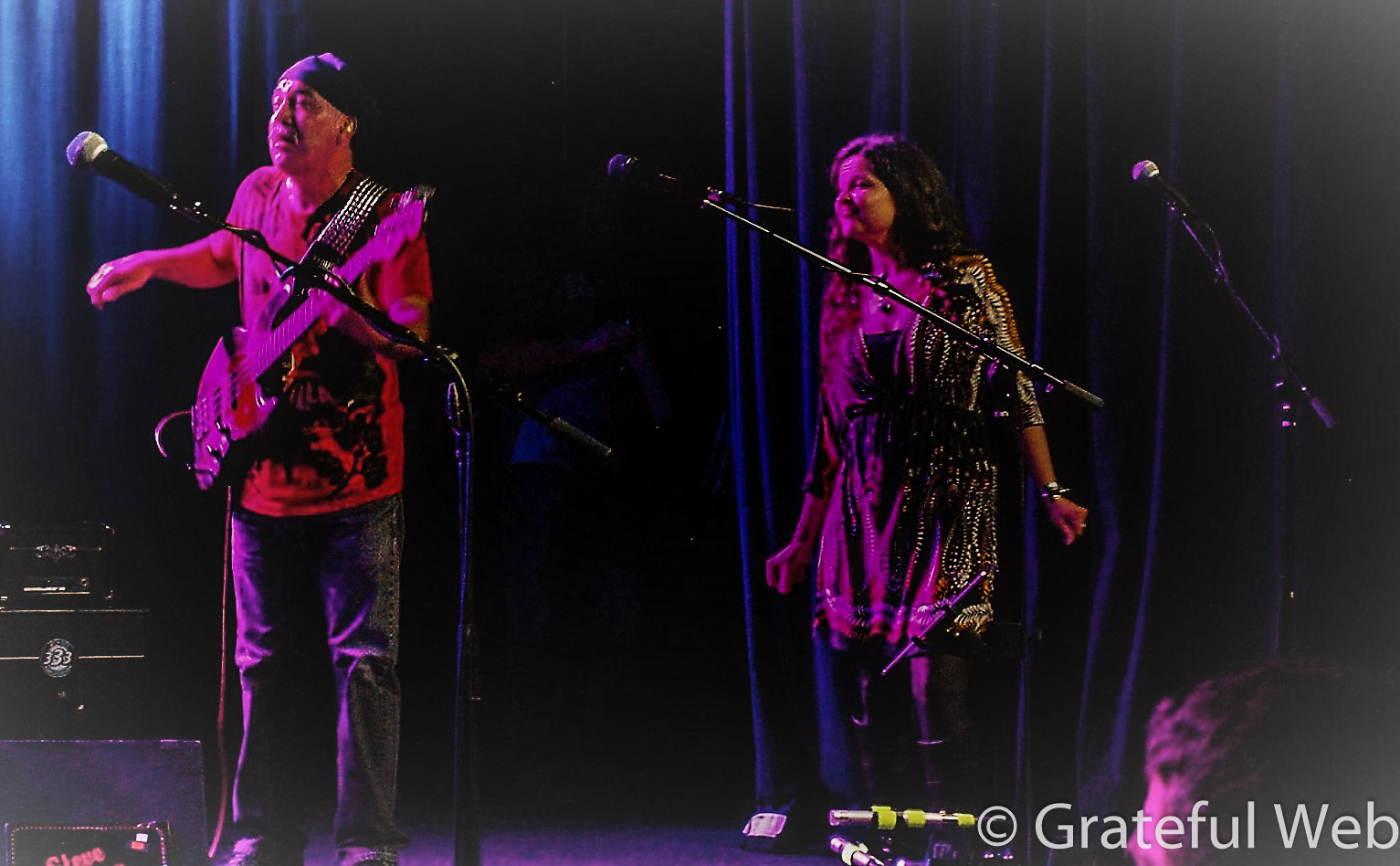 The song following "Can't Find My Way Home" was a particular favorite. As the band played it went into a slow, chill jam. The audience settled a little bit and the song started to feel like a delightful lazy river with Kimock on the slide guitar. But just as I was really settling in, they picked up the pace with a great lead from Vega and threw some funk into the song just before Shylock brought down the house with her vocals.  They finished off set 1 with "Help On the Way" > "Slipknot!" >"Franklin's Tower" (Grateful Dead).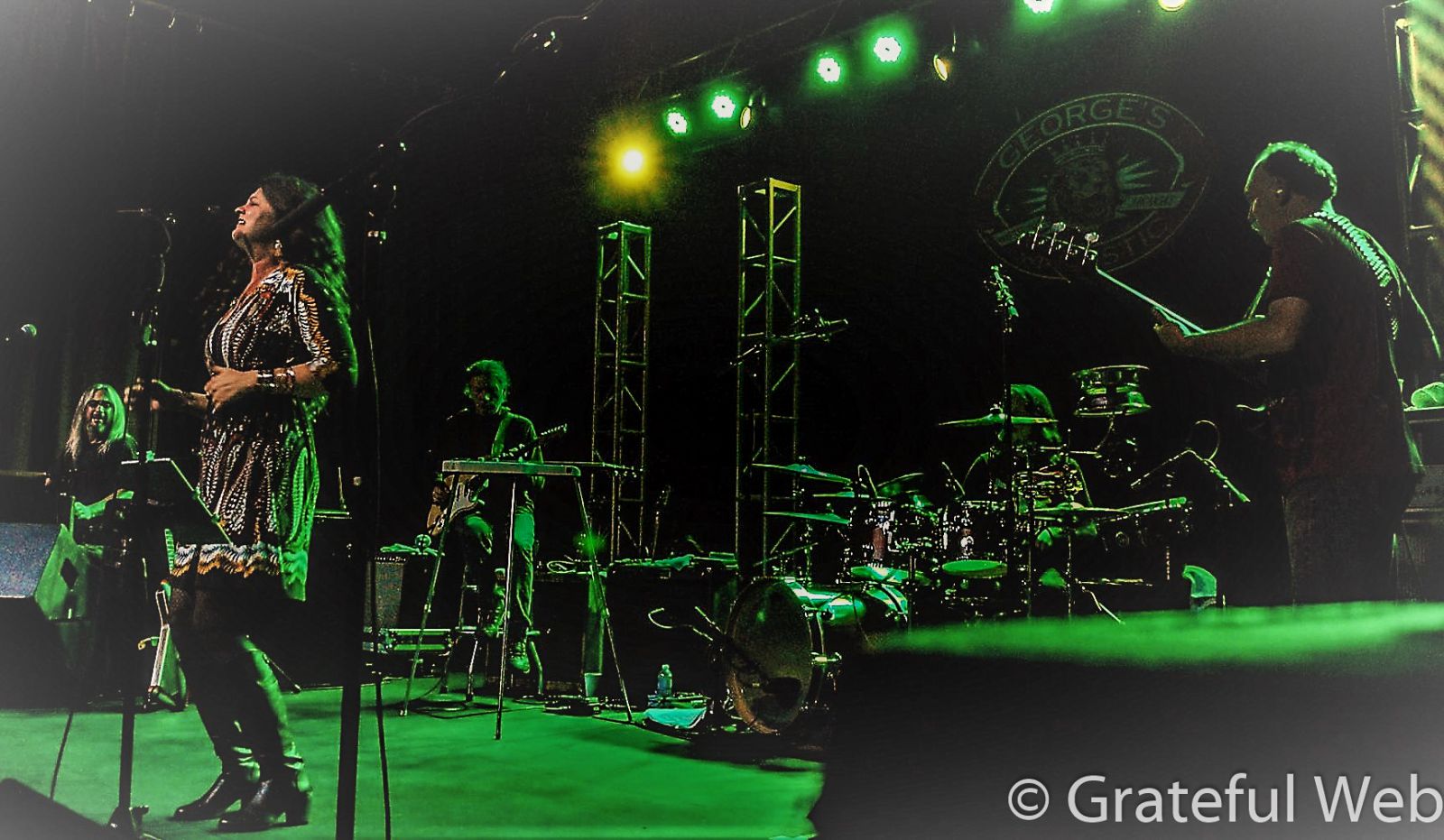 Kimock and friends then took a break for everybody to gather themselves. Folks were bright-eyed and full of energy. When the band took the stage once again, they wailed and played their hearts out for the crowd to a song I couldn't quite place, but may have been an Aretha Franklin tune "Baby, I Love You". It's hard to catch every song when you're completely mesmerized by the lead. Her voice was magnetic and unbreakable.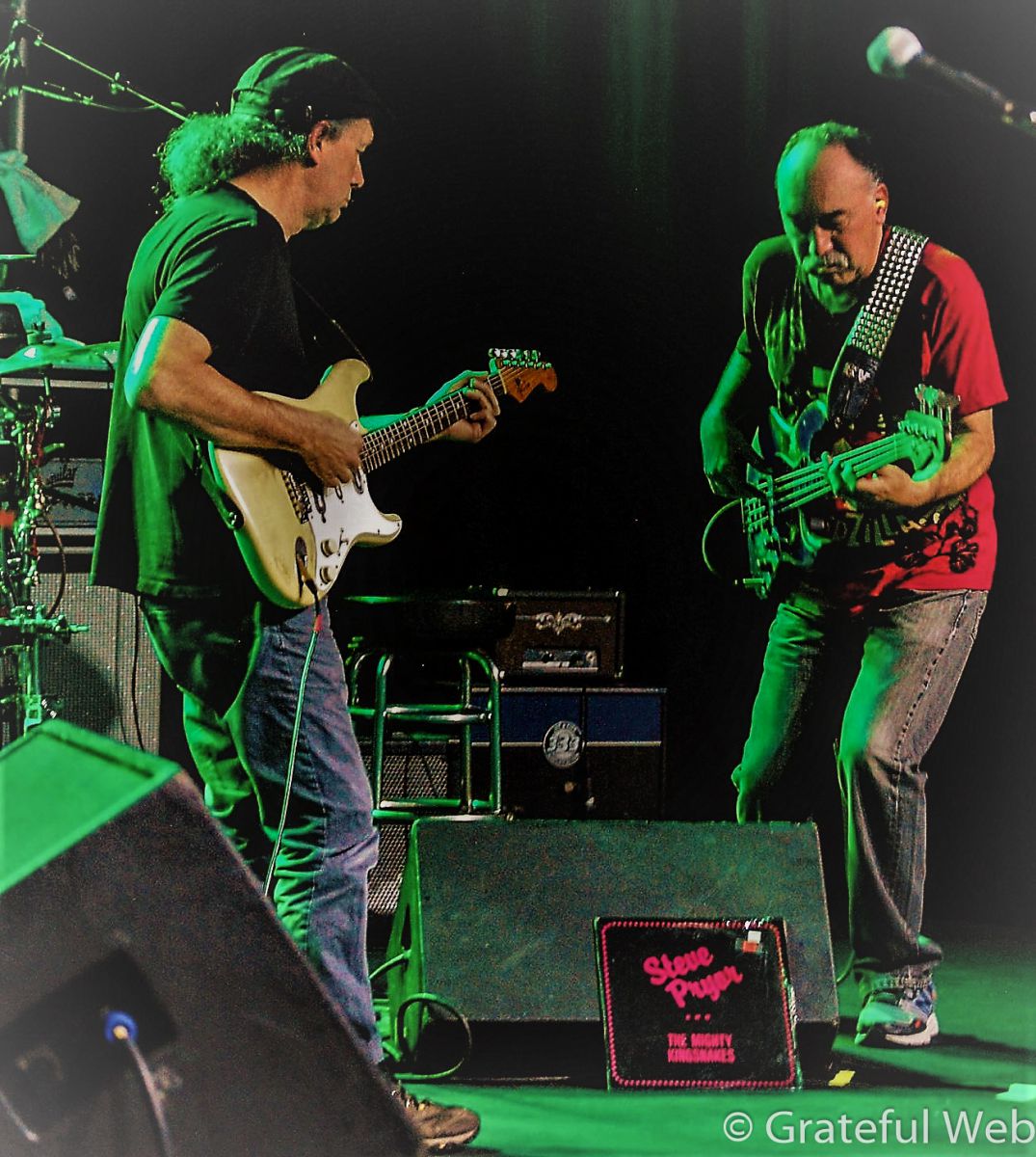 The night continued with high-energy vocals and impressive solos from Vega and Kimock – but really everybody. Shylock dedicated "Dark Star" to a local business celebrating 25 years in business…aptly named Dark Star Visuals. As I understand it, Shylock is from Northwest Arkansas and has a home in her heart for it.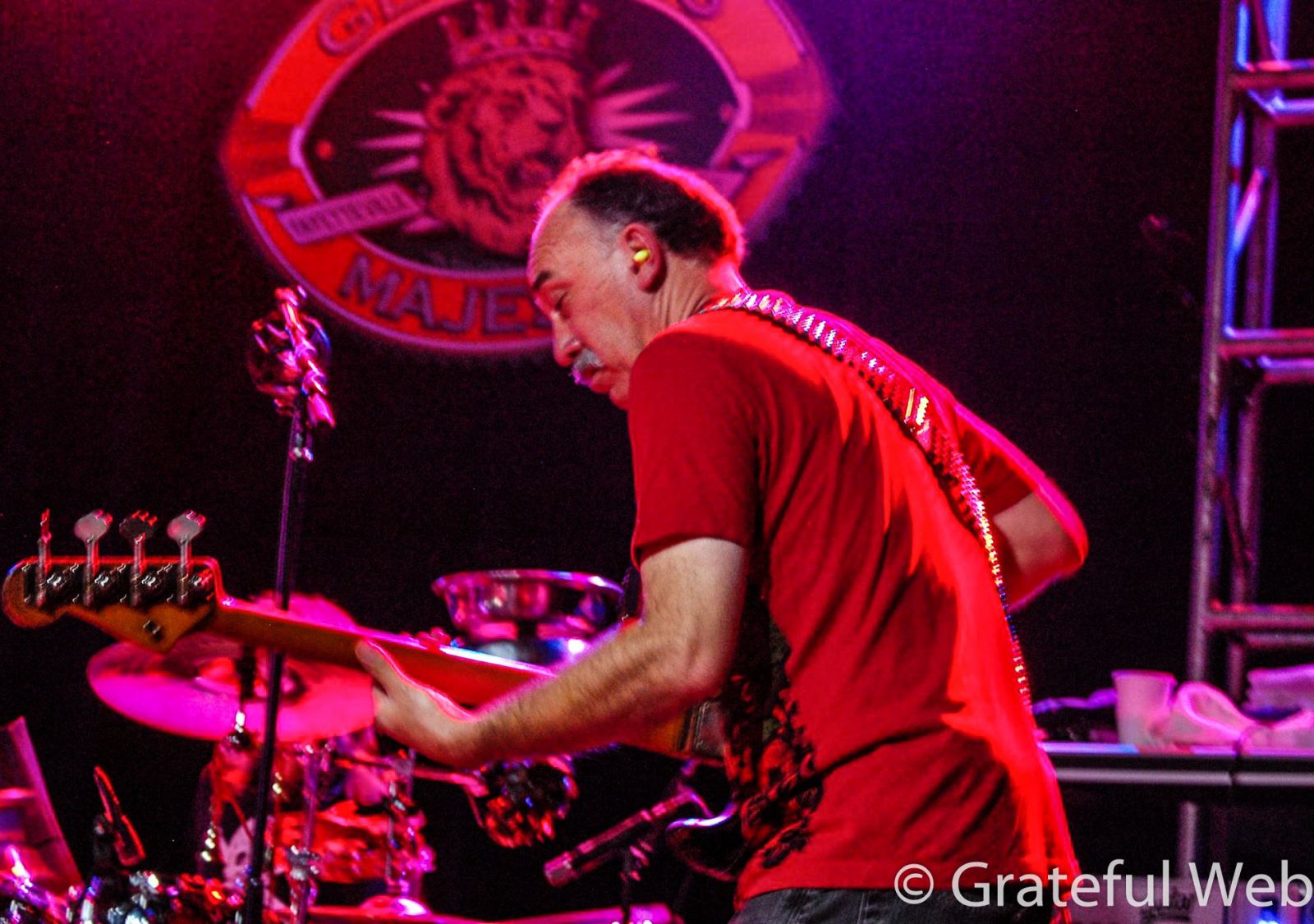 The audience spent the last bit of the set dancing their hearts out. It was getting late; the bars were going to close soon; we knew the music was on its way out, along with (some of) our nights. Kimock's cousin, Ken Siftar, took the stage on guitar for The Monkees' "Goin' Down", complete with driving keyboard. He stayed onstage to play "Mercury Blues", a long-time Zero vehicle that also draws on David Lindley.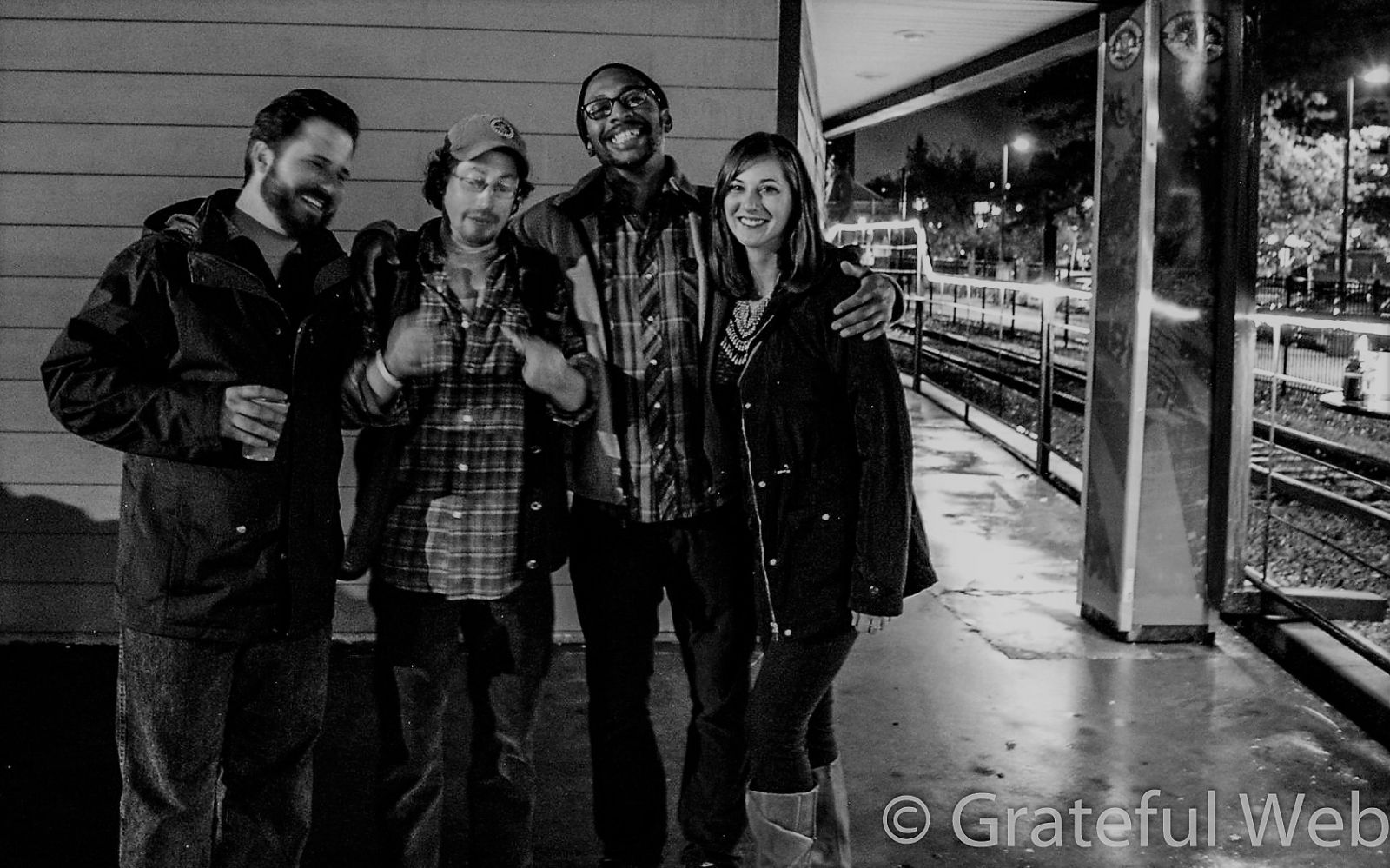 Steve Kimock and Friends ended their two-day stint in Fayetteville with an encore of Grateful Dead's classic "Stella Blue" – a clear favorite of the audience. Though short, the final song ended a beautiful, late night at a revered music venue in the Ozark hills perfectly. They played until closing, so we all walked away satisfied and with nowhere to go but out into the night – whatever that means for the wild collection of folks who are inspired and influenced by the Grateful Dead, and those who they brought to life (and into our lives).