After having the greatest musical experience of my life for three shows in Chicago at the Dead's last shows together less than a week before, I did not think it was so possible for that music high to continue, but the lineup and energy of the 2015 All Good Music Festival kept my music fix alive and well. Rolling deep with one of the best crews I have had in a while and an RV led to three days of uninterrupted music from one stage to another. It was nostalgic for my friends and me because we started going to Walthers Production shows in 1997, the year of the second annual Autumn Equinox at Wilmer's Park in Brandywine, Maryland. These festivals revitalized the idea of all of our favorite bands being at a festival together. An idea that really only happened at Woodstock and a couple other places. Don't get me wrong, there were music festivals, but not with non-stop incredible lineups for days on end. Therefore, it was great to revisit the current production that has been on my festival bucket list.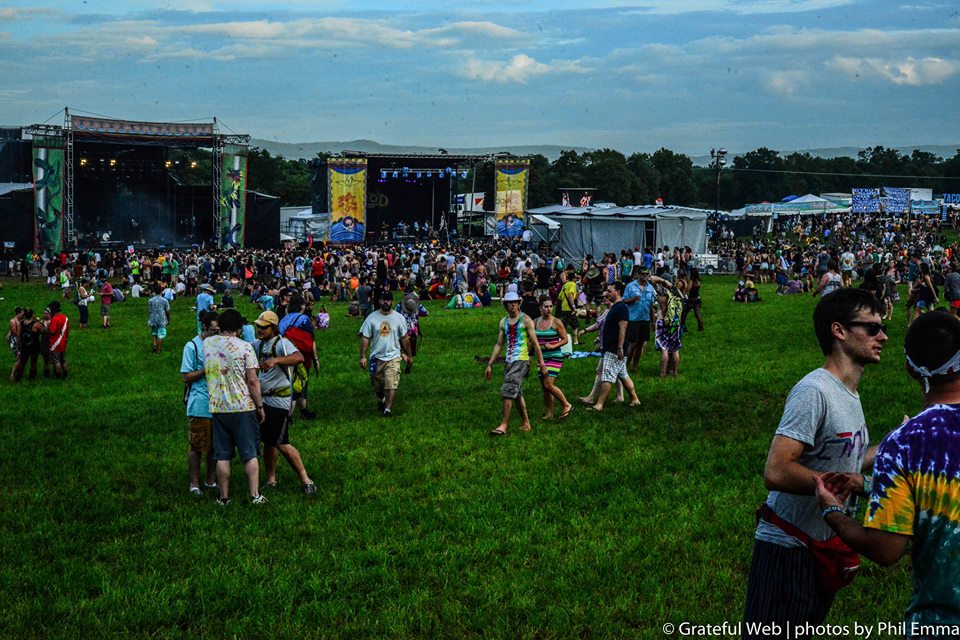 Aside from the grumpy security, long lines and the scanning in and out of the festival grounds, the music was stellar, and the crowd was pleasant. After setting up camp, we got in just in time to catch a little of a band that I never saw before called Cabinet. I was very impressed by their powerful banjo and fiddle strength that captured my attention.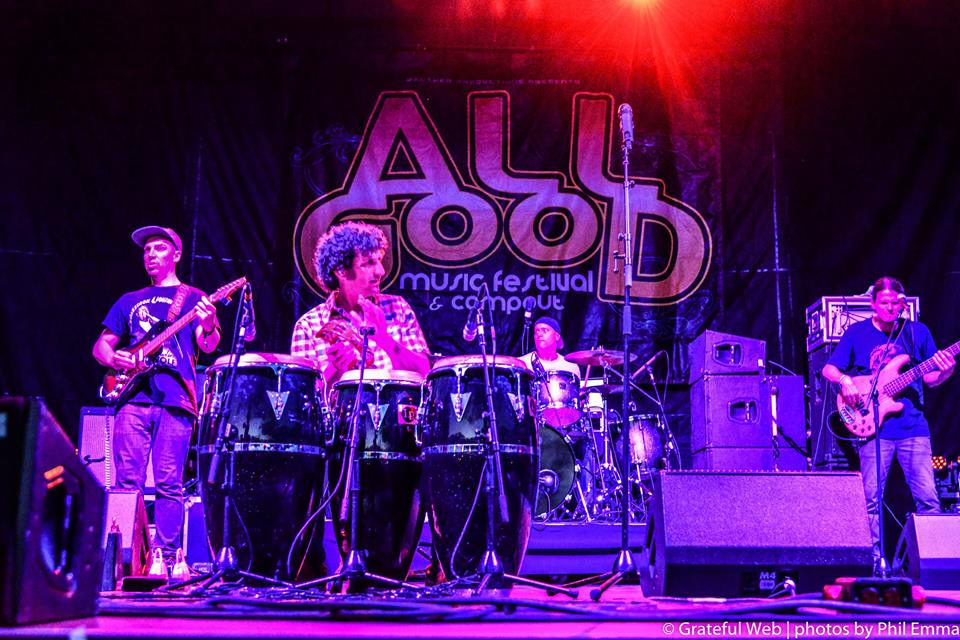 My favorite part of the first night was the Colorado funk band that has been taking festivals by storm all summer, The Motet. After the John Butler Trio, the Motet came out on fire as usual. Their energy is tough to match. Their talent for talent skills at every single position is also hard to match. They dominated on this night, and even one of my favorite bands, moe, did not quite match their intensity on this night. It was one of their darker sets with a few heavy hitters. "Brent Black" is always an incredible opener, and it was even sweeter after they went back into it after "Little Miss Cup Half Empty > The Pit." Al and Chuck seemed musically sedated on this night, and not their usual mind bending selves.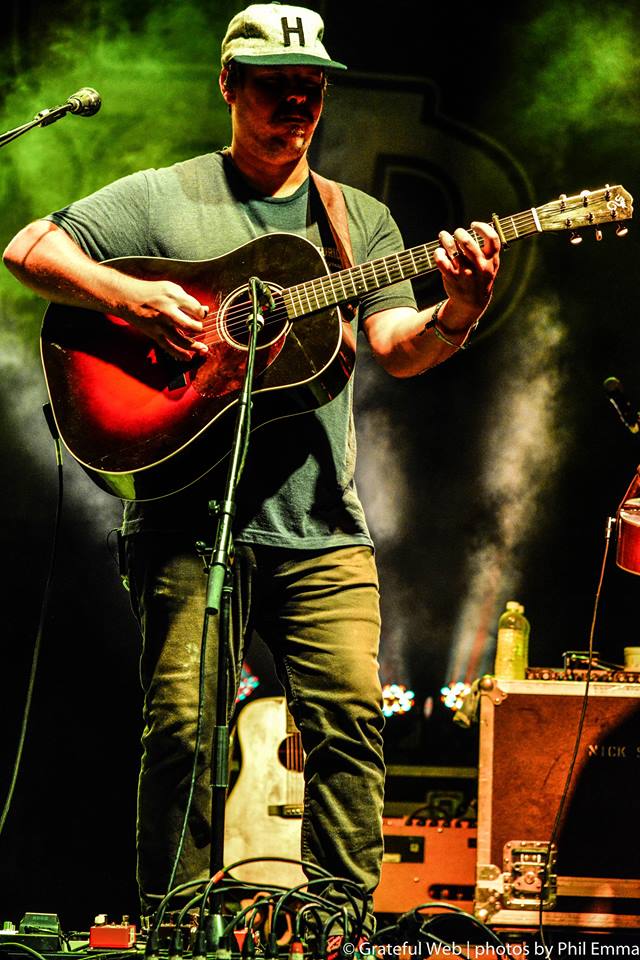 It was a short festival set, and before long, that bluegrass group named Greensky Bluegrass came up to bat. They are another band that has been taking the music world by storm lately. Their version of bluegrass rock is one of a kind. Their sound is formidable, and it seems like the bluegrass world is getting stronger and stronger because of a few young bands that seem to be motivating one another taking the whole genre up with them. STS9 closed this strong first day with an electrifying Alana Rocklin slapping the dance party open. On this night, it was "Gobnugget," which sent the late night crowd into a funk frenzy. "Scheme" was probably my favorite song of the night, and "Moonsocket" seemed to combine all of the great elements of the aforementioned. It was a very successful first day of bands from all eras of jam music that seemed to please the All Good crowd.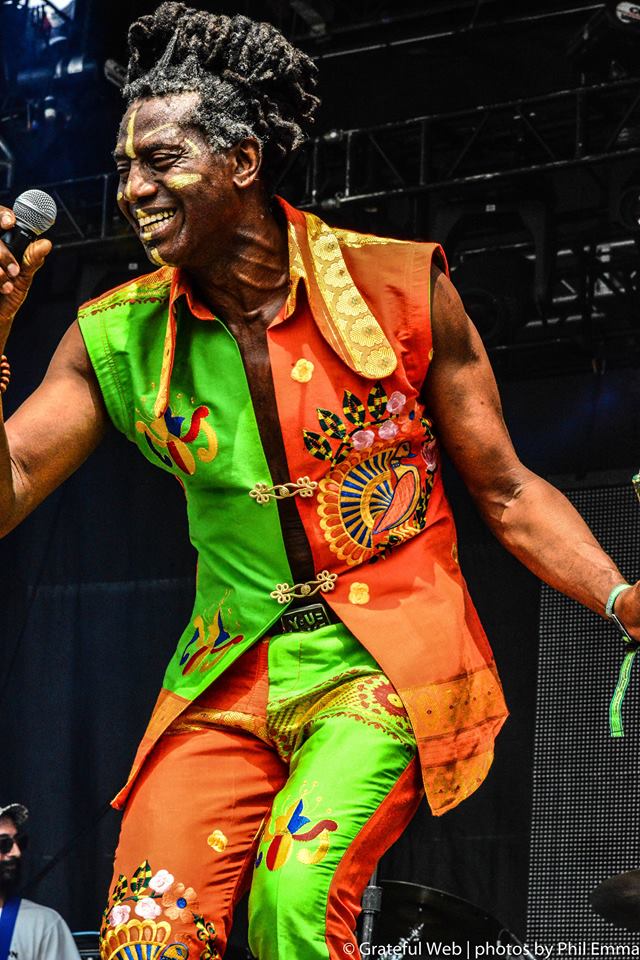 The Bridge is an excellent afternoon set to listen to as the sun shines throughout an east coast summer day. It was significantly hotter than the first day already, but the lineup all afternoon distracted the music savvy crowd. The band that I was looking forward to the most, Antibalas, brought their afro-beat mastery as expected. This is a band that I have seen several times, but not since seeing them perform as the band in the Broadway play "Fela." The music of Fela Kuti is finally catching on to where most music lovers know about the genre and its creator.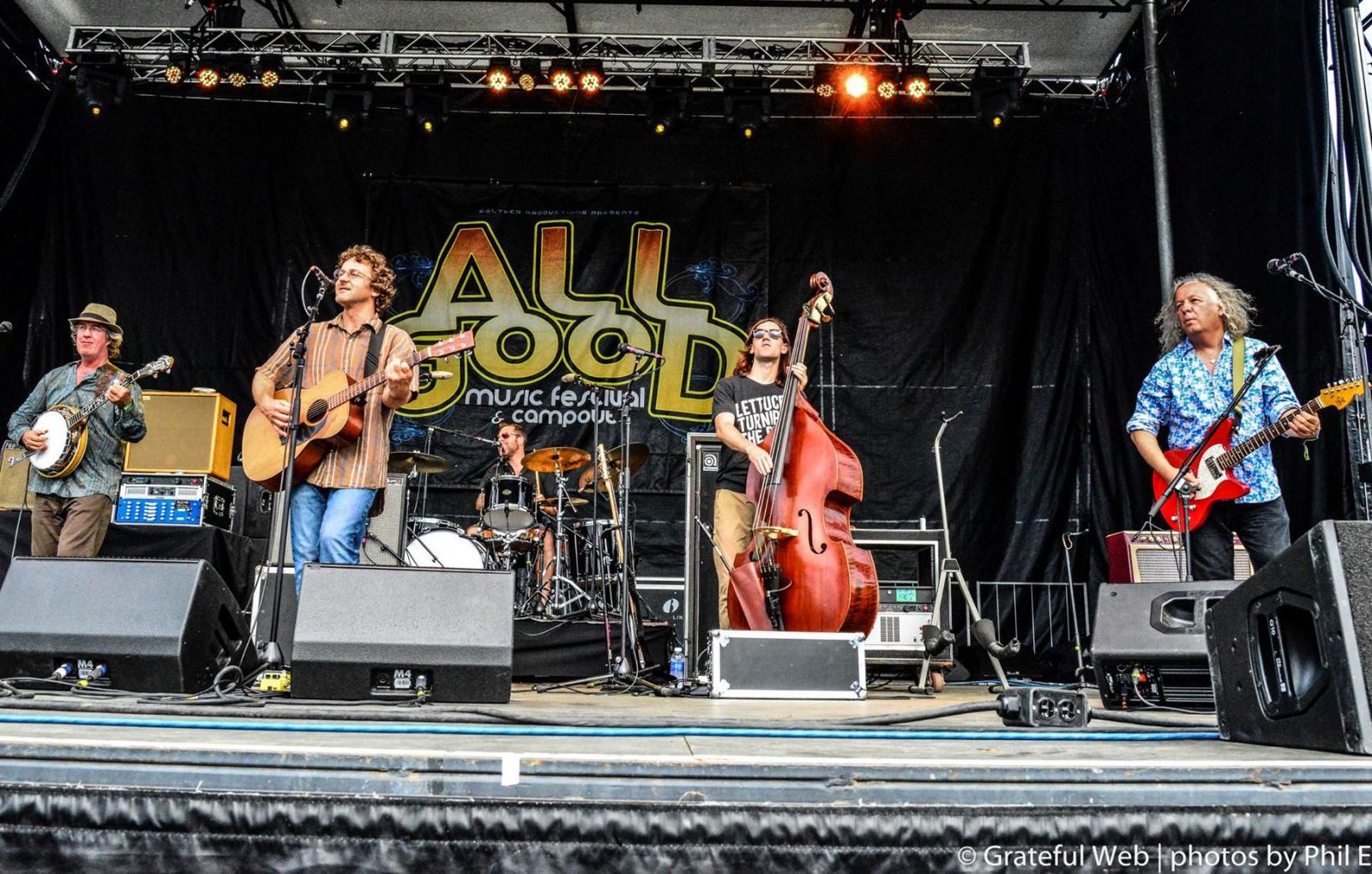 Everyone Orchestra, Chris Robinson's Brotherhood, and Railroad Earth all performed their usual fun and engaging sets, but it was nice to see the Word back at it again. They teased "Ride Me High" and "Dirty Diana" while ending their set with "Thank You (Falettinme Be Mice Elf Agin)." There were so many "all-star" bands on the bill on this day, and they are so much fun for the musicians and the fans.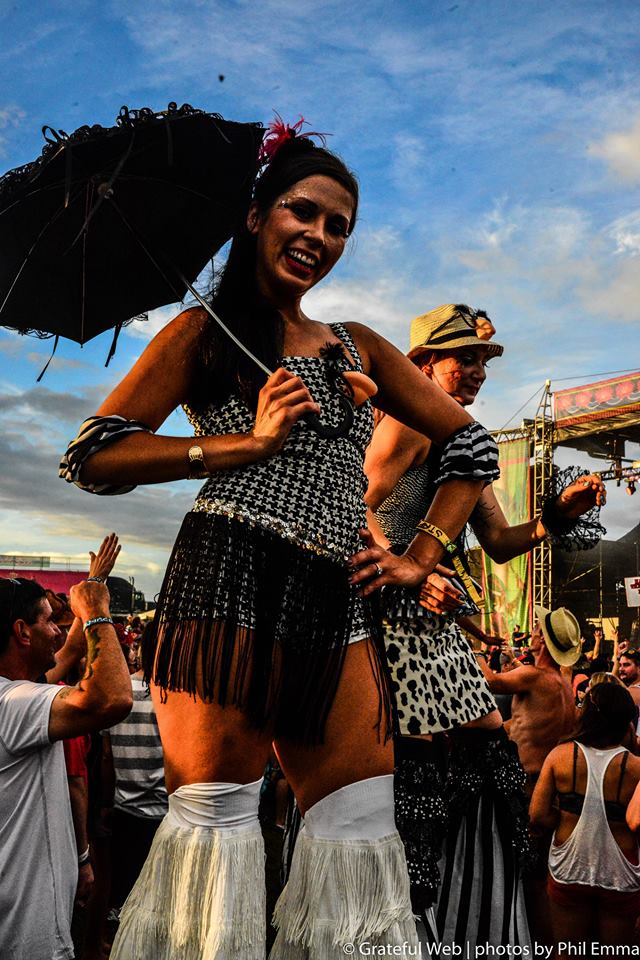 The next "all-star" band I had to pleasure of introducing at the ARISE Music Festival. As I said there, they are not just a cover band at all. Joe Russo's Almost Dead plays the music of the Grateful Dead, but they do so with their own unique style and twist to it. It is refreshing and enlightening to see these talented shredders learn and show respect for a band that set the stage for a lot of what is going on now in many music scenes. On this night, "Feels Like a Stranger," "Alligator," "Franklin's Tower," and "Sugar Magnolia" sounded fresh, loud, and rocked out.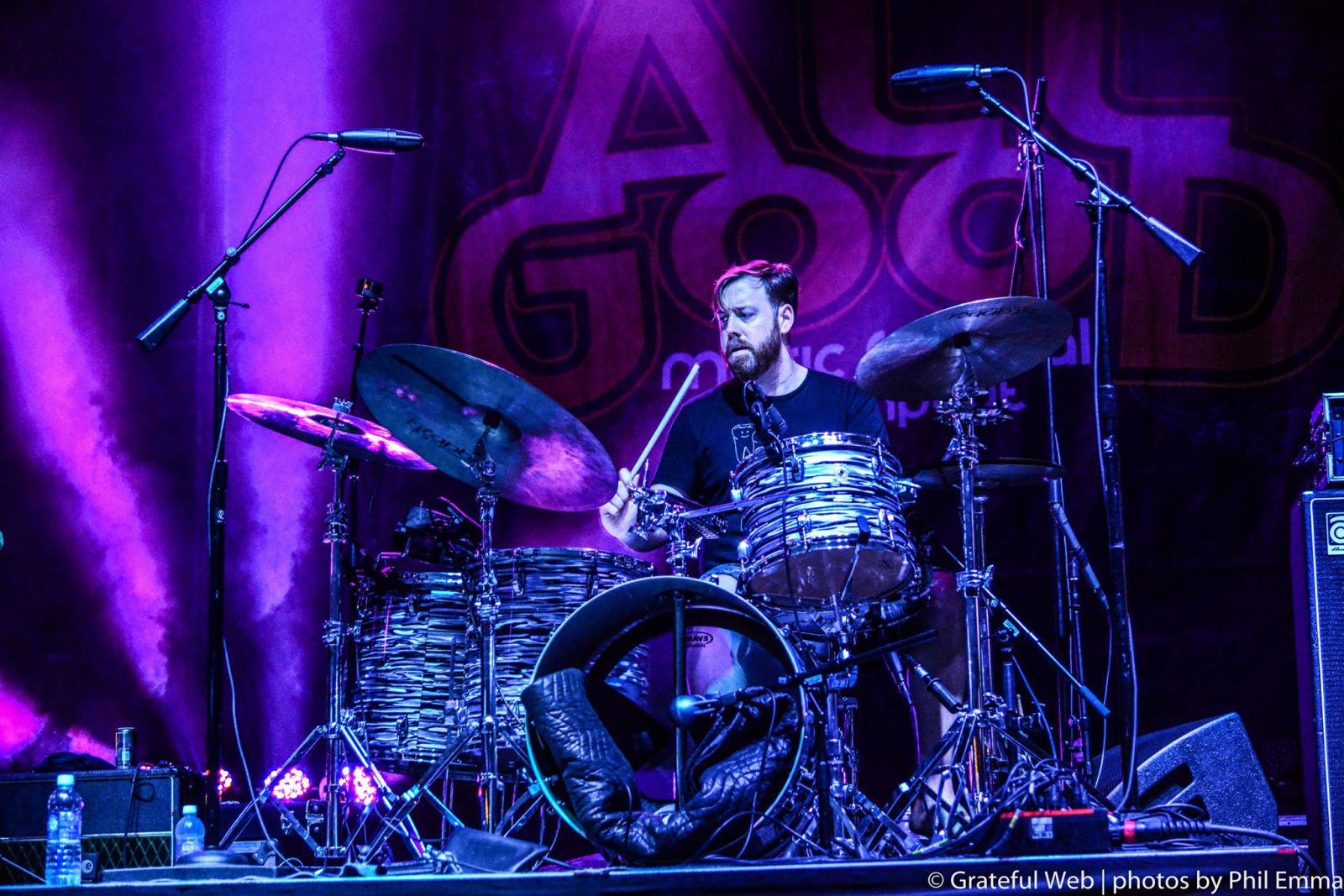 Primus played a vibrant set. They came on stage to Danny Elfman's "Clown Dream," and I saw a lot of first time Primus watchers, which surprised me, but their excitement made it seem like a first time for me too. I love watching people's faces when I screamed, "Primus sucks." I remember at a Gathering of the Vibes many years ago when Rob Wasserman and Les Claypool were each on a stage playing bass solos back and forth, and he introduced himself to the jam band community happily. It was a turning point for the band.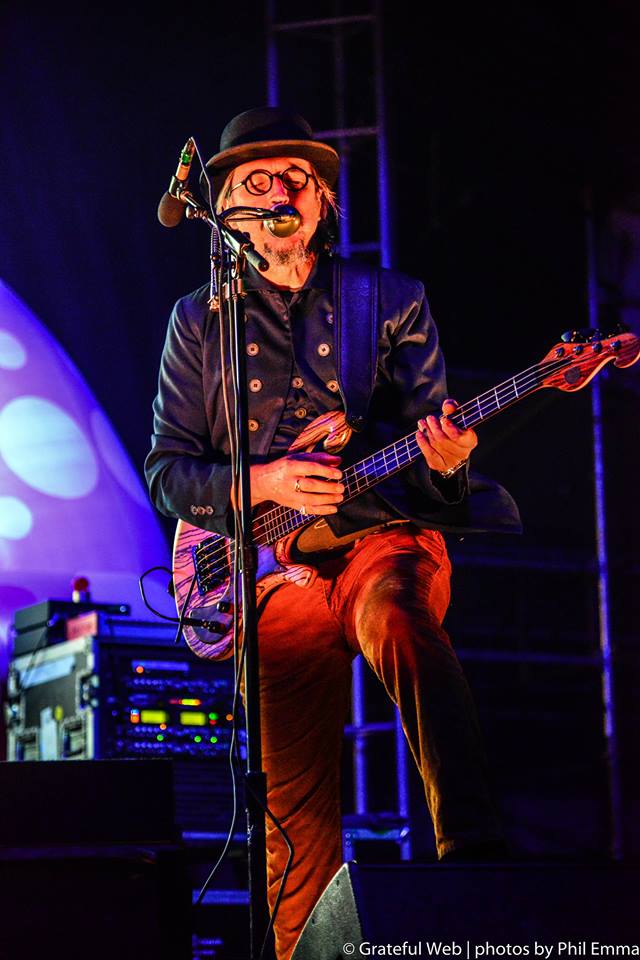 Primus' set was terrific. Lettuce branded us with their funk usual, and brought up their dear friend Nigel Hall to help them on their encore.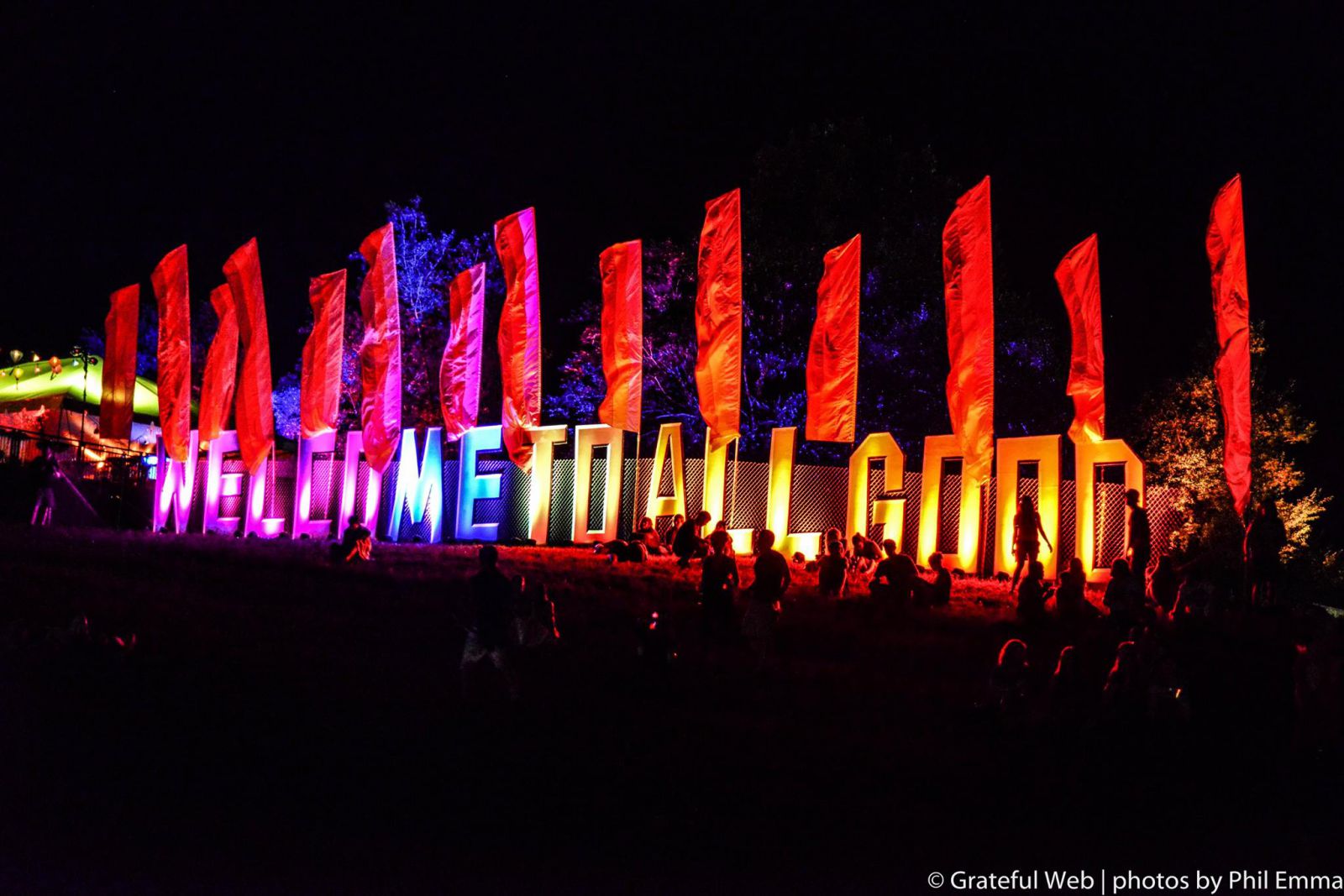 Thievery Corporation was the last band of the night, and they were smooth and a perfect way to end a jam packed day of excellent music. Their mixture of different instruments like the sitar and their many voices and vocal play was something that I was looking for on this day. They dedicated "Vampires" to the IMF (International Monetary Fund), which is like a global loan shark ever since the 80's. My favorite part of the whole night was when they played "Dark Star" at the end of the night. It was beautiful!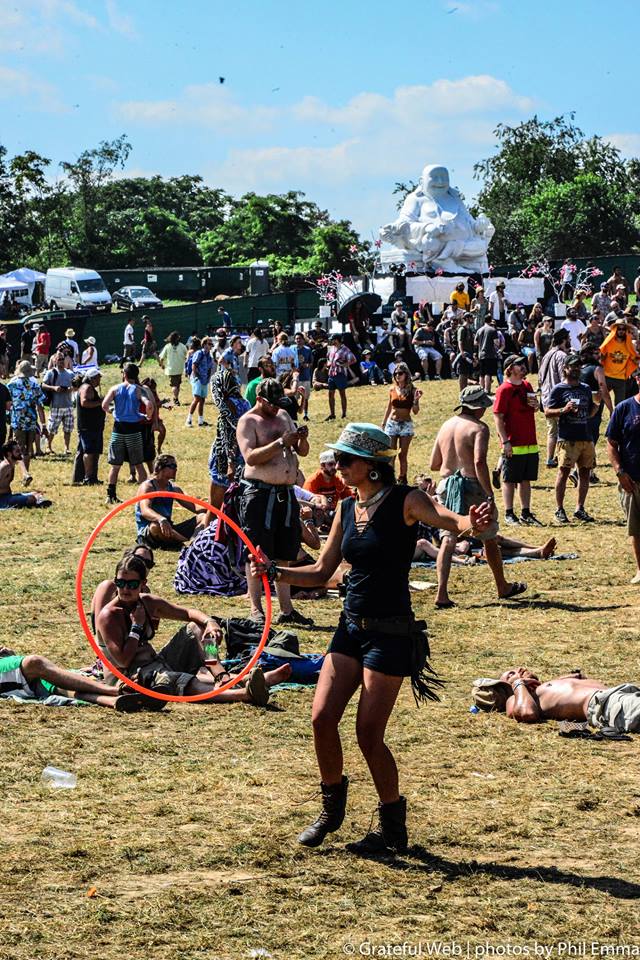 On the last day of this original jam band festival, I opened with a local rock-a-billy gypsy band named Tabasco Bustelo. Shannon Roberts leads this group with his creative vocals and guitar playing. Surrounded by skilled musicians, Roberts paints a picture of Johnny Cash walking through the Wild West with themes of ruggedness and folklore.
Next, Pigeons Playing Ping Pong is a funny name for a funny band, but these guys are entertaining. It takes a band that is extremely talented, to be able to pull off what they do. They dance in unison like Phish does, and they cover "Under the Sea" from The Little Mermaid. Everyone was having fun at this show.
Elephant Revival was their consistently talented selves. It is safe to say that every time you will go to see this band, you will fall in love with something or someone. I was anticipating BoomBox's set because I have never seen them, and it seems like people either love them or hate them. After many technical difficulties, they were up and running, but I think that they would have been better suited for an indoor venue or a late night time slot. The basking hot sun does not seem to suit the band the best. I enjoyed the music, but not at the hottest part of the day.
Balkan Beat Box was one of my favorite sets of All Good 2015. These guys brought energy, life, unique instruments, power, swagger, and beats that are one of a kind. Everyone I saw in the crowd was having a blast to this engaging set of music. Their brand of globalized urban mash-ups was a crowd favorite to everyone I asked. I highly recommend seeing this band to every reader out their regardless of your favorite genre of music.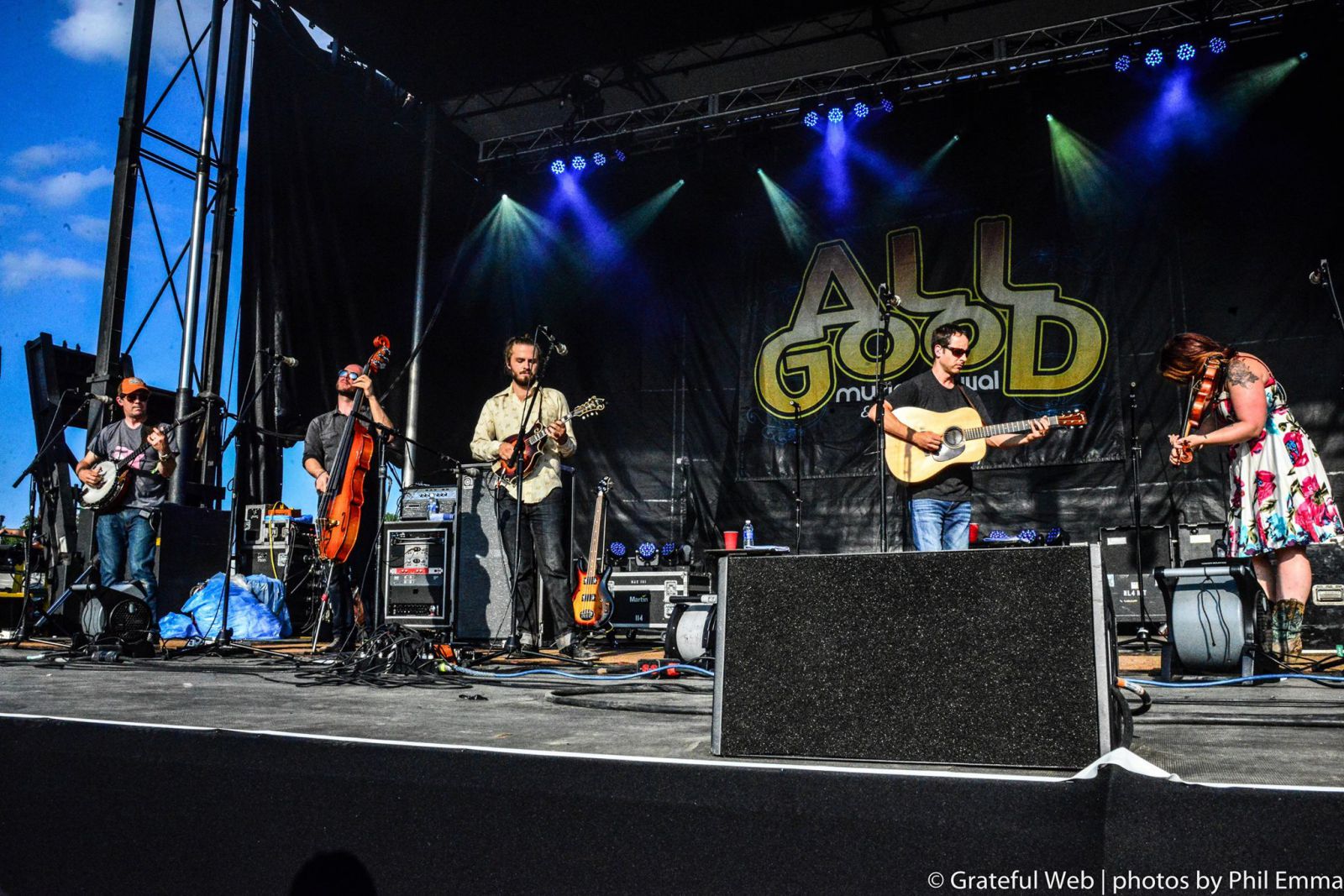 JJ Grey & Mofro was a typical laid back swamp rock show. Yonder Mountain String Band delivered as usual with their new bedrocks of talent, Jacob Jolliff (mandolin) and Allie Kral (violin). It was an unusually mellow Yonder show, but with that amount of talent in the band, it is not even possible for them to play a bad show. Soja was light and airy. Their 8 piece blend of contemporary reggae fueled the souls of their listeners.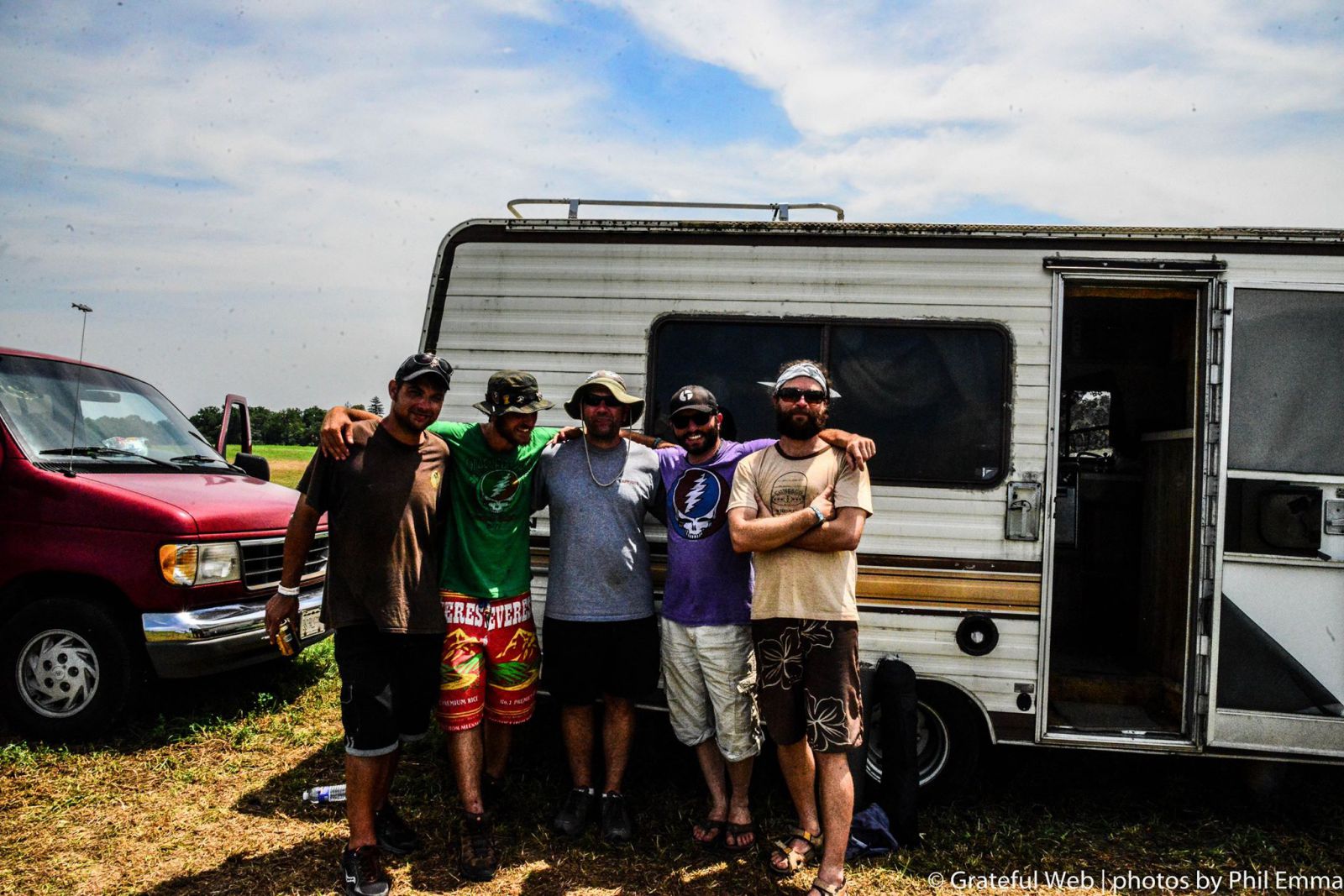 Although I did not agree with Keller Williams' time slot, he made sure to deliver. His playfulness combined with skills that just oozes talent created a very interactively intriguing Keller set. On the other hand, many people complained about the Cake set that I thoroughly enjoyed. I thought that they were a fun change mixed onto the bill. Besides, I have always wanted to see them perform live, and I enjoyed it.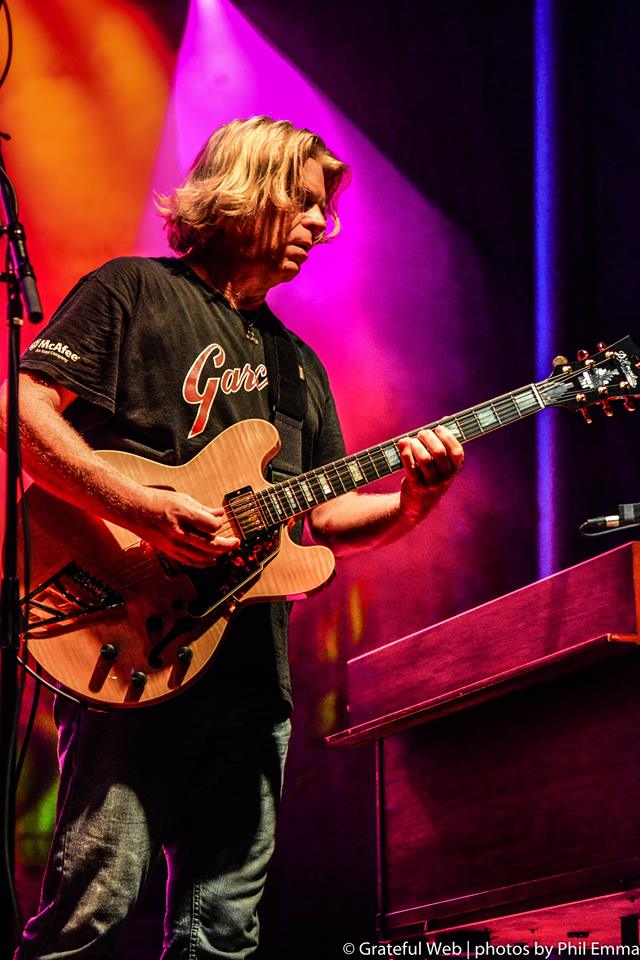 One of the best parts of the festival came in the last two performances. Dark Star Orchestra and Lotus piggybacked incredible sets.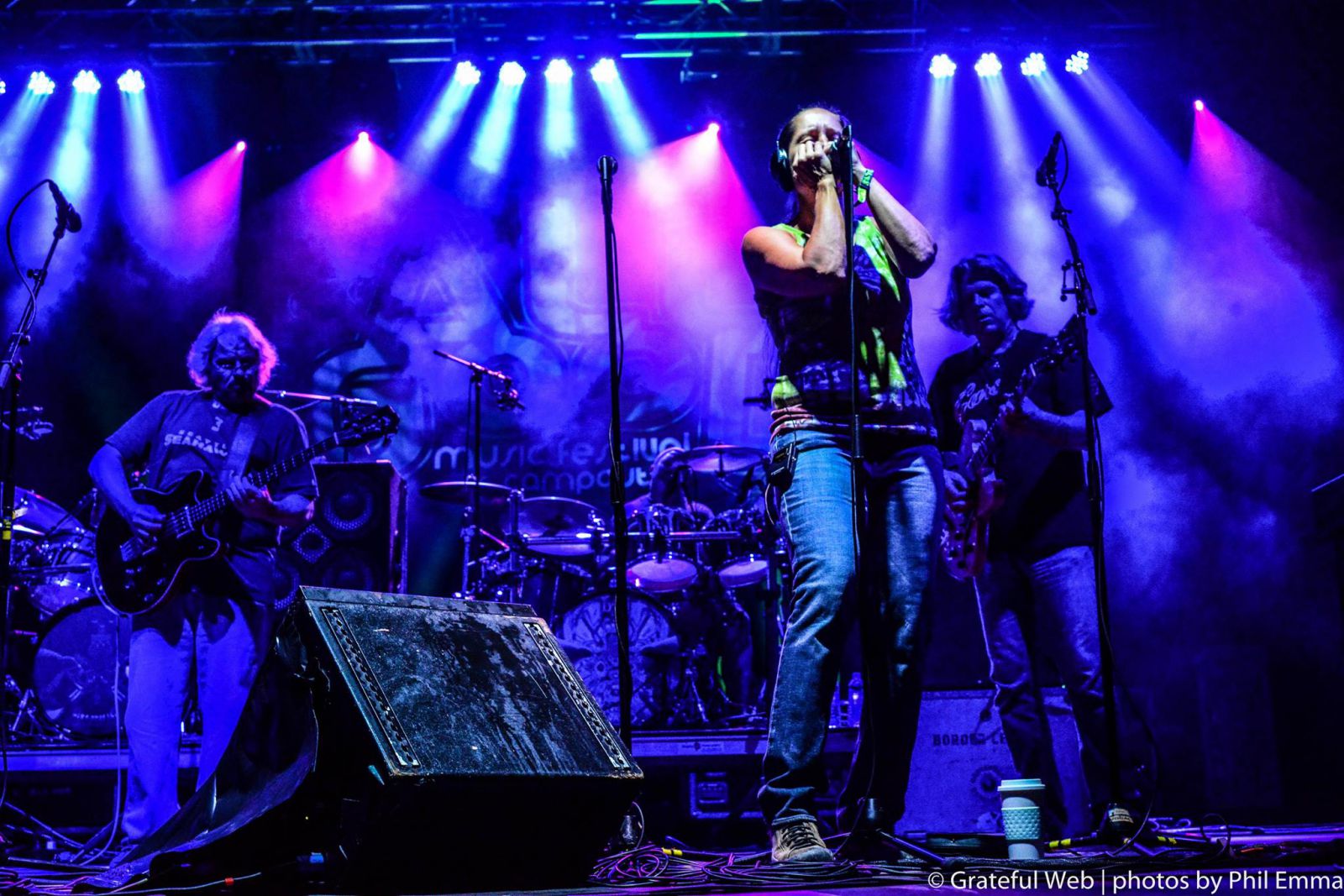 This whole set was really good and well played, but the last song, "White Rabbit" was absolutely belted by singer Lisa Mackey. It was her best performance that I have seen to date. It was one of the times where you get goosebumps from the magic.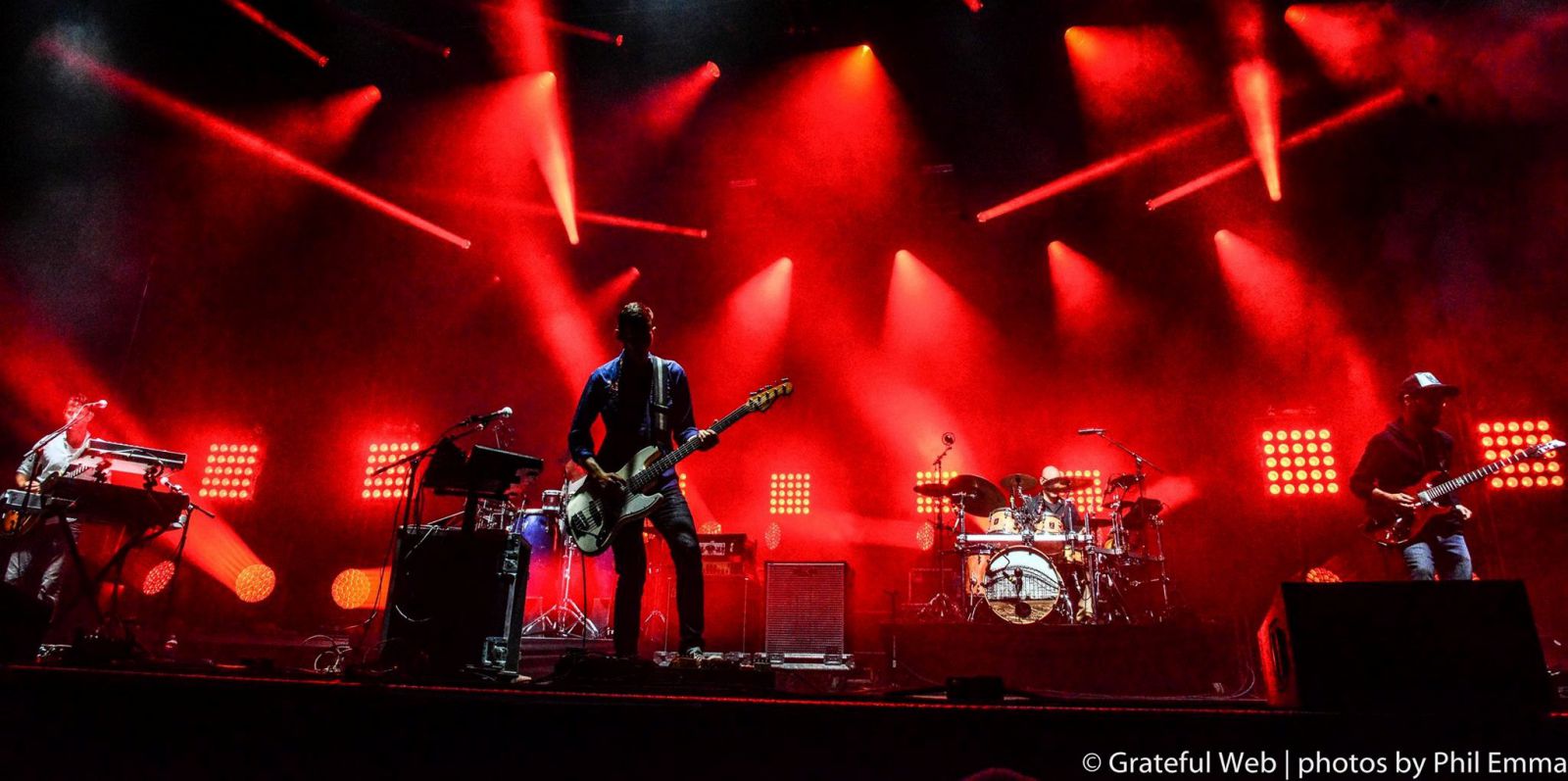 Overall, Lotus' set was my favorite set of the entire festival as I predicted to my friends before the festival. We danced our asses off. Many of my friends were seeing them for the first time, and they were thrilled. Our whole group did not stop moving during their whole set. It had it all. There were flashes of every genre and no genre. They even covered "Elephant" by Tame Impala. Lotus is a band that is in the process of taking off although they have been in the scene for quite a while. As matter of fact, they were part of my review of Wakarusa 2006.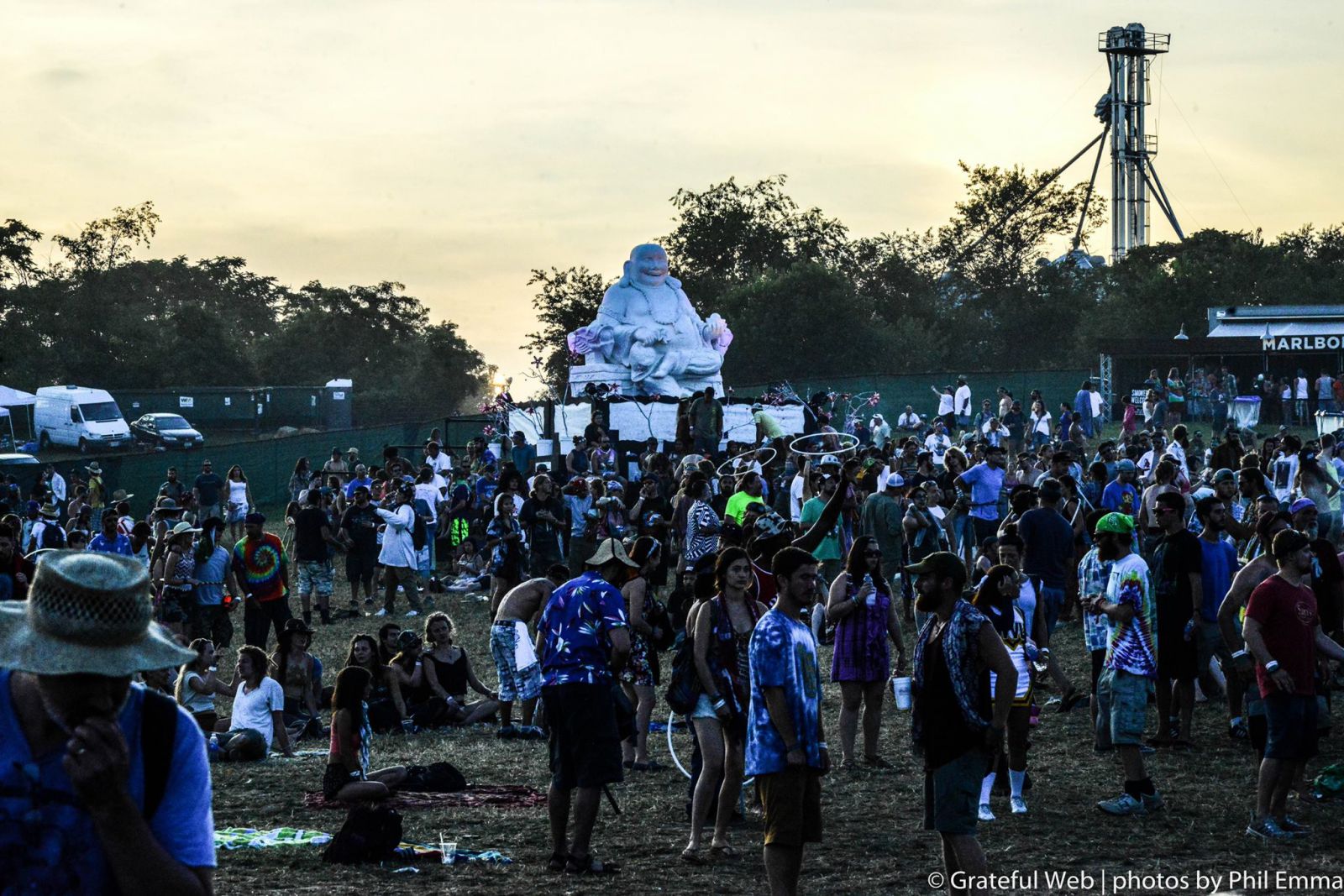 Finally, the All Good Festival is a staple in our country's music festival circuit, and it was a pleasure and a lot of fun to be able to attend this festival that has been promoting a positive music scene for quite a while. I recommend All Good to any music lover because the talent was exceptional, and I look forward to going back to Summit Point sometime in the future.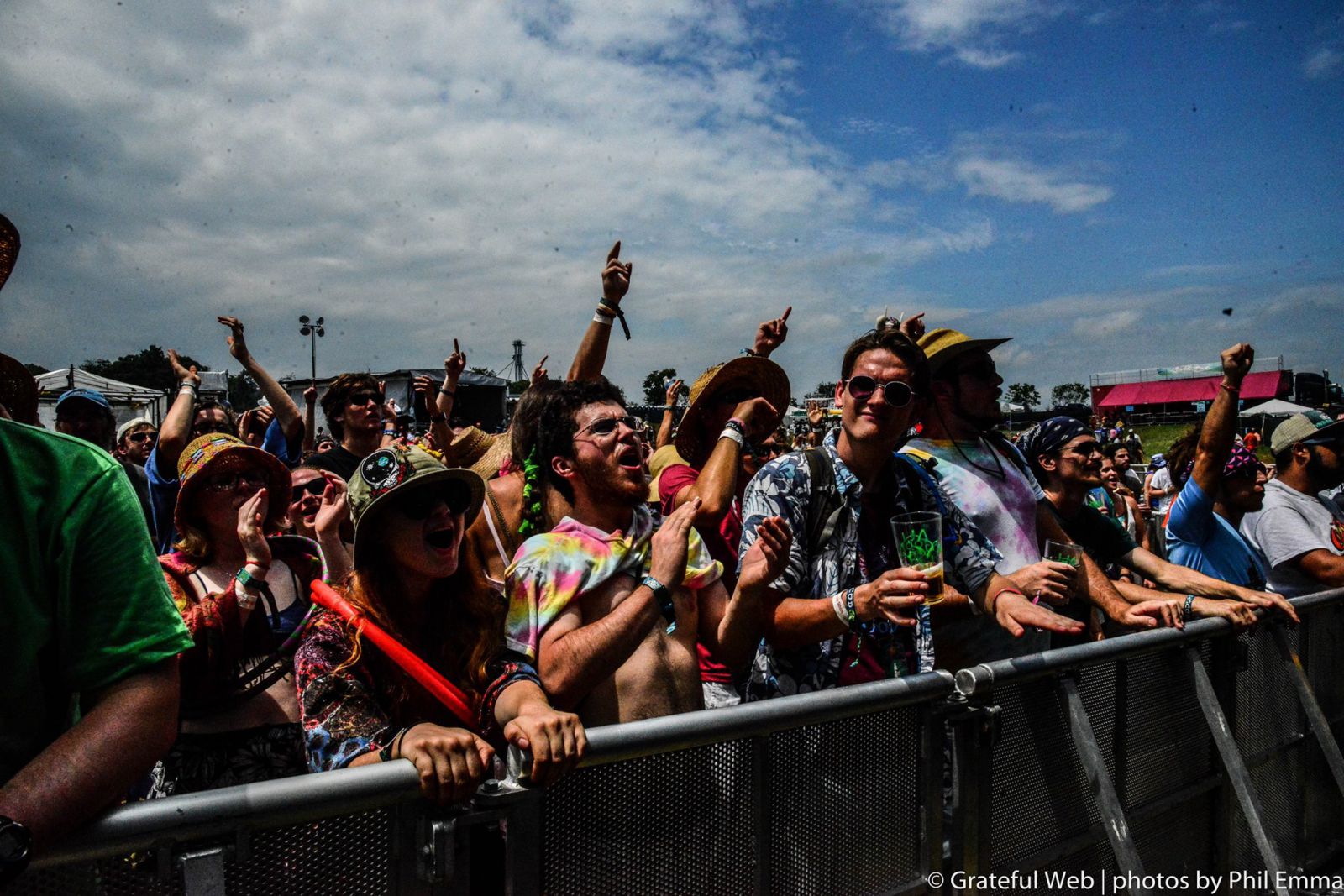 Check out more photos from All Good Festival 2015.