One of Denver newest and hottest bands ATOMGA headlined their first big show at the Gothic Theater a couple weeks ago with Supercollider, The Abstract Collective, and Contraband. "The backstage area was as full as it has ever gotten due to the amount of musicians in each band," said percussionist Jared Fischer. This was a party! The night before Thanksgiving has traditionally been a night where many reunite and celebrate and give thanks. This night was no different. It was great to shake our bones out before the feast on the next day, and this show had the lineup to make anybody hungry.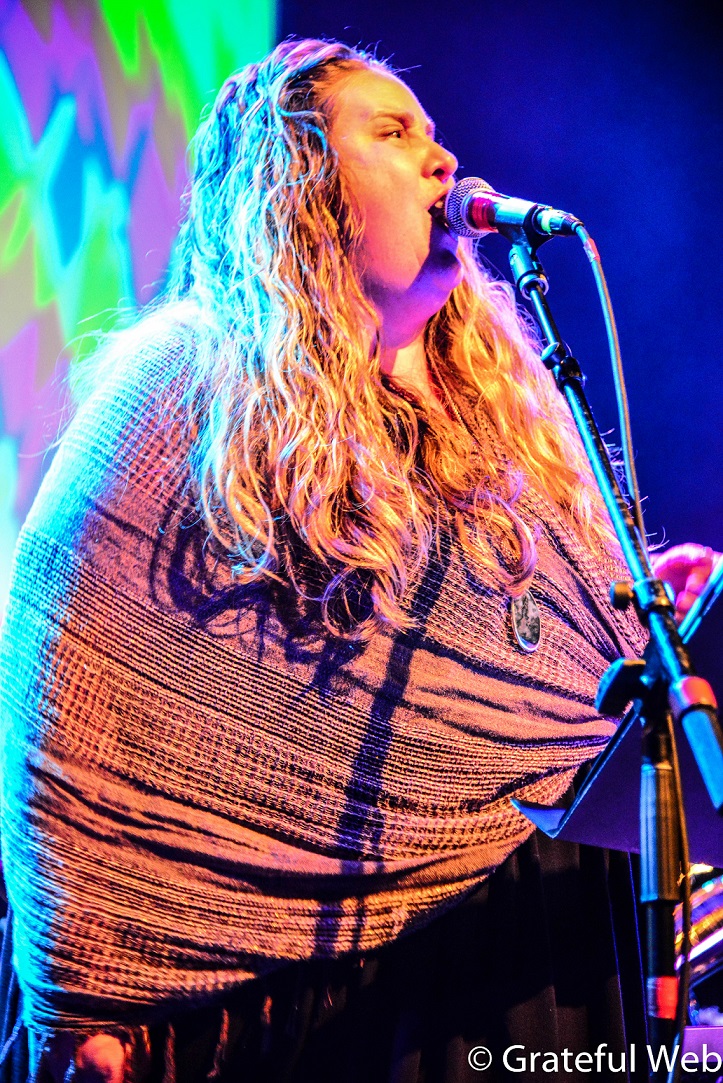 Matt Flaherty, guitarist and singer for the extremely talented Hot Soup, and I made our way to Denver from Boulder, for a night of afro-beat and tomfoolery. We got there in time for the start of The Abstract Collective, which is hip hop band from Littleton, and they started to excite the growing crowd. Alternating rappers exchanged communication with the crowd while laying down their lyrics, which were very hard to understand at times. But Leah Concialdi as usual crushed it on her saxophone and electronic wind instrument. Their encore was my favorite part of their set because they covered one of my favorite rap groups, Outkast. They played "Spottieottiedopaliscious," and the horns sounded great!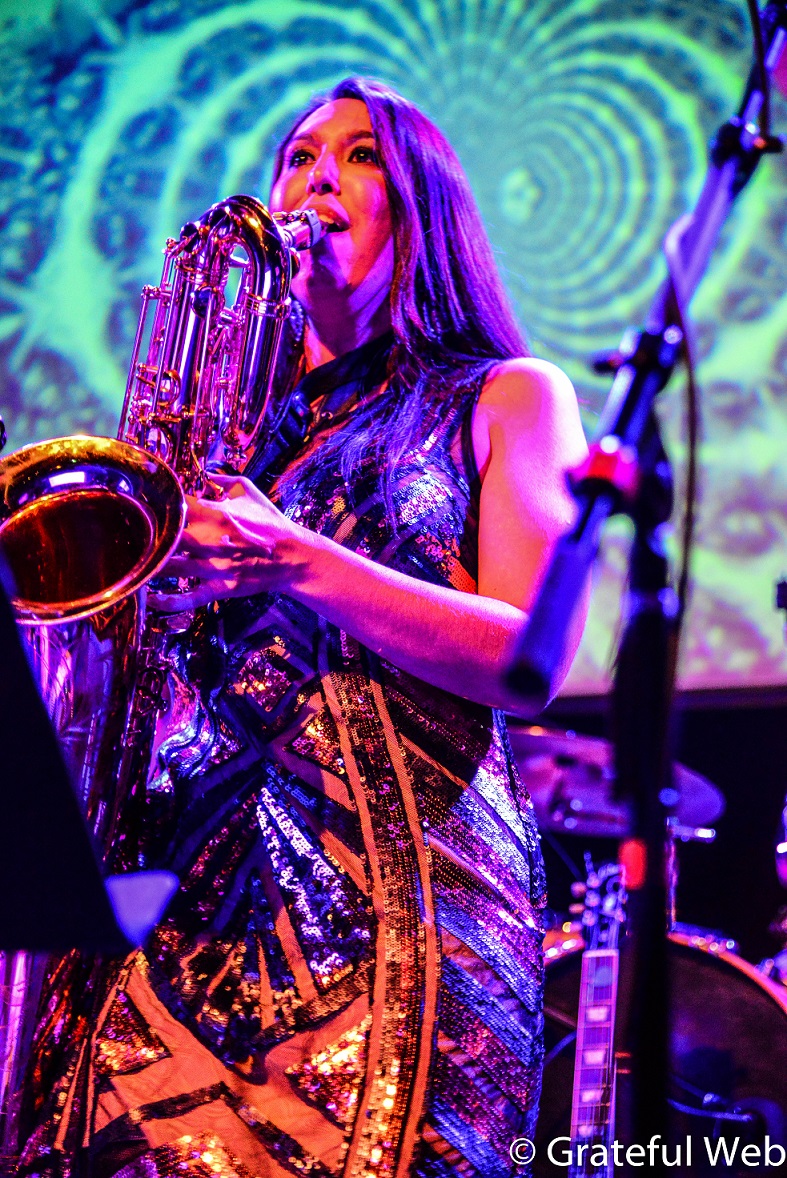 SuperCollider came on next to my delight. I am a big fan of jazz music, and although they are sort of genreless, they are rooted in jazz for sure. Jon Gray is a terrific trumpet player, and when the horn section brought it, they sounded great. I was not too much into their slower songs, but I thoroughly enjoyed their upbeat funk and jazz influenced music.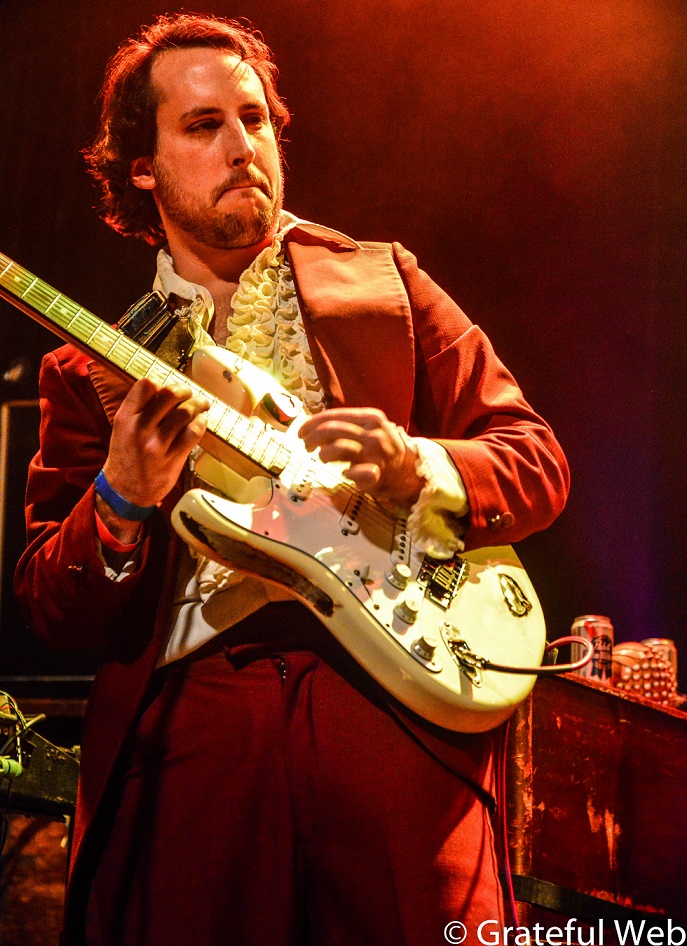 I am a huge fan of afro-beat music, so I was super excited to get my first taste of ATOMGA. I have heard their album, and many people have told me they were good live, but this was my first experience seeing them. My cats are named Fela and Kuti, so that should tell you a little bit about my affection for this type of music. I was not disappointed at all. This Denver afro-beat band laid it all on the line on this night to produce a powerful dance party that had people sweating in the middle of winter. The beginning of their set started out mostly funky and as they progressed through their set the afro-beat seemed to bloom harder, louder, and dare I say, hornier. The horn section of ATOMGA impressed me the most. Leah Concialdi and Frank Roddy laid it all on the line on one of their biggest nights as a band yet. The crowd at the Gothic was full, tipsy, and hips were shaking throughout. They even covered a Fela Kuti song and gave it justice, and I do not throw that around loosely. The SuperCollider horns joined them at the end of the show. For a minute, I felt like I was at the Shrine in Nigeria. This band is only going to get better as they begin to build steam. It was a night to give thanks, and I was grateful to have seen ATOMGA, and I am looking forward to seeing them again soon.