After all of the madness and Halloween tricks and treats that happened less than a week ago, not many people were ready for another costumed dance party. But, for those who were into the mid-week fun, there was a special treat waiting. At the 1st Bank Center in Broomfield, CO, there was a creature filled carnival which featured many talented electronic acts to ignite a fire in one's soul. It was a special night for me as well, and after a delectable, farm to table, paired down 6 course meal with a good friend, at the Black Cat Bistro in Boulder, which I highly recommend, we were ready to get our groove on.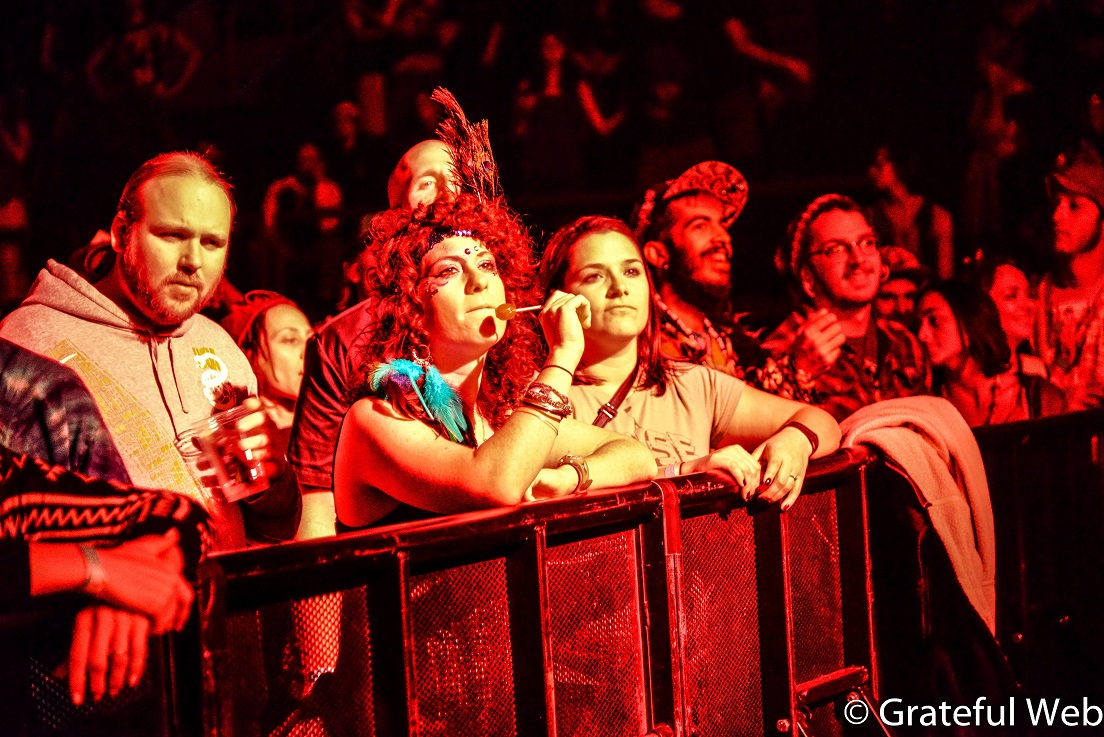 Emancipator was on when we got there, and they sounded better than I have ever heard them. I have seen them two other times, but for some reason it was at this show that they seemed to really appeal to me the most. Doug Appling (Emancipator) was laying down beats and mash ups while his guest on stage played an array of instruments. Appling is an electronic producer who lives in Portland, OR, but frequents our Colorado music scene quite a bit. It was a very upbeat set, which is what I liked most about it this time.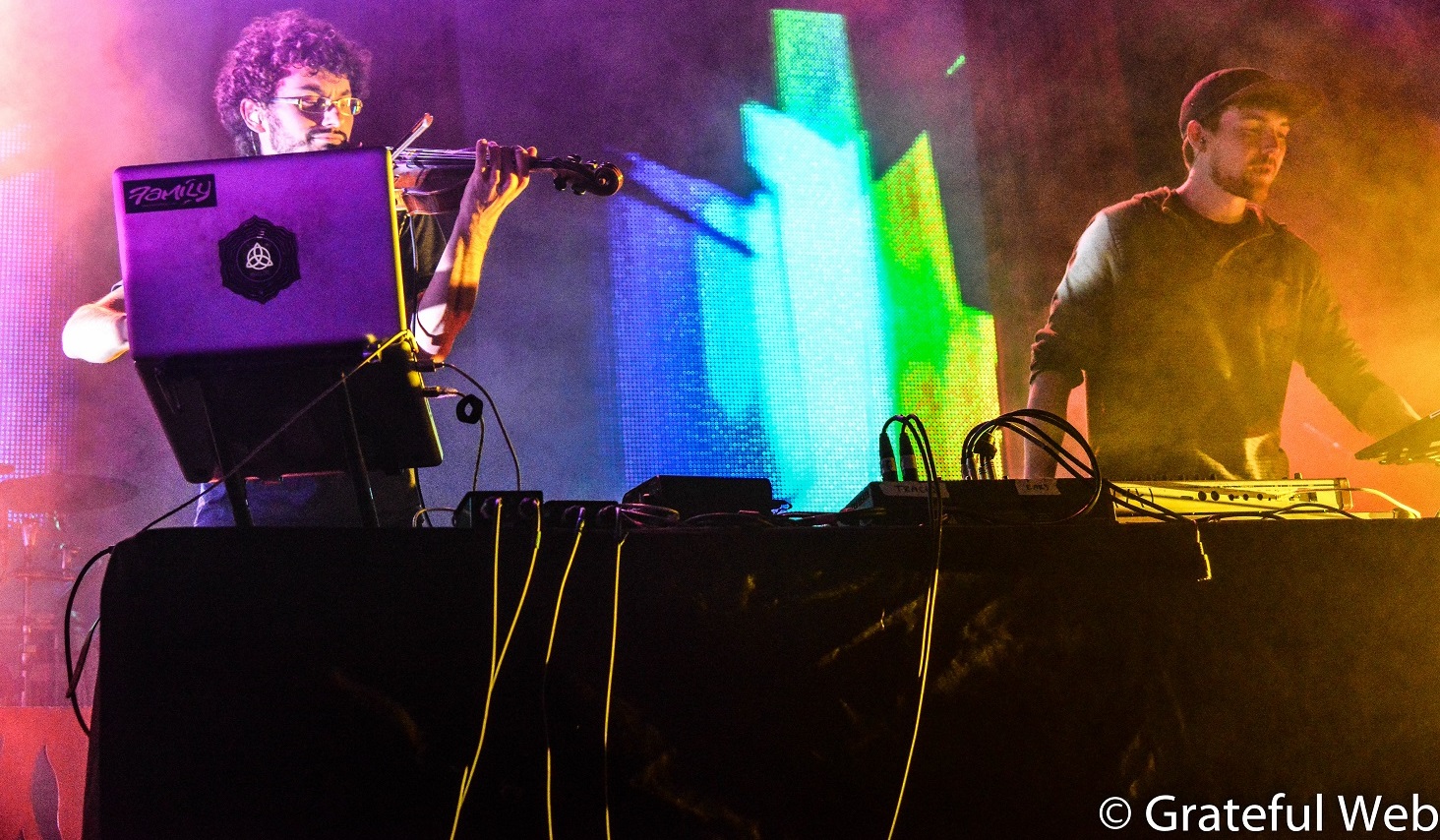 Next on the bill was Shpongle, because we cannot have a Creature Carnival without the world music DJ Simon Posford leading us through time and space. He opened with one of my favorite songs and wasted no time in getting the crowd dancing. In my past several experiences seeing Shpongle, he usually eased into the dance party beats, but on this night he came out firing. As always, he gave love to Colorado, but better yet, after he asked the crowd which of us saw the live band Shpongle experience at Red Rocks, he promised us that they will be back for sure this summer. The crowd screamed with joy, as many were shut out of the sold out extravaganza this past spring. It was an amazing show, and probably my favorite Red Rocks show of the entire season. My other favorite shows this season at Red Rocks were Beck, Jack White, and Lana Del Rey, so it is saying a lot that the live Shpongle band experience was my favorite. It was that good.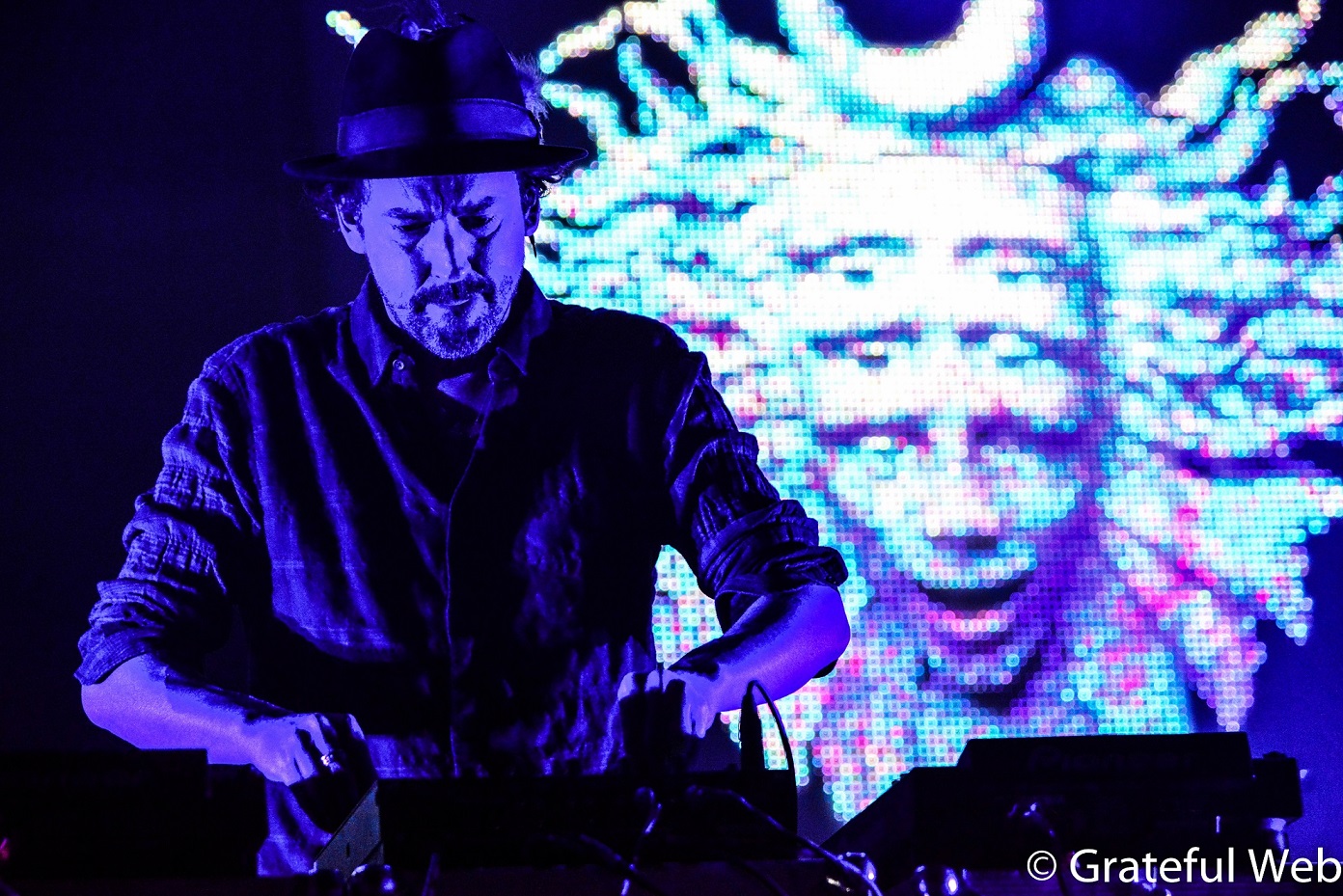 Beats Antique came on in the clean-up spot, and floored the crowd with their world ethnotronica and hot dancers. They always bring a unique sound to their performances, which is what I like about them the most. I last saw them at the ARISE Music Festival this summer, where they headlined on Friday night, and as always, they impressed me. I enjoy the electronic world fusion sounds that they bring to their audiences, along with their heavy percussives and performance art. These performers are professional musicians. They all went to school for music or dance, and it shows in their production by their manager, Miles Copeland, brother of the Police drummer, Stewart Copeland.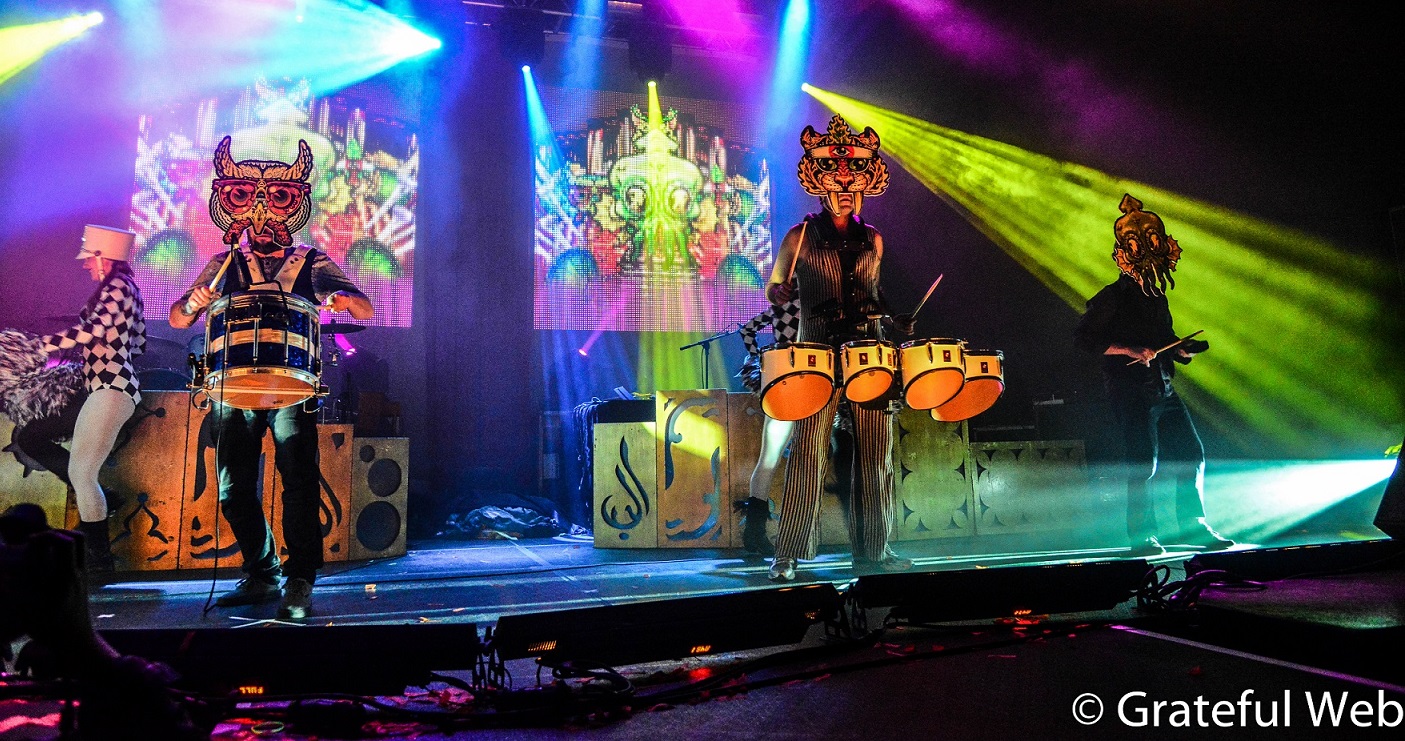 Any fan of world music would have had a blast at the Creature Carnival, even if you were tired or sick from Halloween, which seemed to me like the favorite excuse of most people who did not attend this concert. Diversity of musical back ground is one thing I really appreciate in music, and that is why the combination of these three bands did it for me. I am sad that I did not make it in time to see Lafa Taylor, but I am sure that I will catch him soon in the revolving world of my concert calendar. The Creature Carnival plays their last show tonight in Los Angeles, but these bands are not going anywhere, and they seem to be getting stronger and more creative by the day.