Every Thursday at Cervantes Other Side in Denver, CO they feature a bluegrass night. On this night, Joseph James Brewing Company featured this week's Grass For That Ass jam. This weekly tradition down in the Five Points section of this musical city has become a weekly occurrence for some of the bluegrass dedicated. On this night, there was a diverse music selection. It was a combination of genres finishing with a bluegrass heavyweight band named Old Salt Union.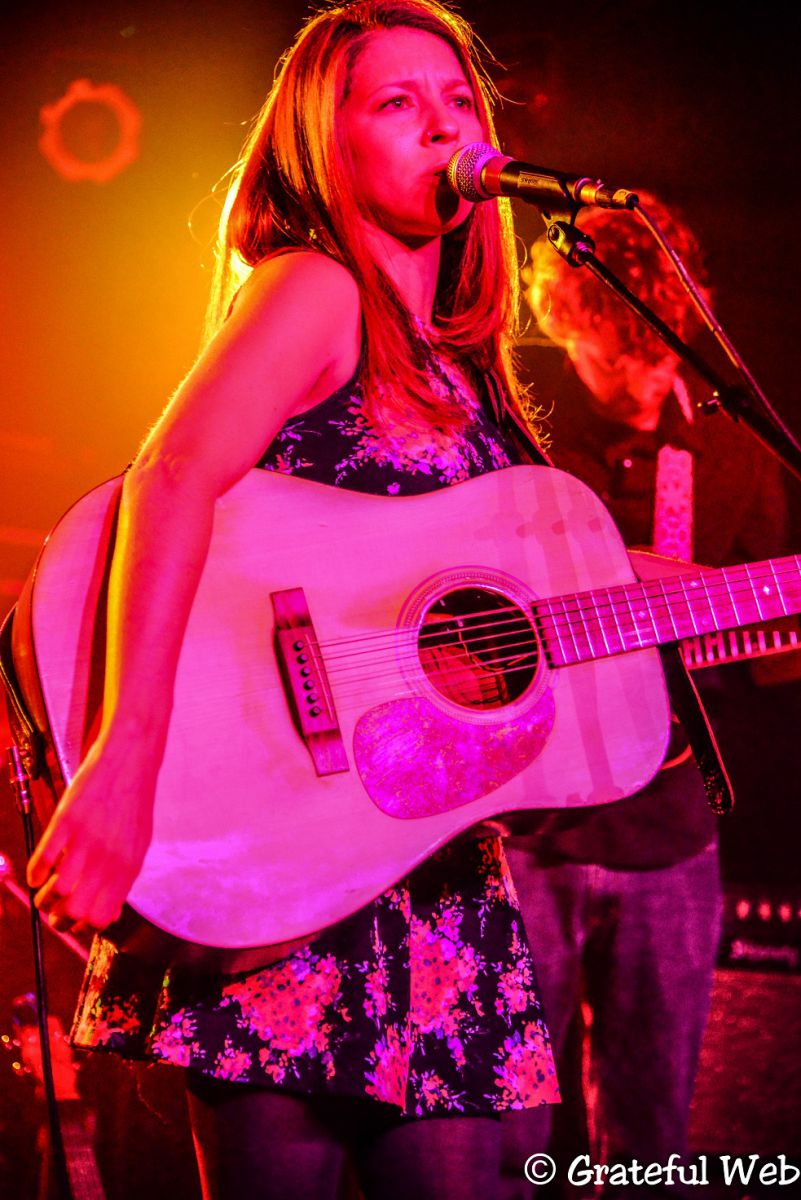 The first band of the night blew everyone away, and it did not take long at all for the dance floor to fill up with people dancing. There was good reason. Daniella Katzir has been playing and writing music for two decades, and her songs are polished and exciting. With her Israeli/Middle Eastern music background combined with her traditional American folk, funk, and gypsy twist,  felt like Jazz Fest for most of the set. I loved it. This is what more singer-songwriter's should strive for. The music was tight and Katzir's vocals and beauty is intoxicating. She opened with a familiar song entitled "Warpath" by Ingrid Michaelson. But Katzir does not just cover music the way that others do. She makes them her own and changes the tempo etc. quite a bit.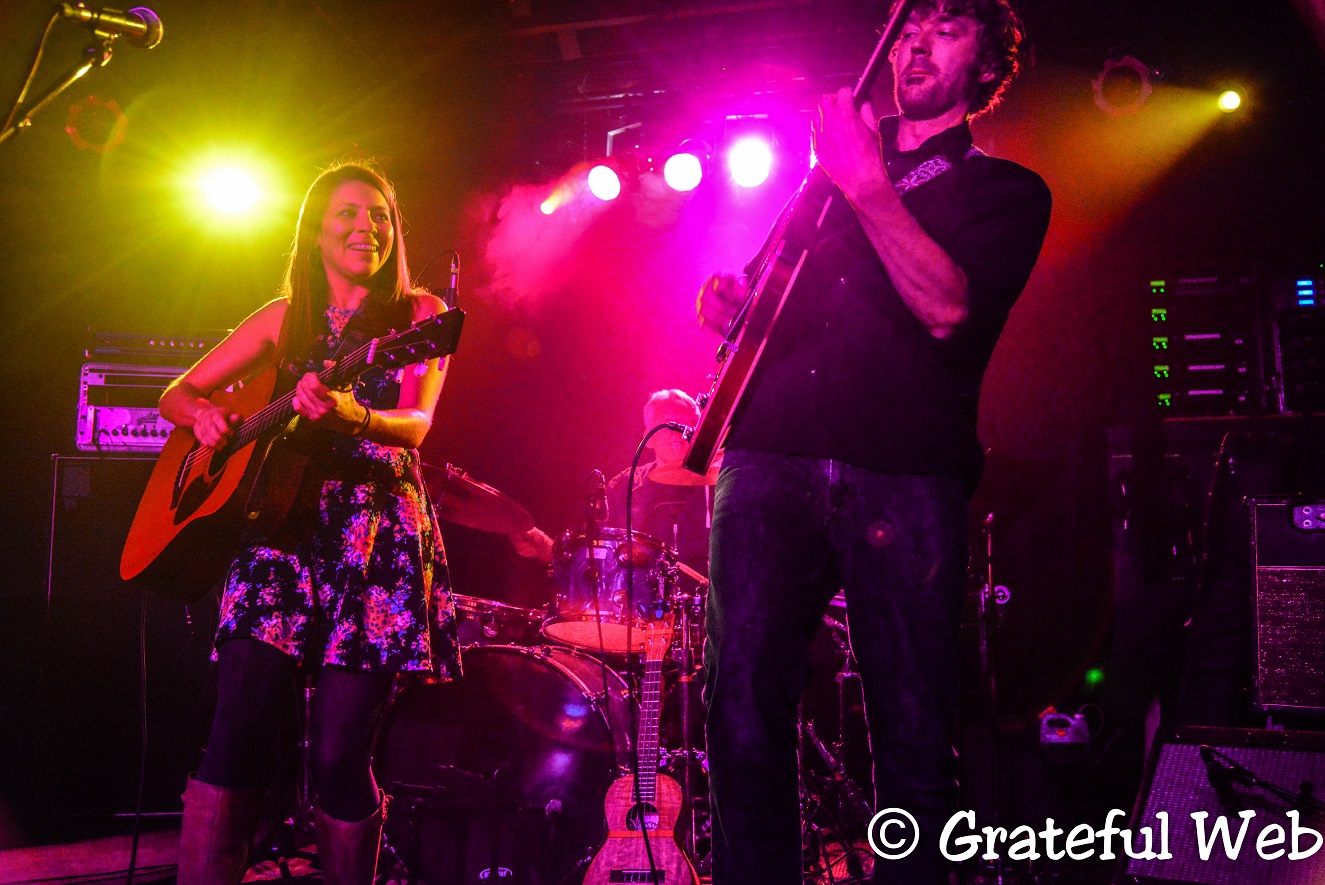 The next three songs were originals "Am I Goin' Home?," "Man in a Mask," and "Right Away." These three songs featured some very impressive guitar work by Mike Tallman, who also plays in Euforquestra. He is a regular member of the Daniella Katzir Band, but on this night she featured a couple of Euforquestra's horn section with Austin Zaletel on the saxophone and Danny Sears on the trumpet.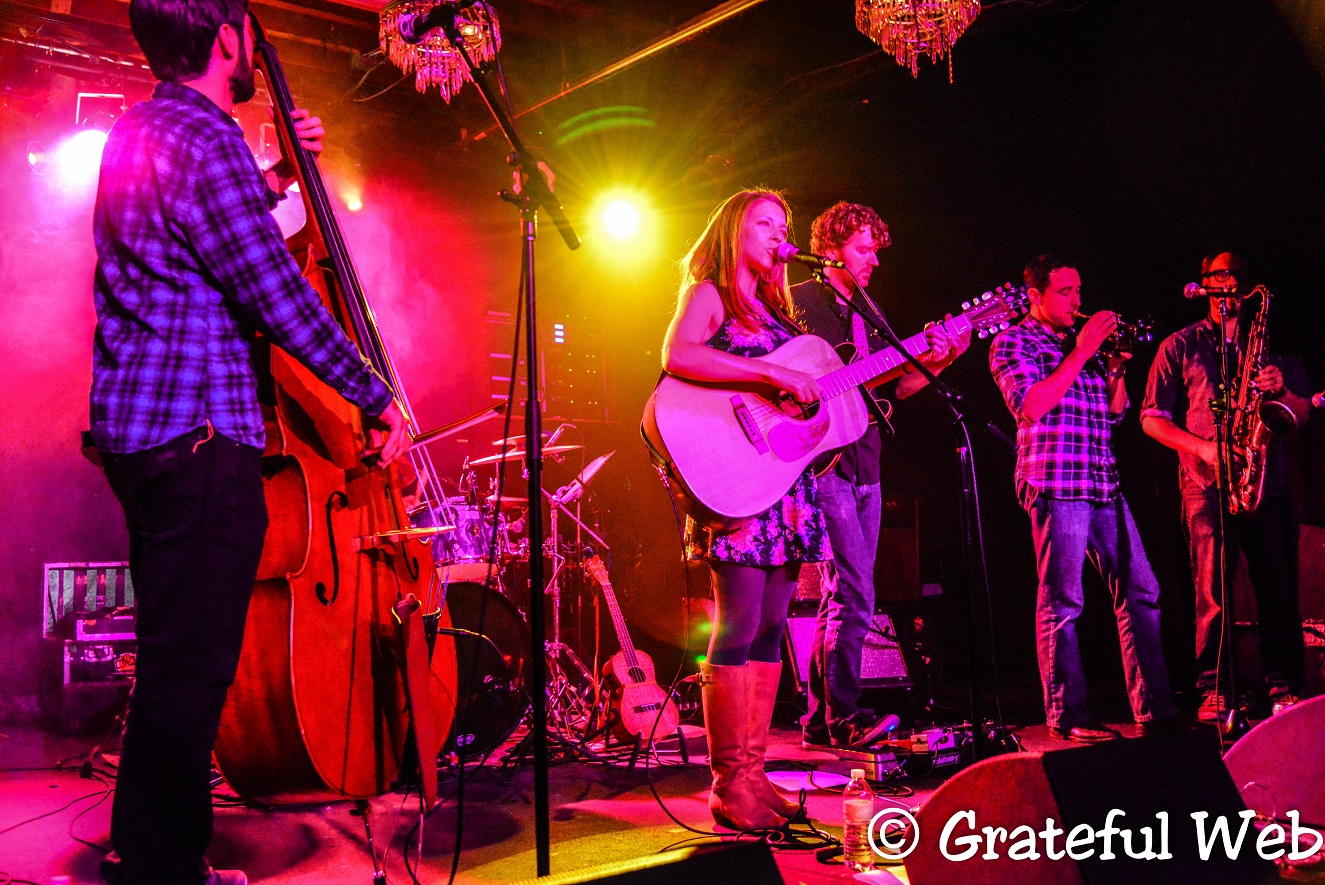 By now, the crowd was formidable and hungry for more so Daniella gave them her version of "Lightning Bolt," originally written by Jake Bugg. This song is electrifying! Many people got their significant others and started swing dancing wildly all around the dance floor.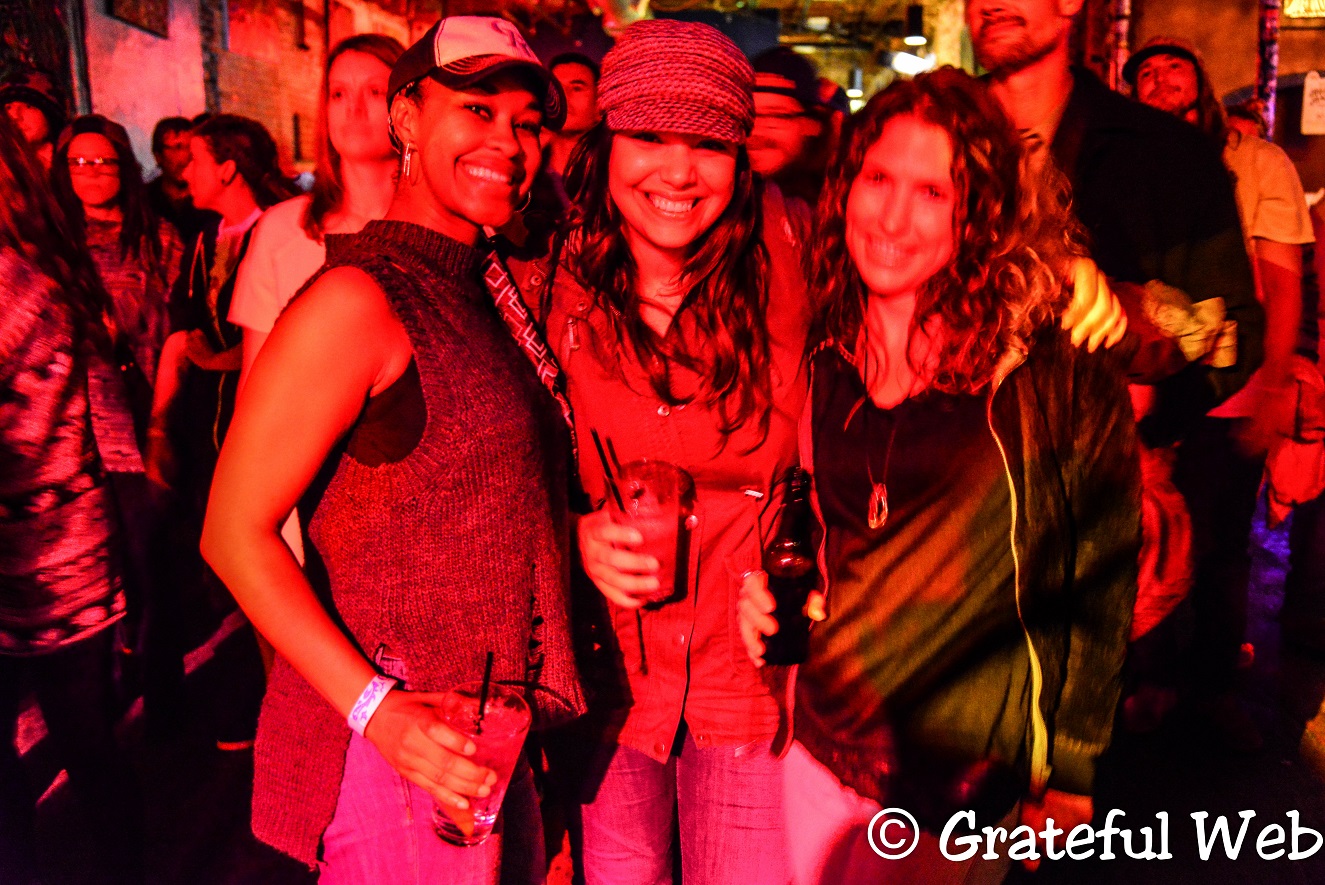 After the original, "Feel Better," Daniella introduced a D'Angelo song entitled "The Door." After listening to both versions, Katzir's version of this song trumps the originator's. D'Angelo wrote the perfect song, and Katzir made it better. The crowd did not want them to stop. They were heating up and "All Over Again," "Little Bird," and "Tears" closed the show out. In addition to those, Louis Prima's "Jump, Jive An' Wail" took me back to my childhood days since my mom loved the Italian musician. This set had it all. I heard many genres mixed into this singer/songwriter sensation's music. It is very refreshing to hear a singer/songwriter with such range. Often times they seem to have one sound, but Katzir channels all of her many influences into a musical journey for the listener. She is a must see on the live music circuit today.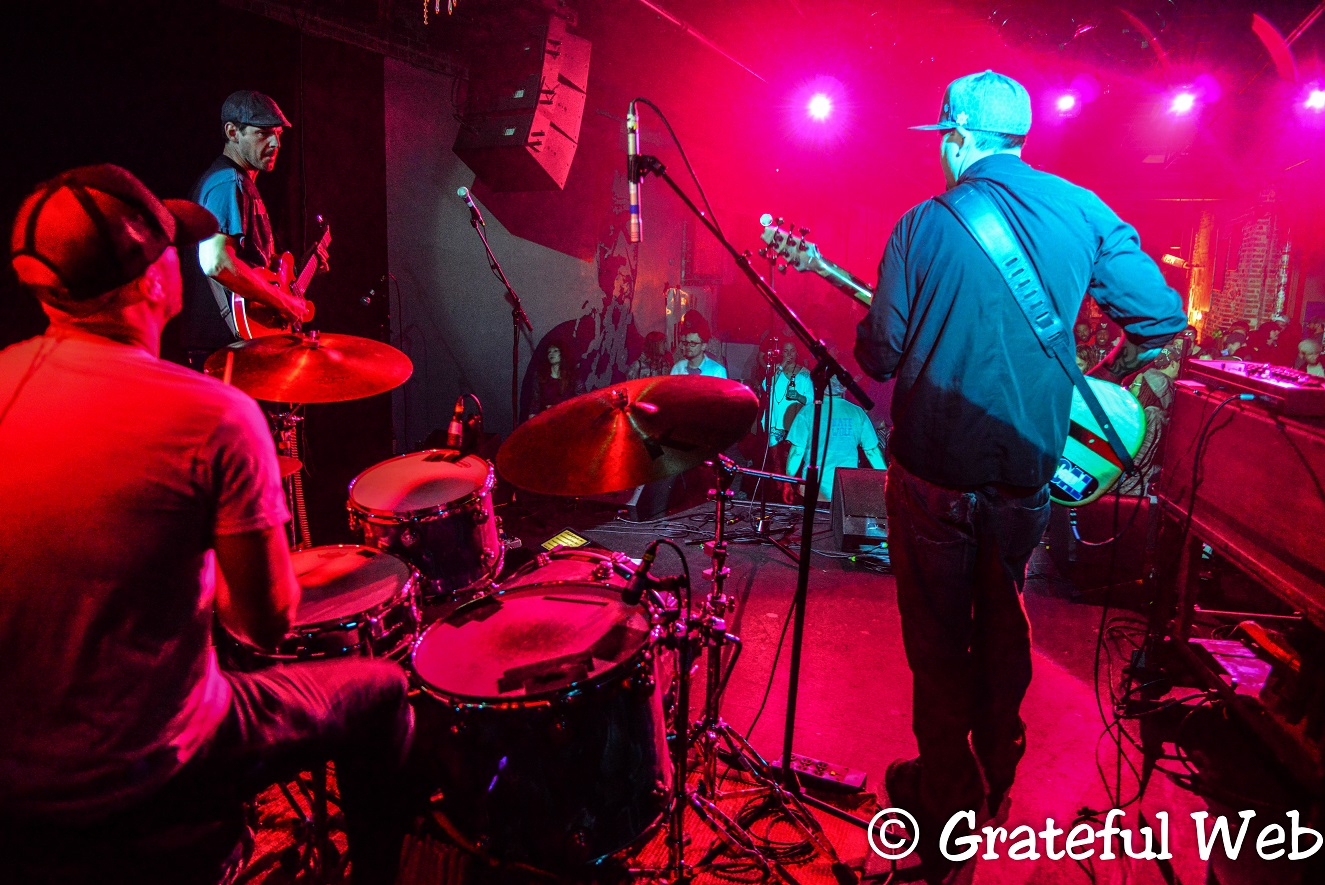 The Daniella Katzir Band was a tough act to follow, but it was Fleeb's birthday, and Friends Without Benefits were ready to throw down their variety of mixed genres. This high energy hard funky set was like stepping right into an all-night dance party. I loved the fact that the covers ranged from "Happy Friends" by Greyboy Allstars, "War Pigs" by Black Sabbath, and even Jimi Hendrix's "Cross Town Traffic." That is range. There was even a Guns N Roses tease in there. This was a fun set that was loud and celebratory as we all sang happy birthday to Fleebs, the band's bass player.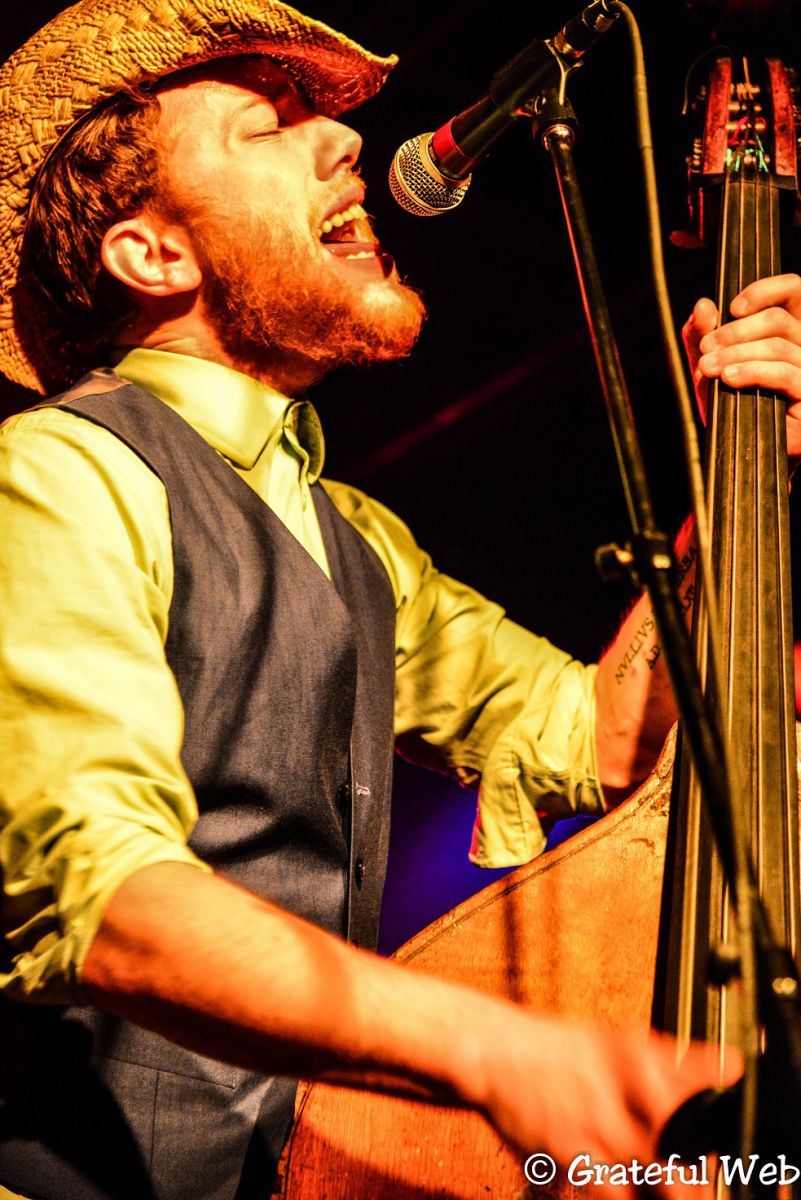 Much of the crowd was patiently waiting for the bluegrass, and when the final band, Old Salt Union came on, I was personally thrown for a loop. These guys were great! Their style is definitely of the Bill Monroe, Sam Bush, Yonder Mountain String Band, Greensky Bluegrass, fast pickin,' crazy song covering variety. These guys can pick! I was very impressed throughout this set by their speed, sound quality, harmony, and stage presence. These guys from St. Louis are going to continue to make a huge impact on the bluegrass scene from New Jersey to California. They even covered the stadium classic "Woah oh oh" by Zombie Nation, which was hilarious and awesome. I once left a Deep Banana Blackout show in the nineties Jersey shore era early to go see this group live at a club. They were hours late, and said that they would make it up to the crowd. After they played this one song, they left. It was a hysterical moment in live music history.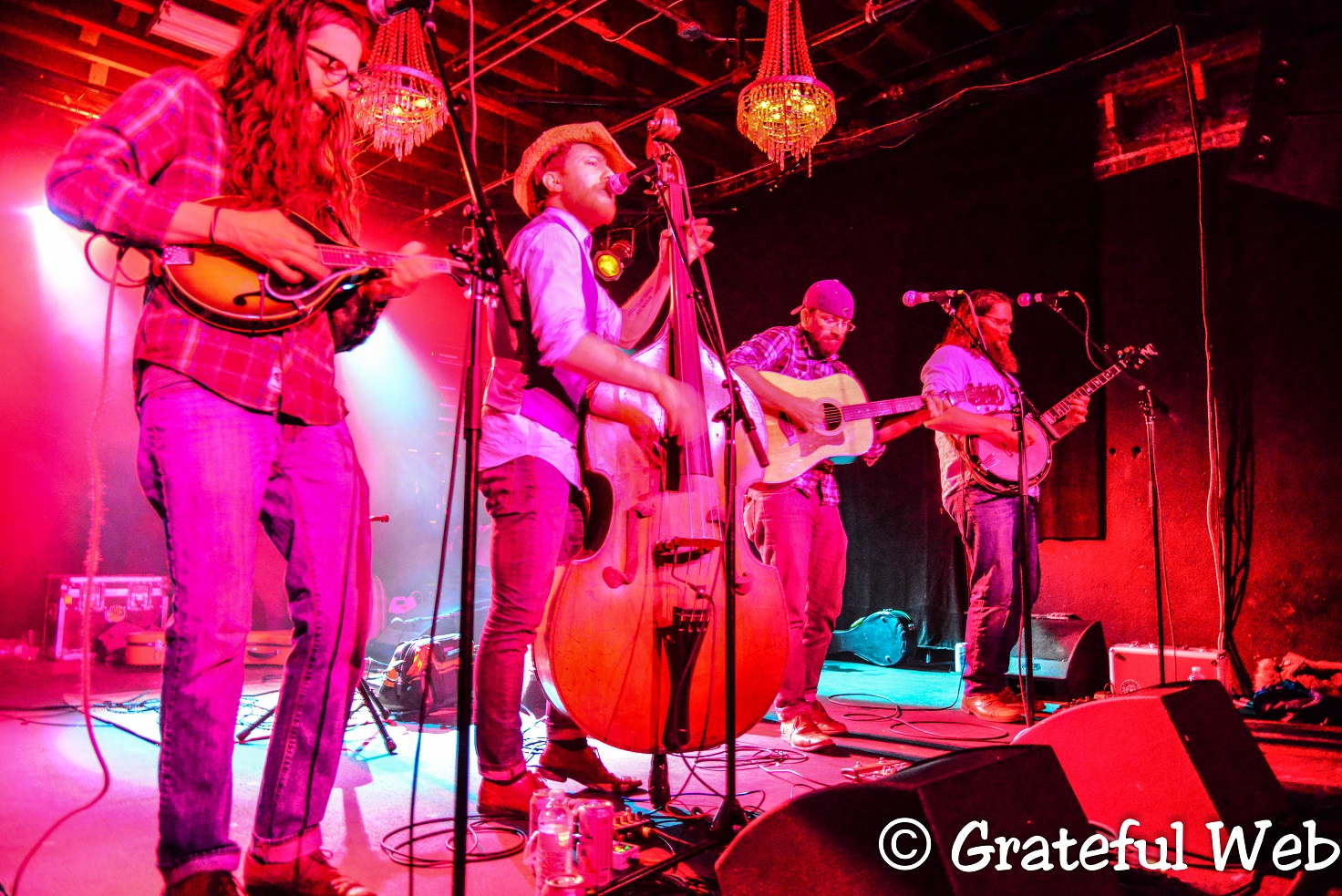 The best part was after, Old Salt Union went into "Land Down Under" by Men at Work. The dancing kicked it up a notch and the bluegrass lovers were ecstatic. This band is definitely the next big thing in bluegrass, and it is terrific for venues like Cervantes to feature nights like Grass for that Ass, so bands like this can get exposed to people who have a deep love for the genre.