I feel the need to offer a disclaimer at the beginning of this review.  I do not work for anyone at DelFest.  I have nothing to gain regardless of what I write about DelFest, within this review. And it's also important to note that I've been to each and every DelFest, and also happened to review them for Grateful Web, since the event began, 6 years ago. I say all of this now, as I'm about to gush... A lot..
The sixth annual DelFest was preordained to be different from the others; the lineup being the driving reason, as always. With a festival history of booking the unexpected, I was surprised -- yet also not -- at the booking of Friday night headliner: Trey Anastasio.  Phish's respect and inclusion of bluegrass in their own catalogue is well-documented.  I'll save time and assume that many of you already know this.
Yet despite that long-standing connection, booking Trey at DelFest did cause me pause, at first. Would it change the energy of the event? Would it become harder-edged?  It's possible that as you read this, my opinion might seem out of line.  I'll note, if it helps, my decades-long appreciation/obsession for Phish, as well as any side project any member happens to be involved, in.  But I also have watched and participated in the genesis of DelFest, where a somewhat different energy typically prevails.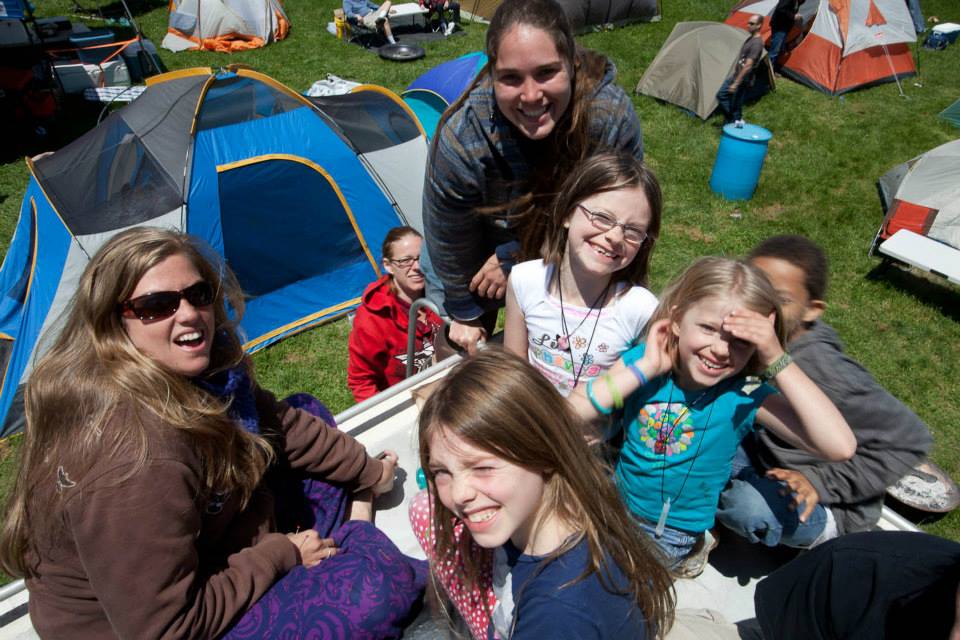 With regard to the different energy this year, I did feel that, to a degree.  Officials told me upon arrival on Thursday that ticket sales were indeed up by 40%.  And festival arrivals on Thursday, instead of the usual trickle -- were a torrent.  I was one of them, and I am glad I was. It was already packed by Thursday night's sound-check performances.  For the first time ever, at a DelFest, I saw dogs that had been snuck in, and in some cases -- running off leash.  But beyond those minor issues, the crowd was happy, friendly, and ready for music.  And they got it..
I attend a number of festivals each year, and have done so for a long time now.  I always marvel at how a well-run festival can make the experience even better than just what's happening on stage. DelFest, in my travels, have had such an agenda, since its' very first year.  With all the DelFest weather stories you may have heard about hail storms, tornadoes, flash floods -- and the MUD, all manifesting like unlucky-magic on Memorial Day Weekend, are true.  But  in the midst of the festival history; you should also know what the festival organizers have done in response to each year's challenges.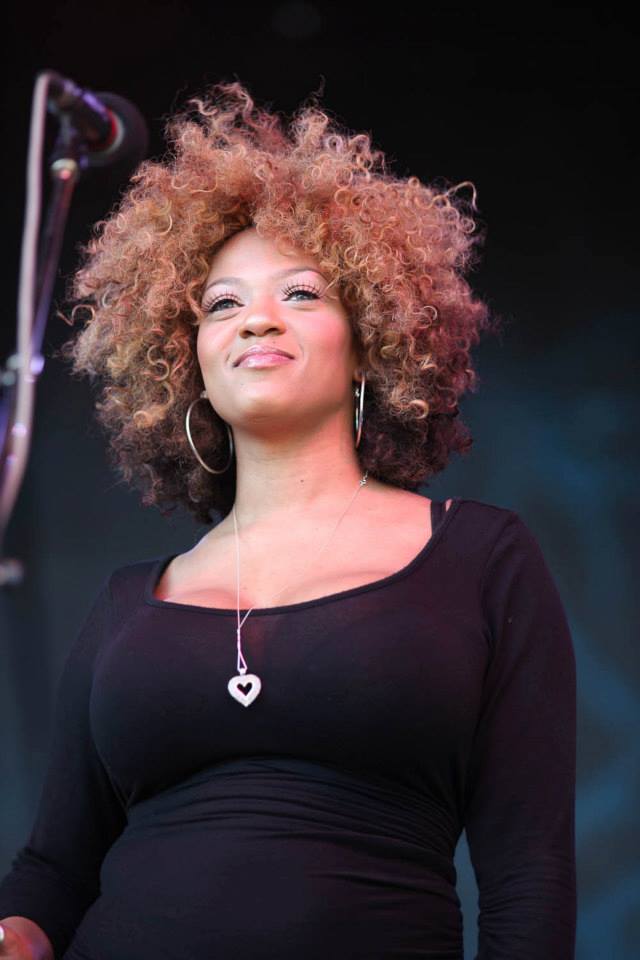 MUD was typically the worst issue most of us have contended with, as DelFestivarians over the years. Biblical rain and storms year after year, left the fairgrounds a sea of black clumpy and smelly mud-oatmeal.  But not anymore. It would appear that this year's shining improvement came in the form of tons of donated fine gravel that was used to create a high and dry walkway into the Music Meadow.  No more wooden planks! A new shower house was created, too. When one considers the comforts of DelFest in year one, versus year six -- there is no contest.  Massive improvement that was well-considered and executed.
And the weather.. It's as if Mother Nature finally decided to stop the assault and reward us all with glorious daytime weather with only one brief rain shower on Thursday afternoon.  Nights were cold, to be sure. One report had Friday night's overnight temperature at 39 degrees in the mountains of Cumberland, Maryland.
Reviewing an entire festival's performer lineup is nearly impossible for me.  I can't see or hear it all.  And my opinion is really just that -- an opinion.  I will share my own highlights.  And not surprisingly, Trey Anastasio tops that list.  The TAB show I saw that night is easily one of the best I've seen of the original lineup.  If you can get your hands on a copy of that show, do it.  [There were tons of tapers.. That show is out there, for sure.]  I think in many ways, Trey set the bar for the festival that night.  Watching both Trey and Del onstage together, I could clearly see -- and to a degree was able to photograph -- adoration oozing from Trey, towards Del. Trey often has a silly smile on his face, but trust me, this was different.  And that energy came out in performance.  Jennifer Hartswick has apparently channeled her inner rap star, as was evident in her vocal performance.  And the encore choice of Led Zeppelin woke up anyone dumb enough to have stayed at their campsite and missed that show.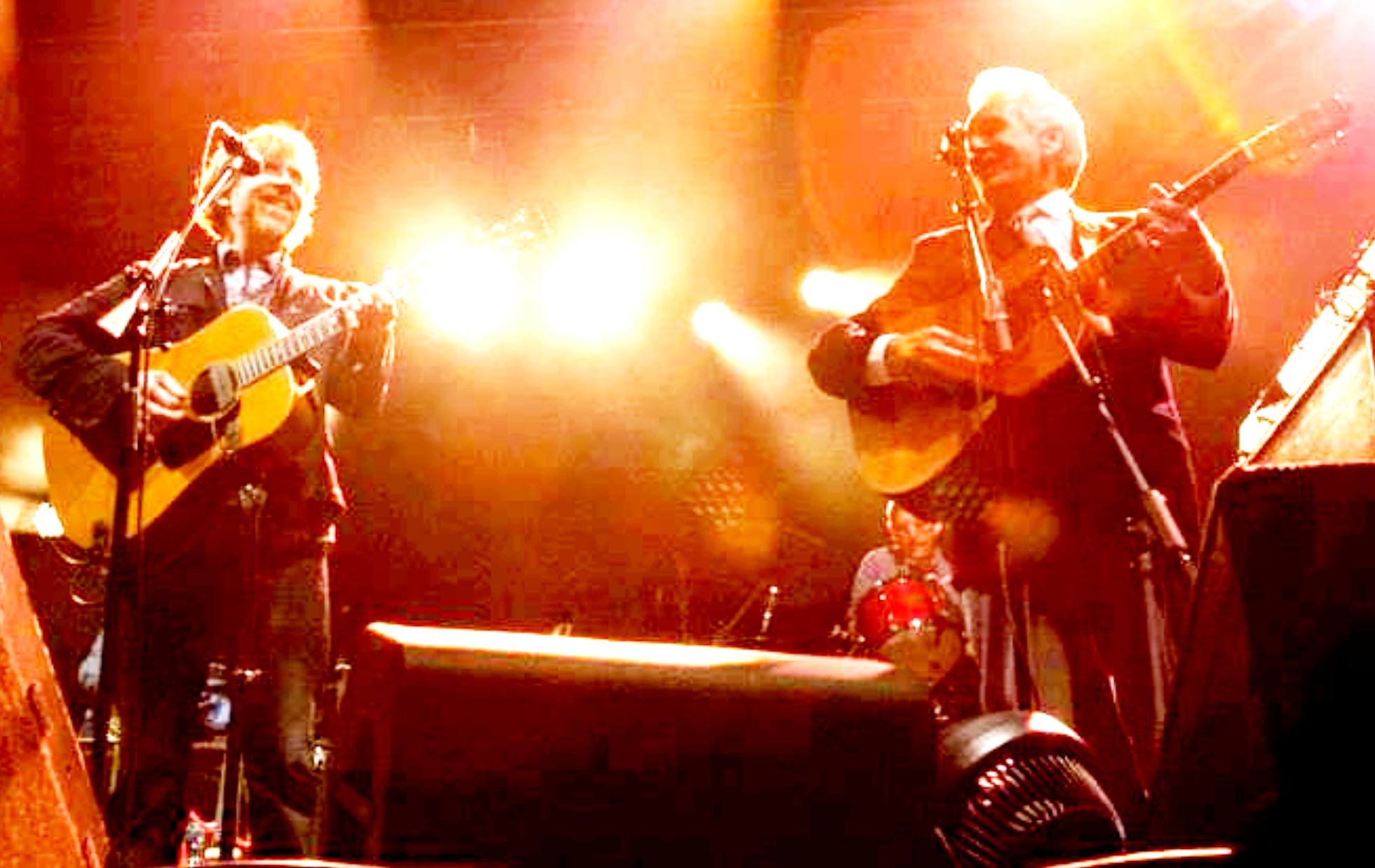 But before you think this is only gonna be about Anastasio, I'll share that in my honest opinion, EVERYONE brought their A game to DelFest.  I feel that THIS YEAR, specifically, everyone came ready to play.  As a longtime DelFestivarian, I've chatted with others about the uniqueness of this festival.  It does appear to be seated on the shoulders of Del McCoury.  Nobody wants to play poorly in front of him.  Maybe I'm assigning my feelings to what I see, but I don't think so.  The elevation of performance quality by each musician this year was palpable.  They were playin' for Del..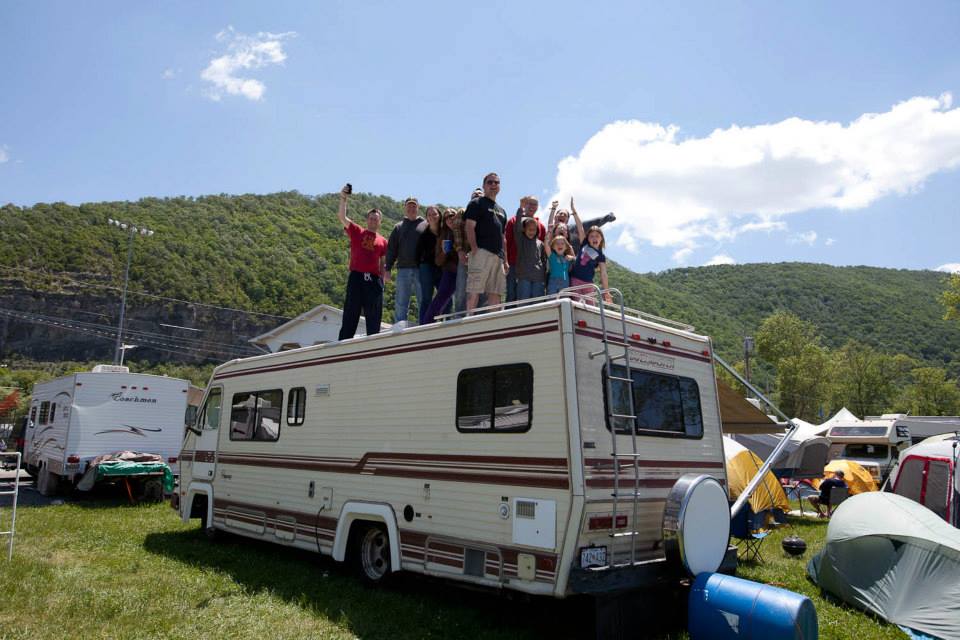 Check out more photos from DelFest. | Thurs | Fri. | Sat. | Sunday