Jazz seems to be an art for only those who really understand and/or concentrate on music. The Greyboy Allstars have been playing their funked up, improvised, powerful versions of jazz jams for almost as long as the Fox Theatre has been in existence. For two nights, they were celebrating together as part of the Fox Theatre's 25th anniversary month. And for this celebration, they picked one of the classiest and most talented foursomes to party with.  The way that good venues last is very similar to how good bands last, with persistence and a good quality product.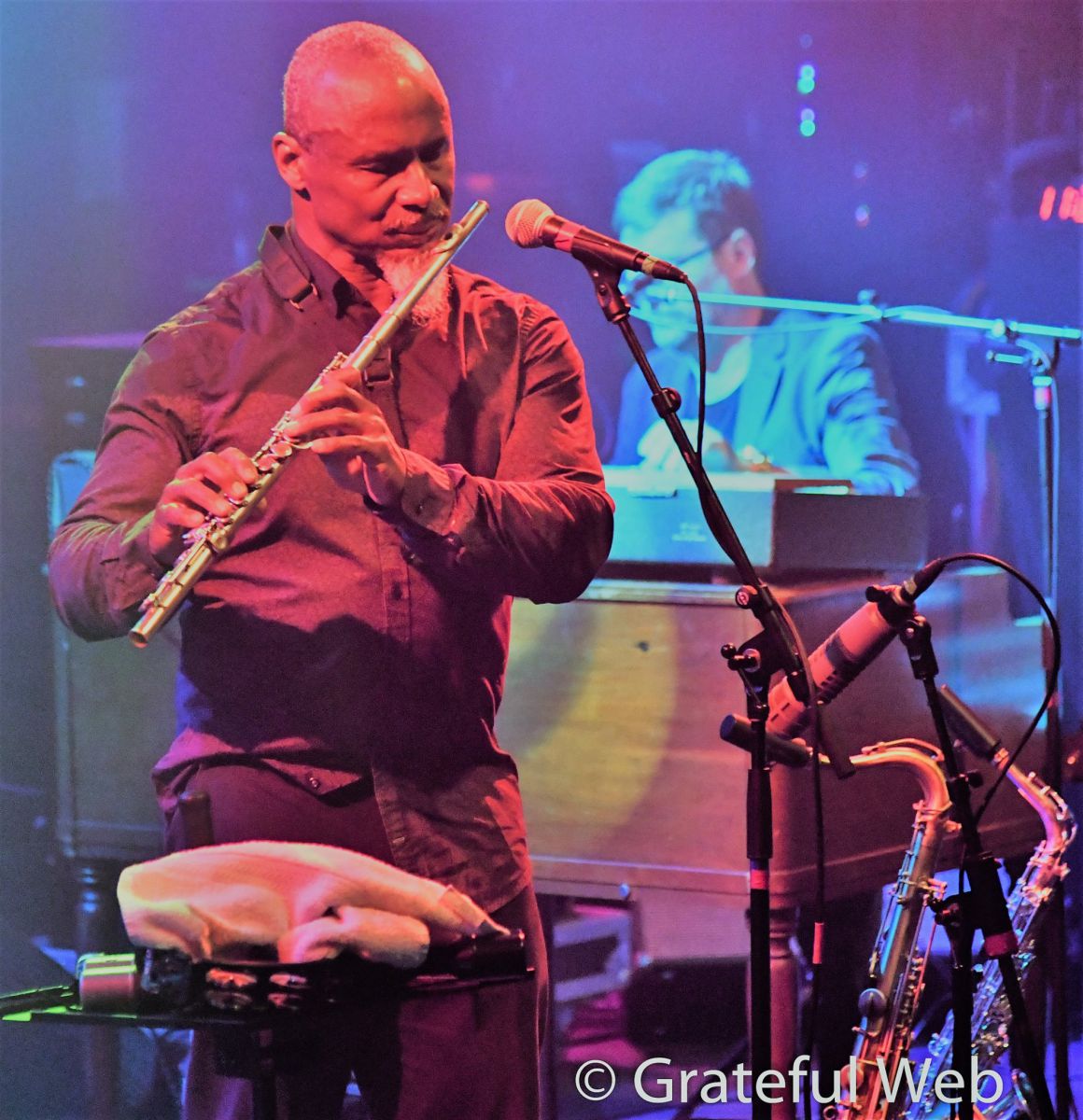 The Greyboy Allstars are a very hard working, throw back band of sorts lead by saxophonist Karl Denson, whose no nonsense approach to band leadership has been the glue to this unit. They run themselves with little label support, radio play, and other projects for each band member. These musicians work hard, and it was evident in their show on this night in Boulder. This show featured many songs off of their fourth studio album, Inland Emperor, which displays a rhythmic rainbow of jazz, funk, and soul. Drummer Aaron Redfield is semi-new to me, since I am used to seeing the band with former drummer Zak Najor, and I was pleasantly surprised by what I heard from behind the kit. Redfield's no stranger to the funk. He has also played in Robert Walter's 20th Congress and the Karl Denson Trio, so they all flow well together. Speaking of Walter, his dynamic keyboard compositions on the Hammond B3 and Fender Rhodes was fiercely vibrant on two of my favorite tracks from their live album, "Jack Rabbit" and "Toys R Us."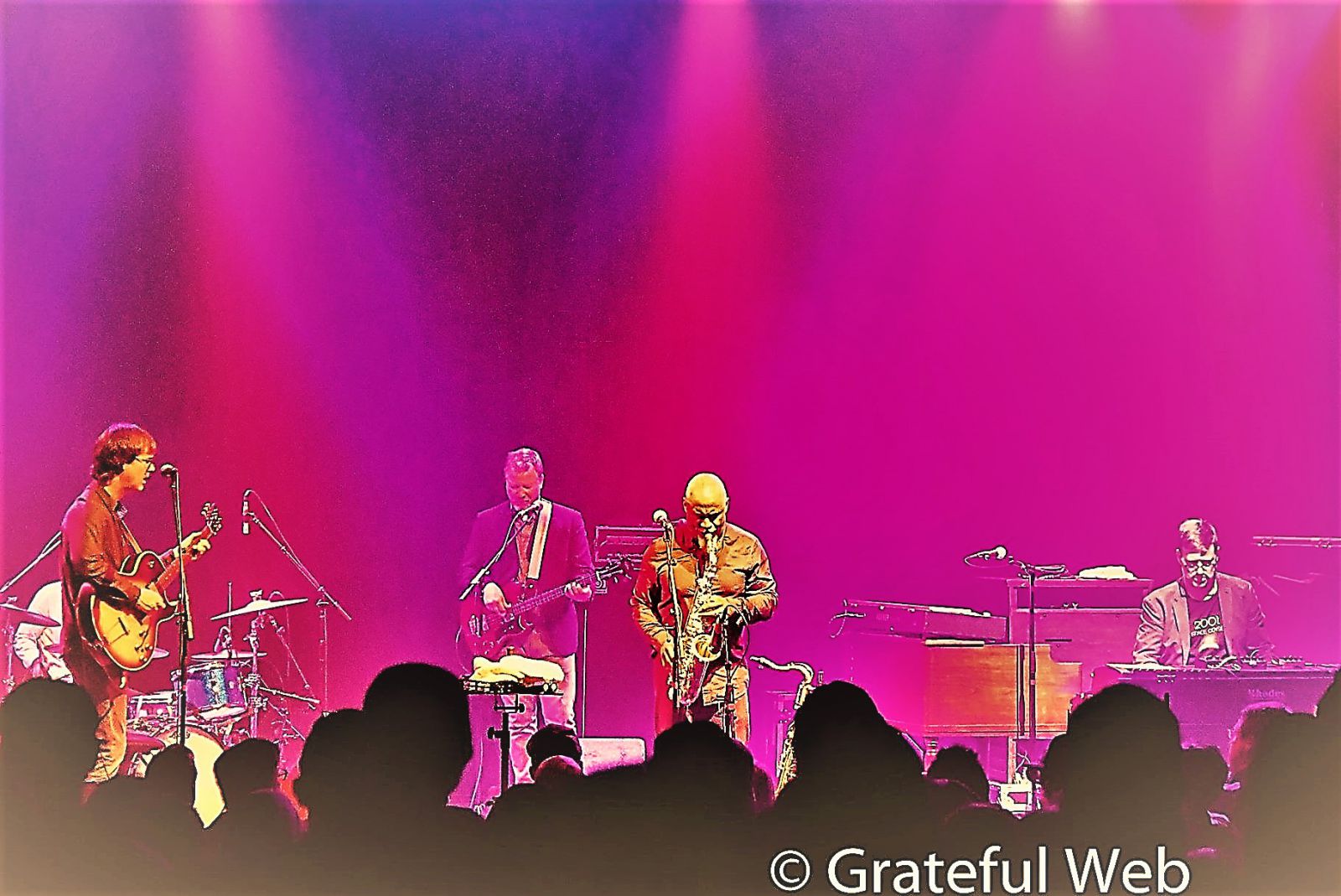 Towards the end of the show, guitarist Elgin Park (aka Michael Andrews) and bassist Chris Stillwell switched instruments for a couple of songs. This impressed me greatly, and once again solidified the diverse talents of these extraordinary musicians. One of the songs that concluded the evening was "Happy Friends," and Park and Stillwell played back and forth with their newest Greyboy Allstars party trick. Although I was a little disappointed that I missed opener Andy Frasco, I was able to enjoy the Greyboy Allstars, whom never disappoint, and always assure their crowd a dance party. These cats will be playing two nights in NYC at the Brooklyn Bowl later this month followed by WANEE and High Sierra Music Festivals with a quick stop at Tipitina's New Orleans in May. I recommend grabbing Inland Emperor on vinyl, wearing it out, and catching them on the road soon.