It may seem as if the 40th anniversary of The Band's Last Waltz has been going on forever, with various combinations of musicians paying homage to that seminal 1976 concert in a variety of ways.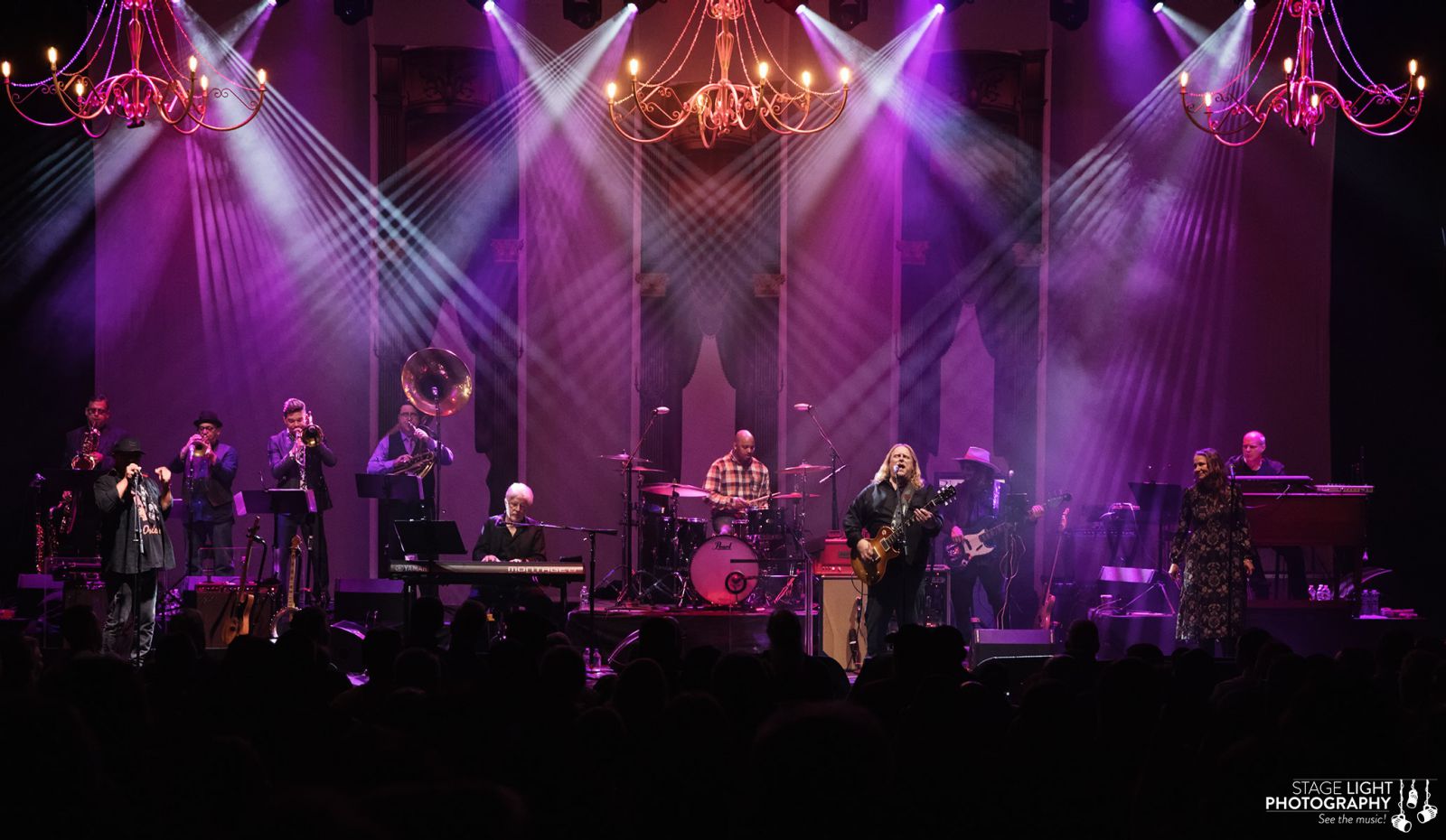 The latest iteration is Warren Haynes' The Last Waltz 40 Tour, which grew out of what was originally a one-off celebration at the New Orleans Jazz Fest last spring. Haynes decided to take the show back out on the road this month for a dozen or so dates along the East Coast. At Boston's Orpheum Theatre, the veteran guitarist was joined by some top-notch sidemen (and –women), including Joan Osborne and Ivan Neville on vocals, Don Was on bass, Michael McDonald and John Medeski on piano and keys, Bob Margolin on guitar, Mark Mullins on trombone, and Terence Higgins on drums, along with the original horn arrangements of Allen Toussaint.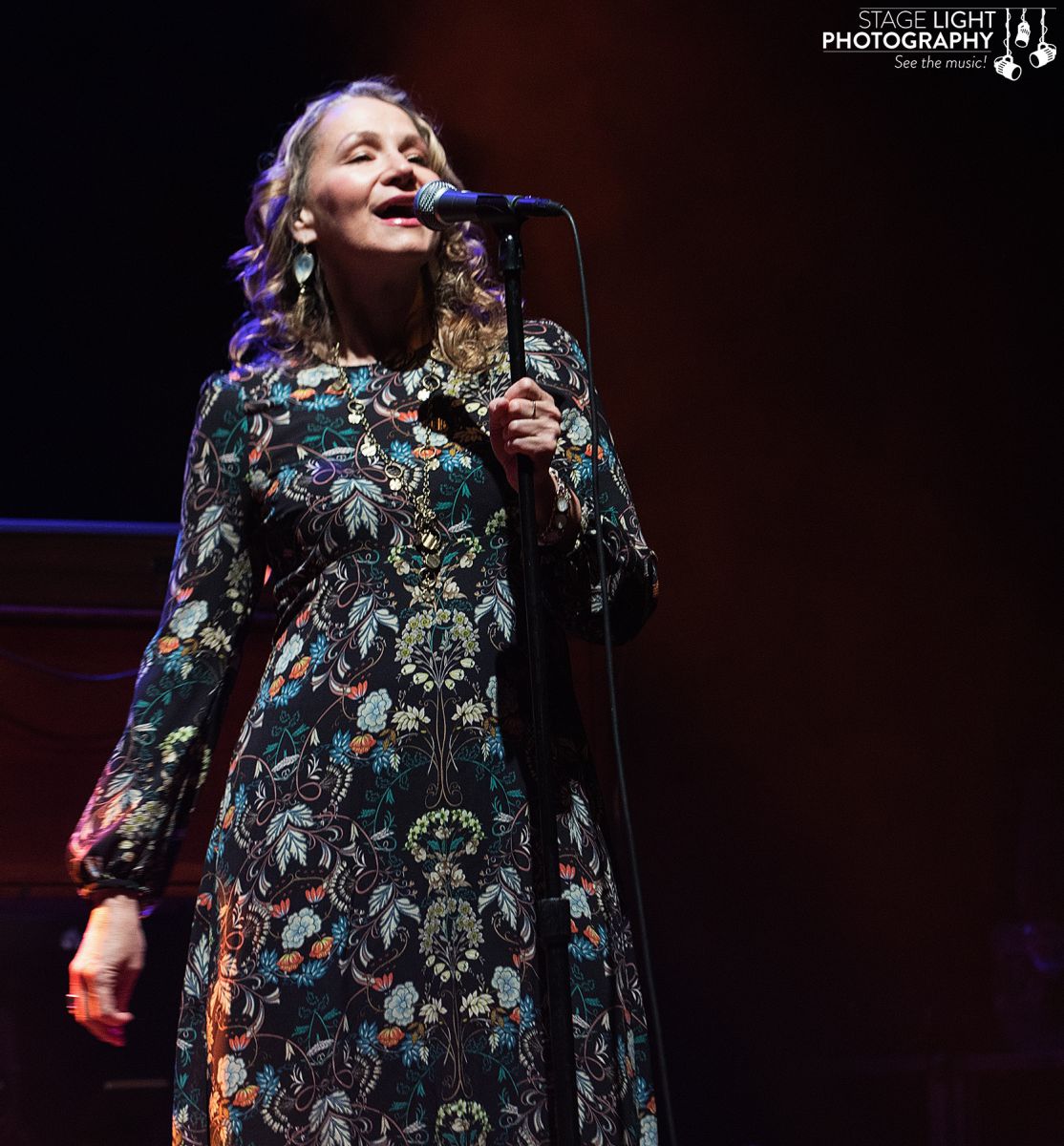 The Last Waltz 40 Tour does not replicate the entire 40+ songs of the original concert, but covers 20 or so songs split over two sets, with a two-song encore. Haynes, Neville, McDonald and Osborne traded off lead vocals from song to song; all four bring gritty authority to the well-worn staples of the set list, including "The Shape I'm In," "It Makes No Difference," "Life Is a Carnival," "This Wheel's on Fire," and others.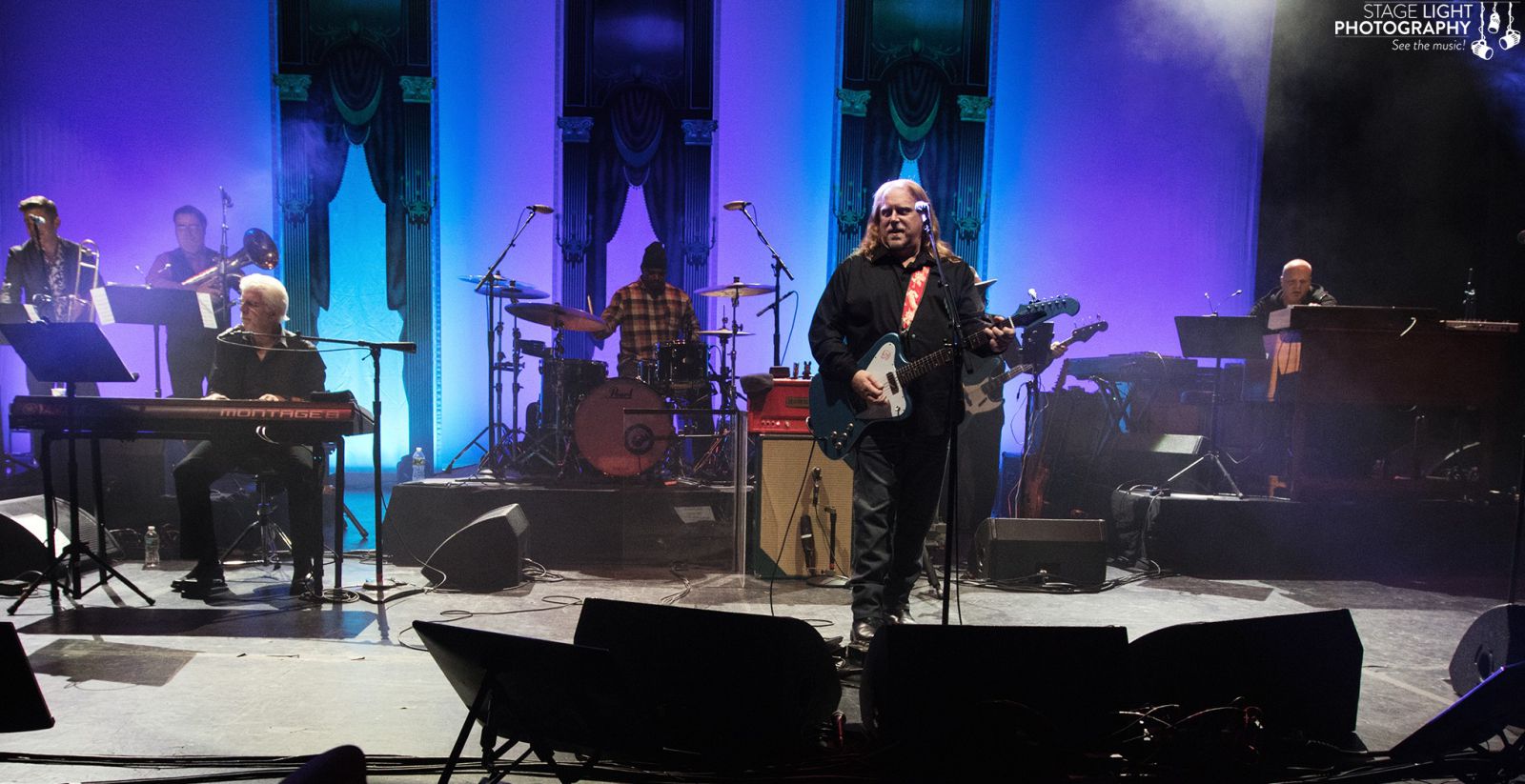 Haynes' vocal on "It Makes No Difference" sounded strikingly similar to Rick Danko's, and the horn coda at the tail end of the song drew appreciative cheers from the audience. Another highlight of the first set was a rollicking version of "Down South in New Orleans" that would have done Little Feat proud.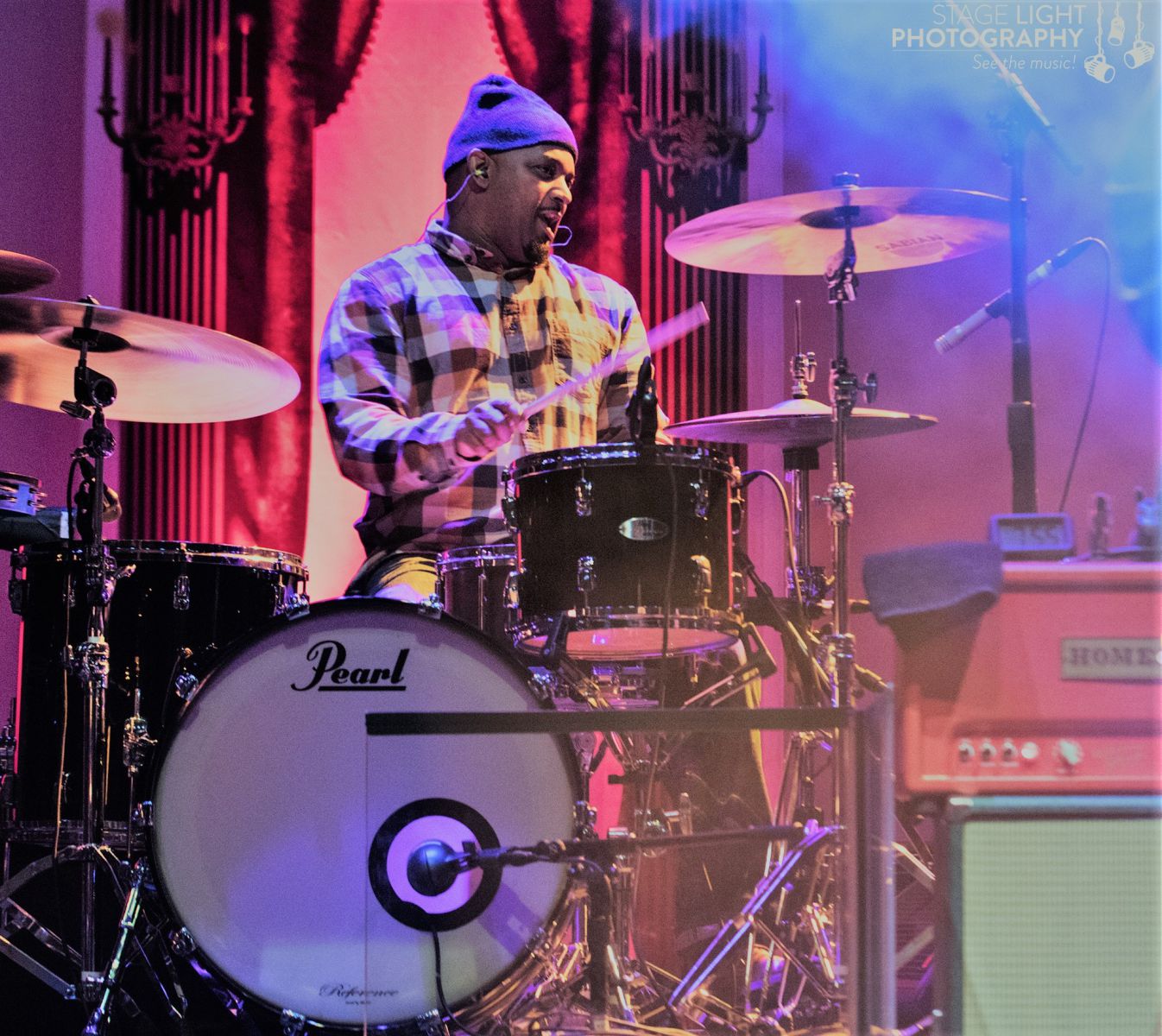 The second set opened strong with "Ophelia," followed by a sensational "Caravan" and "Helpless." Then "Mystery Train," the kind of tune that lets Haynes and co. stretch out and jam. More blues followed, including "Mannish Boy" and "Further On Up the Road," before the set closed with, of course, "The Weight" and "I Shall Be Released," the latter morphing into a soaring guitar anthem.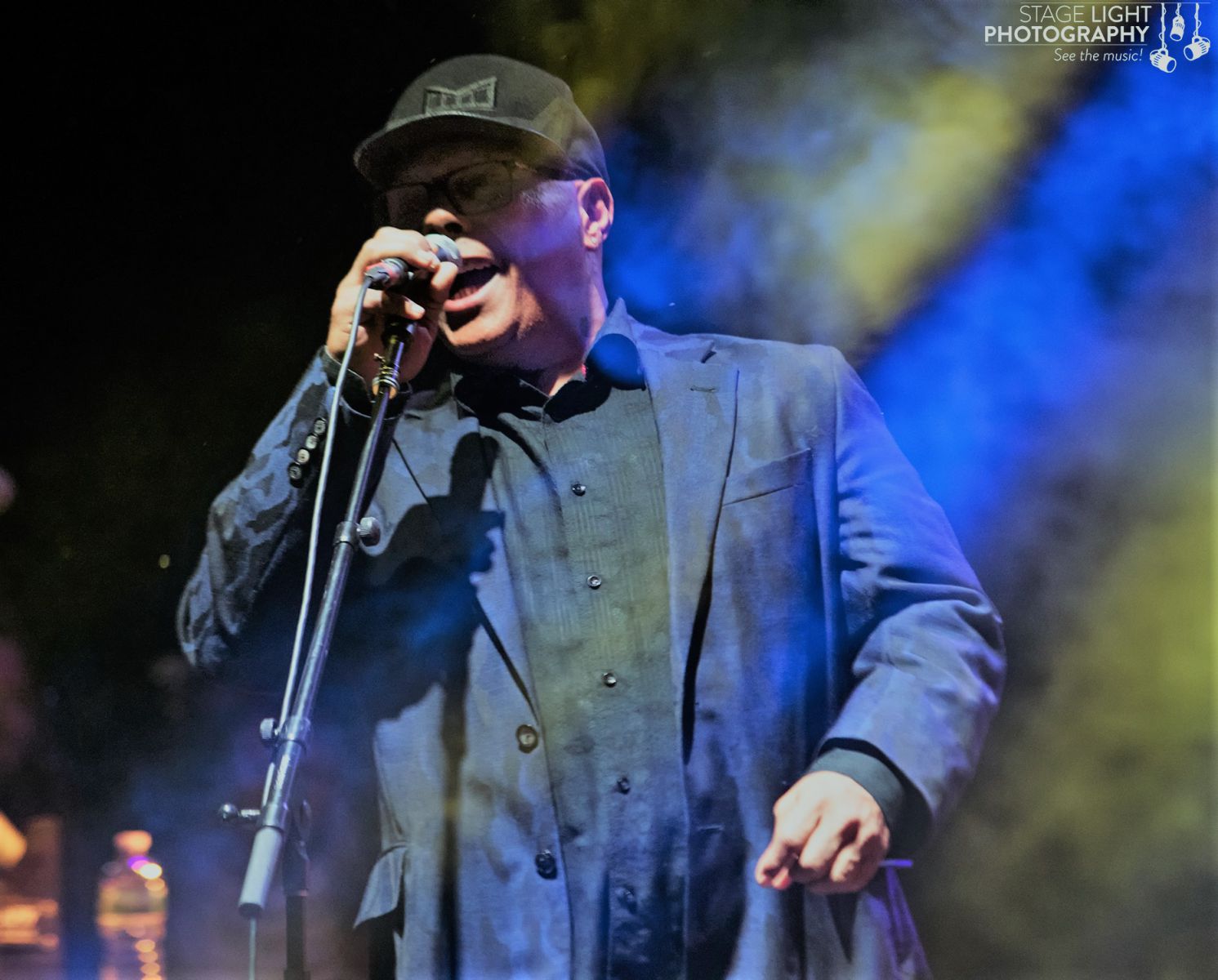 Some music purists may not see the need to continually cover these hallowed tunes. But I would respectfully disagree. The Last Waltz 40 Tour is not a glorified cover band. These are some of the best musicians in the business bringing a night of excellent music to an audience that clearly appreciates what they're hearing. I'd highly recommend trying to catch one of the remaining shows if you can.