It was a different Lone Bellow that pulled into Boston on Wednesday night, for their first show in the city in two years. When they first broke on the scene some five years ago, The Lone Bellow's live shows were marked by an irrepressible energy, as if they couldn't believe they'd hit the big time and were determined to rock the rafters at every gig. But the endless road, and the business, and life have all served to temper the band, and they're mining a different head space on their current tour, in support of their third album, the aptly titled Walk Into a Storm.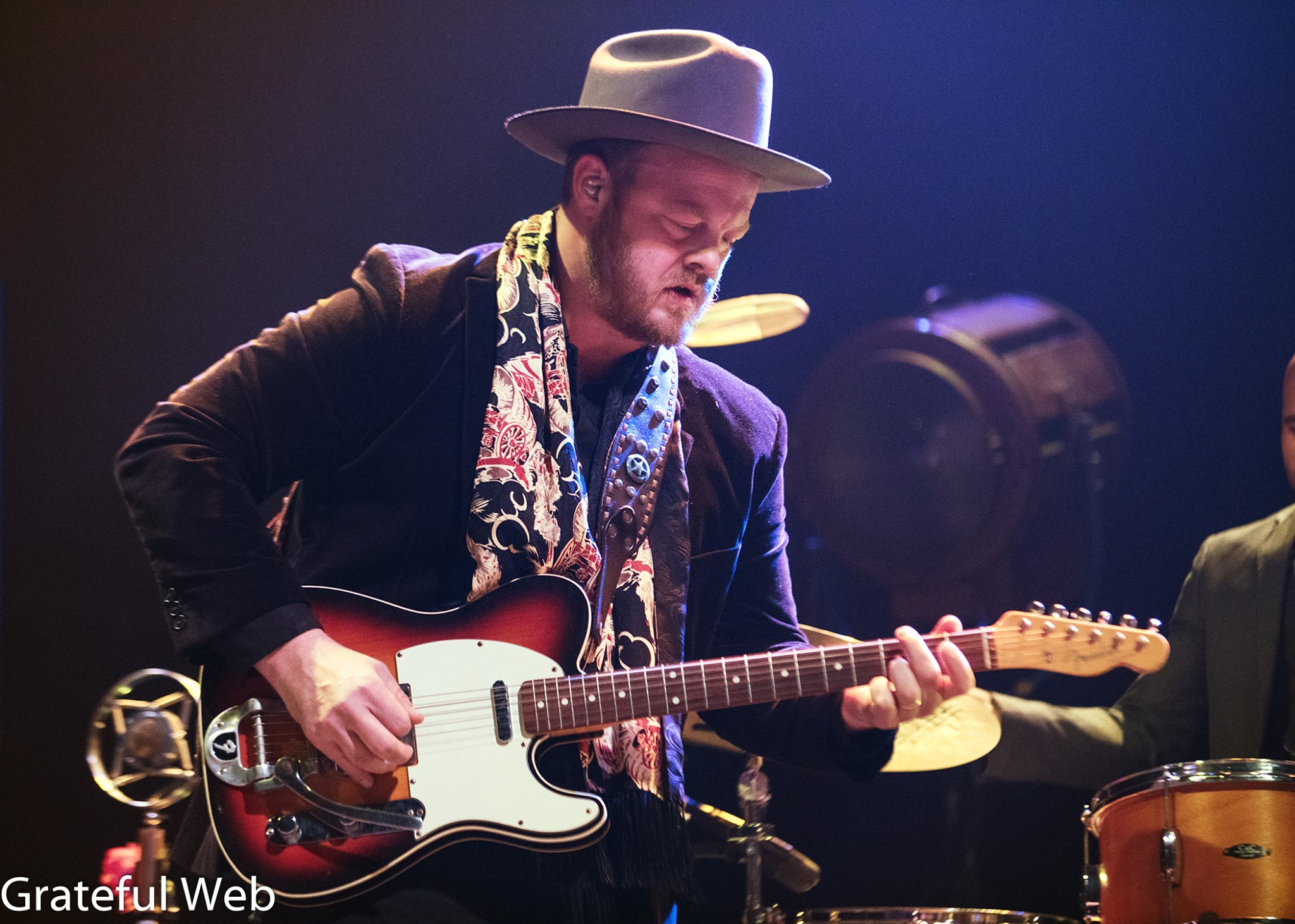 The album reflects the personal adversity the band has struggled with of late, including uprooting from Brooklyn and relocating to Nashville, the suicide of a close friend, and guitarist Brian Elmquist's struggle with alcohol addiction. Their set list at the Boston show reflected this new mood as well. It was toned down, but also deeper and, in some ways, more emotional.
A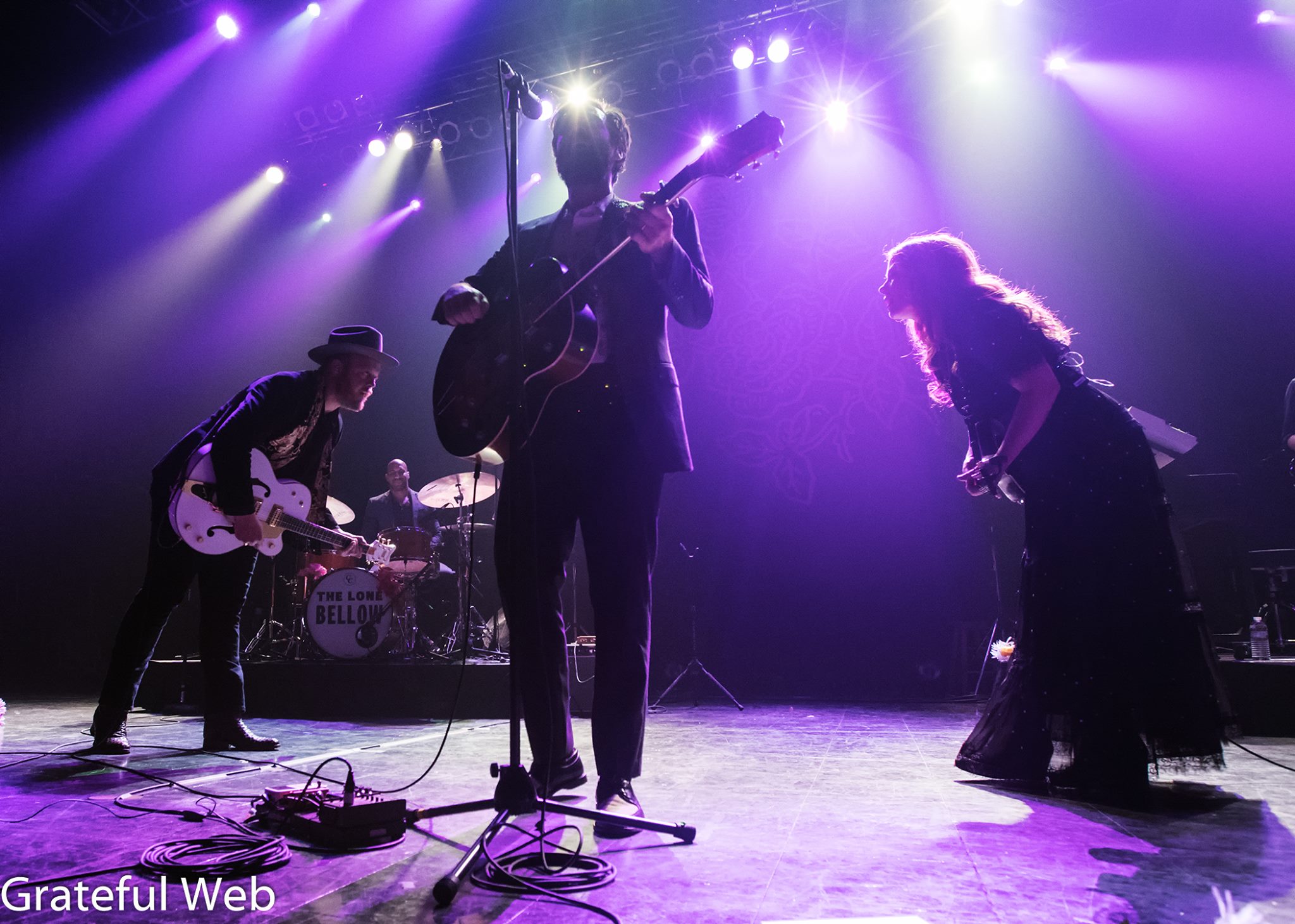 At first, I missed the old energy. It was hard not to – this is a band that radiated joy and positive energy from every stage they played from. But what began to emerge in its place was the strength of The Lone Bellow's ballads and mid-tempo songs, including tunes like "Marietta" and "Looking for You," "Diners" and "Lovely in Blue" – and, from the new album, "Come Break My Heart Again" and "Long Way to Go," the latter a poignant ballad sung by a spotlit Elmquist alone at the piano, "burning a hole in the night." None of these is a song of despair, but they carry a heavy weight and became anchors of a set list that spoke to the struggles and challenges faced even by the fortunate among us.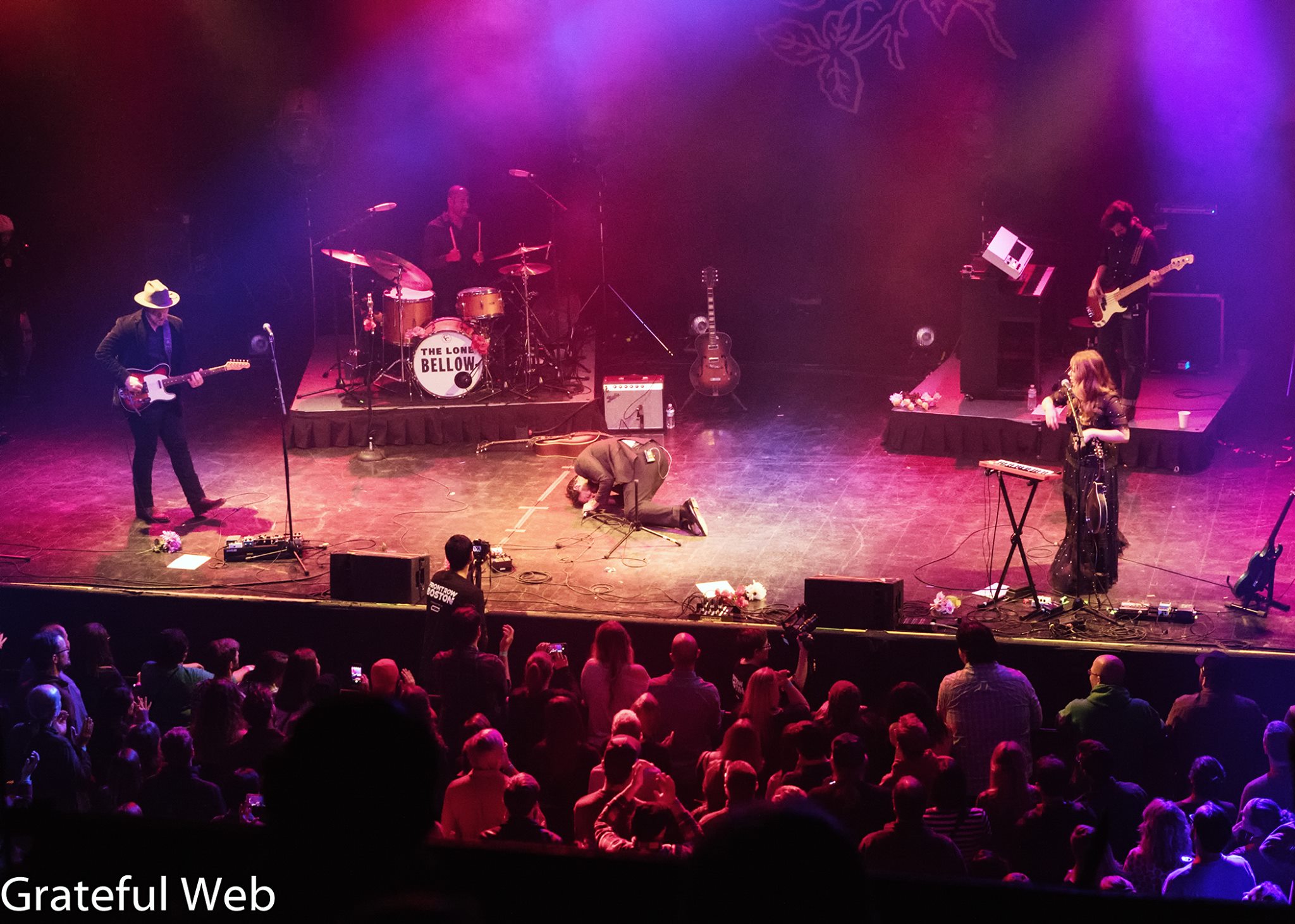 The emphasis on slower songs also had the effect of making the rockers, when they came, that much more of a release. There's only so long that The Lone Bellow's reverent frontman Zach Williams can be kept bottled up, and the absolute limit may be four or five songs. After that, he has to break loose, which he did with abandon on songs like "Heaven Don't Call Me Home," "Time's Always Leaving" and "Green Eyes and a Heart of Gold."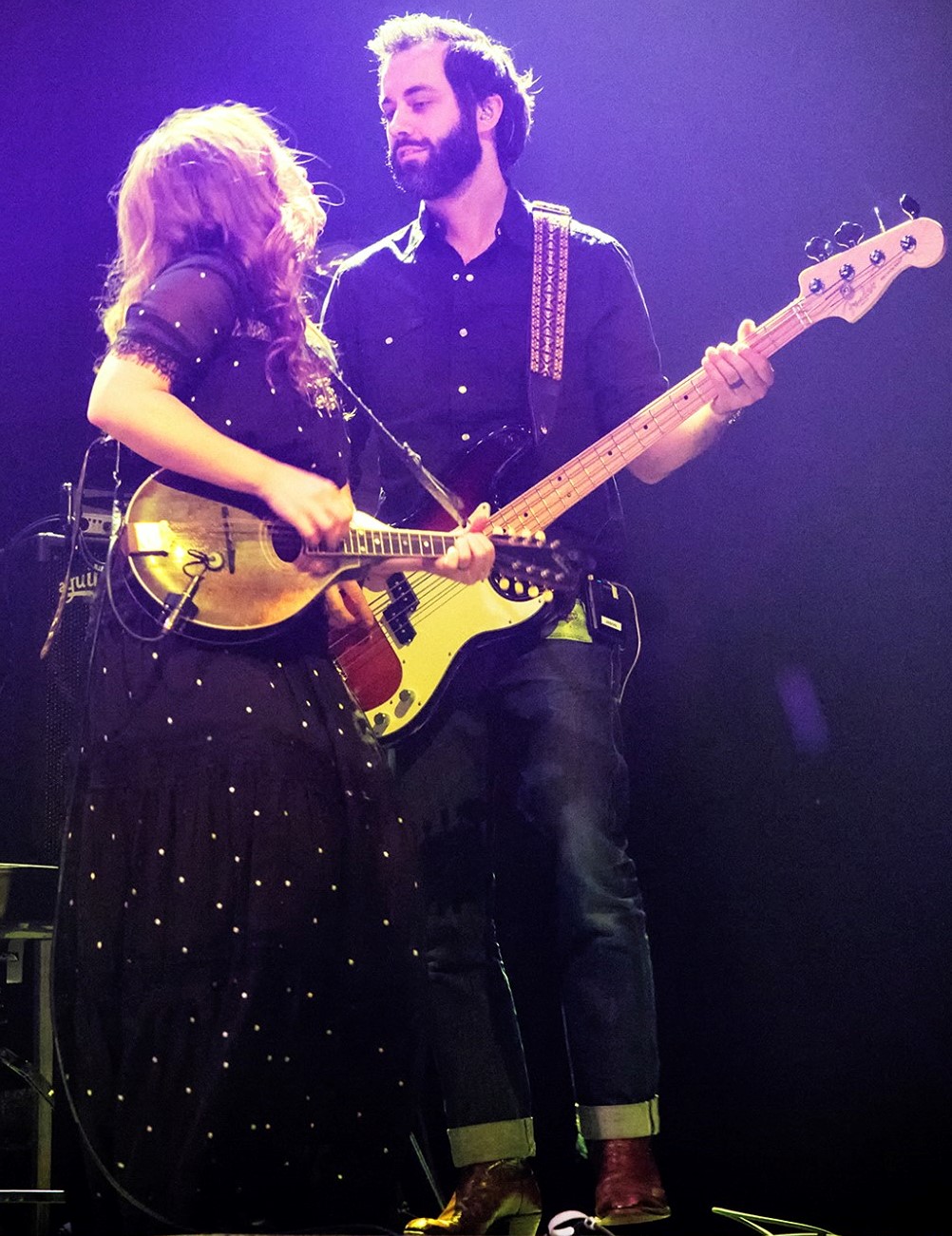 Over the course of two hours – 22 songs – The Lone Bellow made a case for facing the sorrow and heartache of life by neither turning away nor giving up. Their sad songs always have an undercurrent of resilience, their happy songs always a trace of pain. And their live shows remain as cathartic today as they were five long years ago.